We're halfway through the fantastically furry 1970s, and in 1975 The Watergate Seven were convicted, Gerald Ford was nearly assassinated- twice, heiress-turned-terrorist Patty Hearst was finally captured, and the Thrilla in Manila brought Joe Frazer to his knees. Meanwhile, high above the Earth, new frontiers were opening up as American and Russian astronauts shook hands in outer space.

New frontiers were opening up on the nudity front too- namely Susan Blakely's legs in Capone, the first time an open snatch was shown in a mainstream American film.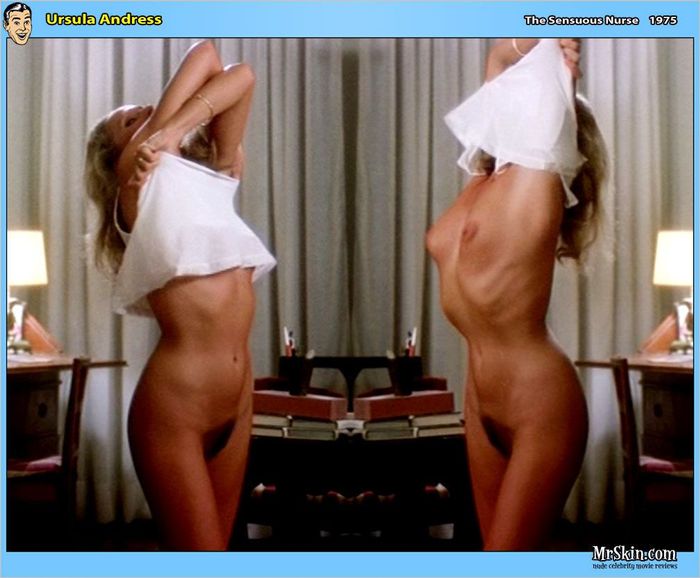 Filmgoers got an eyeful of former Bond babe Ursula Andress in 1975, thanks to her sexy striptease in The Sensuous Nurse. We'll play doctor with this naughty nurse any time!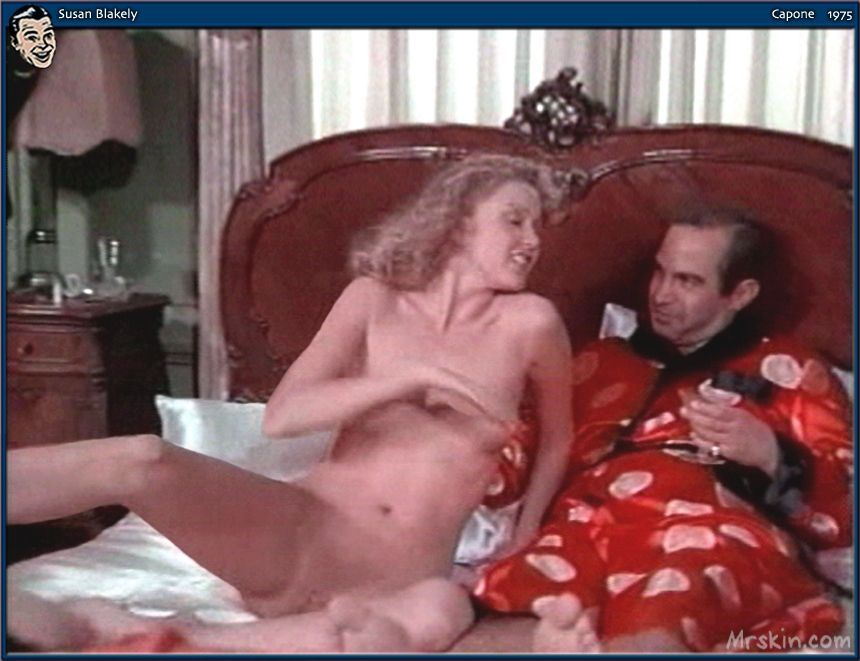 Witness history in snatch-ion when you see Susan Blakely break the beaver barrier by opening her legs in Capone.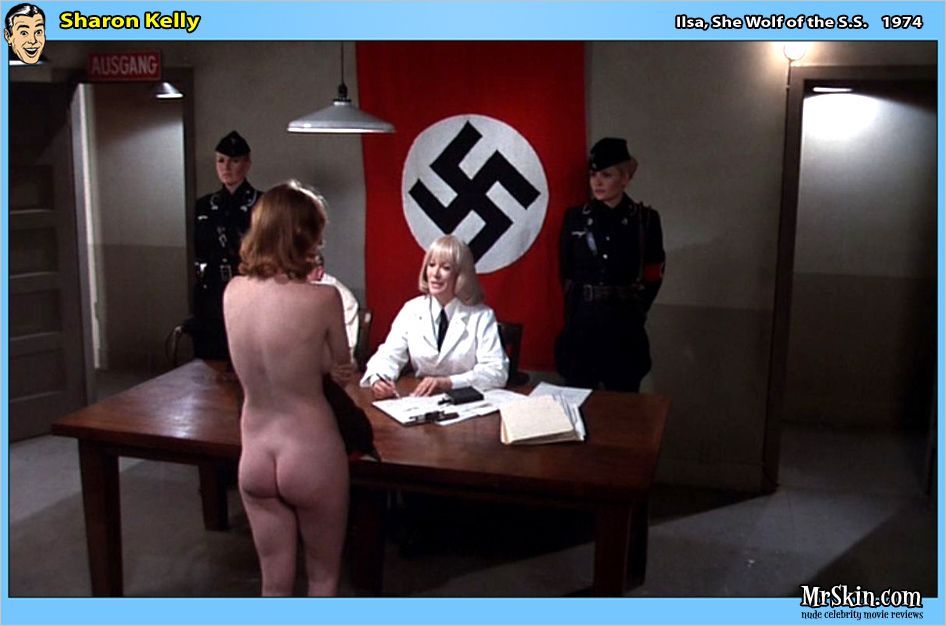 Redheaded firebrand Sharon Kelly came back for more full nudity in 1975 with a small role in the kinky Nazisploitation classic Isla, She-Wolf of the SS.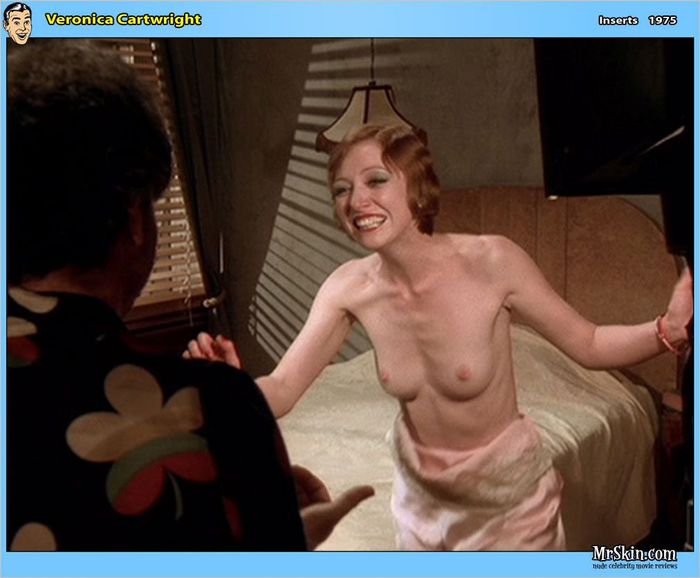 In 1975, moviegoers went back to the skinful old days of stag film with the retro rackage of Veronica Cartwright in Inserts.

Finally, Immoral Tales director Walerian Borowczyk took his twisted imagination to a whole nude level when Sirpa Lane humped a horny creature in The Beast.
There's lots more where that came from, so go back to the spew-ture with Mr. Skin's Favorite Nude Scenes of 1975 playlist now!