Dancer, singer, and actress Teyana Taylor (who is married to Cavaliers player Iman Shumpert) hit it big when she starred in Kanye West's Fade music video - and when I say "hit it big," I mean she broke the internet. The music video debuted at the VMAs and served as a veritable tribute to Teyana's flawless figure, which was thong-clad and dripping wet while she danced throughout the entire thing. It's amazing. I've watched it at least a dozen times and asked myself what every other human woman has asked in recent months: How did she get that body, and how can I do it?!?!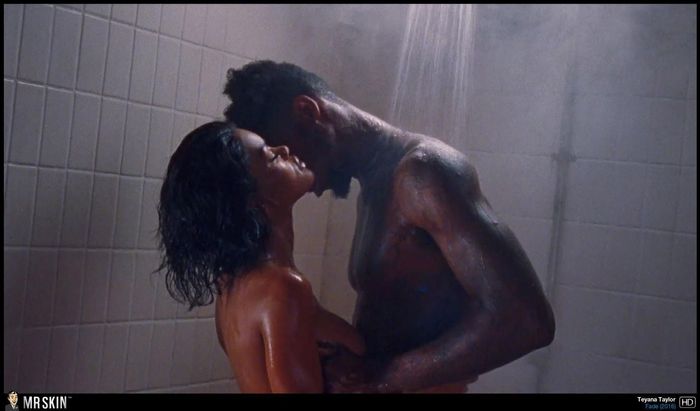 Well, folks, her secret is out. Teyana posted a teaservideo on her Instagram yesterday with this caption:
"I'm proud to FINALLYYYYYY announce FADE 2 FITNESS!!! Everyone, please check out the link in my bio! Sign up to stay updated on upcoming dance workouts and behind the scenes footage of my workout choreography that I did to get back in shape after having baby Junie! DONT SLEEP ON DANCE!! The new year is AROUND THE CORNER so sign up, Submit and dance with me to 2 Get Fit!!!"
The knockout claims she doesn't workout or watch what she eats, instead relying on strenuous dance to keep that body. I hope she's not lying, because I had Chipotle for lunch today. Anyways, perhaps the best part of her workout video series (aptly titled "Fade 2 Fit") isn't just that it'll get all the women on Planet Earth incredible bodies - it features Teyana in her now iconic Fade garb, dancing in very little clothing while very sweaty get again. And this time, the video will be longer than three minutes.