For today's Throwback Thursday we're going to take a look at a primetime hottie who became everyone's crush in the 1960s. Tina Louise, of Gilligan's Island, played Ginger and made everyone fall in love with her bubbly personality. But did you know that she also went nude? Not on the show, of course, because that would have shocked the island. We have her nude scenes right here for you to enjoy!#TBT to Tina Louise and her retro nudity.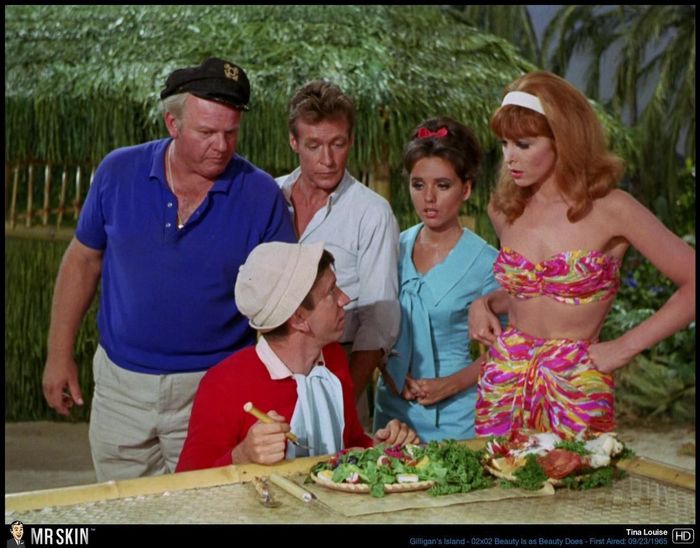 Tina took in the lovable role of Ginger on everyone's favorite island sitcom and she became everyone's dreamgirl to be stranded with. Tina's bikini figure could cause a shipwreck in your pants, but she showed a lot more shortly after the show in the 1969 western flick The Good Guys and the Bad Guys. She was the good girl in the movie who slipped a look at her ass and gave us massive cleavage.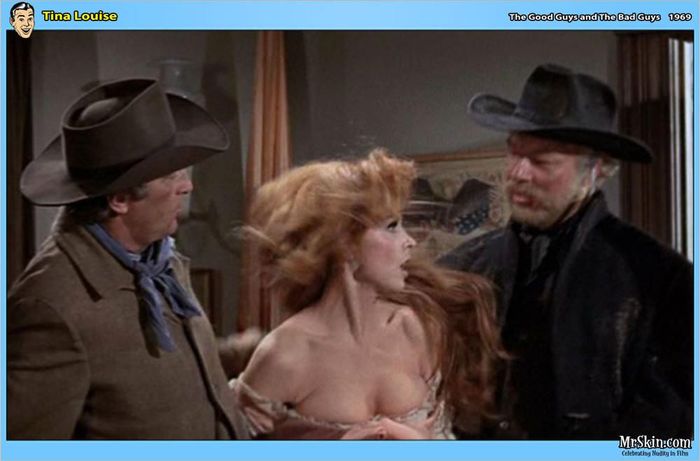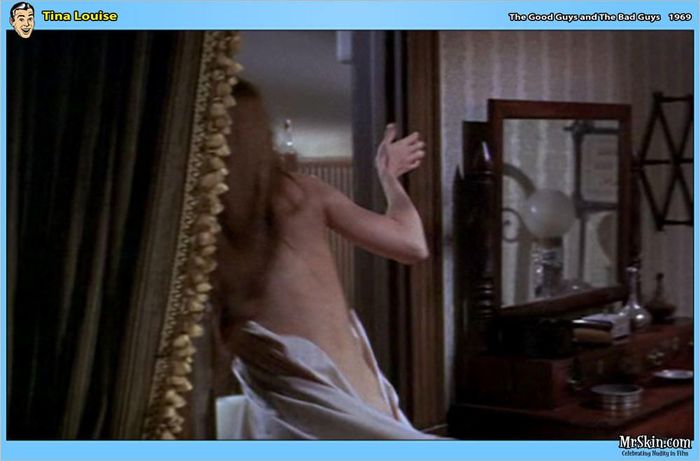 About a decade later, Tina took off even more clothes. In 1978's Mean Dog Blues, she got a massage which featured Tina topless on her table. She lifts her body up when she gets interrupted and gives the camera a peak at her pair.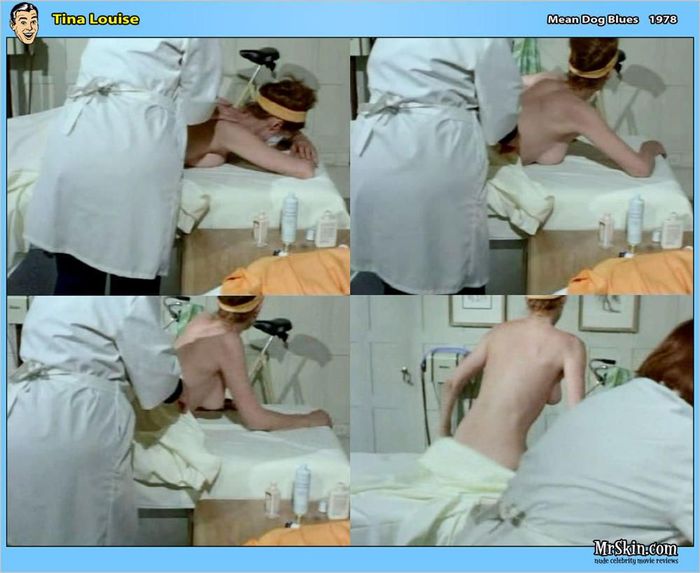 Even if you're a die-hard fan of Tina Louise, you may have never seen her nude scenes. That's what we're here for! Watch her breastacular scene in Mean Dog Blues which won't leave your balls blue at all.Watch the scene for yourself here: