Ooolala, nous adorons Brigitte Bardot. Oops, sorry, the babe-a-licious  Brigitte Bardot is so fabulously foxy that she has us speaking French...or dreaming about frenching her! This blond bombshell was a global sensation at the height of her career, so we are throwing it back to Brigitte for today's #tbt.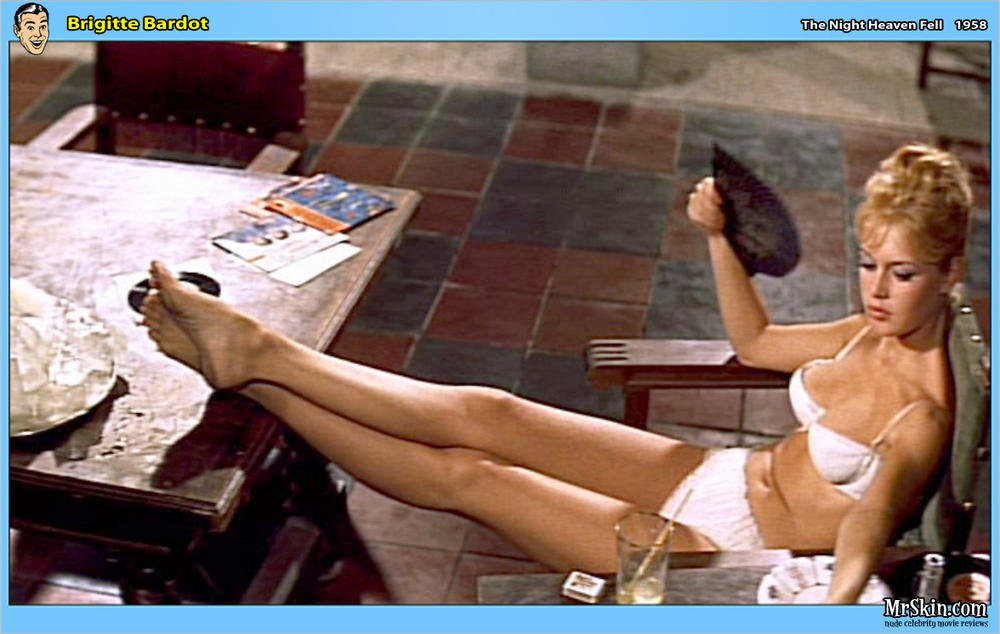 Brigitte was born in Paris in the 30's and began her career as an aspiring ballerina. Based on her flawlessly elegant body, we can see it! She began acting in the early 50's, but she caught international attention for her role in ...And God Created Woman. When it comes to Brigitte, God certainly created one fantastic woman.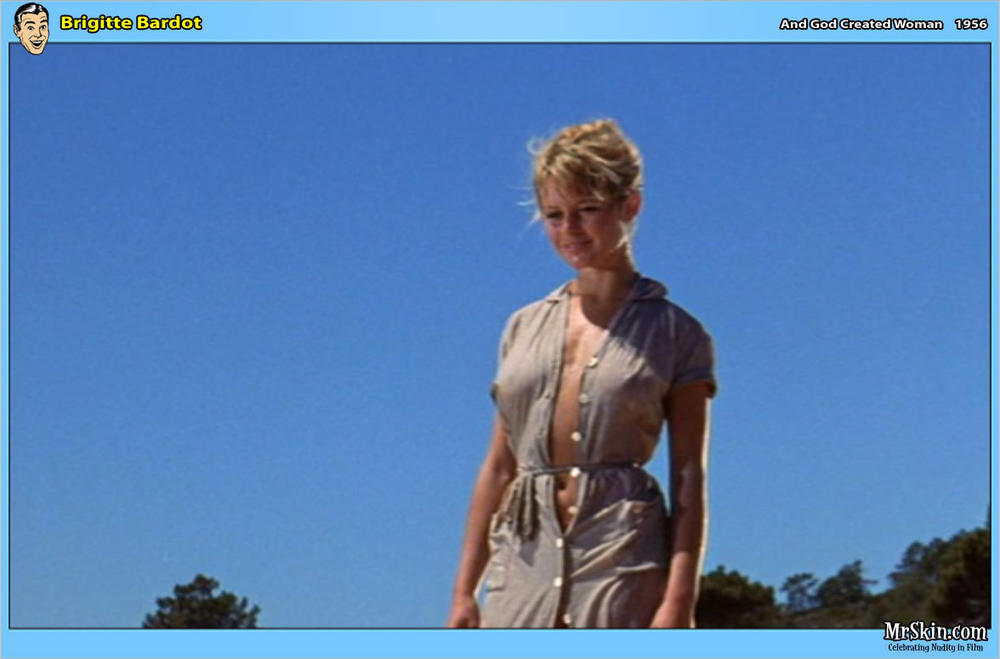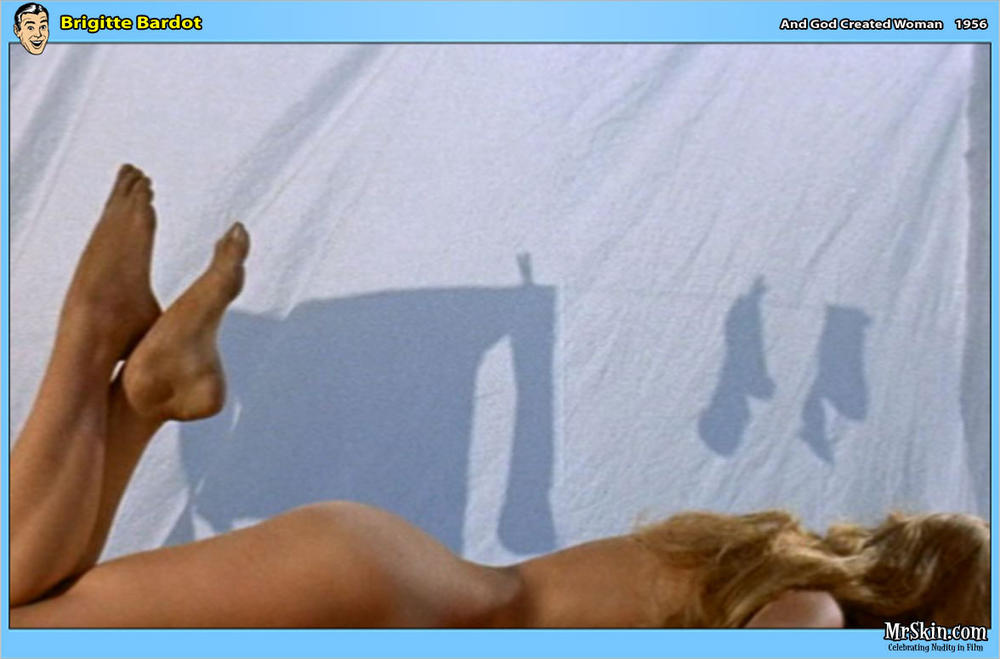 She went on to continue showing off her full breasts, teeny waist, and beautiful booty in movies like Please Not Now! When we saw her boobs we said, "please, right now!"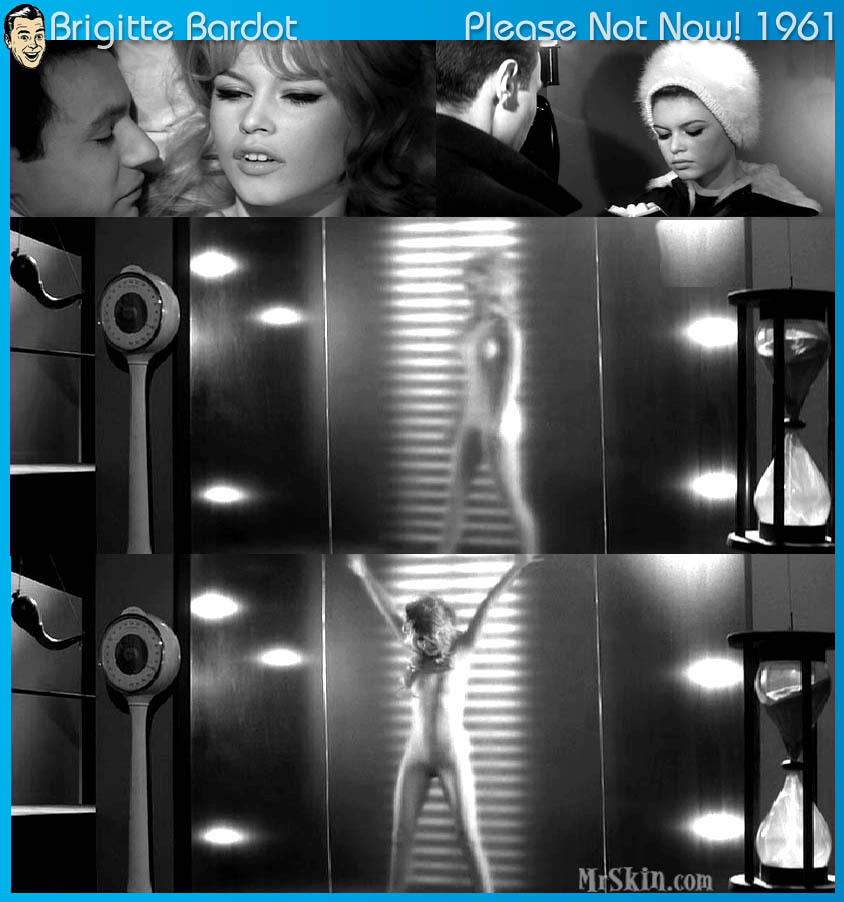 She ended up starring in Jean-Luc Godard's Contempt which begins with shots of Brigitte's ass. It's one of our absolute favorite opening scenes!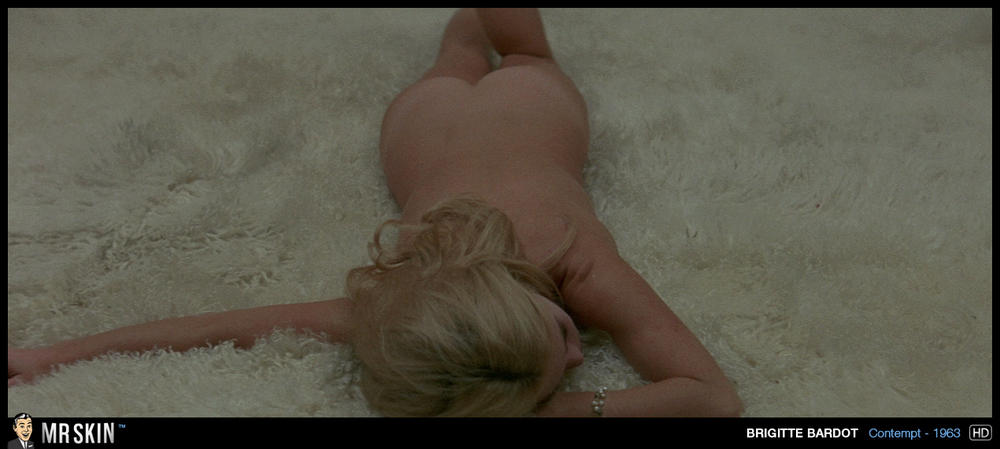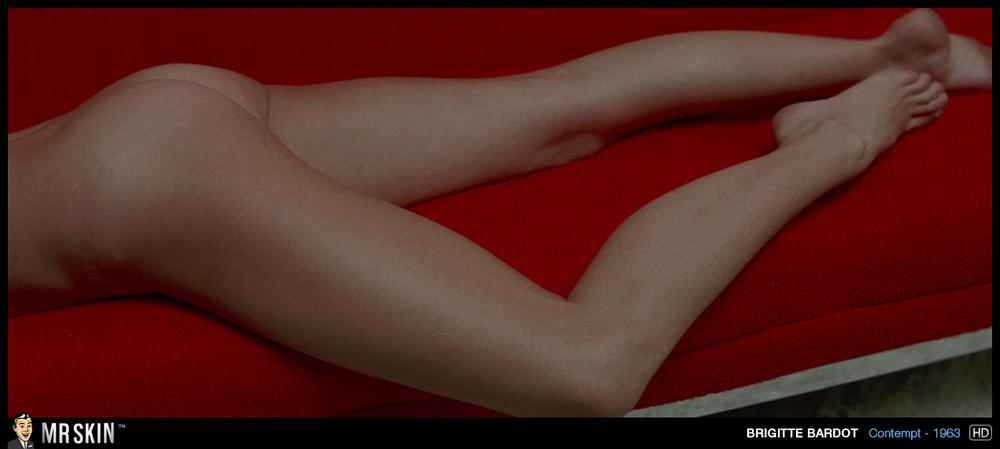 The whole world was gaga for Bardot, but she stopped showing off her can-cans in 1973 when she retired from the industry. Thankfully she gave us a little bit more nudity in Ms. Don Juan where the movie imagined Don Juan as a woman. She was perfect for the part!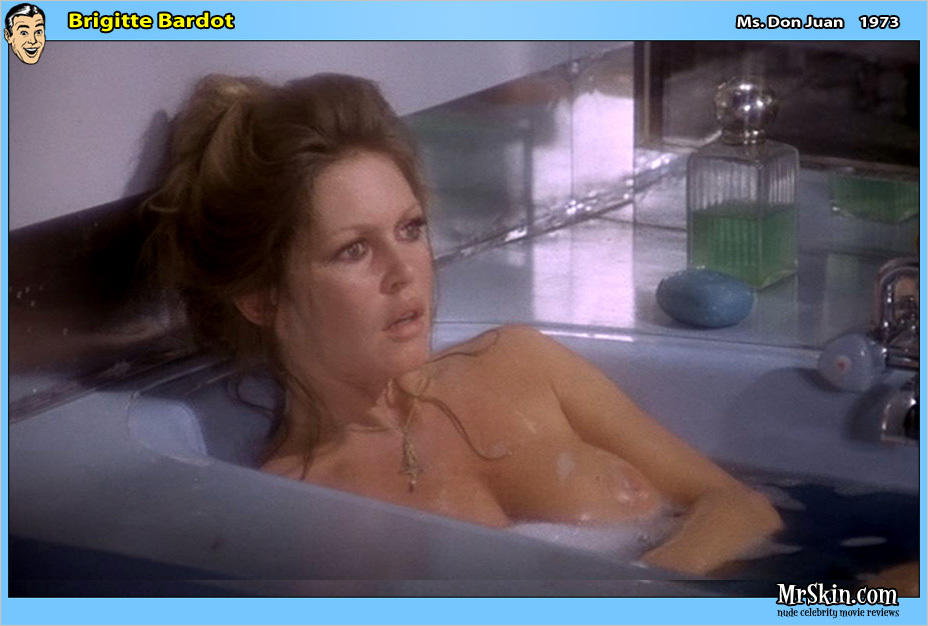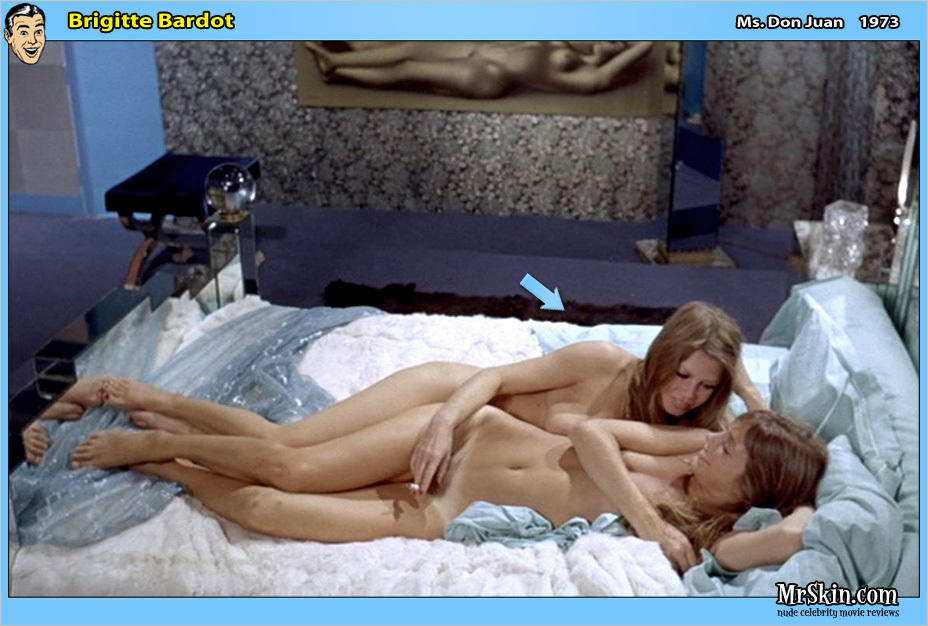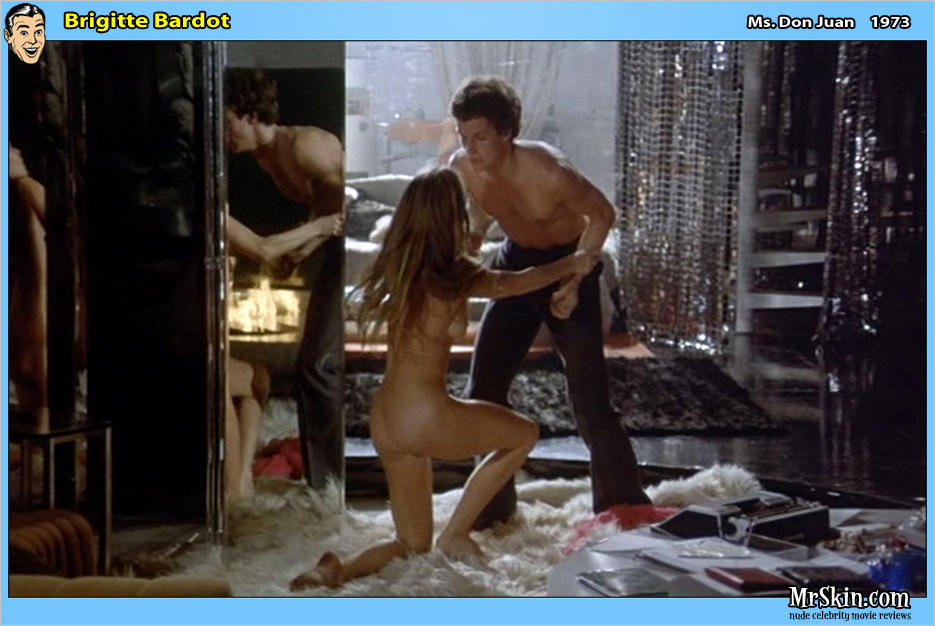 She lives in France and is a vocal animal rights activist. We're just sad she never showed us her pussy, but this French feline has given us an impressive body of work to ogle that will make your baguette stiff.