The subject of today's Throwback Thursday was supposed to be a major star. She was actually supposed to be the next Marilyn Monroe, but the studio system wound up focusing on another girl. So what happened and who was she? Get ready to learn about the fantastic and skintastic Sheree North for today's #TBT.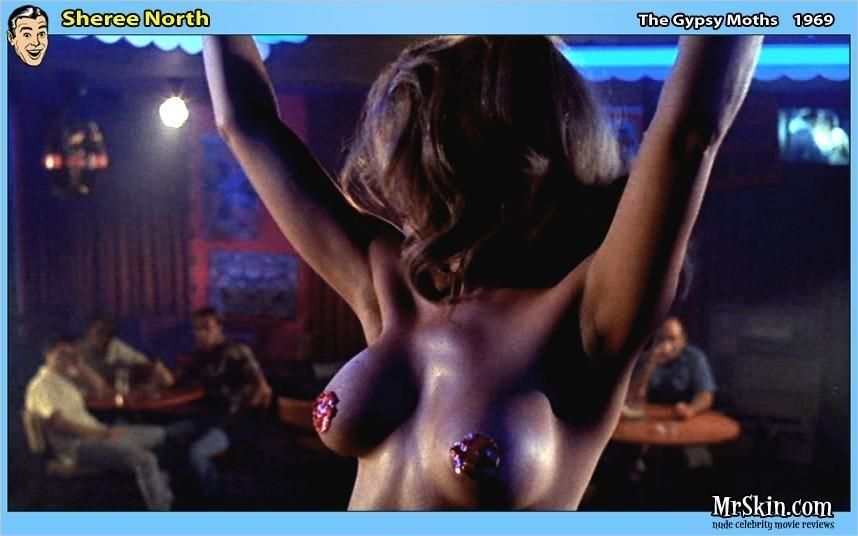 Sheree was a Los Angeles native who began dancing in USO shows when she was a child. As a dancer, she got work performing at clubs once she was of age and eventually was spotted by a choreographer when she was performing at the Macayo Club in Santa Monica. That gig wound up being her lucky break because this choreographer was looking for dancers for the 1953 film Here Come the Girls with Bob Hope. From there she debuted on Broadway and performed in a few more movie musicals with major stars like Frank Sinatra.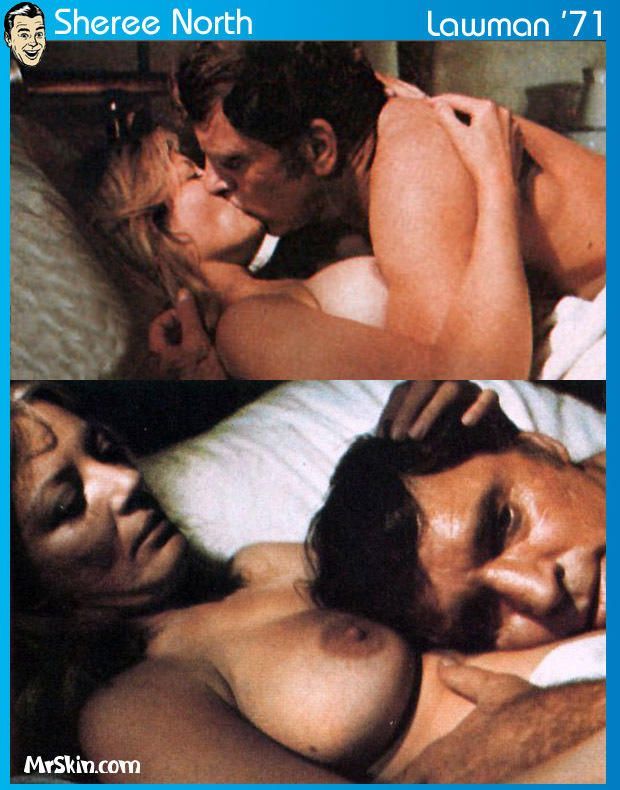 It was clear Sheree had talent, so in 1954 she signed a four-year contract with 20th Century-Fox. They wanted Sheree to be the next Marilyn Monroe as the studio was starting to have trouble with the sex symbol. She started to be offered roles that Marilyn turned down! She was terrified it would all come to an end when a scandal broke that Sheree once danced in a bikini in an erotic film, but the studio used that to their advantage just like they did with Monroe's nude photos. She even replaced Marilyn in the movie How to Be Very, Very Popular opposite Betty Grable. This news made headlines and had everyone in Hollywood talking about the "new Marilyn".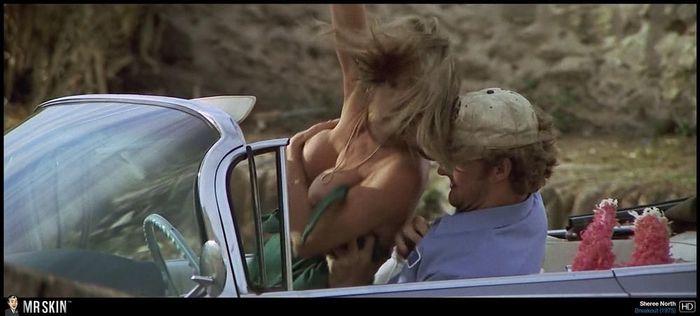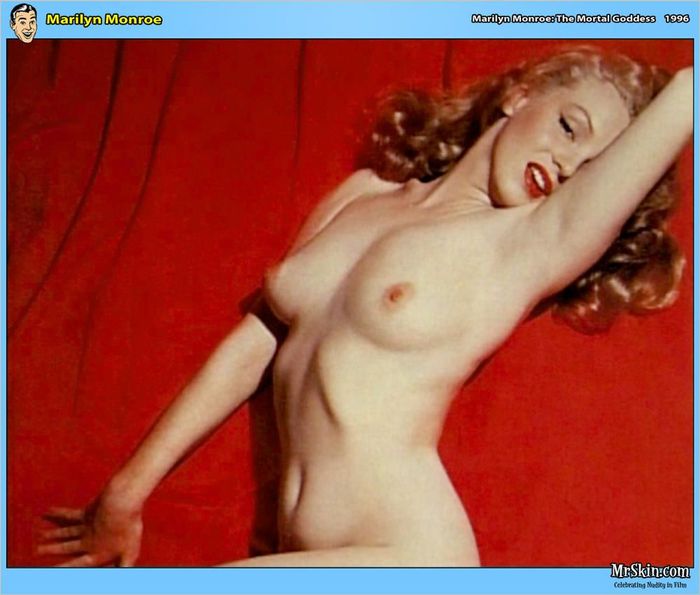 That all started to change when her agent suggested that she turn down a role in which she'd have to basically just parody Marilyn for The Girl Upstairs. Her agent felt she was being too closely associated with Monroe, but when she refused the part Fox put her on a suspension.When her contract with Fox ended, the studio did not choose to renew. Instead, they focused their attention on their next Marilyn replacement: Jayne Mansfield.
Her movie career stalled after this, but she didn't let it deter her. Sheree's third-best attribute is her resilient attitude. Her first and second are obviously her breasts. She continued to act in theater and wound up stirring up controversy again for starring in the racially charged play Dutchman in 1965, securing her standing once again as a respected theater actress. You couldn't keep a beautiful girl like her away from the screen for too long, however. She appeared in a few films throughout the 70s and with pressure from the studio system finally off her back, she was able to take on more lurid roles. After her nude debut in 1969's The Gypsy Mothsopposite Deborah Kerr(who also went nude in the movie), she took off her top again in Breakout and Lawman.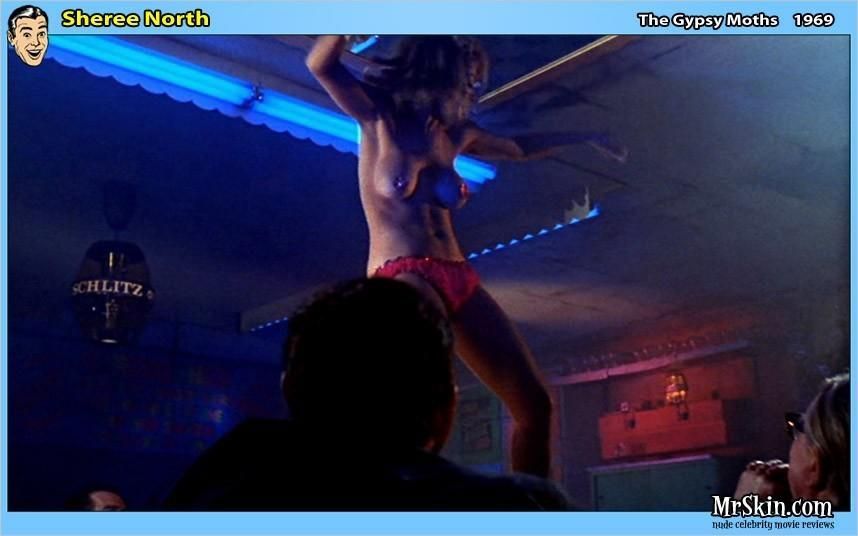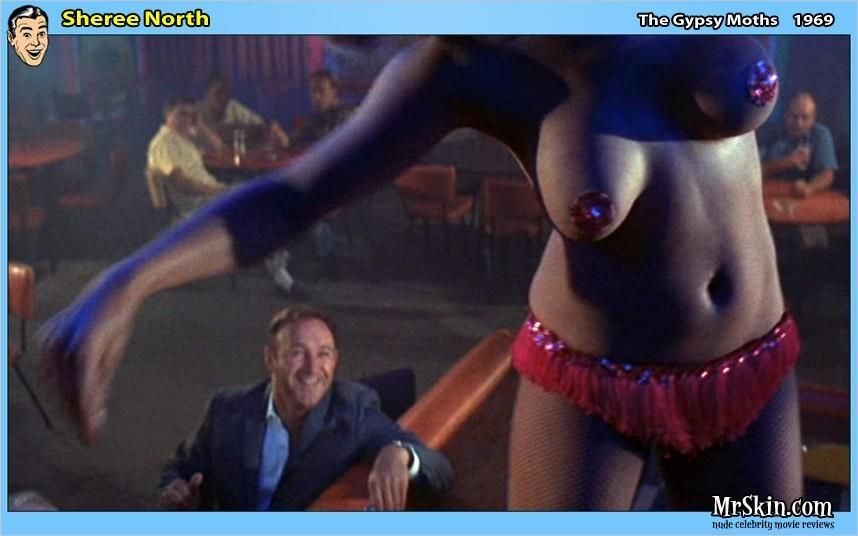 She found some success throughout the 1970s on TV. Hell, you might even remember her as Kramer's bob Babs Kramer in a few episodes of Seinfeld.Sheree North isn't nearly as remembered as Marilyn Monroe or Jayne Mansfield, but she really should be. It's clear that this beauty had something special. She passed away in 2005 at 73-years-old.