Drew Barrymore has been a mainstay on TV and film for decades. Ever since the little girl delighted the world in E.T., she has stayed in the spotlight despite having a known tumultuous career. Drew is definitely still hot, but we wanted to take a look at her days of nudity and her finest nude scenes to date. #TBT to Drew's best nude scenes!
Drew was born to be a star as the daughter of actors and the granddaughter of the very famous actor John Barrymore. After childhood success and problems with family finances, she was pushed into "bad girl" roles in the 1990s which lead her to some "bad girl" behavior. By that, we mostly mean: taking off her top. She did exactly that in 1994's Bad Girlsin which this bad girl bore her big breasts.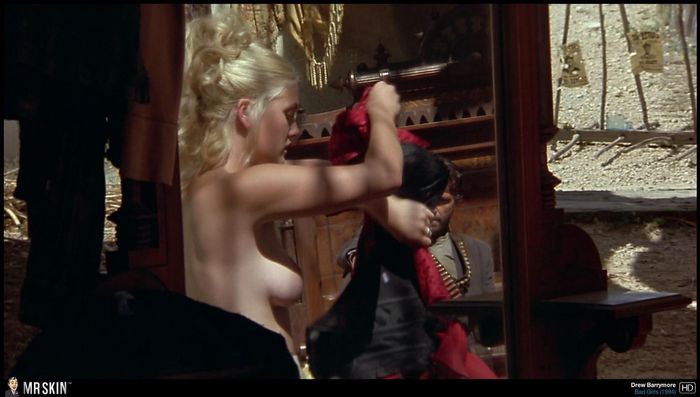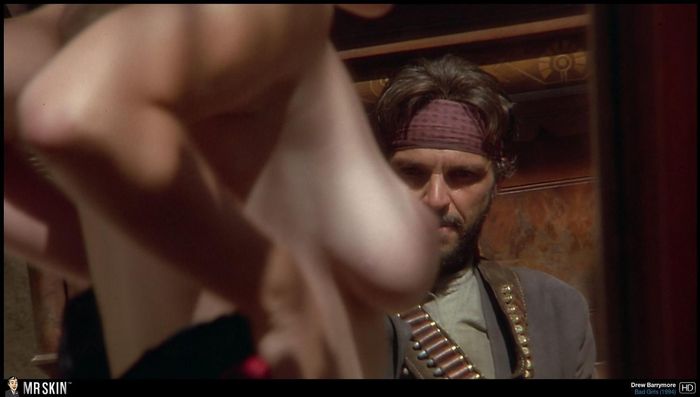 Before that, however, she had to prove she was ready and old enough to go nude. She did that in The Amy Fisher Story which was a 1993 TV movie that starred Drew as Amy and introduced us to her bush hairs.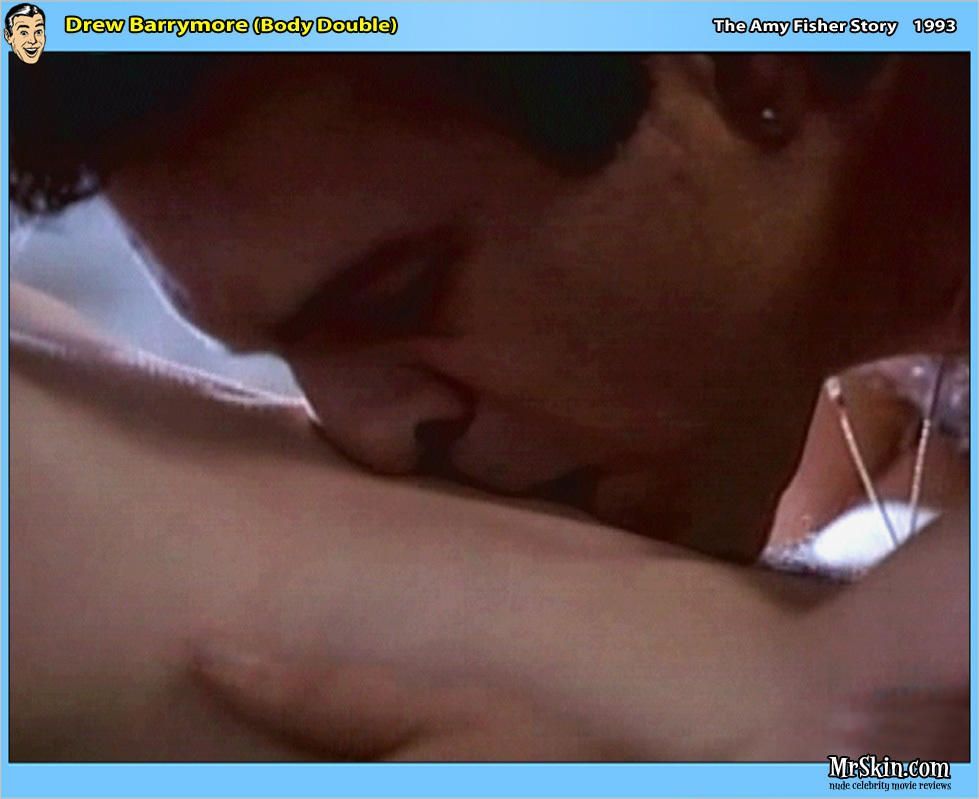 Soon after that, she starred in the horror film Doppelgangerwhich flashed her hooters a few times. The hottest scene came when she showered in blood while only wearing pearls and seemed to really enjoy touching her own yabos. We'd enjoy that activity, too!
She sexily appeared in Boys on the Side in 1995 which was mostly a comedy about female friendship, but we were focused on the lessons learned in seeing Drew topless multiple times. Canwe get some boobs on the side?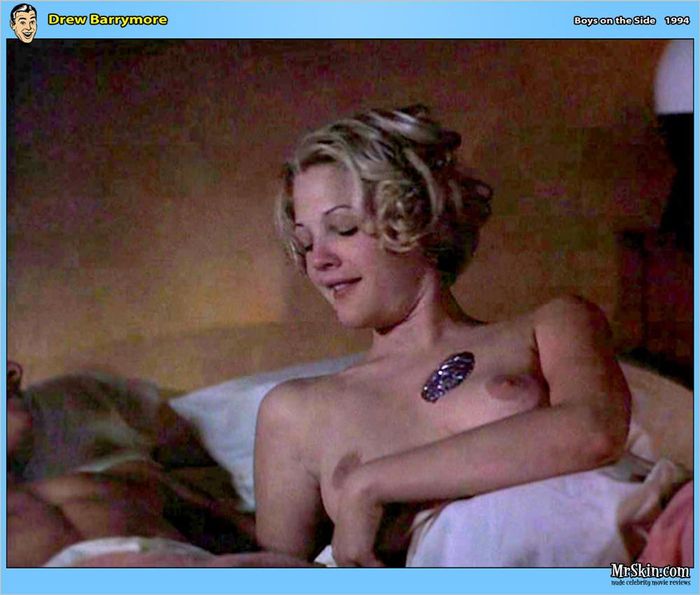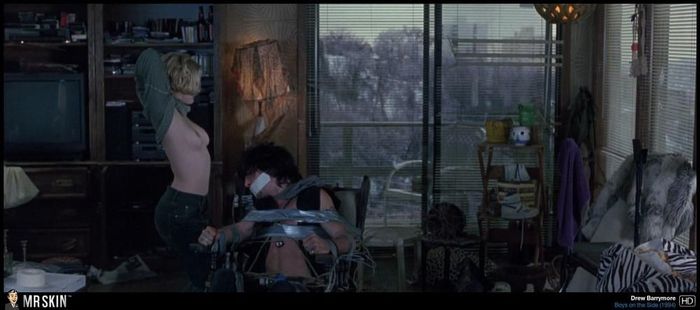 Drew went on to star in Charlie's Angels alongside absolute babes Cameron Diazand Lucy Liu, but after that, she remained relatively clothed. She still shows cleavage whenever she can because honestly, she can't help it. Her natural breasts are often too big for most shirts to contain. Even if she's keeping her pants on, we're still happy to see snippets of Drew's skin wherever we can. #TBT to Drew's nudest days!