Today we are throwing it back to a maven in Hollywood whose light burnt out far too soon: the feisty and beautiful Barbara Loden. #TBT to the gorgeous blondewho had major potential and nudity before she lost a battle to cancer.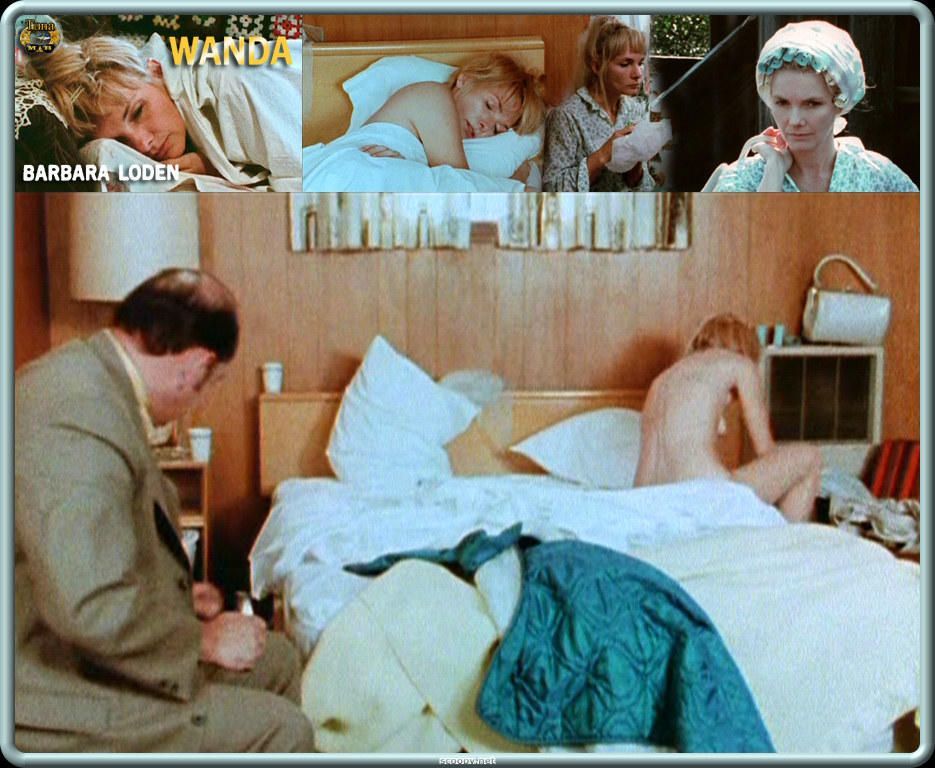 Babs was born in North Carolina but dreamt of bigger things. Who could blame her? A beauty like hers had to be admired by all! She began her career as a pin-up model in the 1950s like another famous blonde we love: Marilyn Monroe. Barbara Loden had a lot in common with Marilyn, so it isn't much of a surprise that she played the role inspired by her in Arthur Miller's Broadway play After the Fall in 1964. Barbara herself saw a lot of herself in Marilyn and no doubt brought a lot of that sympathy to the performance.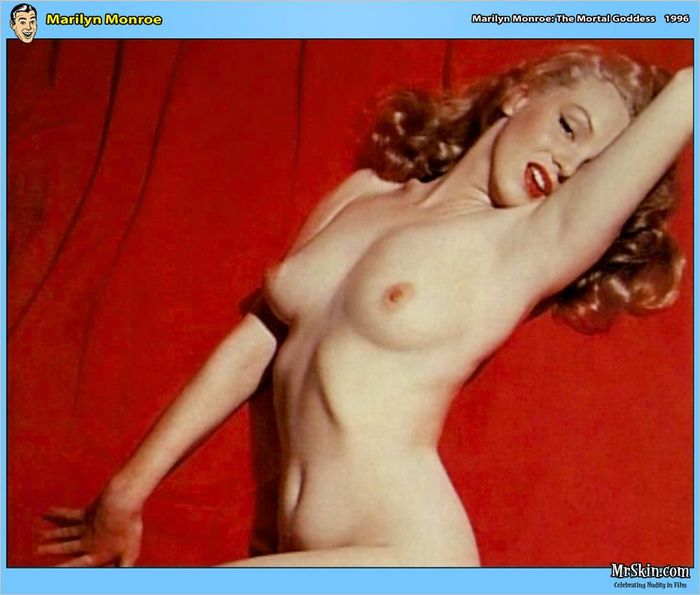 But before we get to Barbara's Hollywood height, let's talk about her beginning.Barbara's first break was as a featured player in the expderimental comedy series The Ernie Kovacs Show. It was through that that she met director Elia Kazan, a much-older and celebrated director who was in the prime of his career. He allegedly followed her into a bathroom to try and woo her and she rebuked him, saying a lady wouldn't do something like that. Well, he was hooked from there! The pair began a long extramarital affair that even resulted in a child before they ultimately married. Kazan did direct Barbara in several projects like herfirst major Hollywood film role in Splendor in the Grass as Ginny. We were close to seeing nudity there, but we very sadly didn't. She did show brief breasts in 1968's Fade-In (also known as Iron Cowboy), a failed film with Burt Reynolds that didn't get aproper theatrical release. It's a shame because those boobs deserve to be seen!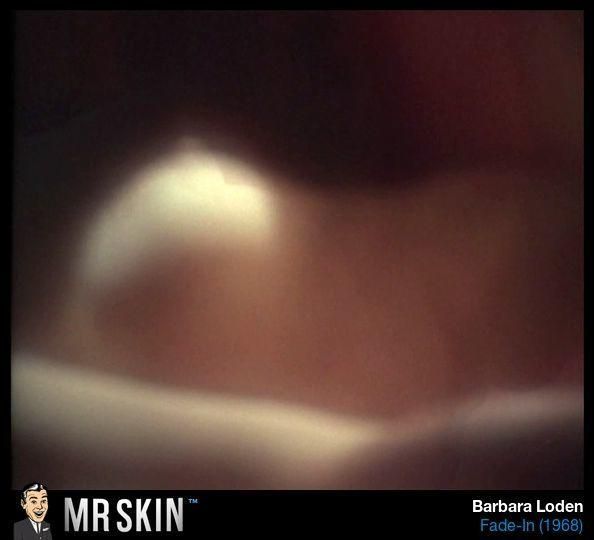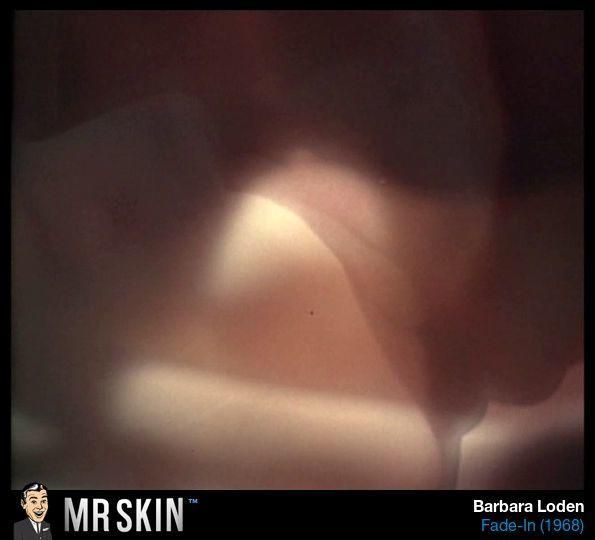 After the film, Barbarabecame pregnant with Elia's baby and when she was pregnant she became inspired by a story she read in the paper about a bored housewife who falls for a thief. This inspired her - as well as watching French New Wave films - to write this story which would lead to her most incredible nude scene.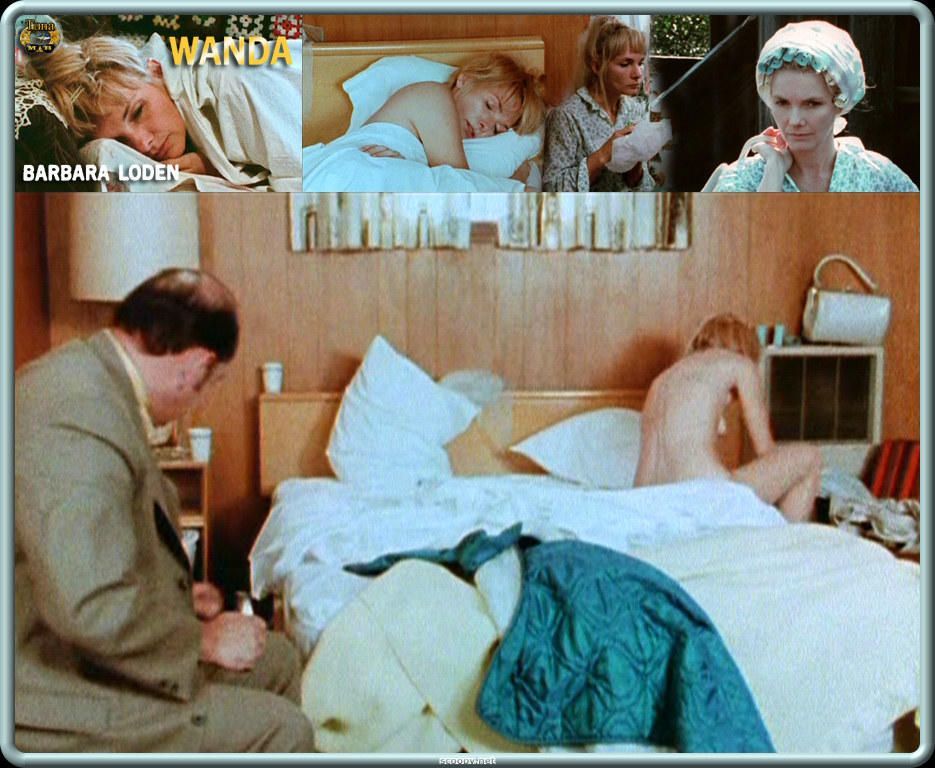 Before we get to that, we should mention that she almost went nude in Elia's 1969 film The Arrangement. Sadly, there was somemarital and casting drama that prevented this from happening. The Arrangement is loosely based on his affair with Barbara and it was loaded with nudity, too. Faye Dunaway played Gwen, the character clearly inspired by Babs, and showed her ass in some incredible beachy sex scenes. While these scenes are super skintillating, Barbara didn't love this portrayal of her and she was upset that her then-husband replaced her with Faye. She was initially supposed to play herself, but Elia didn't feel the chemistry between her and co-star Kirk Douglas was believable. That's a sure-fire way to make your gorgeous actress wife mad! We did love seeing Faye portray the beautiful Barbara, even if Barbara said Faye was a "lousy imitation of me".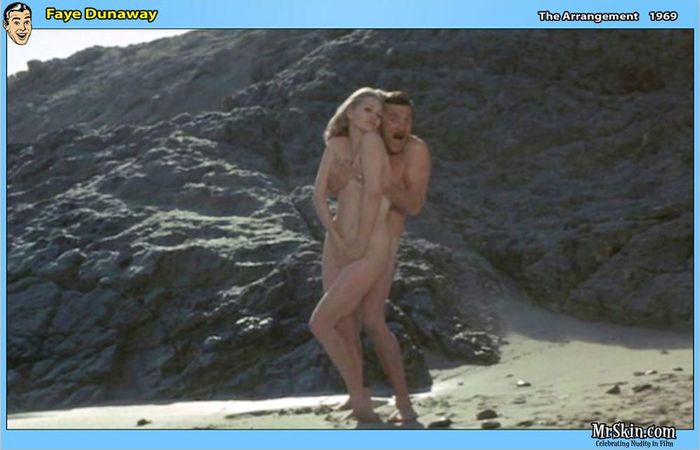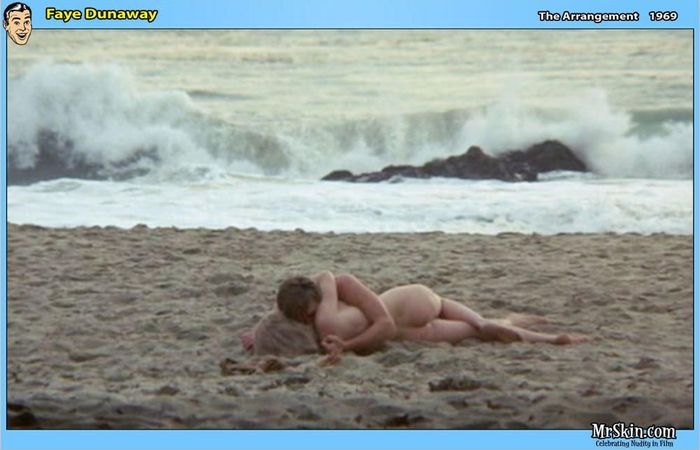 She took the thief story she started writing when she was pregnant and made it a reality with the celebrated 1970's film Wanda. Barbara wrote, directed and starred in the movie that is clearly very inspired by Jean-Luc Godard's stripped-down filmmaking which she shot with a crew of only four people. Even with that inspiration, Barbara makes it her own and goes nude. We love that she decided to show her perfect ass in her own movie! What a starlet!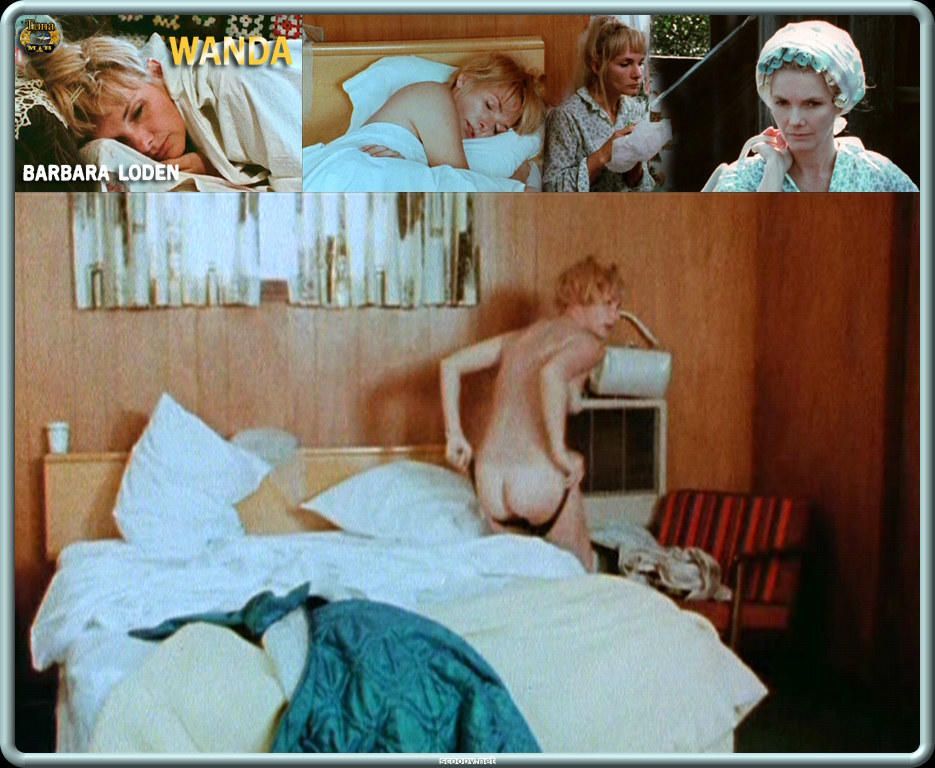 Sadly, Barbara's career came to a tragic end in 1980 when her two year battle with cancer ended. She left behind only a few starring roles and two directing credits under her name. We're sure Barbara could have been a major Hollywood player had she only had a little longer to live - and there's no doubt she would have taken off some more clothes! We love imagining what could have been and celebrating everything she did in her short career. #TBT to the skintastic and skinspiring Barbara Loden!