Page 1
SKINcoming on DVD & Blu-ray: The Fall: The Complete Series and More 11.21.17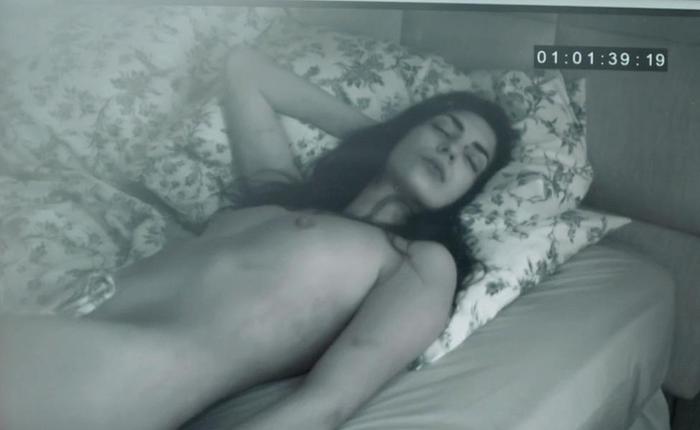 It's a quality over quantity week with fewer releases than usual due to Thanksgiving, but don't overlook some great nude scenes!
...
read more
advertisement
Movie Nudity Report: Tulip Fever, Ghost House, and Beach Rats 8.25.17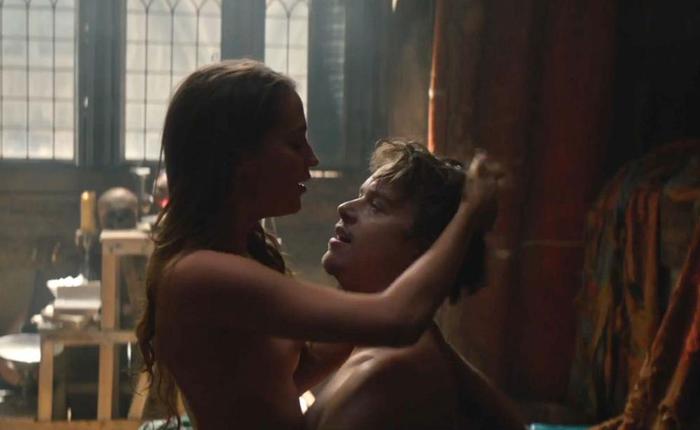 Three very different films, all in limited release, dole out some much needed nudity on the big screen this weekend!
...
read more