Page 1
Top Ten Lovely Ladies of the LEGO Movies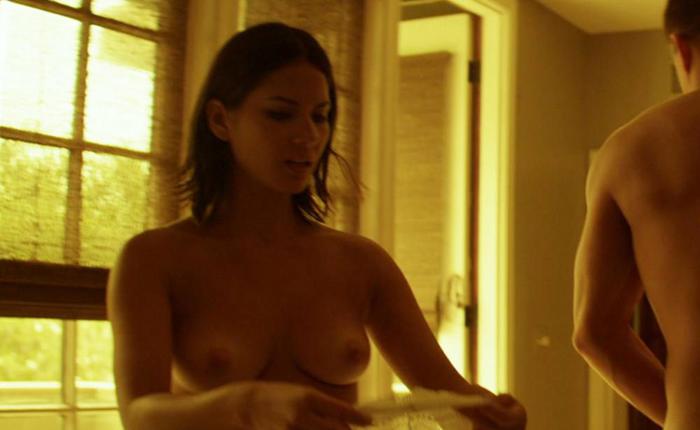 The third LEGO feature film, The LEGO Ninjago Movie, hits theaters tomorrow and we're celebrating by looking at the hottest women who have lent their voices to the franchise. Along with this year's The LEGO Batman Movie and 2014's The LEGO Movie, these instant animated classics feature some of the hottest talent known to man. Without any further ado, here are our Top 10 Lovely Ladies of the LEGO Movies.... read more
advertisement
Madonna, Victoria Beckham, and Angelina Jolie Get Plastic Breasts . . . For Lego!
Want to Toy With the Hottest Stars? Now's Your Chance!
Legos are mostly known as a the toy blocks children use to build spaceships and dump trucks. So it comes as a bit of a shock to learn that the famous toy giant has briefly turned its attention to immortalizing some of the sexiest famous women around.
For their 30th Anniversary, Lego has created special figurines depicting Madonna, Amy Winehouse, David and Victoria Beckham, Angelina Jolie and Brad Pitt, and more.
And from the look of the finished forms, Lego made sure the tiny plastic depictions matched their models in every way . . . even cup size. How's that for skinspiration?
Check out more tiny toy ta-tas after the jump.
... read more