Worried about when you'll see your favorite Skin celebs again because of the ongoing strikes? One of the exceptions to the union rules is music videos, and one of Mr. Skin's most searched stars just happens to be featured in the newest release from rock legends The Rolling Stones.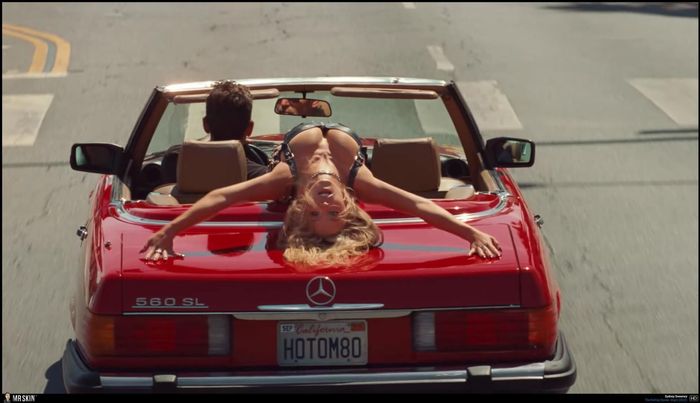 Euphoria star and Summer Breastival runner-up Sydney Sweeney cranks the sexy up to eleven in the video for their new single "Angry." But it's horngry you'll be feeling when you see the blonde babe's beloved boobage spilling out over a leather corset as she shakes her ass while riding through the streets of Hollywood in a red convertible. After all these years, The Rolling Stones still know just how to grab everyone's attention!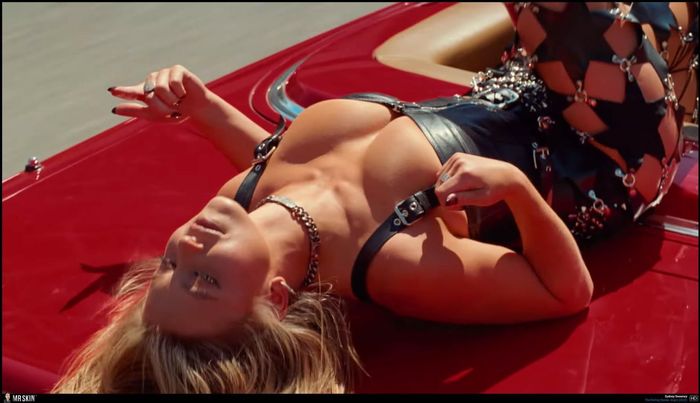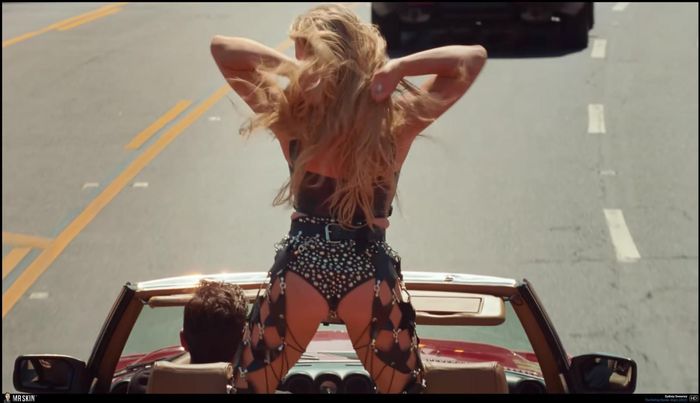 We've no doubt it was Sydney's skinsational nude work on HBO'sEuphoria and in the feature The Voyeurs that made the music icons choose her as their newest video vixen. What's more rock'n'roll than getting naked?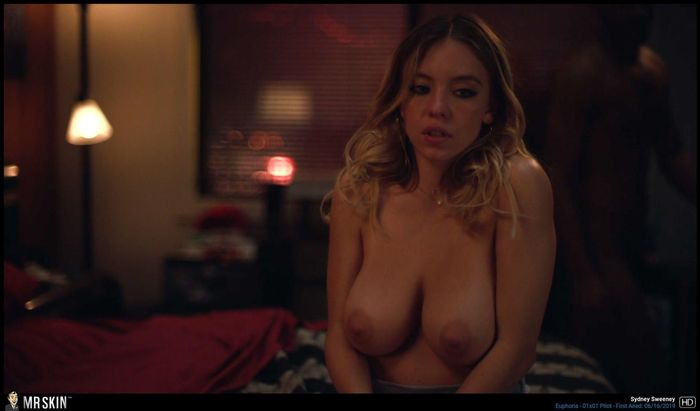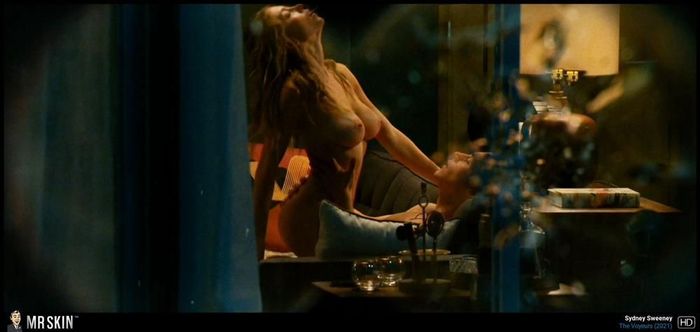 Having sexy celebs starring in music videos is a grand tradition that transcends genre. For some, that's the whole point, like the Taylor Swift's overstuffed action film homage Bad Blood.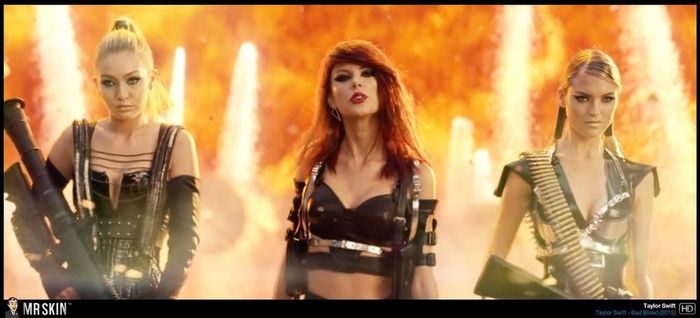 ****
Check out Sweeney and other stars like Megan Fox, Natalie Dormer, and Kim Kardashian who were part of the magic combination of songs and skin!
Top Ten Nude Sexy and Nude Celebs in Music Videos