Everyone who had two eyes and a pulse back in 1992 remembers Cindy Crawford's iconic Pepsi commercial appearance where she rolls up into a dusty gas station in a sports car and wearing a tight white tank and daisy dukes.
Well the sexy supermodel has donned the legendary look once more for the Saucy Santana remix of That Chick Angel's raunchy bop "One Margarita (Margarita Song)." Of course, instead of chugging the soda, she tosses the lime and downs the titular salt-rimmed cocktail before getting knocked down by Angel (don't worry, she gets back up) singing about all the dirty deeds drinking margaritas will have her doing.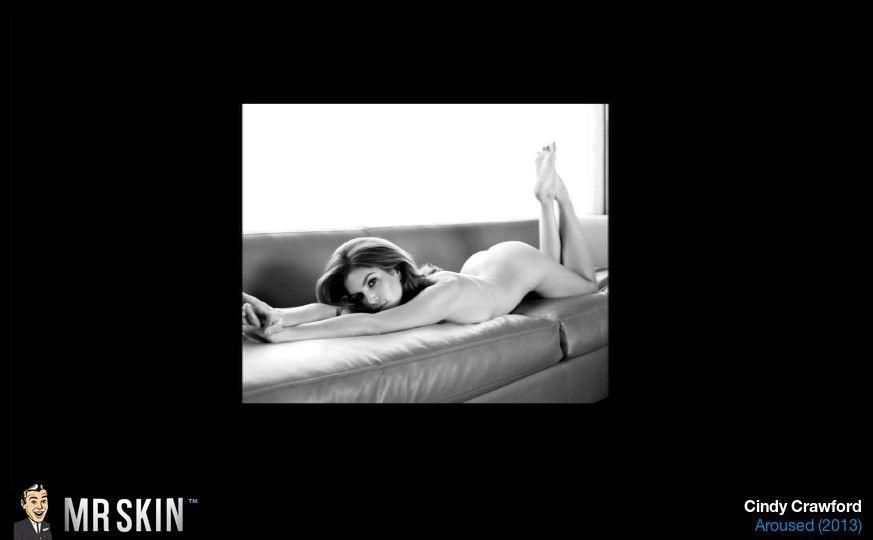 But it didn't take any margaritas (that we know of) to get Cindy to show skin in her two forays into feature film acting. The still stunning Ms. Crawford bared her breasts twice in 1995's Fair Game while getting some action from Billy Baldwin and again in 2000's The Simian Line while soaping up in the tub.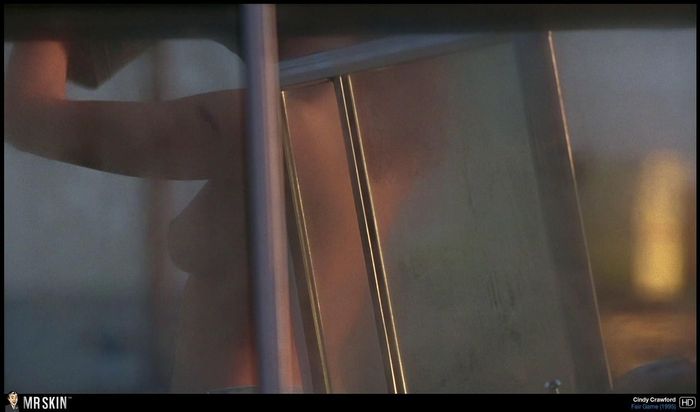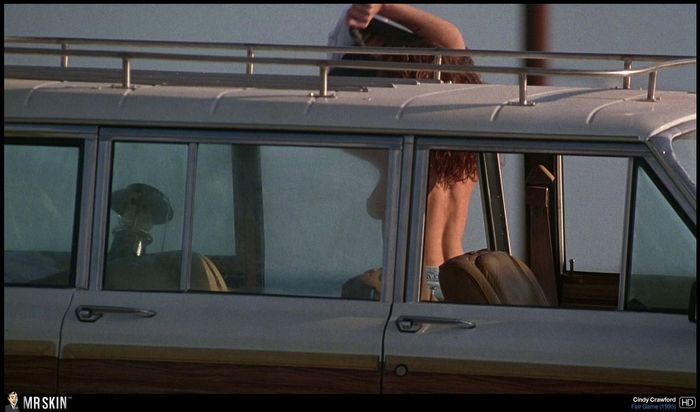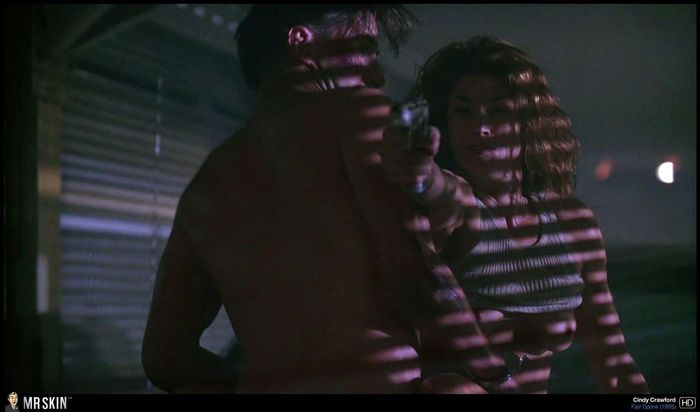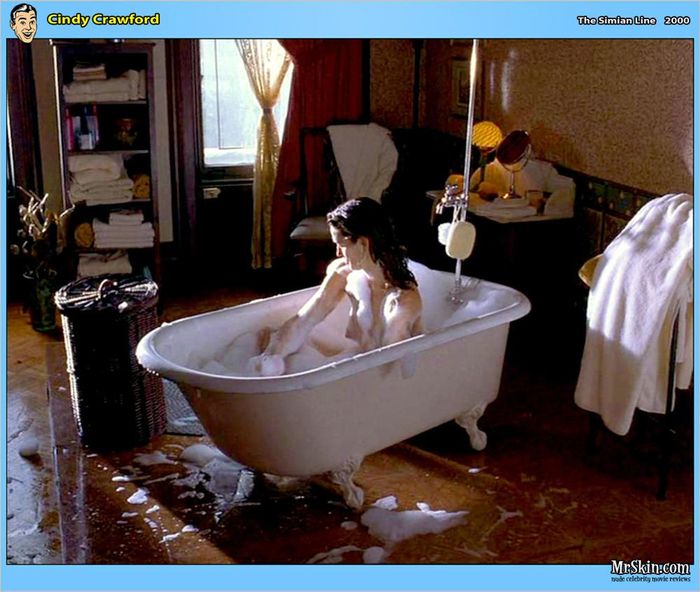 Cindy hasn't gone nude since, outside of giving us a peek at her pixelated pair on an episode of Lip Sync Battle, but with the hottie still turning heads at almost 60, we hope Cindy and her rockin' bod being back in the spotlight might lead to a resurgence of her nude career! It's never too late to get strip down, Cindy!