The theme of the 2018 Sundance Film Festival in regards to nudity is "Quality over Quantity." There's not a ton of titles from the fest with skin in them, but we've wrangled some of the best for you in this year's report...
Nudecomers
Winner of the Grand Jury Prize, many of us thought this flick would have Chloë Grace Moretz's nude debut, and though she comes close to showing skin a couple of times and has lots of lesbian make-out scenes, it's her co-star Quinn Shephard (below) who makes her nude debut while topless and kissing CGM at the 21-minute mark!
Italian beauty Matilda Anna Ingrid Lutz (below) is out for the titular revenge and we get our first look at her titulars and tush at the 16-minute mark!
This quirky comedy starring performance artist and director Miranda July features a number of nude debuts as Helena Howard (below) and her classmates moon their teacher at the 8-minute mark!
Returning Nude Favorites
Chloë Sevigny has her first nude scenes in five years in this biopic where she plays Lizzie Borden! Chloe bares T&A while killing her mother at the 1:24 mark, and co-star Kristen Stewart goes topless five minutes later to take down Mr. Borden!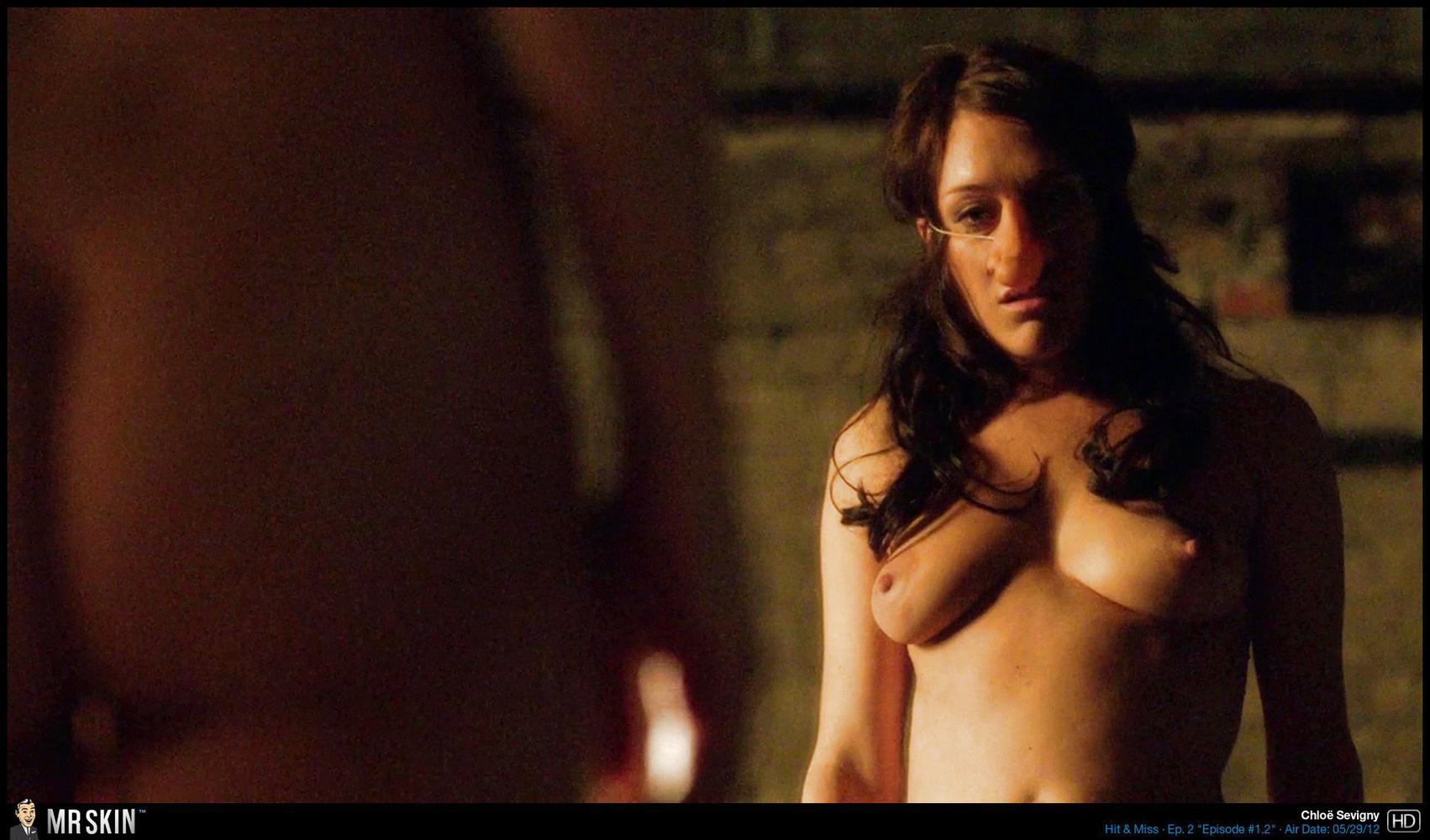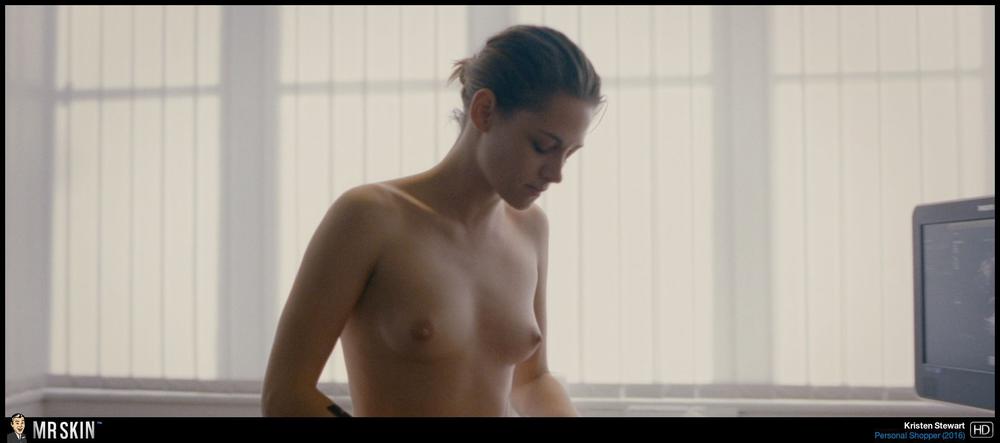 Funny lady Kathryn Hahn keeps her nude streak going, pulling a Julianne Moore in Short Cuts for a bottomless scene 21 minutes into this new dramedy!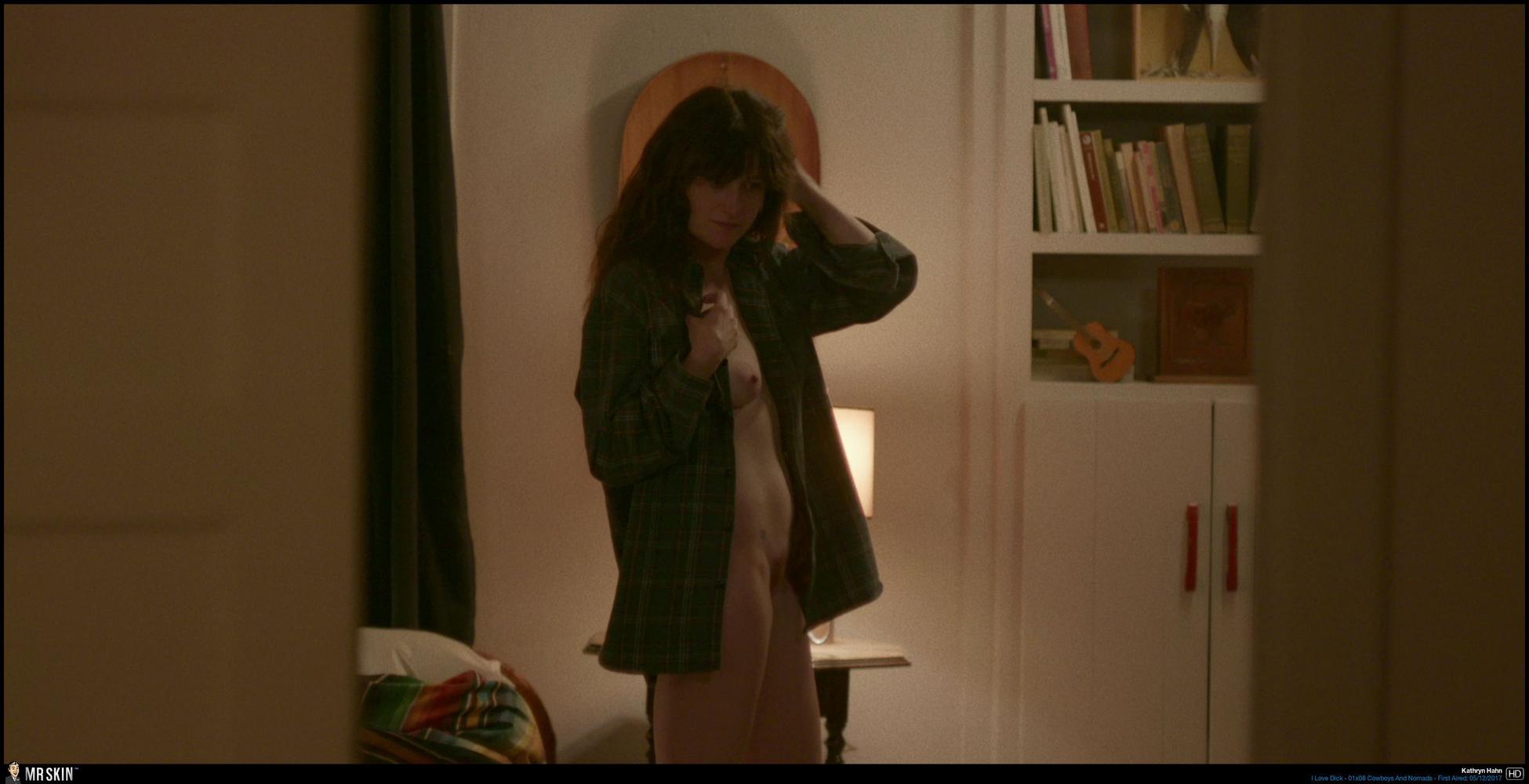 Saucy Aussie Mia Wasikowska is at it again, baring her right breast at the 1:13 mark to pierce her own nipple! There's also bonus boobage from Maria Dizzia who has on just panties and an open robe a few minutes earlier at the 57-minute mark!