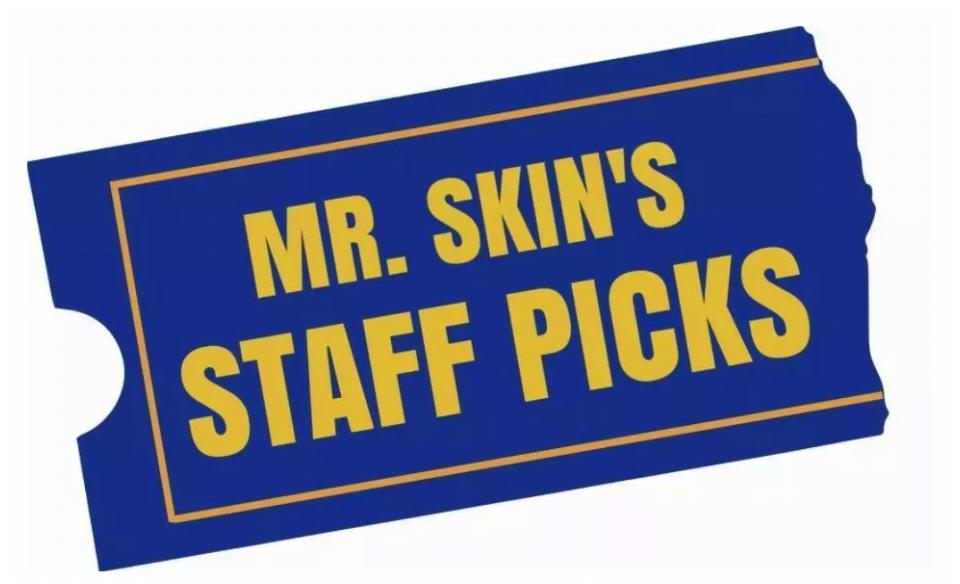 Our Staff Picks column takes you back to a time when video stores reigned supreme and the "Staff Picks" section was the place to find out what films were worthy of one's time. Of course, our version of Staff Picks has a decidedly skintillating angle, as we suss out which films from a particular subgenre are the best to find great nudity. This week let's cover one of the absolute BEST years in moviemaking: old Japanese movies.
By "old Japanese movies", I am specifically focusing on Japanese films from the 60s. These movies not only experimented with form, but they also experimented with nudity. Japanese films are classics and they really came into their own after World War II, mostly exploring themes such as nuclear war and losing old ways of culture in the modern world.
These films, dubbed Japanese New Wave, belong to the era between 1950 and 1970 and they have far more boobs and butts than other movies around the world at this time. Check it out:
This 1964 film is strange indeed! Eiji Okada plays a man who goes on vacation to a rural village where the local villagers wind up tricking and trapping him. They force him to live with a woman whose job is to shovel sand for the village and that is essentially all she does. That is until he arrives. When he starts living with her, Kyôko Kishida takes off her clothes to sleep naked. There doesn't appear to be any sand in her cracks!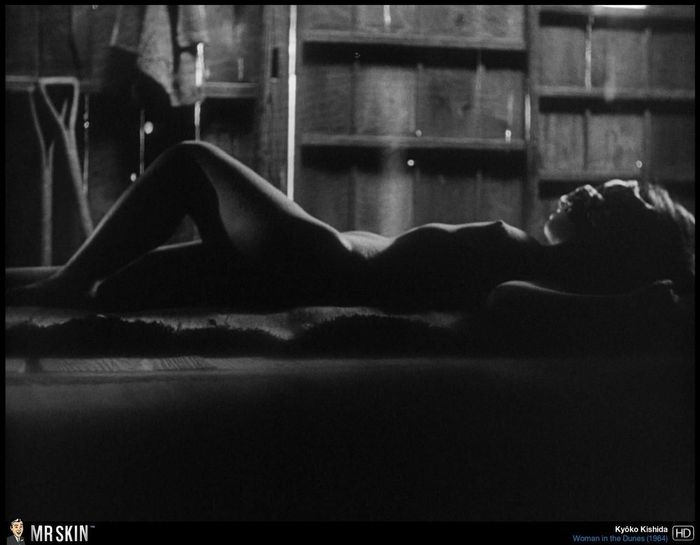 Now this is a fun one! This 1967 film feels a little bit like The Seven Year Itch for a Japanese audience. It is based on a 1924 novel called Naomi about a middle-aged man who gets bored with his wife. He tries to groom a barely legal young lady to be his submissive housewife, but the young woman (named Naomi) gains dominance over him. Soon he is essentially her sex slave!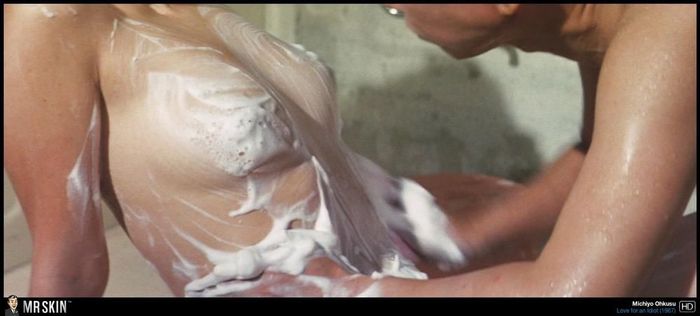 It is a cautionary tale, but the actress playing Naomi is so sexy that I wouldn't mind following her orders one bit. Michiyo Ohkusu plays Naomi who has a lot of fun getting naked. If loving her makes me an idiot, then I never want to be smart.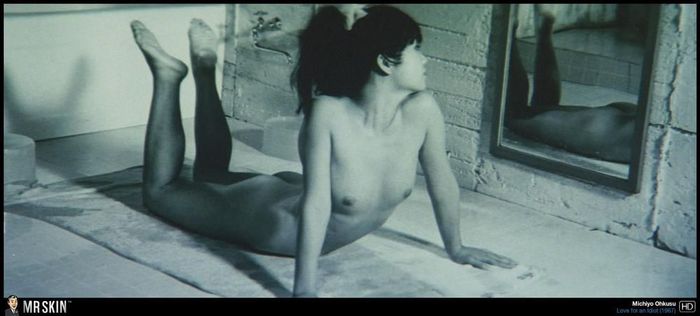 This is a true classic! This 1966 film is about a man with a face who was disfigured in an accident. After the accident, he becomes lonely as he alienates himself from friends, family, and his wife. He decides to stop wallowing in his misery, so he asks a strange doctor to help him. The doctor makes him a lifelike mask, but the mask starts taking over and changing his entire personality.
It's a very powerful and creepy film, but actress Machiko Kyo brings reprieve when she goes nude!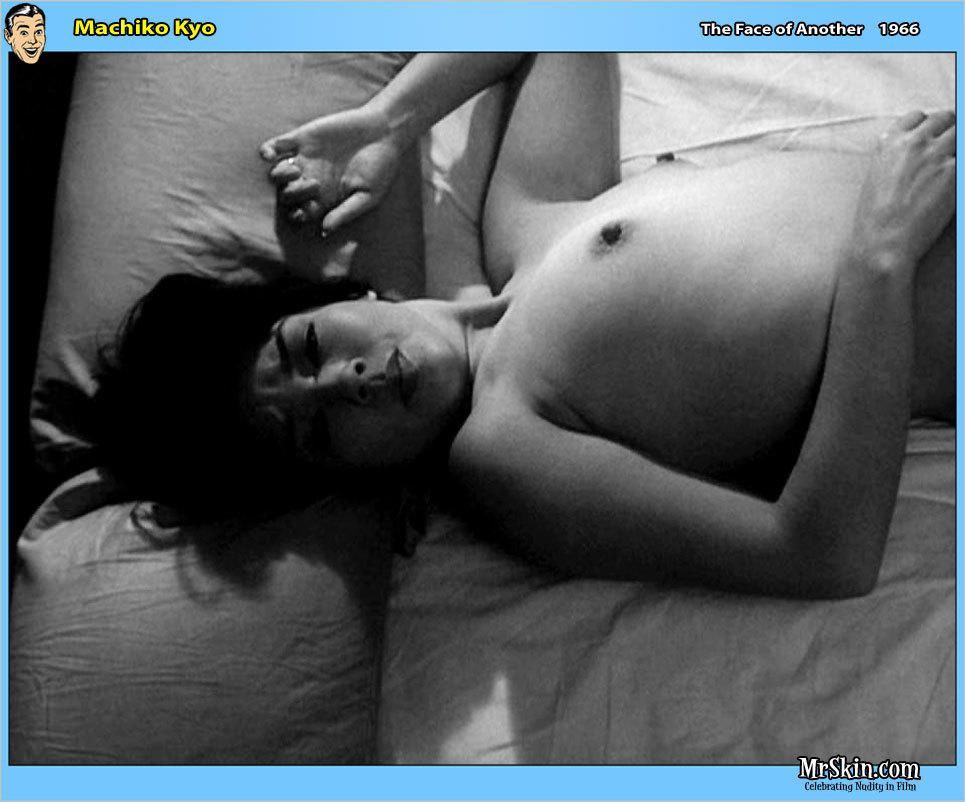 Japan dipped into softcore entertainment - what they referred to as "pink movies" - at this time and that is how we got intimate with the film Slave Widow. A widow becomes the mistress of a businessman who was her dead husband's creditor. The creditor's son soon falls in love with the widow, despite being engaged to another woman. Everyone loves everyone and everyone gets naked! It's a ton of fun!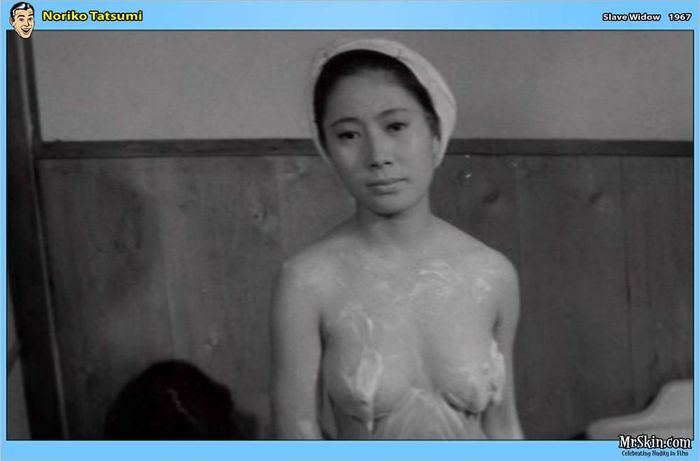 Noriko Tatsumi and Naomi Tani are the ladies at the center of the nudity. They even wash each other's breasts during one salacious scene!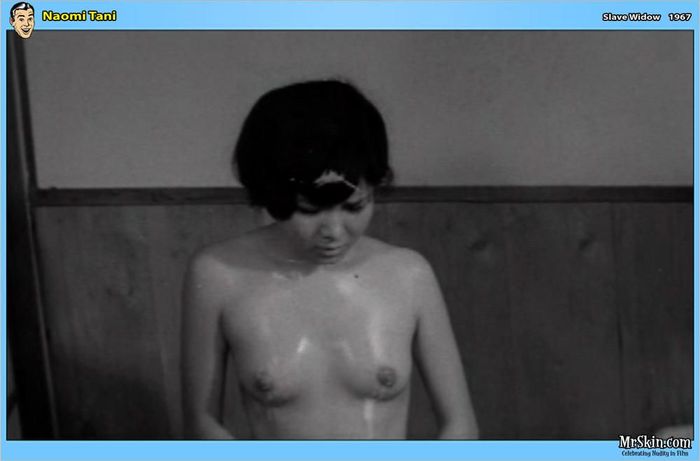 X-rated, black-and-white, and filmed with hand-held cameras - this Japanese new wave film from 1968 really pushed boundaries. The film follows a young man who is very sexually repressed. He winds up falling in love with a sex worker (before his life takes a truly awful turn). Kuniko Ishii plays the sex worker and she has one very flirty scene in which she undresses and seduces the horny young man.