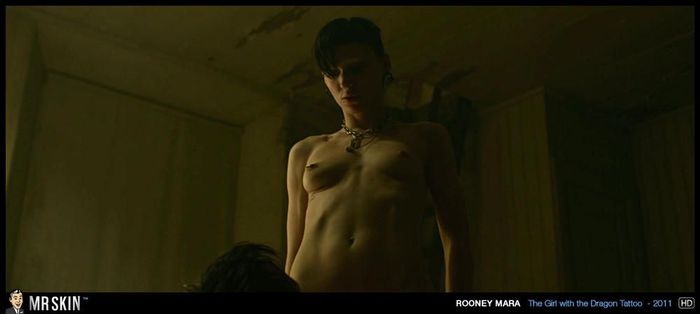 Who Will Be The Next (And Nude) Lisbeth Salander?
Upon hearing the news thatThe Girl With The Dragon Tattoowas finally going to get the sequel it so deserved, there was a moment of sadness that came over me when I learned that Rooney Mara wouldn't be naked—I mean, starring in The Girl Who Played with Fire.
Yes, it's true that neither Mara nor Daniel Craig nor director David Fincher will be back for the sequel. Director Fede Alvarez didn't let that dampen his spirits for the project. Here's what he said in an announcement about the project:
"I'm hugely excited and grateful for this opportunity. Sony has become family to me, and I can't think of a more thrilling project to celebrate our relationship. Lisbeth Salander is the kind of character any director dreams of bringing to life. We've got a great script and now comes the most fun part — finding our Lisbeth."
Let's not kid ourselves here, the first movie was awesome with a lot of really awesome Rooney Mara nudity. The sequel has a high bar to hit on many fronts, including finding the right Lisbeth Salander. Someone with the raw toughness, the dark edges, and an incredible body for all the nude scenes
So, who will be the next Lisbeth Salander? Here are names that rumored to be in consideration.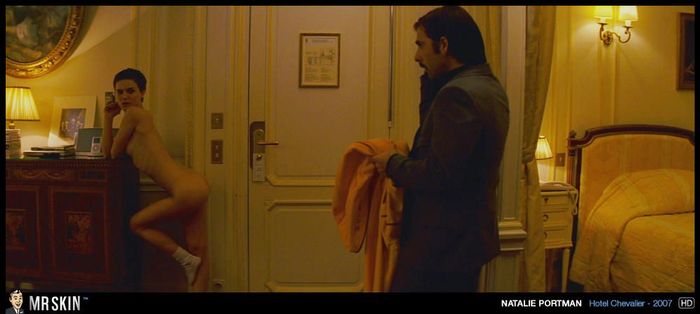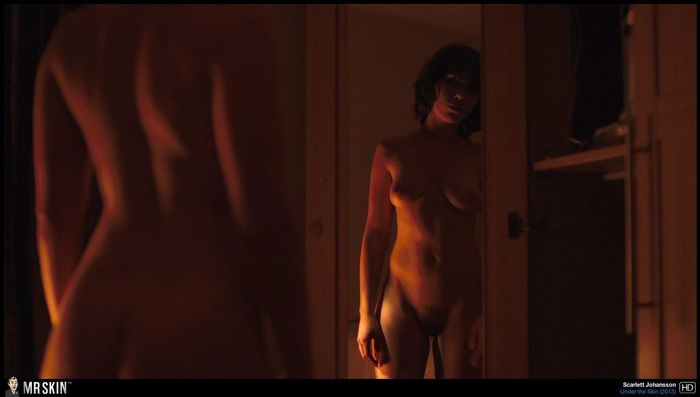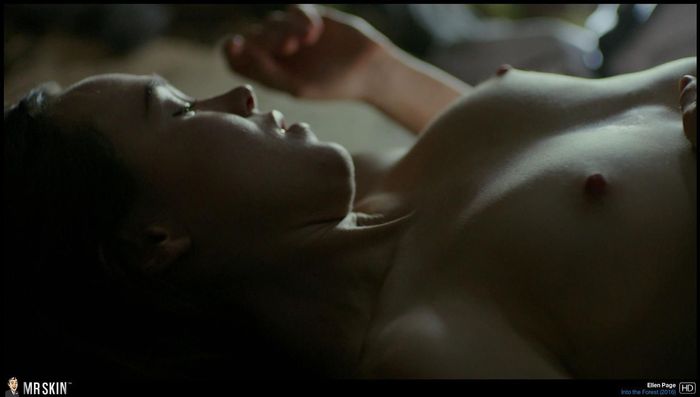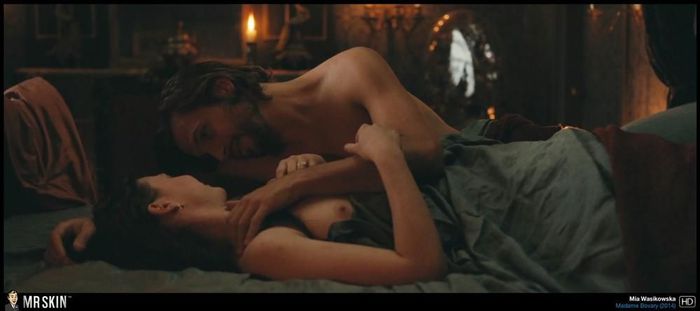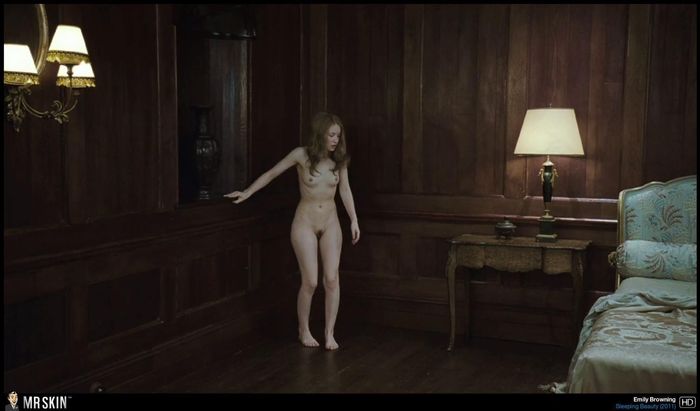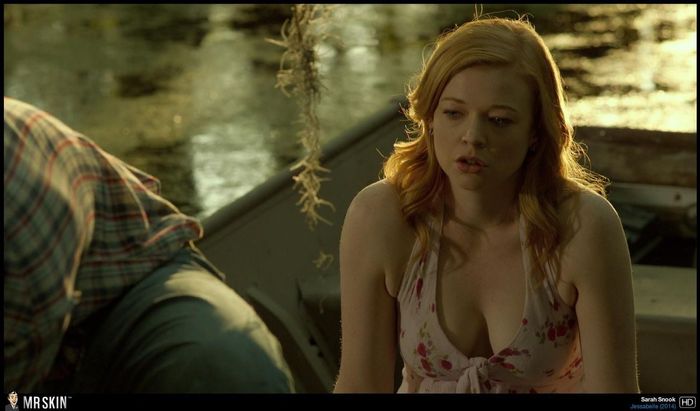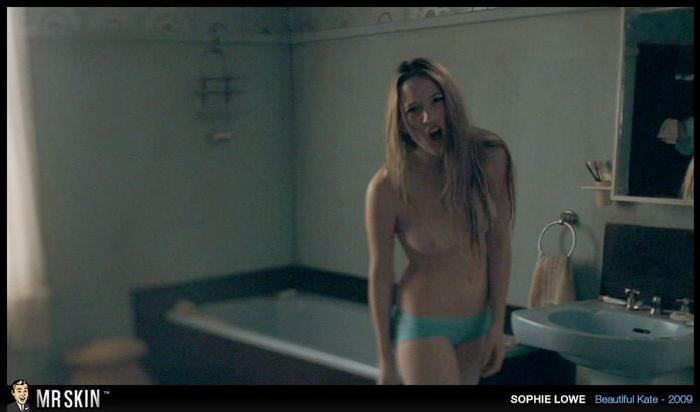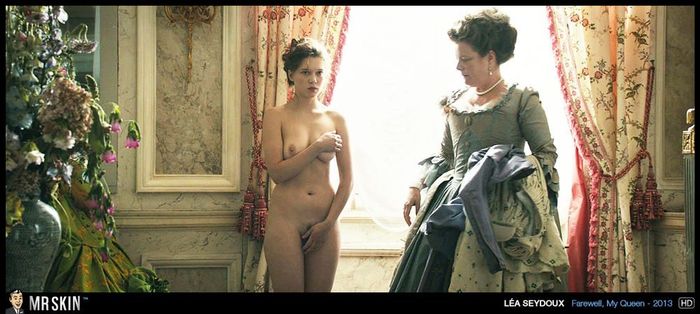 And here names that we'd like to see in that role...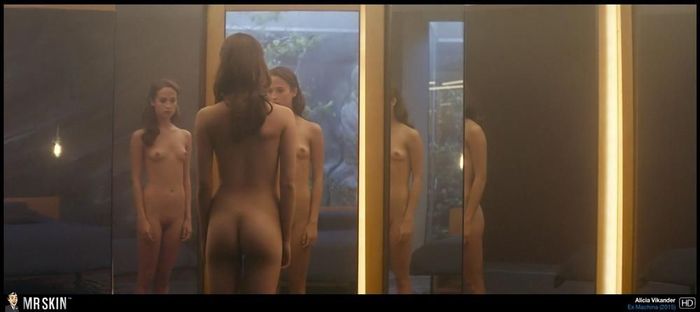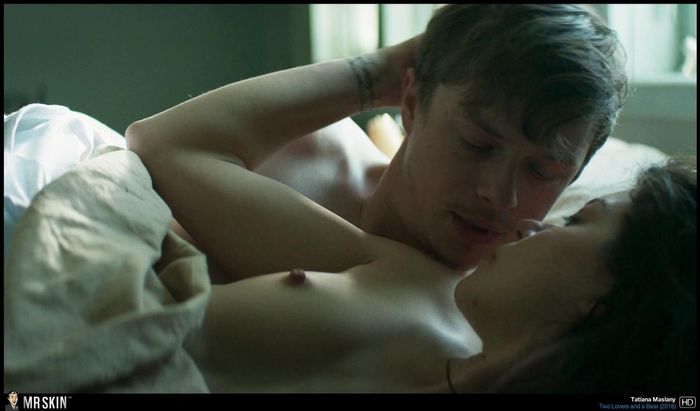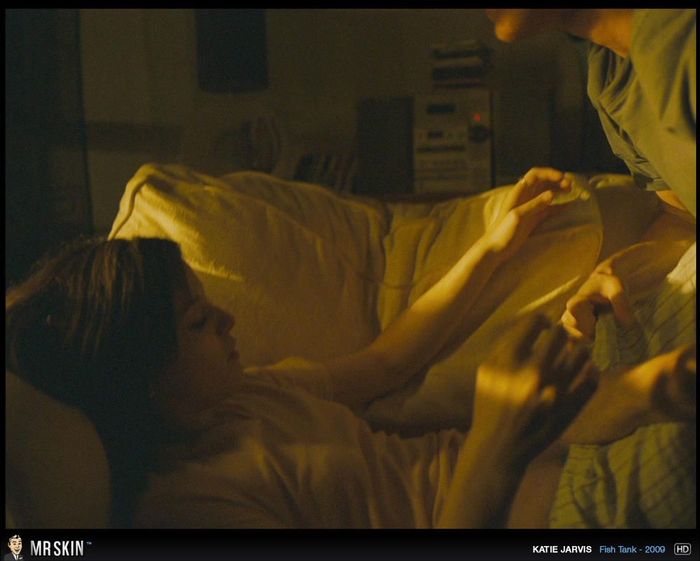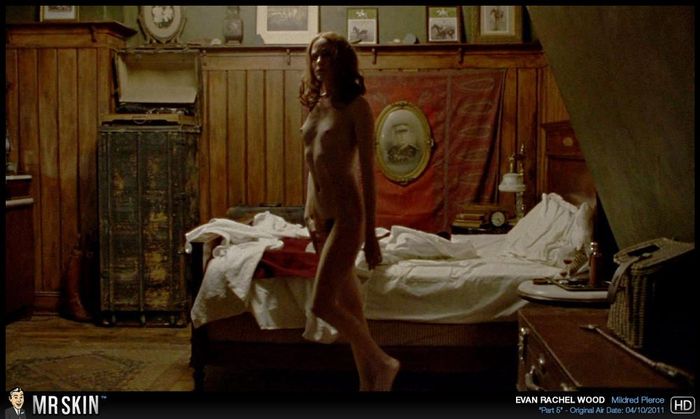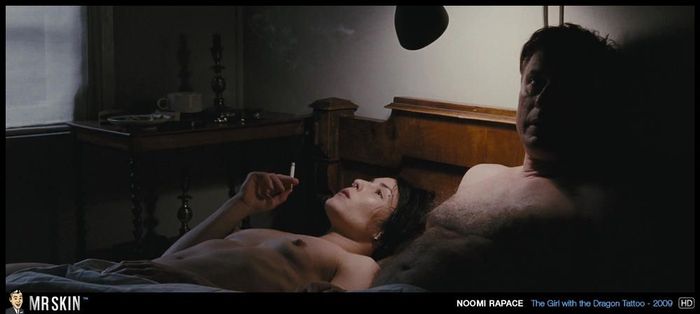 They shouldn't try and replicate Rooney Mara's performance, they should try to find someone who can bring their own interested point of view of Lisbeth Salander. And someone who will incredibly hot with a dragon tattoo.