March goes out like a lion with six skinsational options for you to stream!
Netflix
Abel Ferrera's latest effort was this skin-filled look at the scandal plagued Dominique Strauss-Kahn with lots of nudity from Emmanuelle Vill, Lucy Campbell, and a steamy threesome with Natasha Romanova and Raquel Nave!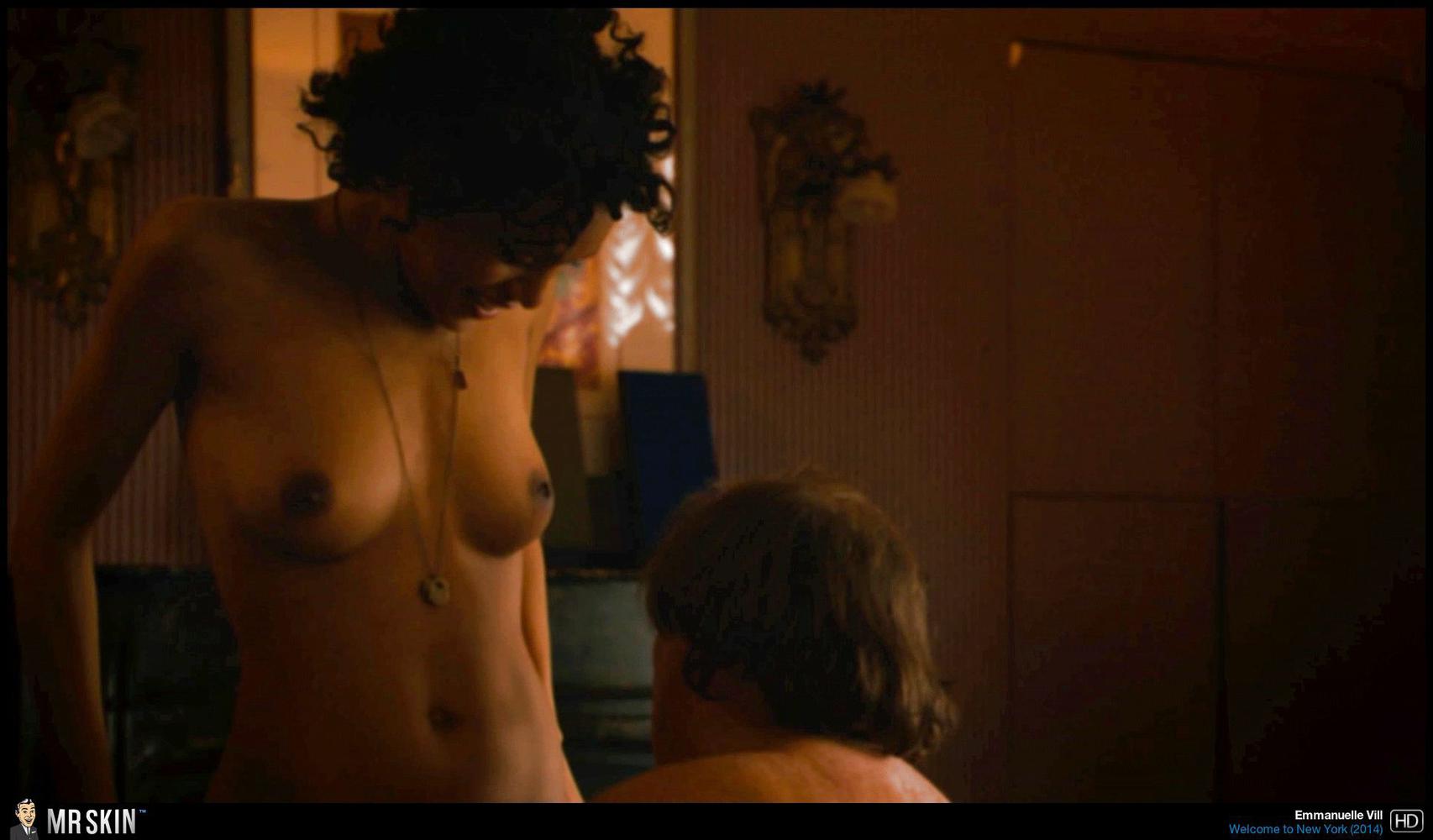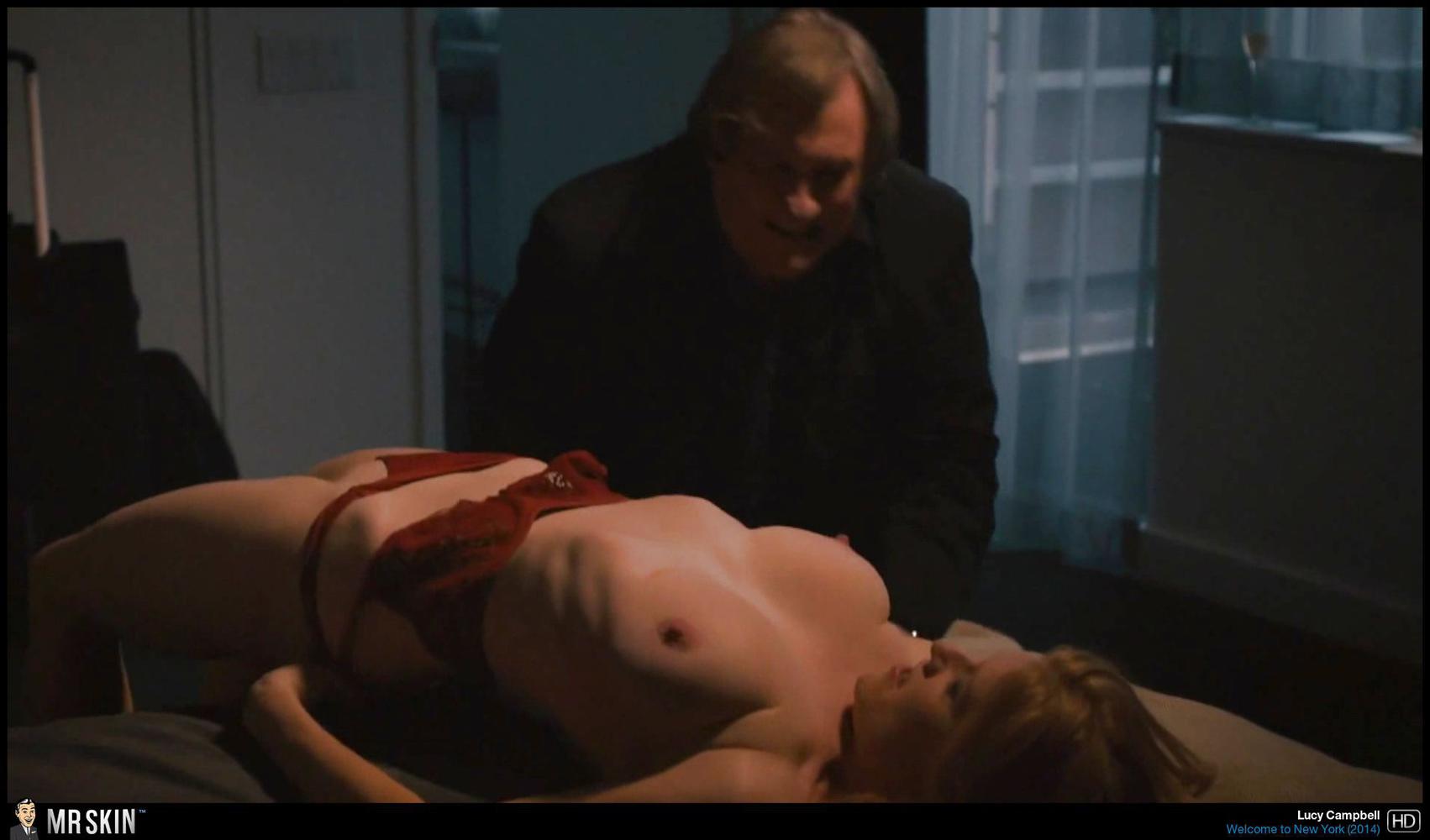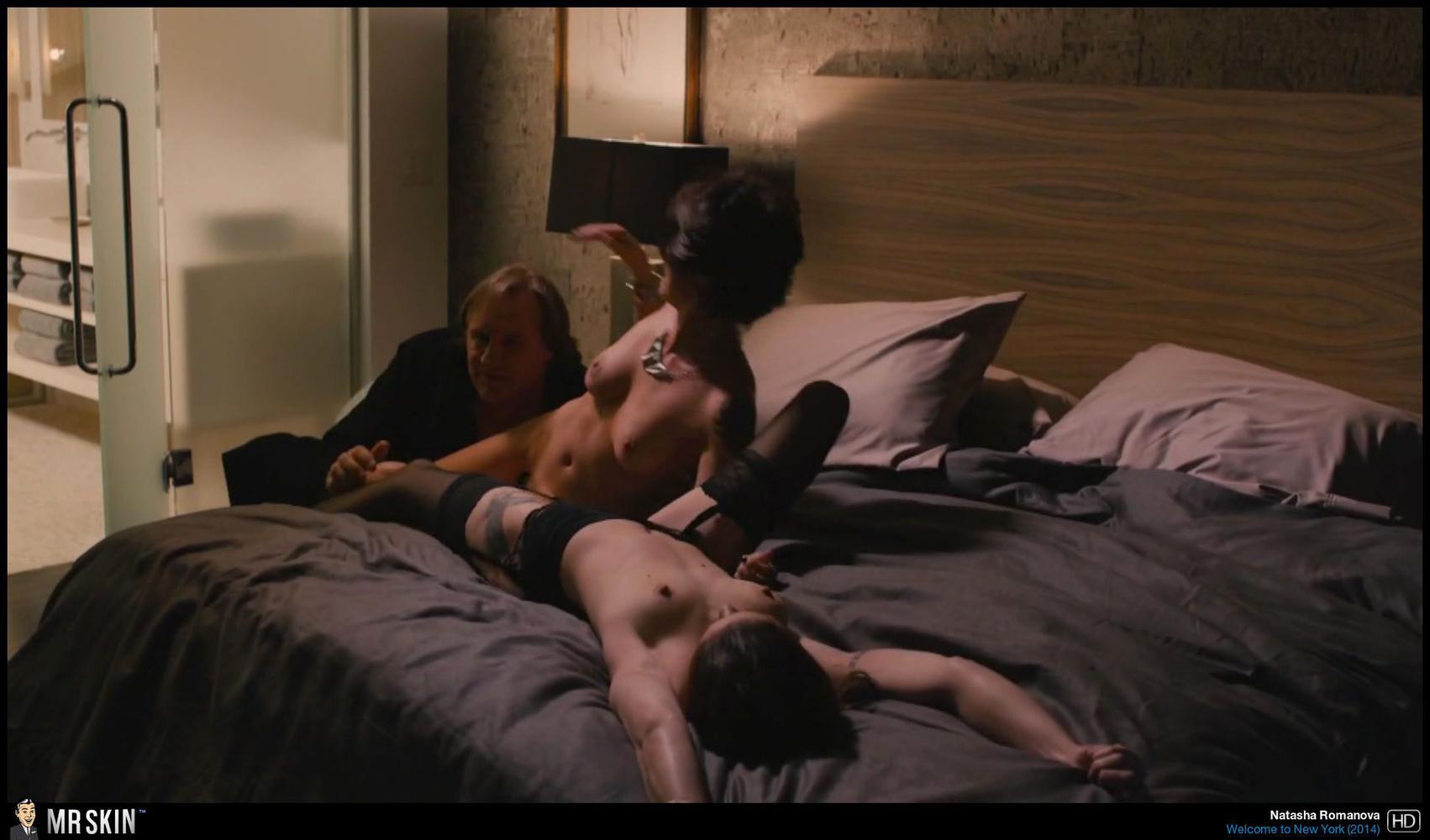 This futuristic Denzel Washington thriller features an amazing shower scene with Paula Patton!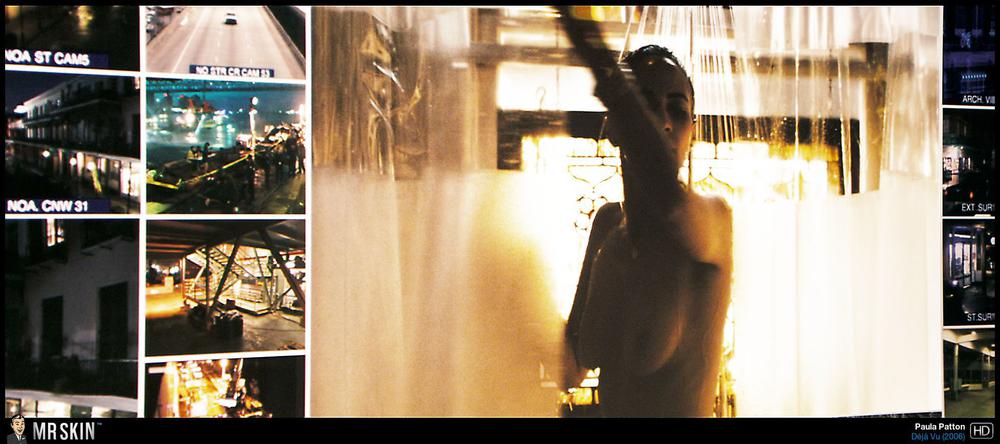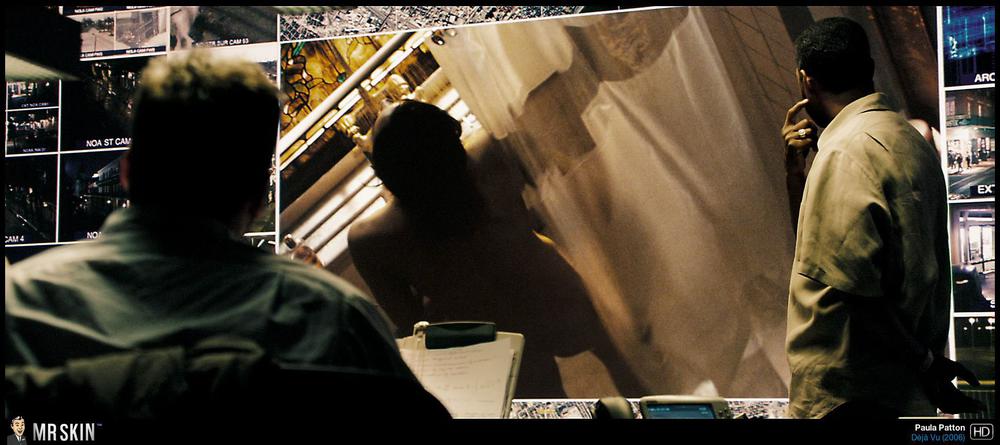 Amazon Prime
The sexy Joan Severance goes nude a number of times in this 2006 romp!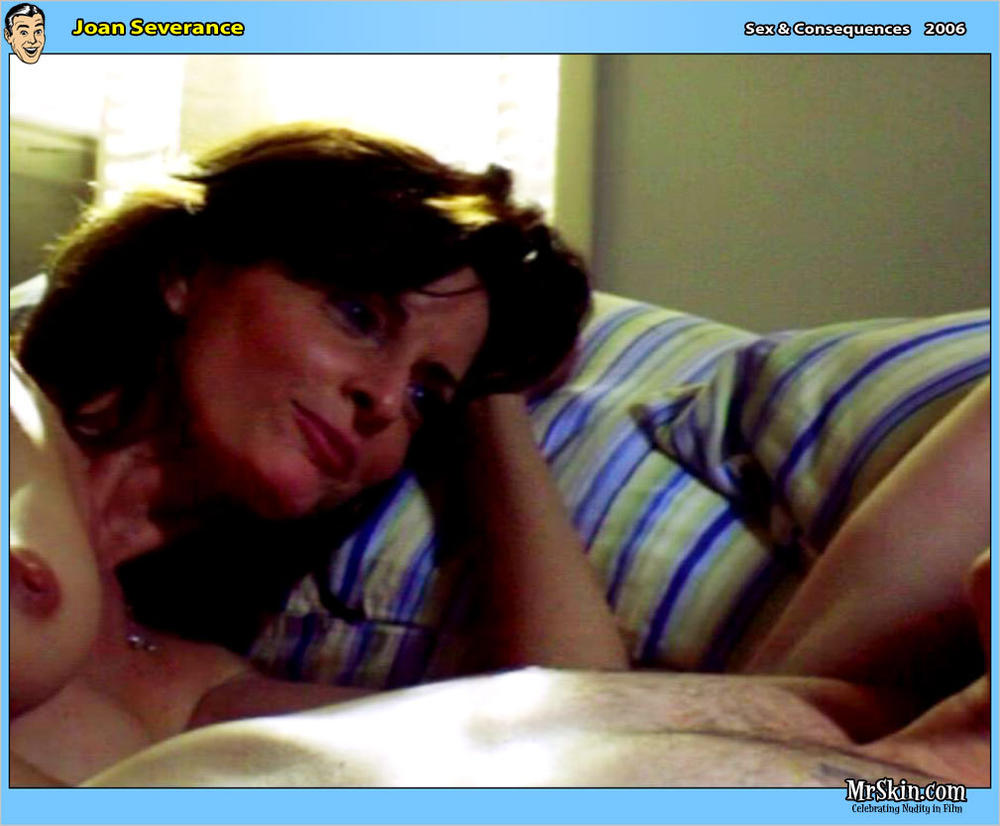 Last year's "spiritual sequel" to Dazed & Confused surpasses that flick thanks to the nudity from Laura Ritz and Lynden Orr!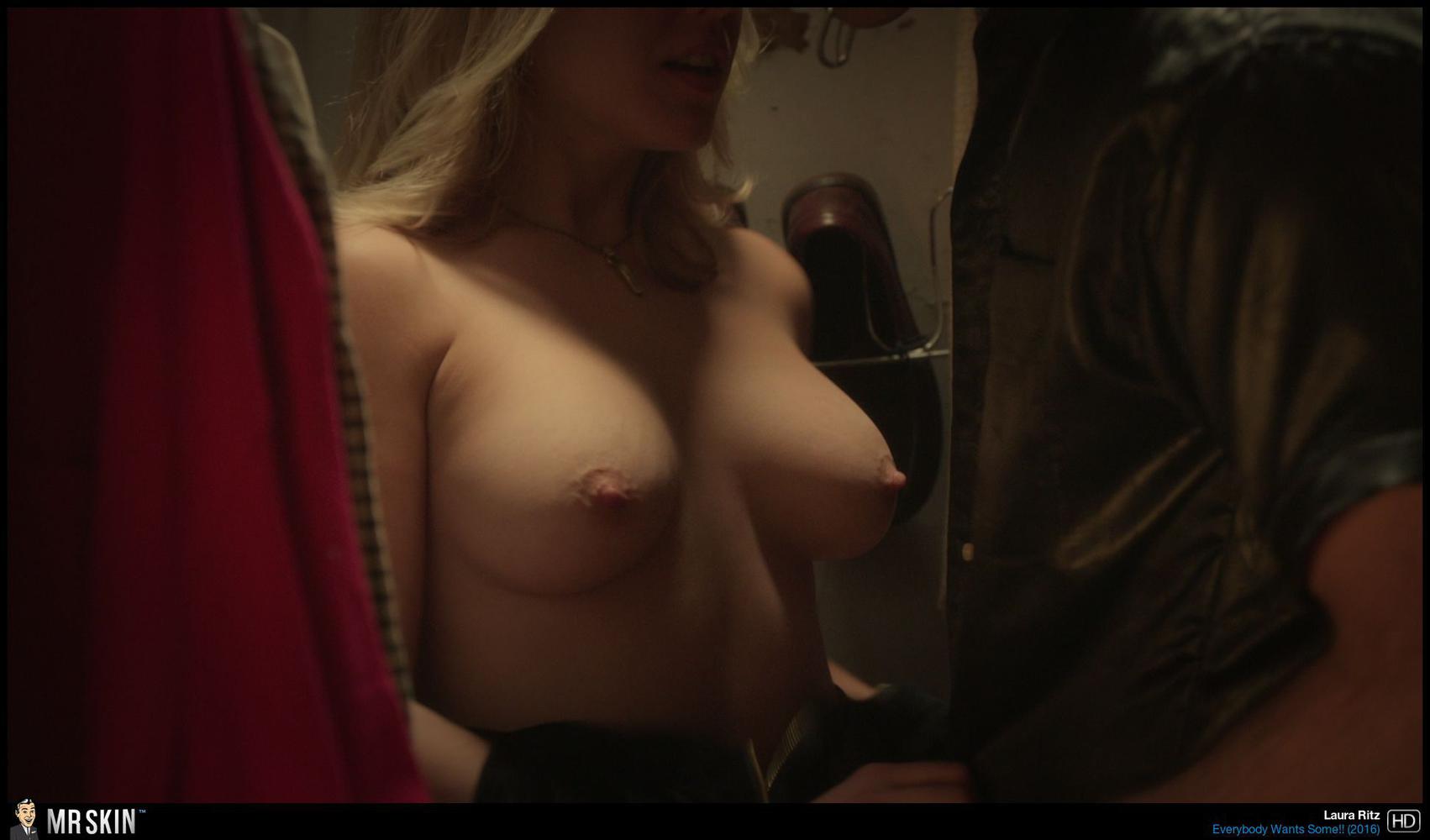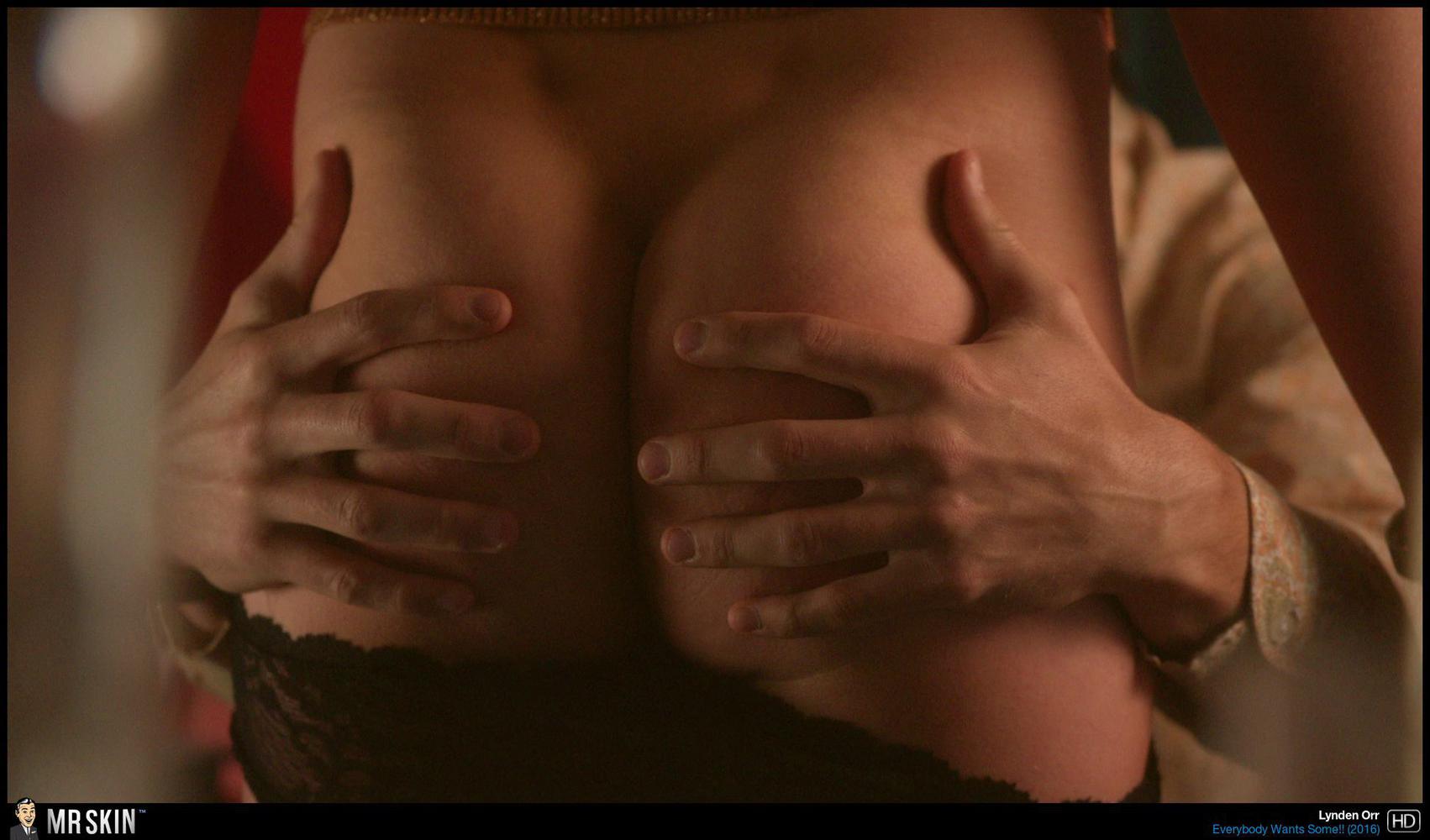 Hulu
A bunch of Almodovar films were added to Hulu late last week, including this 2009 Oscar nominee with great nudity from Penélope Cruz and Kira Miró!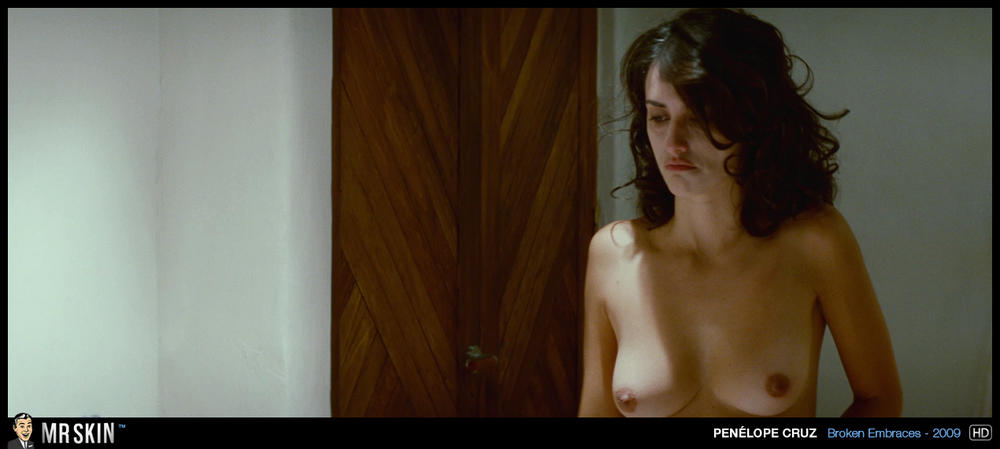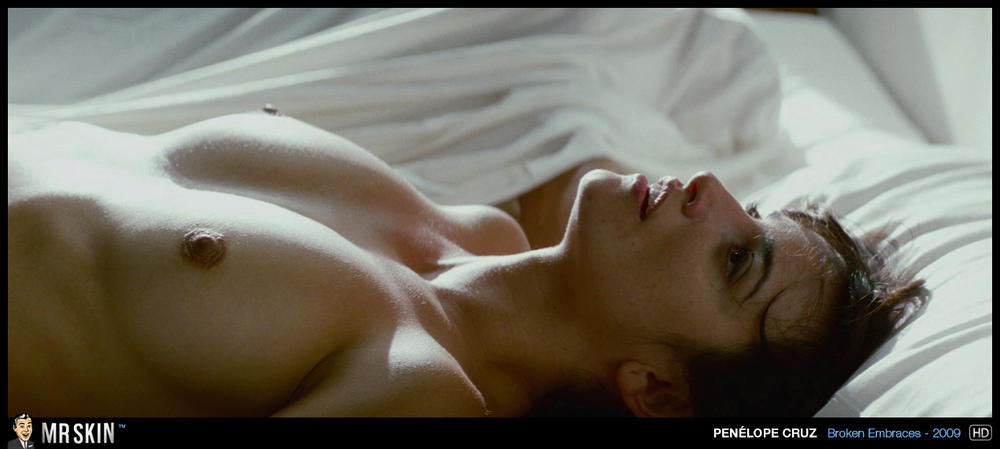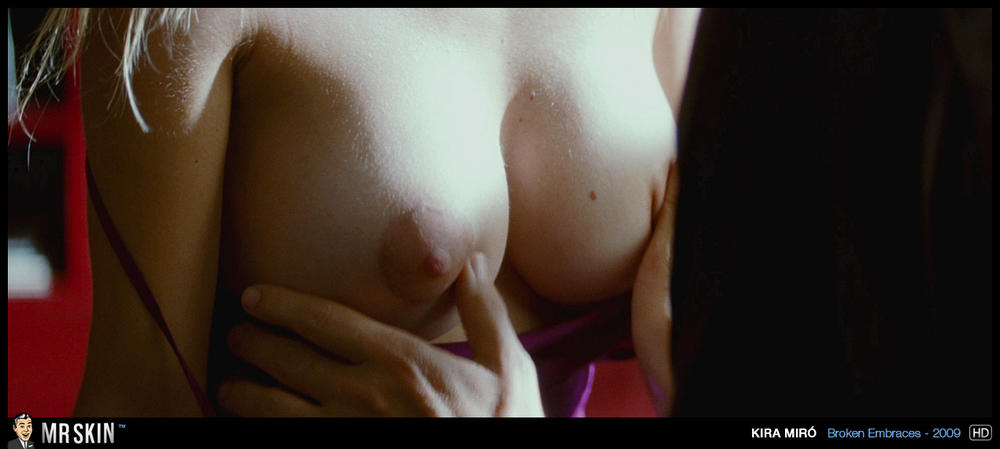 Another Almodovar flick, this one's got some amazing nude scenes from Elena Anaya and Blanca Suárez!