There's lots to get excited about in the month of June, but nothing's more exciting than a new batch of skin-filled streaming options for you to discover!
Netflix
Tom Jane and Bruce Willis pair up for this thriller, but the only pair we care about is the one that Aria London's sporting!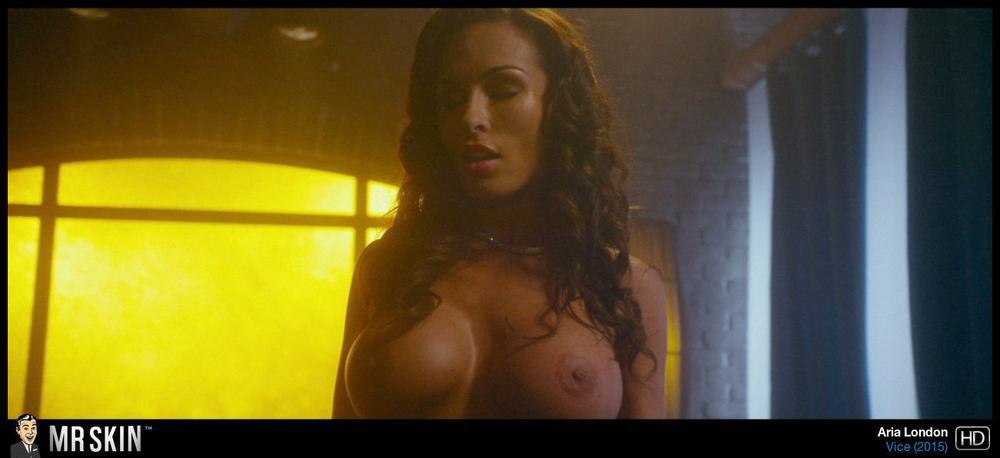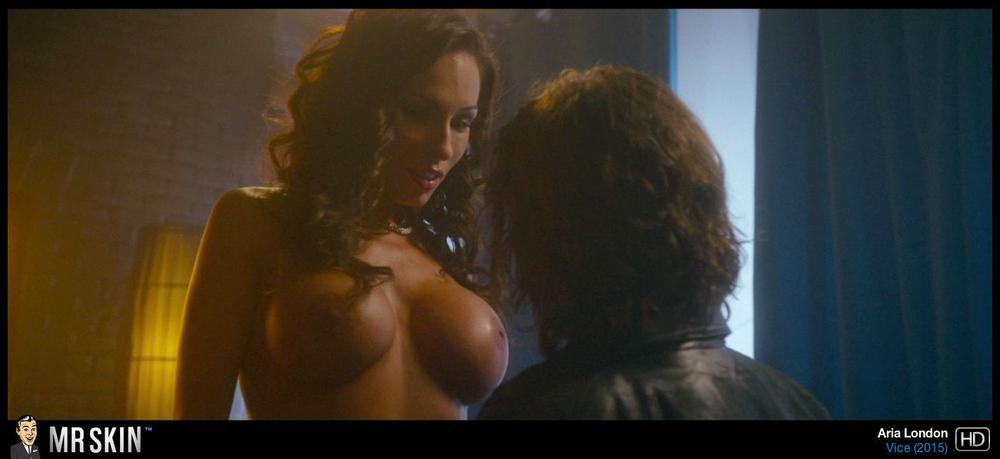 This 1993 Indian adaptation of the classic novel "Madame Bovary" features some terrific topless scenes from the gorgeous Deepa Sahi!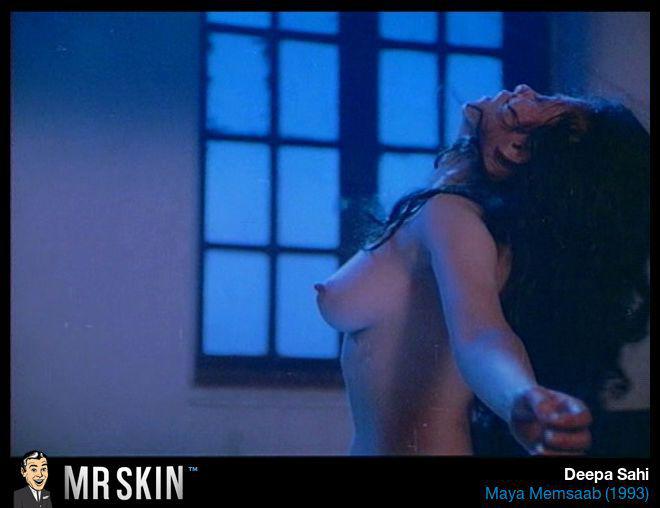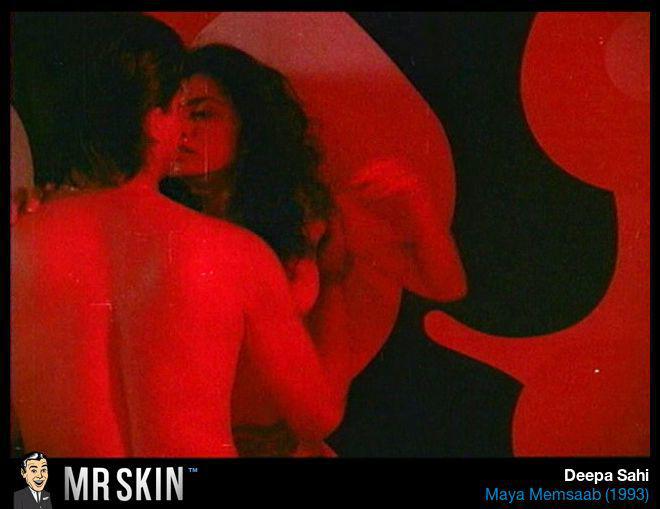 Amazon Prime
One of the only late-90s Tarantino knock-offs worth watching is this flick that introduced the world to Charlize Theron and her simple sensational naked body! Also available on Hulu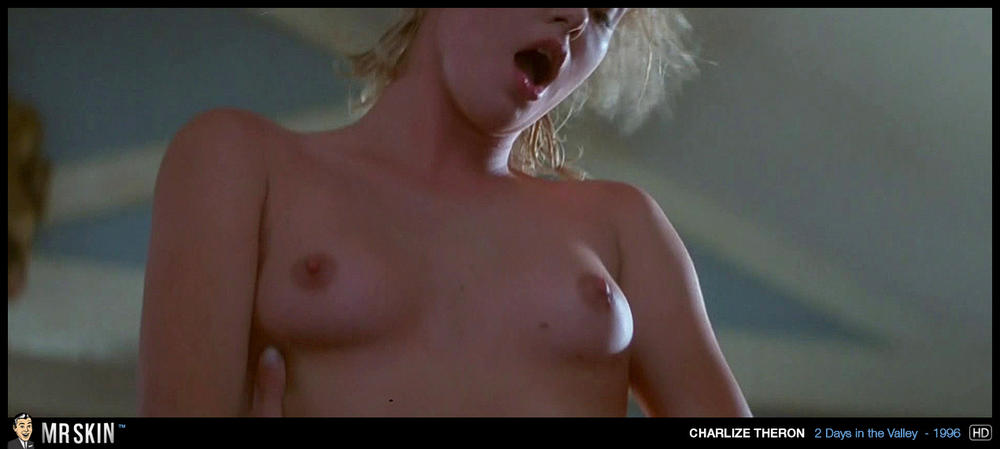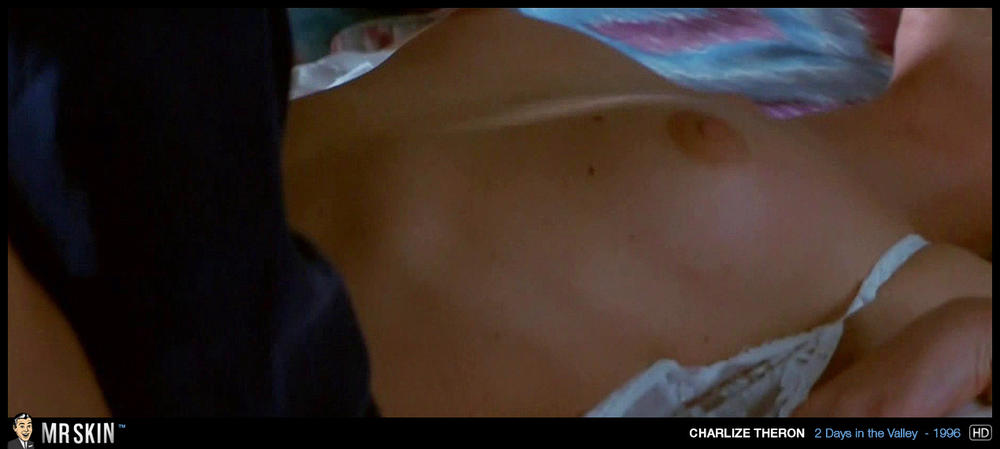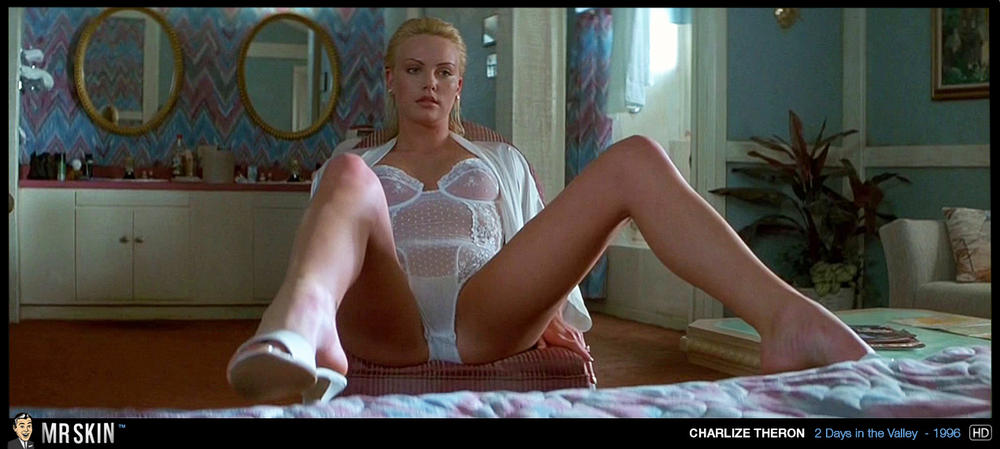 Jamie Lee Curtis continued her scream queen ways with this 1980 classic but left the nudity to her co-stars Mary Beth Rubens & Pita Oliver!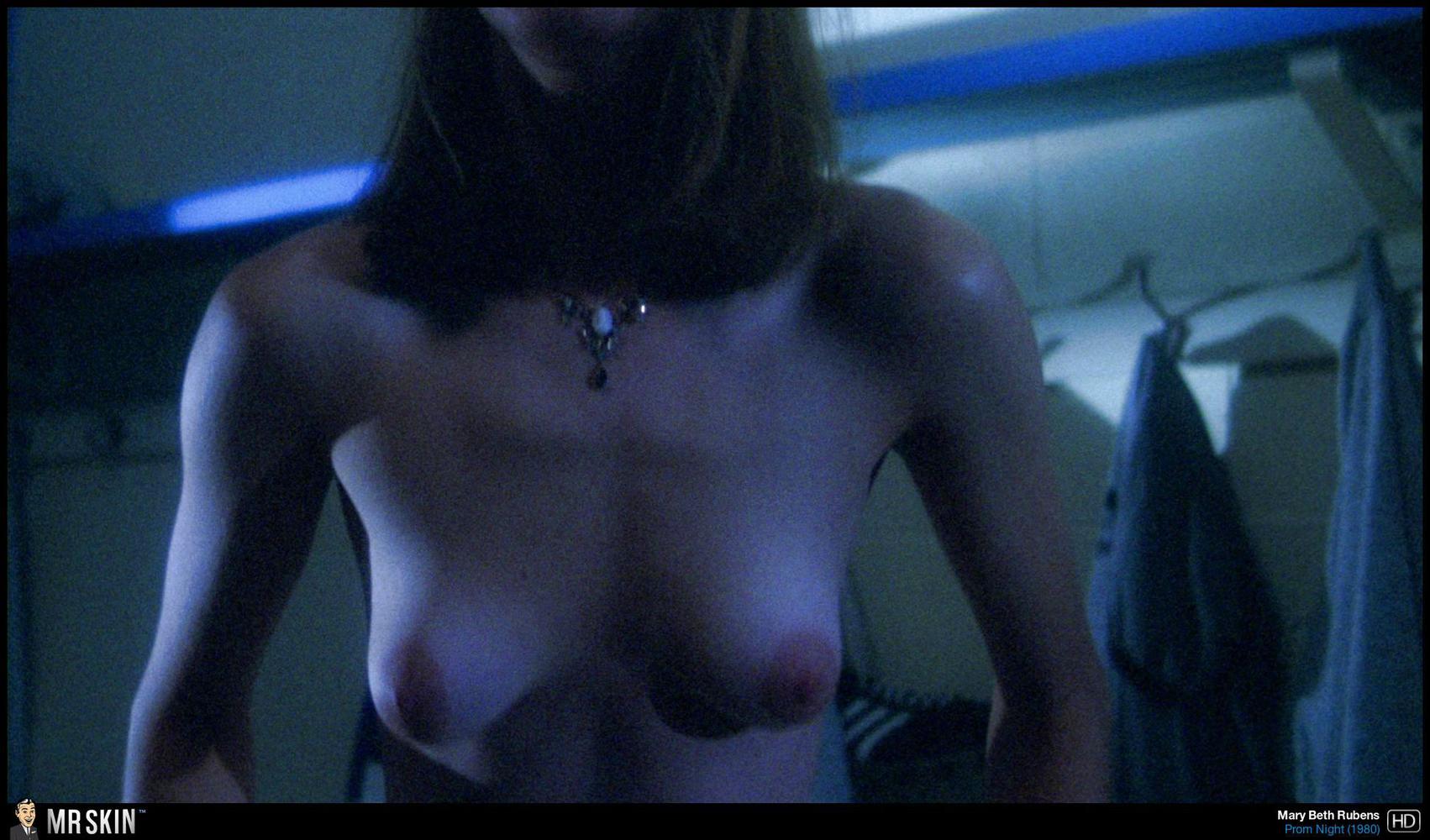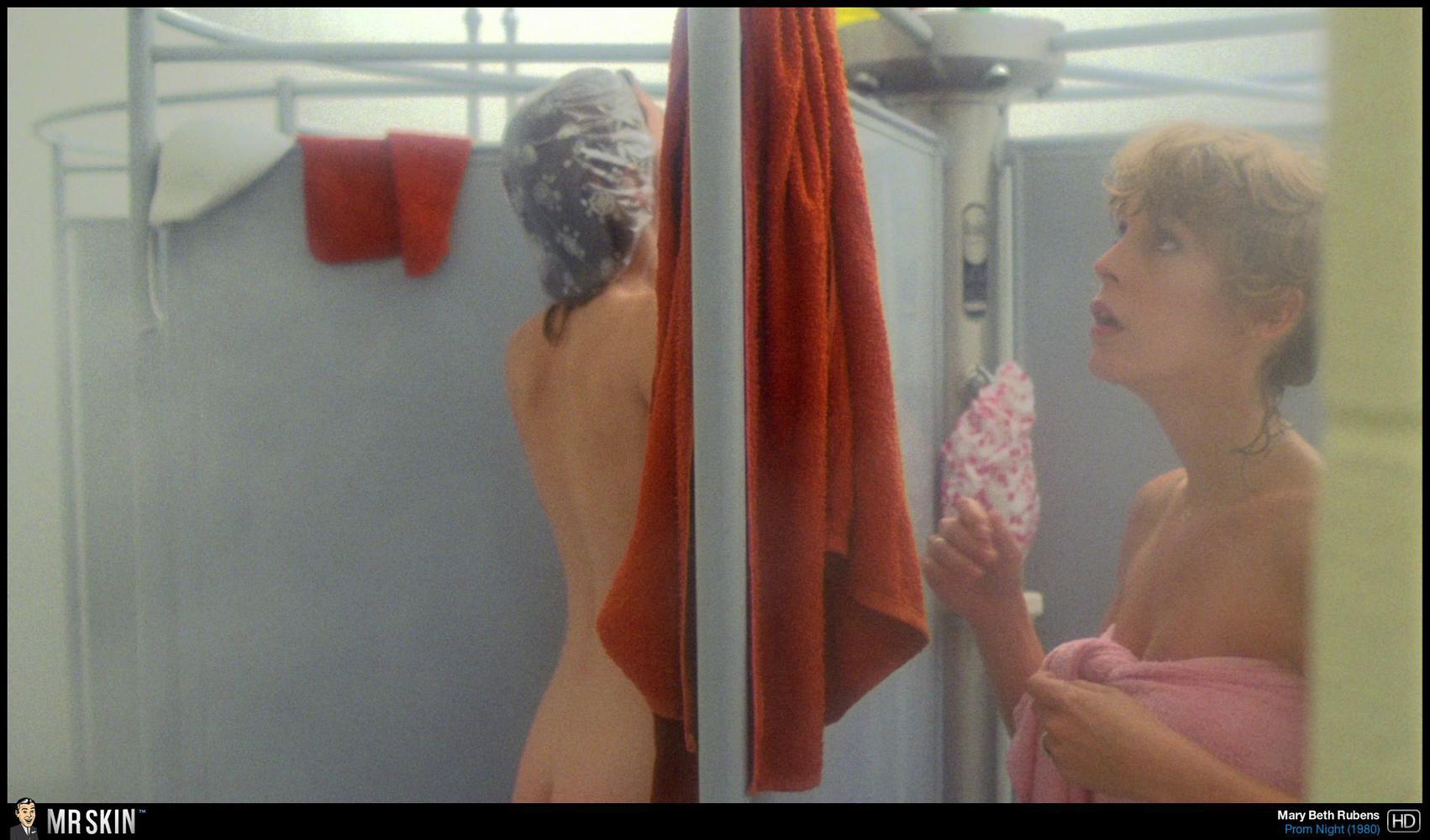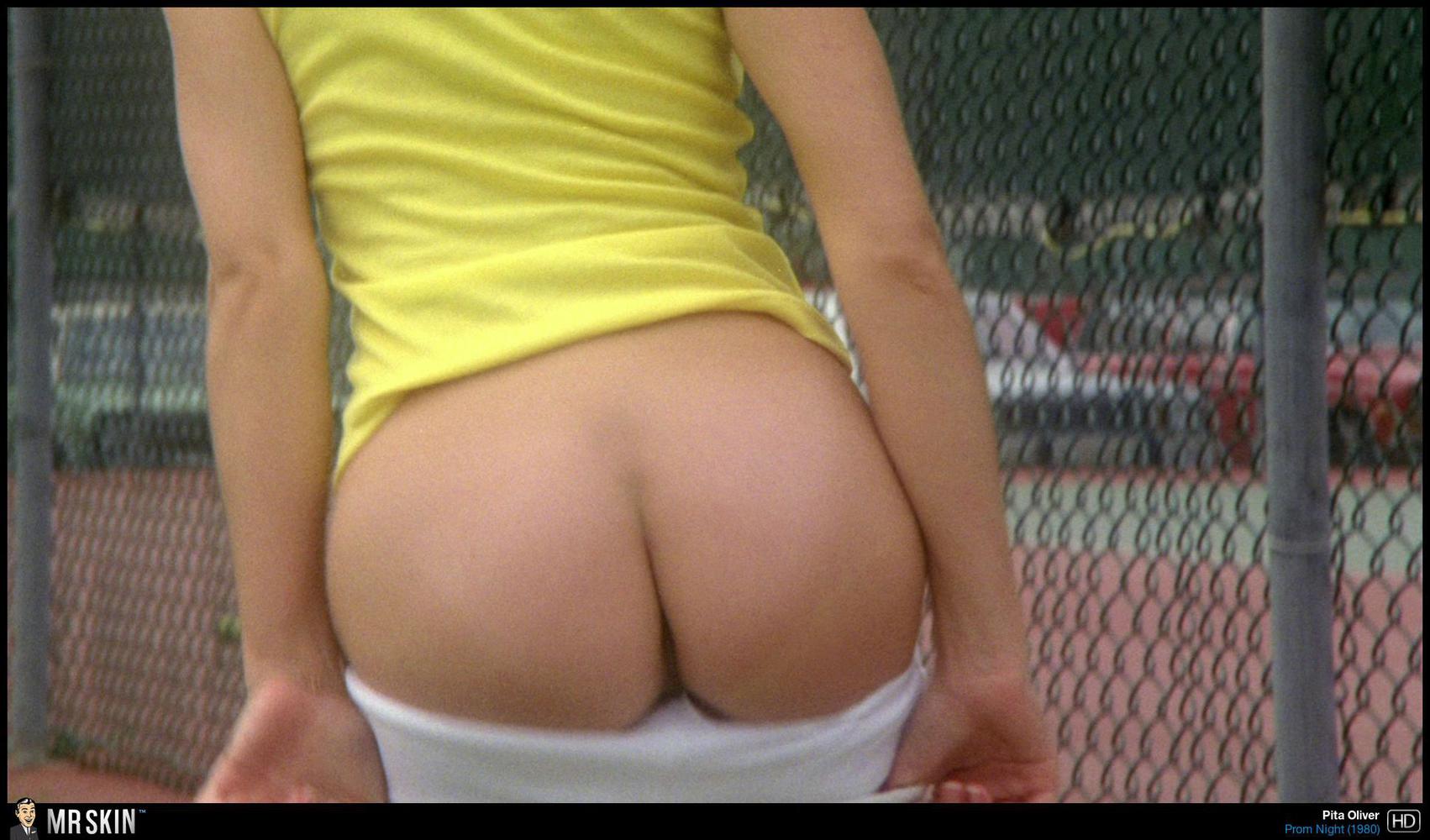 Hulu
Spike Lee's 1998 basketball flick features some knockout nudity from Rosario Dawson, Milla Jovovich, and Chasey Lain & Jill Kelly!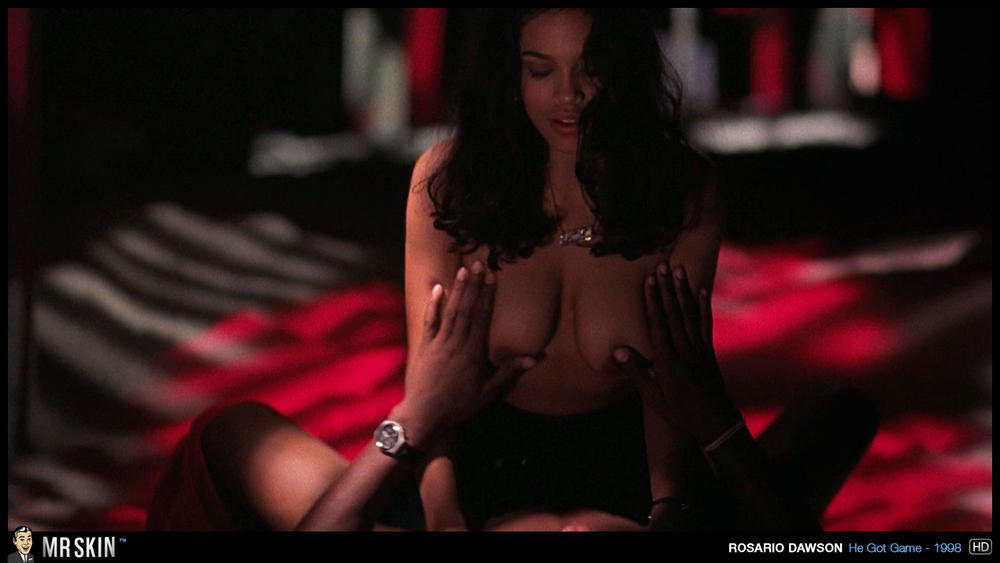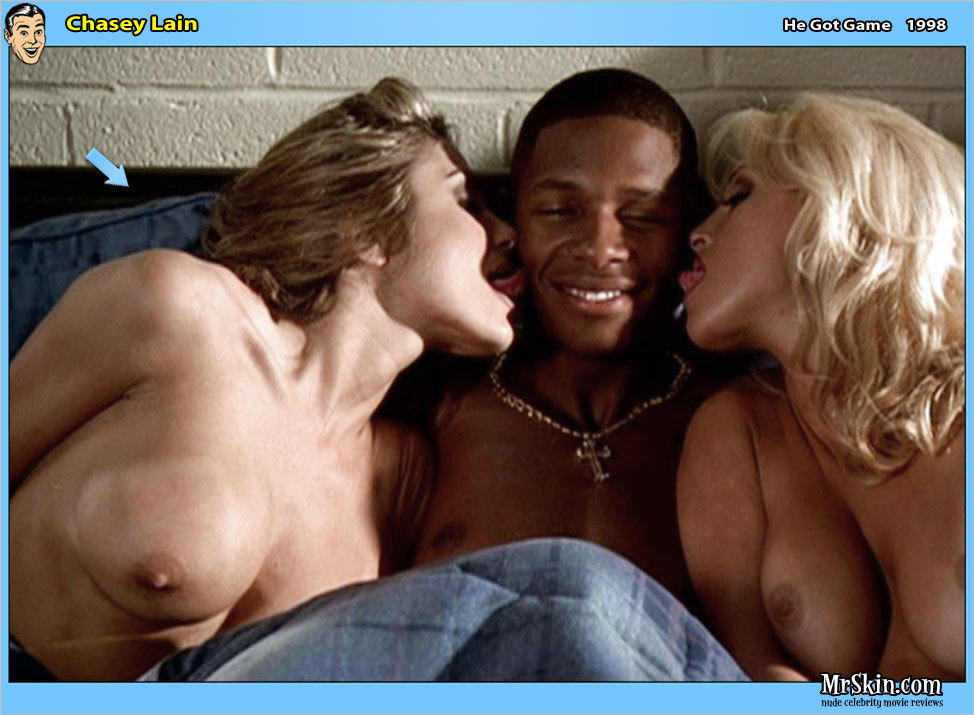 And finally this week, we've got one of Brian DePalma's best films, thanks in no small part to the great nude scenes from Missy Cleveland, Nancy Allen, and Cindy Manion!