We've got six skinsational flicks to keep the holiday doldrums from getting you down!
Netflix
This raunchy holiday comedy features two amazing topless scenes from Melia Renee, along with some bonus boobage from Lori Jean Wilson!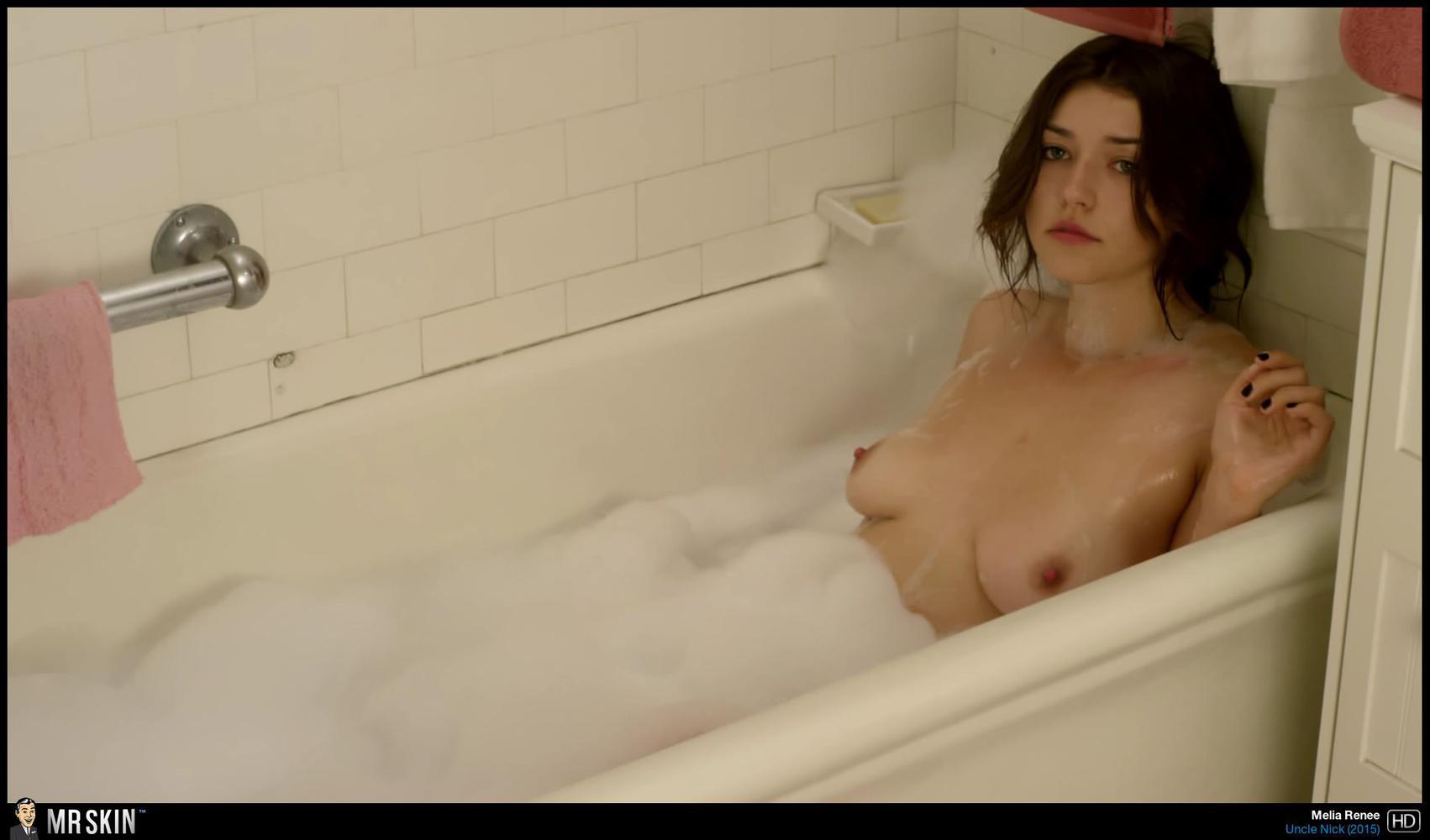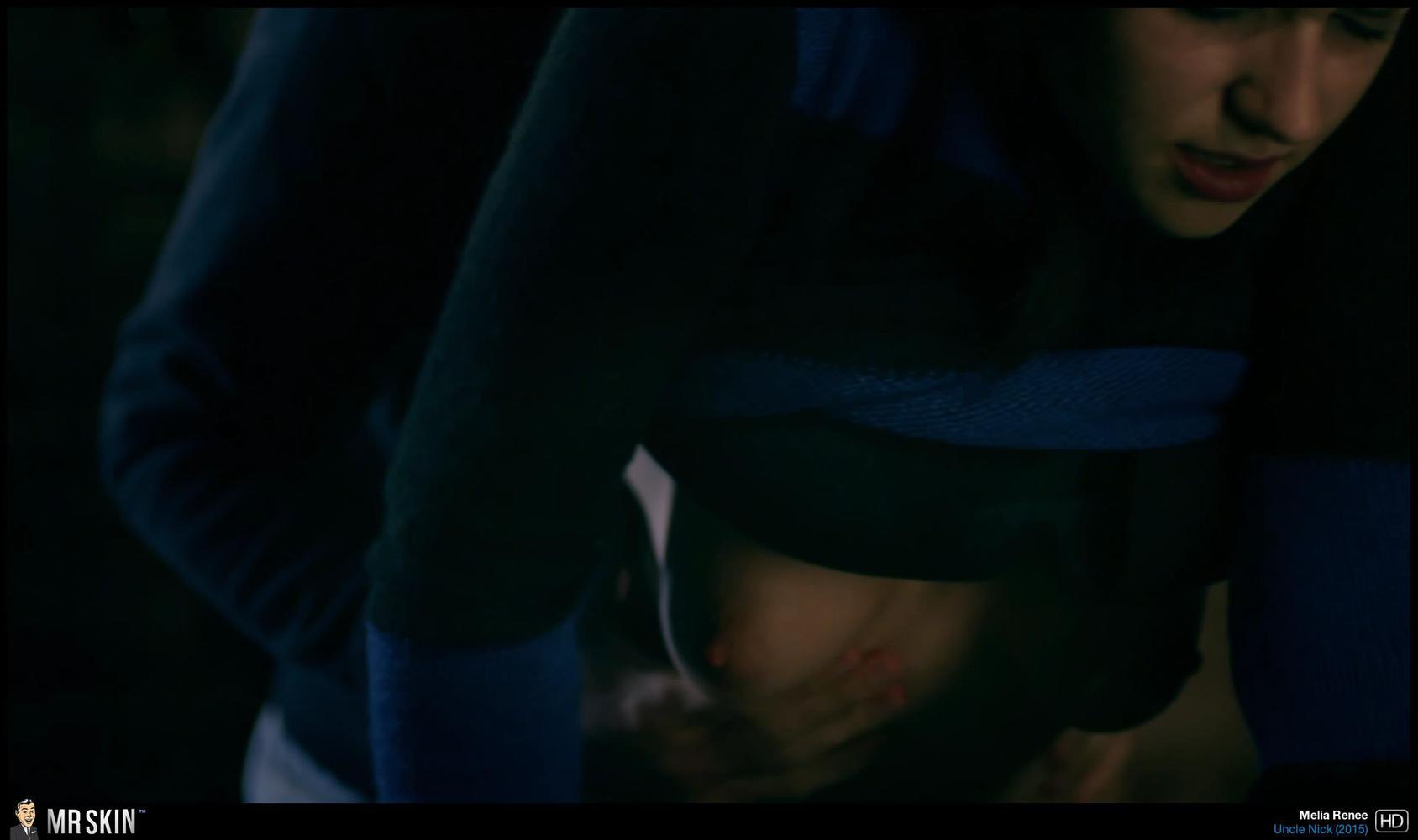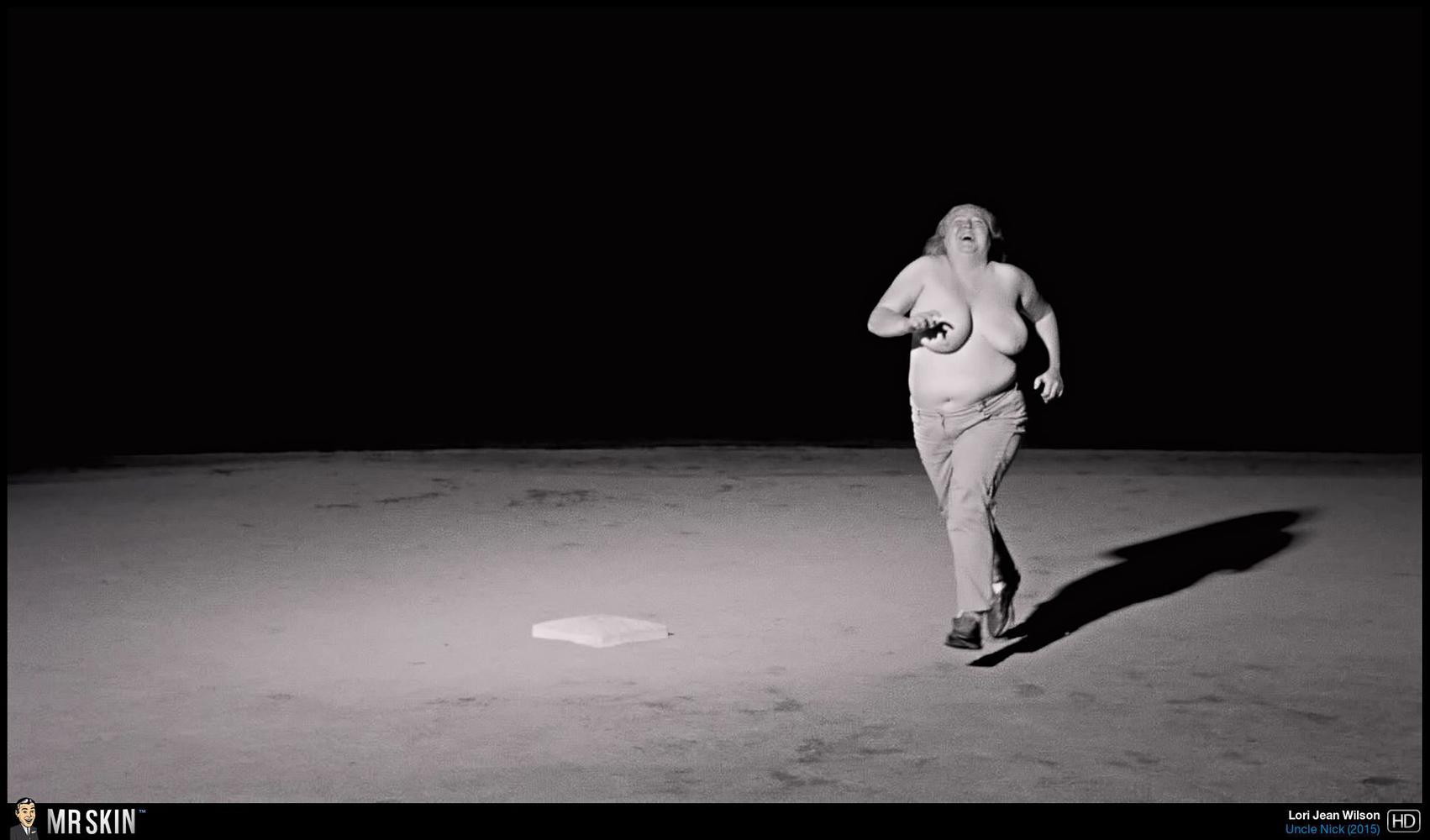 This late 90s flick was slapped with an NC-17 for its scene where Robert Downey Jr. goes down on Heather Graham, though sadly we only get to see her ass for a fleeting moment!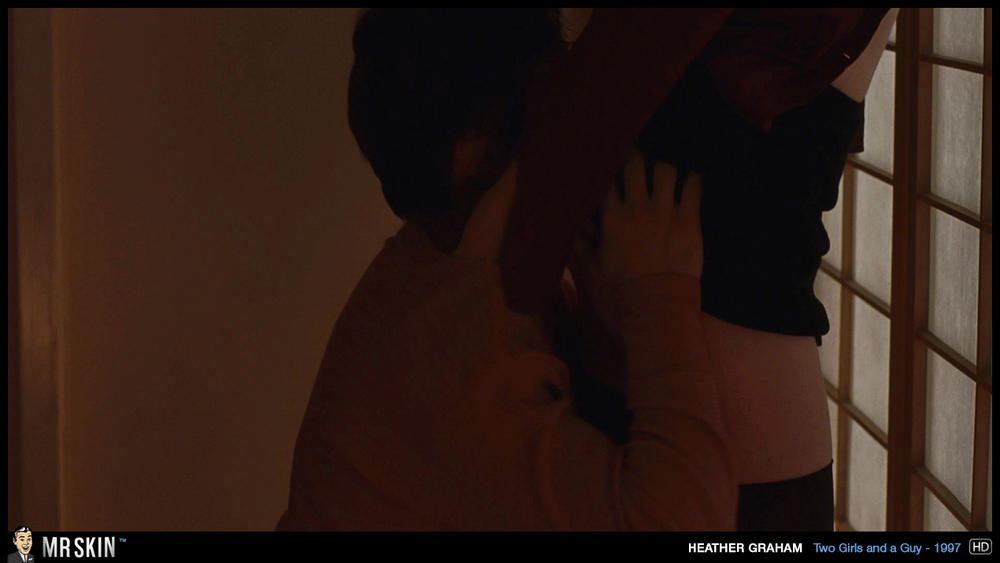 Amazon Prime
This early 90s flick features a tremendous amount of skin from Rena Murakami and Isabella Chow, though Amy Yip chose to use a body double!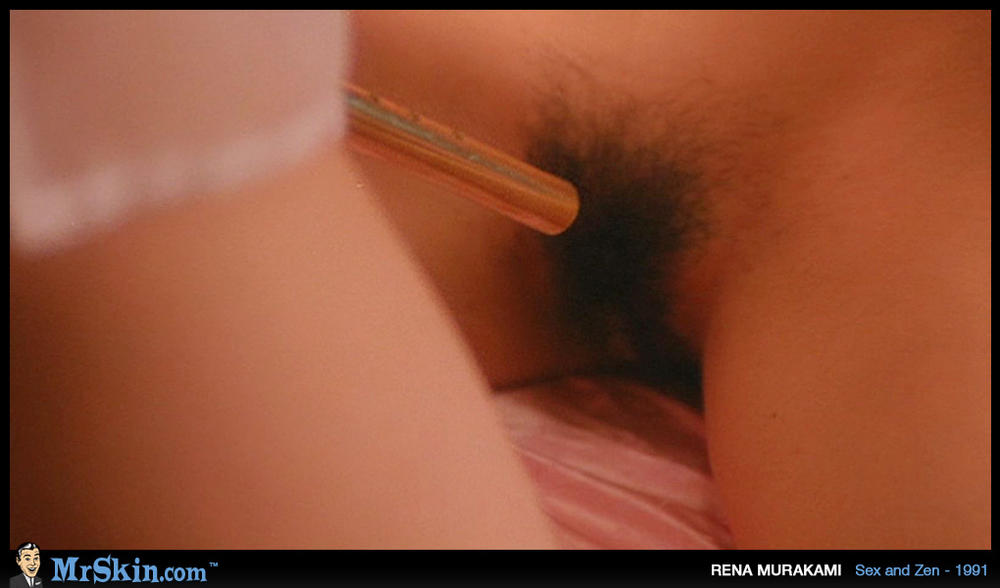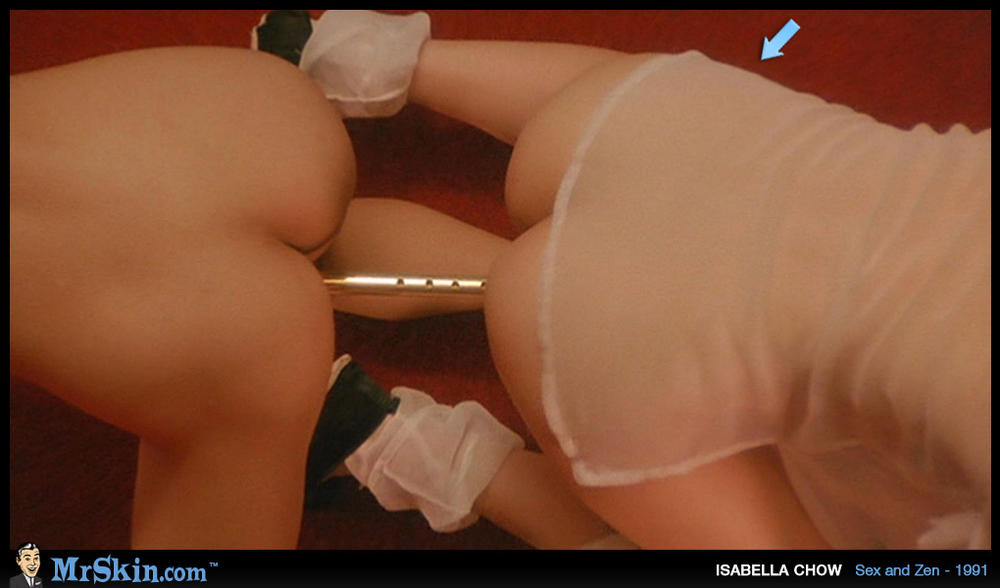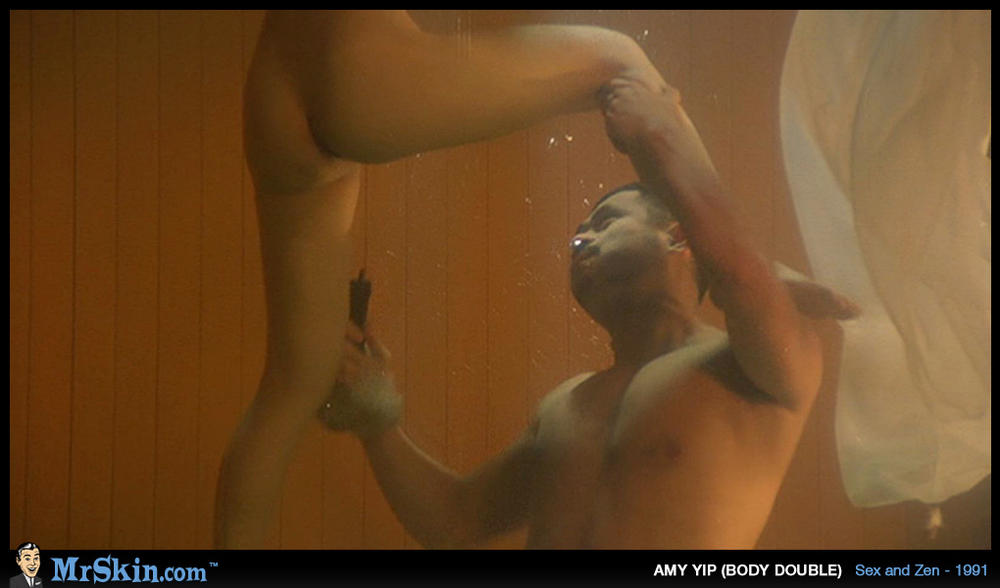 Catch up with all the great nudity from Yutte Stensgaard, Anna Gaël, Carol Hawkins, and more in this late 60s sci-fi skin flick!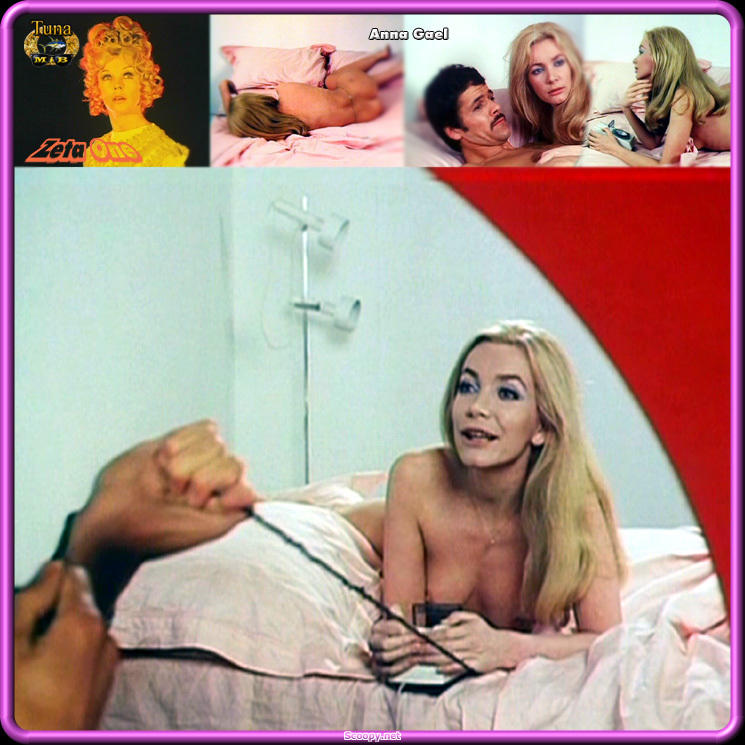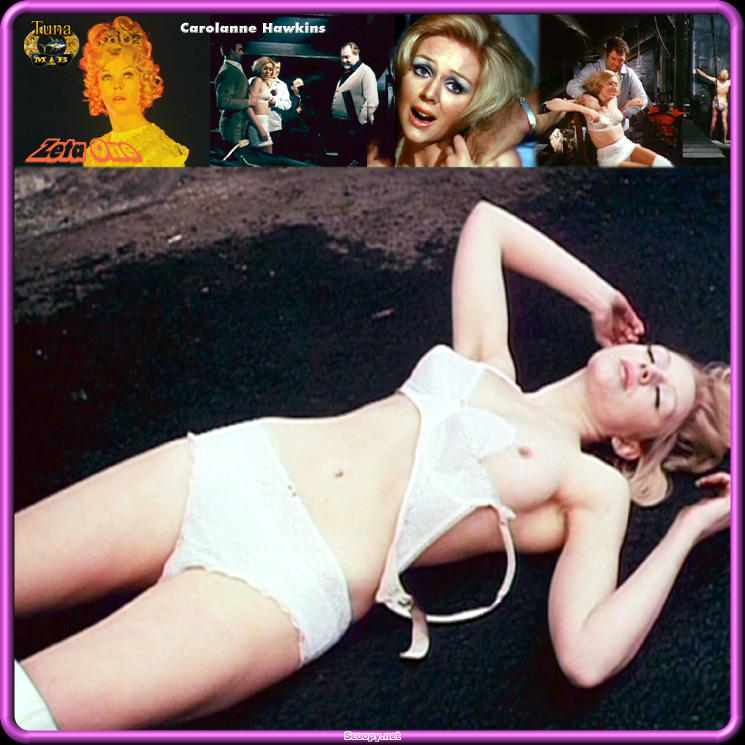 Hulu
If you love the Starz! series from this year, you're definitely gonna wanna see the film that inspired it, with plenty of nudity from adult star Sasha Grey!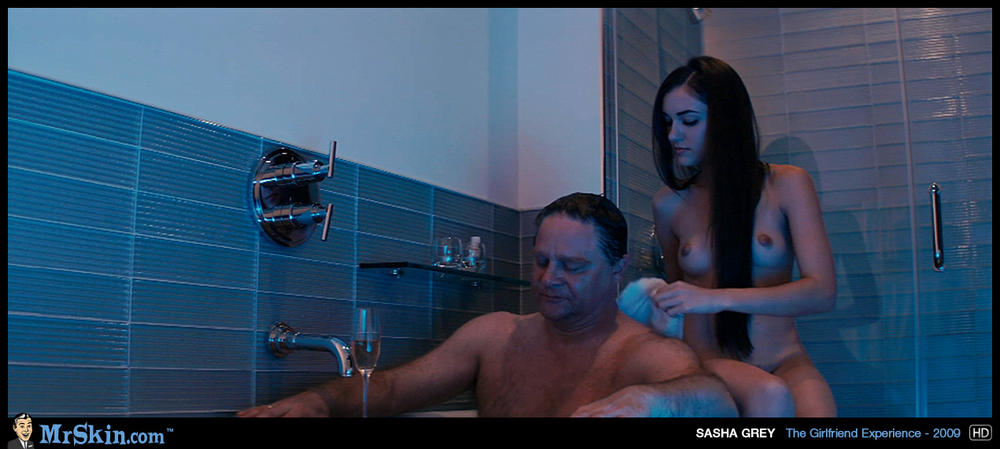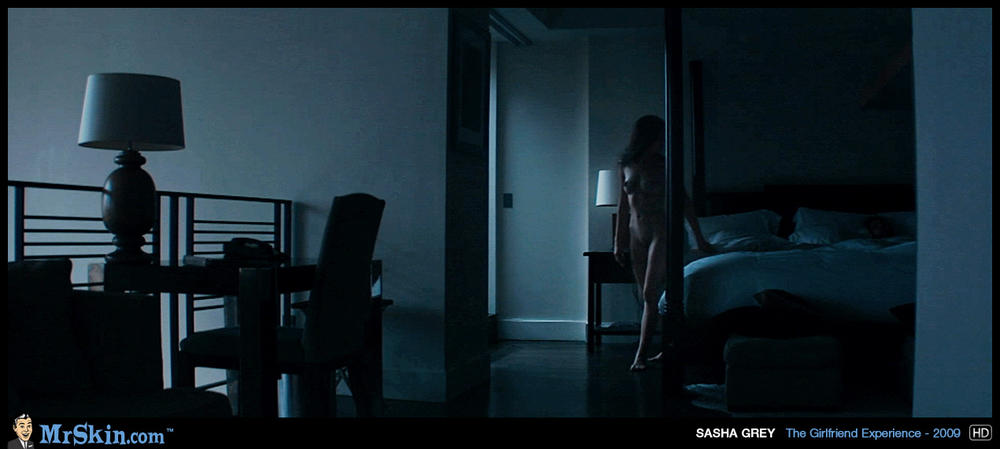 Finally this week is this lesbian drama with a ton of flesh from its stars Madeline Merritt and Ruth Reynolds!