With no new DVD & Blu-ray releases with nudity this week, we're getting a jump on things with your streaming nudity guide! Here are six new skin-filled options to keep you streaming and creaming all week long!
Netflix
Lily Collins makes her nude debut in this Netflix Original Film, baring her buns and some underboob during a dream sequence, and showing off her dramatic weight loss for her role as a woman with an eating disorder!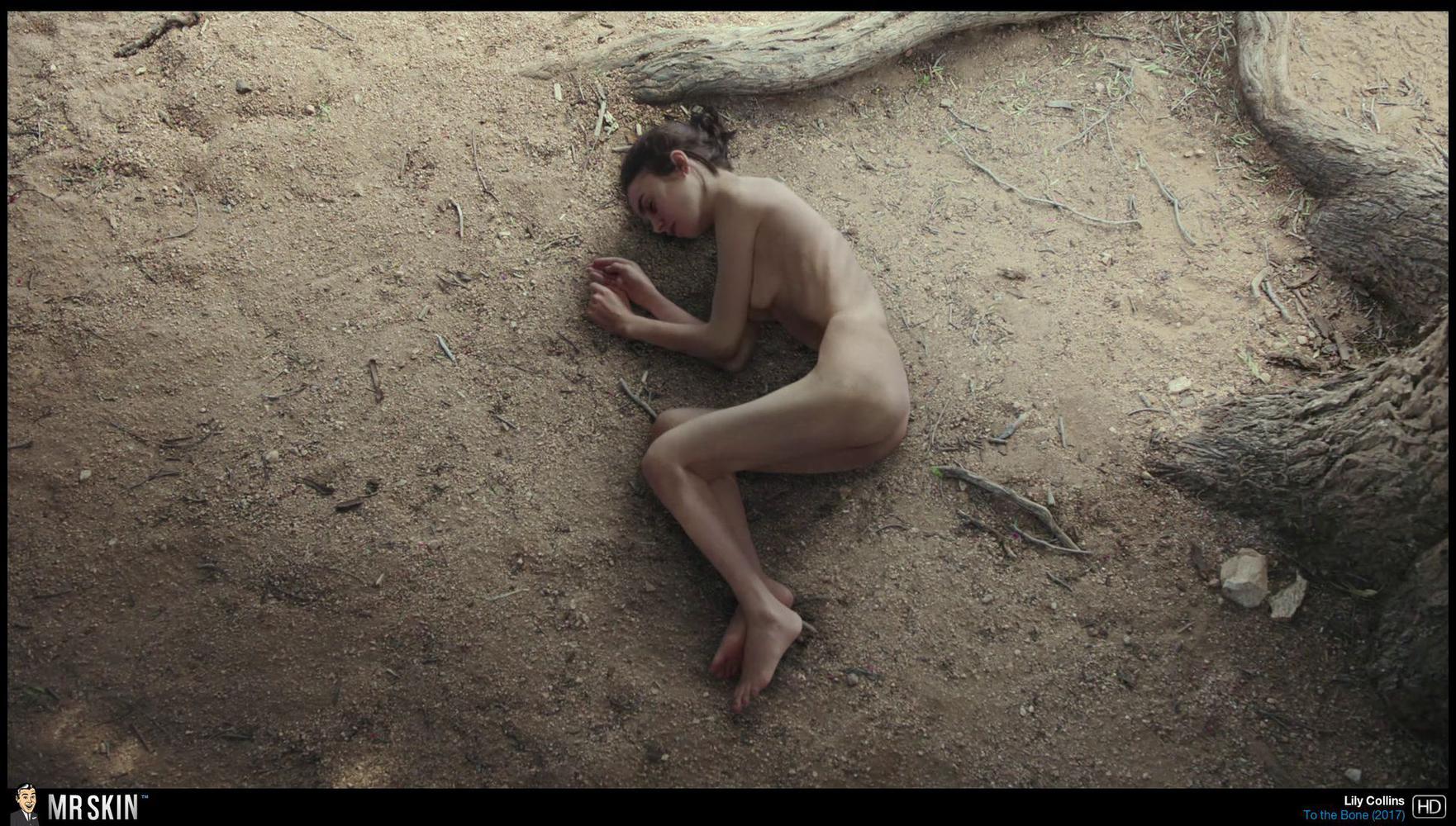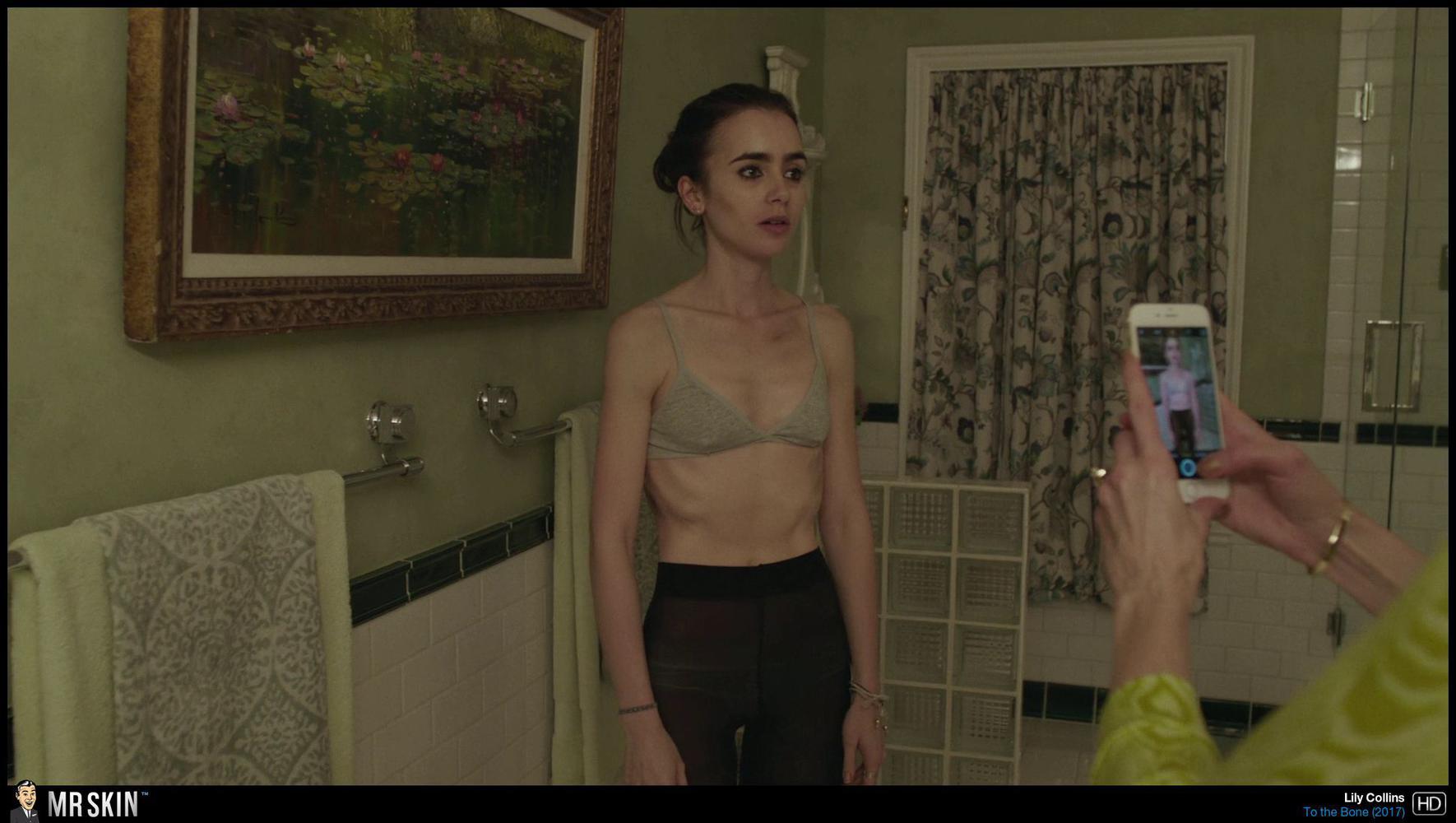 This 2013 thriller features two terrific topless scenes from the sensationally sexy Sophie Charlotte!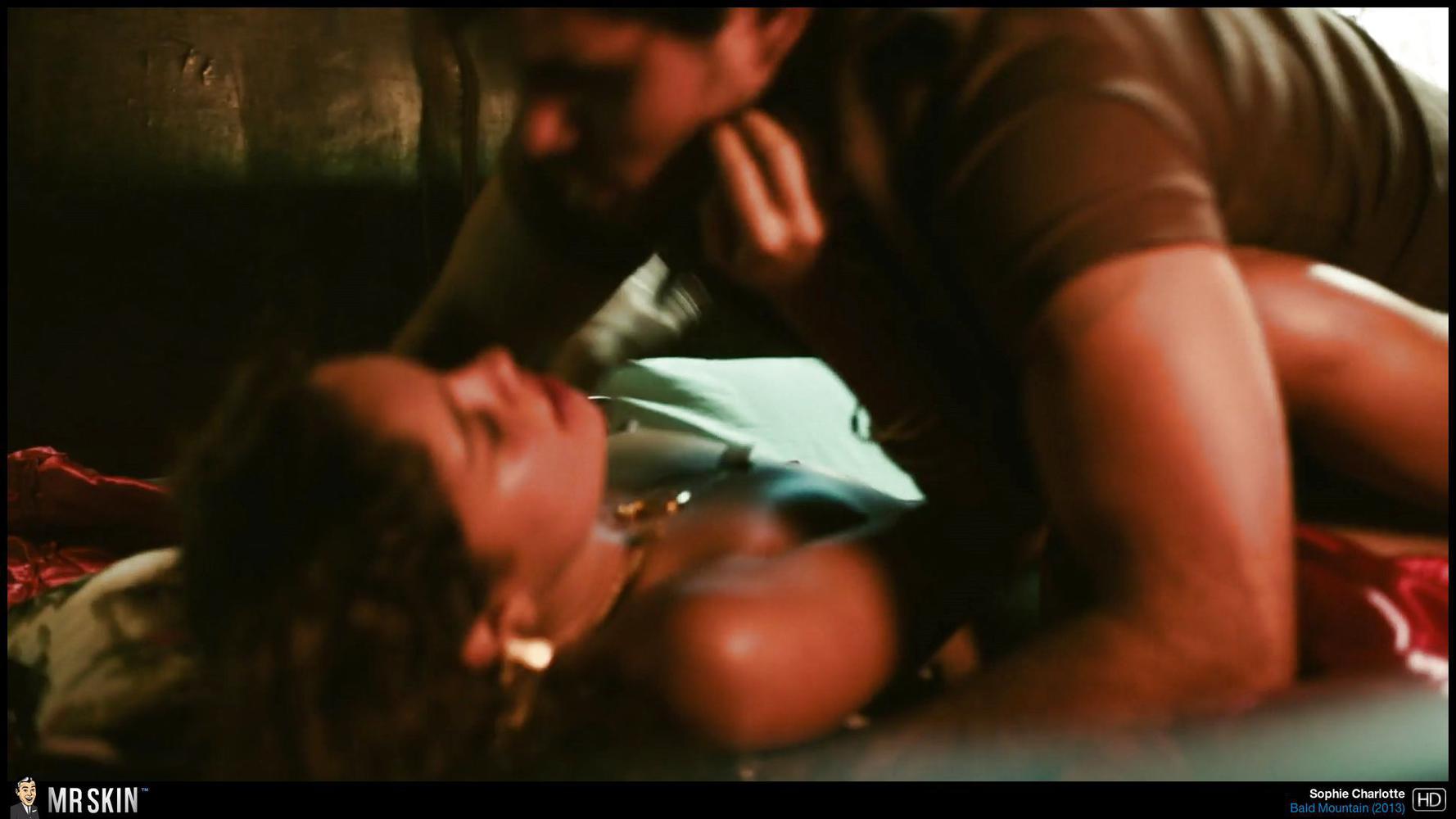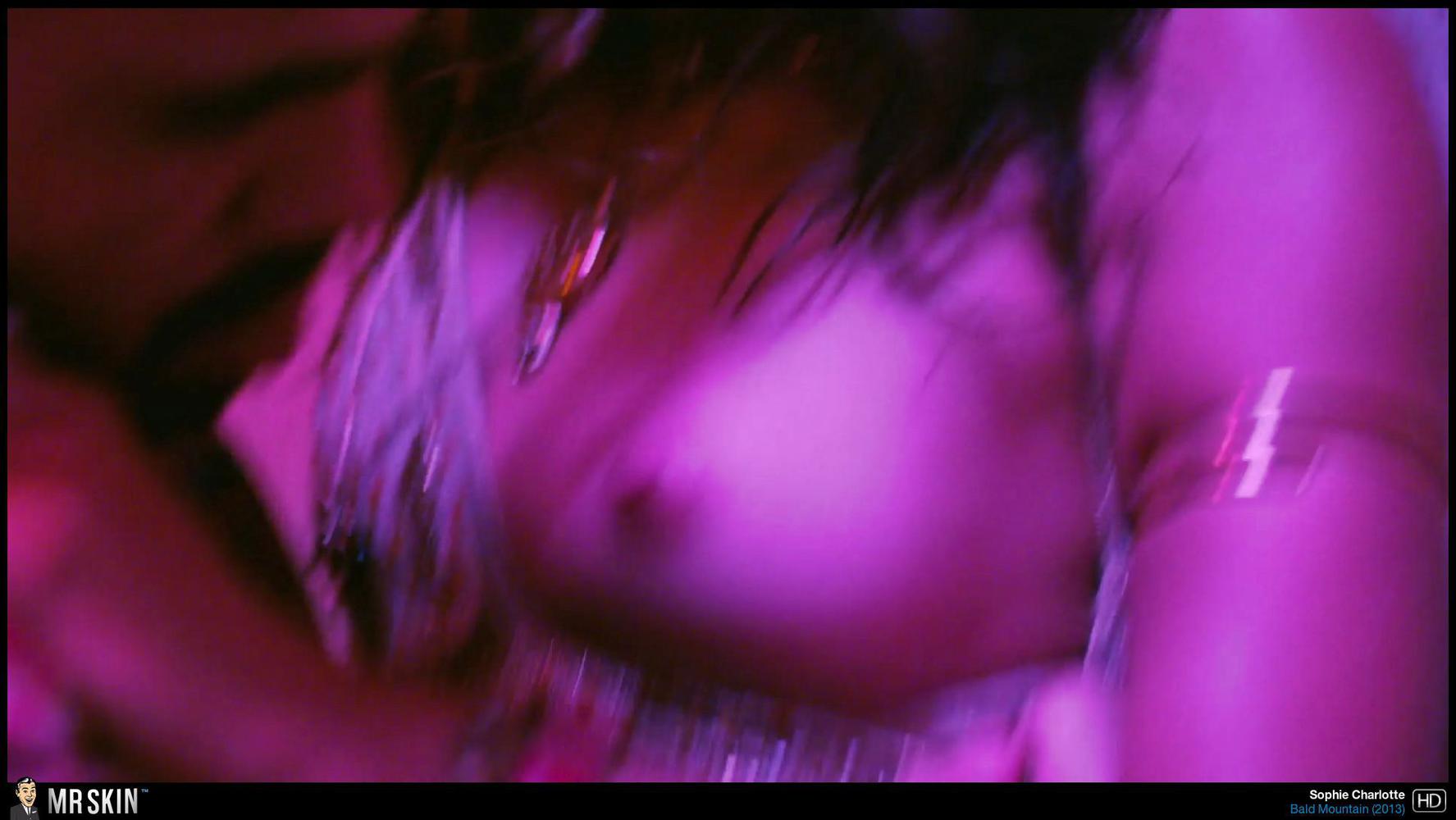 Amazon Prime
This intense drama features full nudity—including some backburger—from the gorgeous Natalia Verbeke, along with some bonus boobage from the lovely Erica Prior!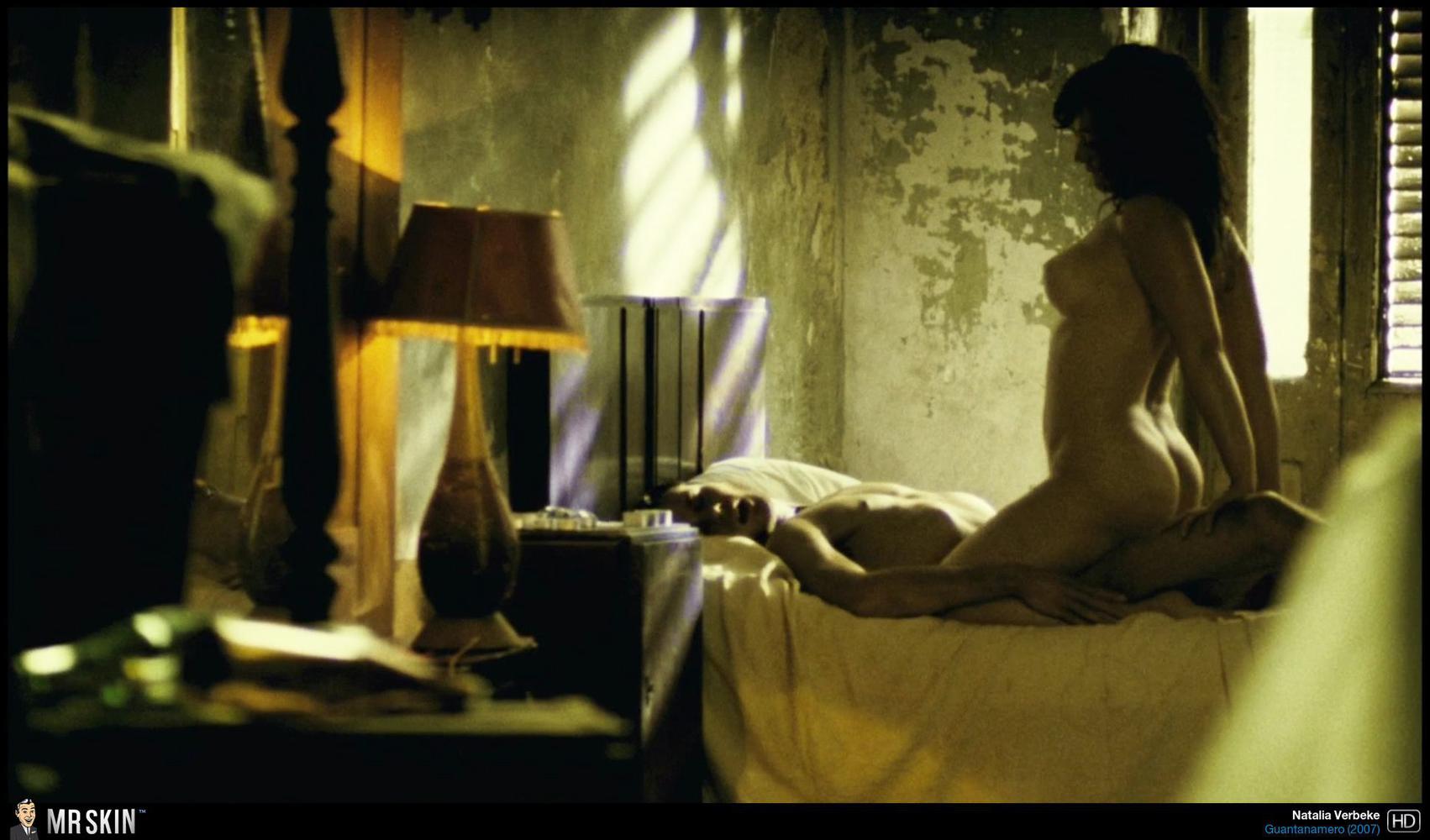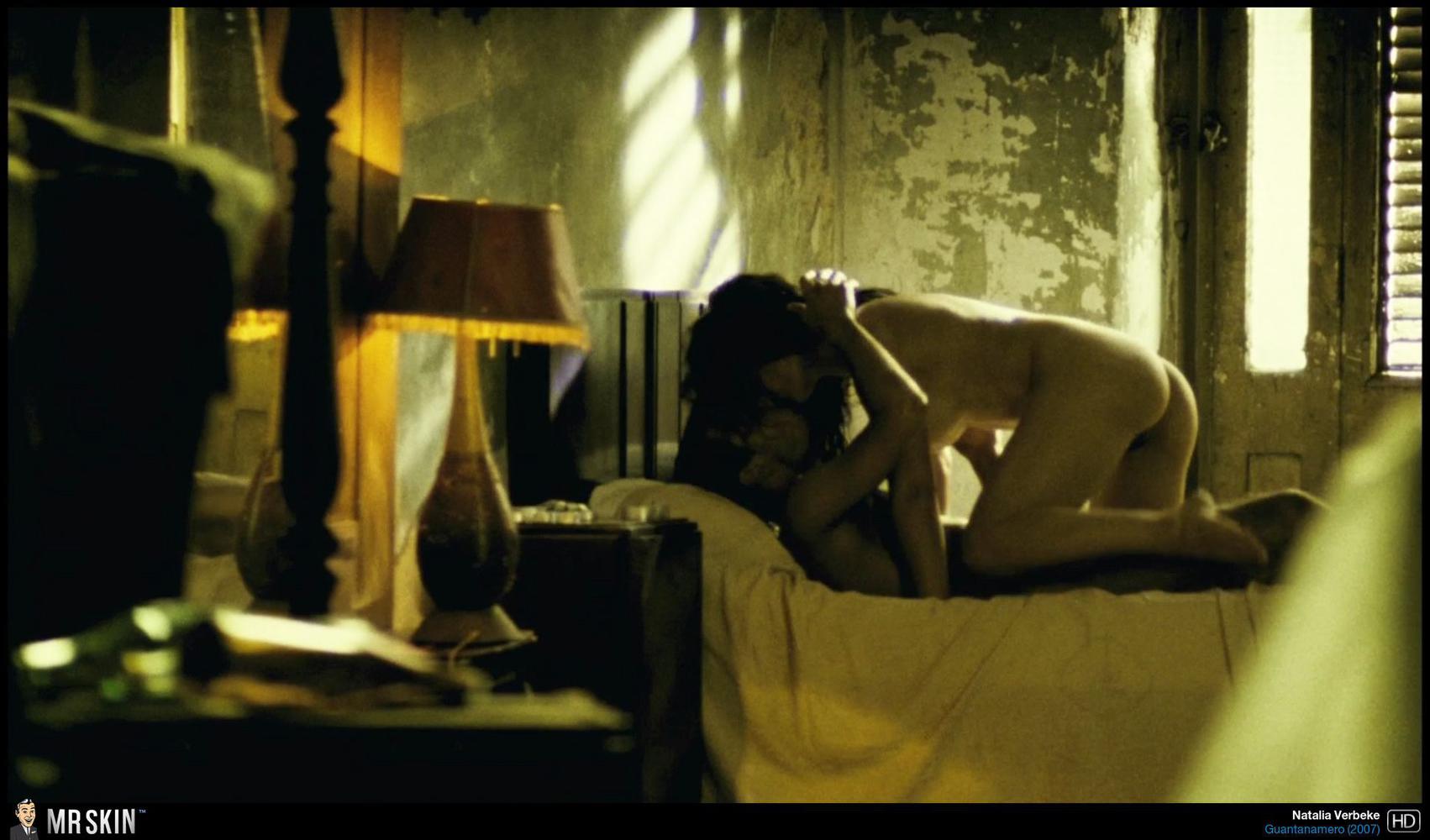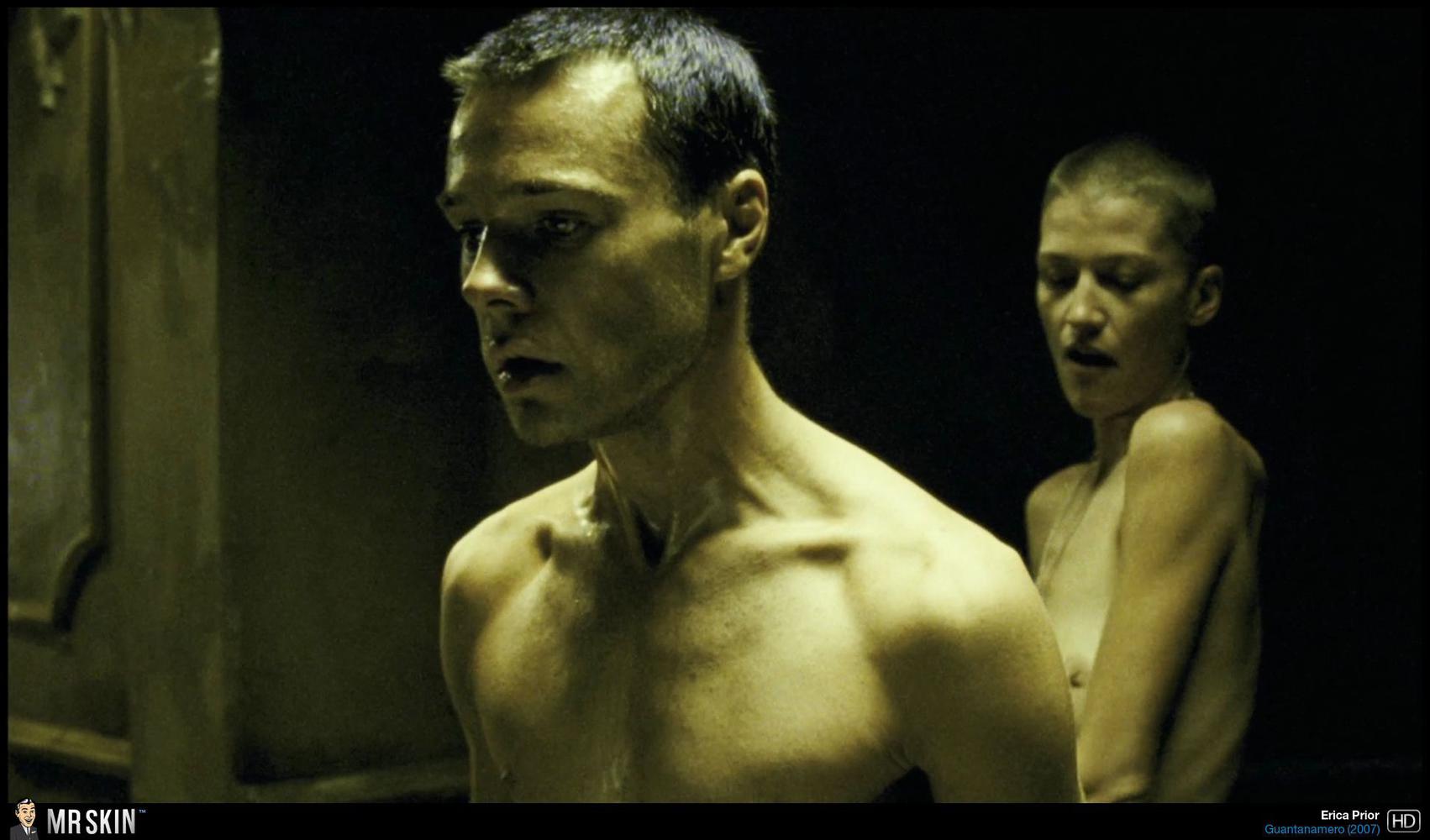 This horror sequel from 1987 features fantastic full nudity from Wendy Lyon, along with some supporting hoots and glutes from Beverley Hendry!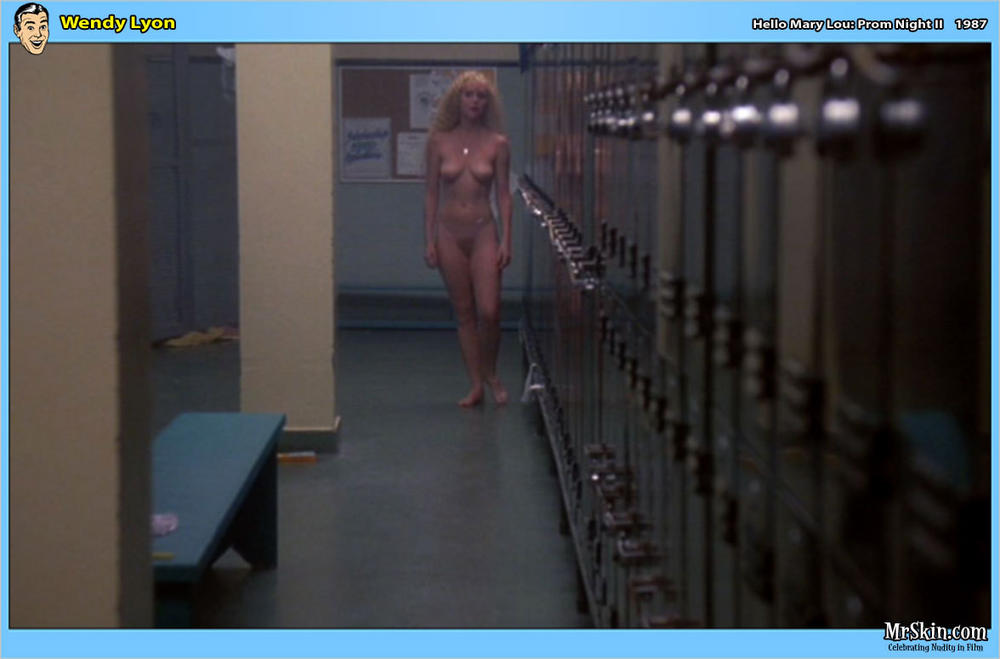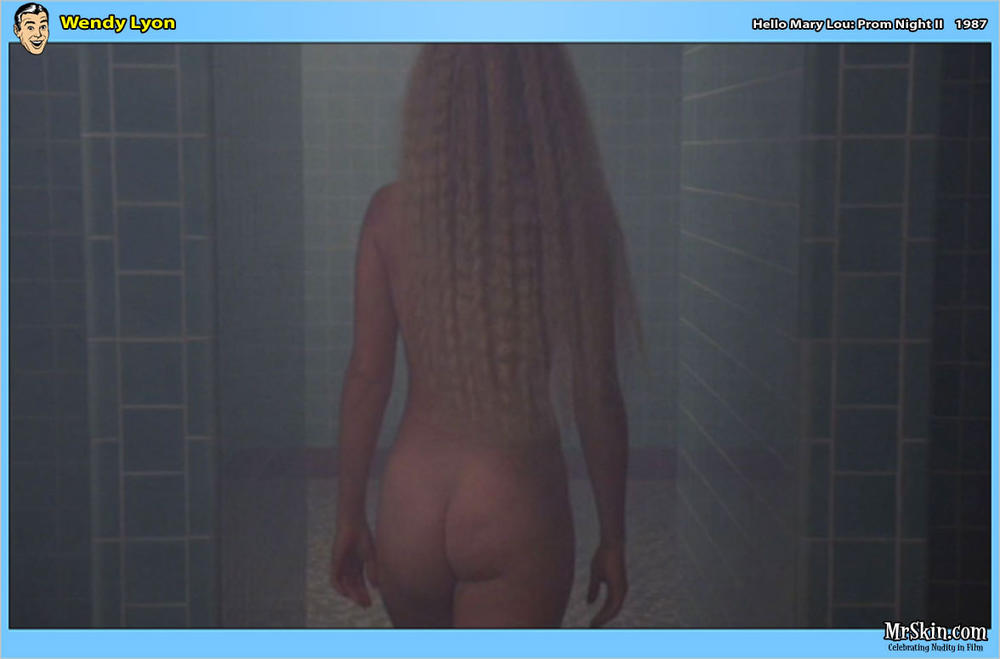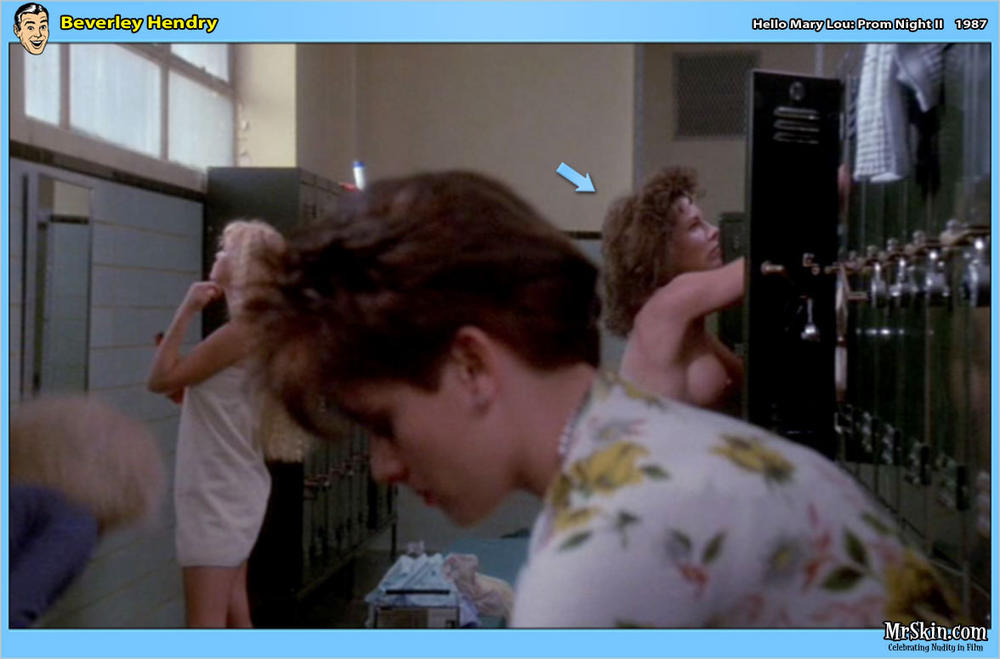 Hulu
One of Lars von Trier's best films, this 2011 flick also brought us the best nude scenes to date from Kirsten Dunst!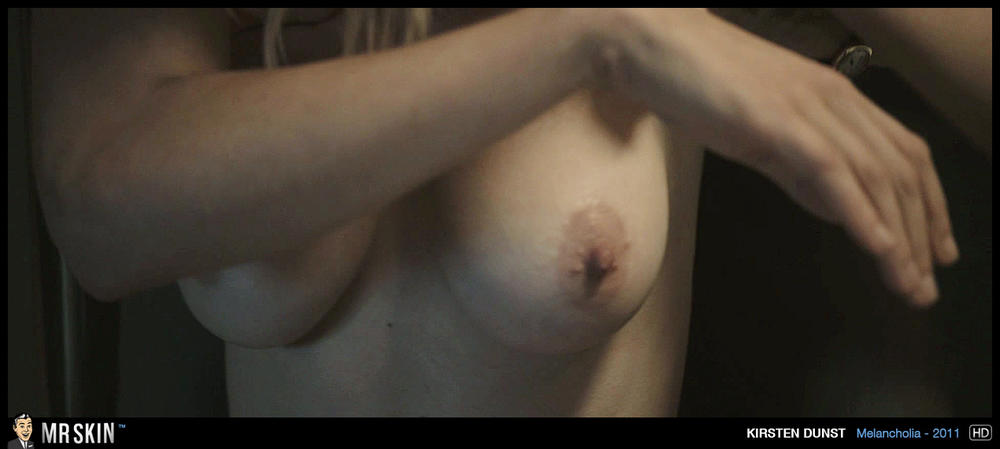 Finally this week is this 2015 Spike Lee vampire flick with plenty of amazing nudity from Naté Bova, Zaraah Abrahams, Jeni Perillo, and more!