Like a perverted radio station, we've got great nudity for you this week from the 80s, 90s, 2000s, and today!
Netflix
If it's been a while since you've seen Kate Winslet's legendary nude scene, check it out in high definition where you can spy even more of Kate's bush than ever before!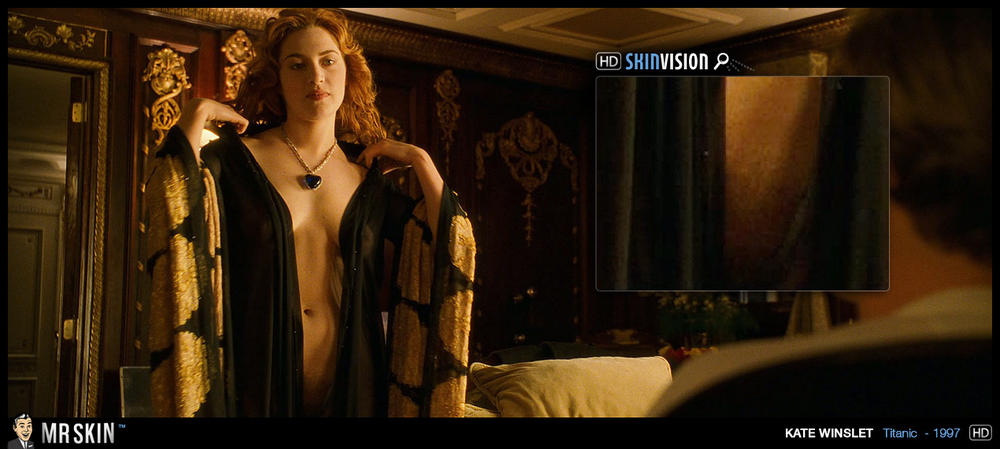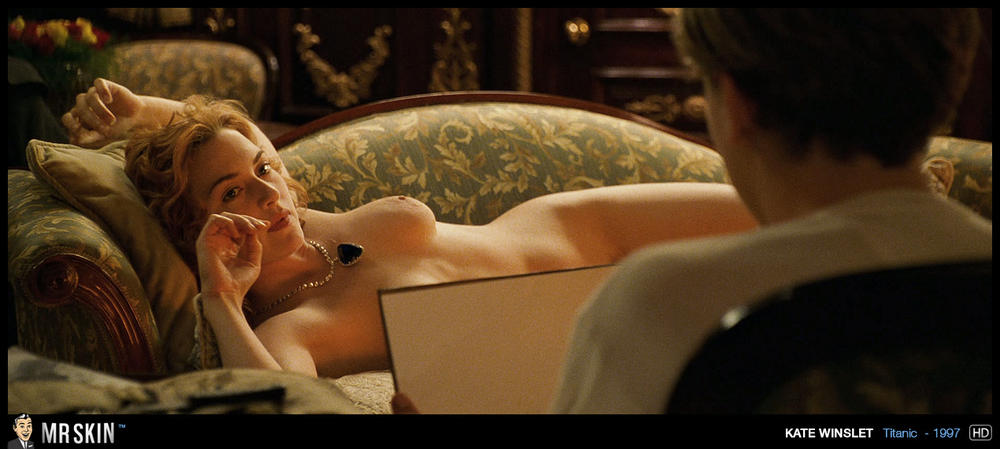 The latest Nicolas Cage movie to seemingly go directly to Netflix features two great topless scenes from Alexandria Lee!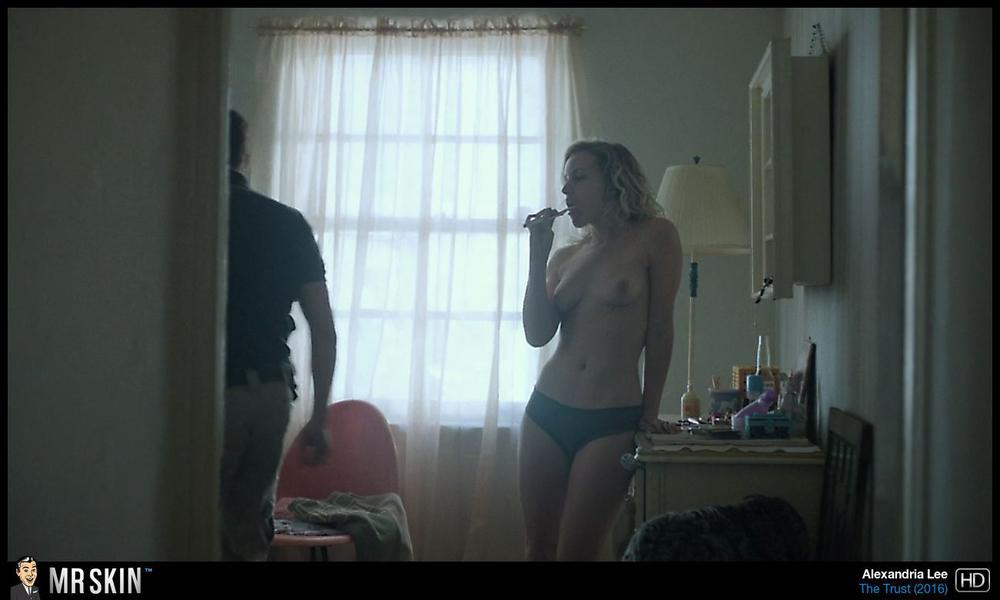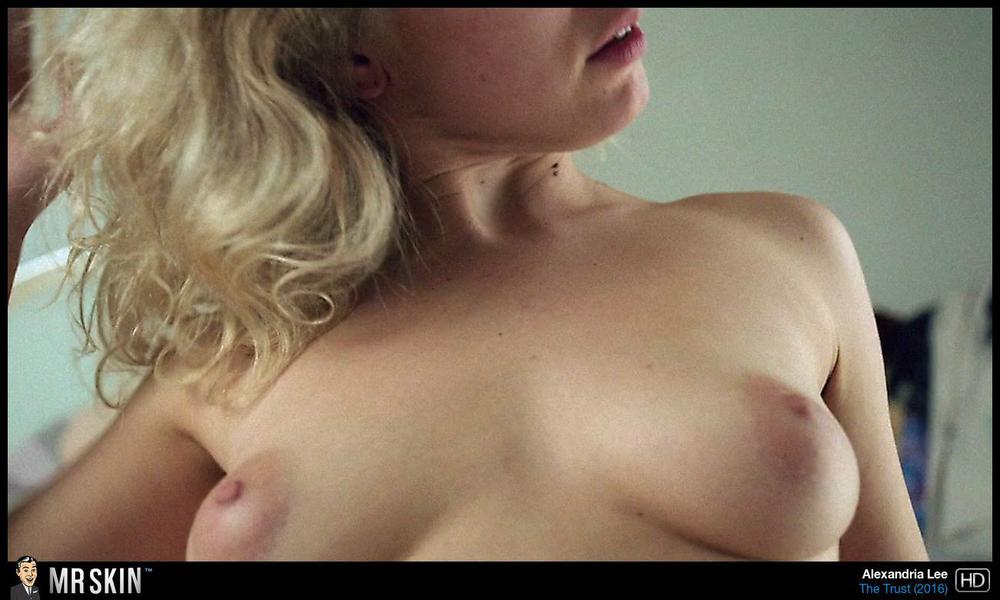 Amazon Prime
This highly erotic film features some of the best nudity of Maggie Gyllenhaal's career!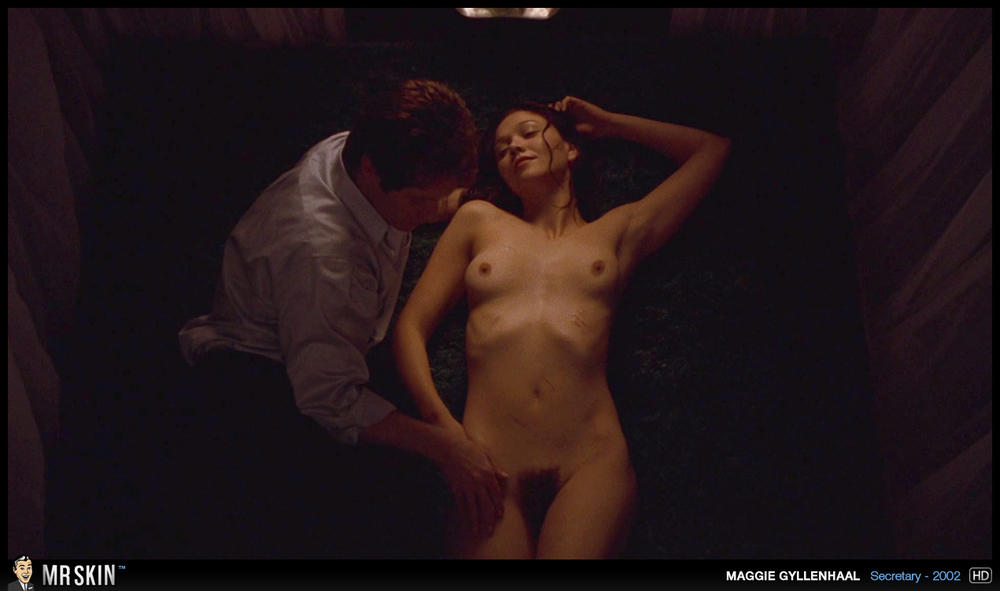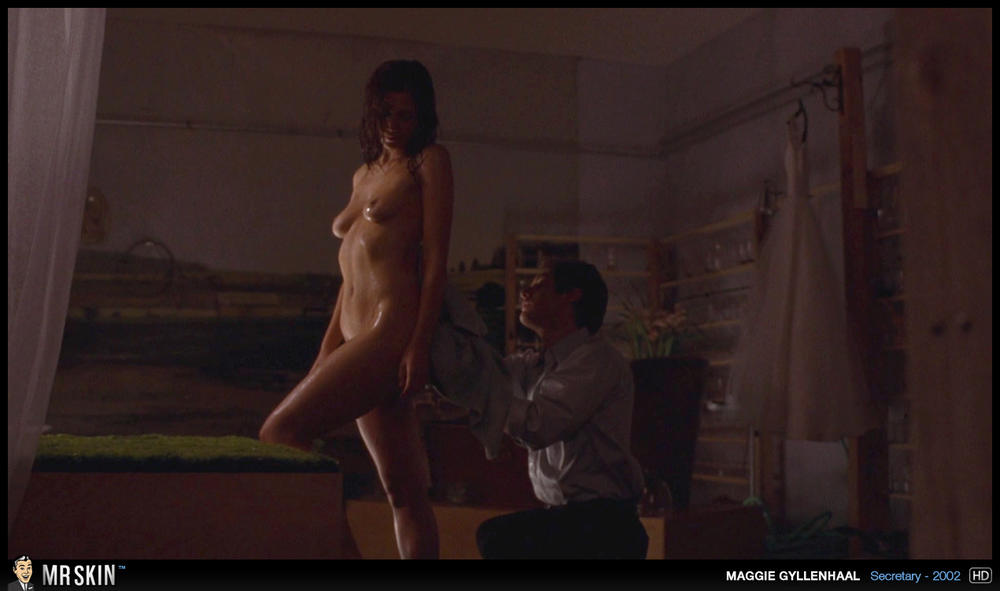 Rebecca De Mornay cemented her status as a sex goddess with this 3B-baring role!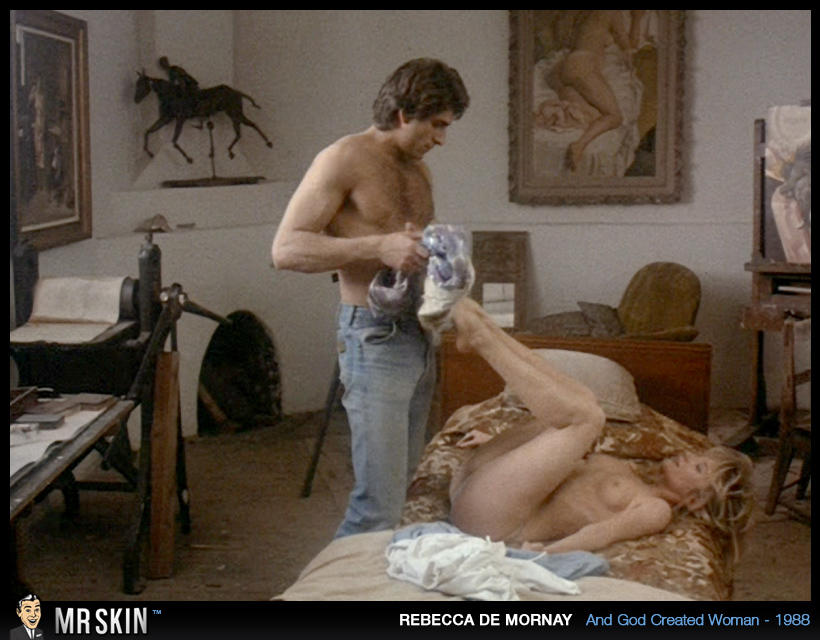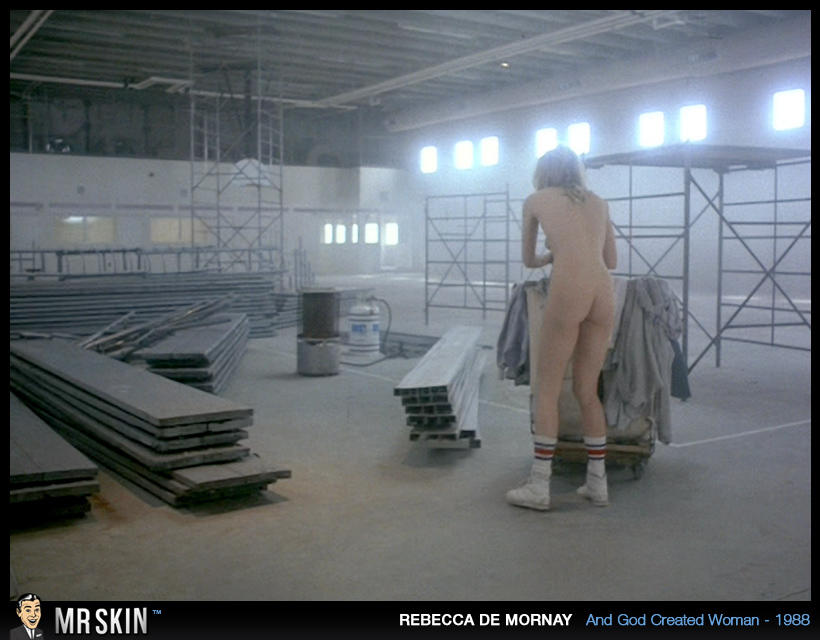 Hulu
Sean Penn and Christopher Walken put on an acting showcase in this flick, but Janie Draper steals the show with her terrific topless scene!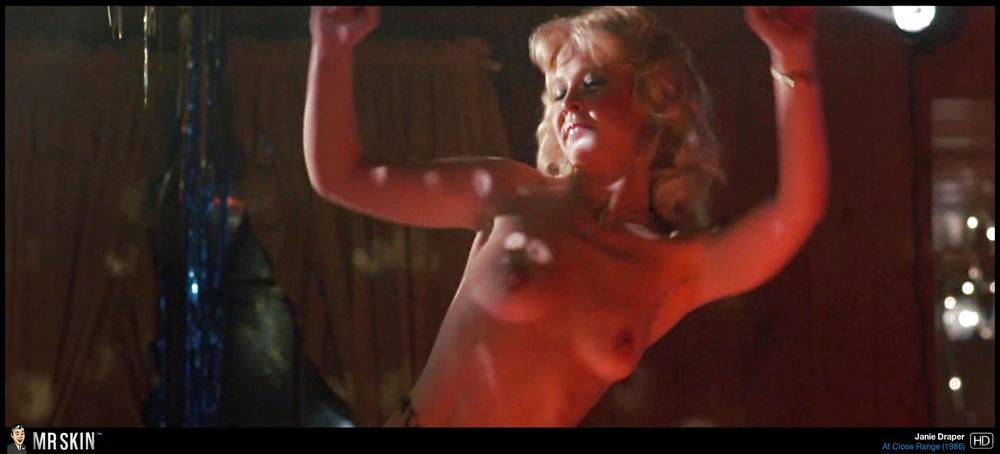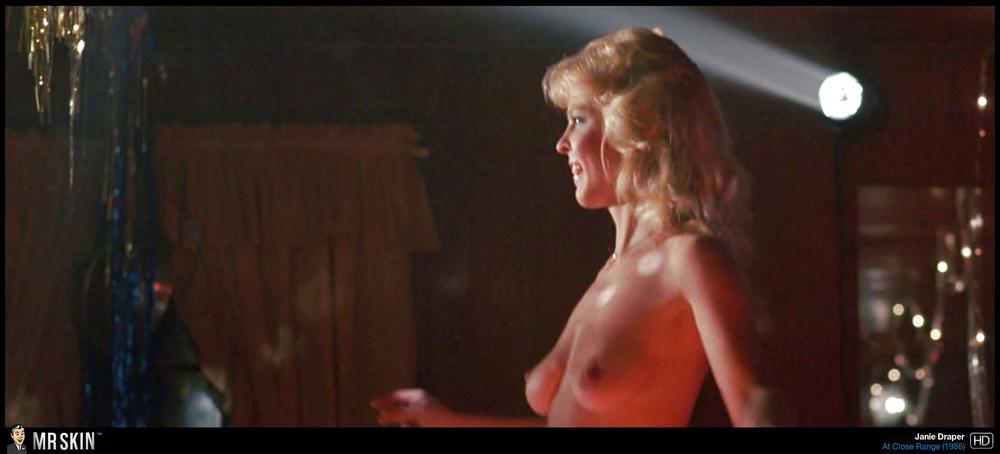 Finally this week, we bring things full circle with a Sean Penn and Nicolas Cage flick with a great topless scene from Elizabeth McGovern!