Some recent skin-filled flicks join some flesh filled classics on this week's streaming report!
Netflix
This Danish thriller set in the modeling world doesn't have as much skin as this year's other big model thriller, but Maria Palm and Charlotte Tomaszewska more than make up for that with some knockout nudity!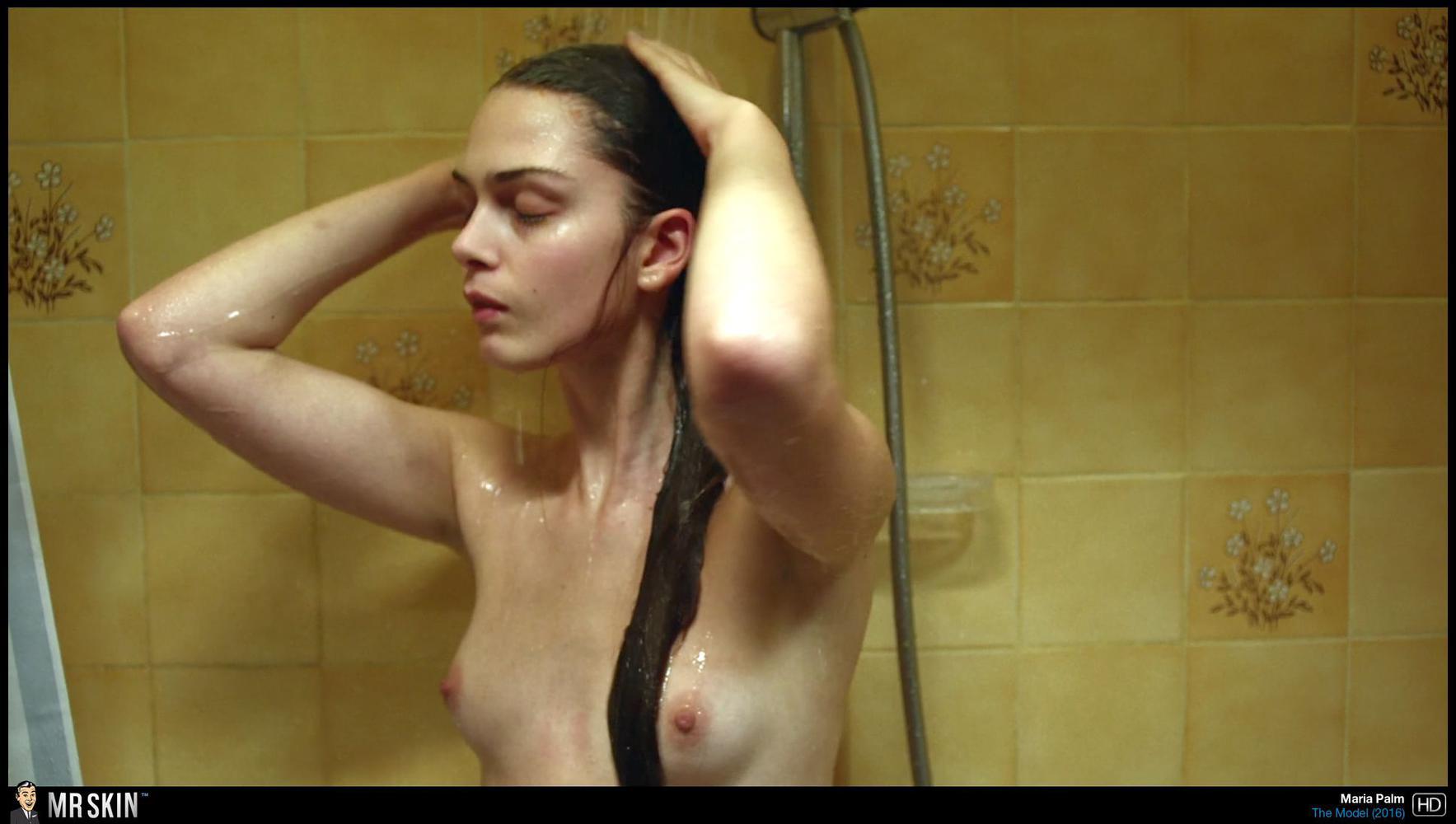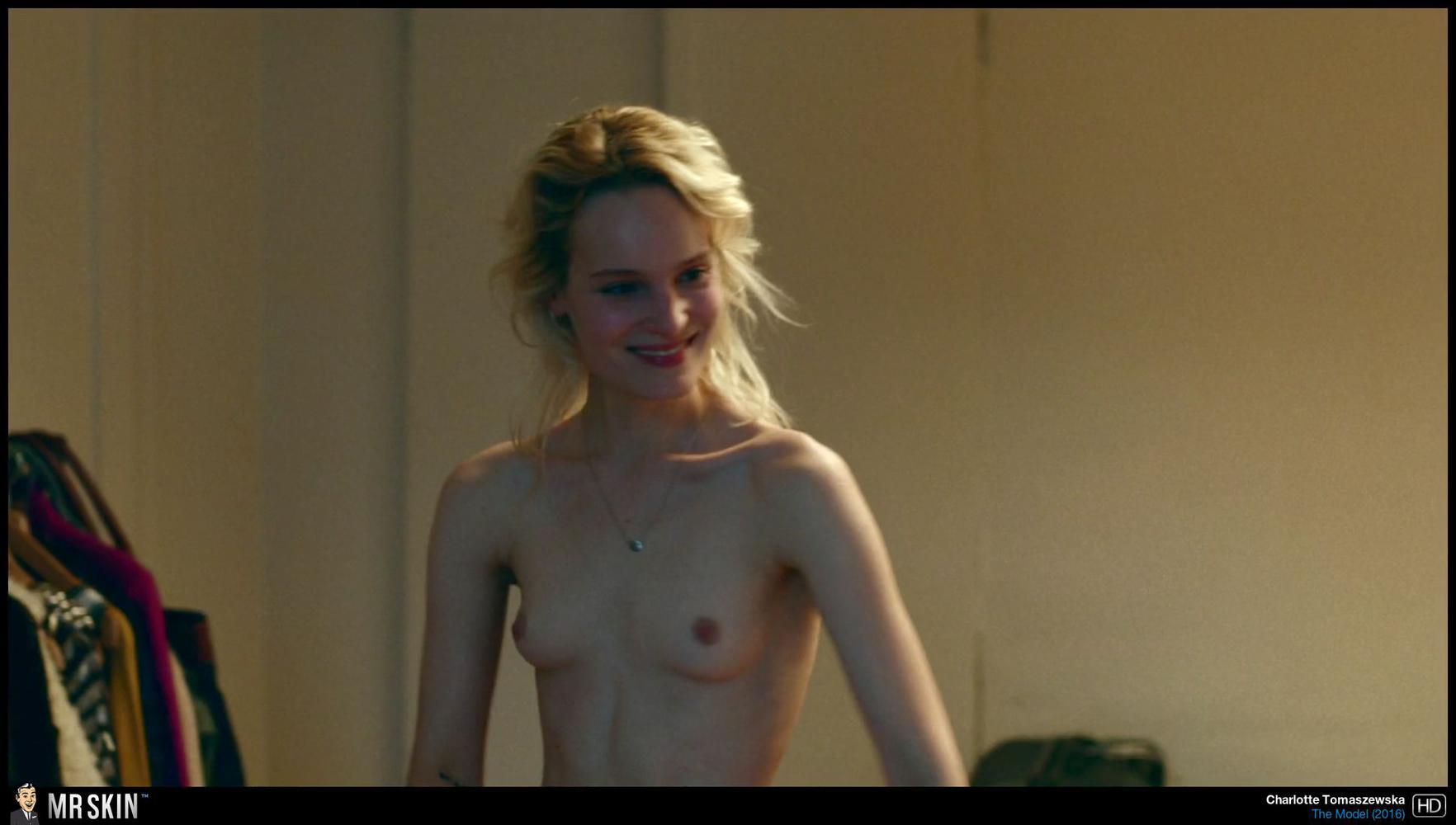 This indie drama has lots of nudity from the lovely Amy Hargreaves, who shows off her amazing body in a number of scenes!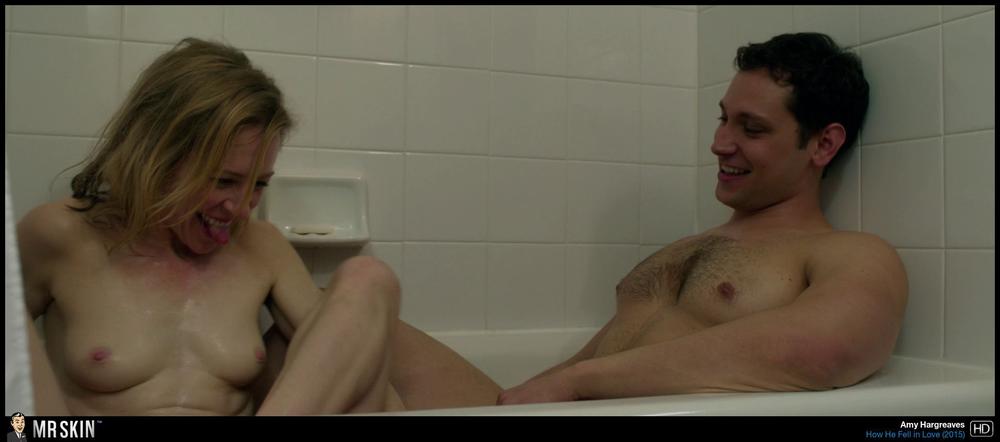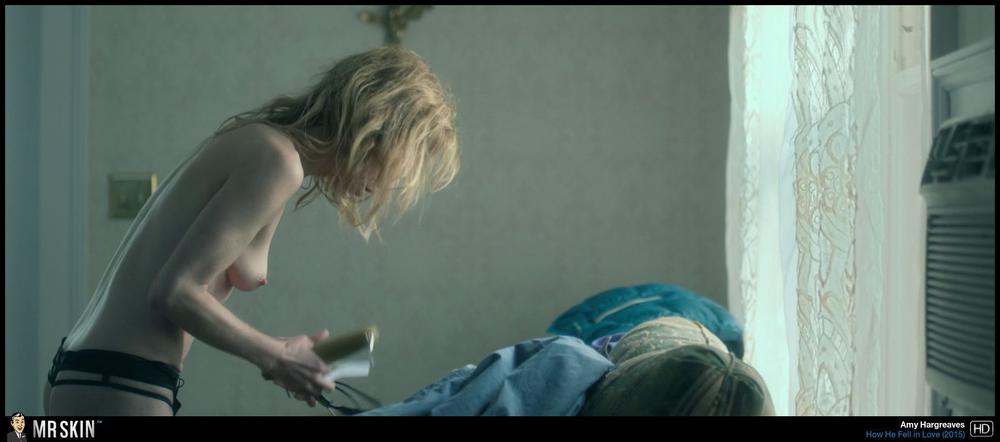 Amazon Prime
This Canadian psychological thriller features a trio of tantalizing temptresses—Alexis Kendra, Monda Scott, and Elizabeth Sandy—in the buff!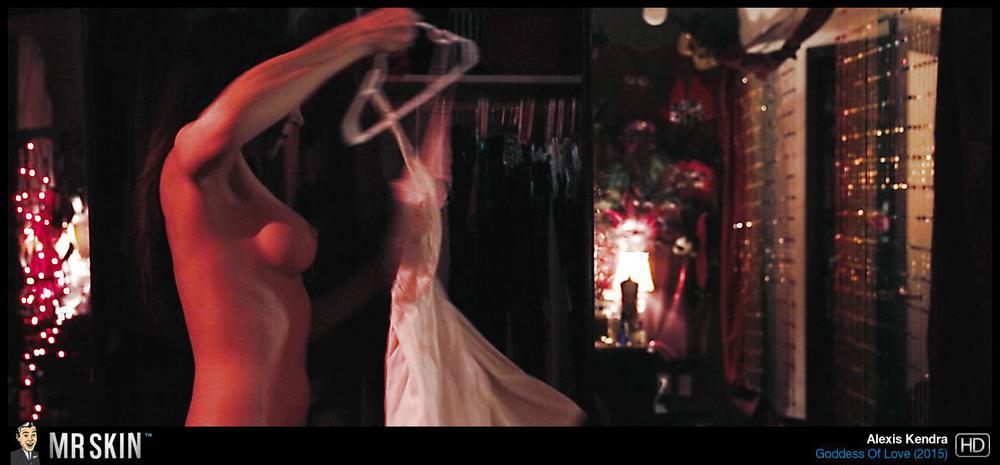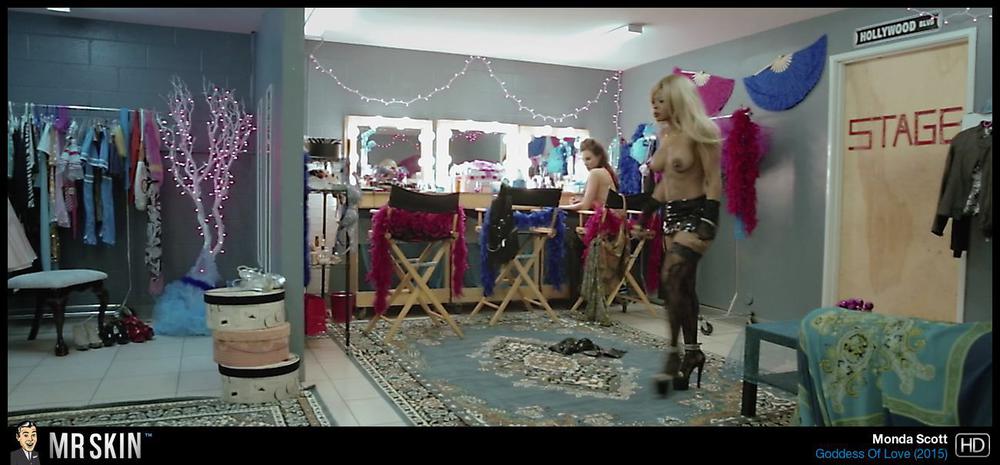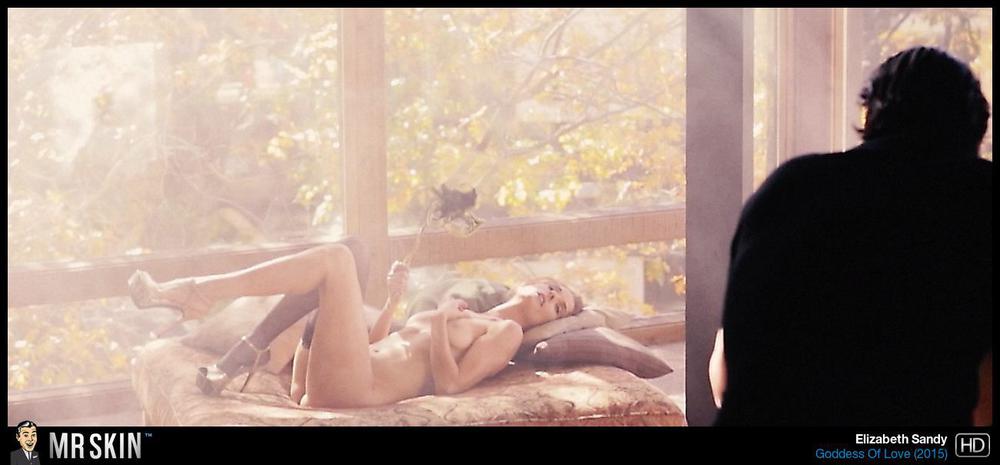 This erotic thriller from 2000 features an amazing topless scene from Samantha Mathis along with one of Gretchen Mol's earliest topless scenes!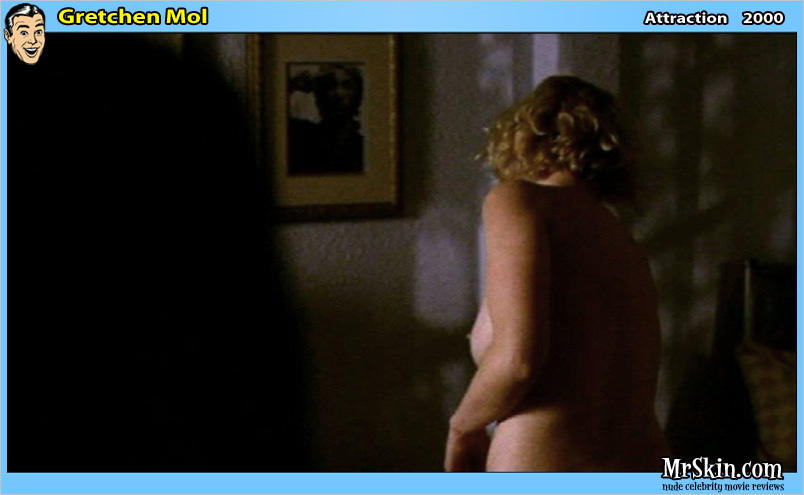 Hulu
The King of All Media's epic biopic features some of the best nudity in any film, with Jenna Jameson, Melanie Good, Theresa Lynn, and many more babes doffing their duds!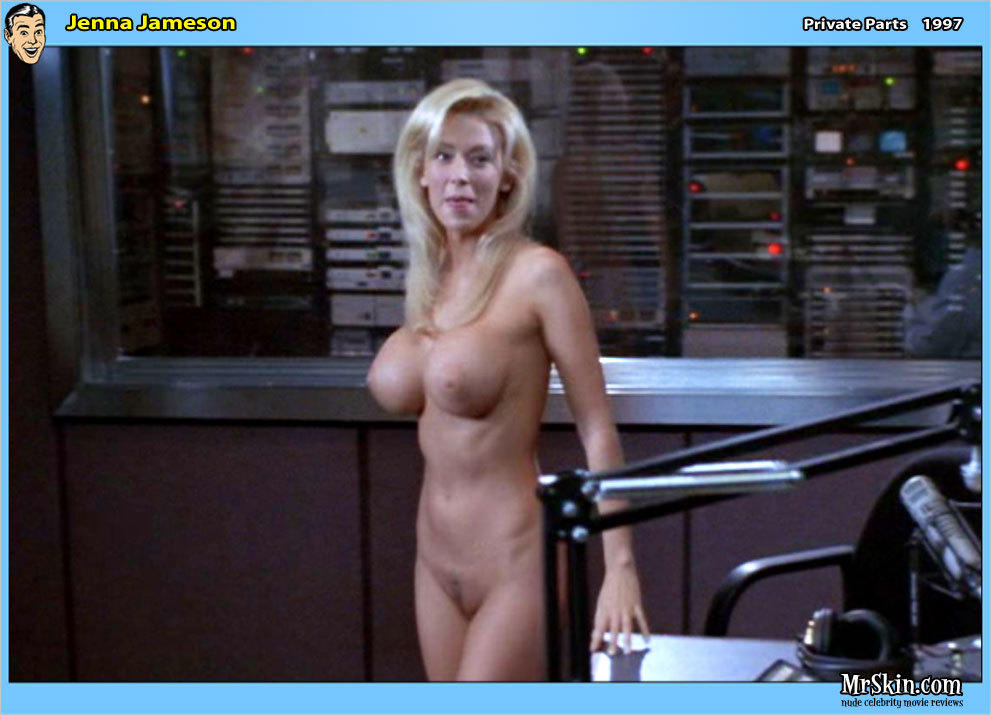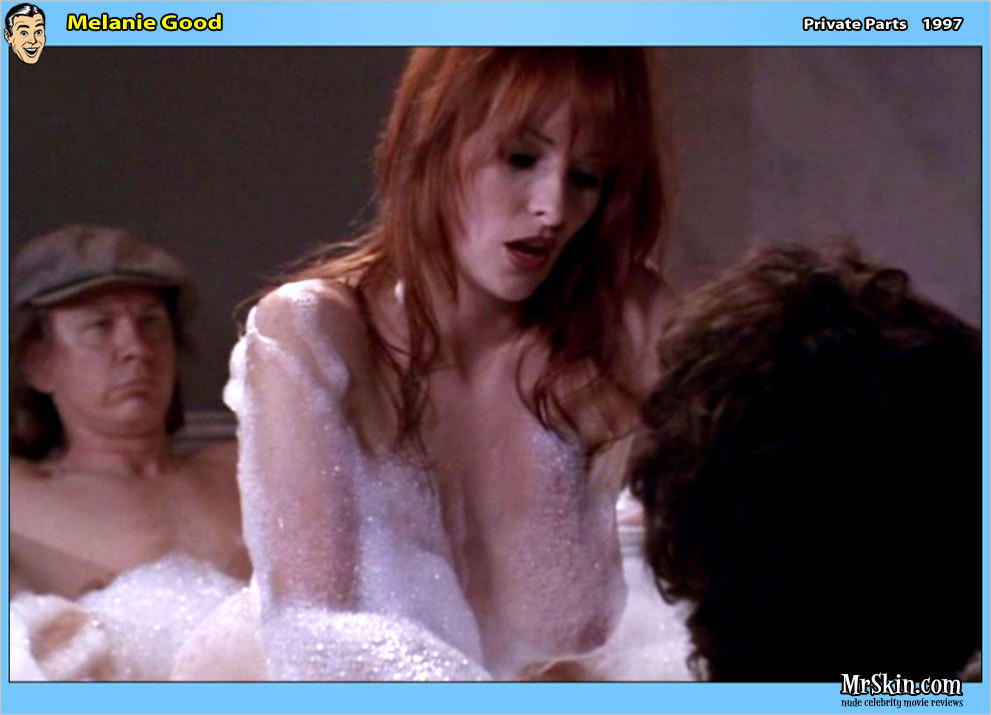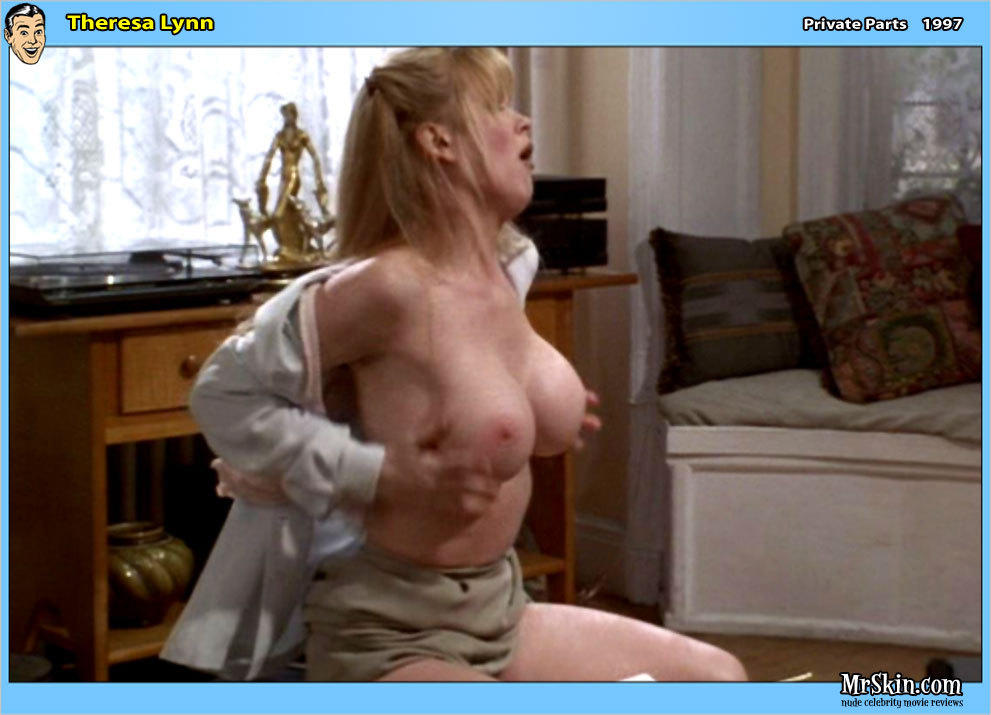 UK horror maestros The Butcher Brothers bring this bloody tale to the screen, with some great nudity from Blayze Collins-Perucchetti and Katarina Gellin!