We've got a smorgasbord of movies from across several genres and eras to help you make this Thanksgiving one to remember!
Netflix
This epic romance won Oscars and would've swept the Anatomy Awards as well—had they existed in 1996—thanks to the amazing nudes from Kristin Scott-Thomas and Juliette Binoche!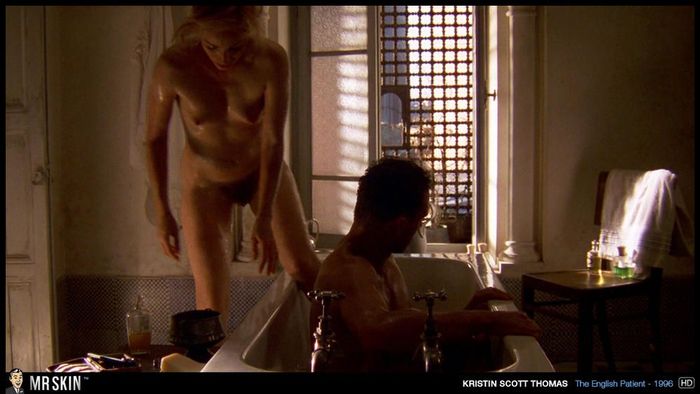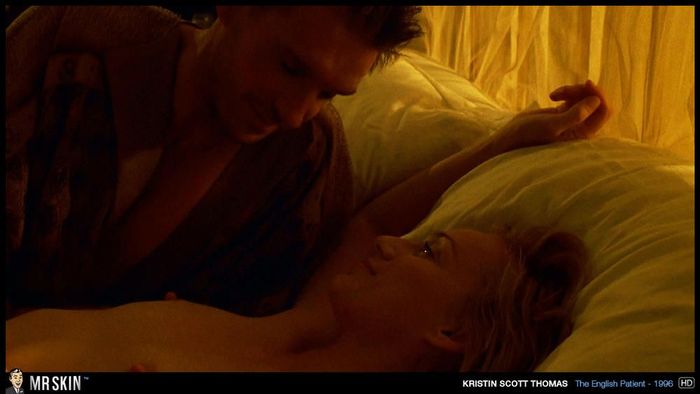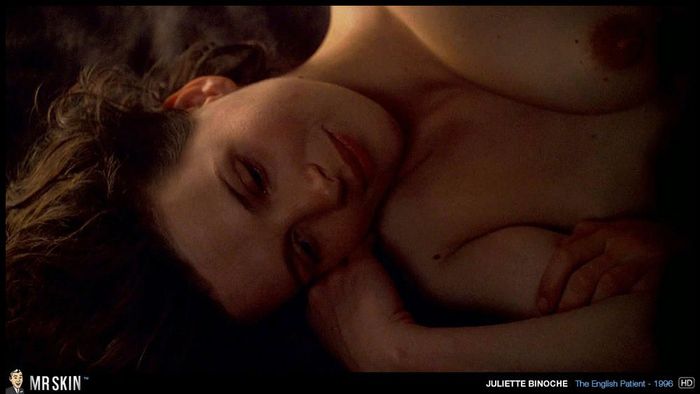 The follow-up to 1999's sleeper hitfeatures great nudity from topless weather girl Monika Kuczowska, Katie Downes' wet t-shirt, and crazy cleavage from Elisabetta Canalis!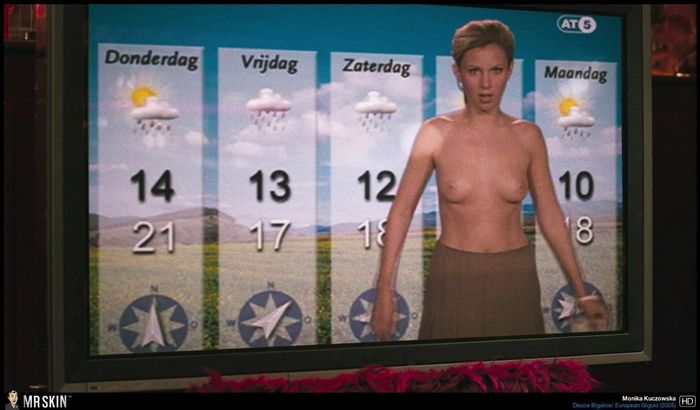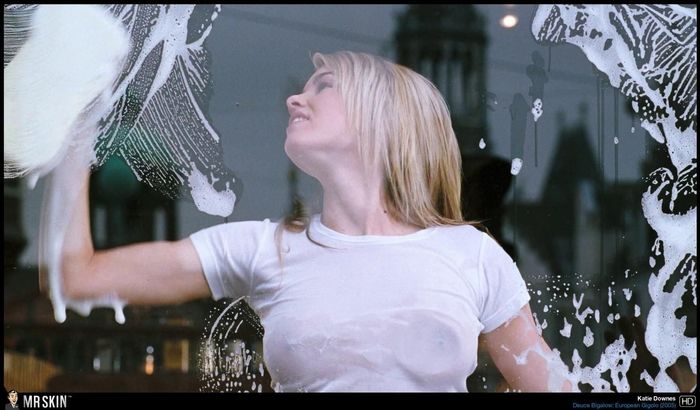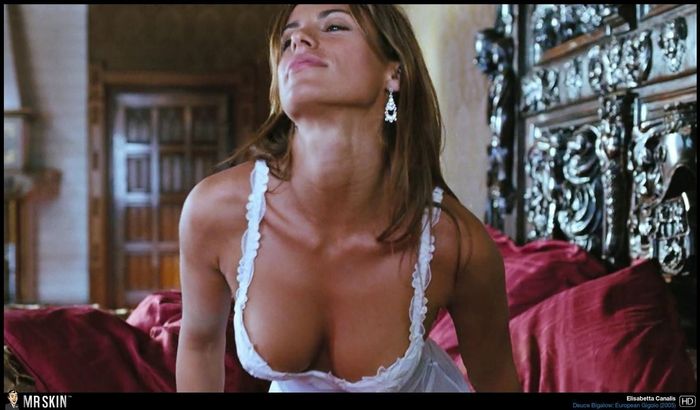 Amazon Prime
Bob Fosse's final film is this dramatized version of the events that led to the death of Playboy Playmate Dorothy Stratten, played here by Mariel Hemingway! If you checked out our SKIN-depth look at Bob Fosse last week,Lenny is also available on Prime right now!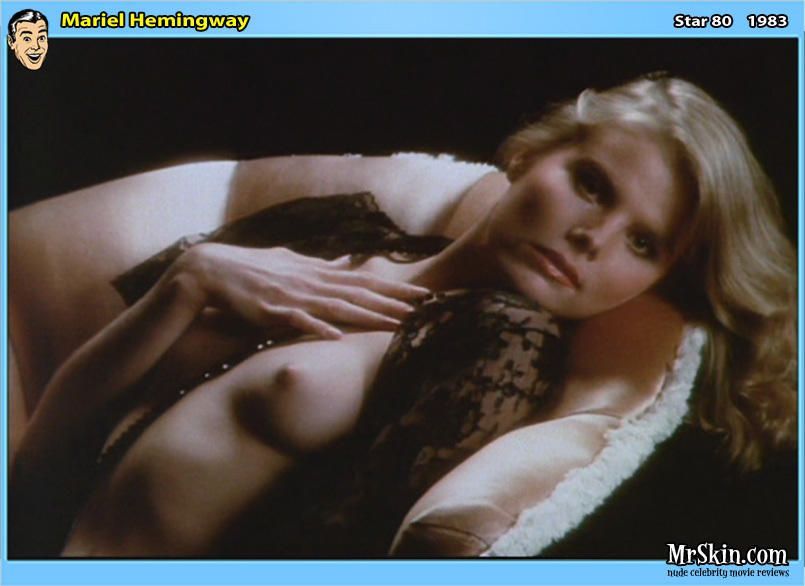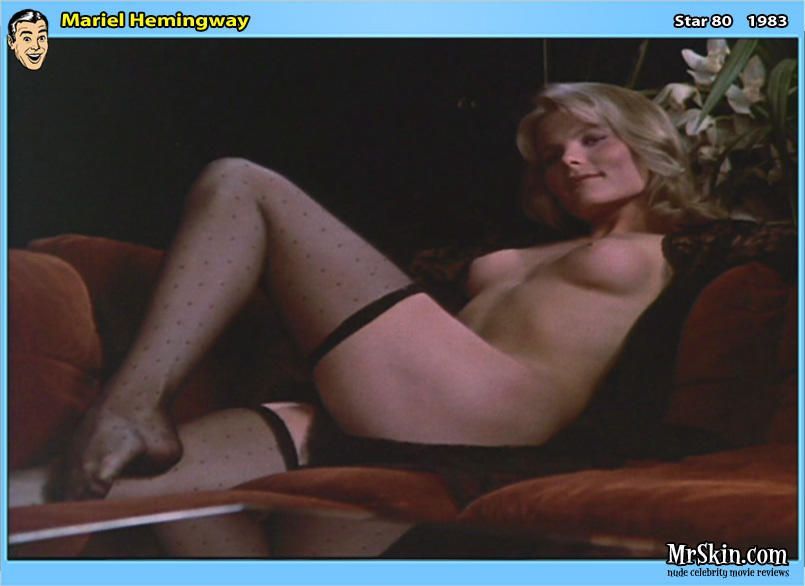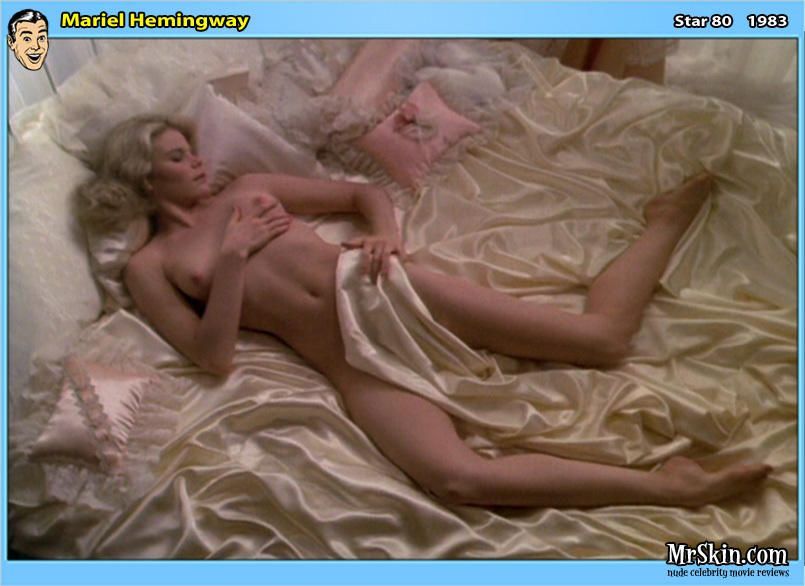 George Lucas' first film is this dystopian sci-fi flick with a terrific nude scene from Maggie McOmie!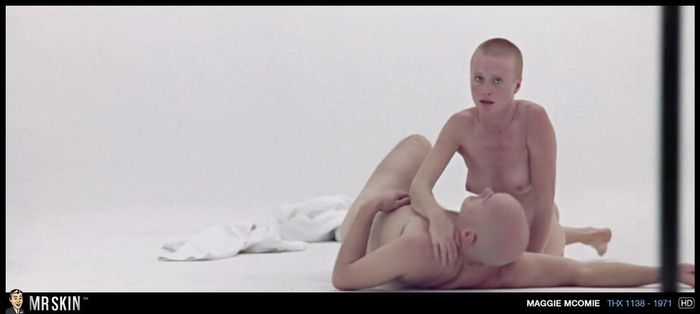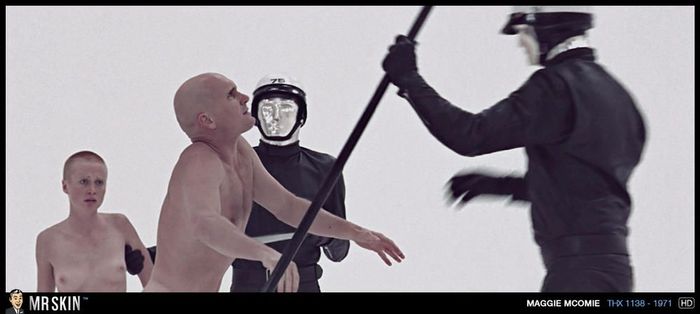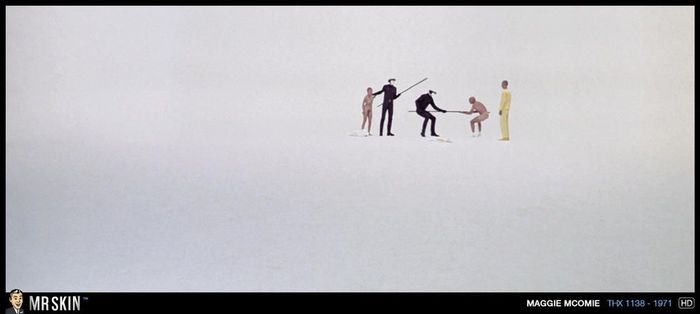 Hulu
Robert Englund headlines this 2005 horror flick with knockout nude scenes from Christa Campbell, Wendy Kremer, Kodi KitchenCristin Michele, and more!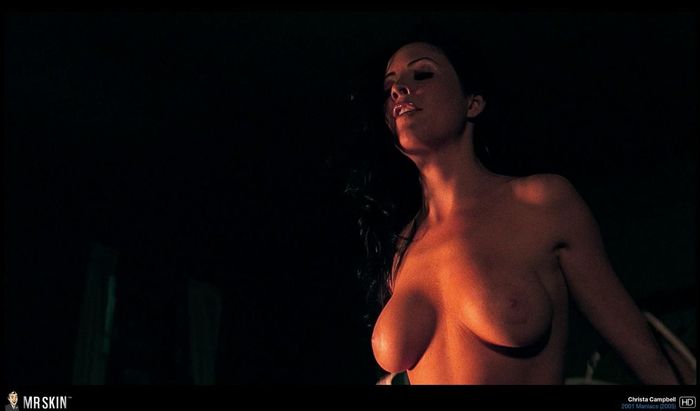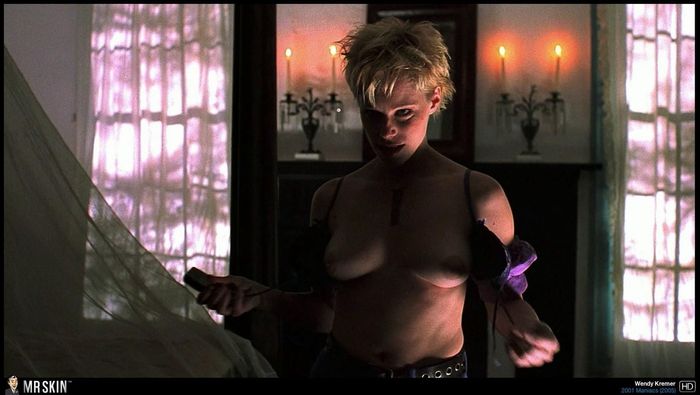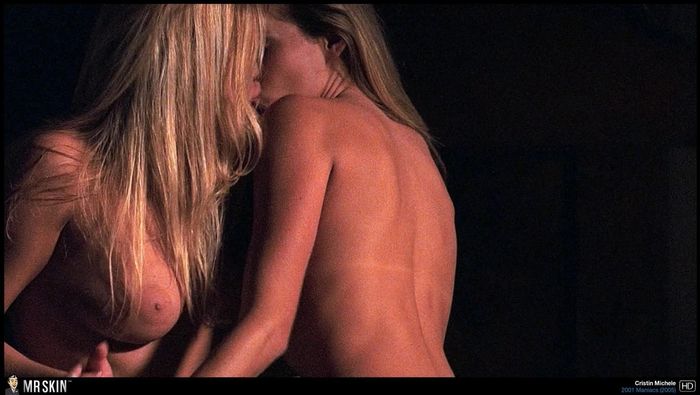 Ewan McGregor and Hugh Jackman star in this thriller, but the show stealers are Charlotte Rampling, Daisy Bates, and Shannan Click!