Checking back in on the big three streaming services late in the month always yields some interesting finds released over the course of the month. October is no exception, with lots of skinsational titles added to Netflix, Amazon Prime, and Hulu since last we visited them!
Netflix
This uproarious biopic about the life and career of late Blaxploitation legend Rudy Ray Moore (Eddie Murphy) features knockout nudity fromToni Duclottni, Jill Savel, Sade E. Moore, and more!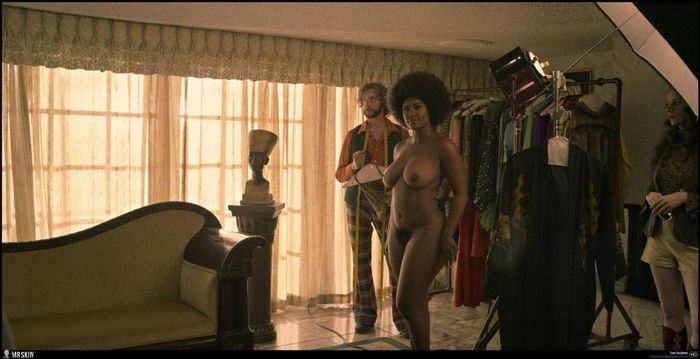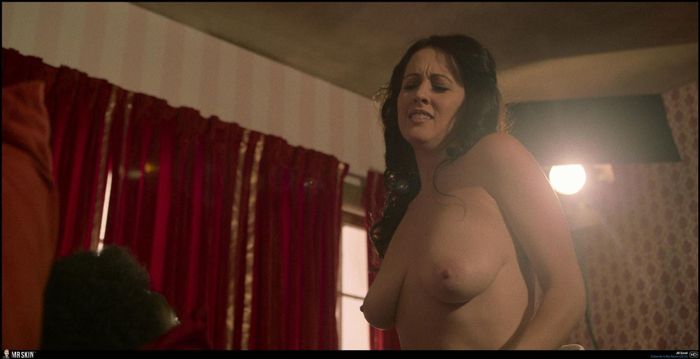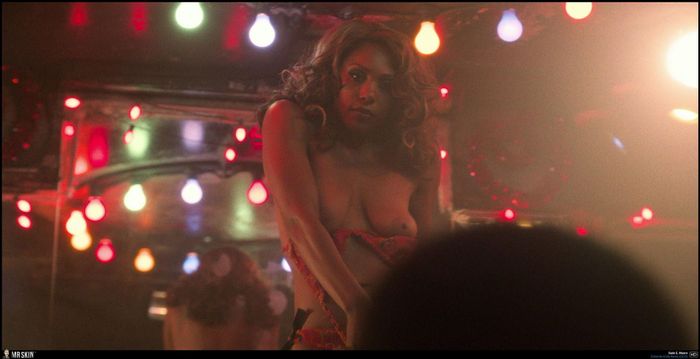 This erotic Japanese thriller features plenty of topless action, including some skingoria fromEri Kamataki, with sexy non-nude support fromNatsuki Kawamura!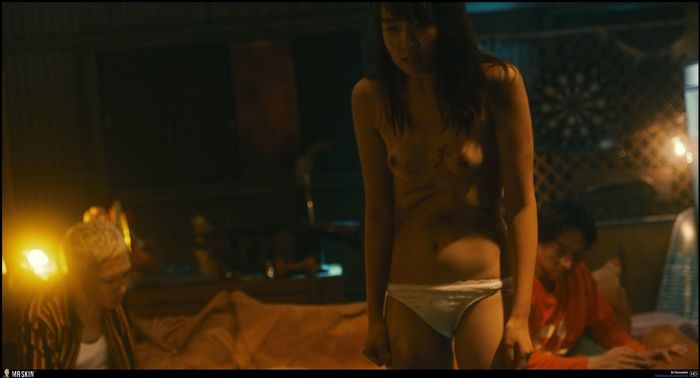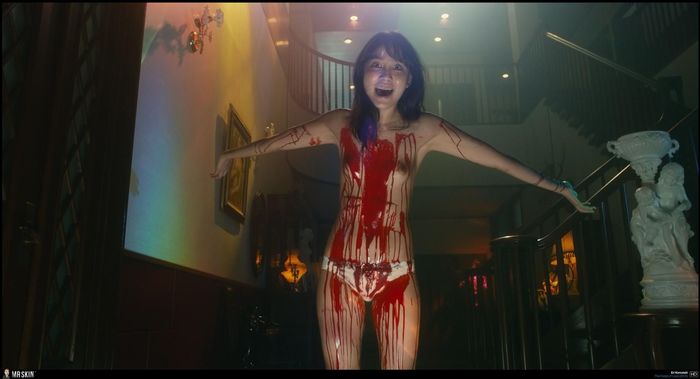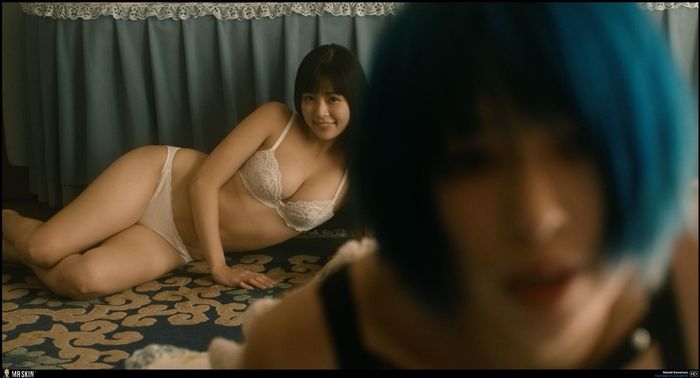 Also added to Netflix in October: Assimilate, The Awakening of Motti Wolkenbruch, Baby Season 2, Dark Crimes, The Laundromat,Monzón: A Knockout Blow
Amazon Prime
Francis Ford Coppola's 2009 black and white drama is stacked with nudity from such beauties as Maribel Verdú, Sofía Castiglione, and Leticia Brédice!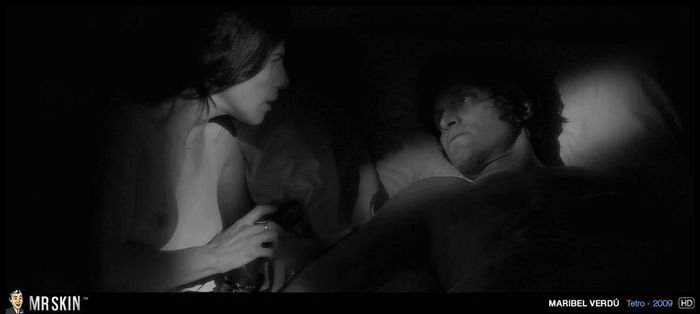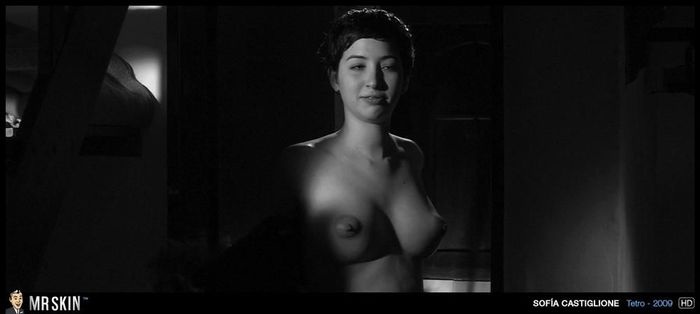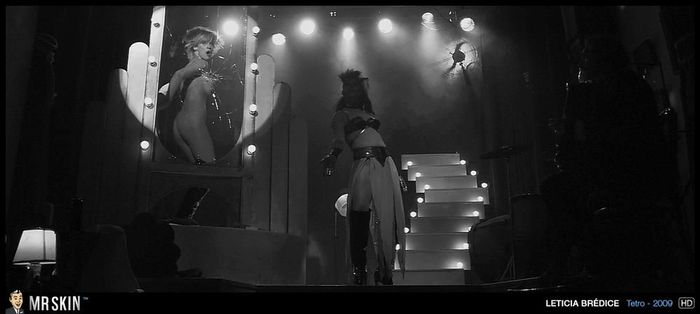 It's Ashton Kutcher, in the role he was born to play, a man whore! However, he gets up close and very personal with lots of naked ladies likeAnne Heche, Margarita Levieva, Rachel Blanchard, and many more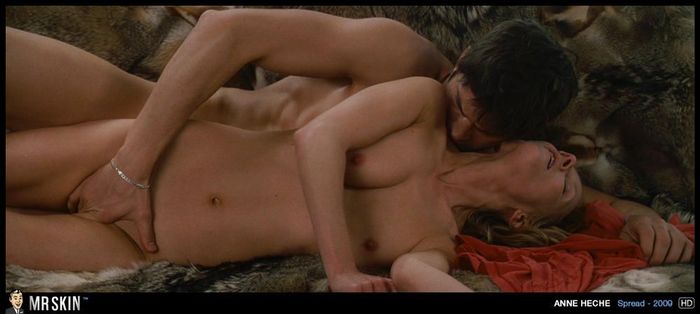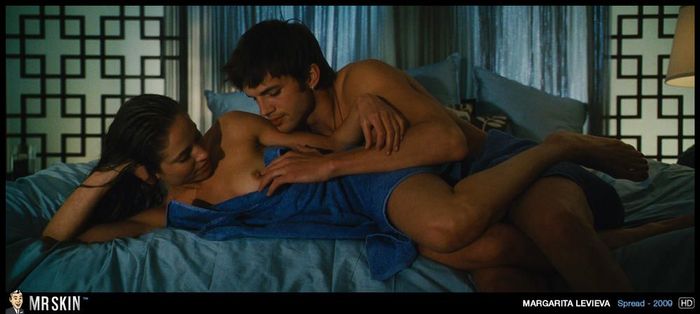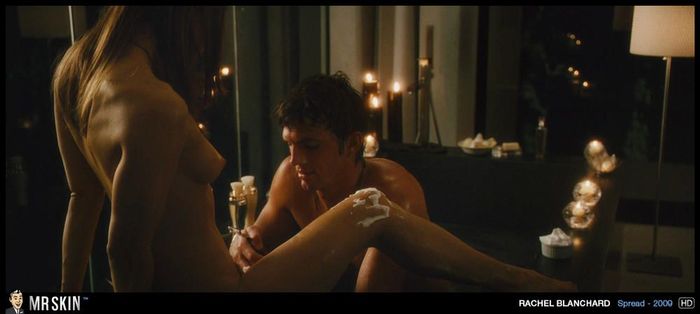 Also added to Amazon Prime in October: The Annihilators, The Big Bad Swim, The Brand New Testament, Charlie Countryman, Death Steps in the Dark, Ganja Hess, Girls Guns and Blood, The Hive, Kill Chain, The Other Man, Spring
Hulu
Charlize Theronbares her soul—as well as some terrific TA—in this 2016 romantic drama co-starring fellow Oscar winner Javier Bardem!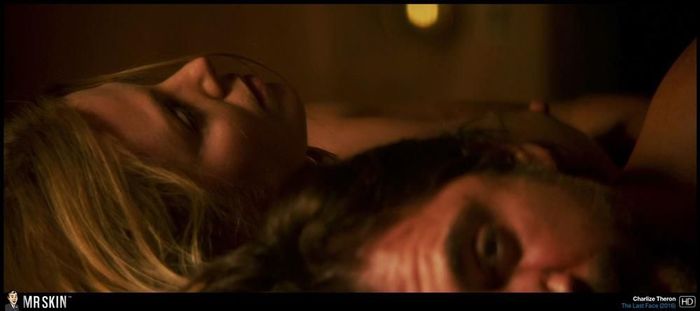 Finally this week is this coming of age tale with some terrific topless scenes fromAlexandra Henry, as well as ample non-nude support fromVirginia Gardner!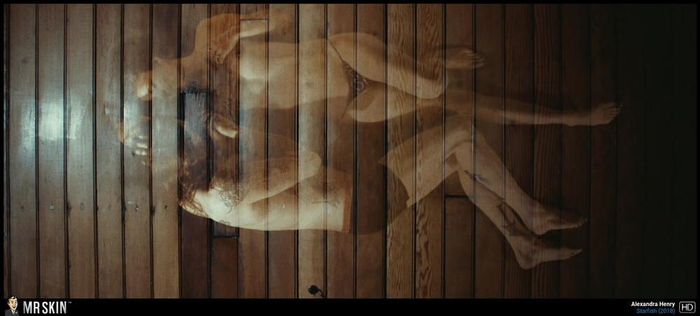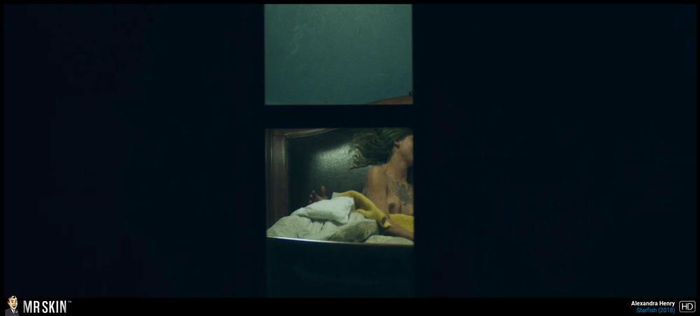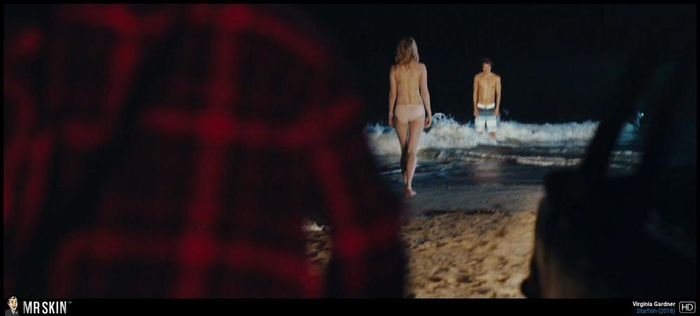 Also added to Hulu in October: Event Horizon, I Spit On Your Grave III, Killing Zoe, No Way Out, North Dallas Forty, Wounds