Summer's finally here and that means it's time to head indoors and enjoy these six skin-filled streaming flicks in the air conditioned comfort of your home!
Netflix
This sunbaked Greek flick features some absolutely amazing full nudity fromElli Tringou, who spends almost the entire film sans clothing, as well as some terrific topless action fromMilou Van GroesenandHara Kotsali!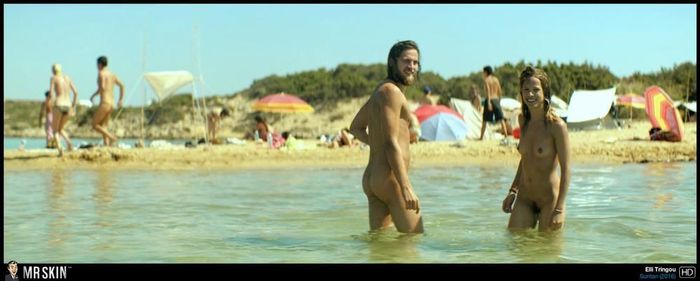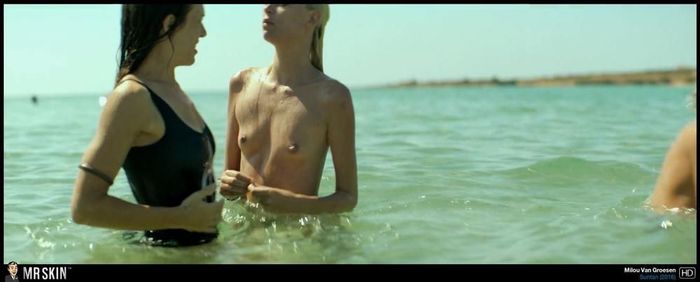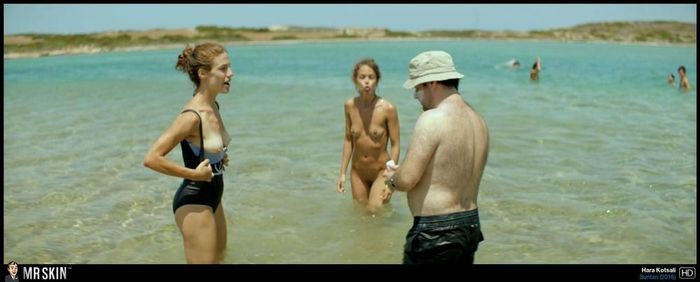 Everyone's connected in this British drama featuring a tantalizingly toplessJane Elsmoreand some perky pokies from Gemma Arterton!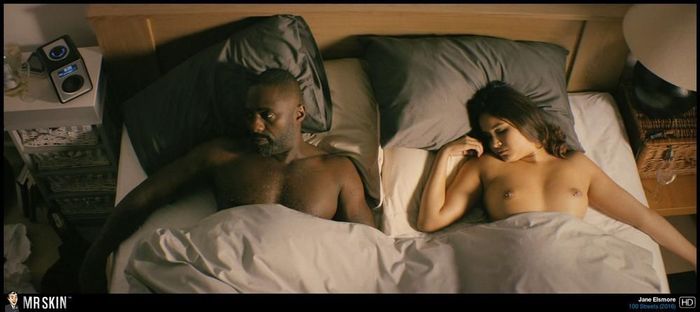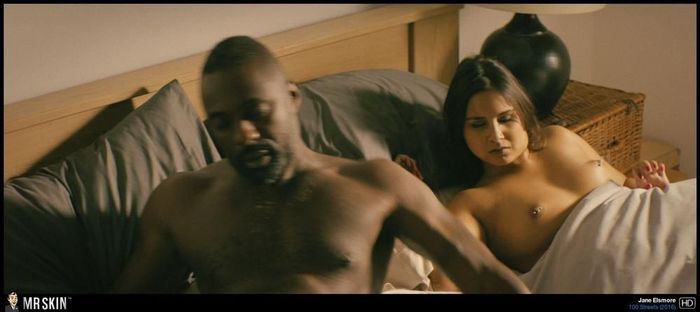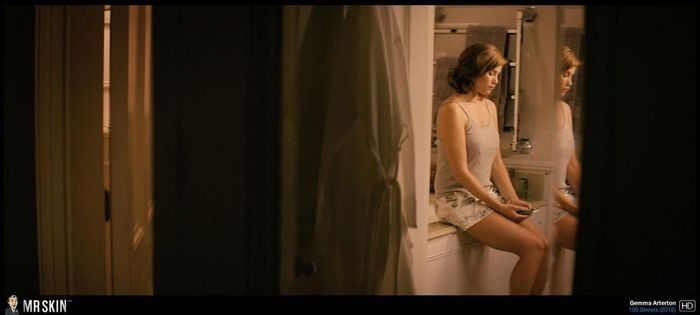 Amazon Prime
The western is alive and well in this 2004 flick, featuring an unbelievable underwater nude scene from the gorgeousJuliette Lewis, as well as boobs and buns from the beautifulVahina Giocante!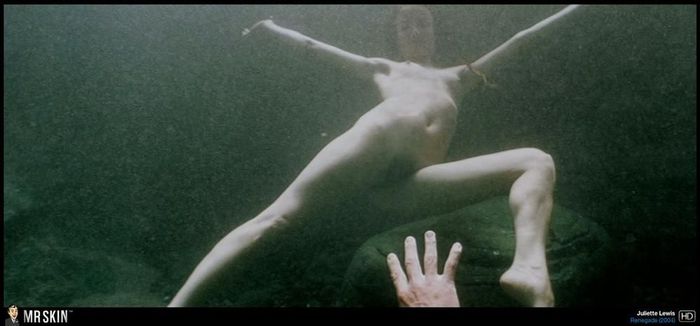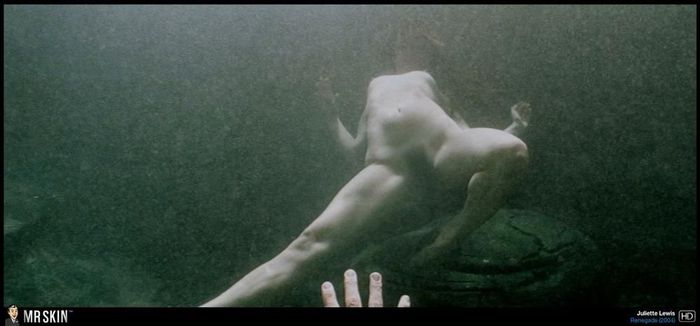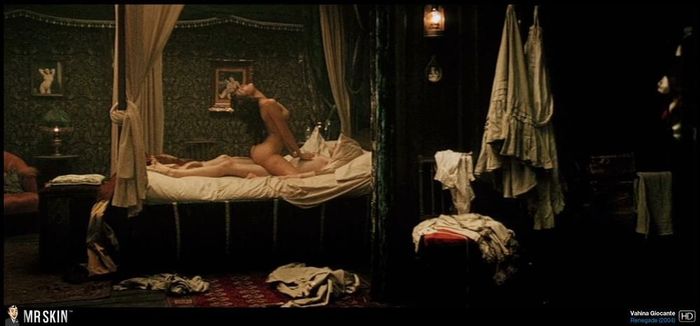 Sari Cummingsshows off her sensational suck sacks in this martial arts actioner (Also available on Hulu)!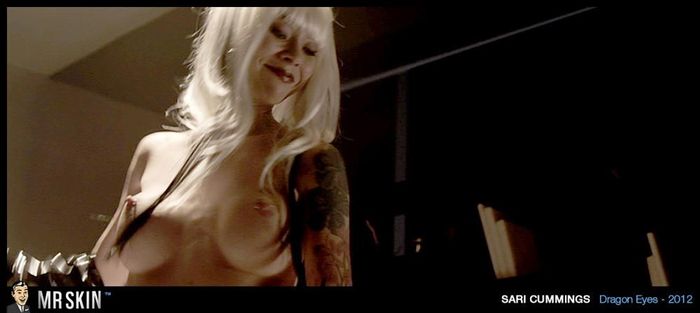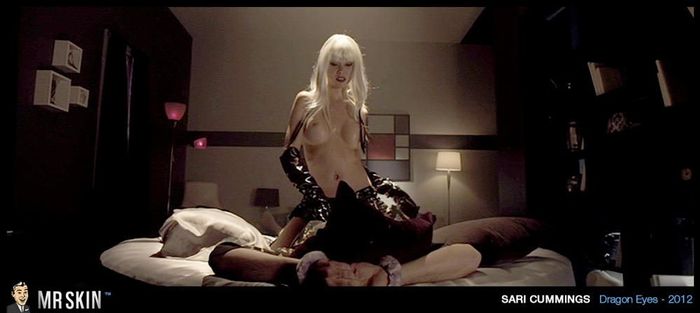 Hulu
Flashback to the mid-90s with this Sly Stallone vehicle that features some great nudity from the always amazingSharon Stone!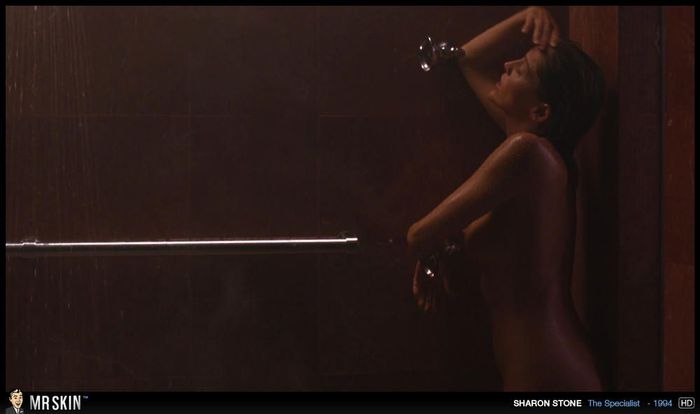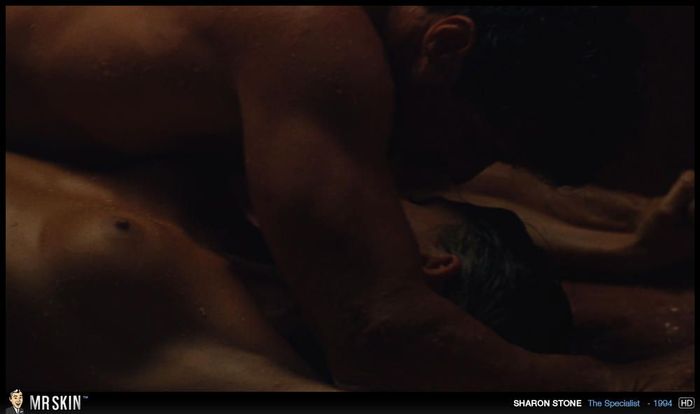 Finally this week is this delicious drama that features some amazing full frontal nudity from the always reliableTilda Swinton!