With Halloween on the horizon, we've got some thrills and chills—and most importantly spills—for you on the big three streaming services!
Netflix
This French crime thriller features Norah Lehembre baring all three Bs as she exits a bathtub!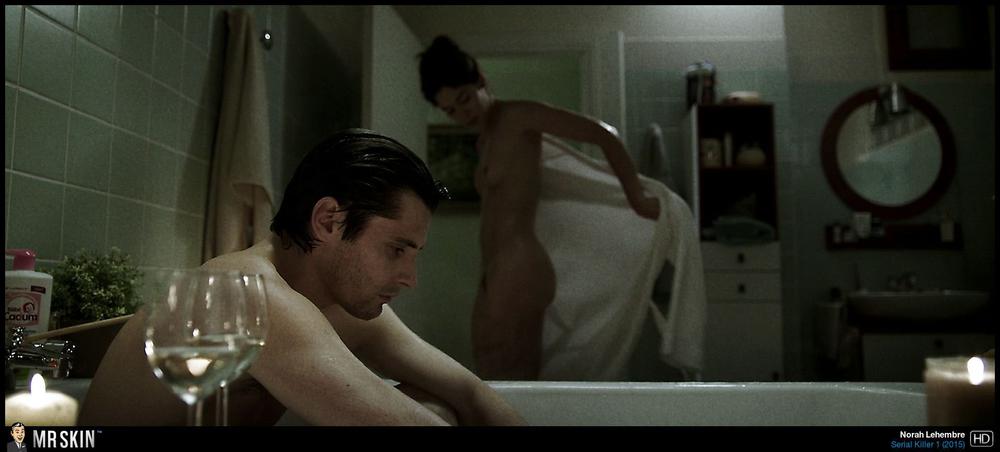 This Mexican comic thriller features a ton of fantastic flesh from Daniela Soto Vell, Milena Pezzi, and Vita Vargas!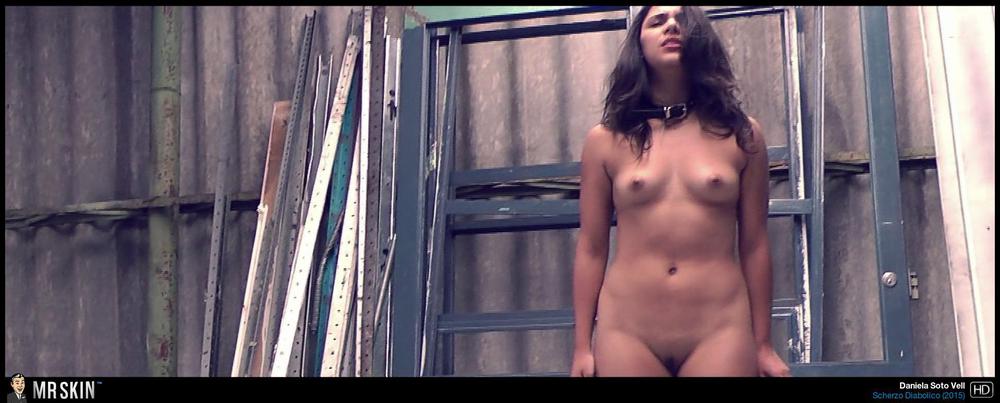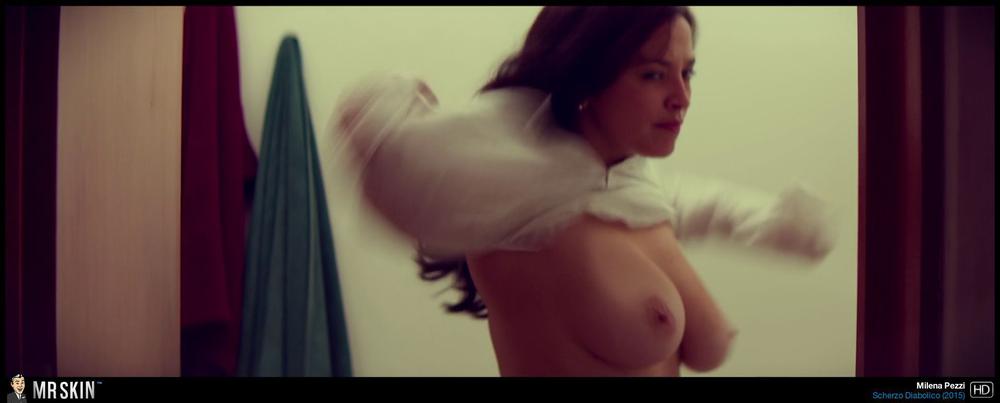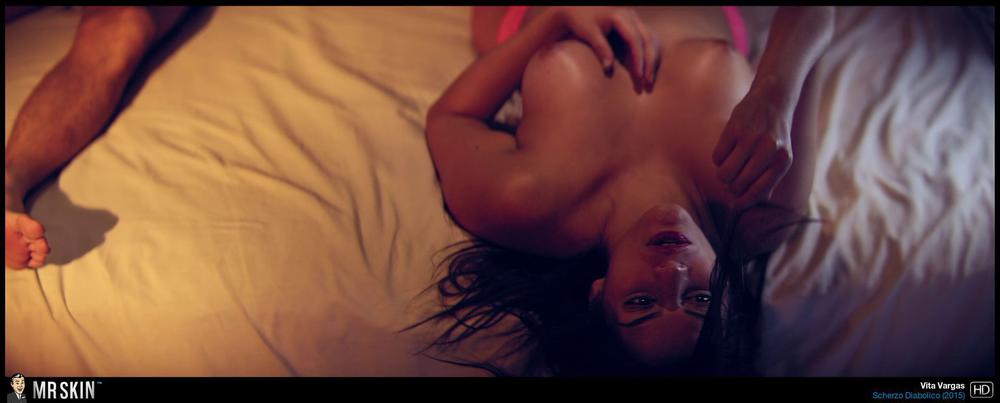 Amazon Prime
This late 90s drama not only brings us more nudity from Sheryl Lee, it also has a great nude scene from Laila Robins and some fantastic full frontal from Aida Lopez!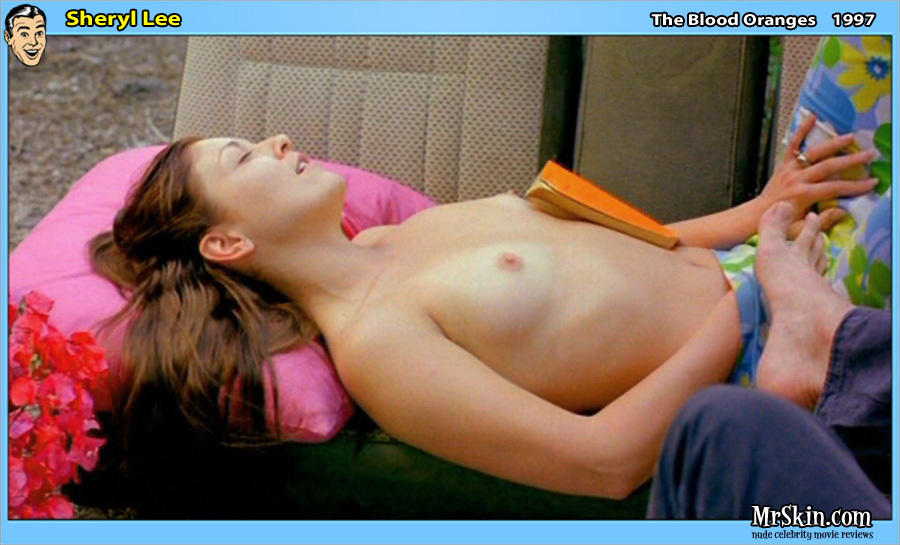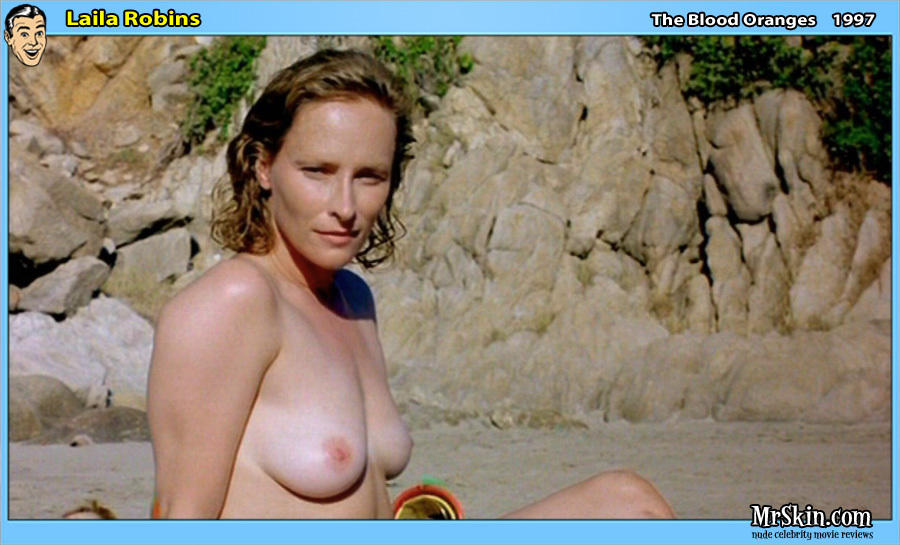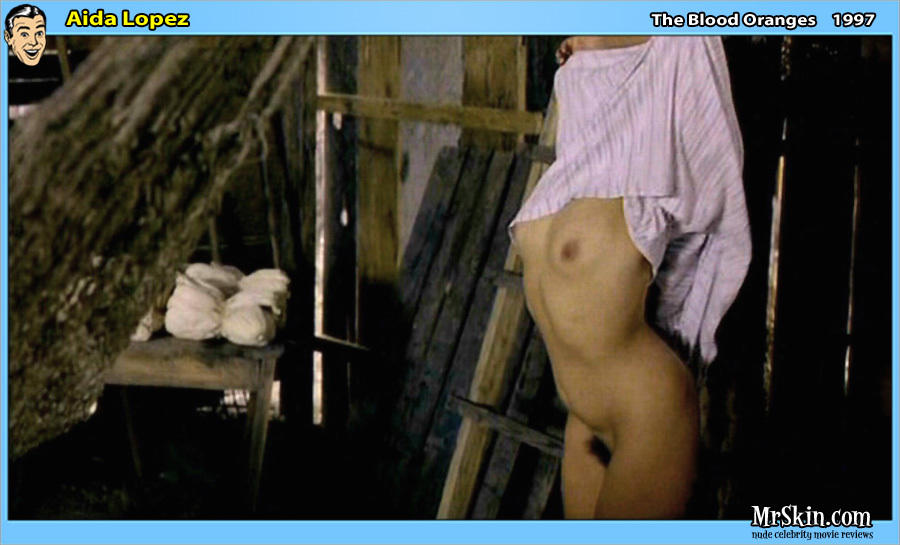 This horror threequel not only brings us another great nude scene from the always reliable Rena Riffel, it's got a terrific topless scene from Lara Mazur and some bloody boobage from Elizabeth Hayes!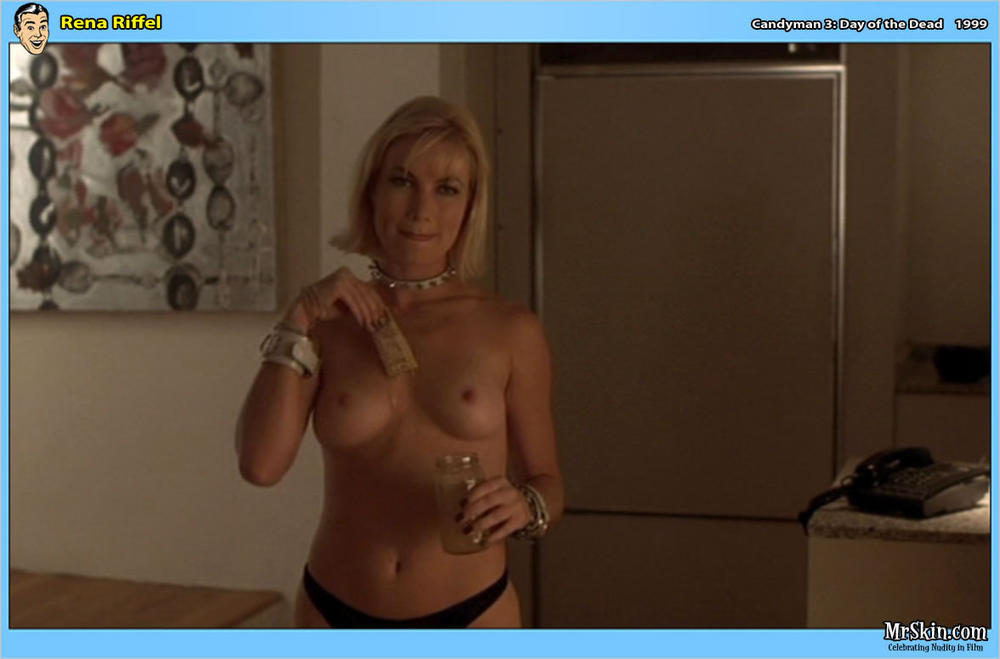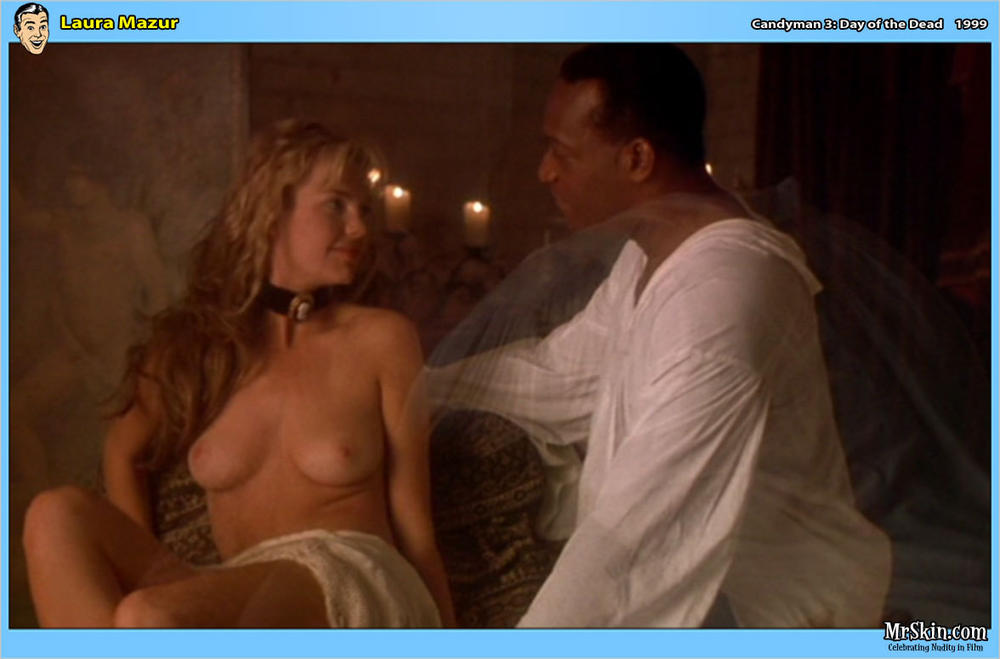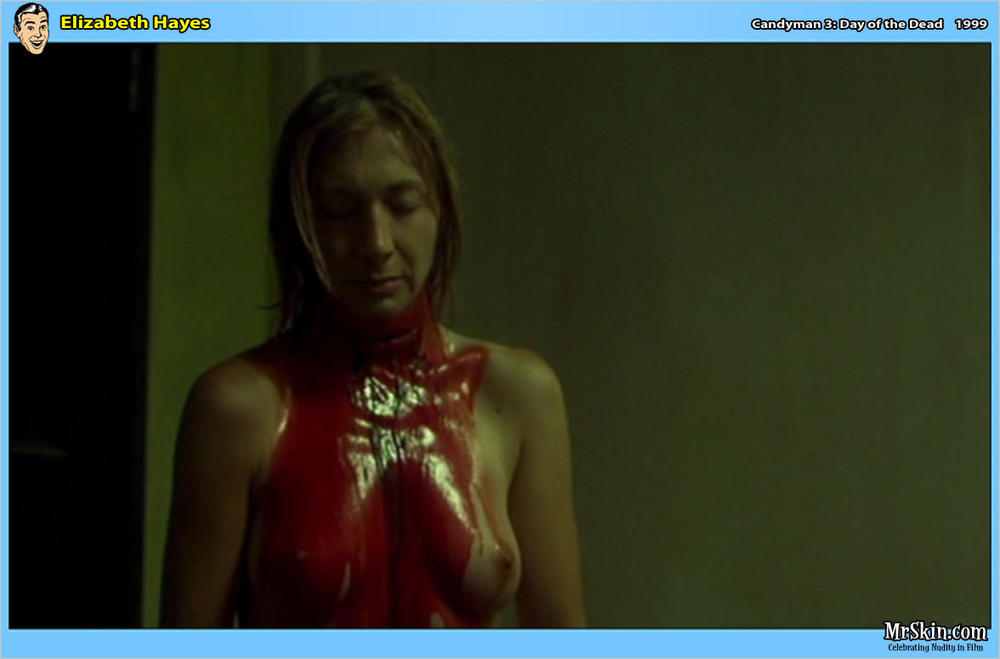 Hulu
Take a break from the horror with this early 80s boob comedy with plenty of nudity from Jill Lansing and Tammy Taylor!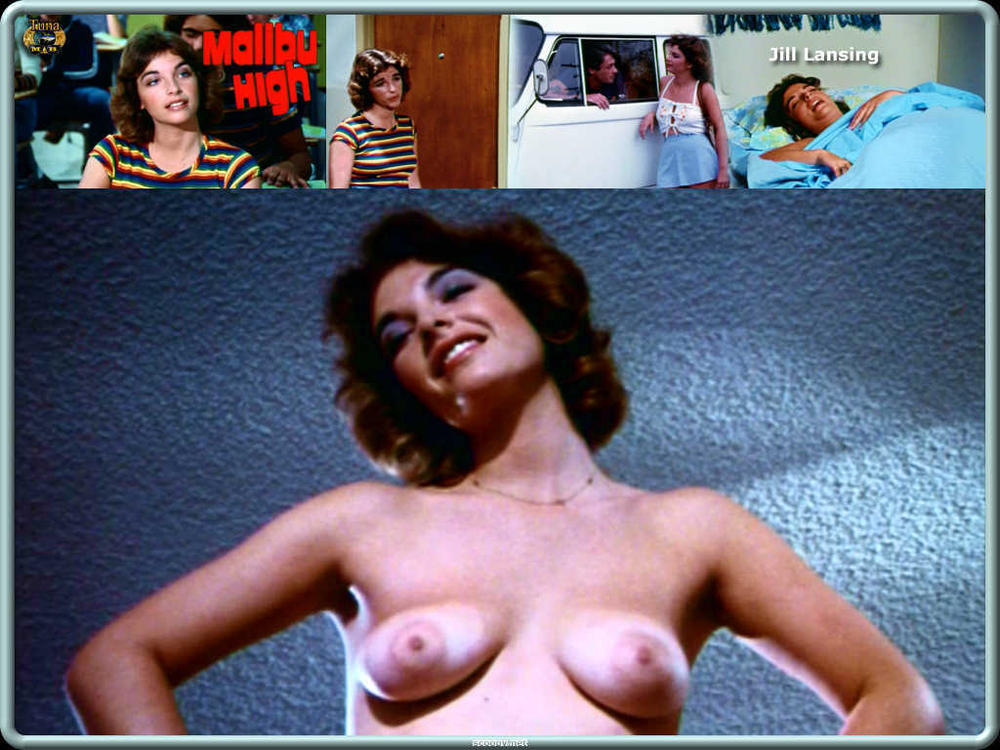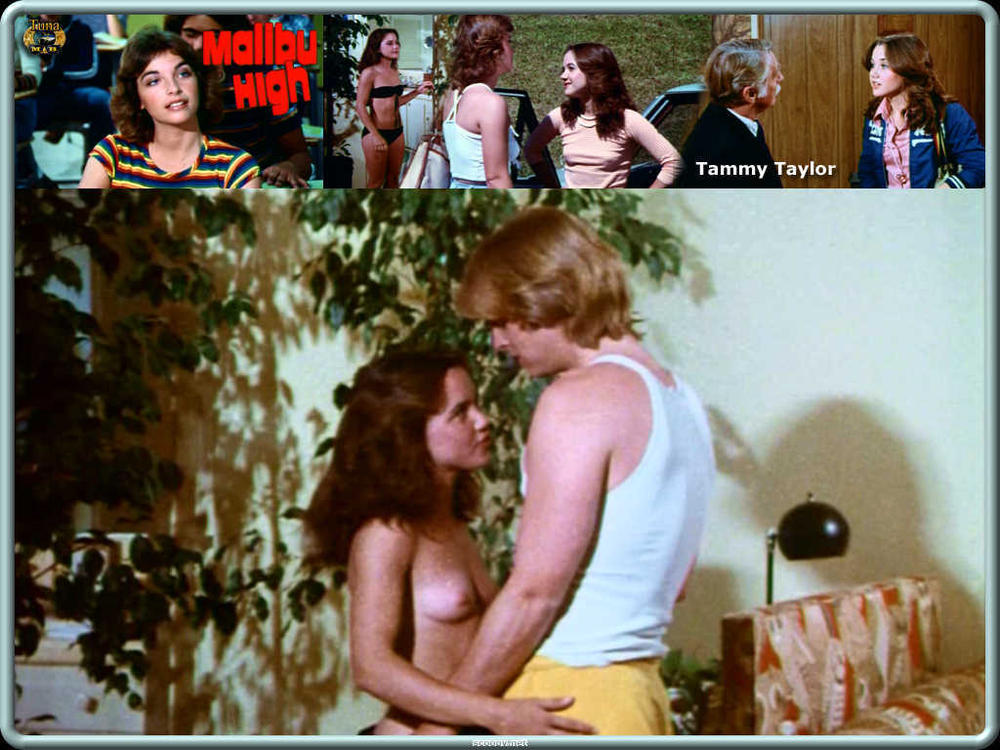 Rounding things out this week is this flick with a skinsational stripping scene from Sara Amundson!