It's a new month, with plenty of new treats to discover on the big three streaming services!
Netflix
Marion Cotillard gives a brilliant performance in this drama, showing off some fantastic full frontal, along with supporting boobage from Irina Coito!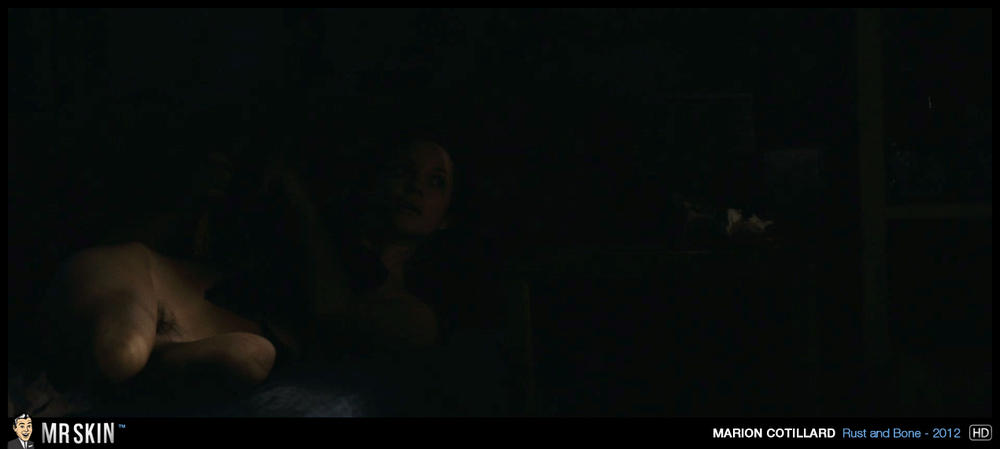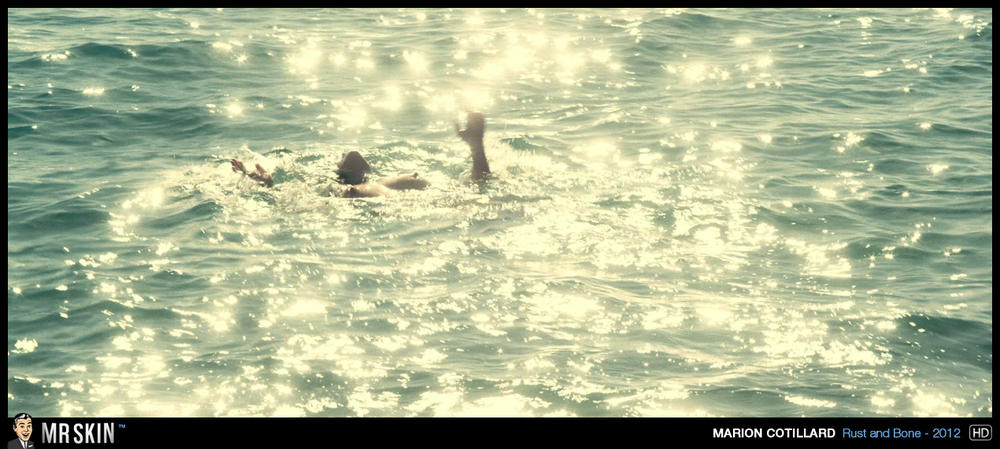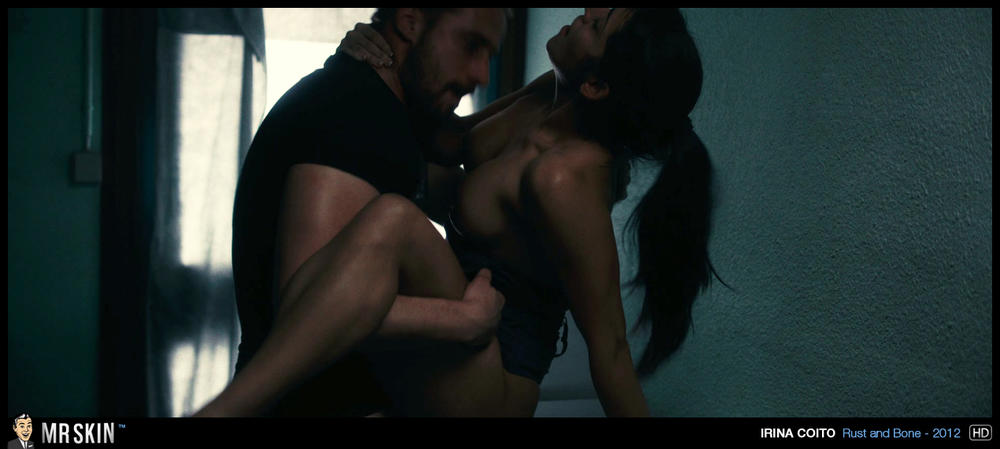 Arguably the funniest spoof movie of the new millennium, this flick's not just hilarious, it's got a great topless trio of Debbie Yeh, Serria Tawan, and Nicola Helwig, along with some sexiness from Jenna Fischer—who used a body double for her nude scene!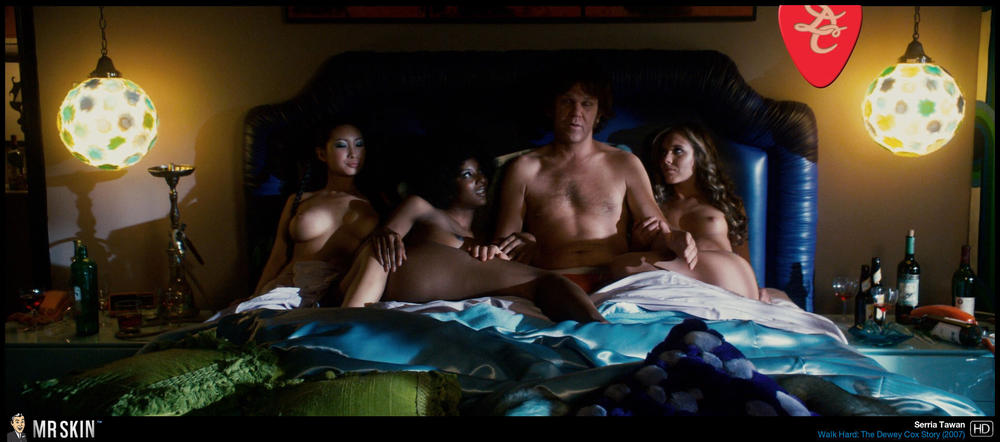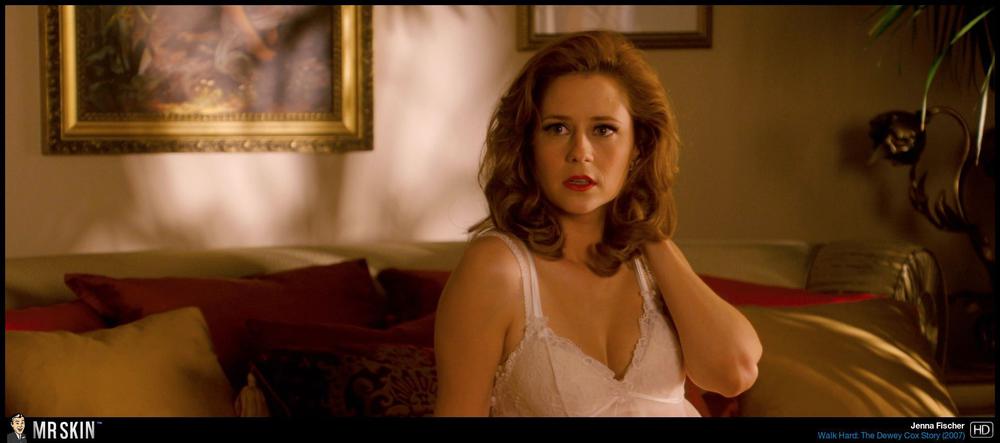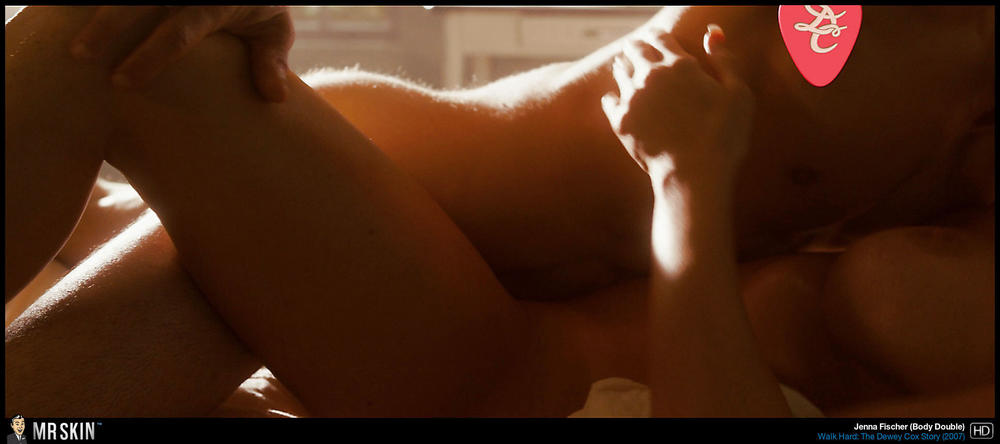 Amazon Prime
Our first taste of Katherine Waterston's magnificence came in this twisted 2007 flick which also features a nip slip from Lauren Birkell!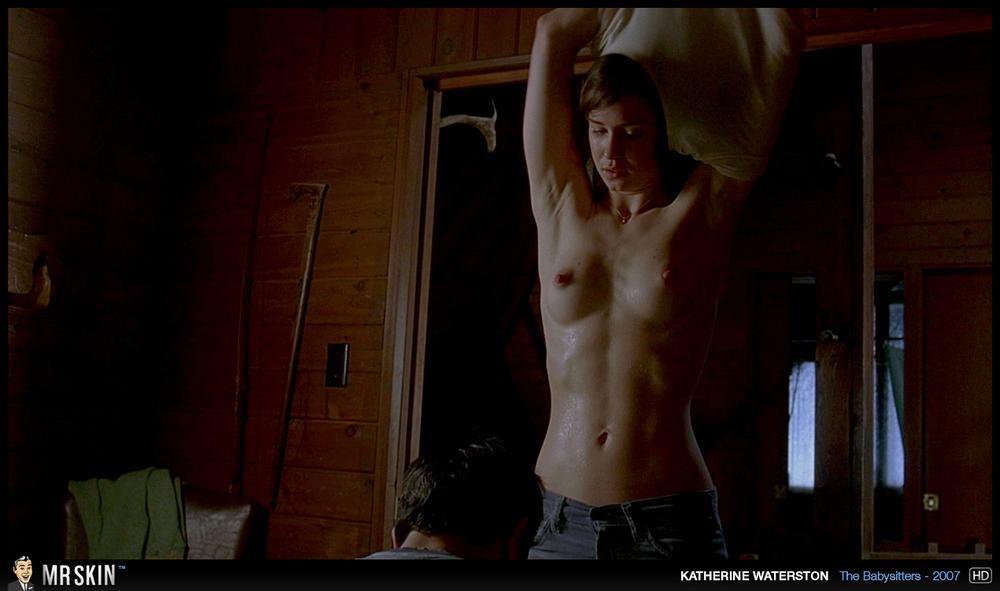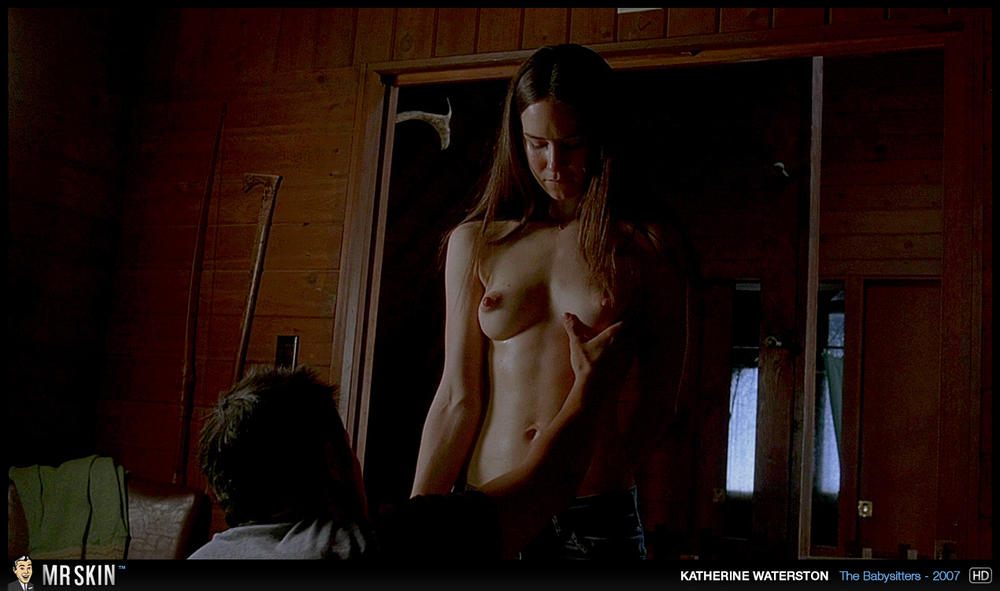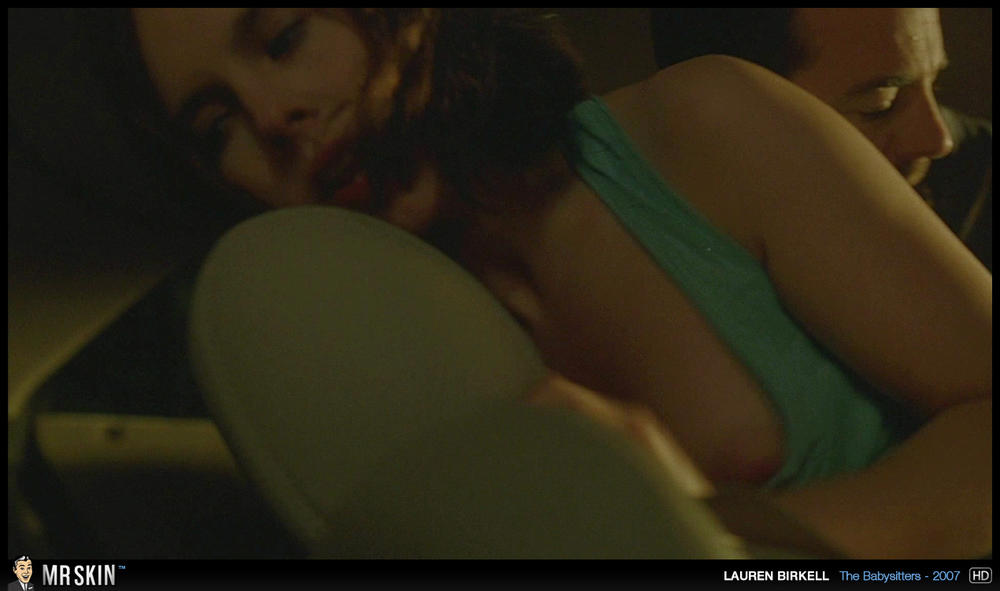 Funny lady Kathryn Hahn goes the extra mile in this dramedy, baring her breasts and showing her bush beneath some panty hose, aided by the amazing Juno Temple who bares boobs and buns while banging an old coot!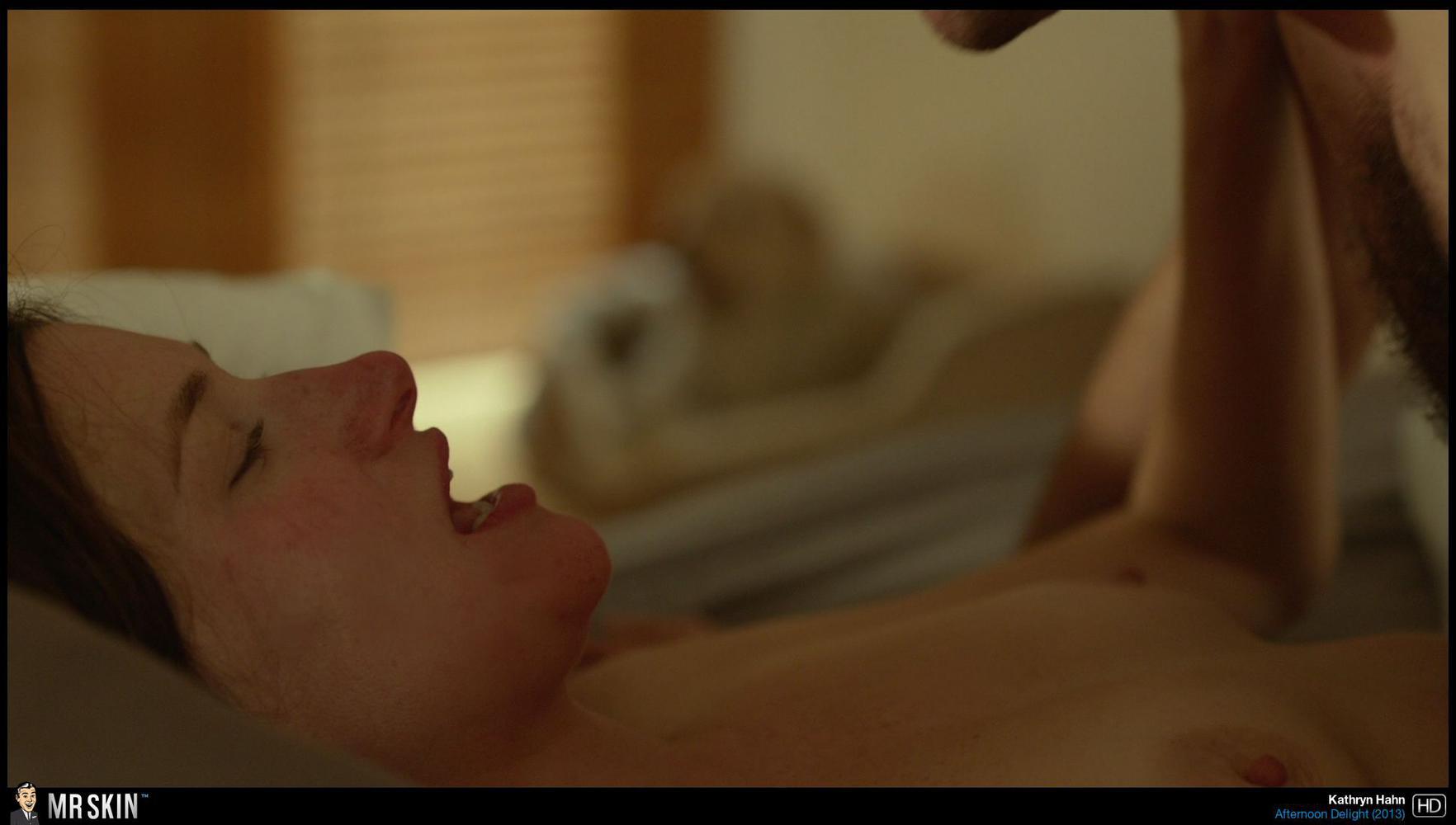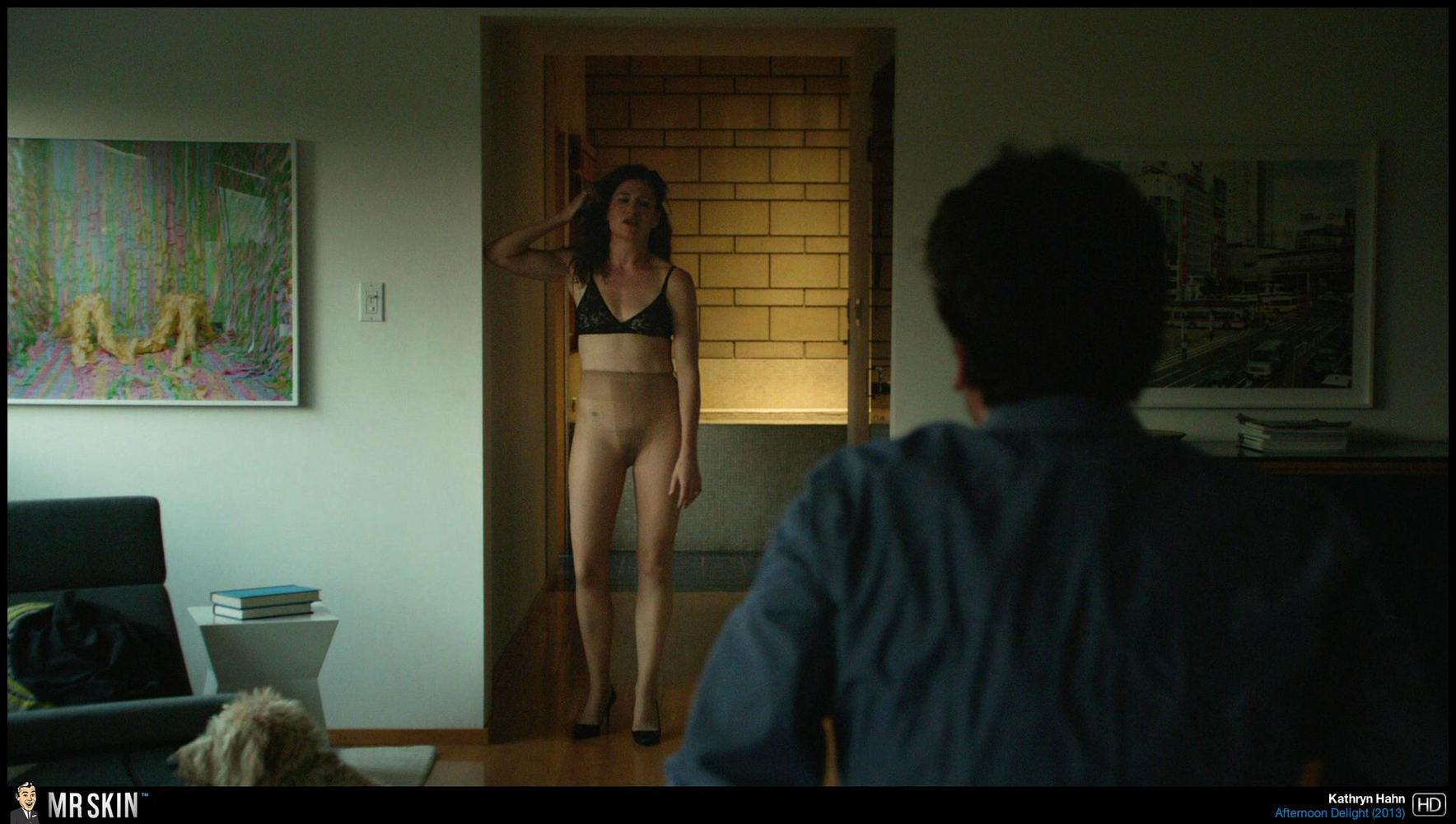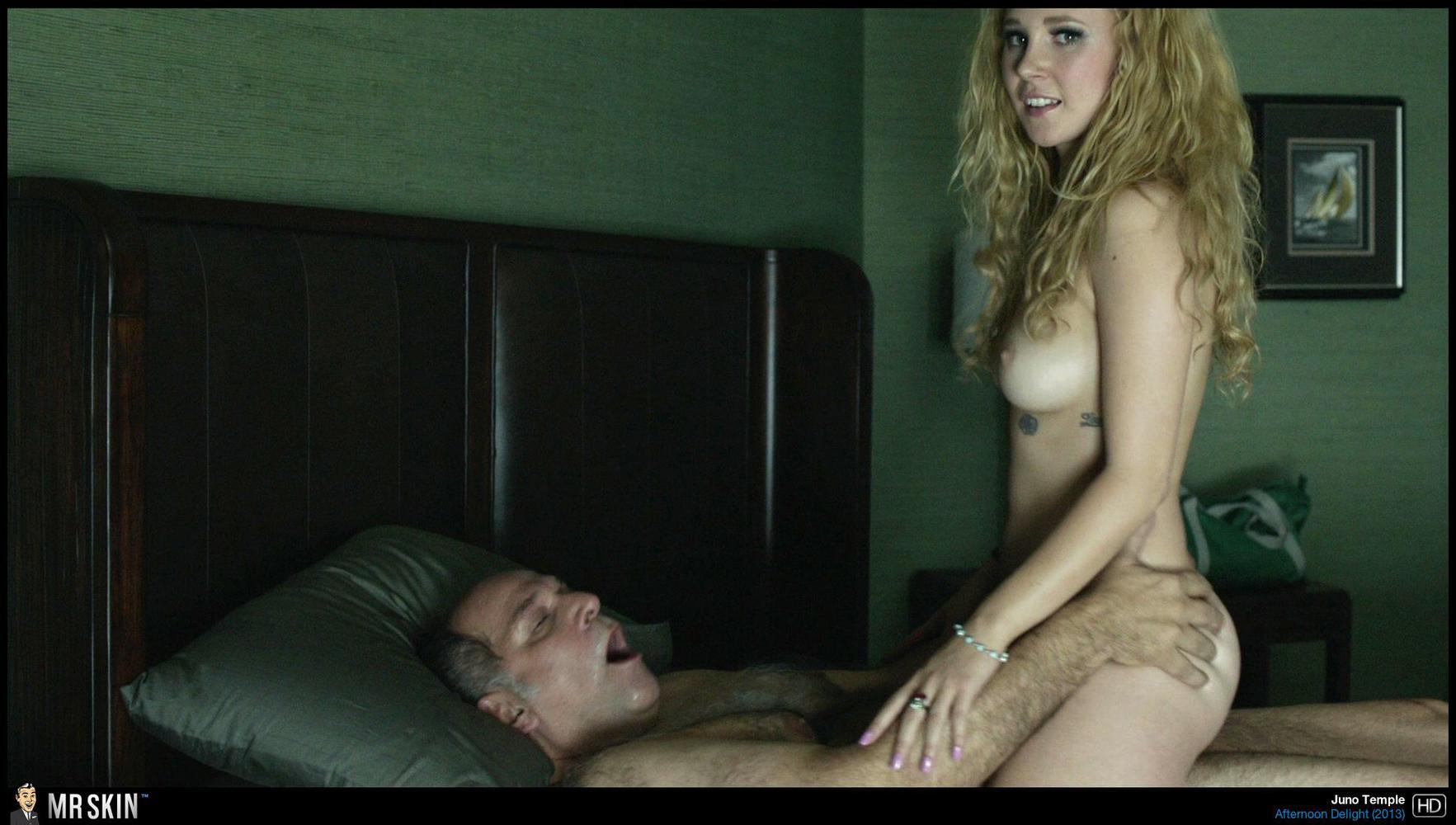 Hulu
It's hard to believe this trendsetting flick is already 13 years old, thanks in no small part to the timeless nude scenes from Carla Gugino and Jaime King!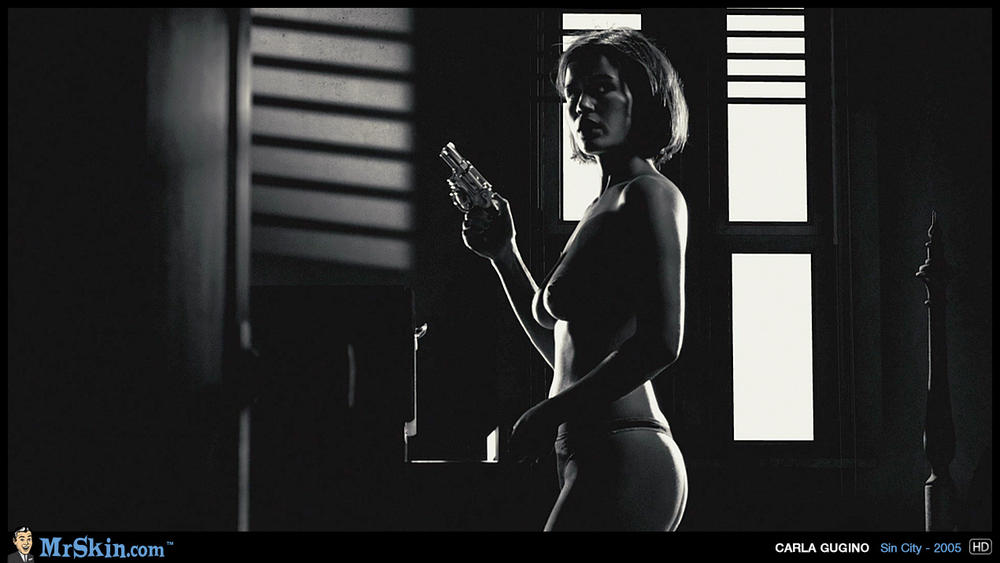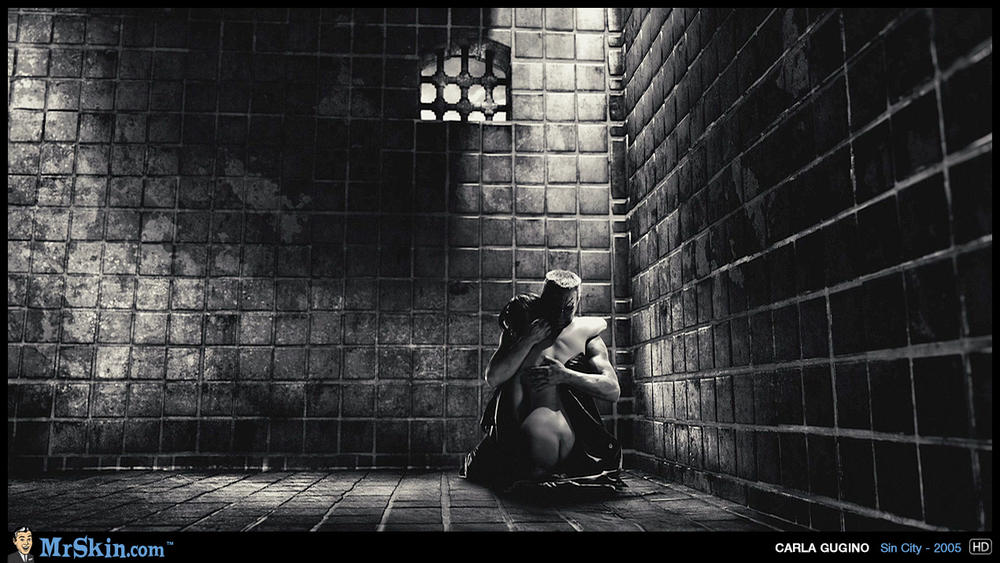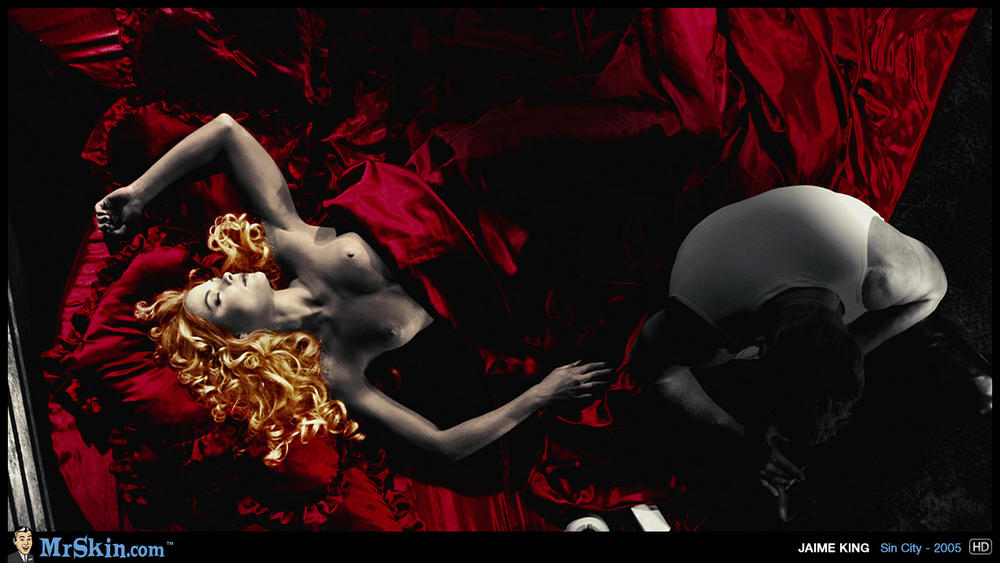 Finally this week is this steamy thriller with Halle Berry, though its her co-star Nicki Aycox that does the film's only nudity!