This January's proving a bitterly cold one, so warm up with some of the most skinsational options we've seen on streaming in a while!
Netflix
Lars von Trier's last two films were these anthologies of depravity, the first featuring amazing nudity from Stacy Martin and Sophie Kennedy Clark!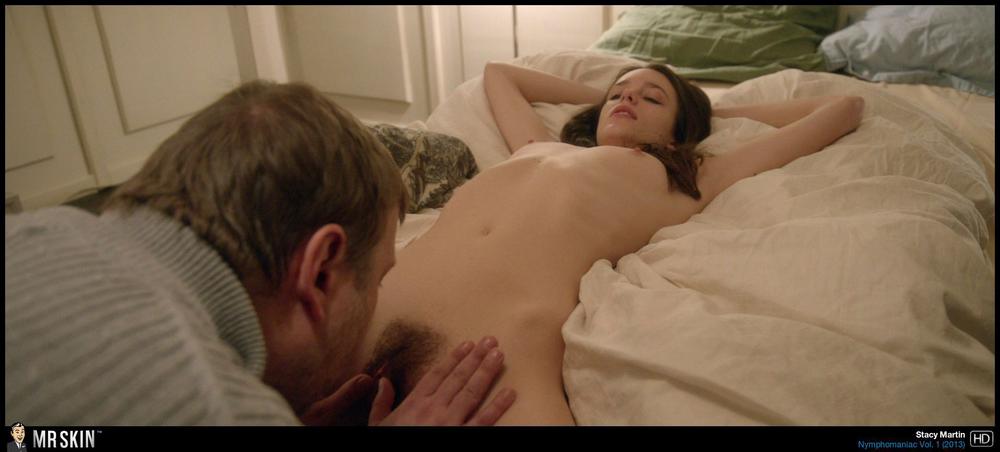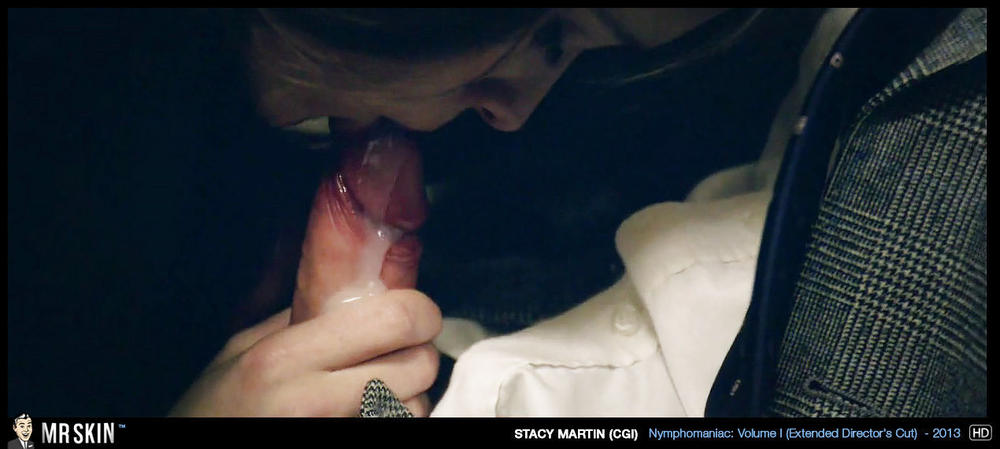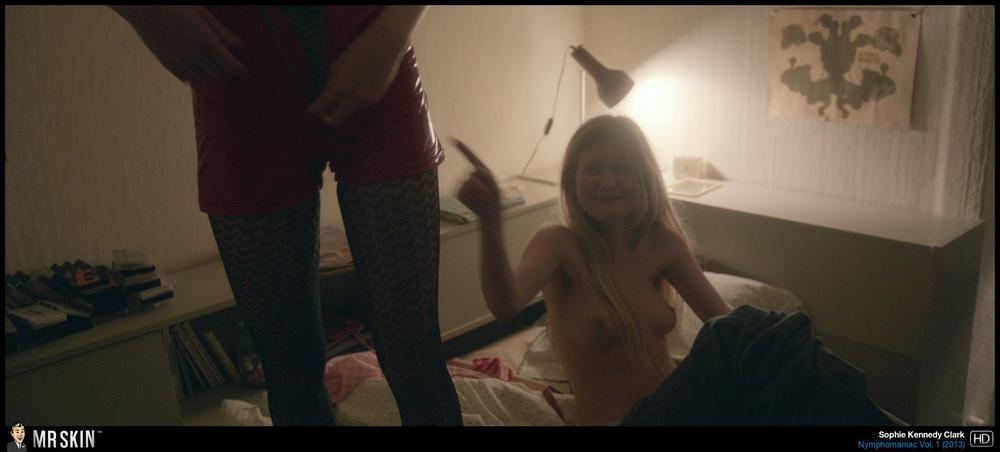 The second part is somehow more brutal and explicit, with lots of nudity from Charlotte Gainsbourg, Mia Goth, and Stacy Martin!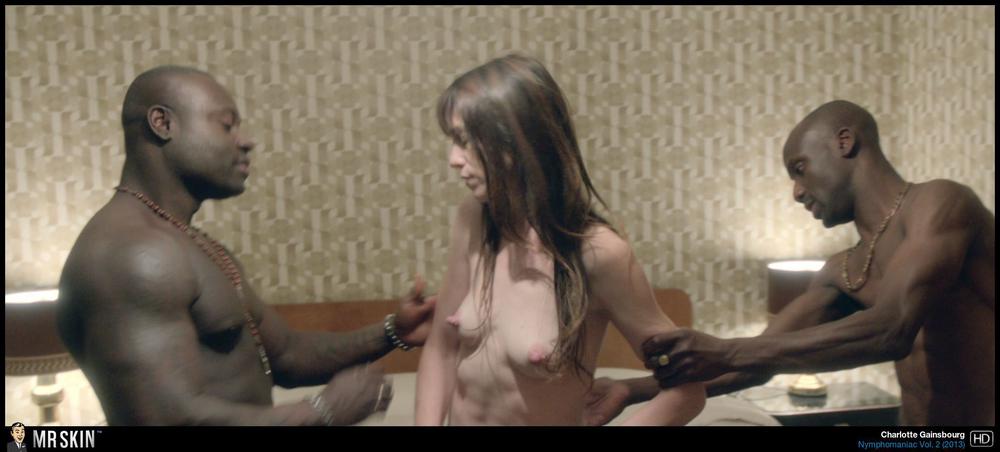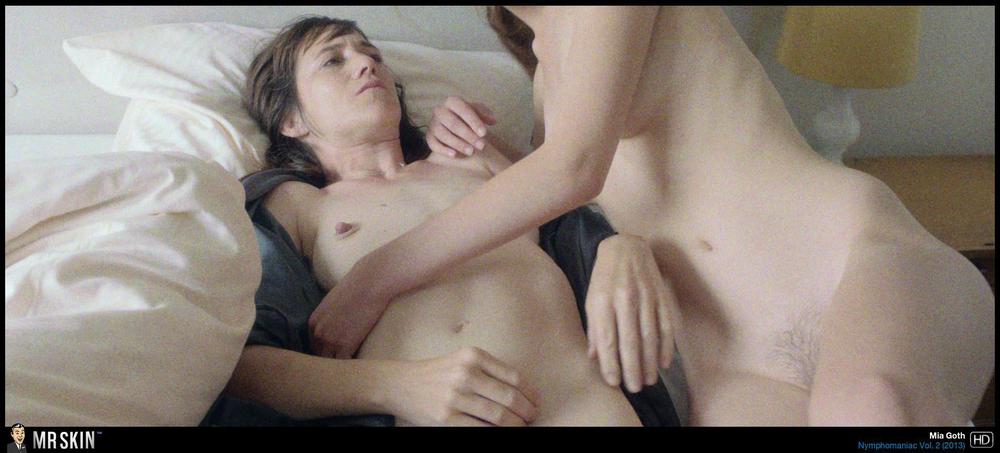 Amazon Prime
One of the first softcore parodies of the reality TV movement is this 2001 classic with ample skin from Tess Broussard, Aimee Sweet, Shauna O'Brien, and many more!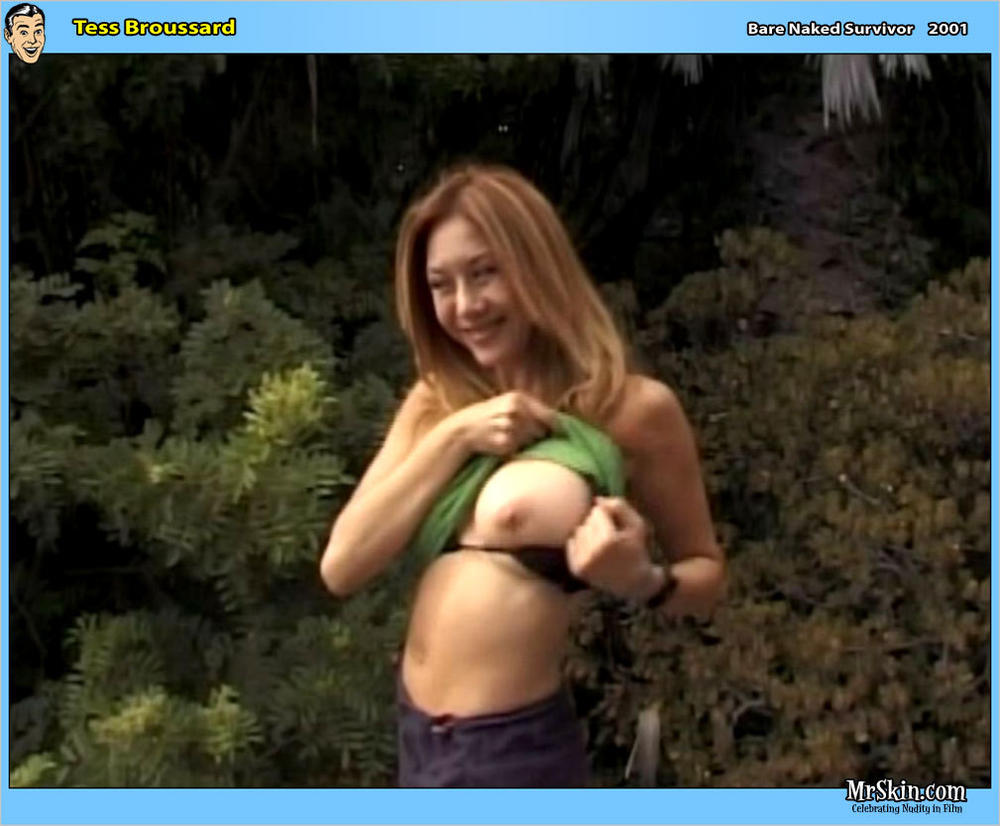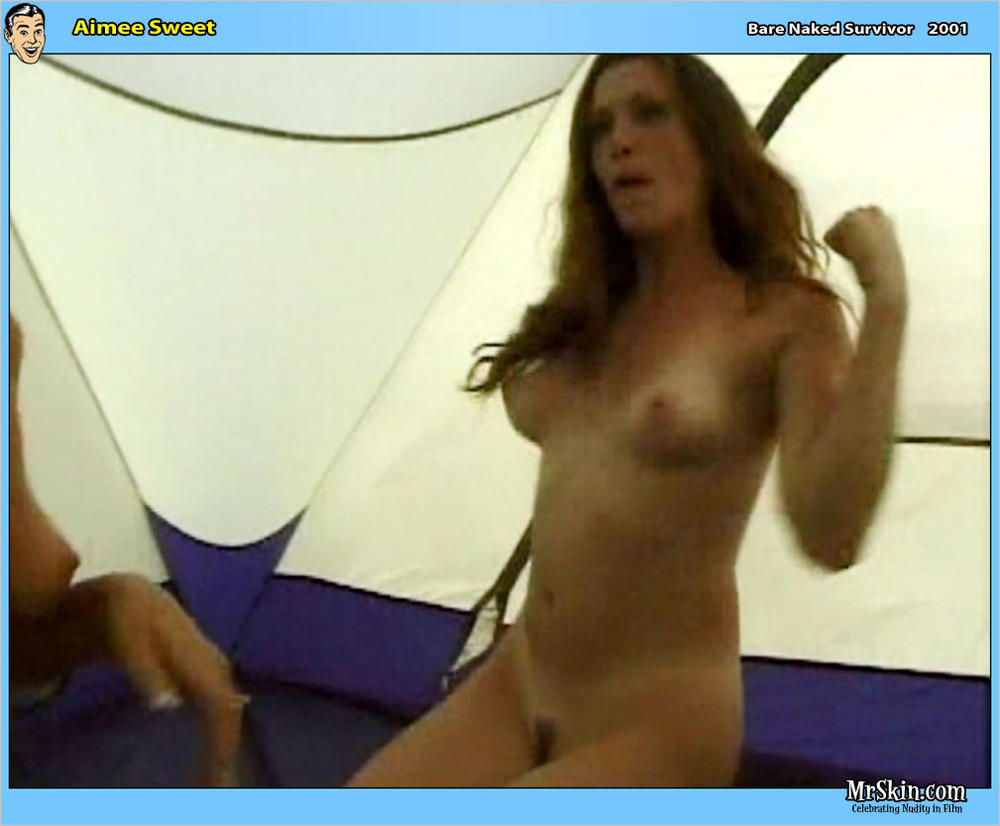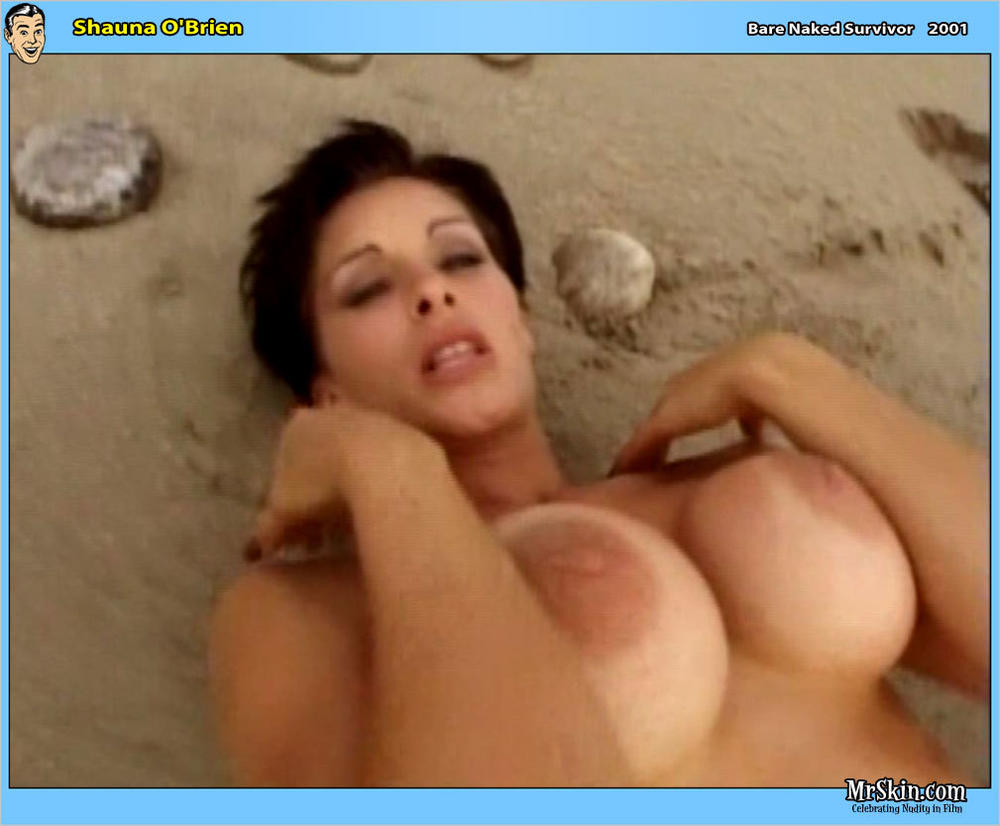 Not only is this a pretty great early aughts Aussie crime drama, it's got two terrific topless scenes from Leanne McCulloch and a breastfeeding Rhondda Findleton!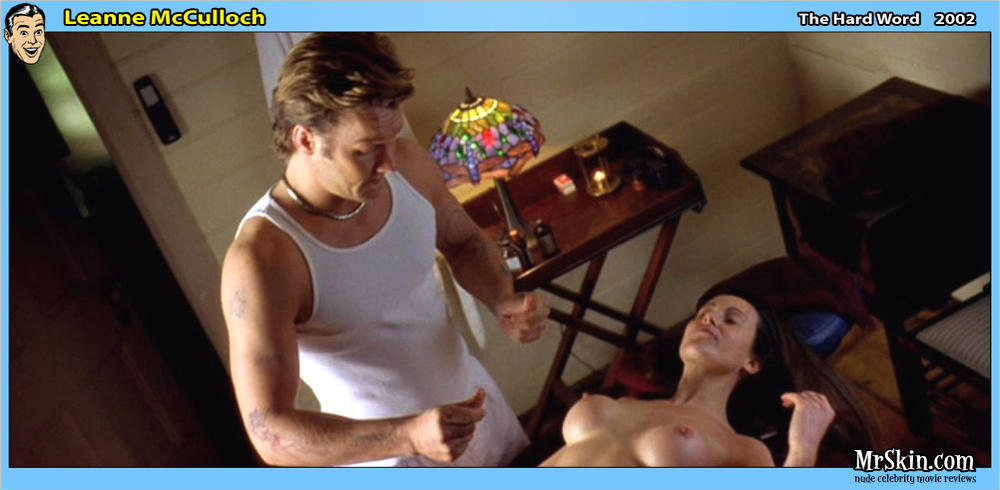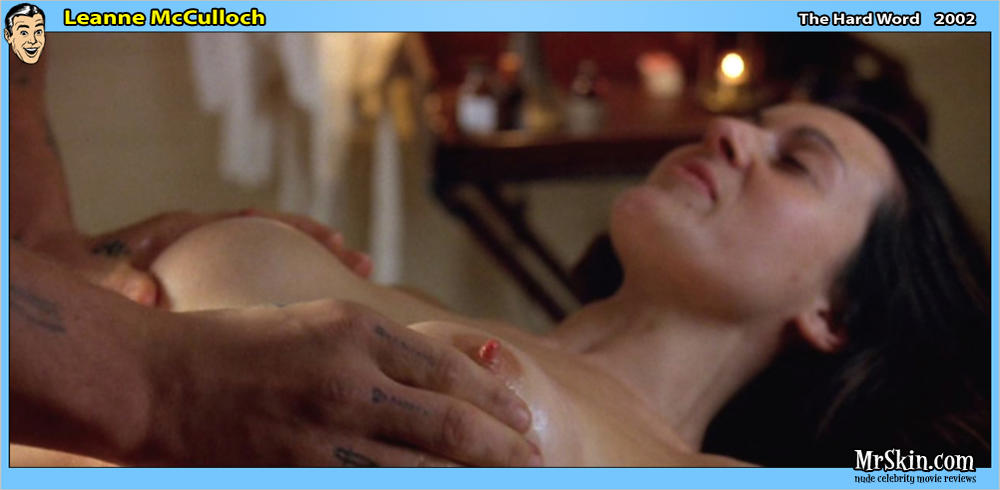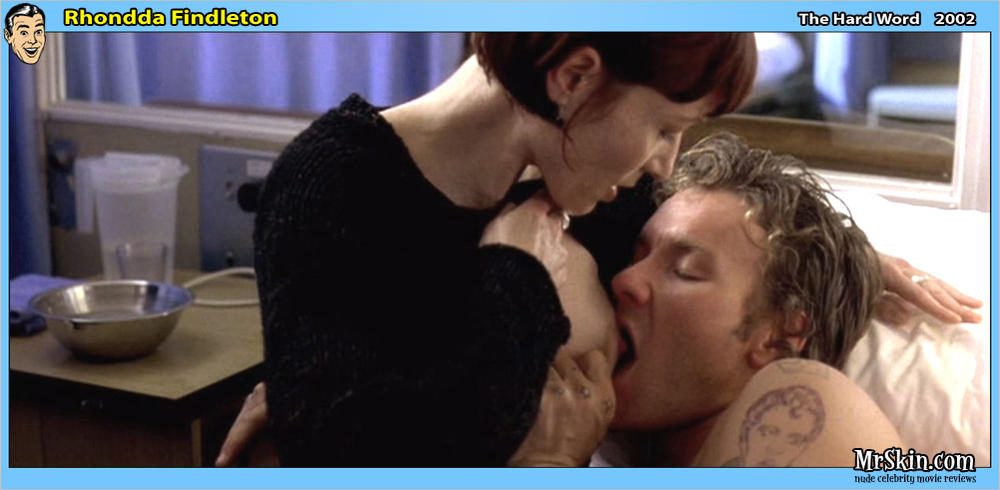 Hulu
Over on Hulu, catch up with this 1976 skin classic featuring the fantastic fun bags of Cheryl "Rainbeaux" Smith, Lisa Reeves, Diane Lee Hart, and many more!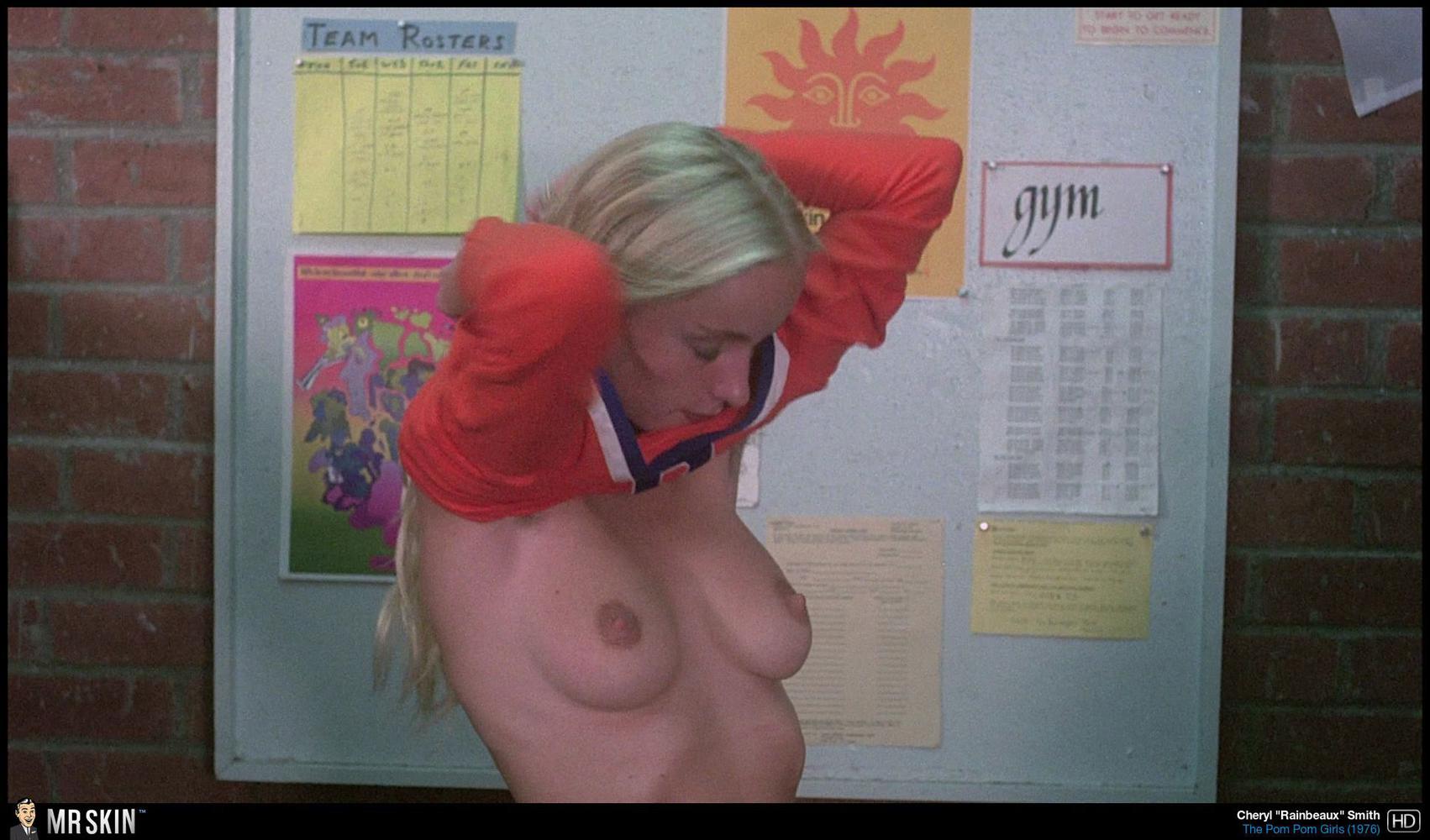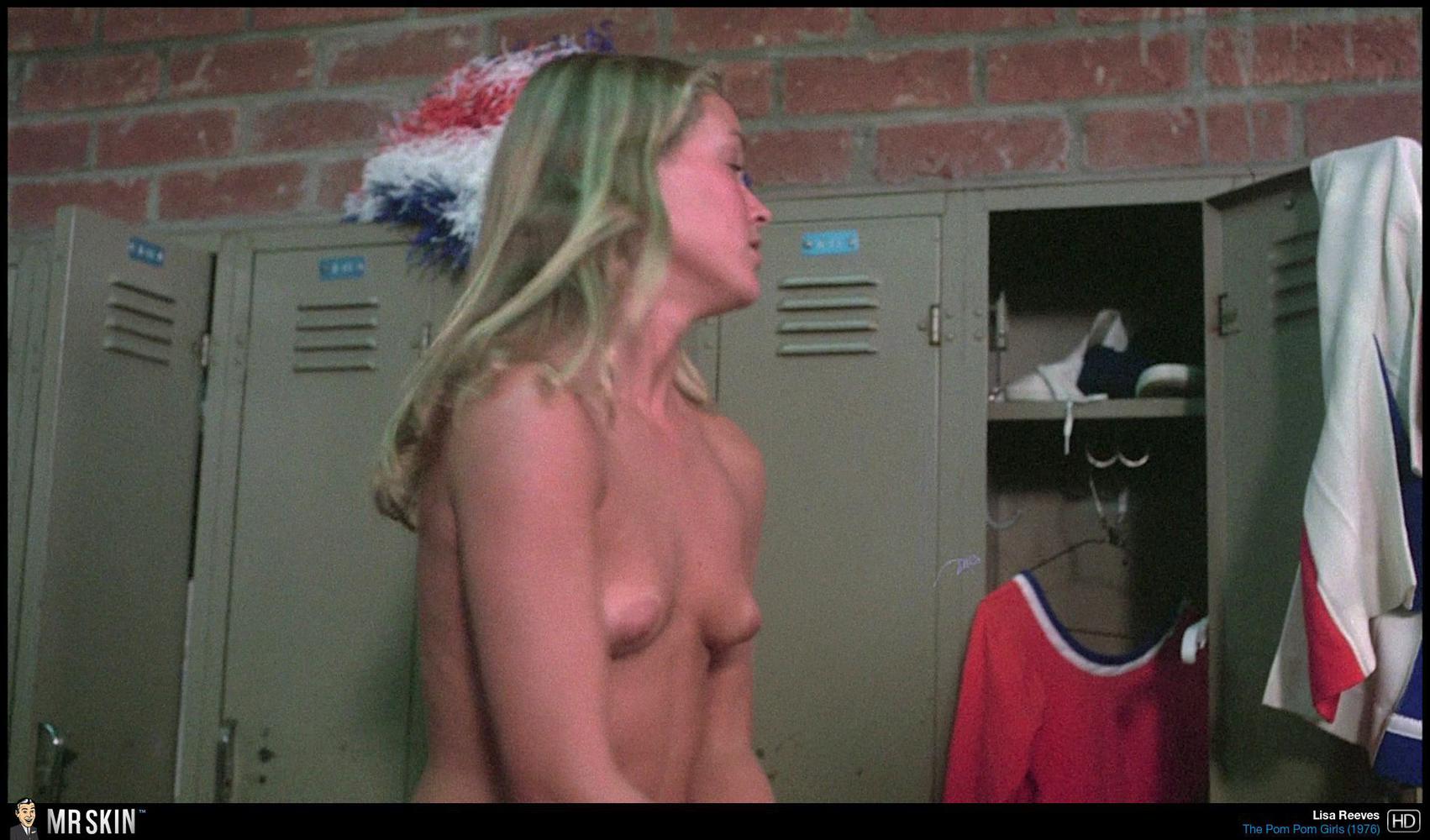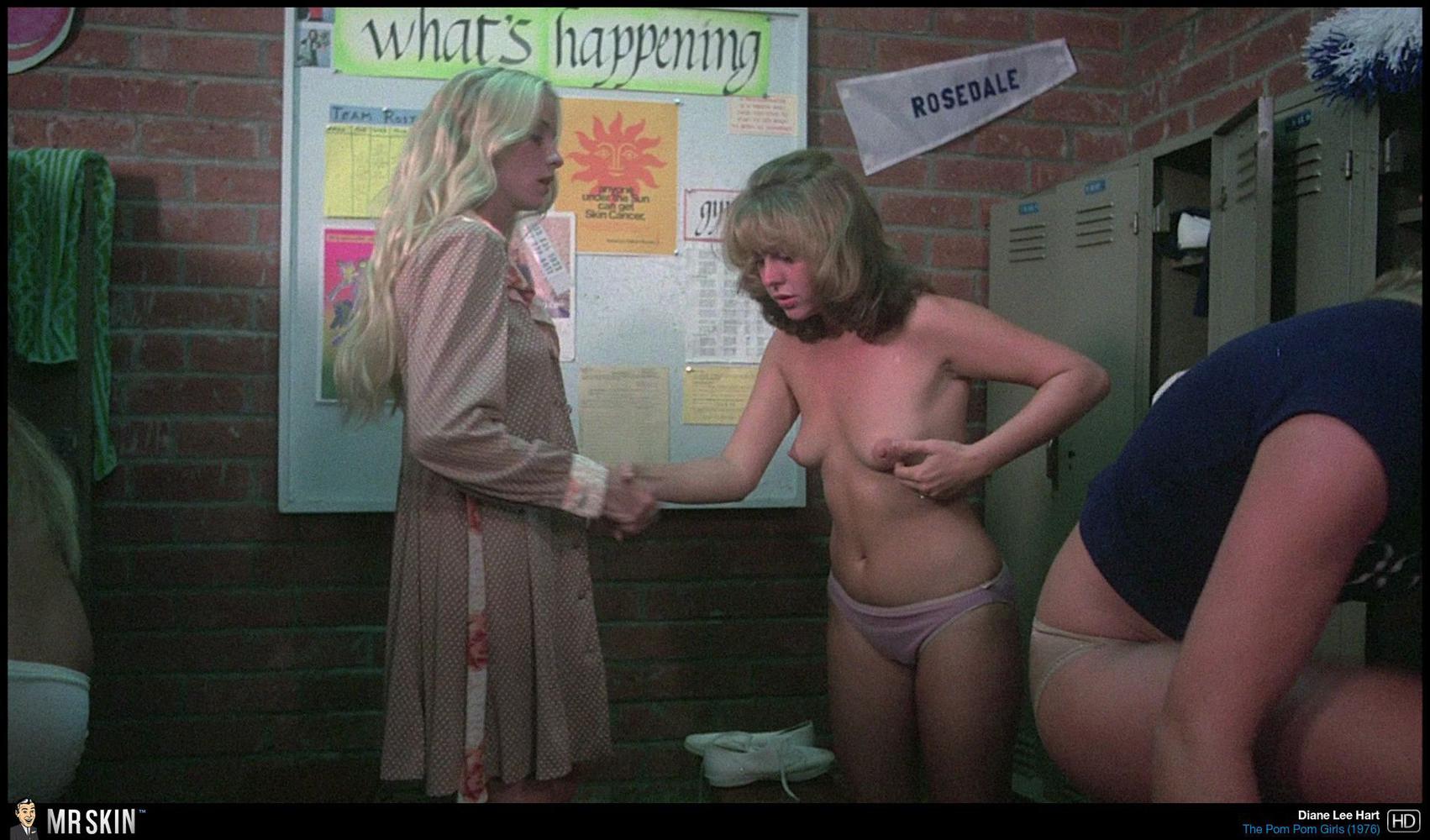 Finally this week, this crime threequel features an amazing topless sex scene with the sensational stacked Kacey Barnfield!