Fall is literally just around the corner, and we've got some streaming nudes to get you in the creaming mood!
Netflix
This Brazilian drama features some knockout nudity from Samya de Lavor and Maeve Jinkings!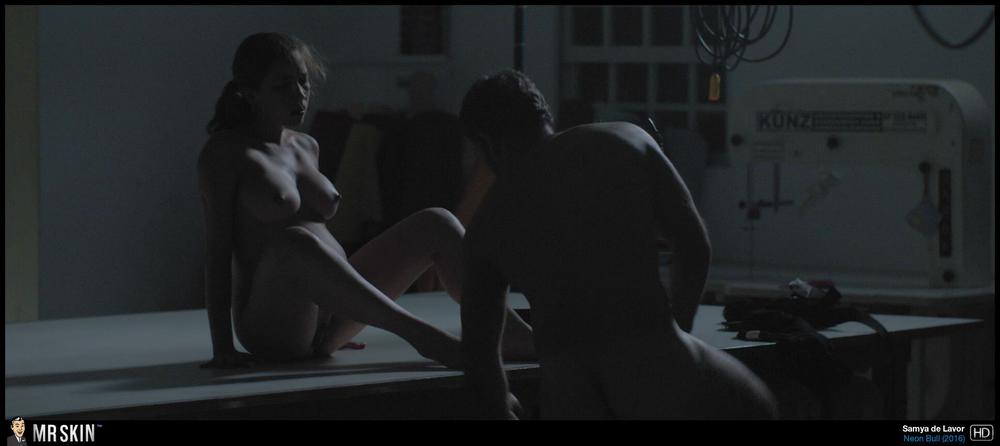 This late 80s erotic thriller features plenty of flesh from the gorgeous Theresa Russell!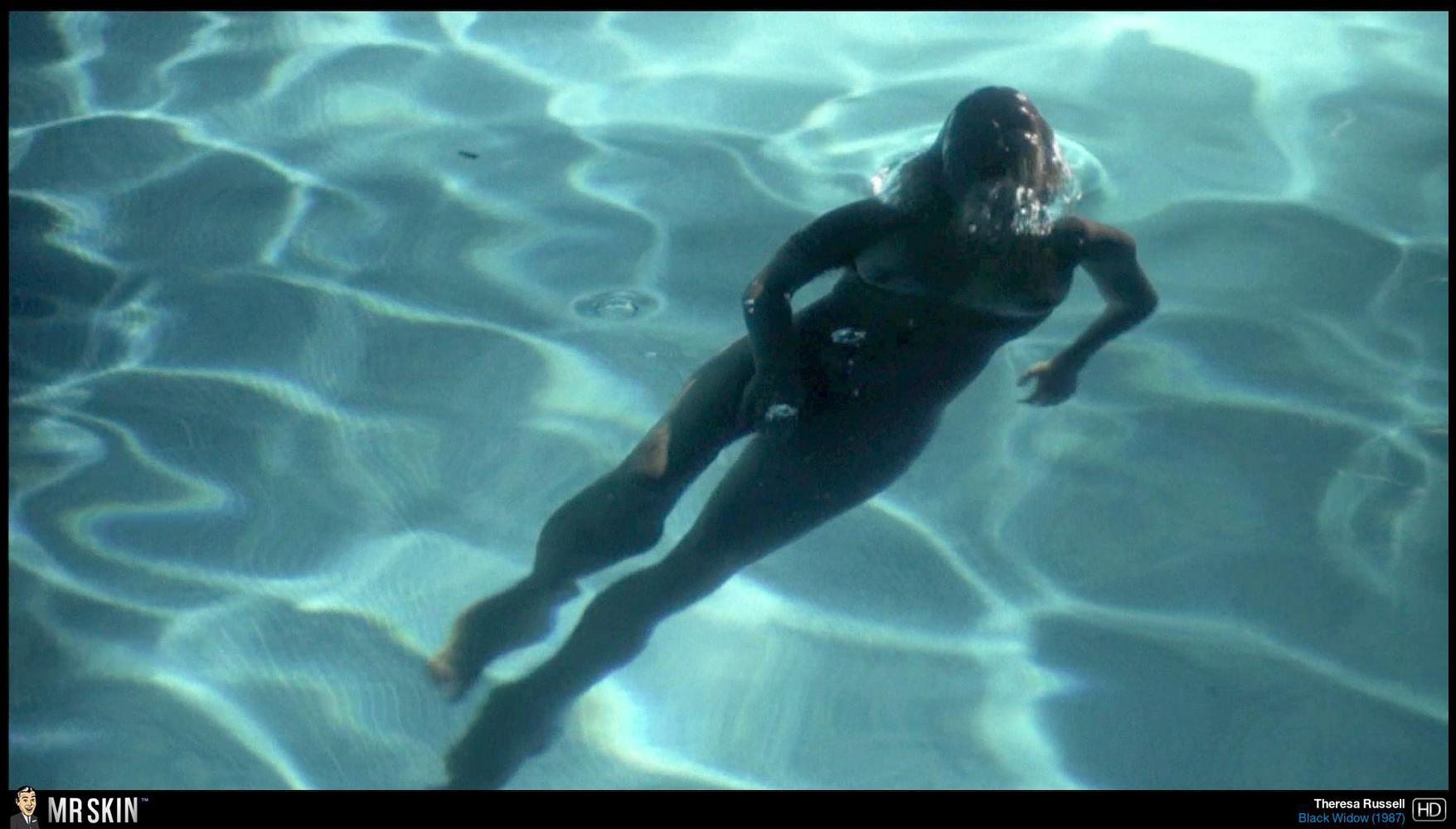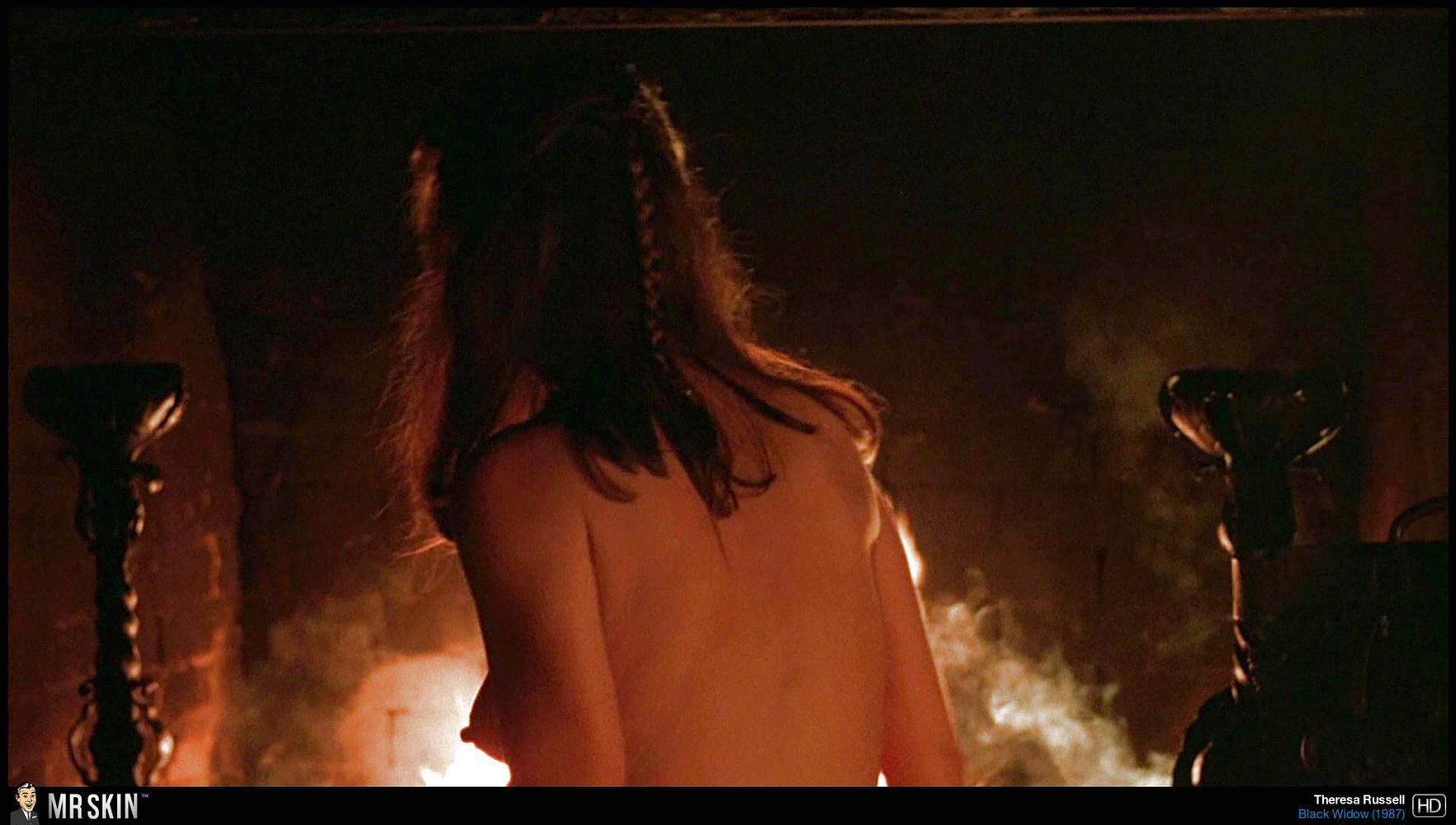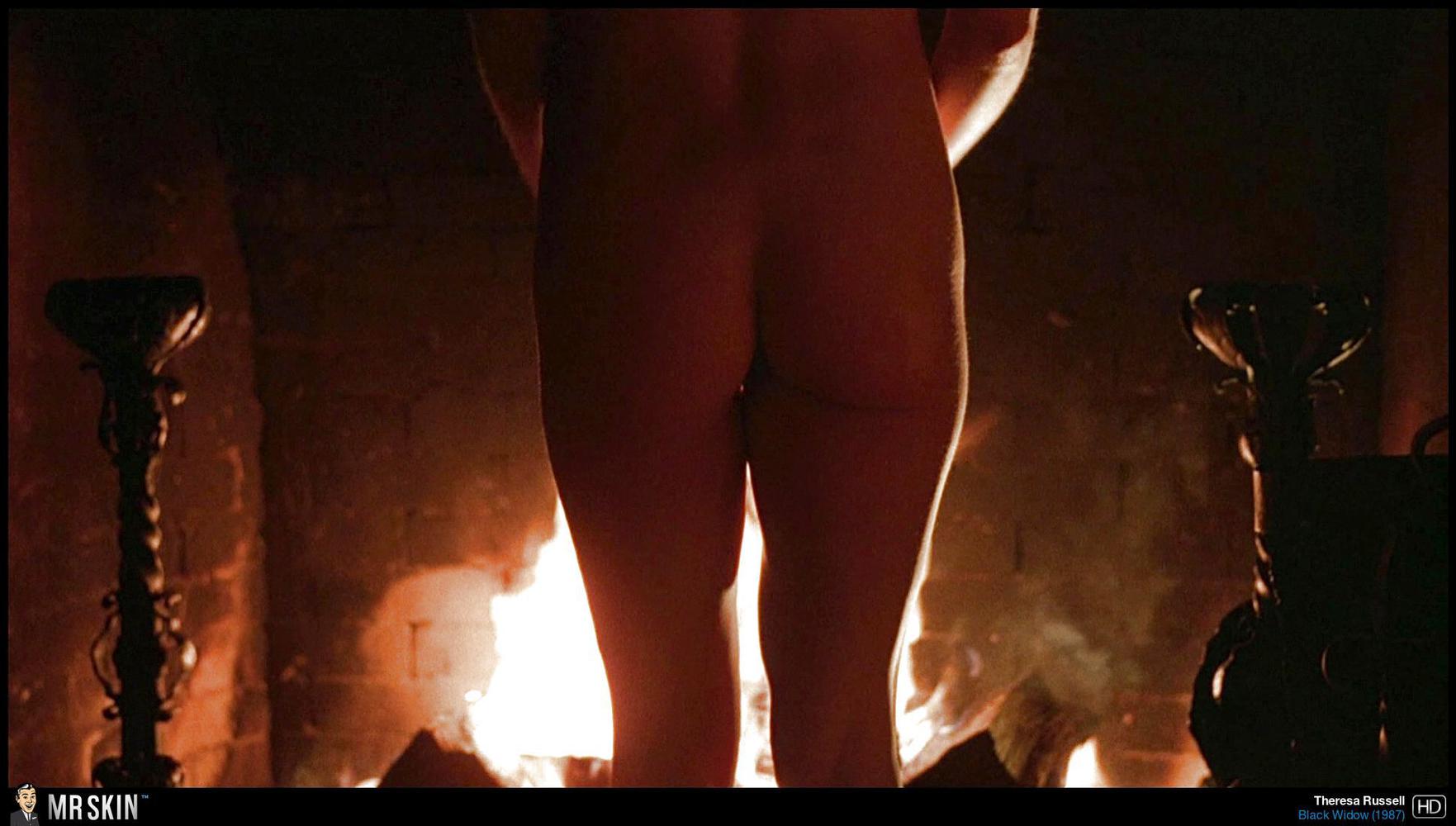 Amazon Prime
With Halloween coming up, you can get in the mood by checking out the nude Nicole DuBois and Laure Marsac!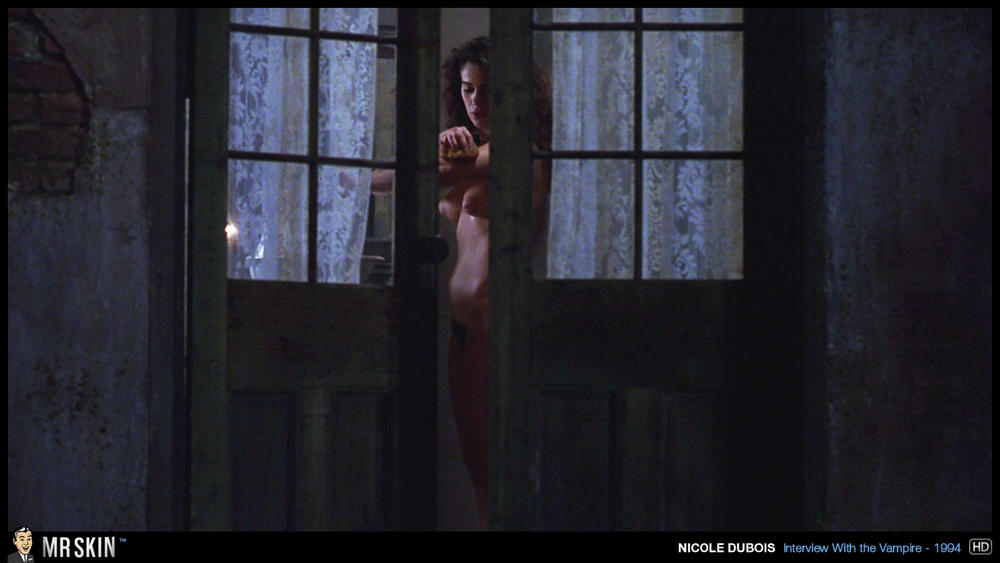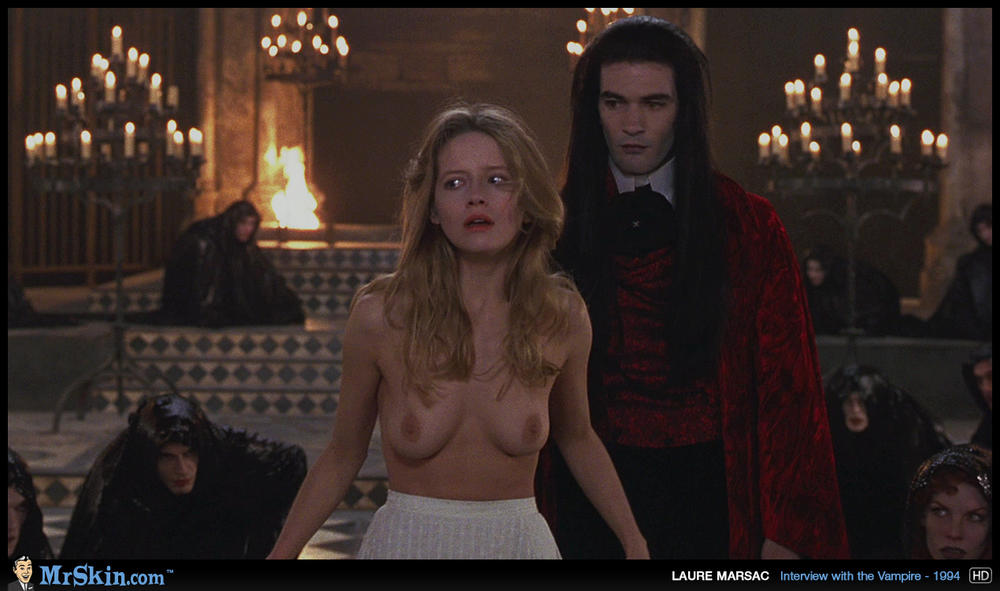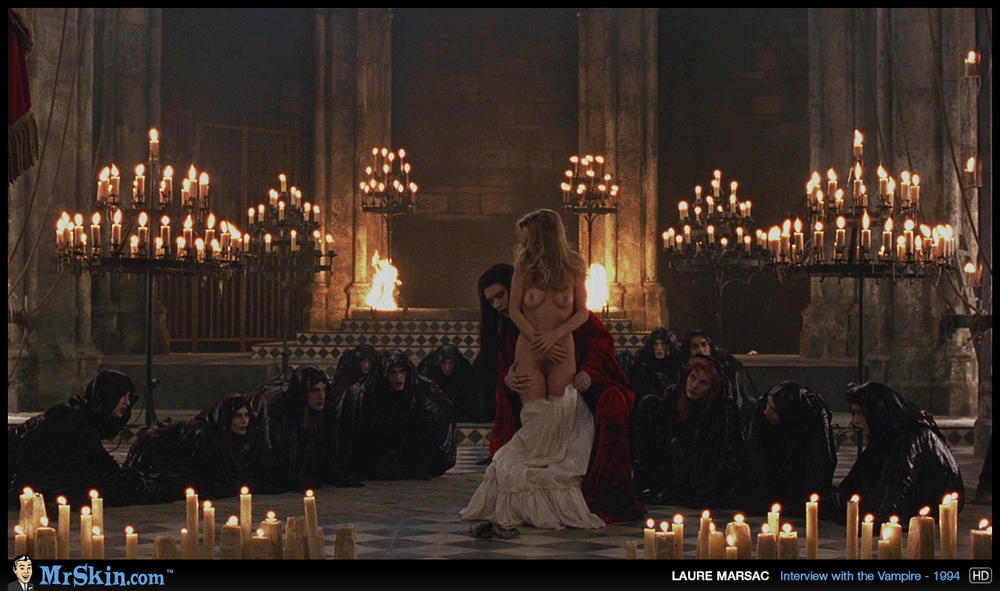 This creepy macabre comedy features lots of flesh, including a sensational sapphic encounter between Stephanie Cooper & Fille Dusselee, and bonus boobs and butt from Natalie Carr!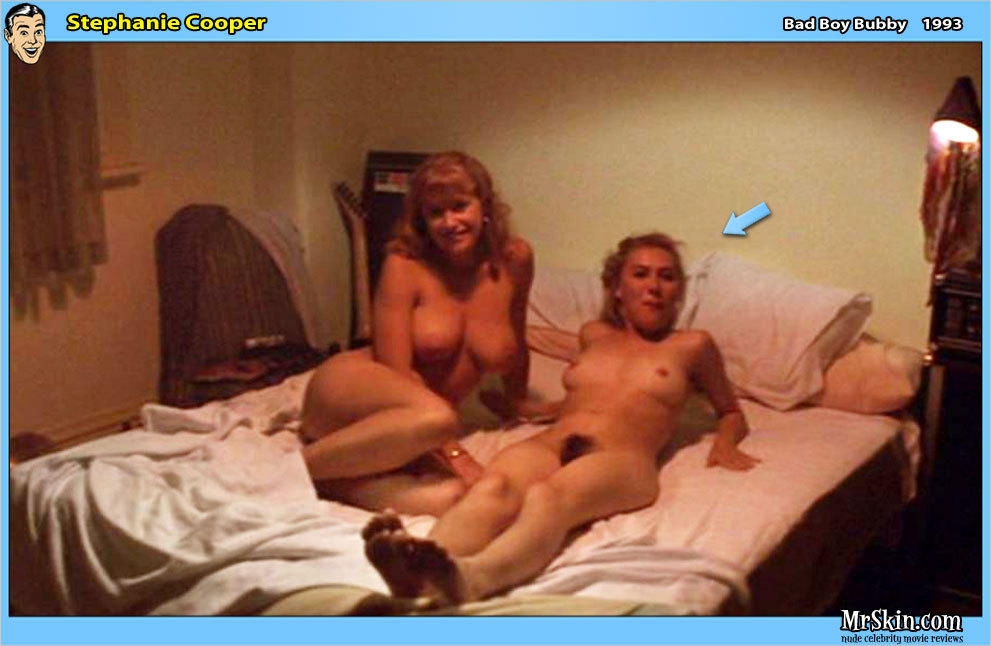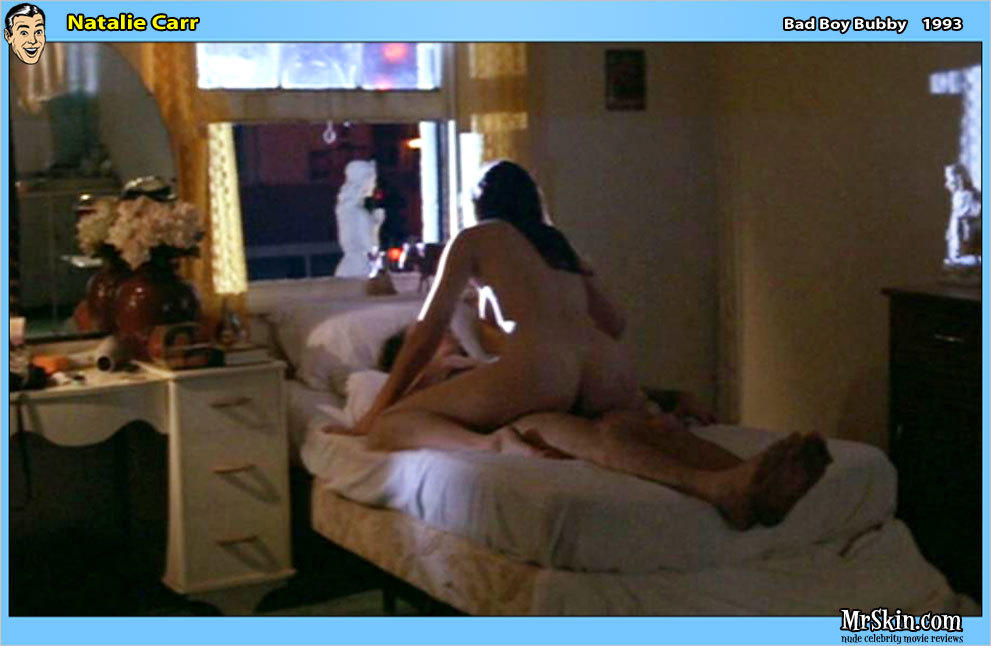 Hulu
Since tomorrow's the first day of fall, why not watch the clothes fall off of Wendy Kremer, Bianca Smith, and Christa Campbell!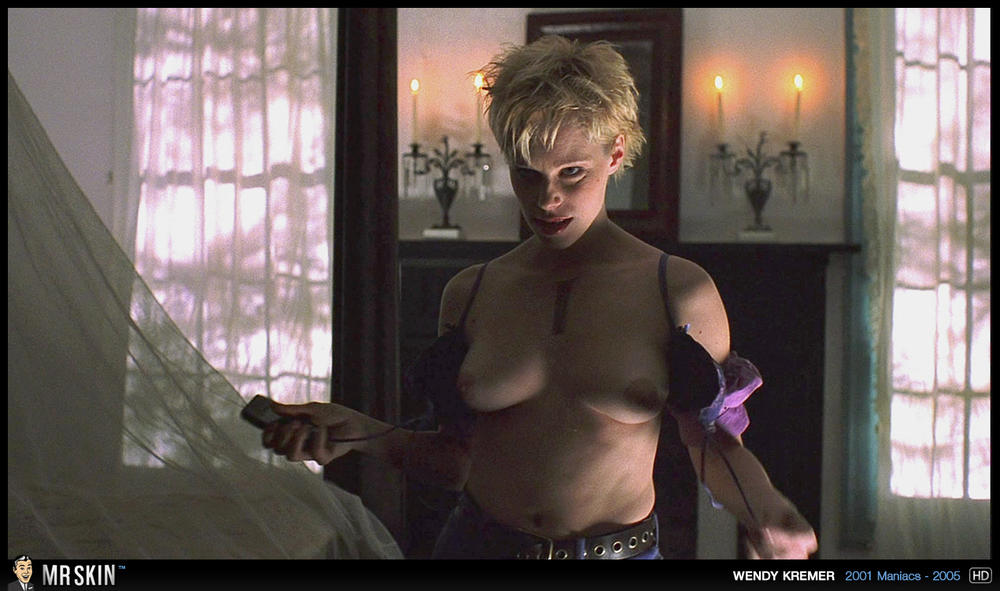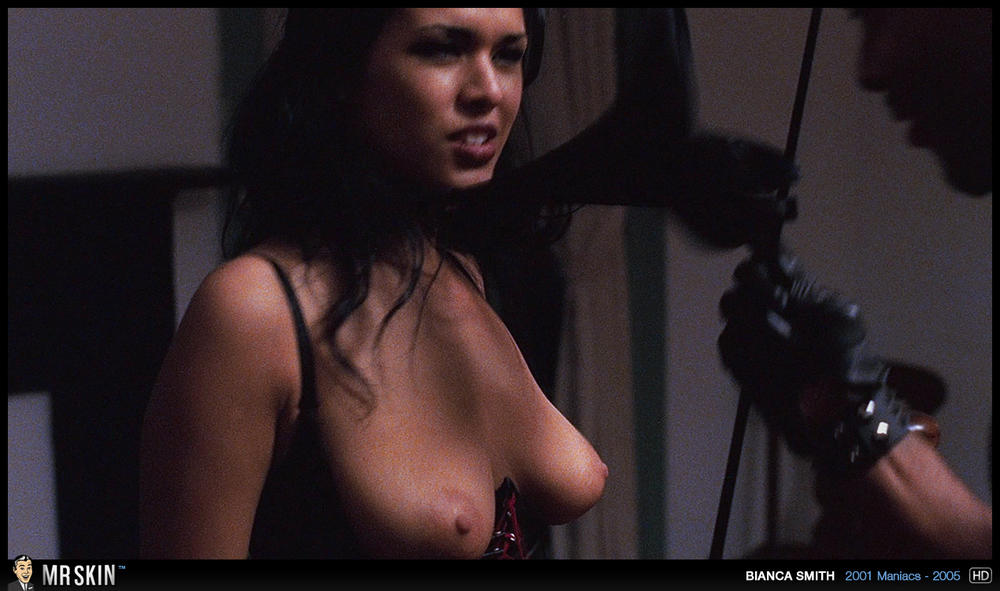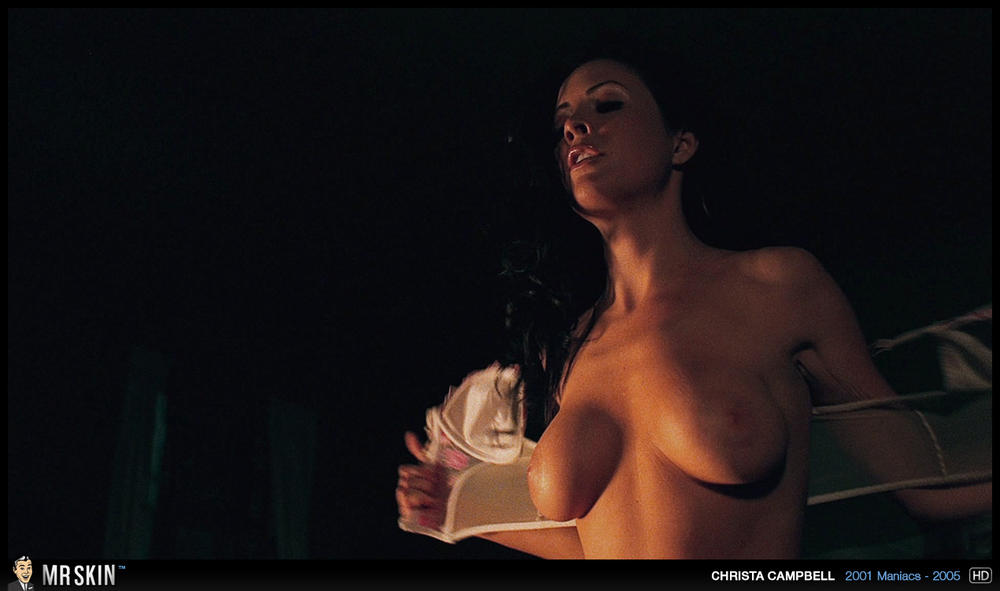 Finally this week, it's another horror flick with some great nudity from Malea Richardson!