As summer comes to an close, there's still plenty to keep your interest piqued on your favorite streaming service!
Netflix
This French drama features some knockout nudity from stars Lou Roy-Lecollinet and Melodie Richard!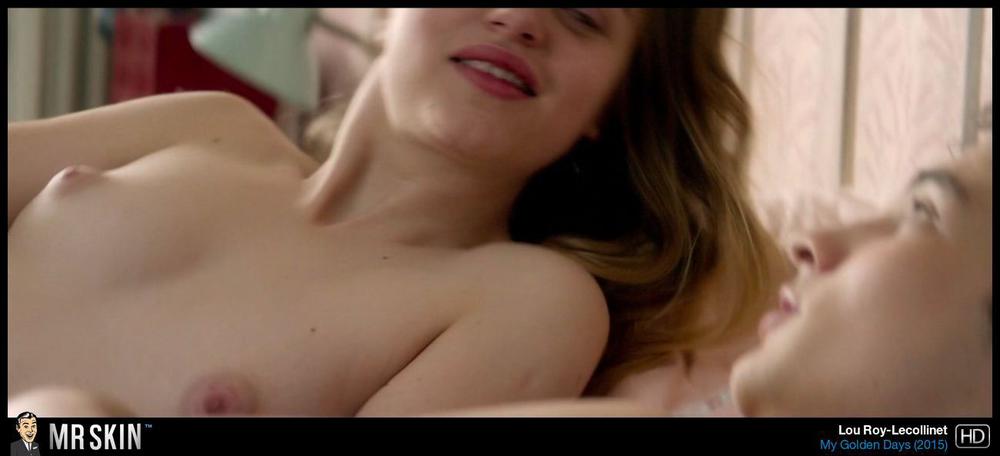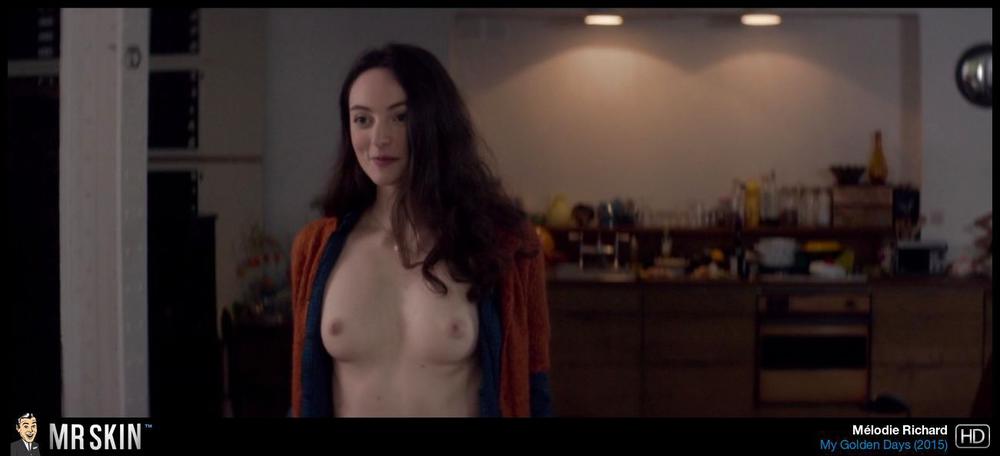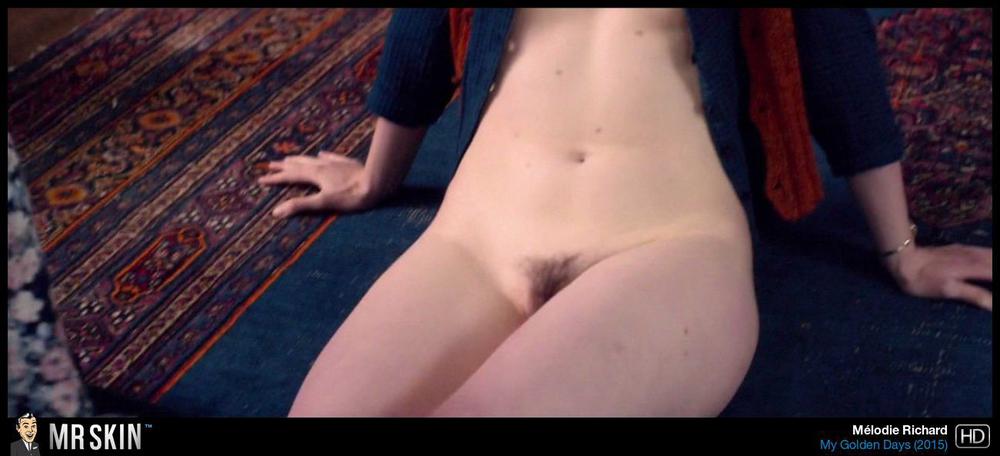 This 80s classic features two terrific topless scenes from Melanie Griffith, as well as some fantastic full frontal from Elizabeth Whitcraft!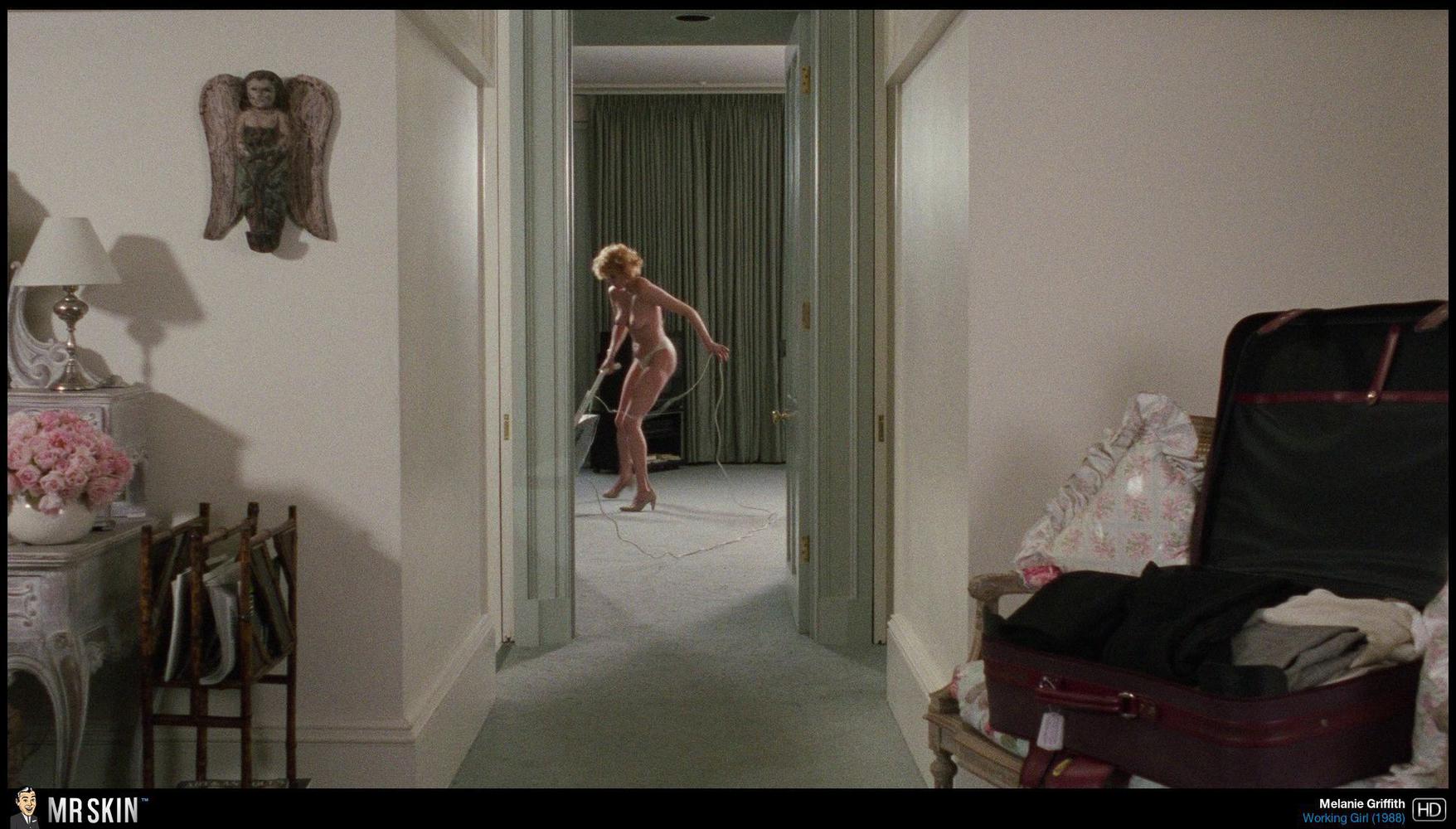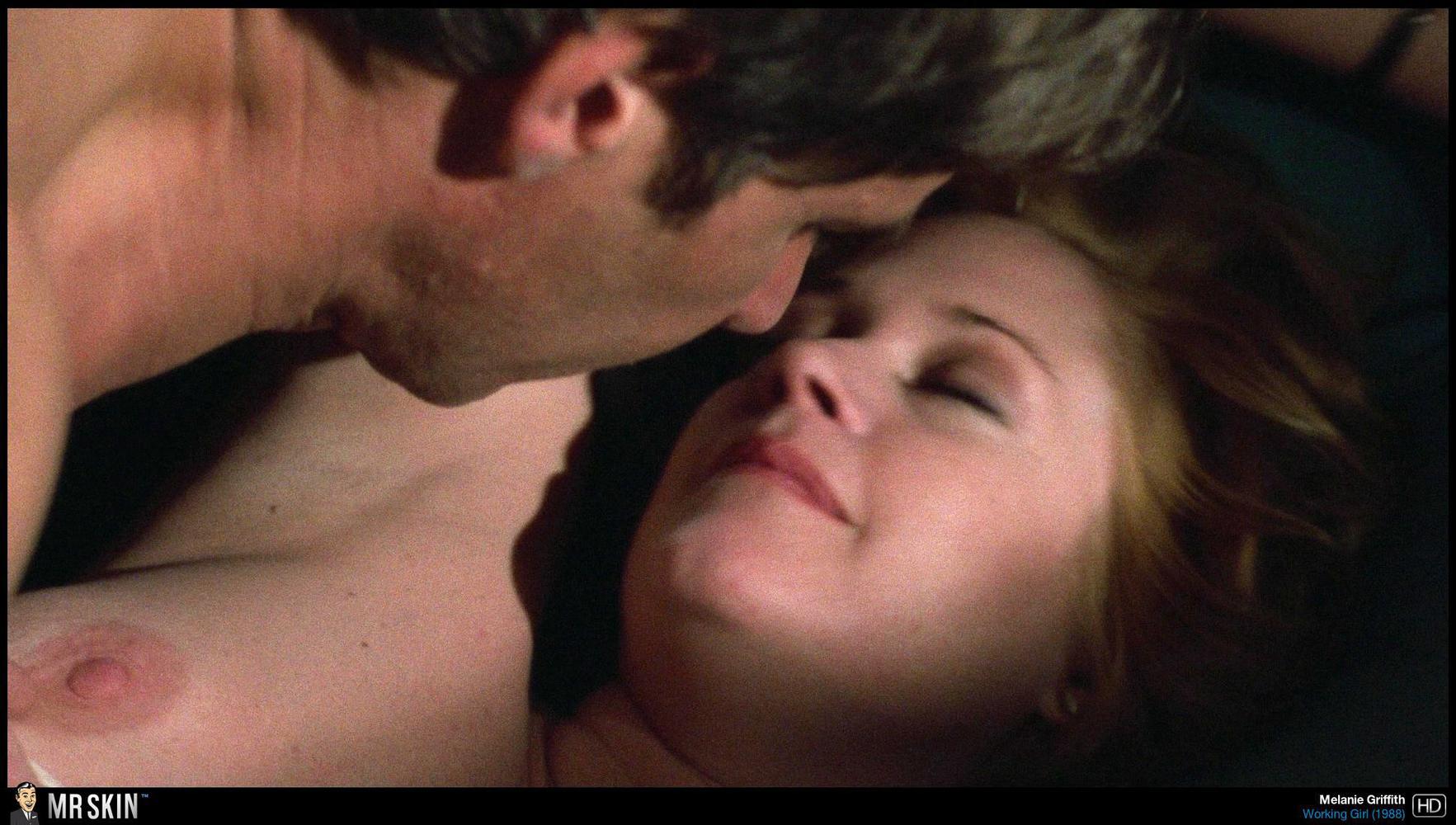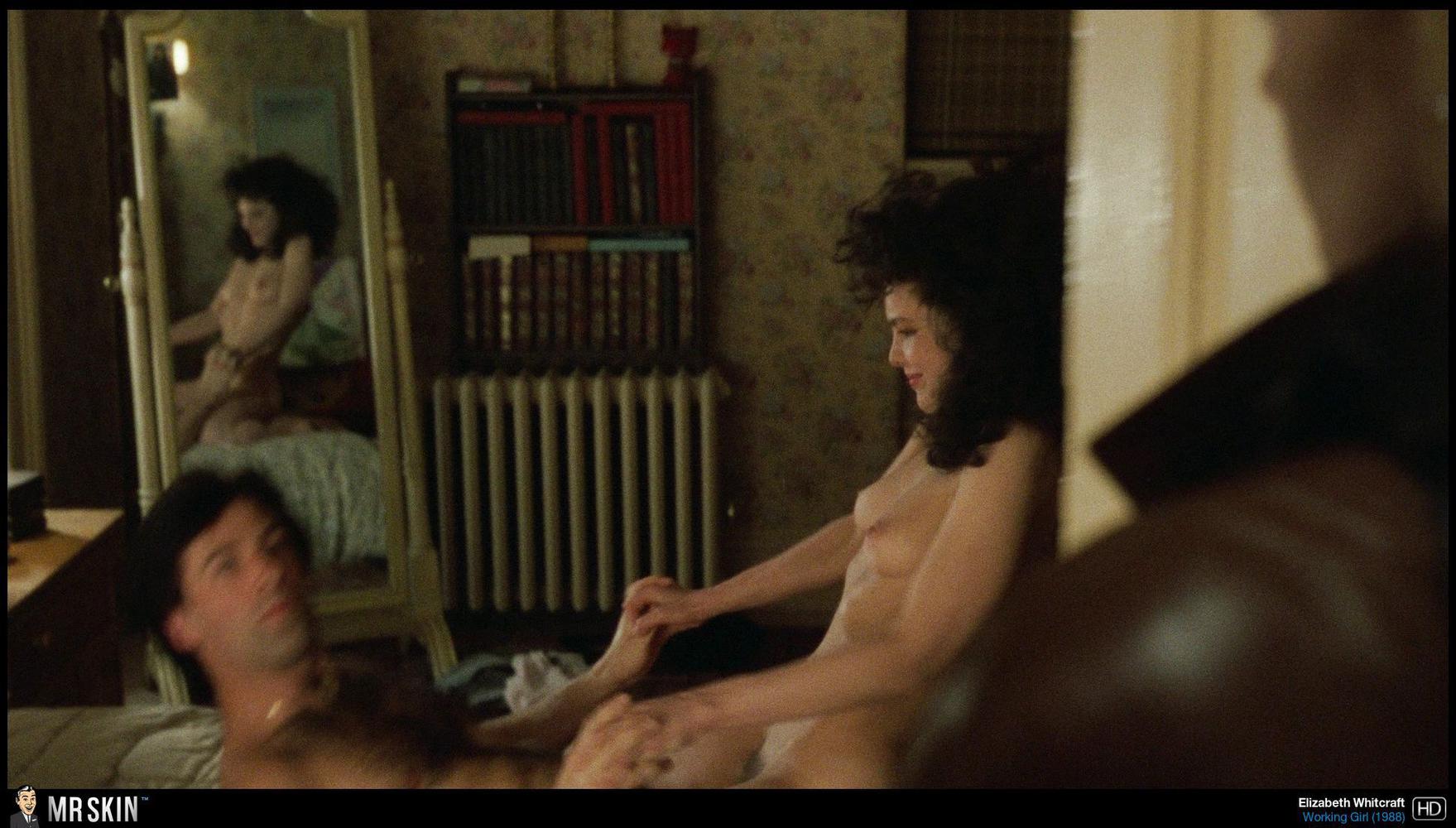 Amazon Prime
This bawdy comedy not only features the fantastic fun bags of Melissa Wyler, but also some bonus cleavage from Vanessa Angel!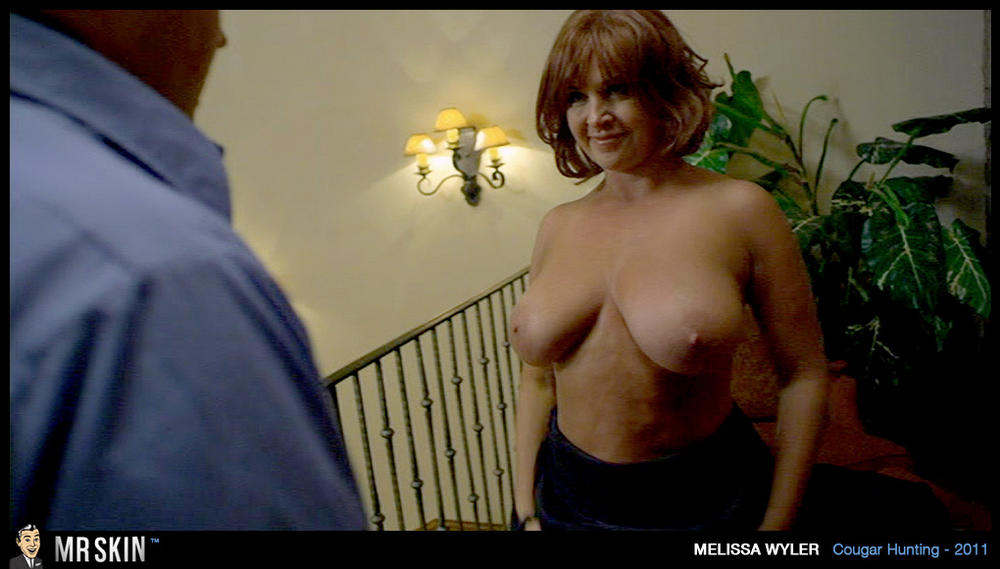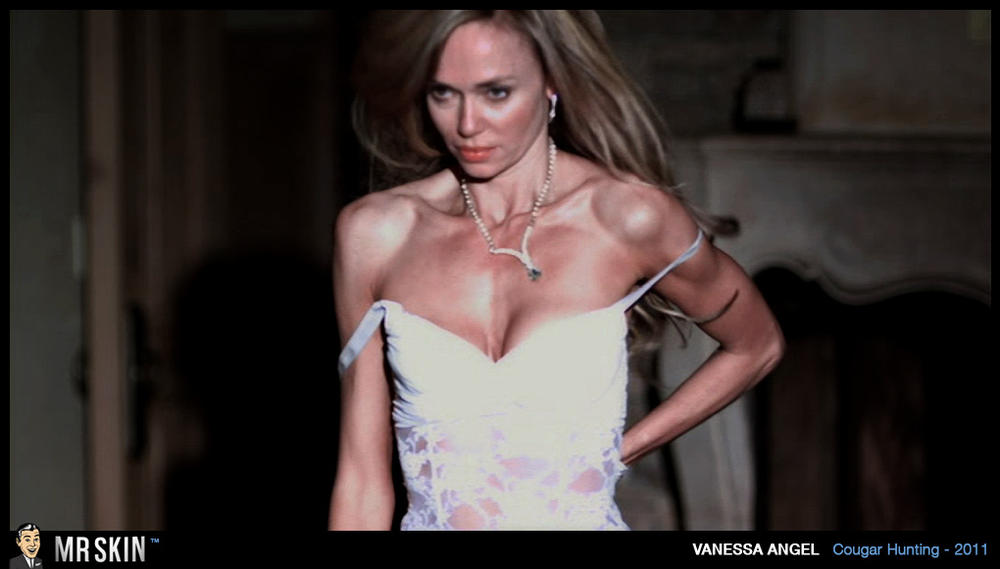 This intense neo-Nazi drama features some equally intense nudity from Alina Levshin!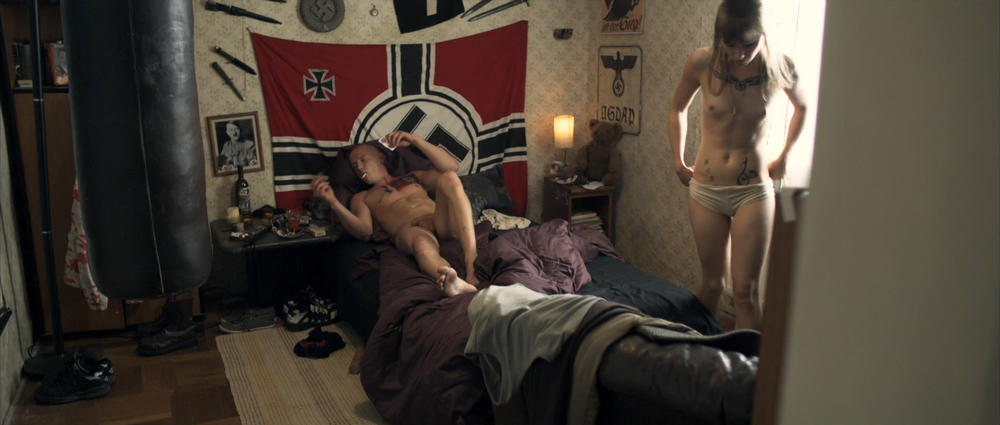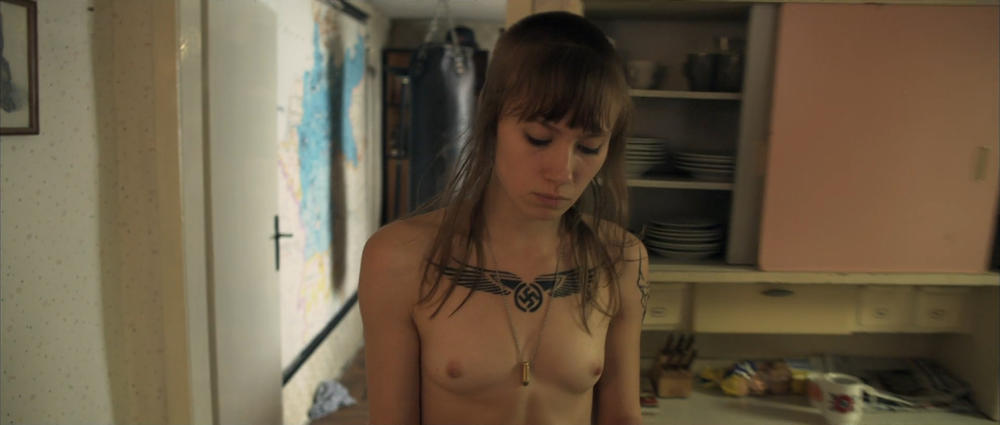 Hulu
This highly acclaimed British drama features fantastic full frontal from Kierston Wareing, as well as some brief bush from Katie Jarvis!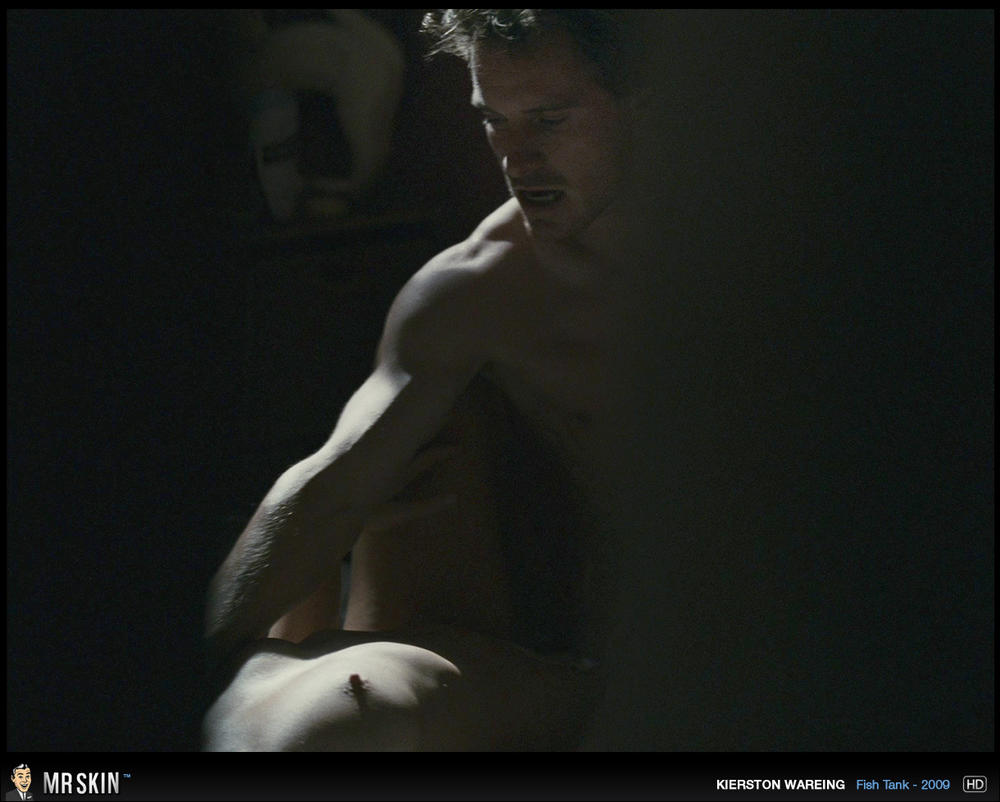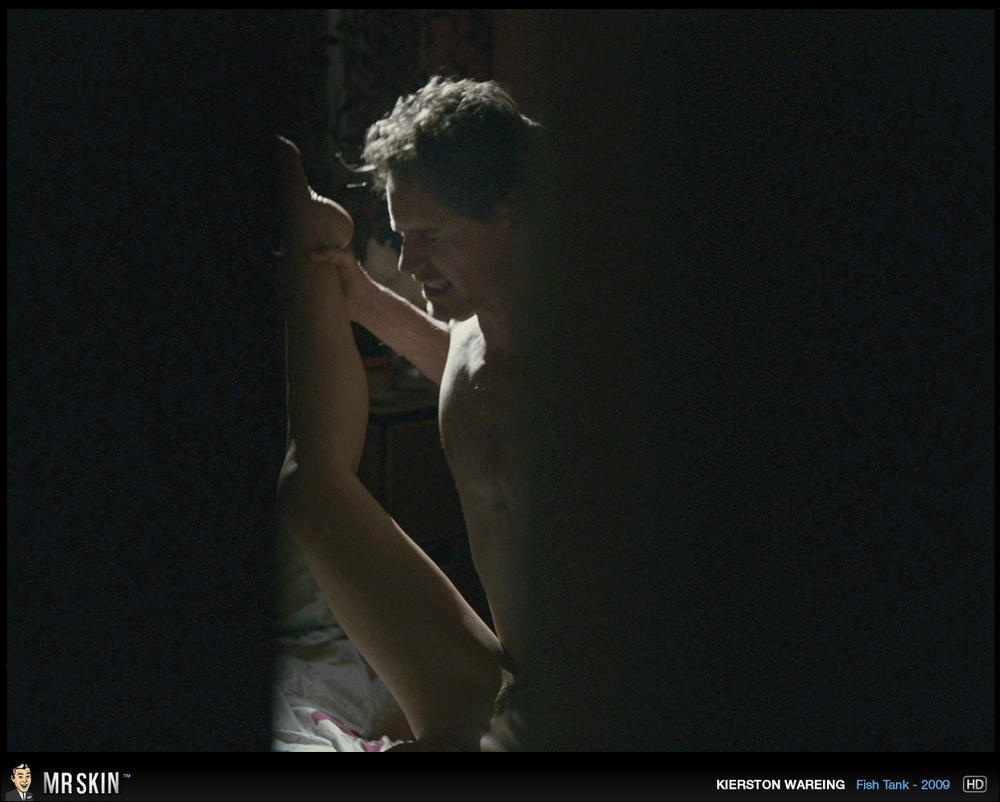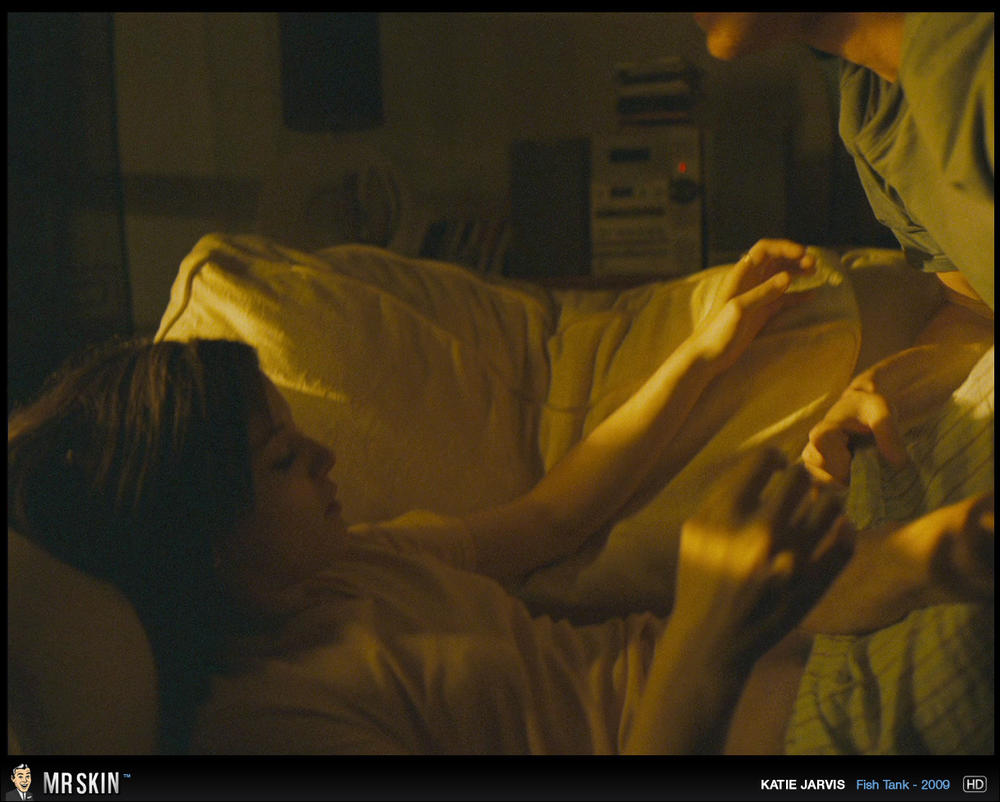 Finally this week is this classic thriller with an amazing topless scene from Marthe Keller!