February is bringing a nice mix of skin classics and hidden recent gems, with six more skinsational streaming options to add to your queue!
Netflix
David Lynch's melodramatic masterpiece features some knockout nudity from Laura Harring and Naomi Watts, who swap spit in one of the best lesbian scenes in cinema history!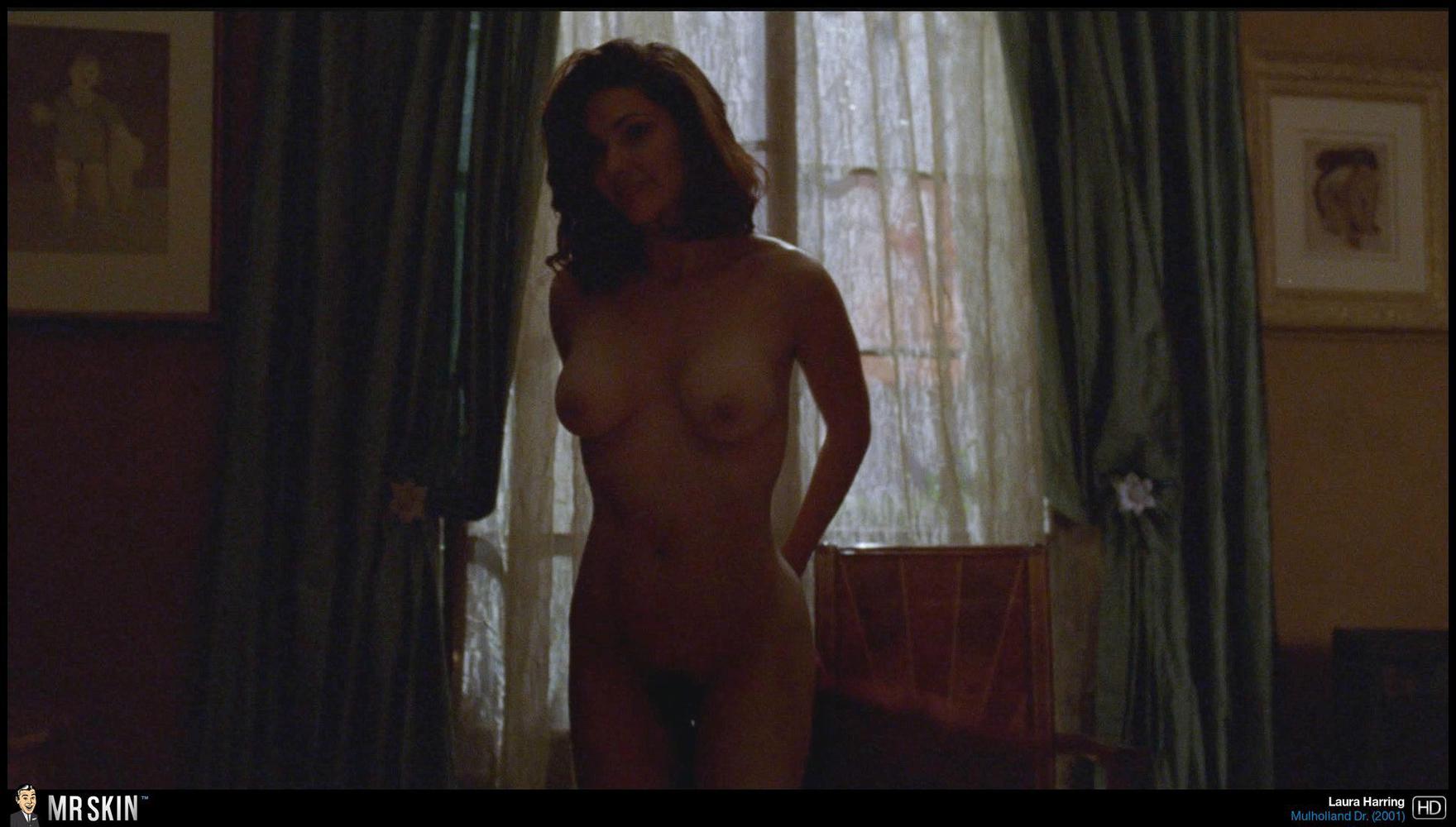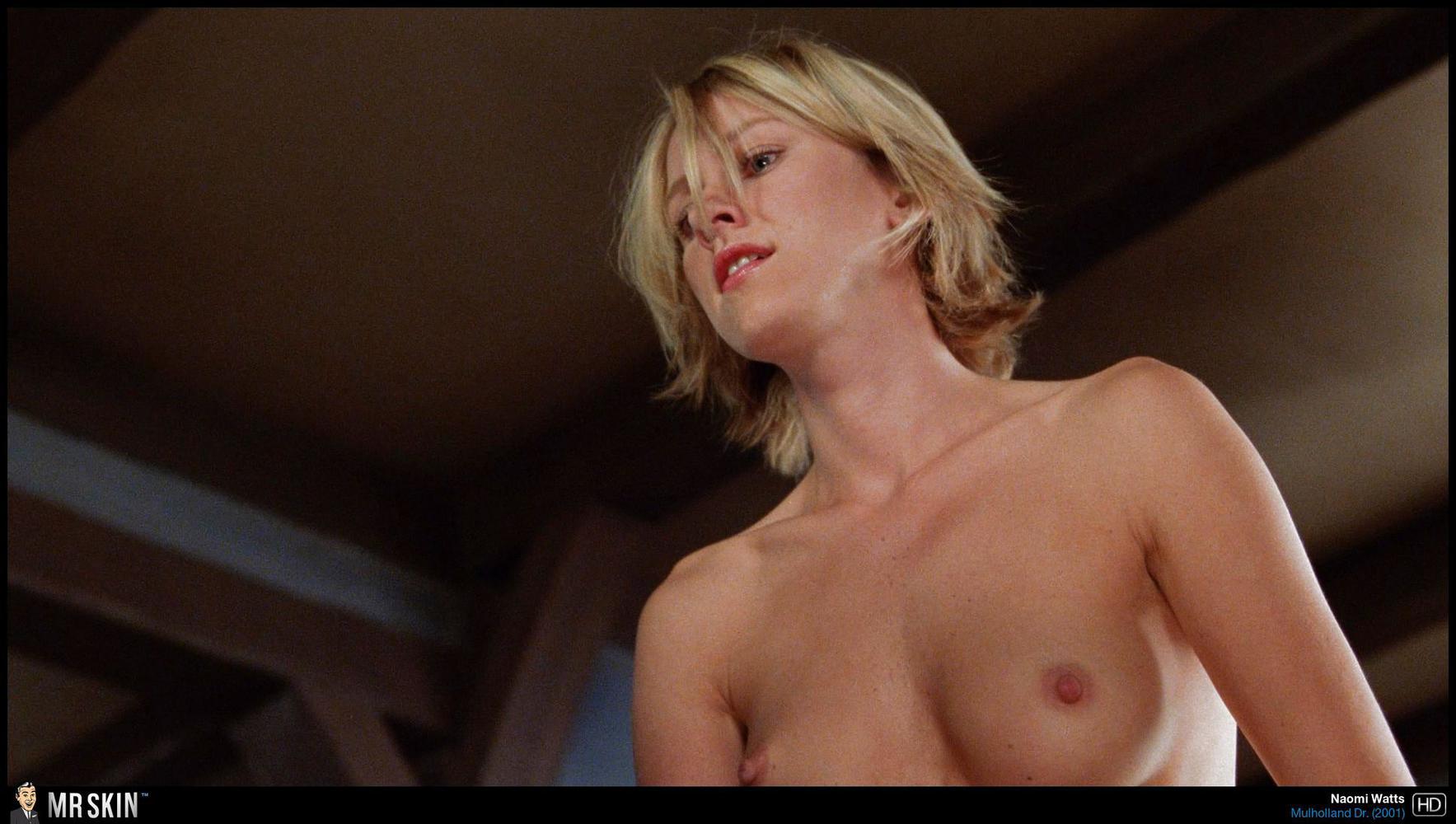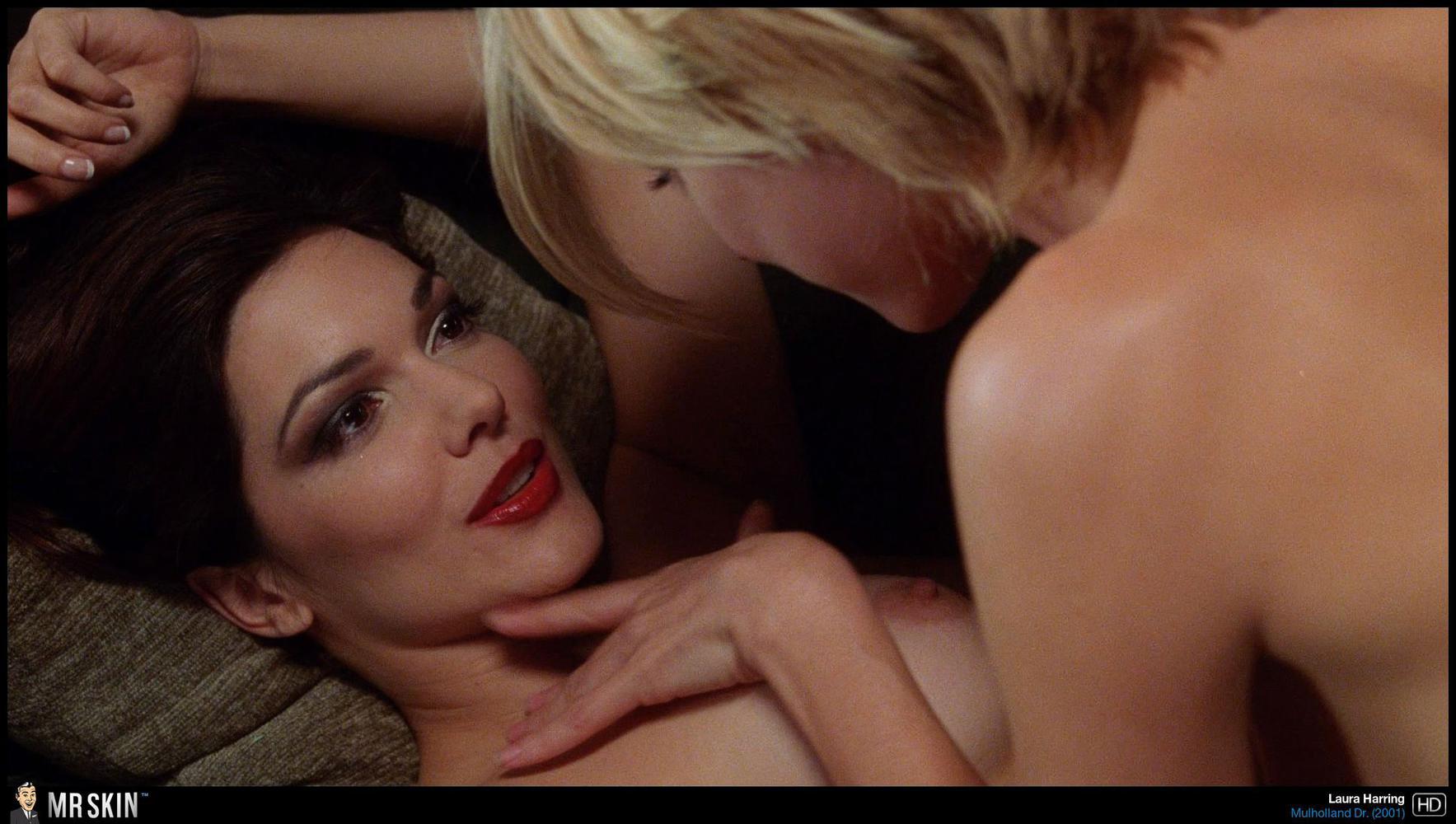 This horror comedy features a skinsational nude scene from the gorgeous Angela Trimbur!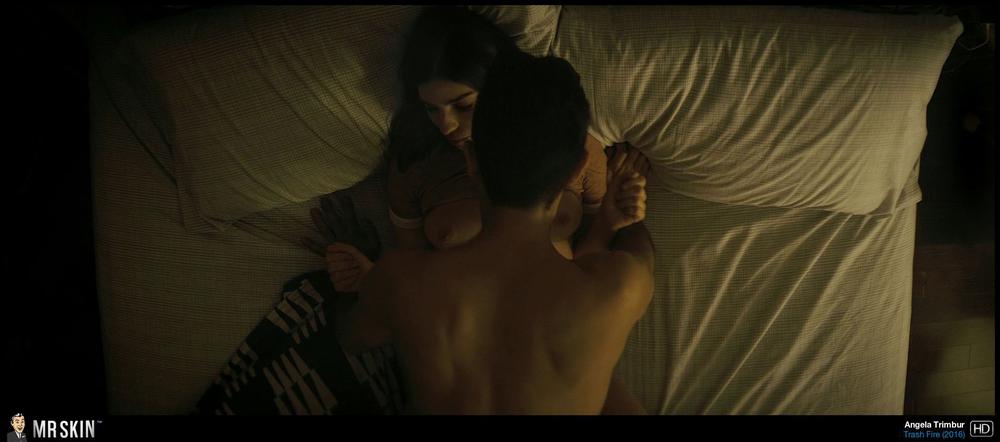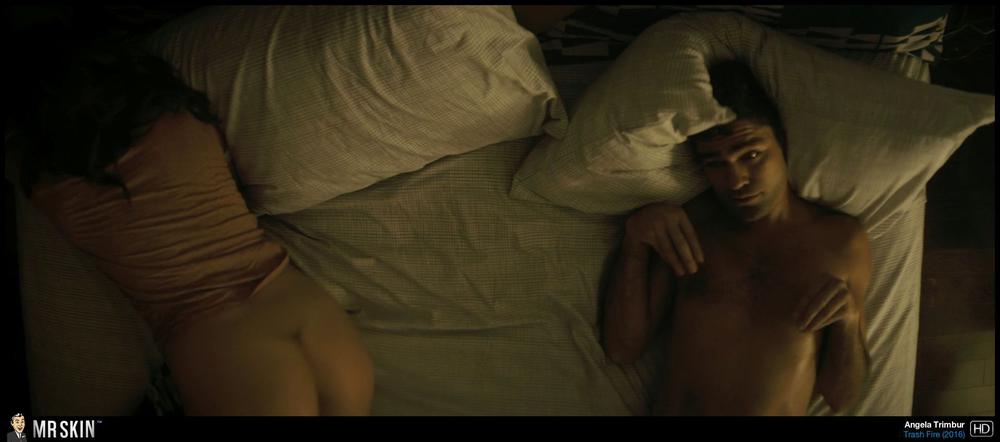 Amazon Prime
One of the most skin-filled films of the 90s, this Peter Greenaway directed flick features plenty of nudity from Vivian Wu!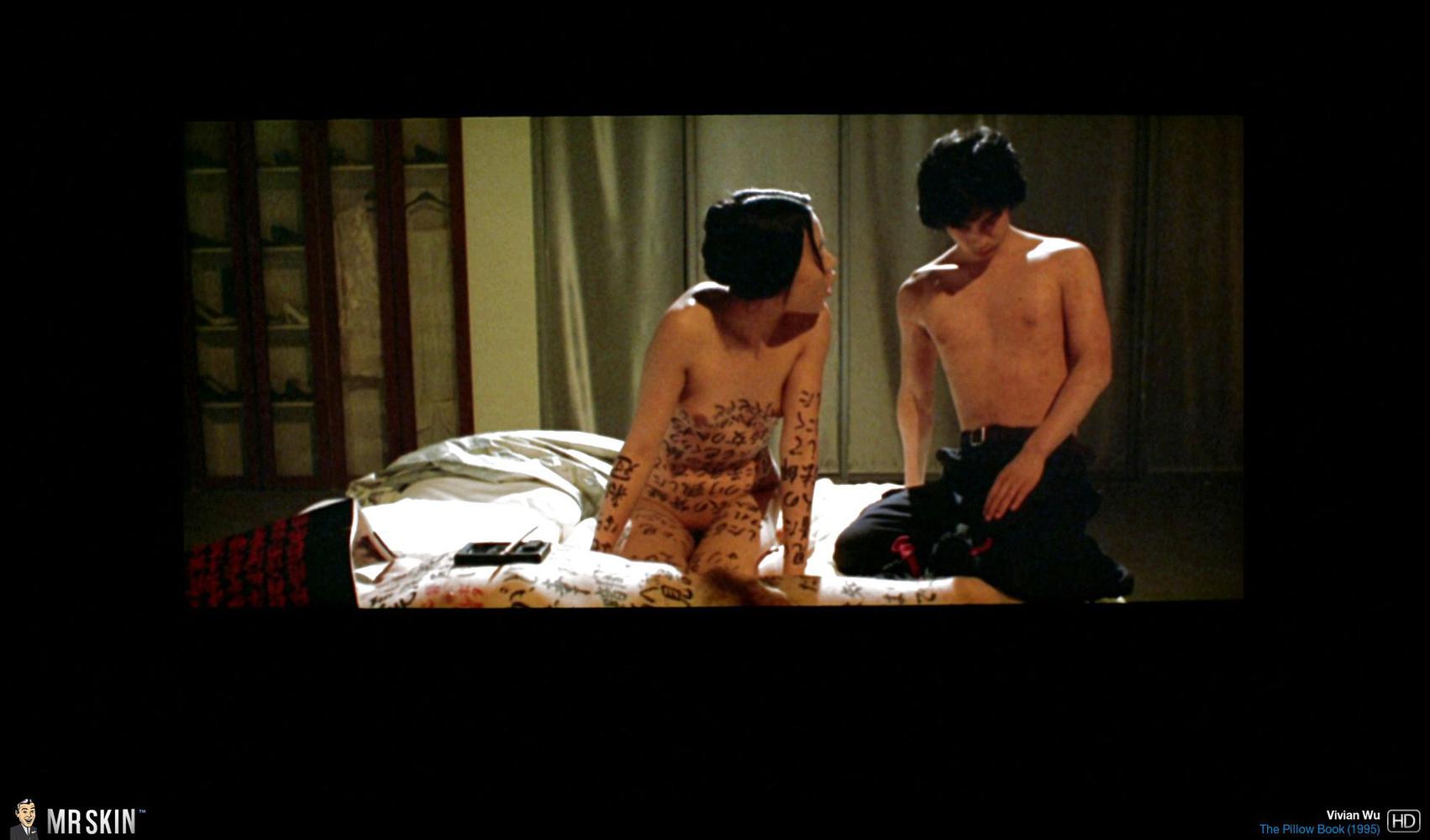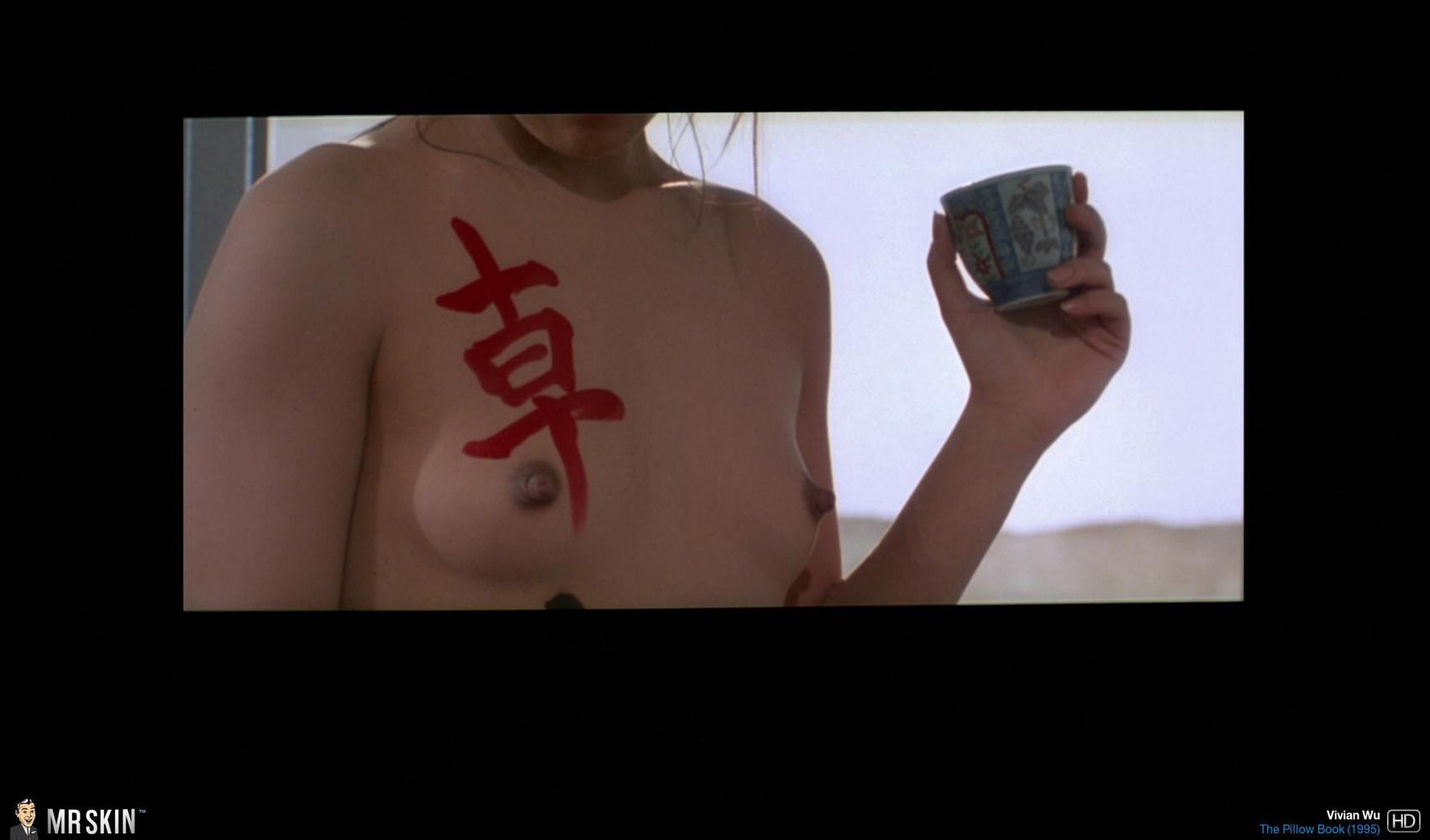 This 2005 cyber thriller features a terrific topless scene from the lovely Jill Simon!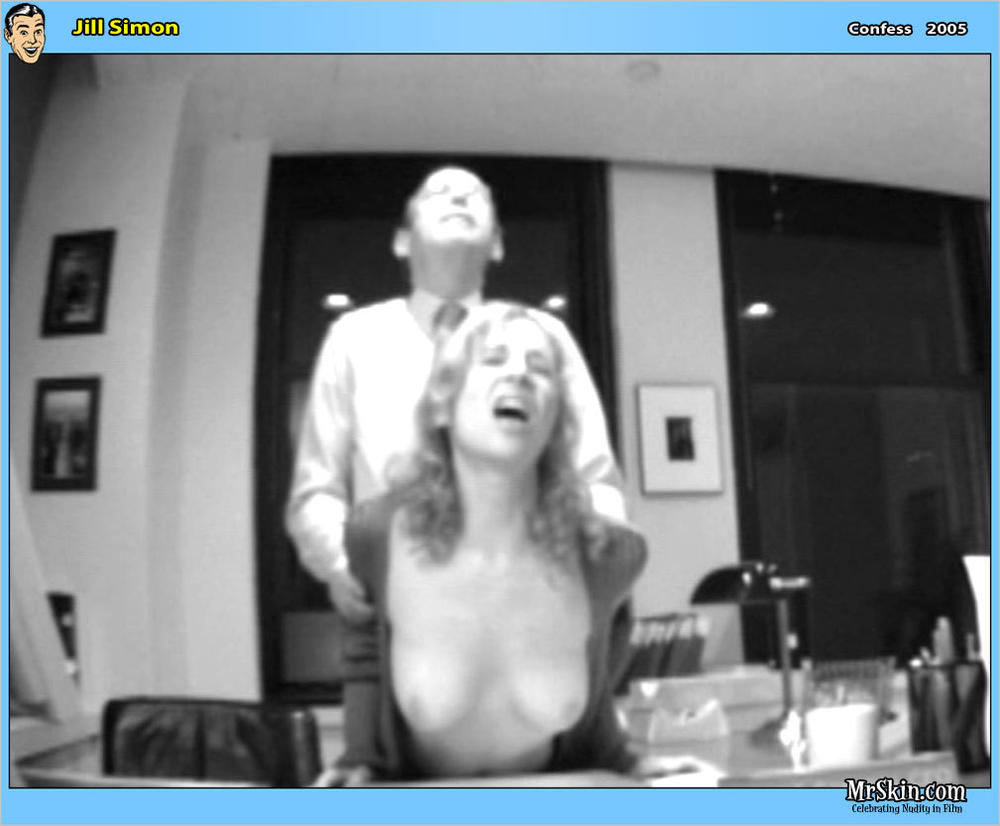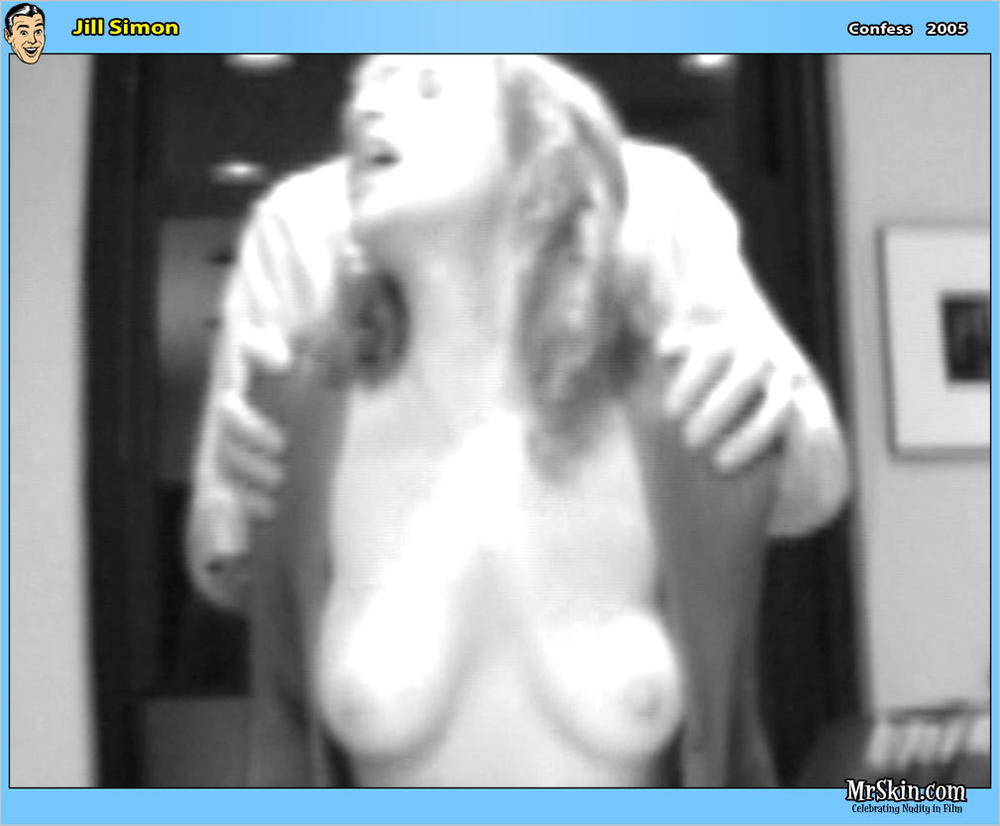 Hulu
Kathryn Hahn went topless and showed off her bush in this 2013 dramedy, along with a topless assist from Juno Temple!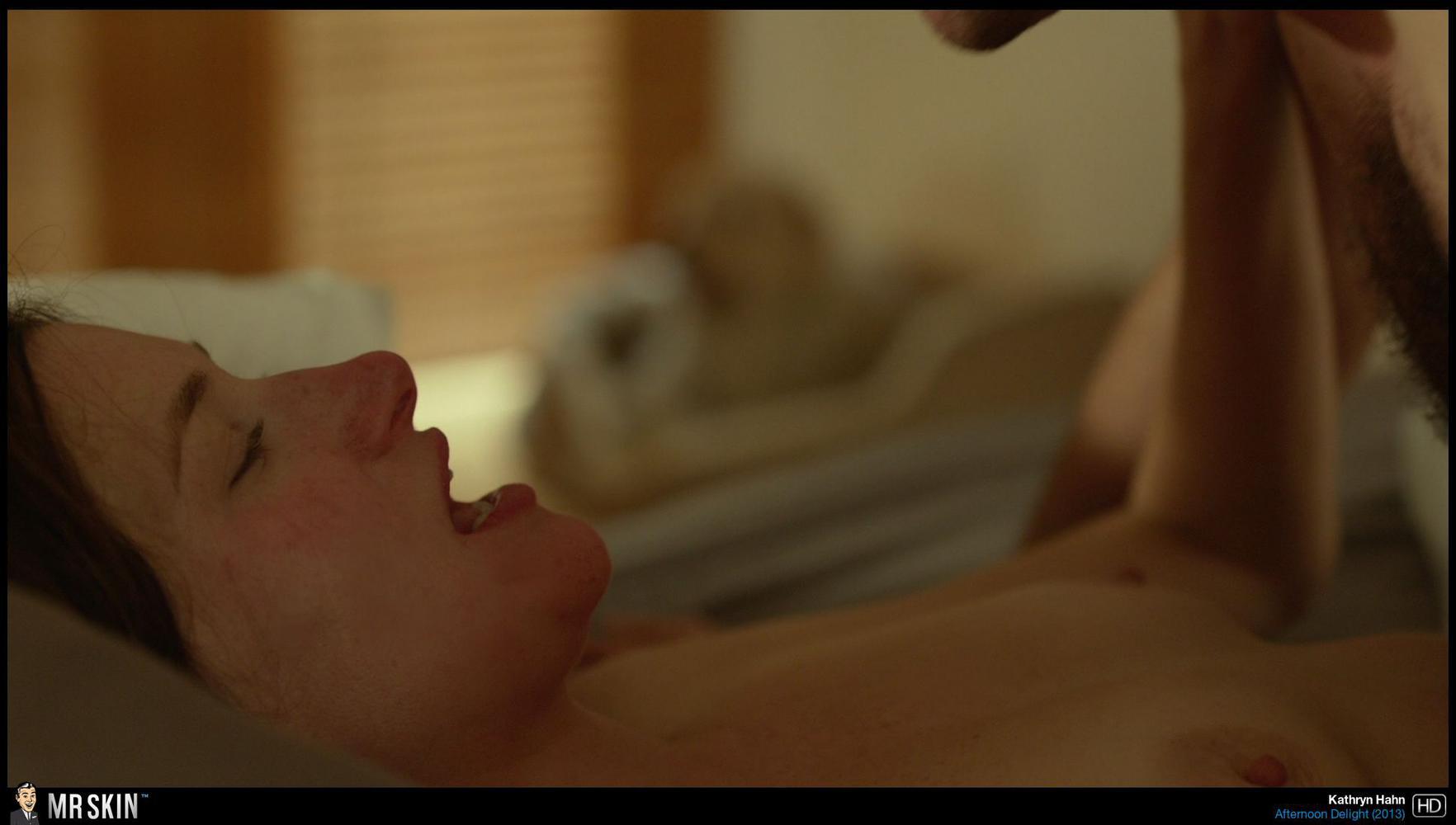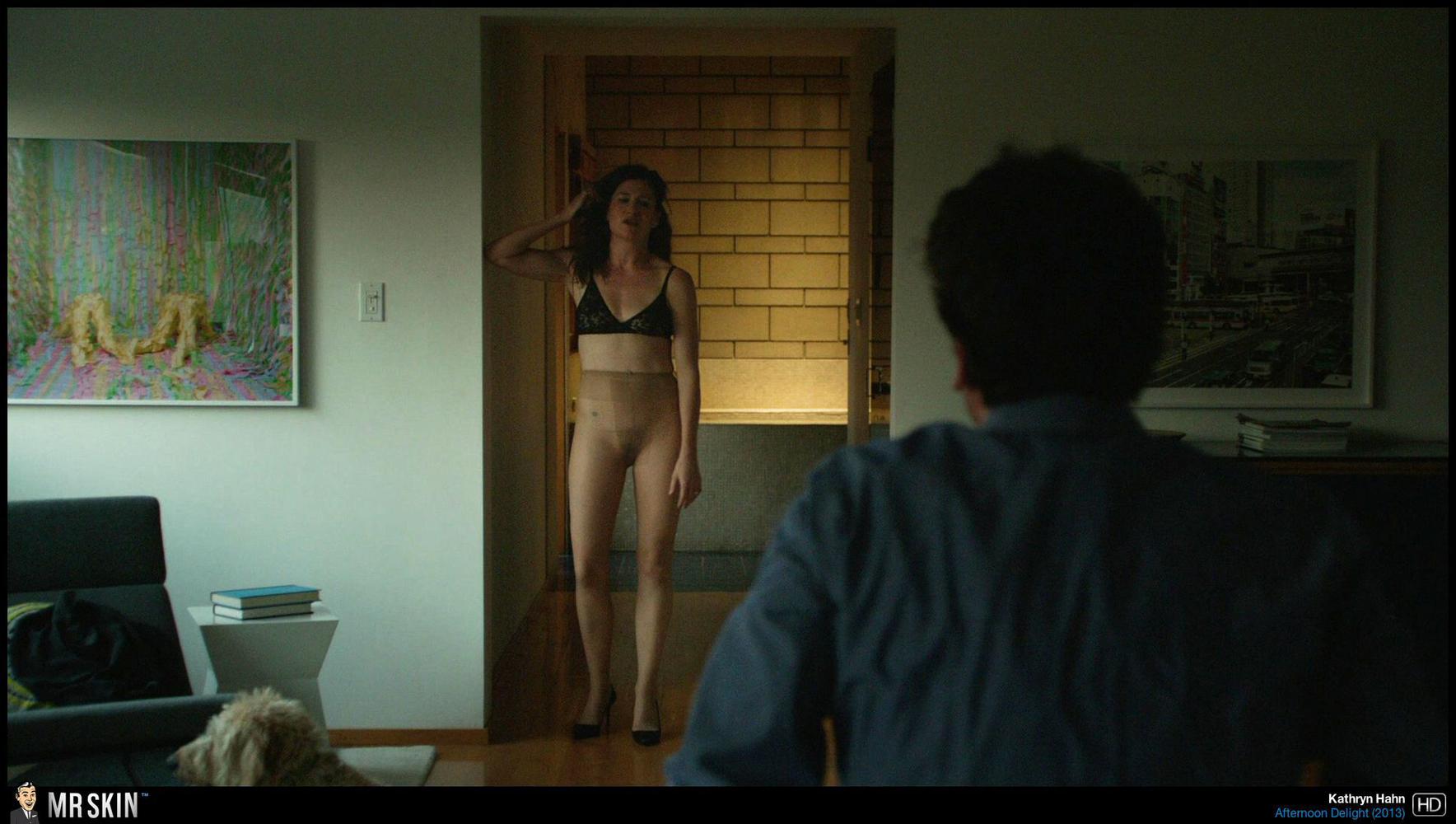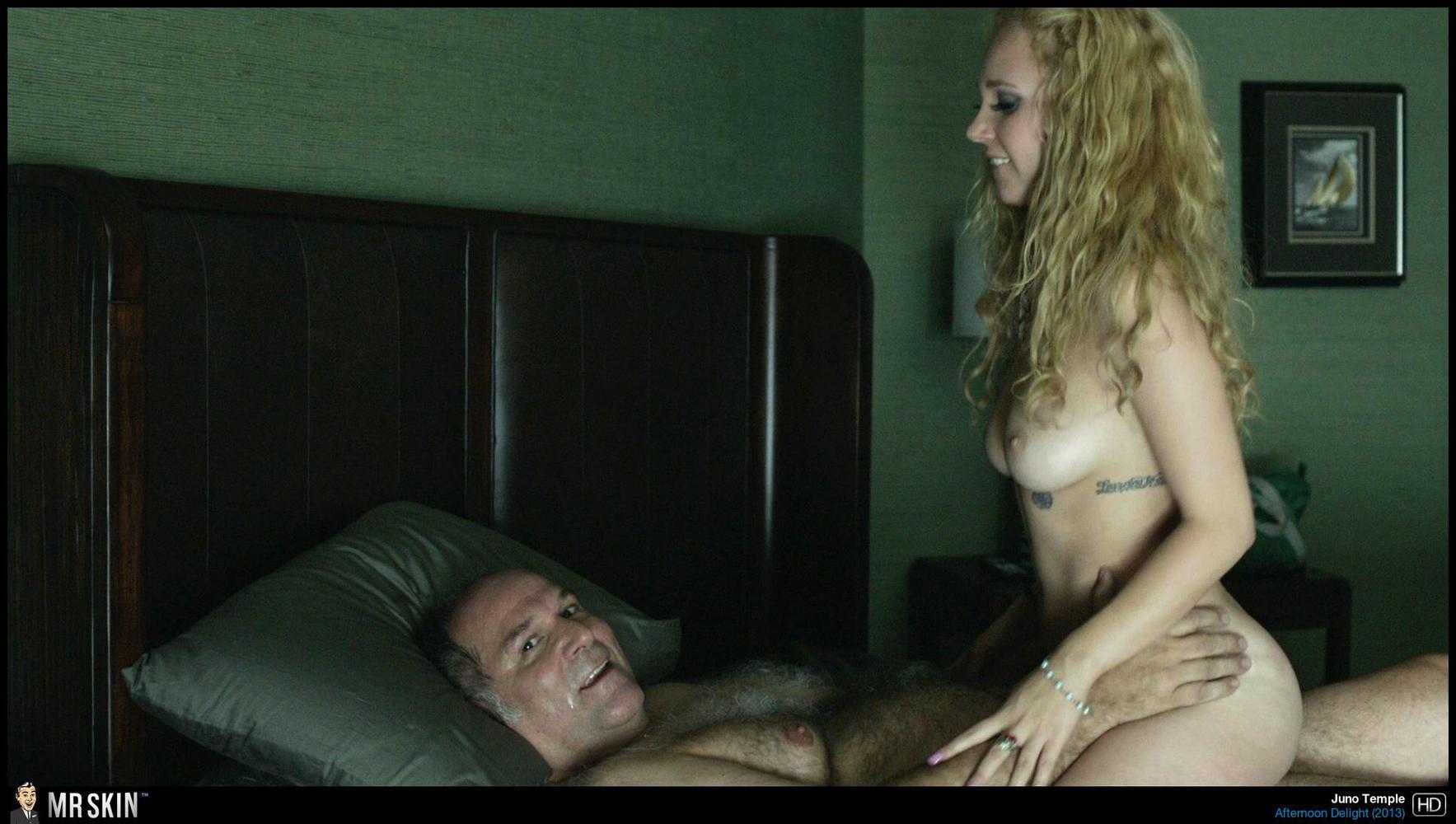 Finally this week is this intense 2004 thriller with a great nude scene from skin legend Jennifer Jason Leigh!