We've got some hidden treasures for you this week with recent films you may have overlooked and skin classics you may have forgotten about!
Netflix
This bizarre French fantasy flick is full of flesh from such beauties as Samantha Avrillaud, Amira Akili, Marlene Saldana, and many more!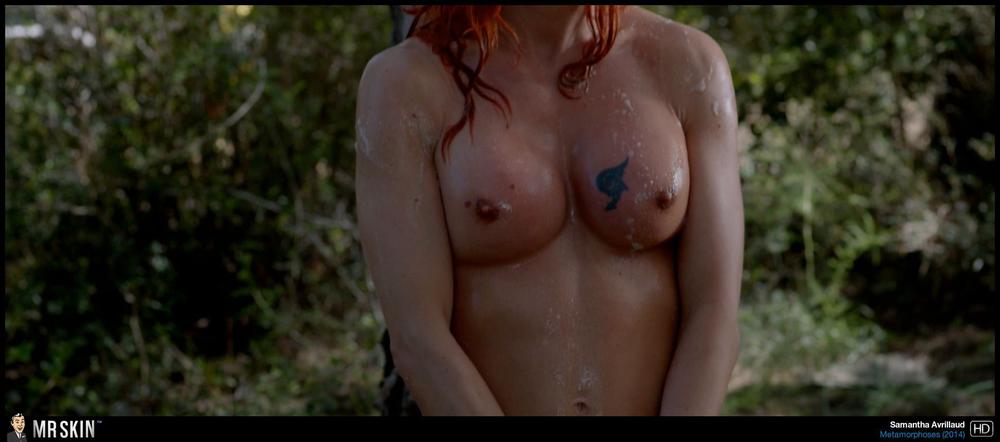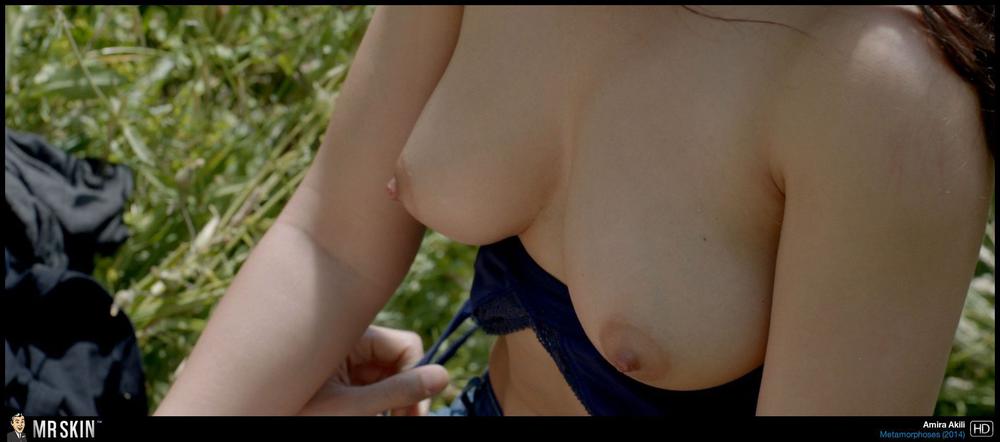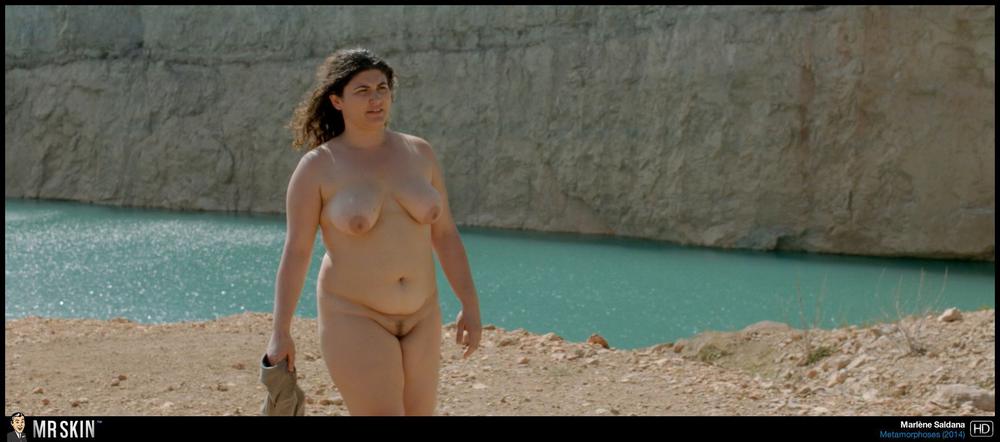 Marion Cotillard bares boobs and bush in this recent romantic drama, though she used a double for the fingerbanging scene!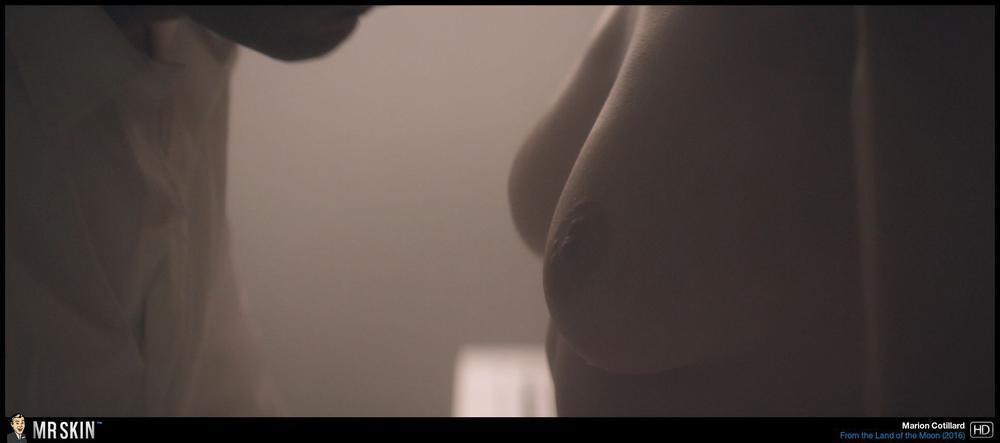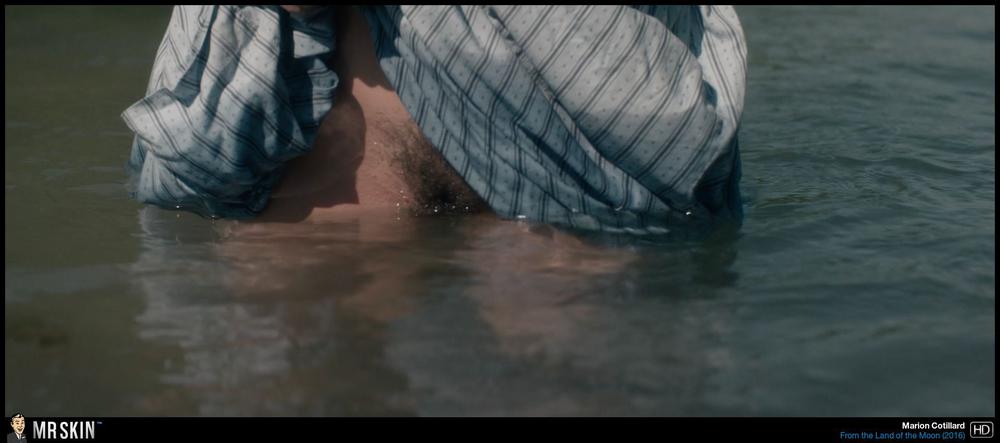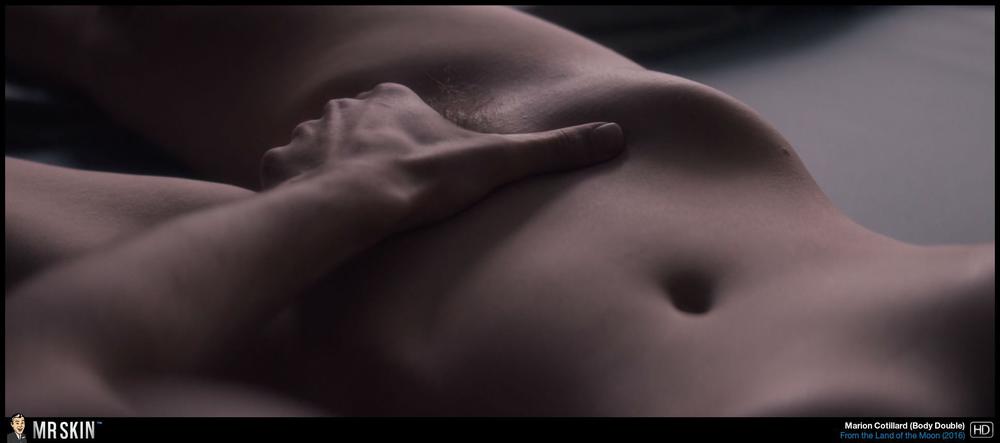 Amazon Prime
Ignore the off-putting title and focus your attention on Elizabeth Rice's absolutely amazing breasts which she bares in the bathtub!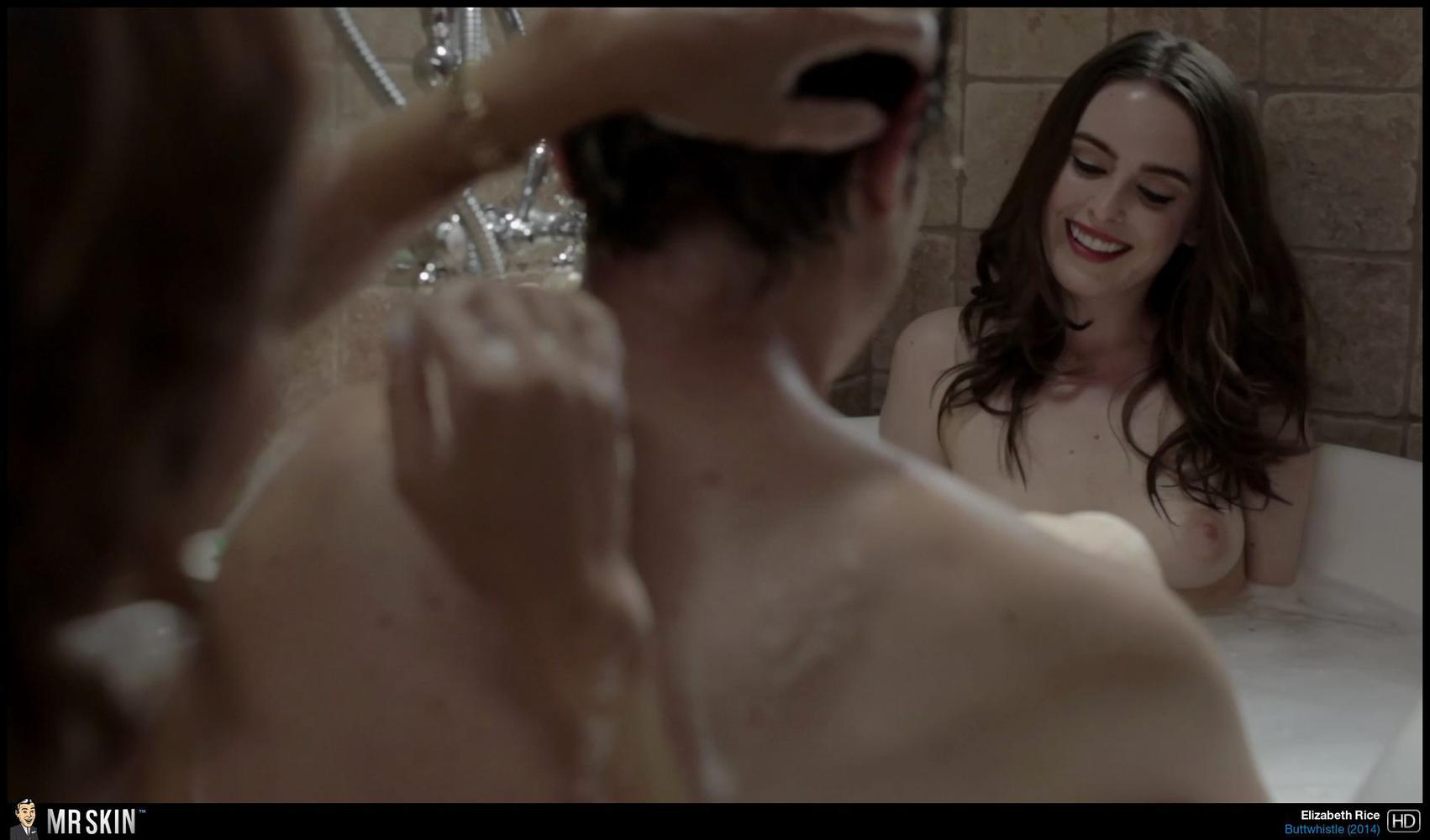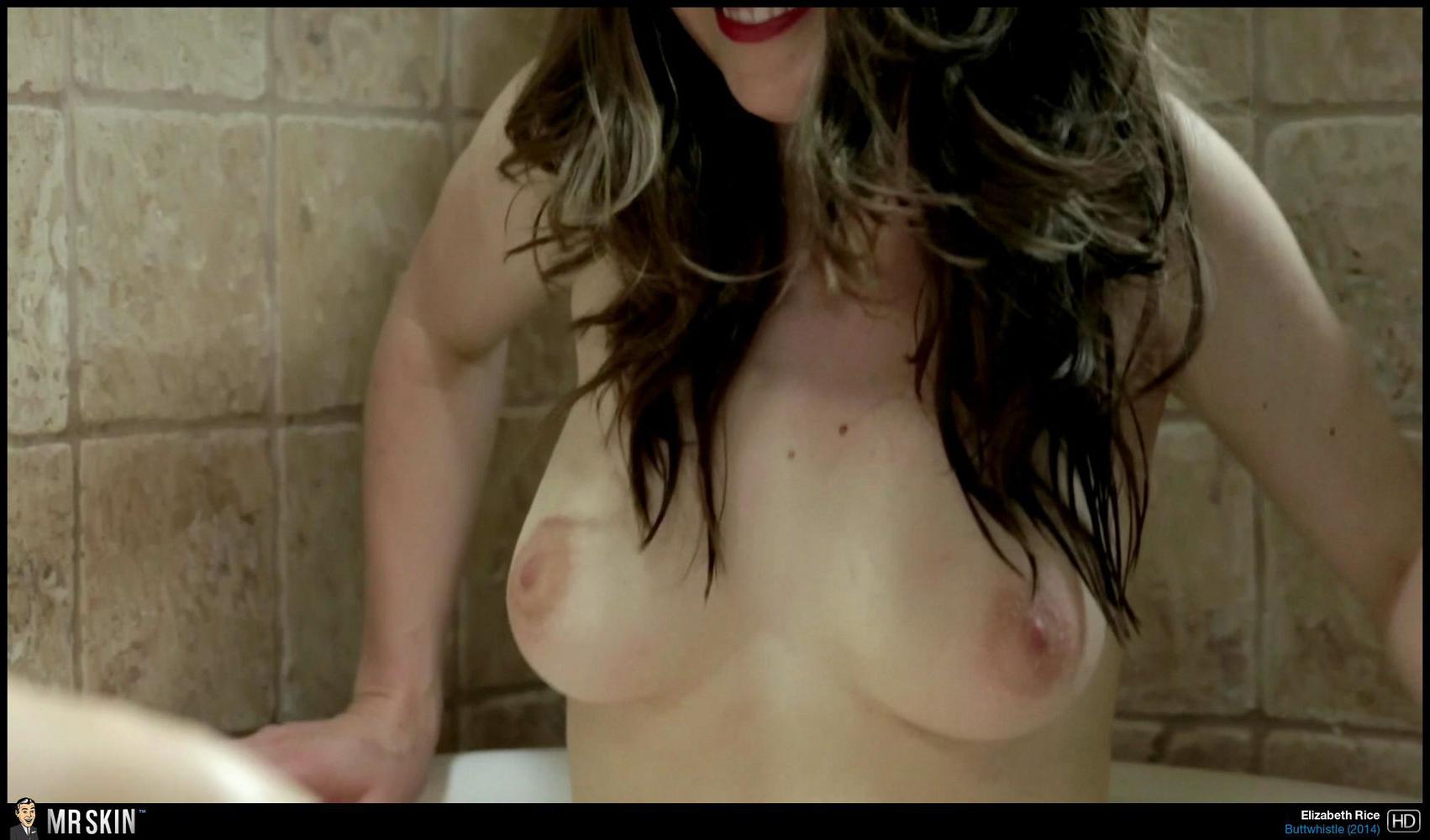 Nightmares come to life in this 1973 classic with bountiful boobage from Dyanne Thorne and some bonus buns from Paula Mitchell!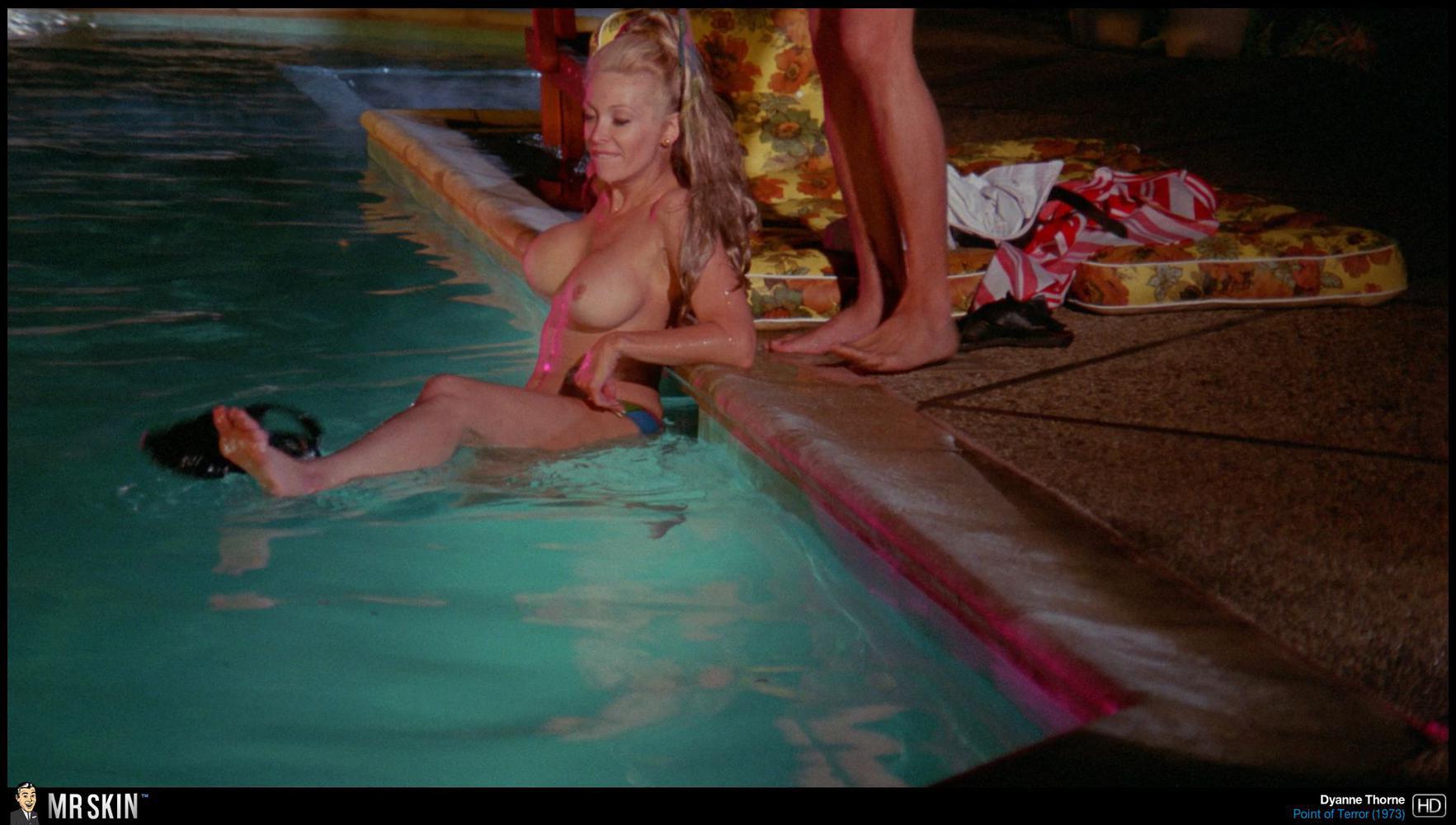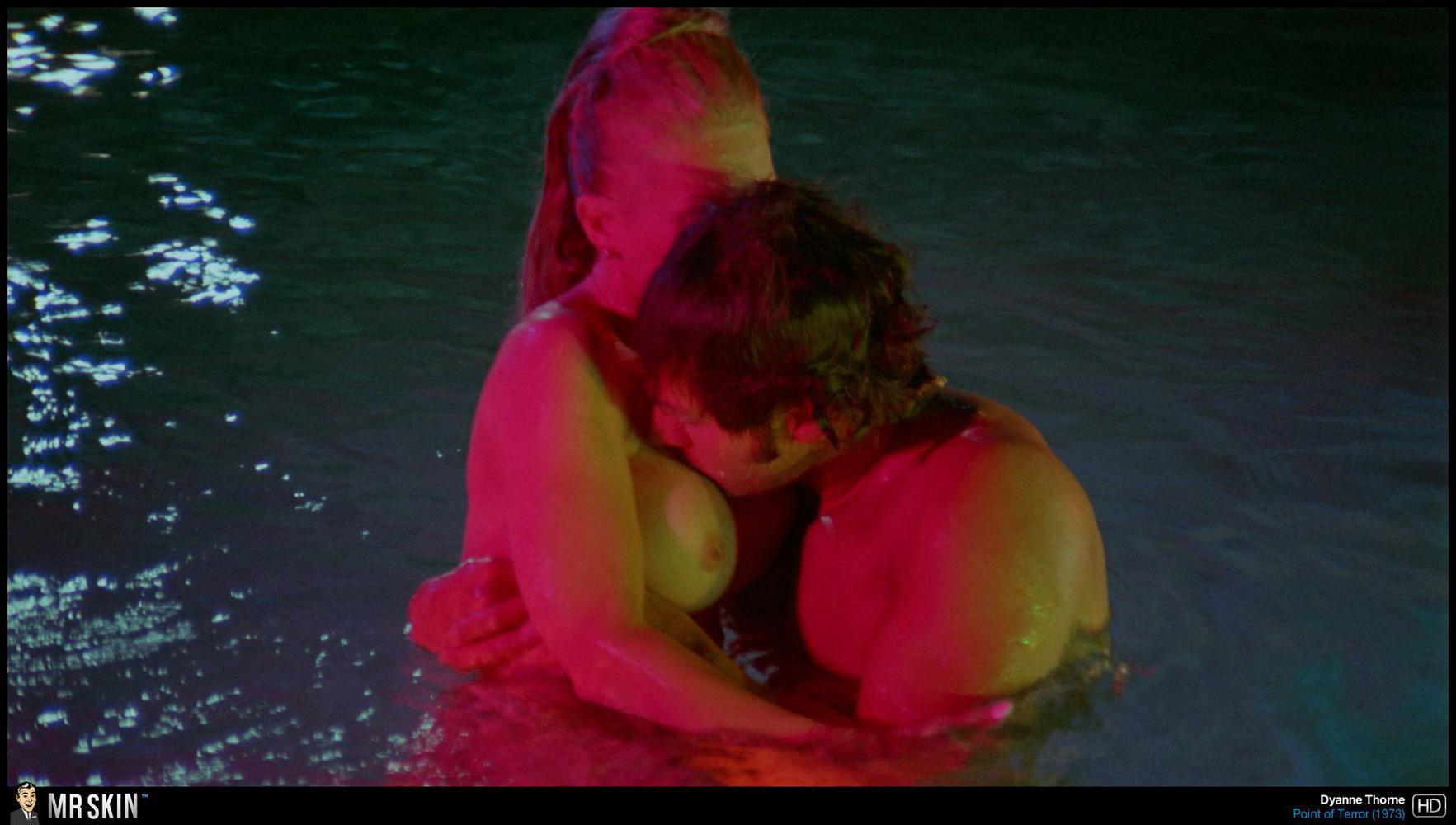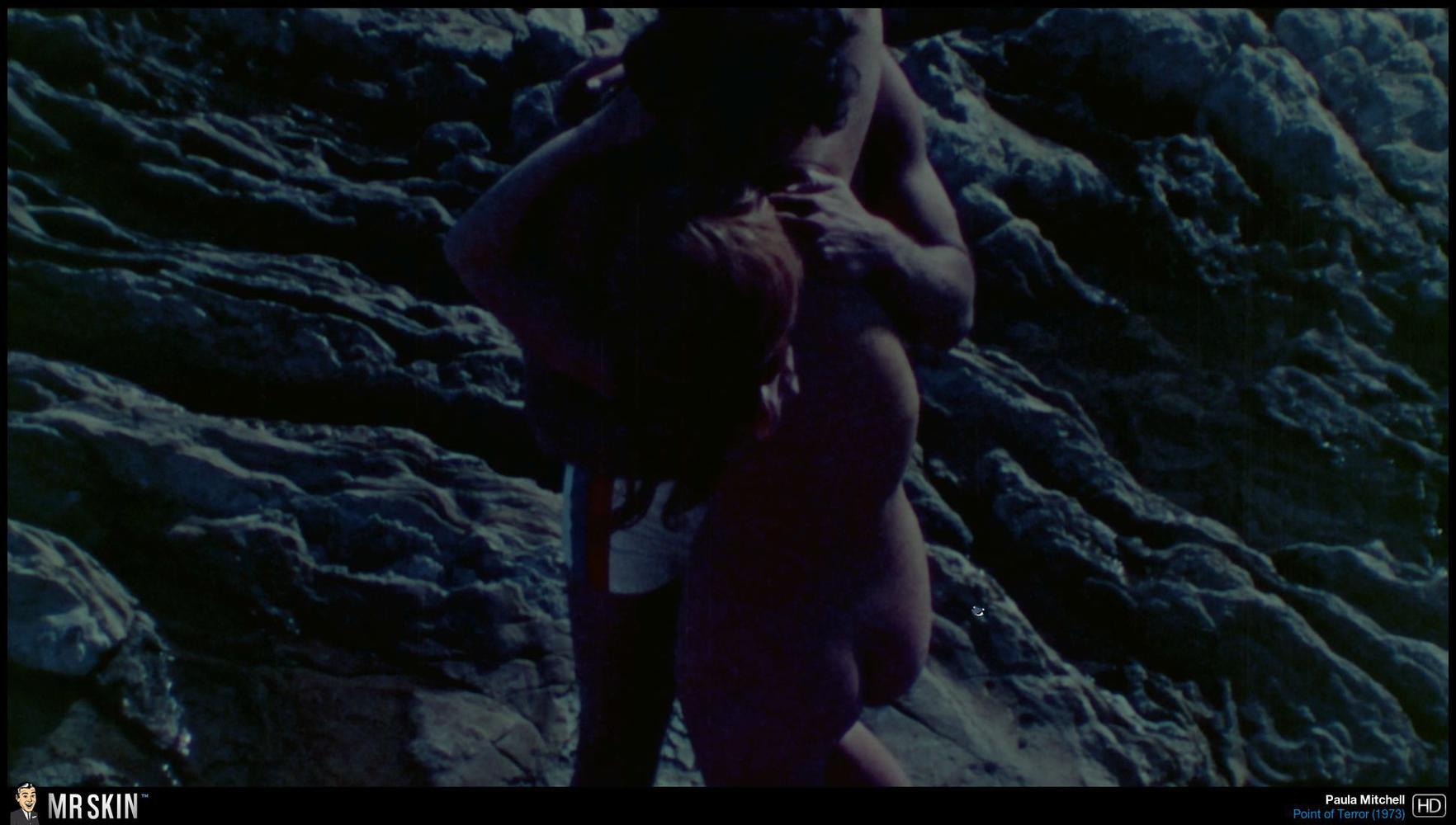 Hulu
This sexy sci-fi classic features one of the most memorable opening credits sequences in history with zero g nudity from Jane Fonda!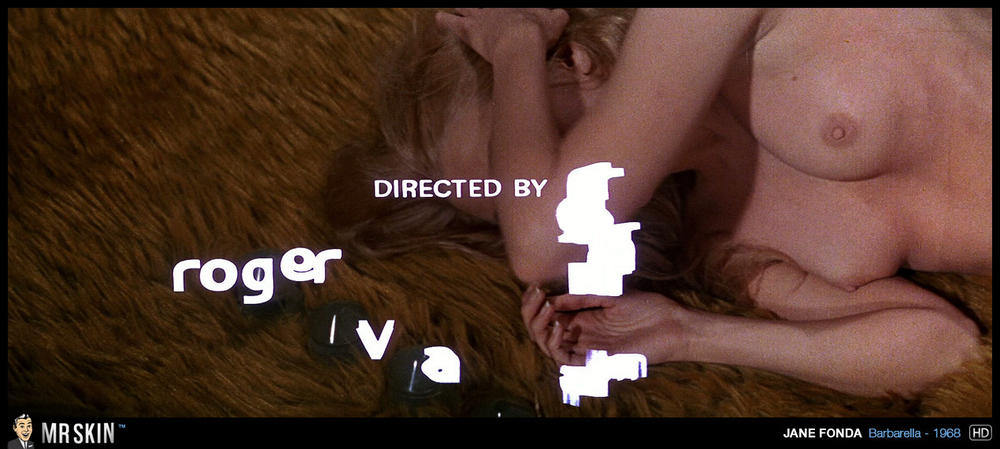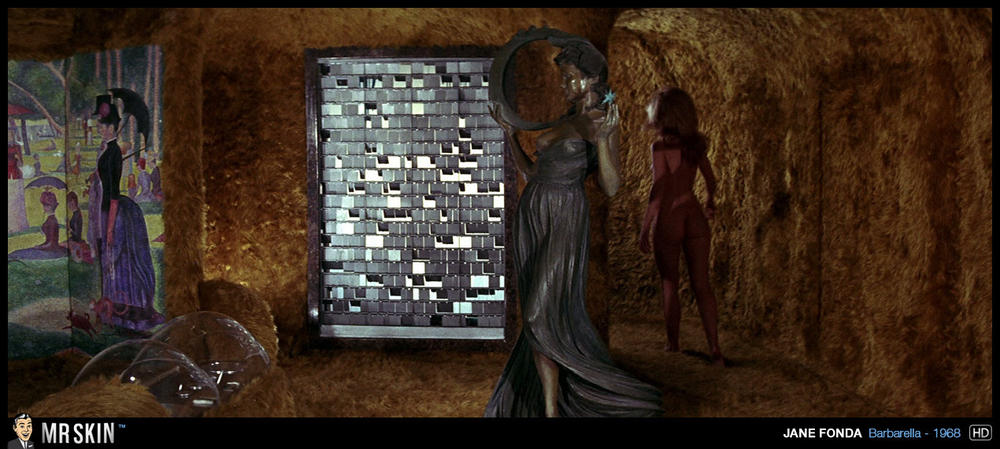 Finally this week is this low budget 2014 drama with two topless scenes from the gorgeous Alba Rohrwacher!