With only one more week to go in December, there's still plenty of treats for you to indulge in before the end of the year on the big three streaming services!
Netflix
Director David Cronenberg's most recent film is this heady drama with knockout nudity from Sarah Gadon, Olivia Williams, and a lusty lesbian tryst between Julianne Moore and Jennifer Gibson!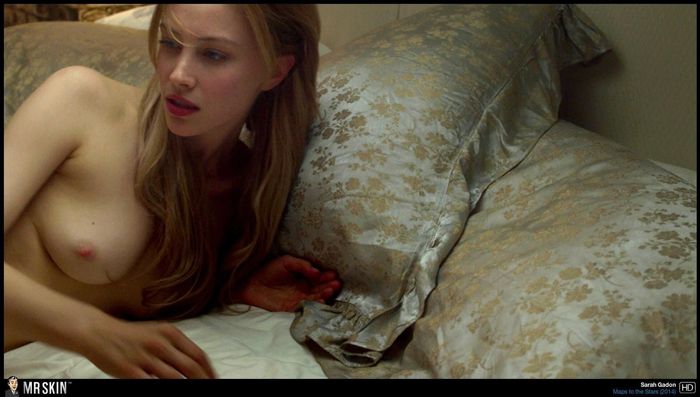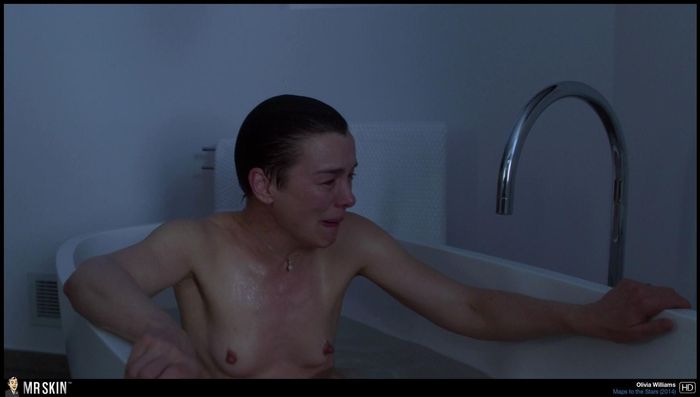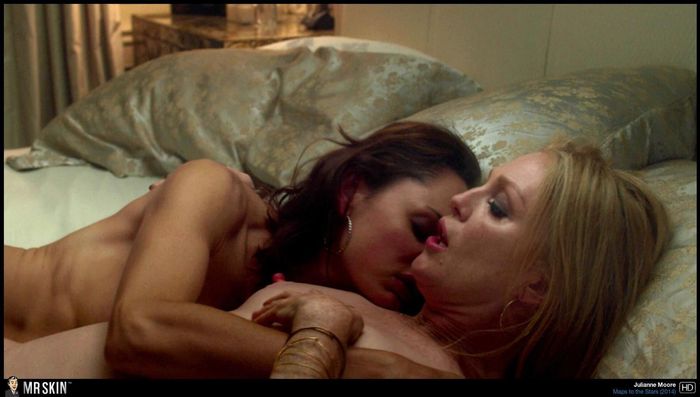 Jennifer Lawrence won an Oscar for her role in this 2012 flick and while she shows plenty of cleavage, she leaves the only nudity in the film to Brea Bee!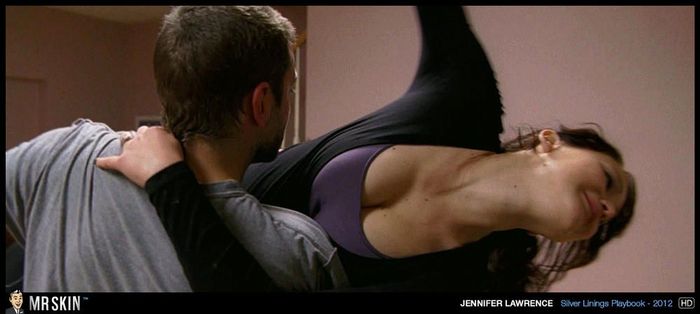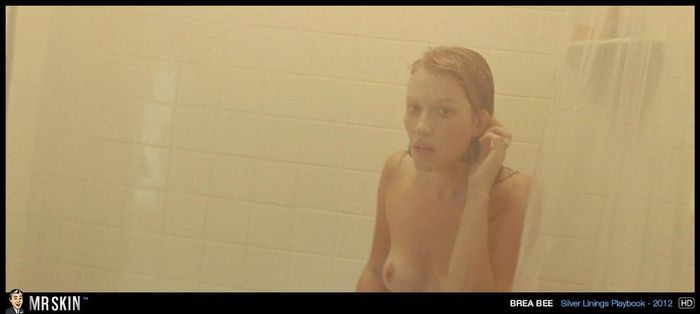 Amazon Prime
Another recent Oscar winner, Sam Rockwell, beds the beautiful Angie Harmon in her only nude scene in this 1997 indie!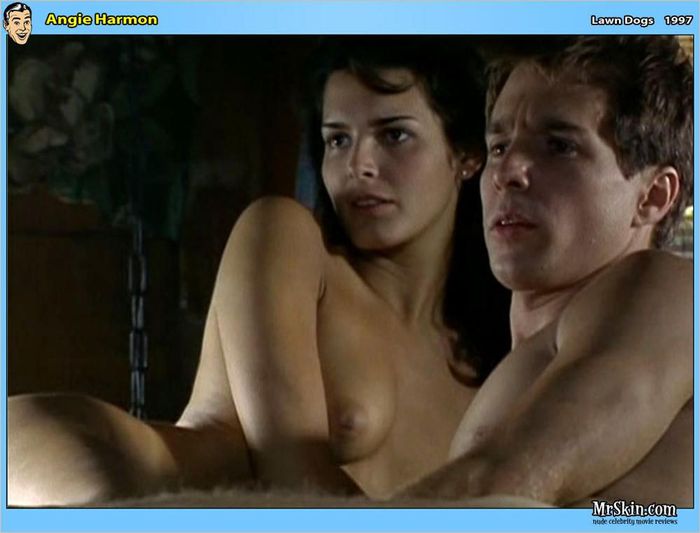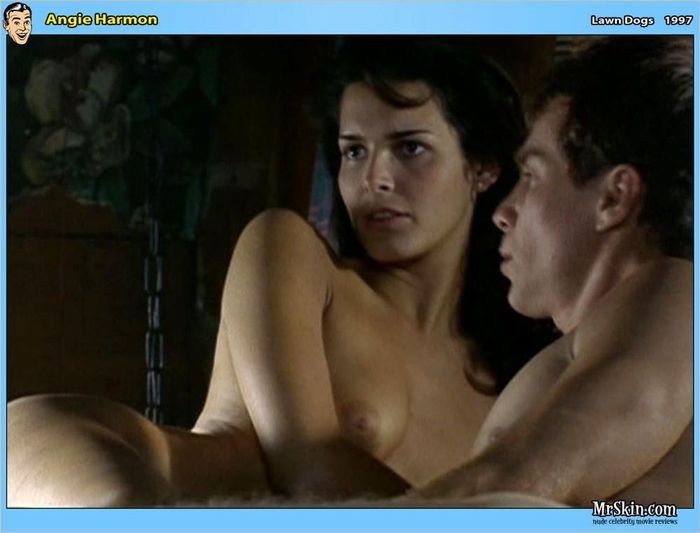 Donald Sutherland stars as Gauguin in this Danish drama, but Sofie Gråbøland Valeri Glandut deliver the real thrills with their fantastic fully nude scenes!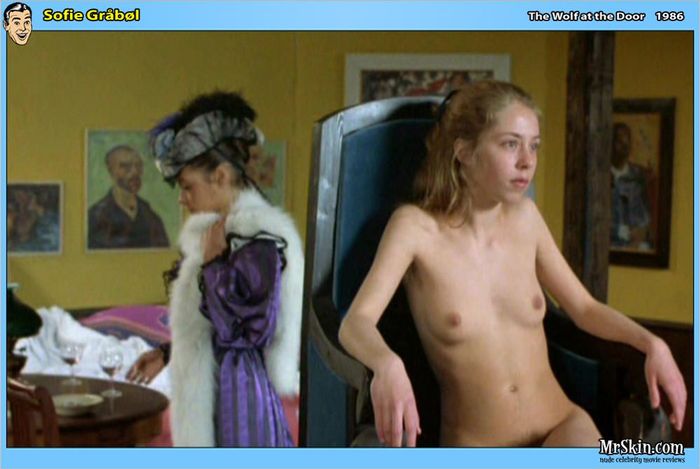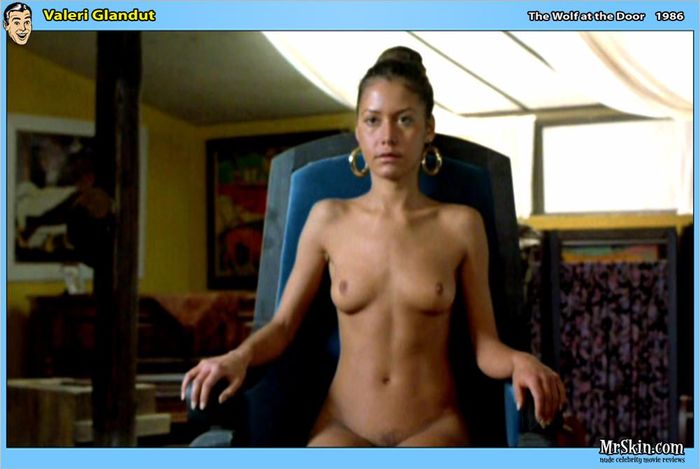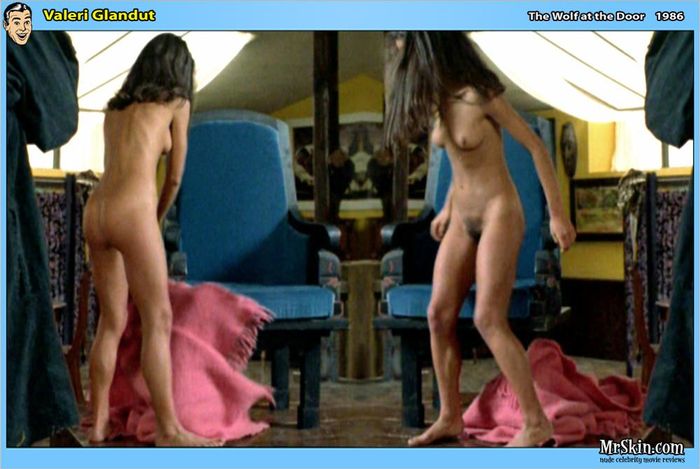 Hulu
Another Danish film, this one from 2016, is this skin-filled thriller with plenty of skin—including a close-up bush shot—from Ellen Dorrit Petersen, as well as bonus boobage from a pregnant Cosmina Stratan!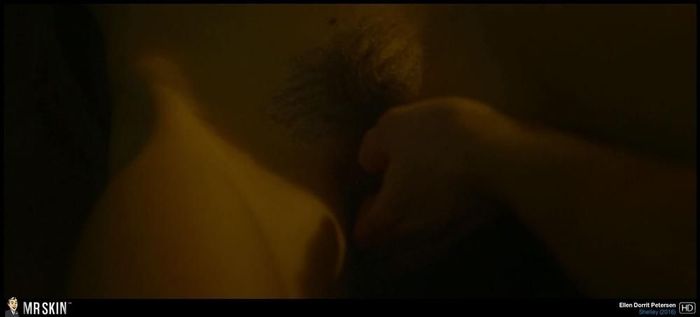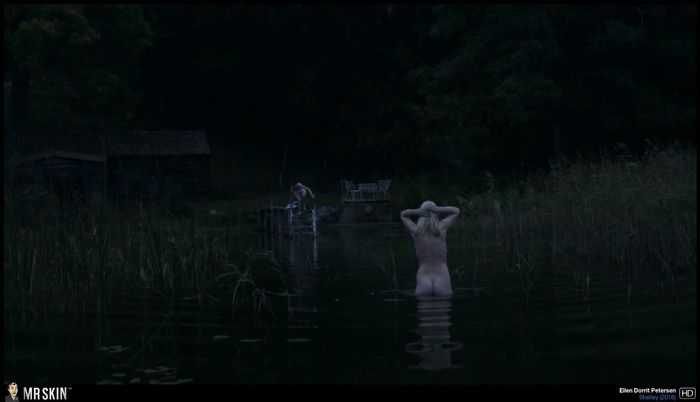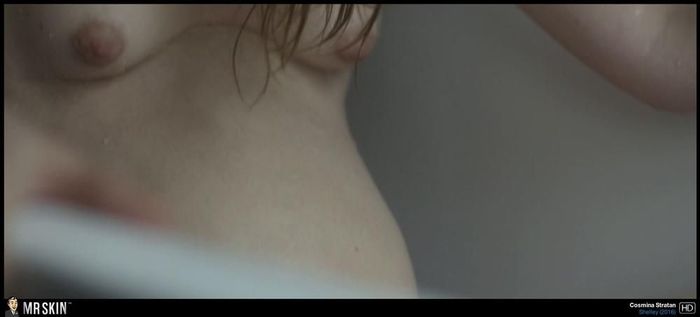 Finally this week is this 1990 B-movie cult classic with boobs galore from Dana Bentley, Jasae, Edy Williams, and many more!