February is off to one hell of a skinsational start with these six flicks currently streaming for your pleasure!
Netflix
If you're still operating under the delusion that there's nothing in this movie for you, I present the topless talents of Olivia Munn, Riley Keough, and Mircea Monroe!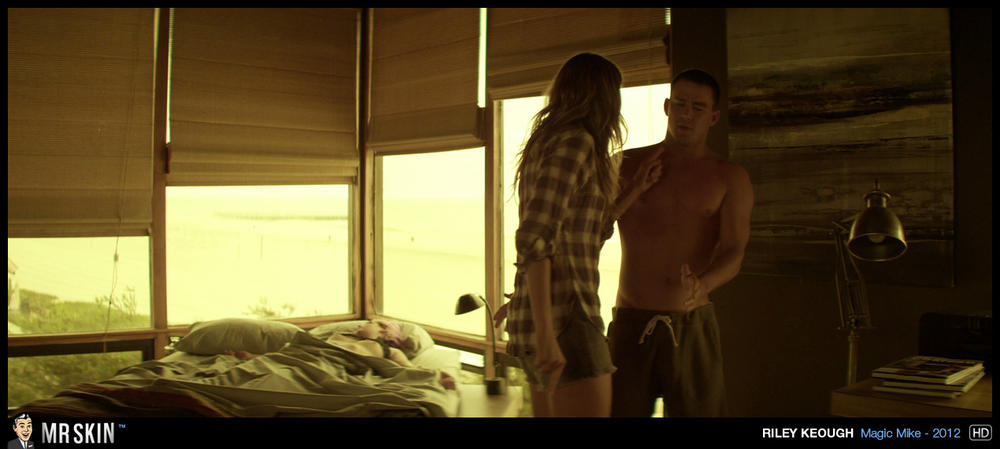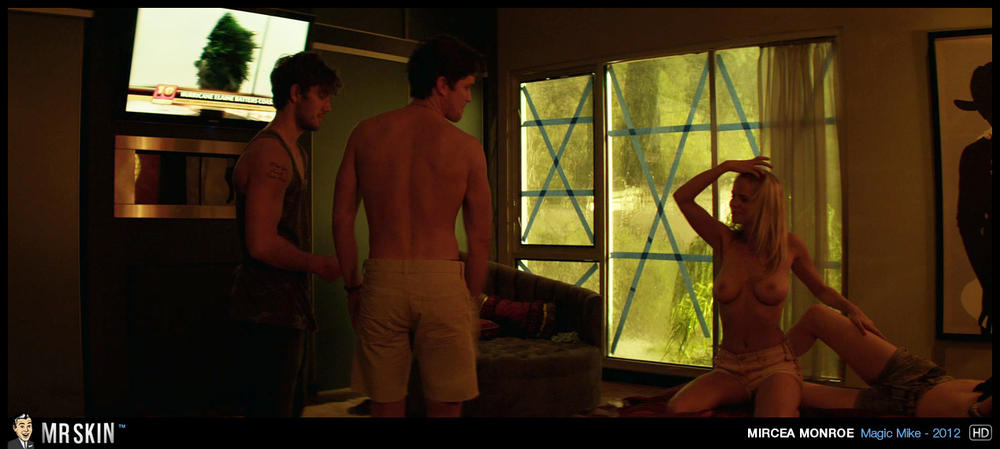 This biopic from last spring brought us a great nude debut from Minka Kelly, as well as the ageless ass and breasts of Joely Richardson!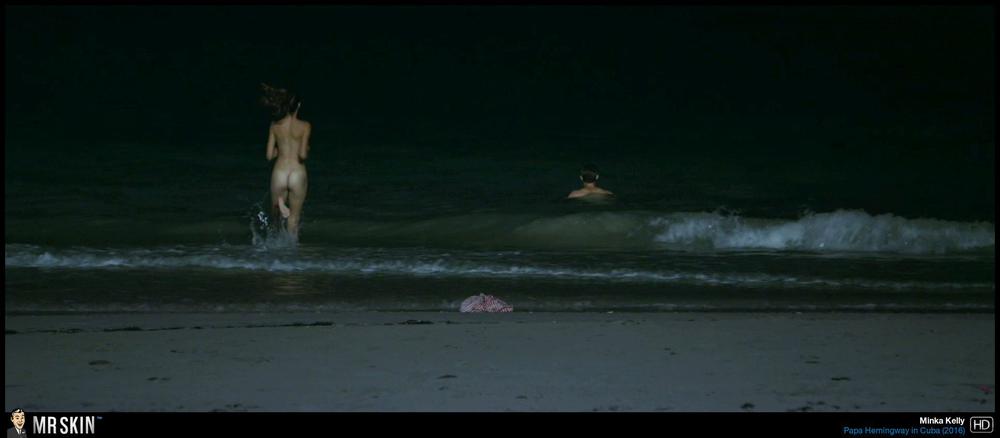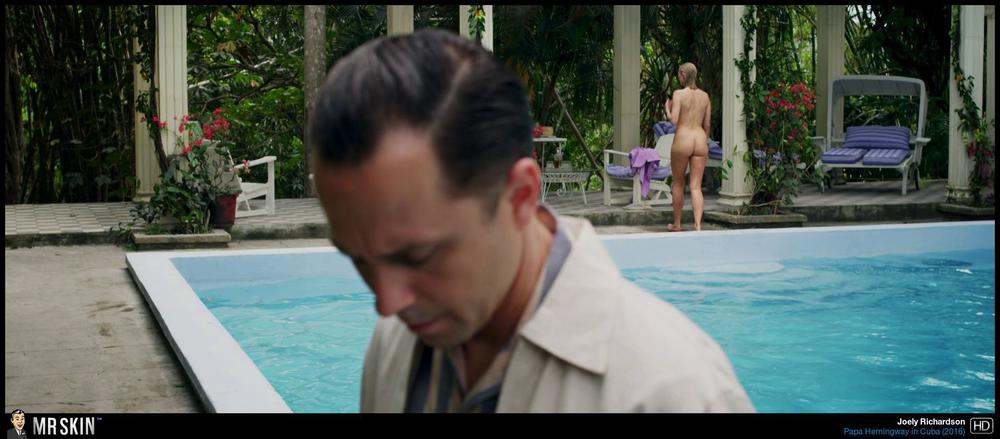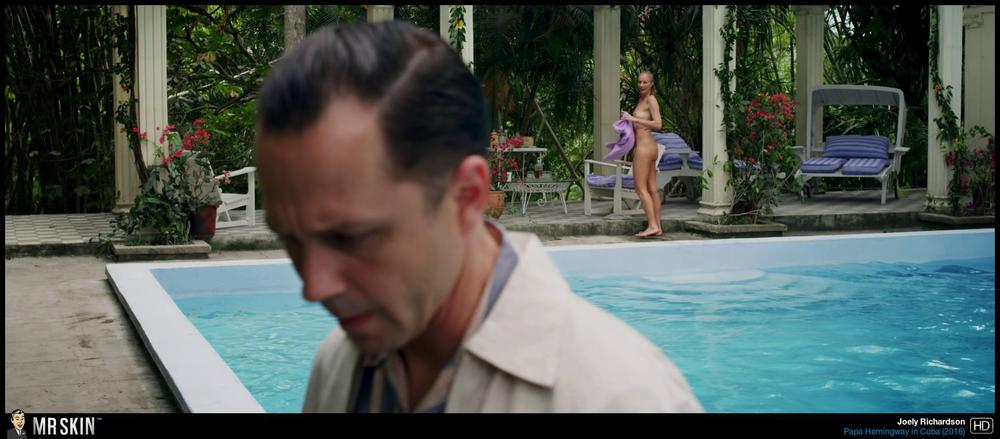 Amazon Prime
This poignant drama features a brave performance by Emmanuelle Bercot, who bares all three Bs as a woman reminiscing about the better times in her life!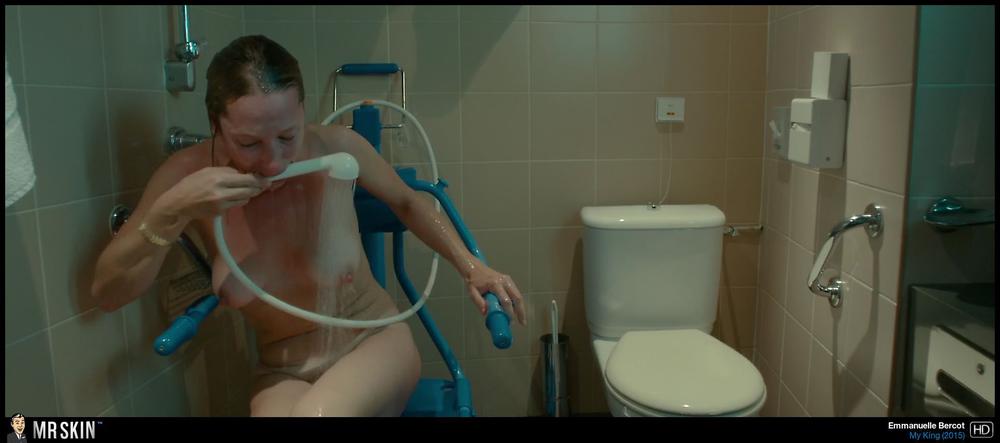 This Greek slasher classic features lots of skin from Jane Lyle along with some bonus bush from Jessica Dublin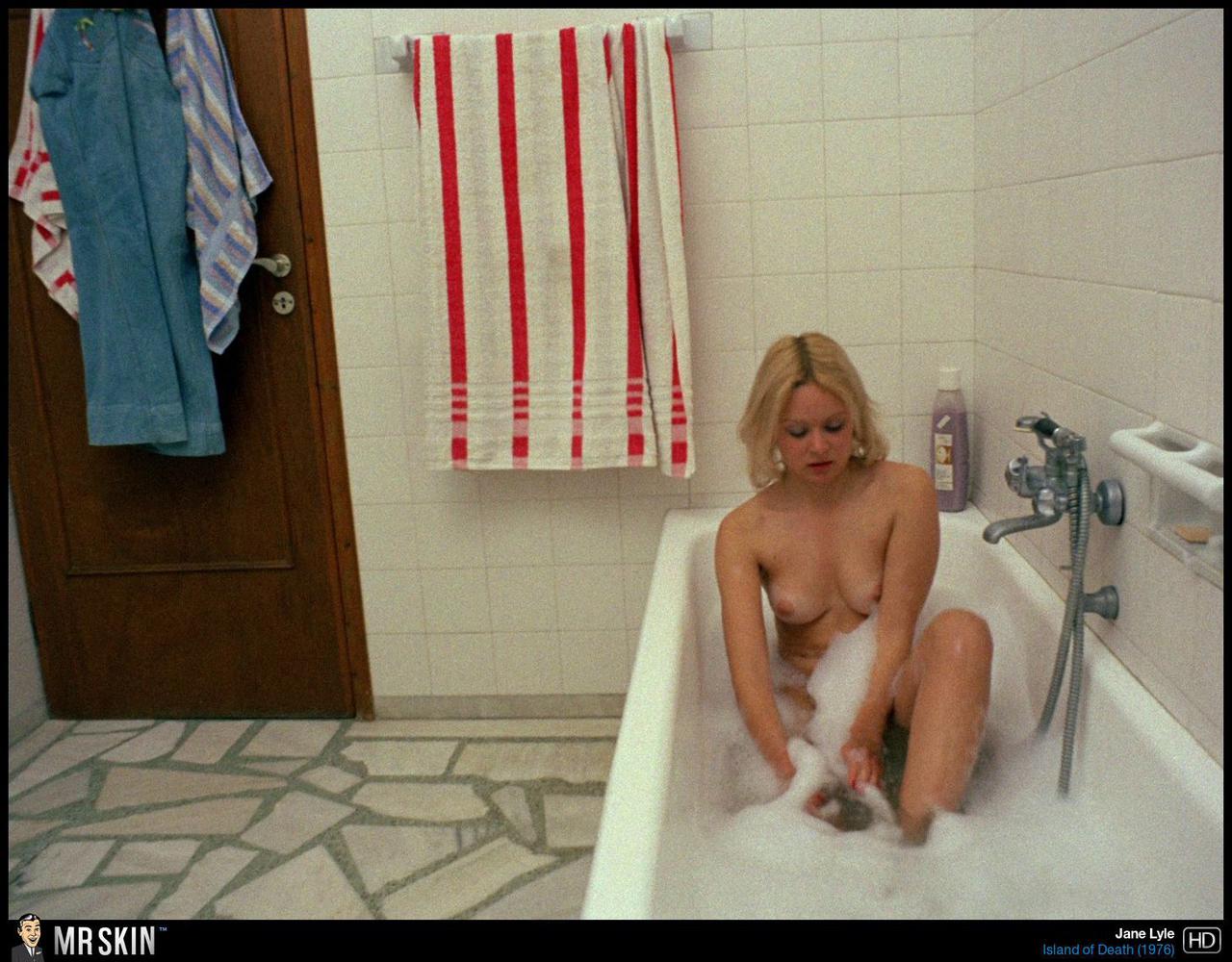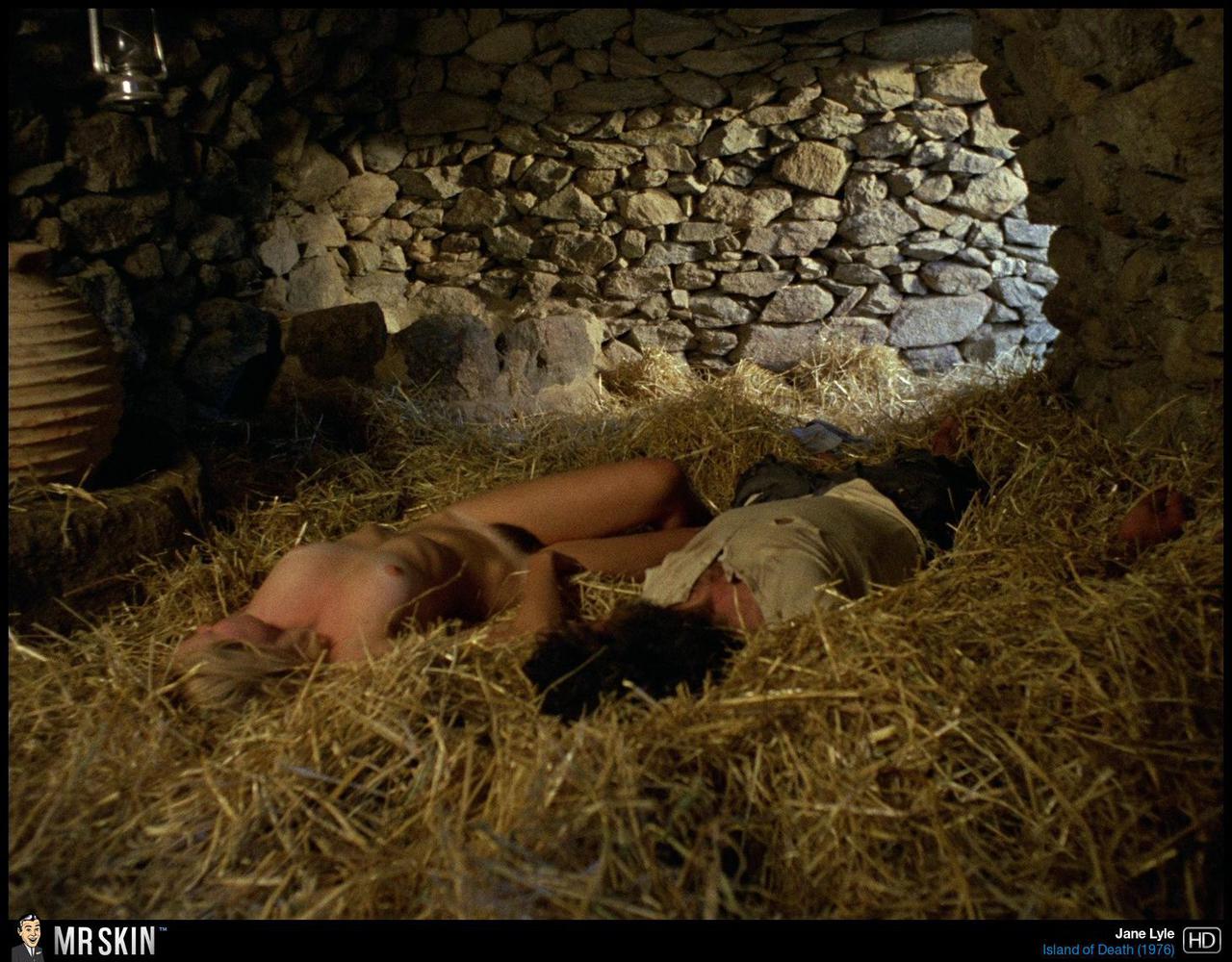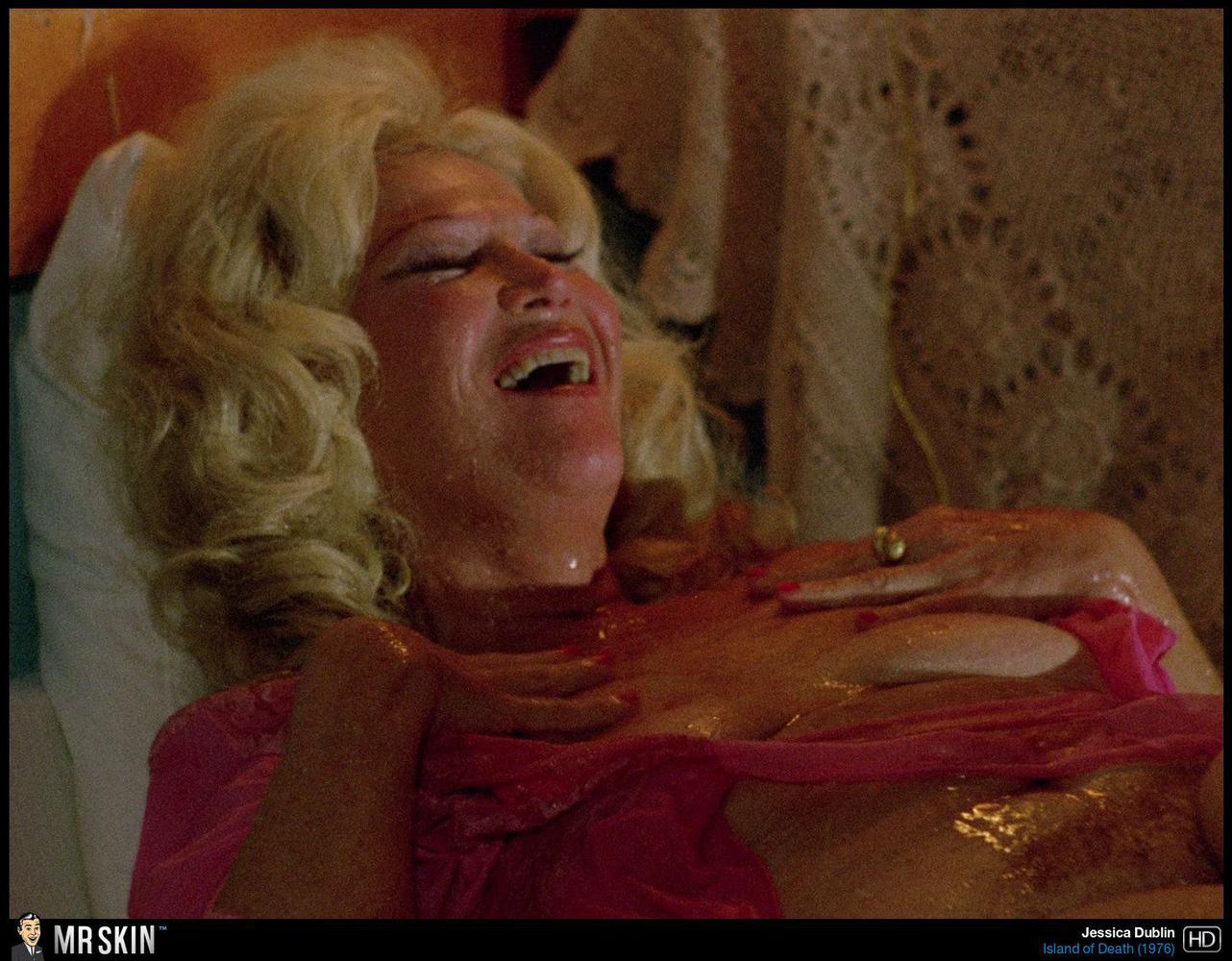 Hulu
This Oscar winning comedy remains one of the most skin-filled Best Picture winners, with plenty of topless scenes from Gwyneth Paltrow and some bonus boobage from Sandra Reinton!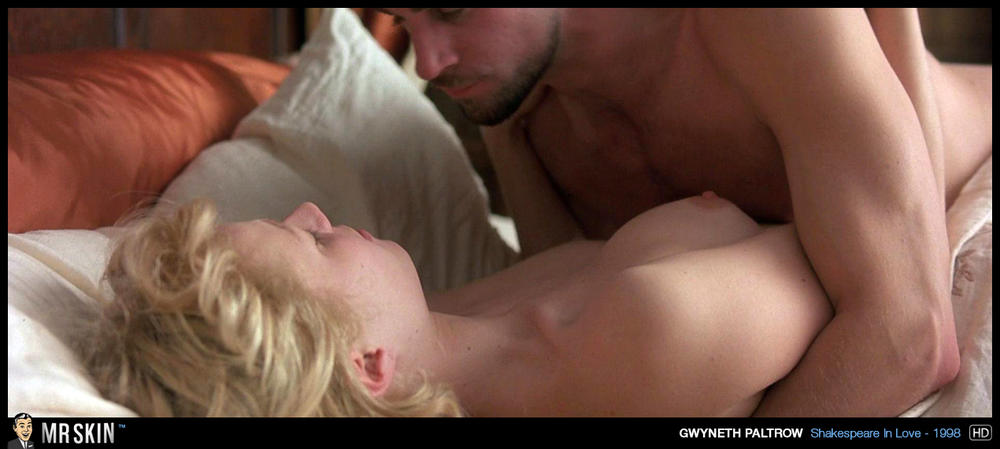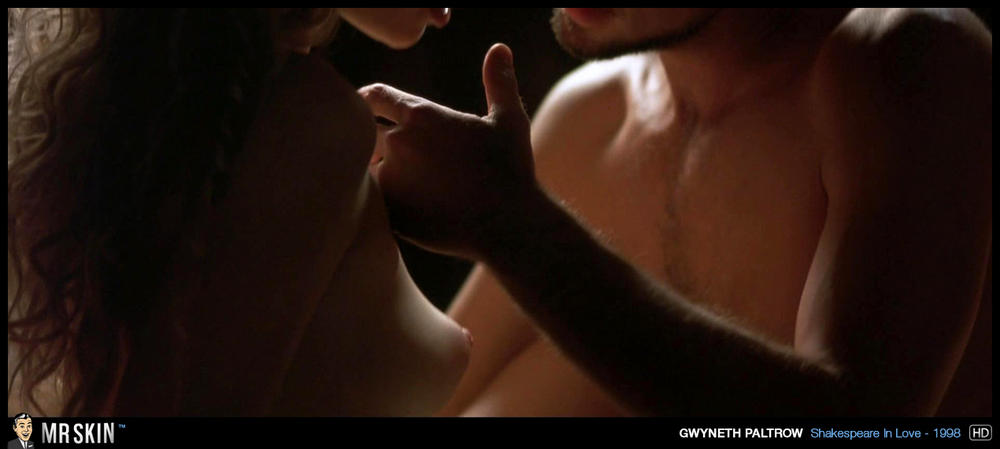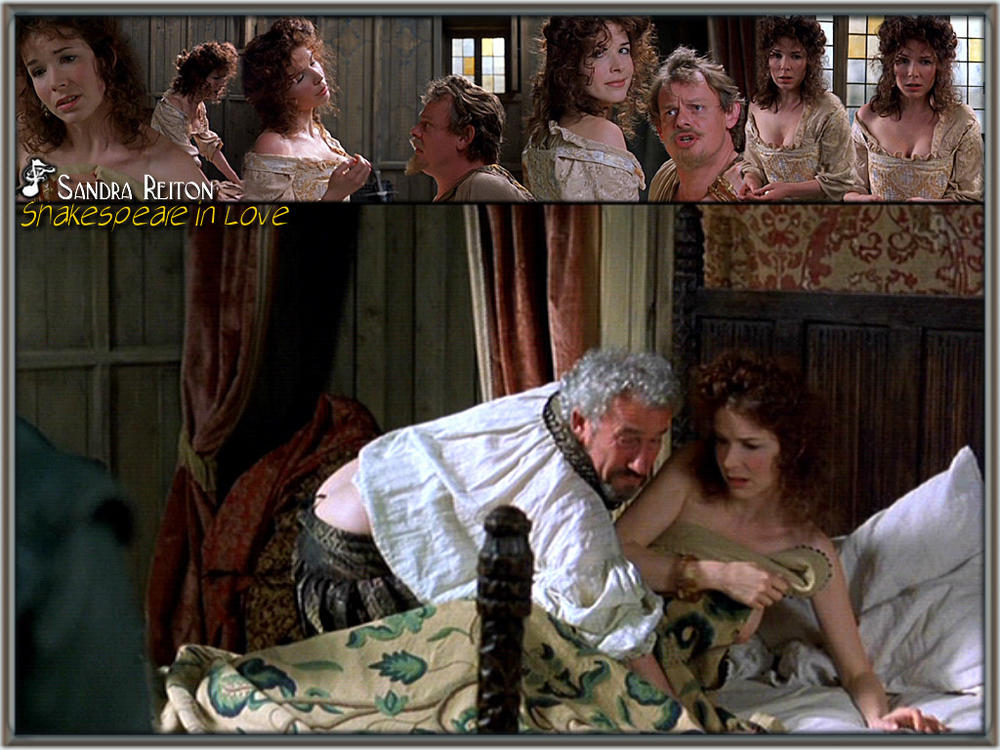 Finally this week, we have another Oscar nominated film with a knockout nude debut from the gorgeous Zoe Kazan!