We've got some contemporary skin flicks, some certified skin classics, and some 90s indie skin for you this week on streaming!
Netflix
Ksenia Solo headlines this quirky drama co-written by Nancy Cartwright—the voice of Bart Simpson!The film's also got two terrific topless scenes, one from Ksenia, and the other from Jenna Kramer!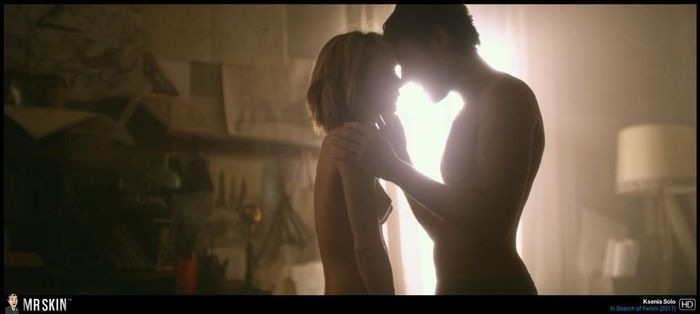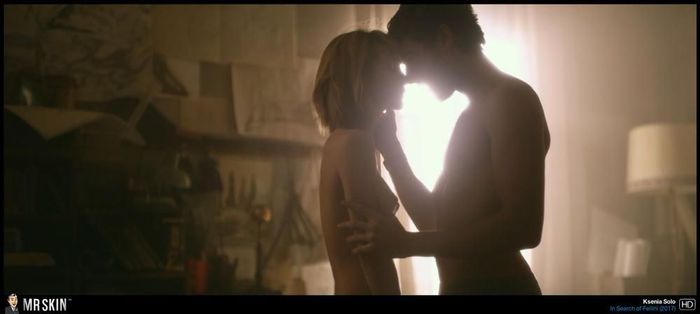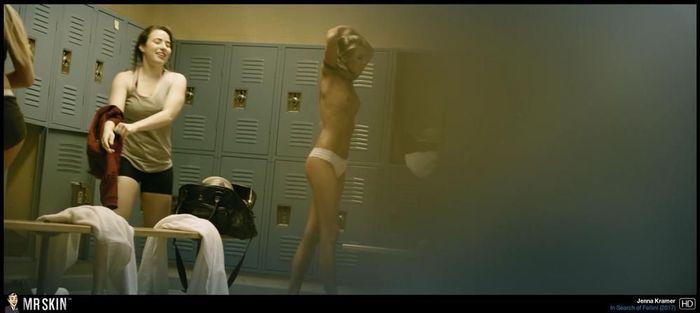 Broken Lizard's third film—following Super Troopers and Club Dread—has some great nudity from Candace Smith and Sarah Figoten!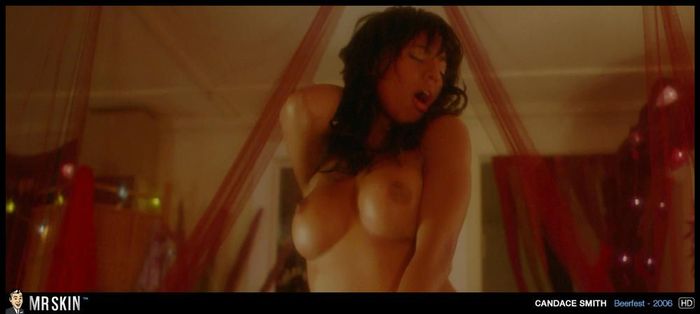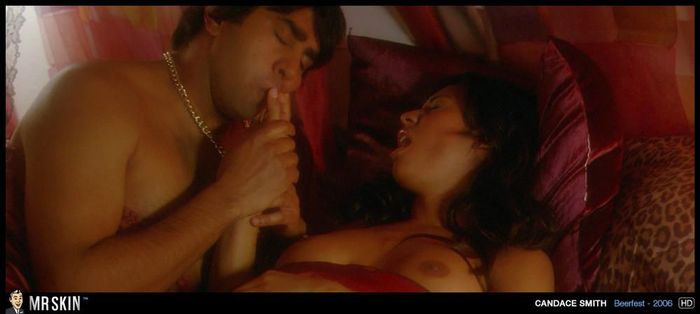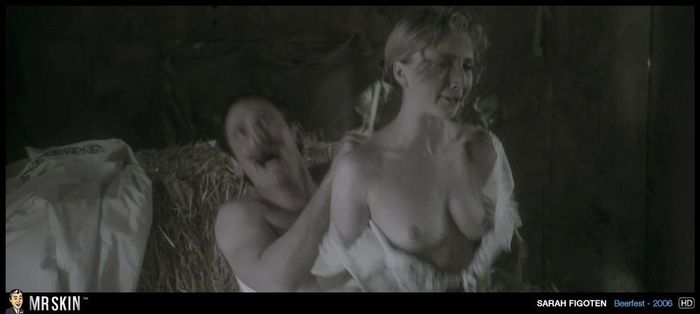 Amazon Prime
One of Nastassja Kinski's earliest nude roles came in this 1978 film, with some sensational supporting boobage from Ania Pieroni!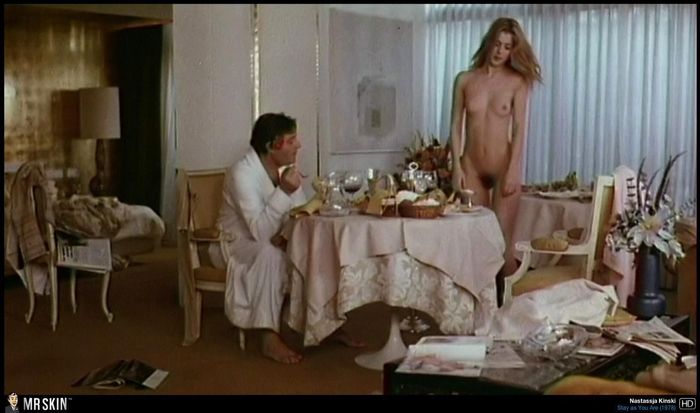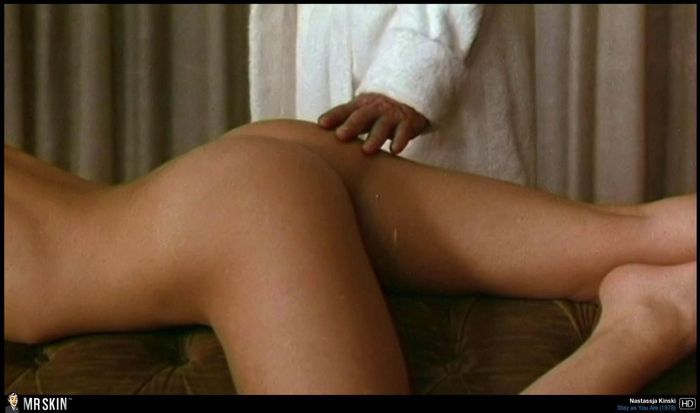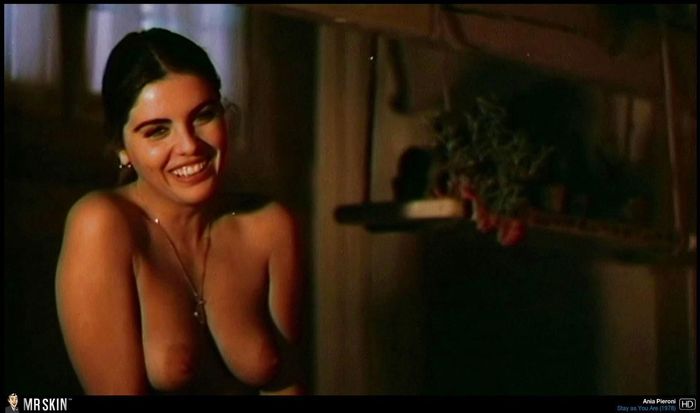 Mid-90s horror at its finest, this low-budget effort features some fantastic nudity from Melissa Moore, Julie Hughes, and Lorissa McComas!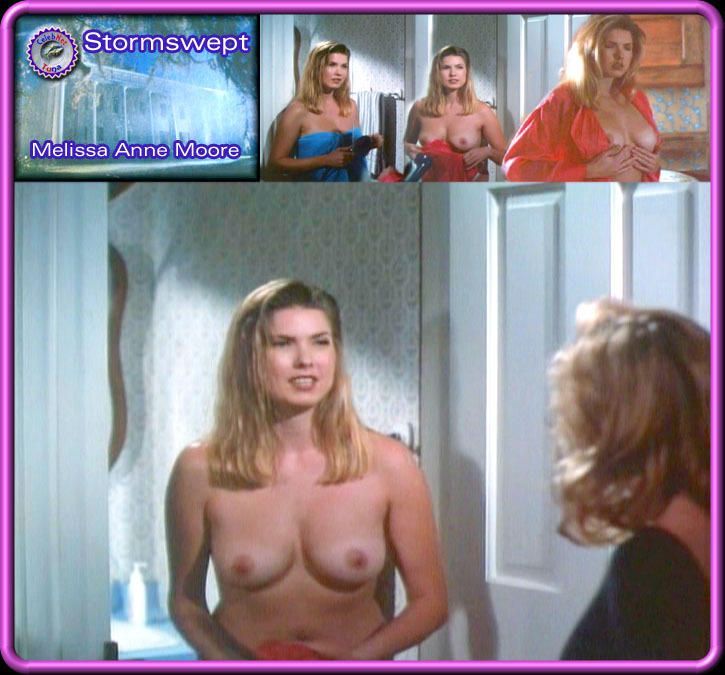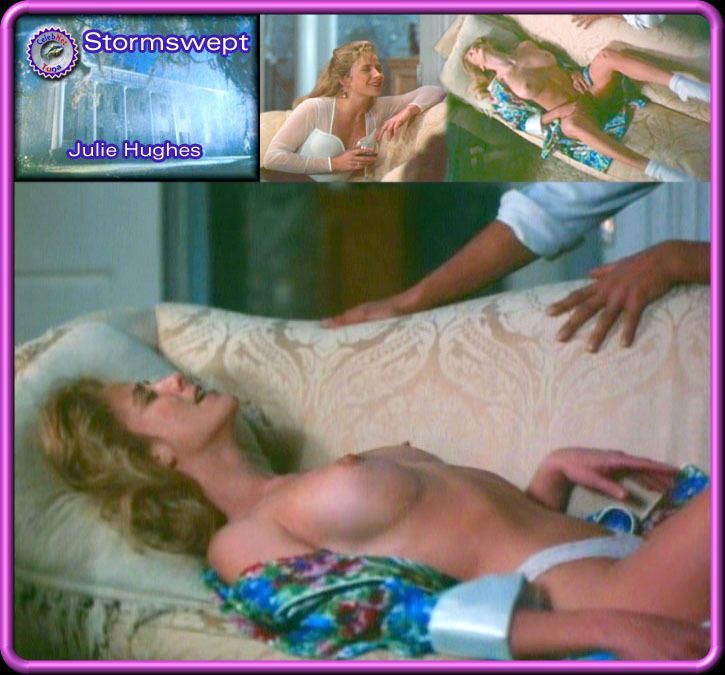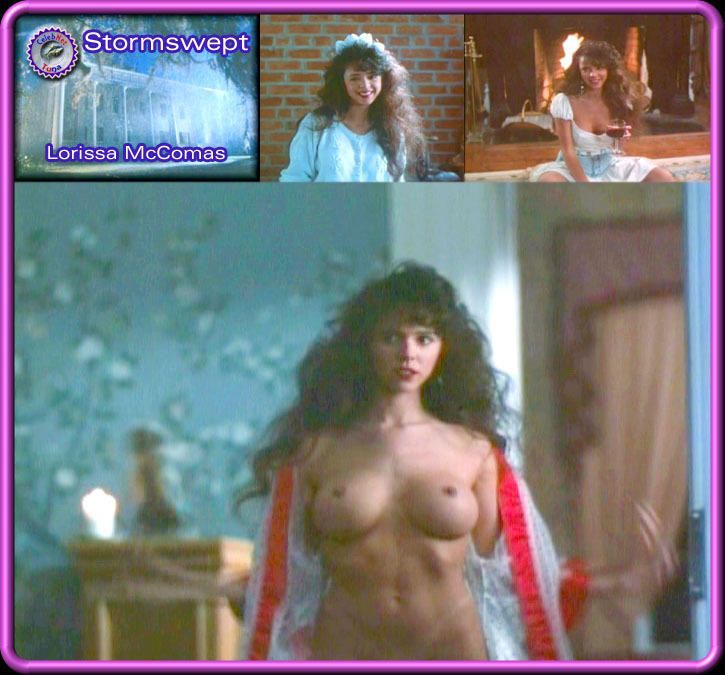 Hulu
Controversial in its time, this 1990 thriller still packs a ton of nudity from Charisse Glenn, Lisa Zane, Palmer Lee Todd, and more!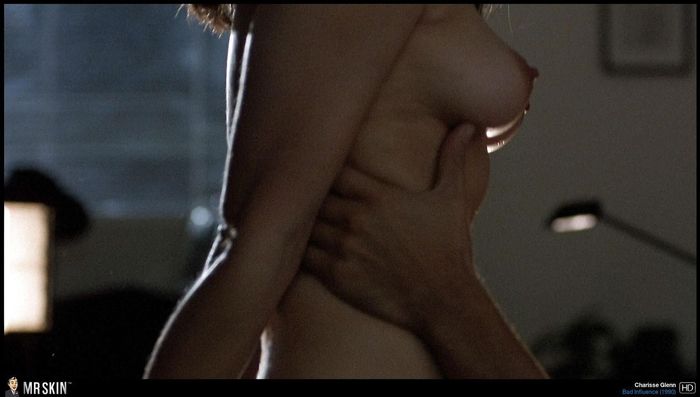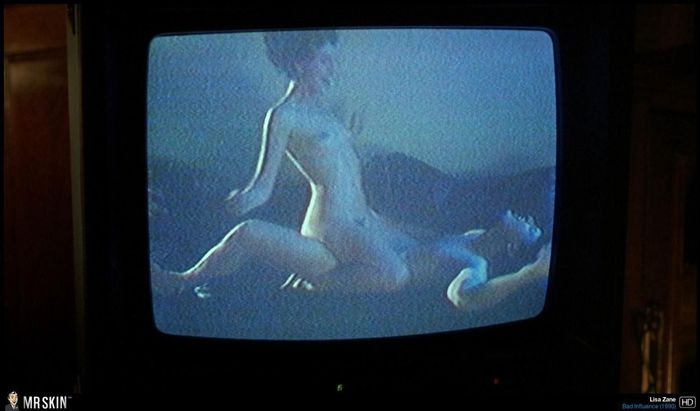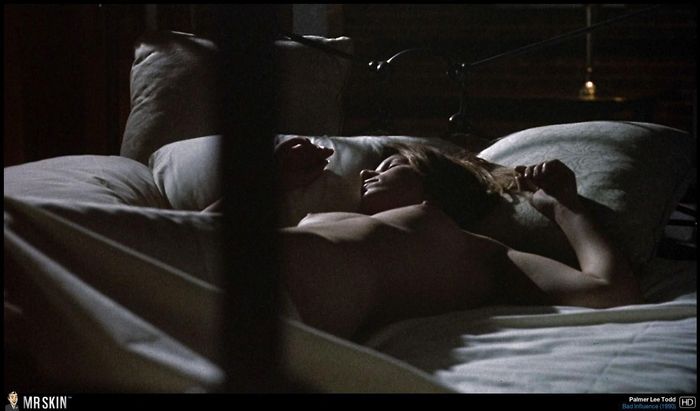 This mid-90s celebration of the indie film scene features a terrific topless scene with Ione Skye, Sammi Davis, and Alicia Witt, though the latter uses black electrical tape as pasties!