We dug deep and found some great, skin-filled options for you on the three streaming services!
Netflix
Liz Clare does a spectacular nude scene in this recent flick, showing off her breasts as a guy goes down on her in the shower!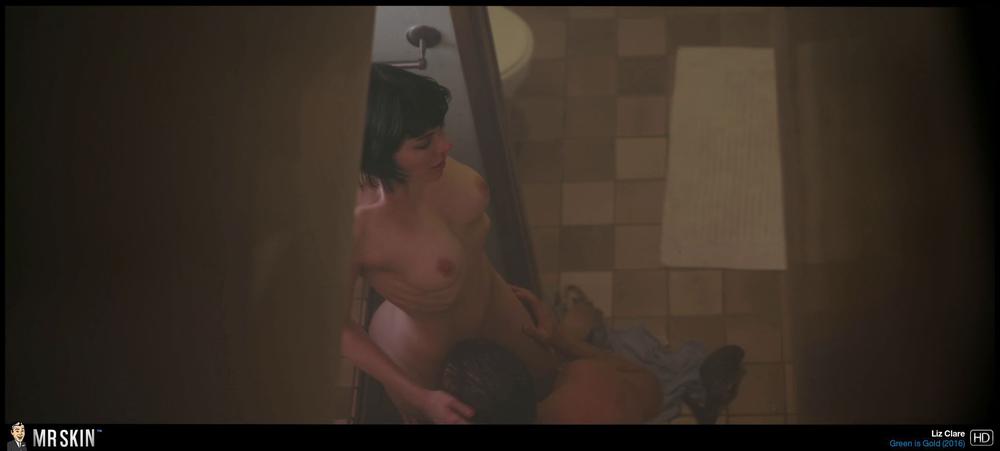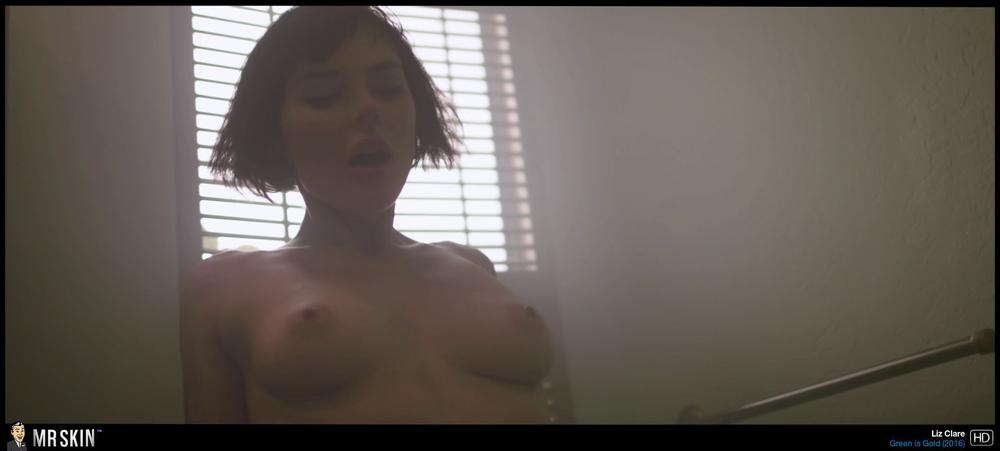 This Australian series didn't survive the translation to America, but it's been going strong for a while and the first three seasons feature skinsational nudity from Jane Allsop and Danielle Cormack!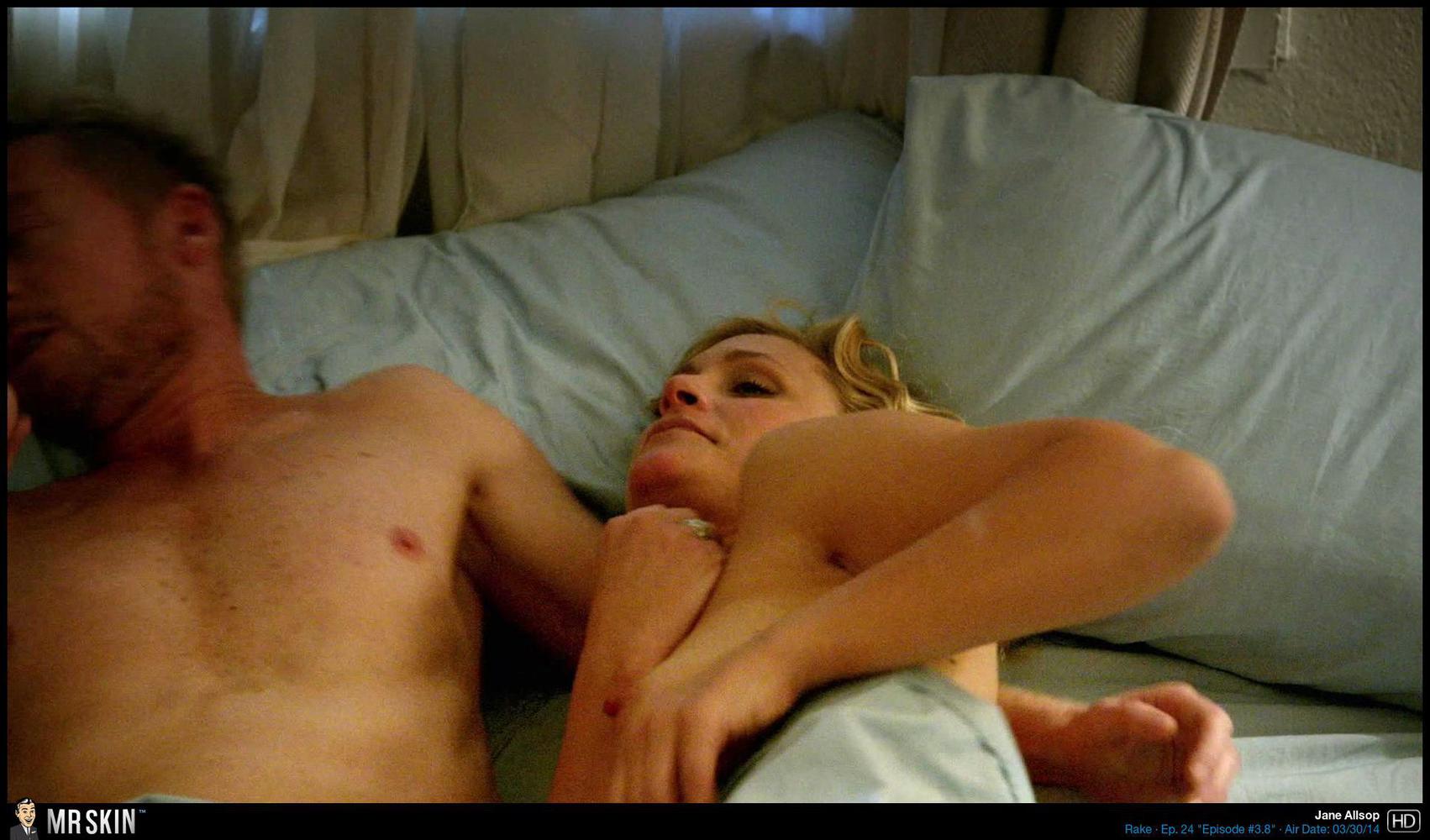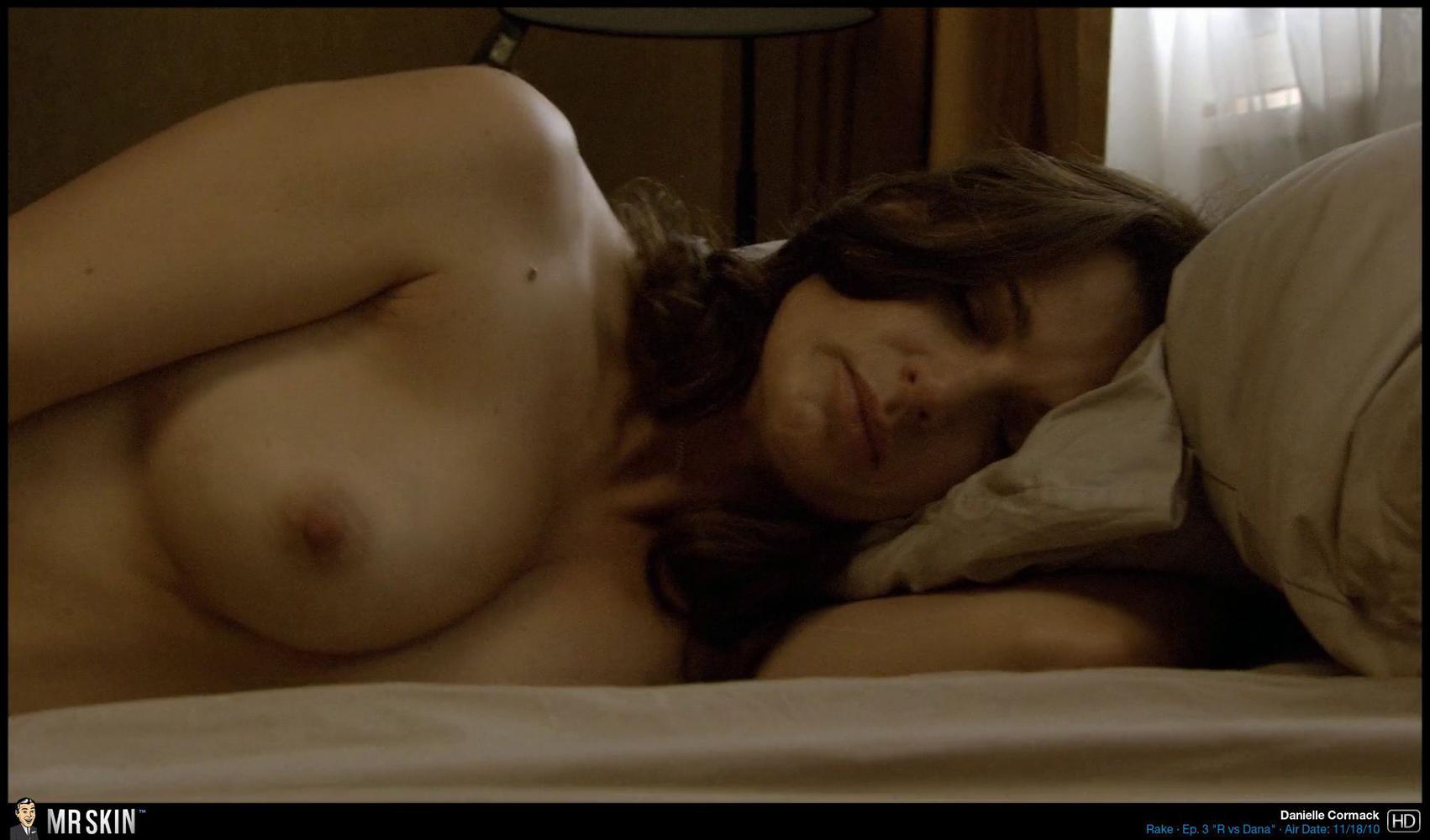 Amazon Prime
One of Troma's most famous flicks, this loose Shakespeare adaptation features great nudity from Jane Jensen, Debbie Rochon, and Jacqueline Tavarez!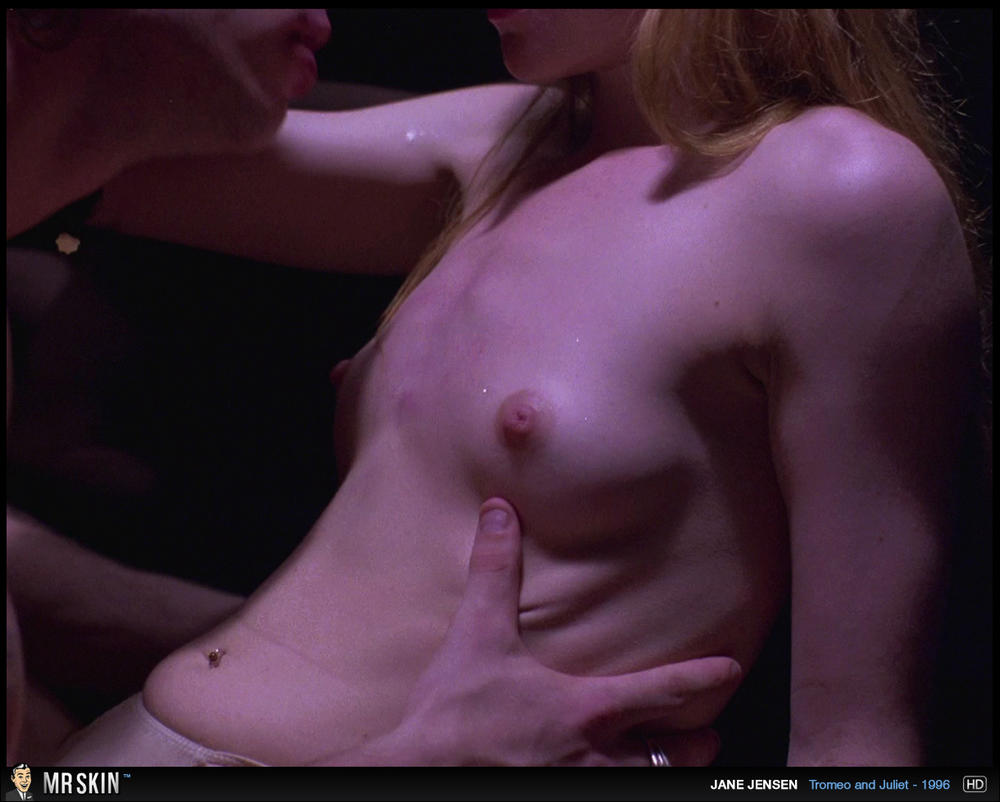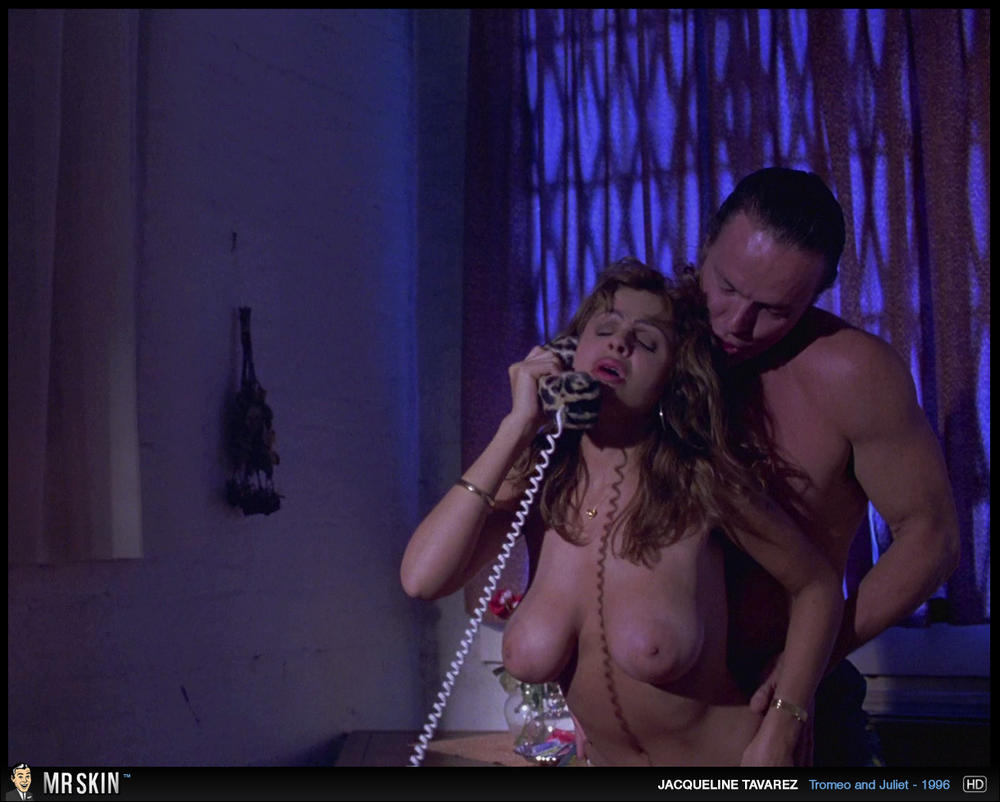 Live out all your naughty nurse fantasies with this smutty 2006 flick featuring great nudity from Serria Tawan and Deanna Brooks!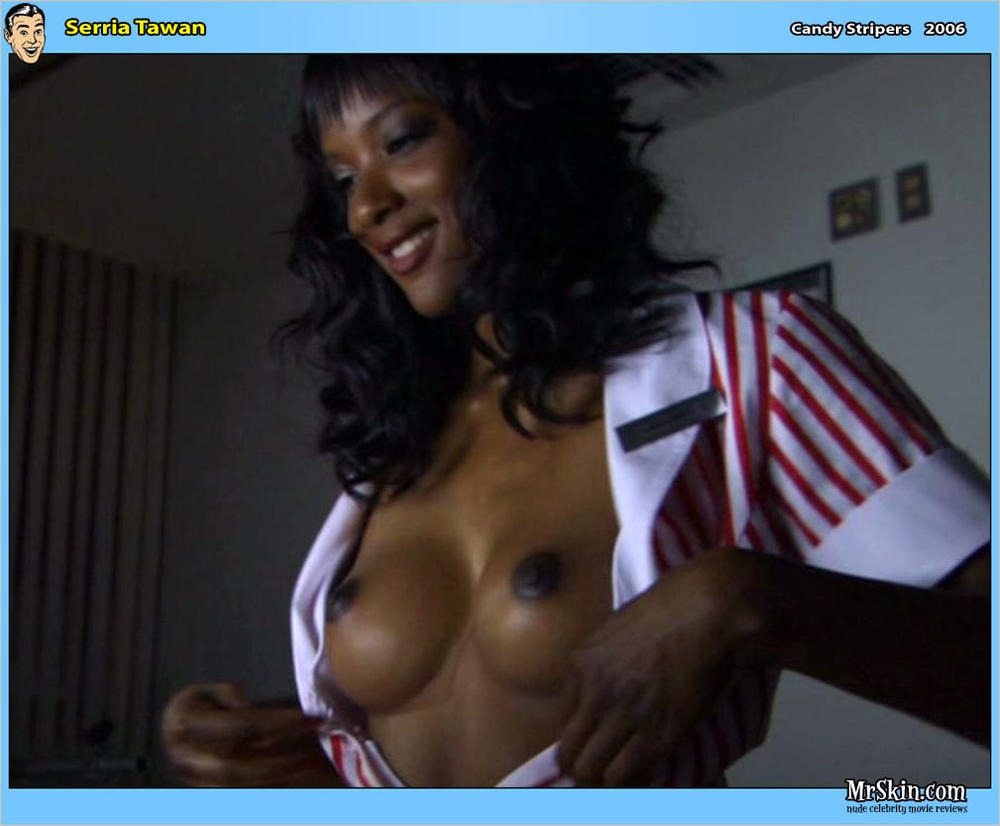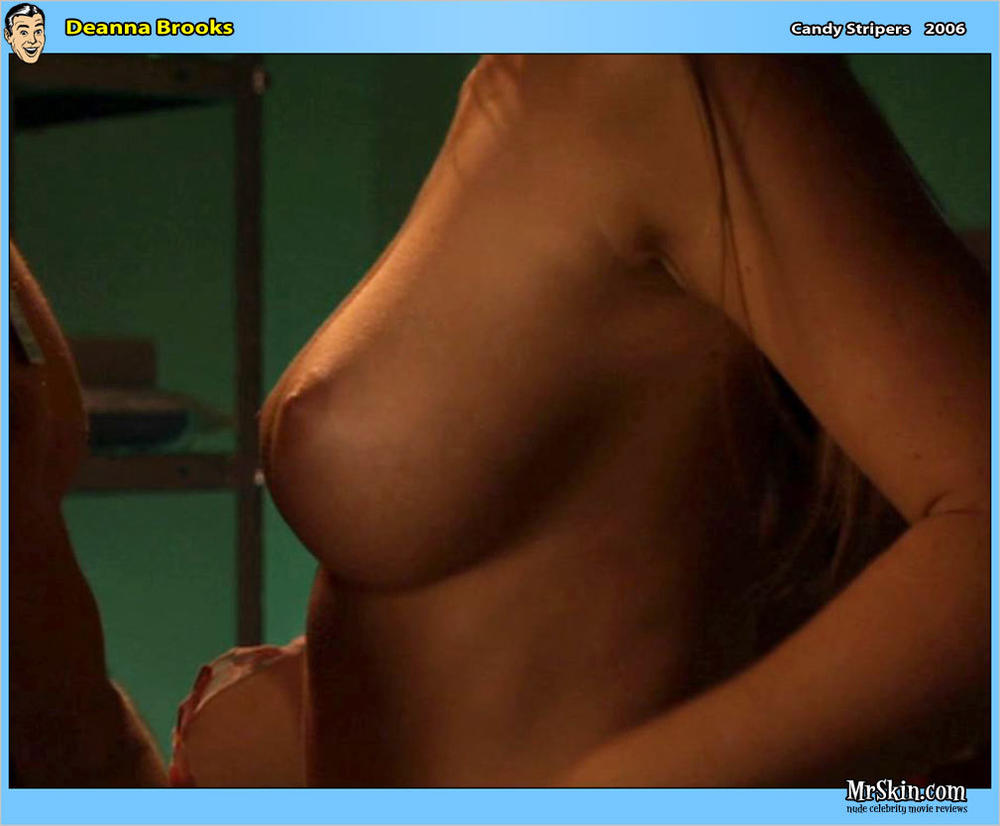 Hulu
The lovely Lina Esco and Lola Kirke made their nude debut in this protest flick, along with Natalie White, and many, many more topless beauties!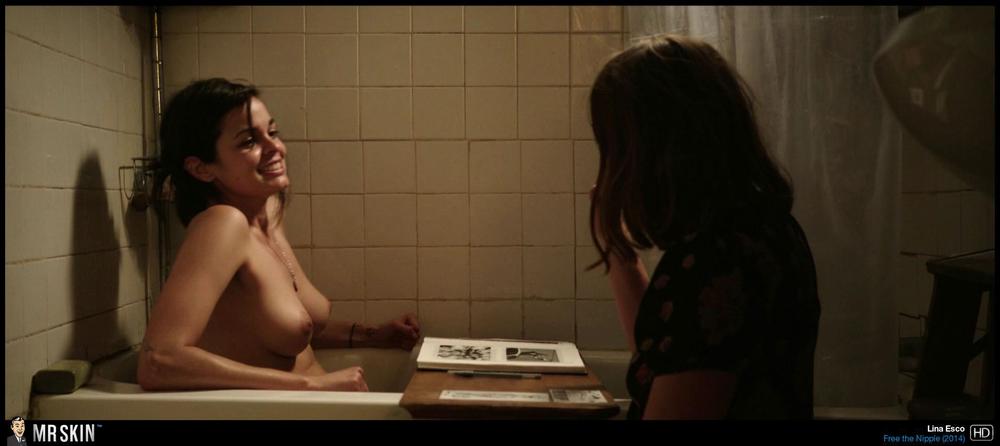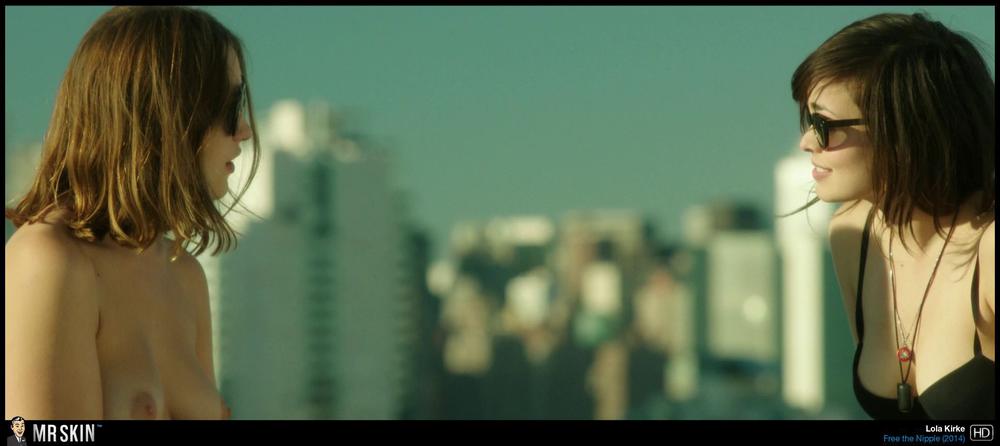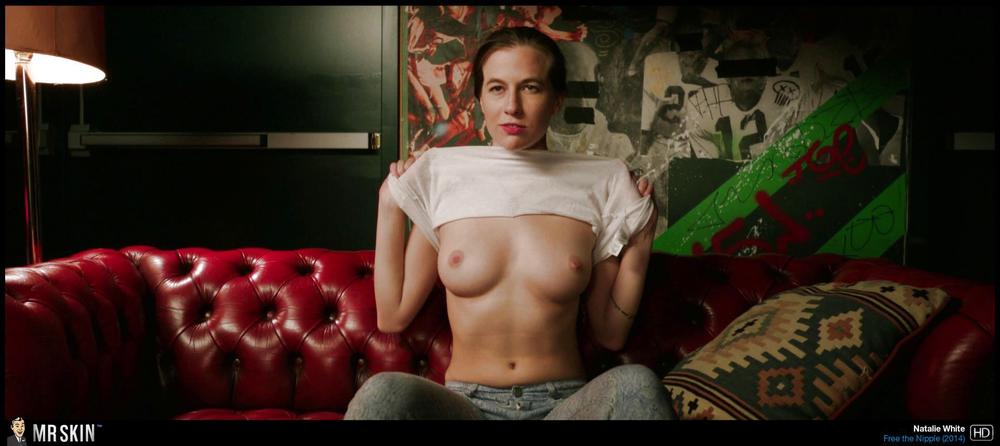 Finally this week is this recent Canadian horror flick featuring fantastic full frontal from Vanessa Tavares!