We've got six spectacular hidden gems for you to check out across the three big streaming platforms!
Netflix
This raucous recent comedy features the tantalizing topless twosome of Vivian McCall and Kaitlin Mesh!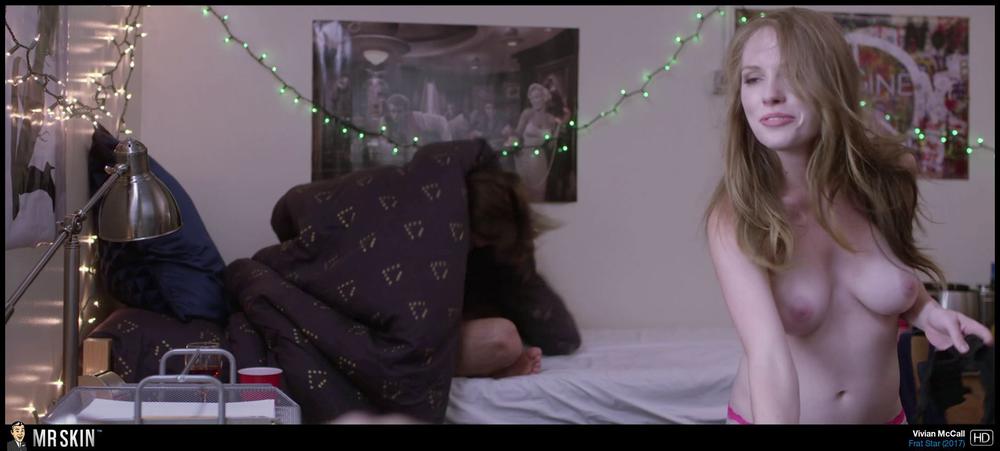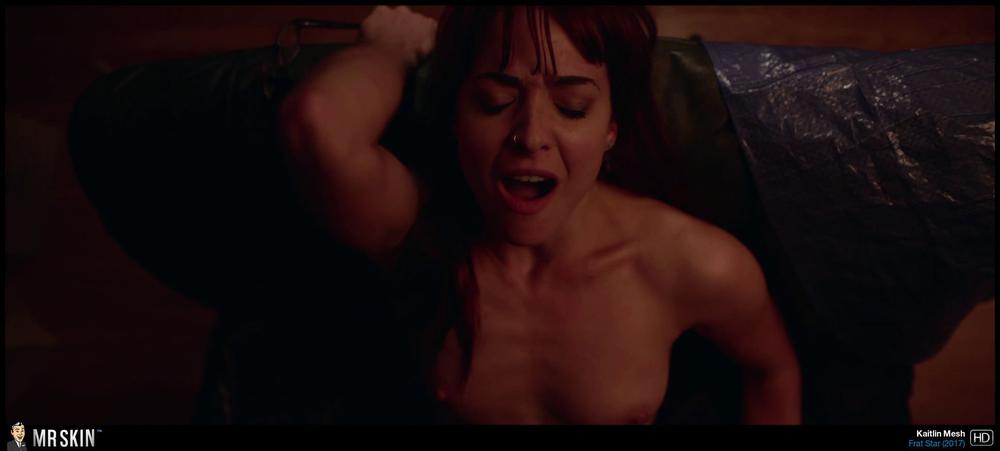 If you don't mind subtitles, you should definitely check out this flick with some fantastic full frontal nudity from Flora Martinez and Lina Marcela Parra!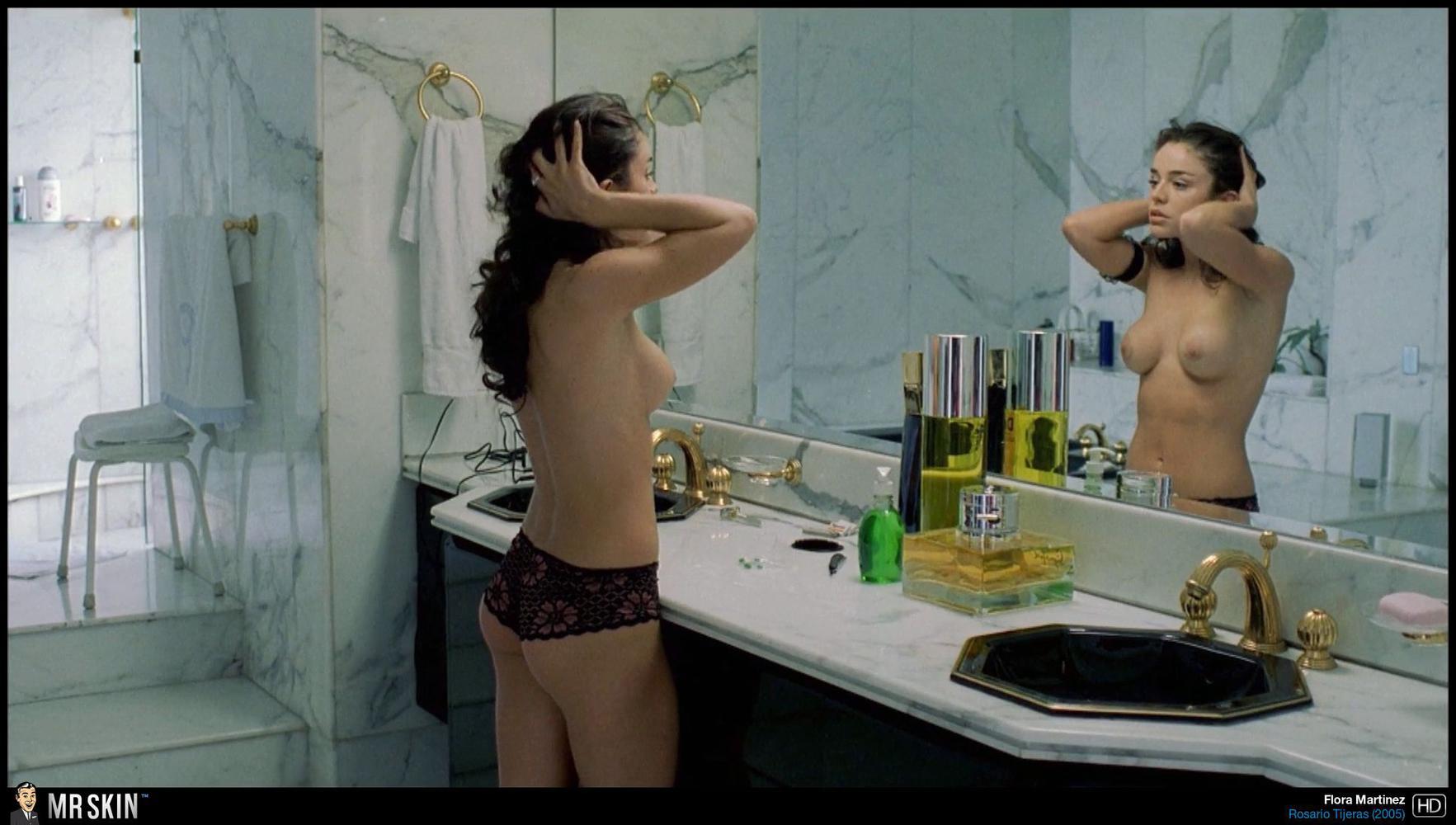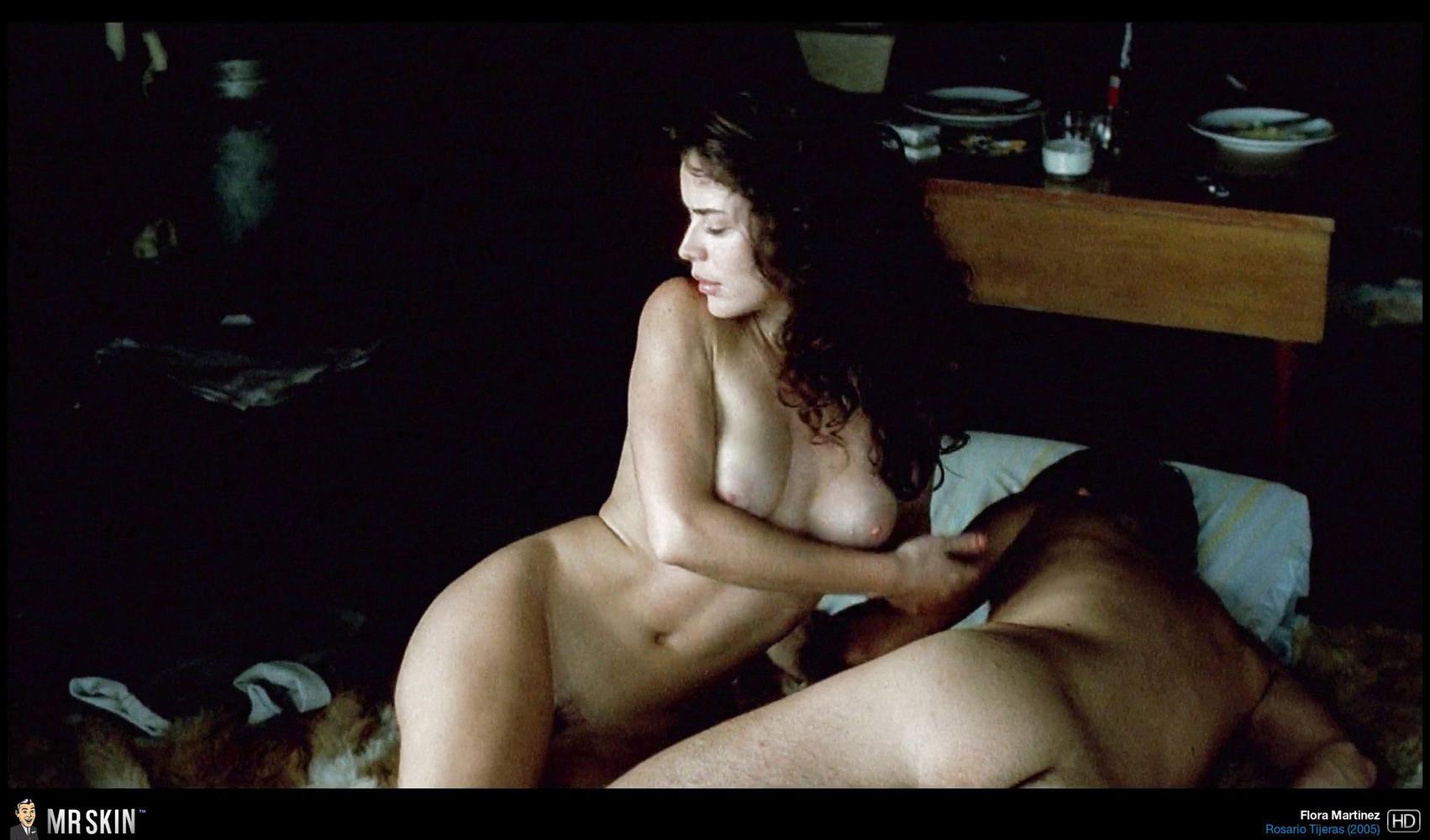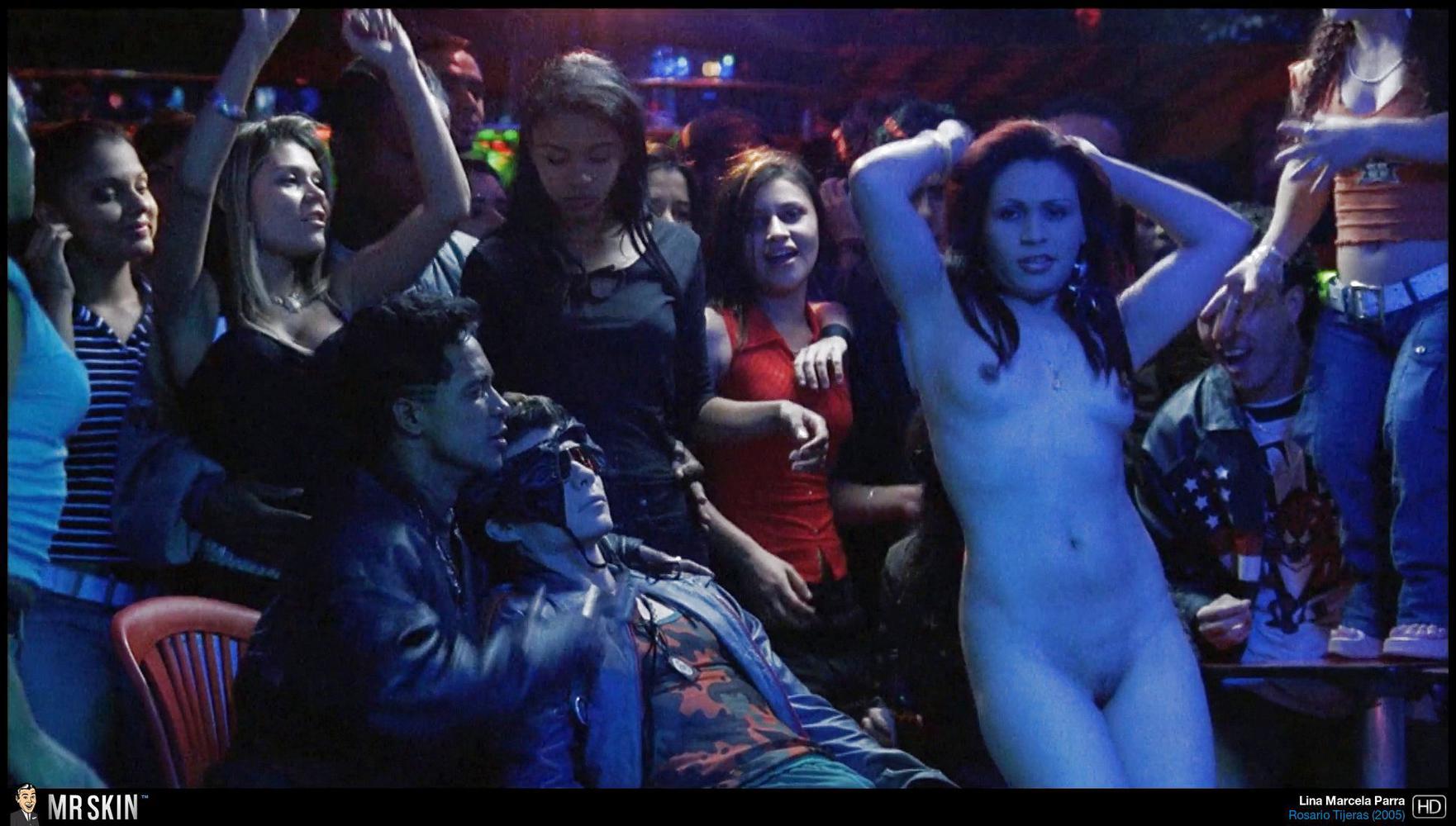 Amazon Prime
This 2005 David Cronenberg film features amazing full nudity—including a butt-baring 69—from the always gorgeous Maria Bello!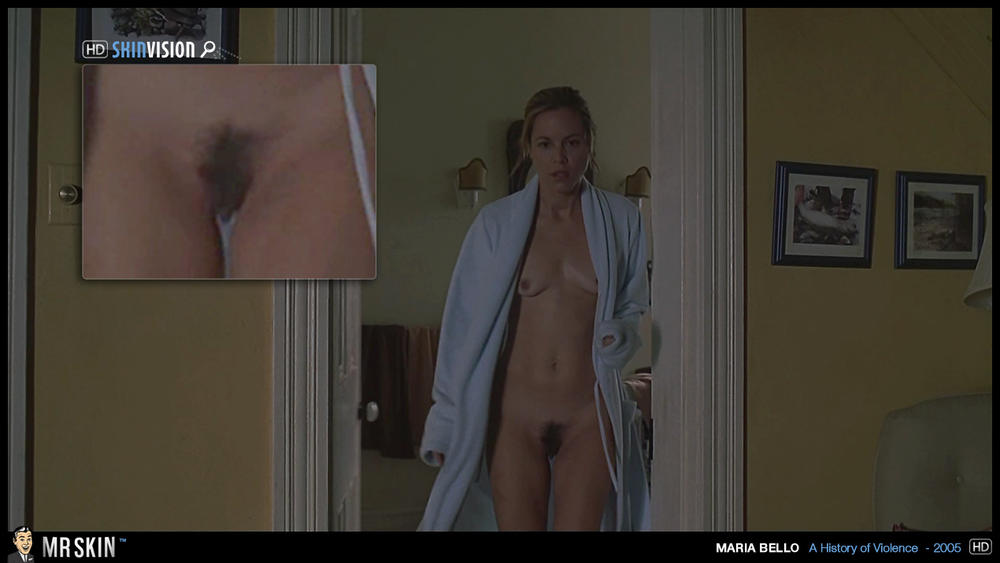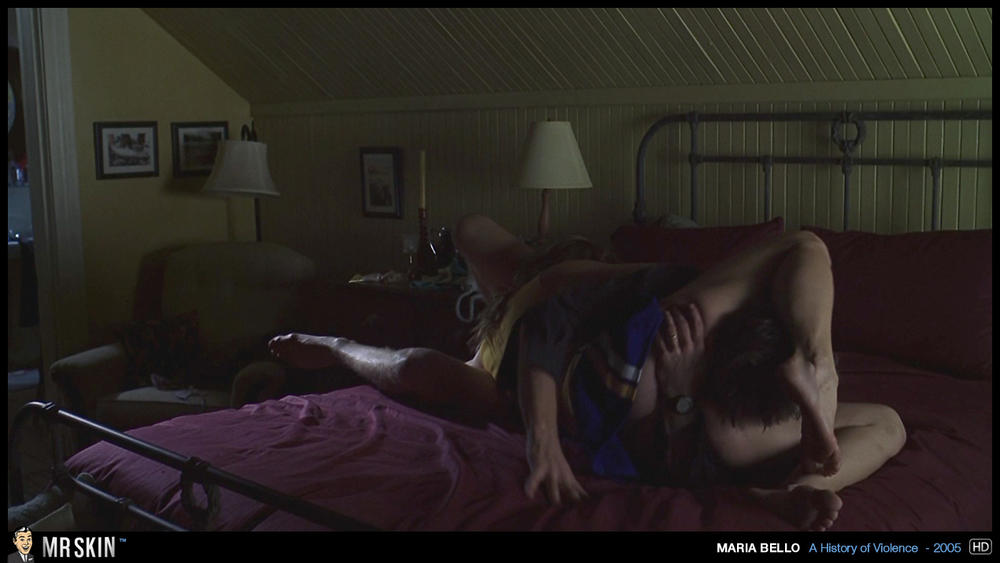 This 2002 horror film features great nudity from the sensationally sexy Monika Verbutaite, Egle Zakarevieiute, and Viktorija Soldatenko!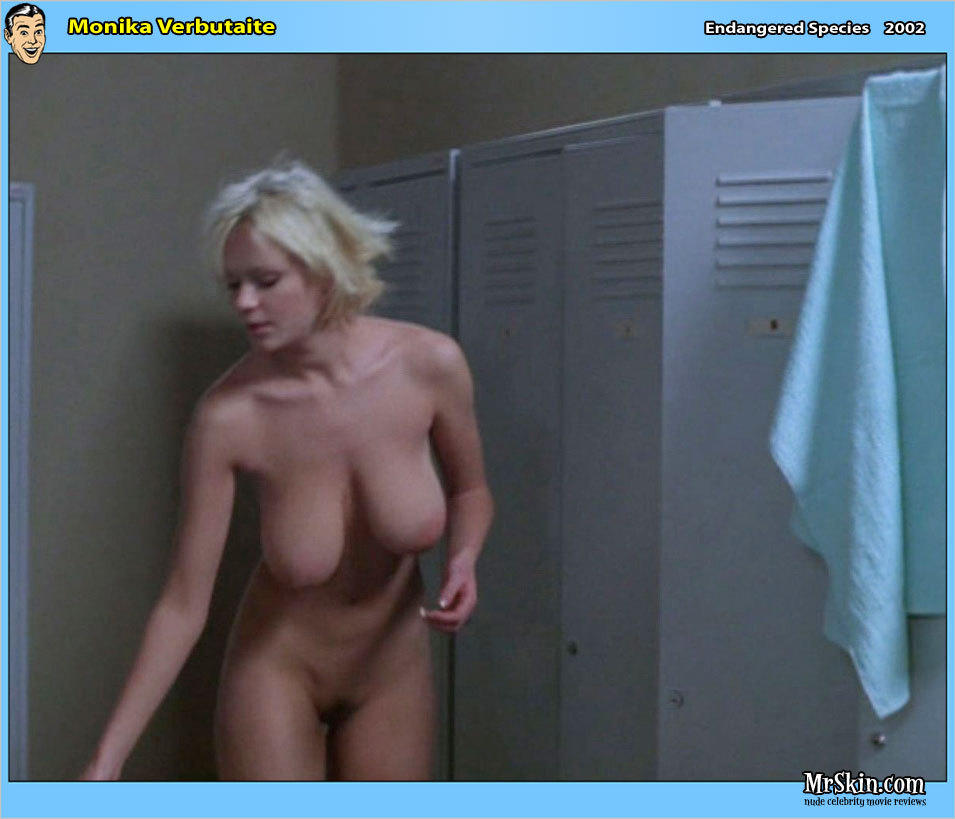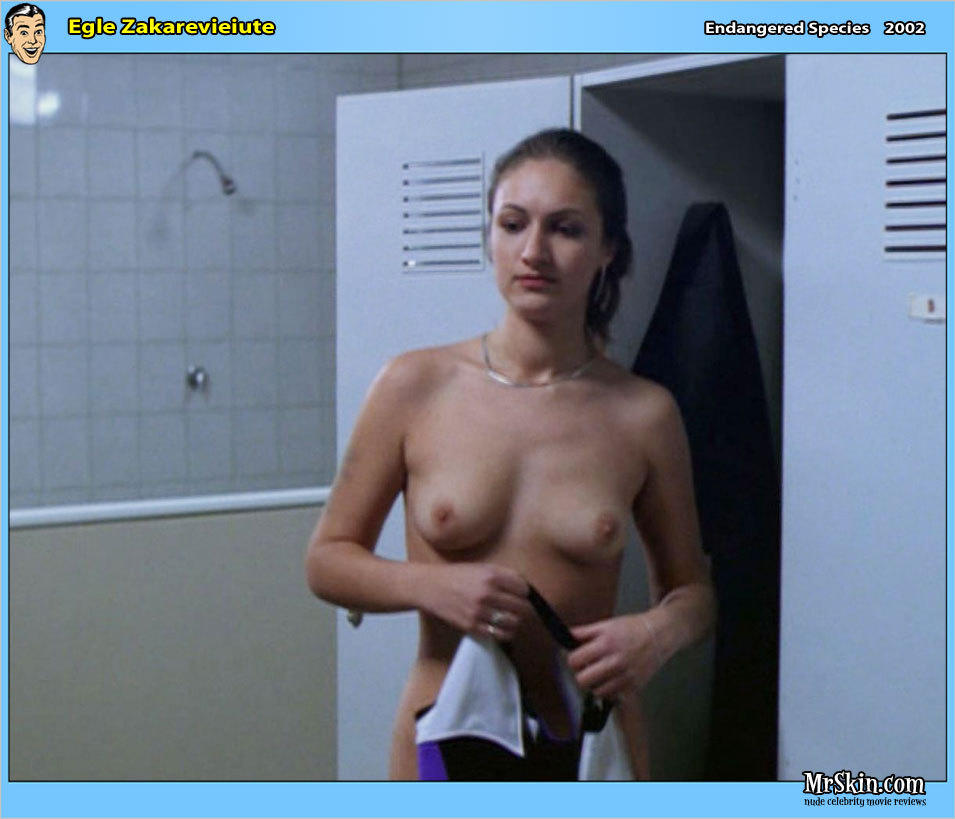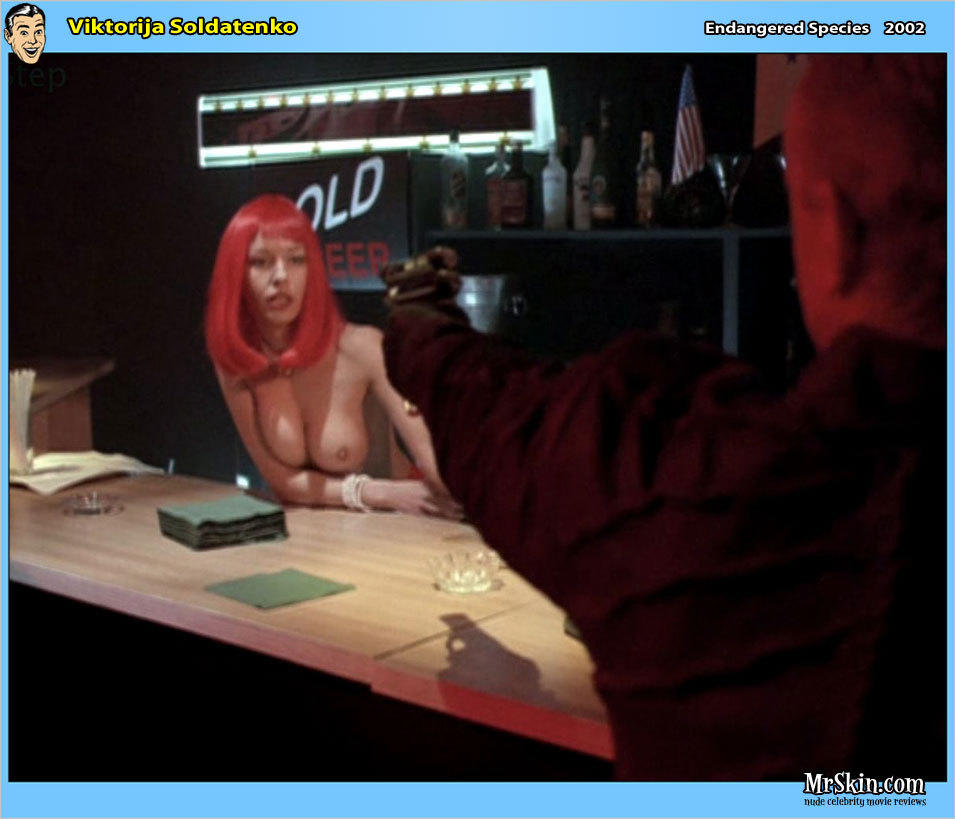 Hulu
Another Cronenberg flick—this one from way back at the beginning of his career—has amazing nudity from Lynn Lowry, Kathy Graham, Susan Petrie, and more!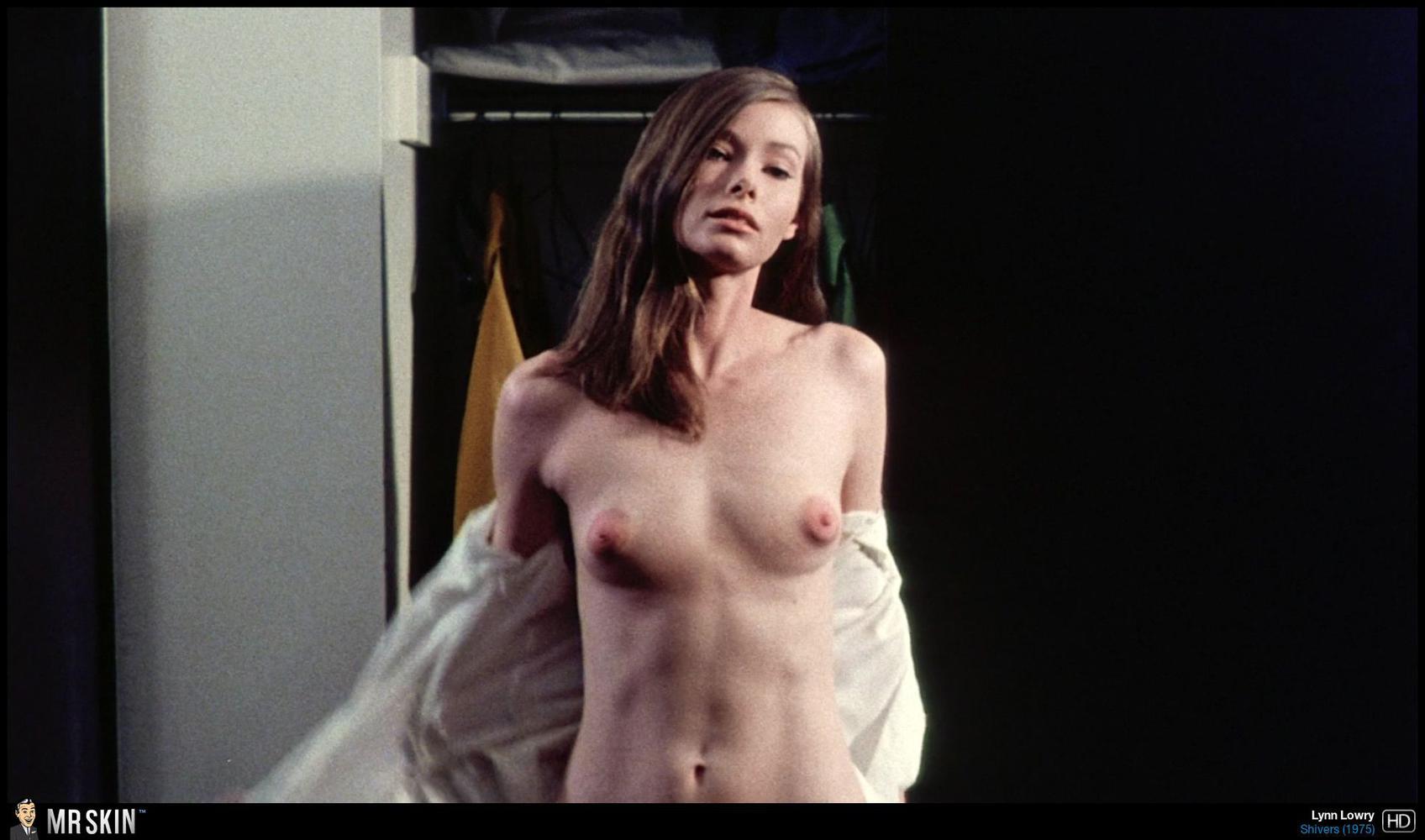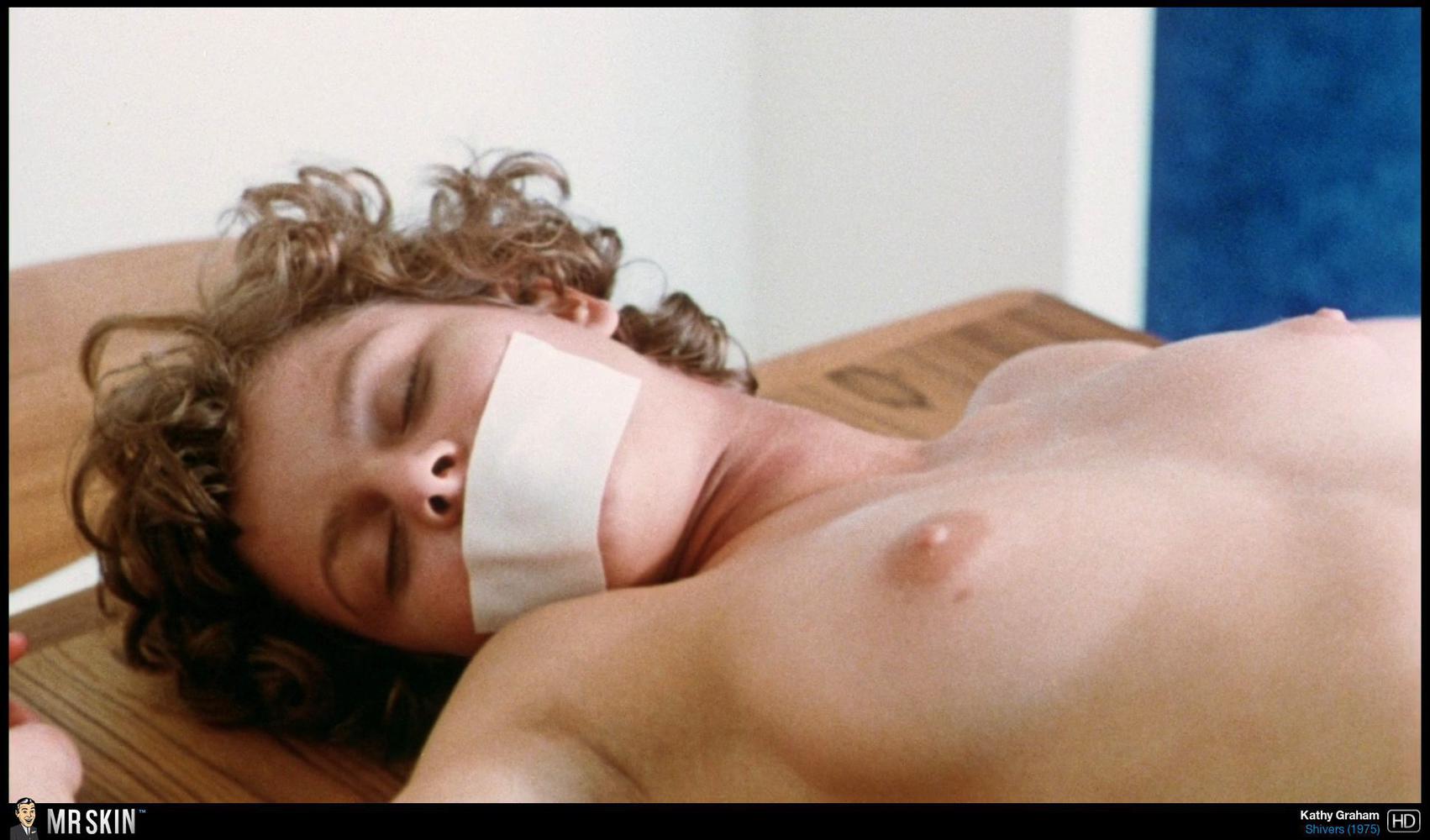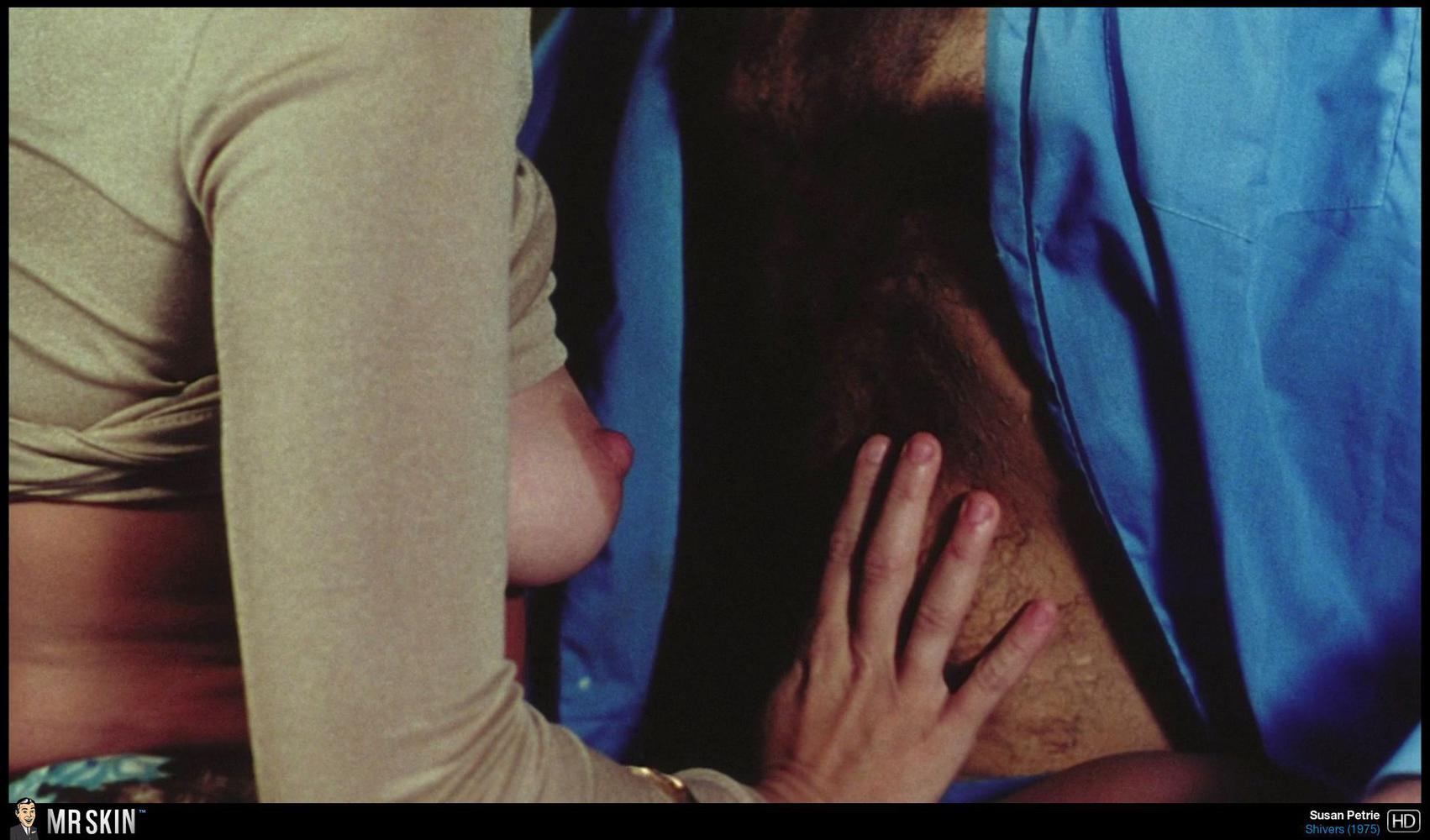 Finally this week is another chilling horror flick with some incredible nudity from Karlee Hamer-Jackson, Hailey A Porter, Vern Wakunick, and many more!