Whether you need laughs, scares, or a good old fashioned cry, all while seeing some knockout nudity, we've got a six pack of picks sure to please your prick!
Netflix
The third installment in this long-running horror series features an amazing topless tanning scene with Crystal Lowe and Chelan Simmons!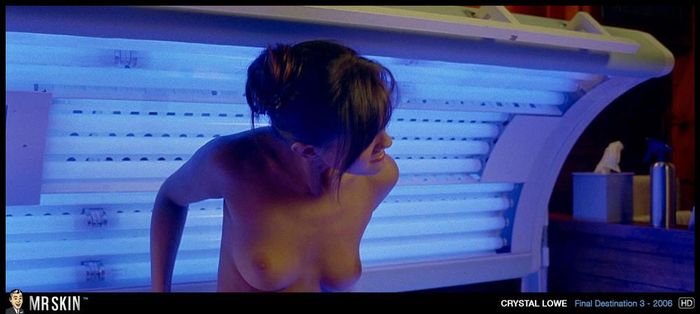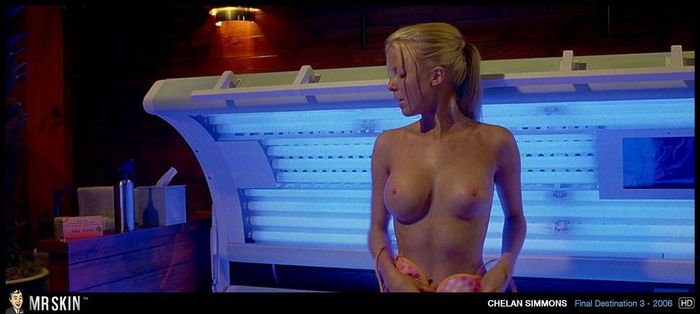 Juliette Lewis went fully nude for the first time in a long time in this 2014 drama, but sadly we only get to see her front reflected in the window!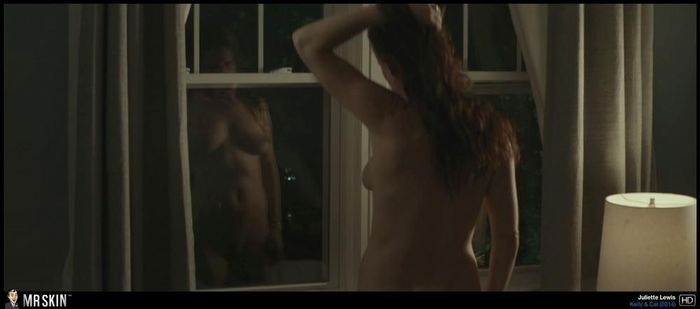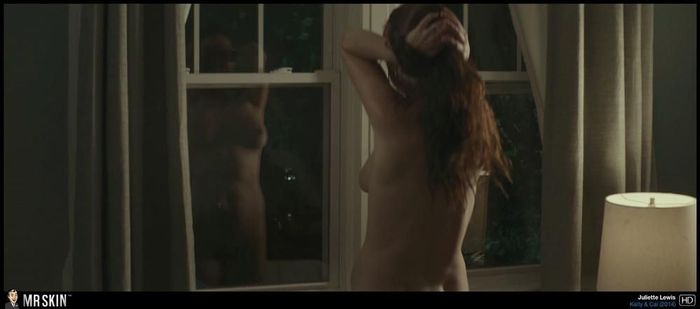 Amazon Prime
Tilda Swinton bares her perfect pair several times in this 2008 drama!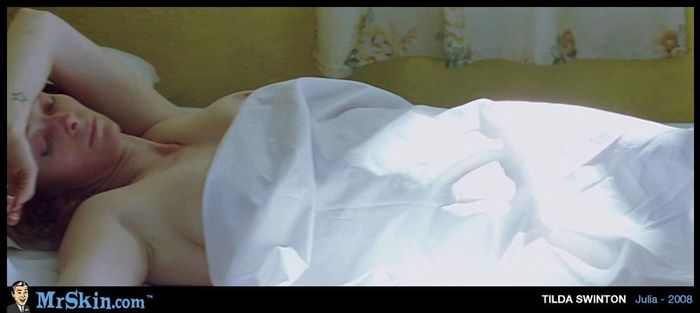 Keep things classy with this period romance that's sure to keep your lady friend weeping, all while you ogle the naked delights of Vanessa Kirby and Aimee-Ffion Edwards!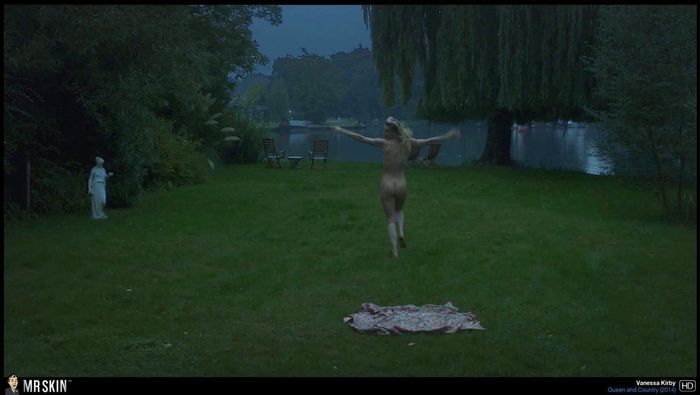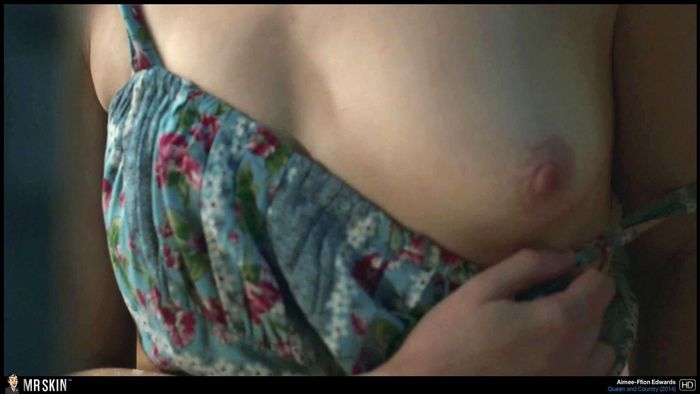 Hulu
Selma Blair headlines this intense thriller, and also gives us some great looks at her boobs and butt!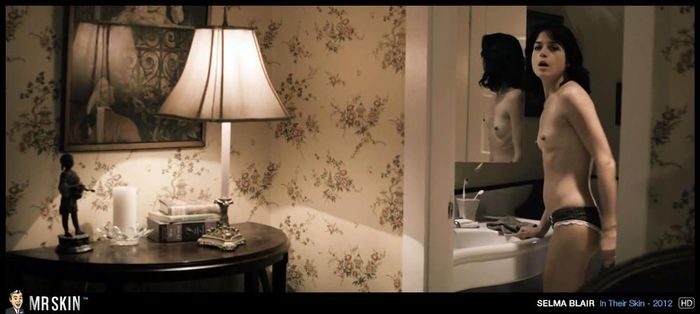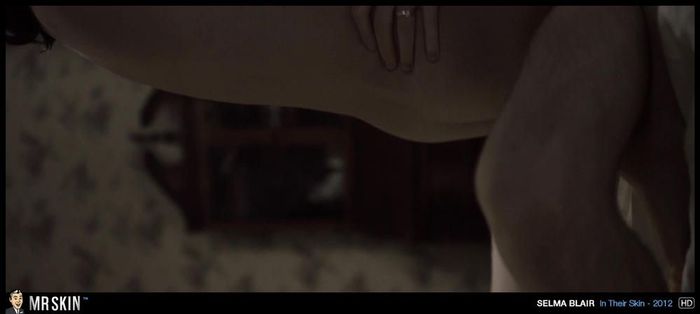 Finally, keep summer raging with this bawdy comedy featuring topless treats from Devin DerayandTamara Nicole Bennett, and some bonus buns fromNicole Amaral!