Sci-fi flicks and relationship dramedies dominate this week's six Skinstant Video Selections!
Netflix
Kicking things off is this sci-fi stunner—that just debuted yesterday on DVD—with three terrific topless scenes from Julie-Marie Parmentier and Roxane Durane!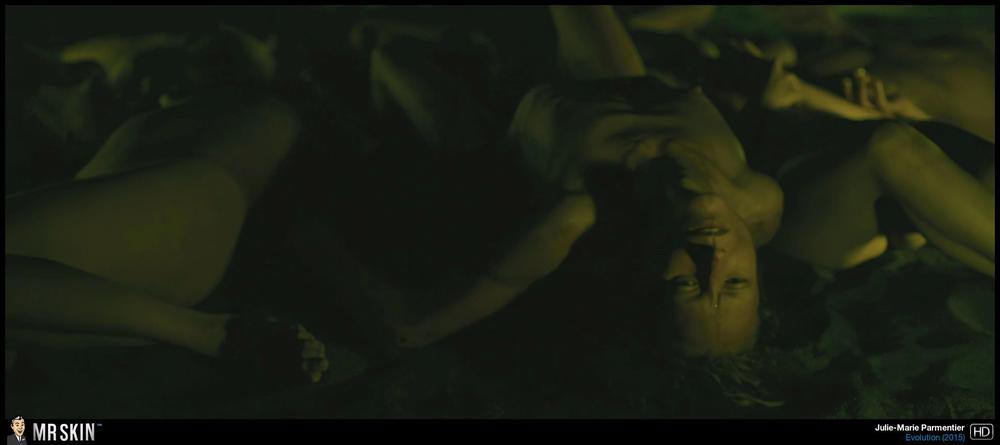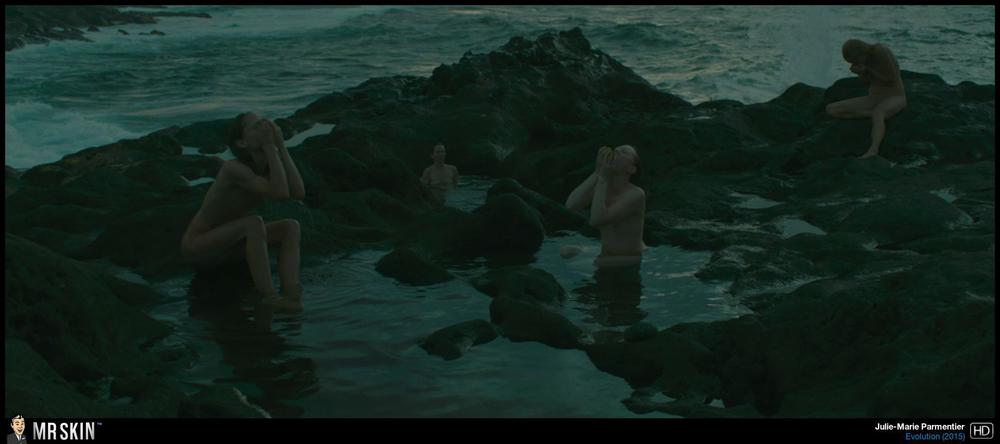 This romantic drama features an amazing lesbian scene between Christina Ricci and a topless Ruby Rose!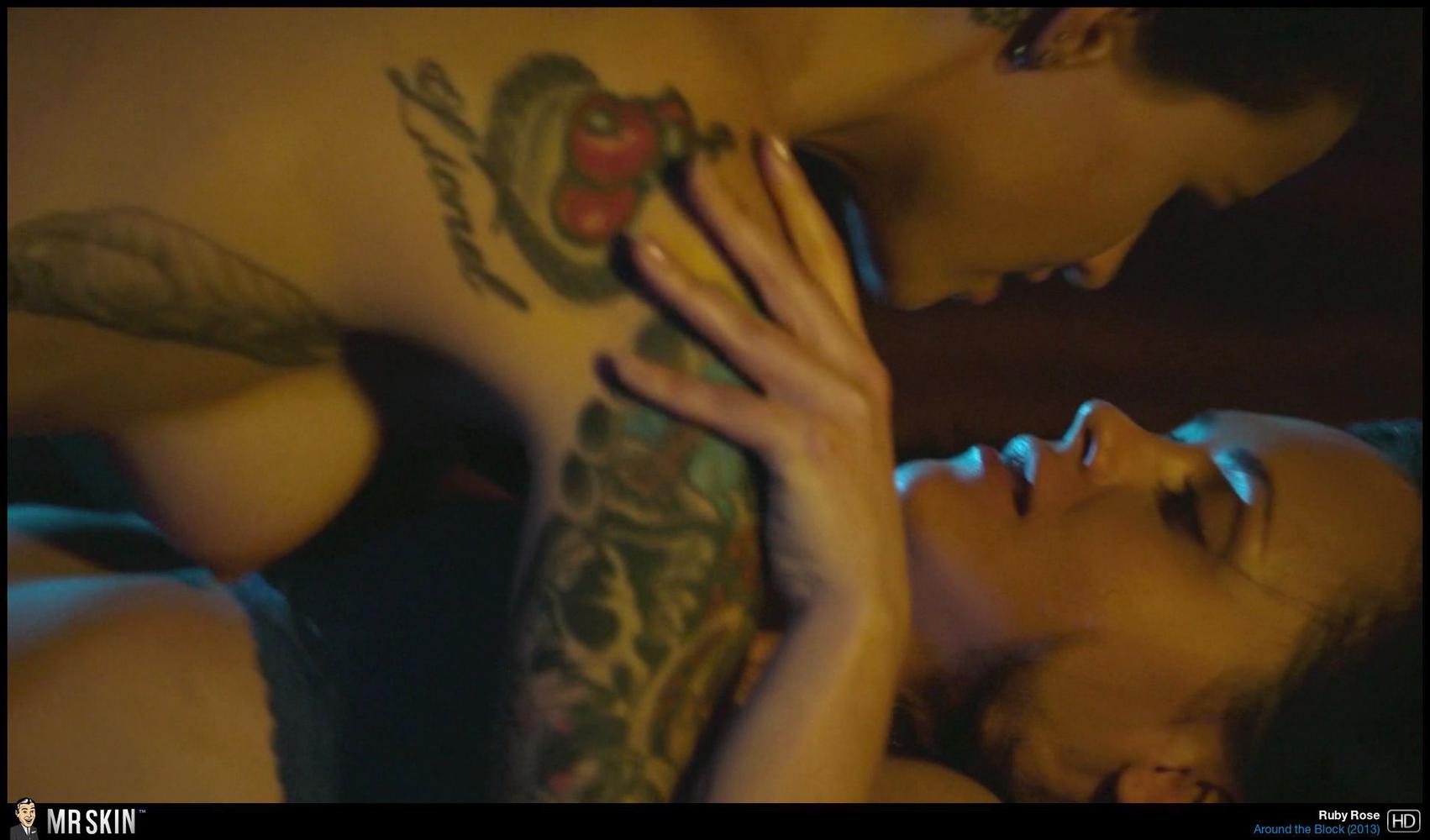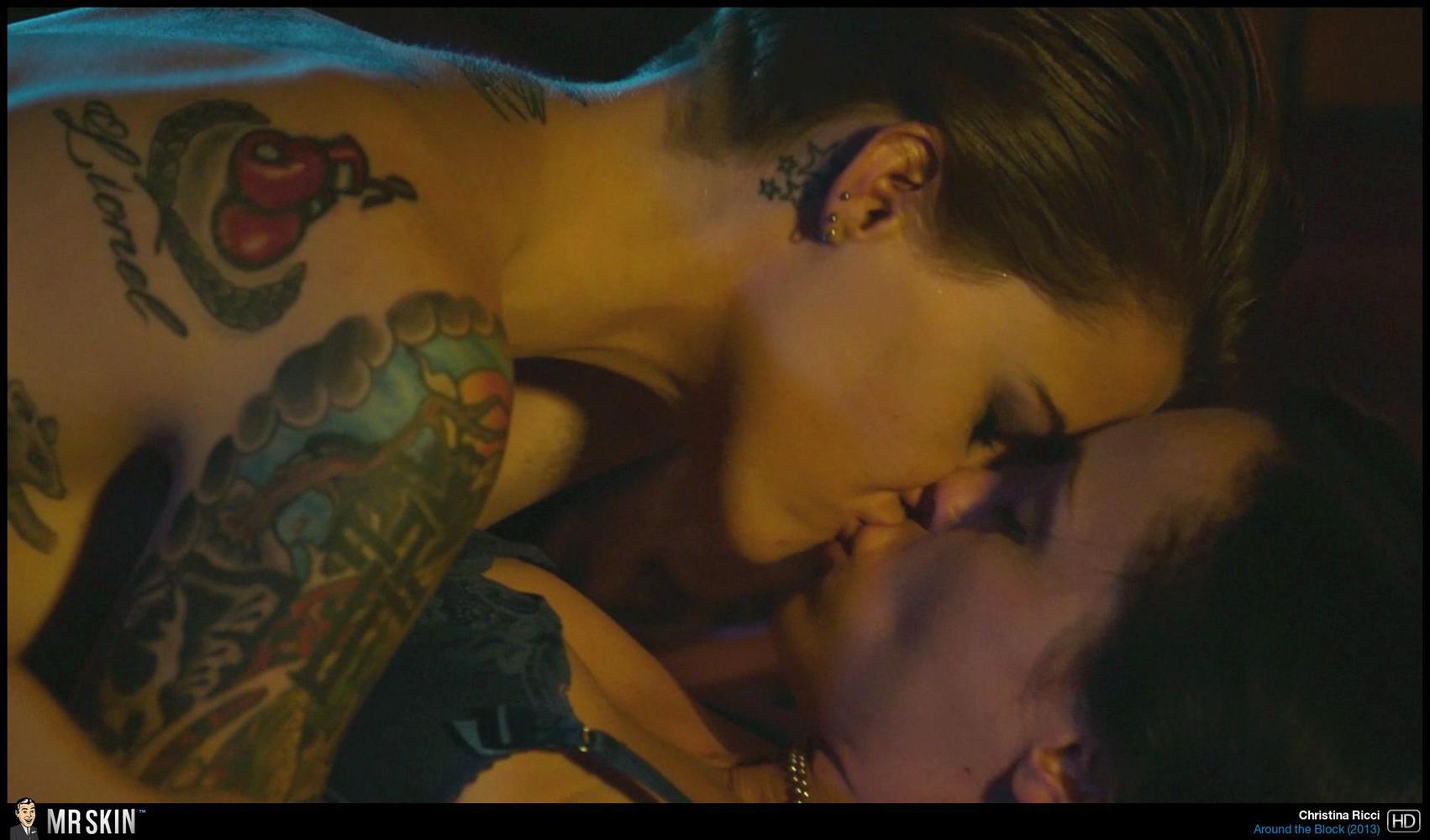 Amazon Prime
This late 90s comedy not only features an hysterical performance from William Shatner, it also has some great nudity from Audie England and Lori Lively! Sadly Stacy Rossman's deleted nude scene isn't included in this version, but we've got it here on Mr. Skin!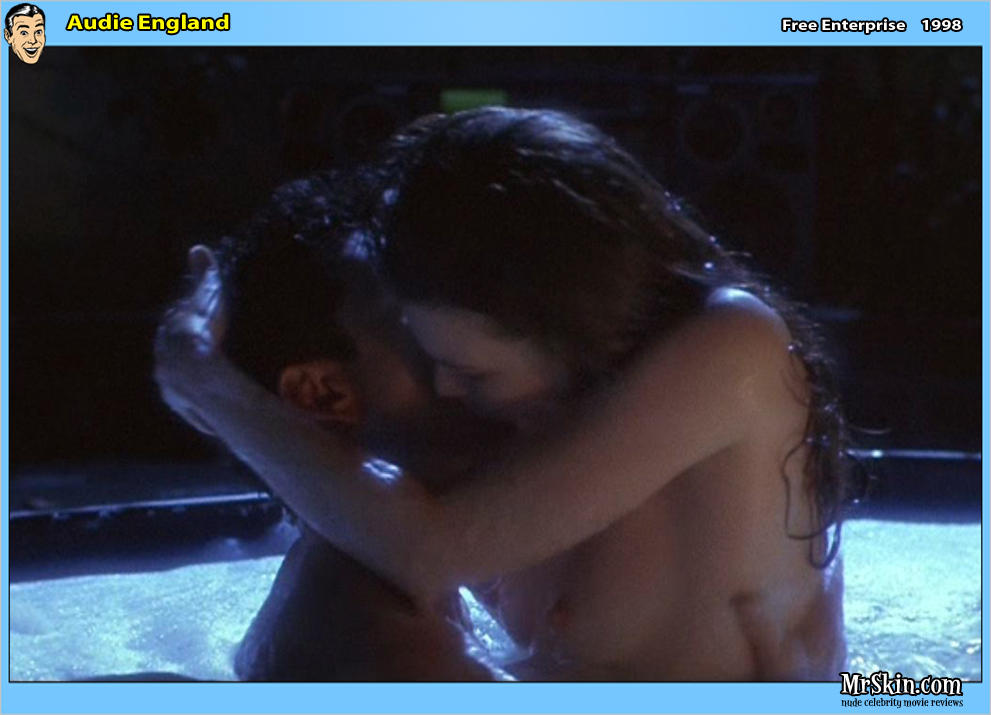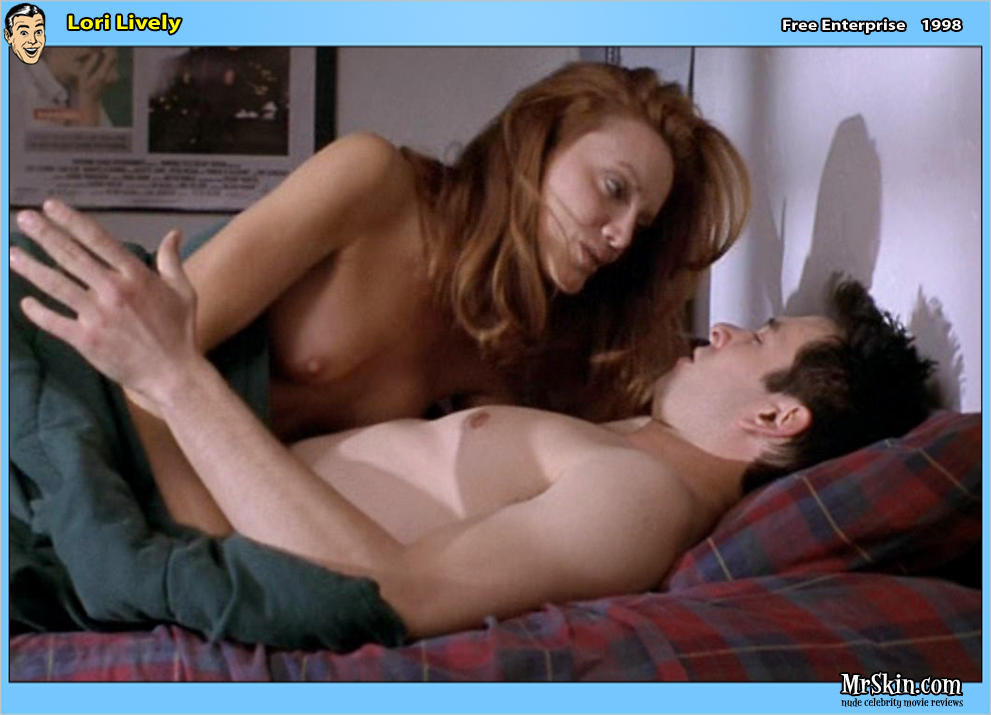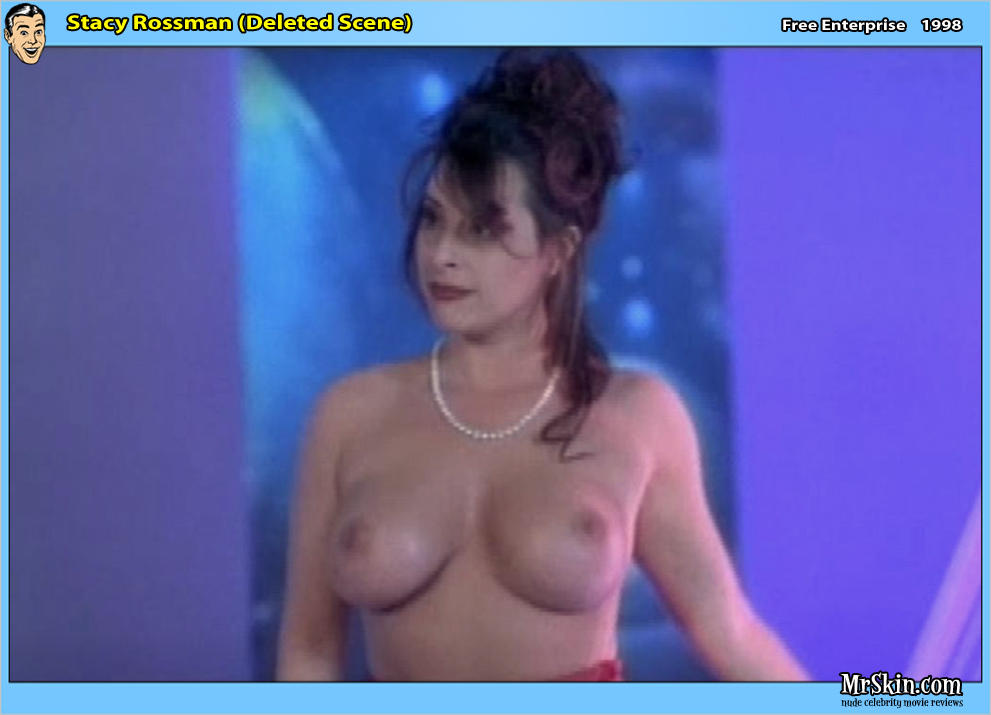 This ribald comedy from the late 70s holds up thanks to the skinsational work of Linda Regan and Adrienne Posta!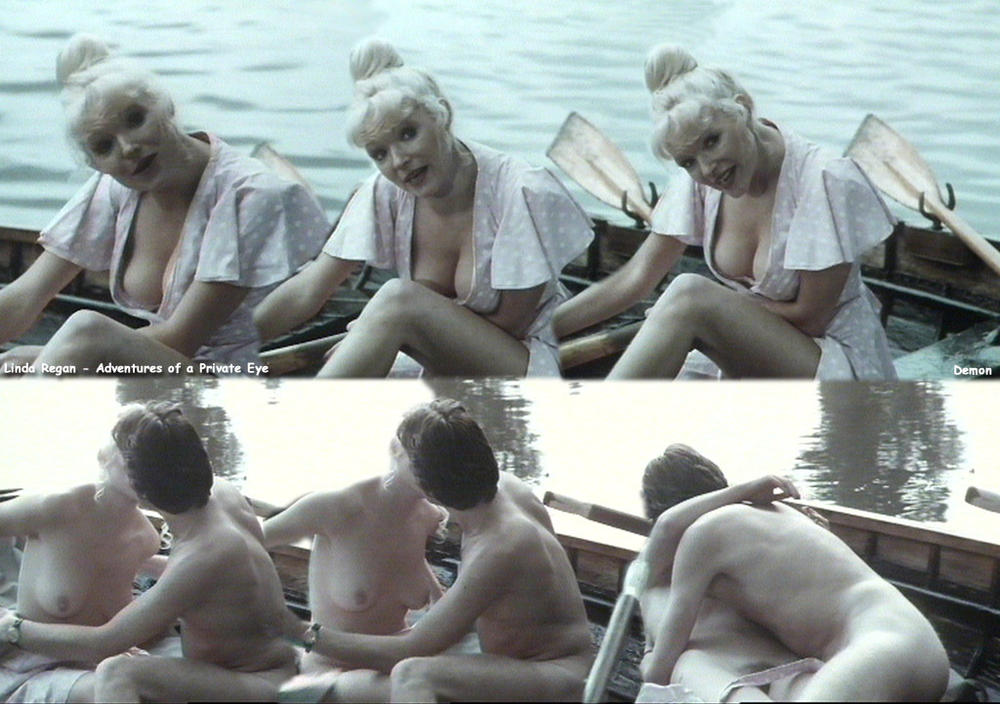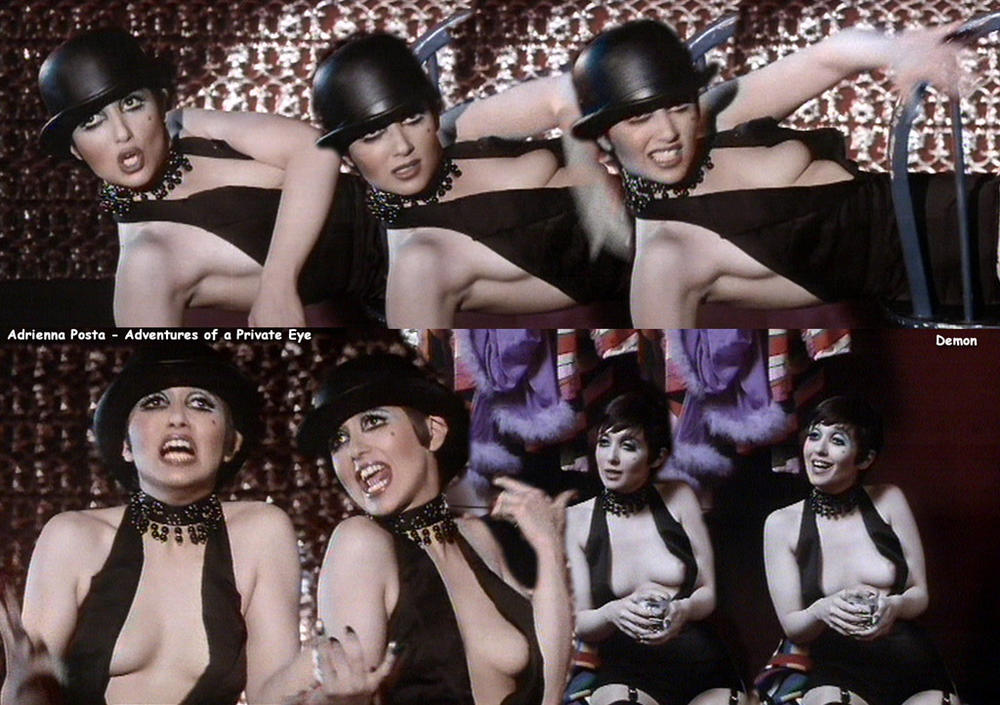 Hulu
This gritty pot comedy takes plenty of time to gaze at the beautiful sights on display from Jasmine Mooney, Karyn Halpin, and Merritt Patterson!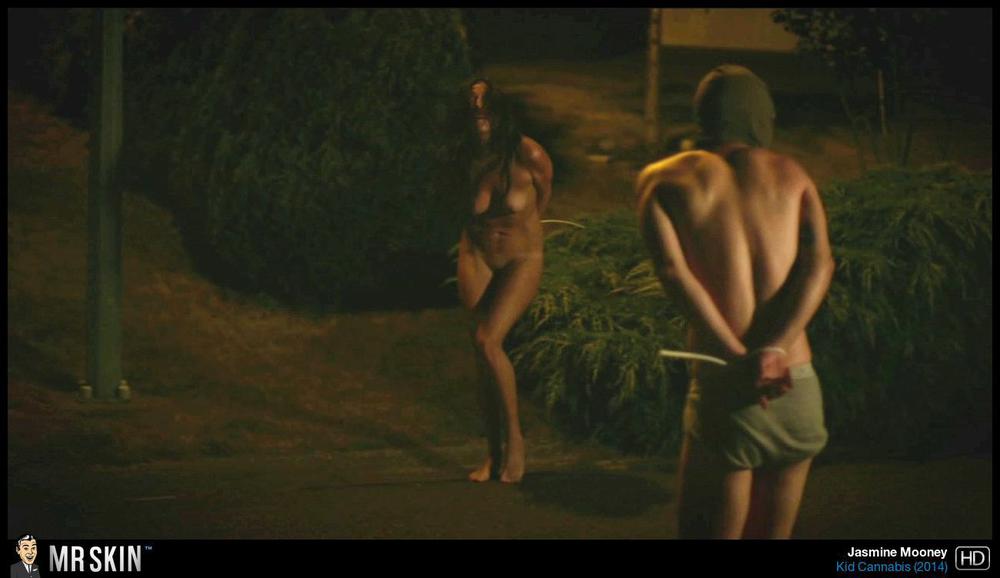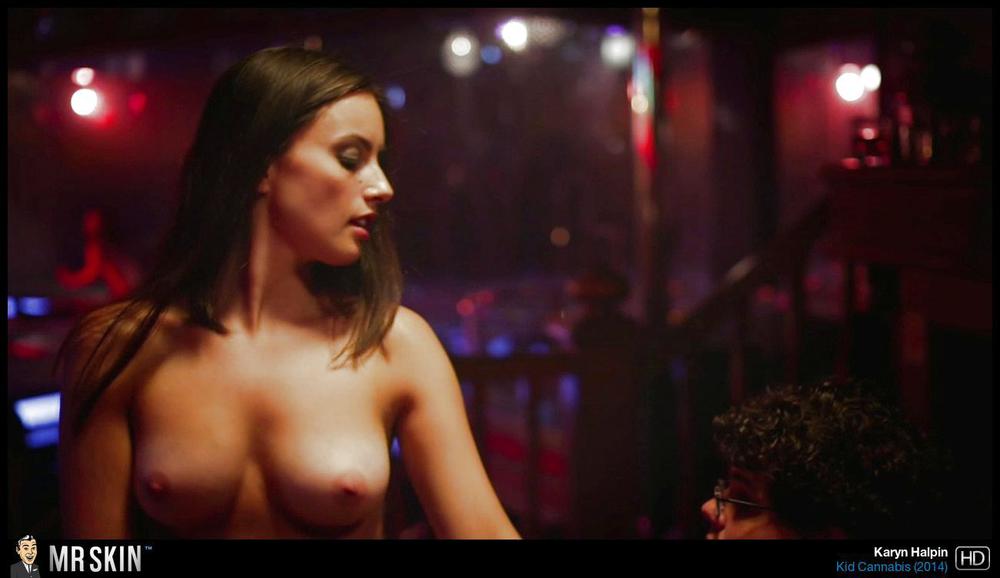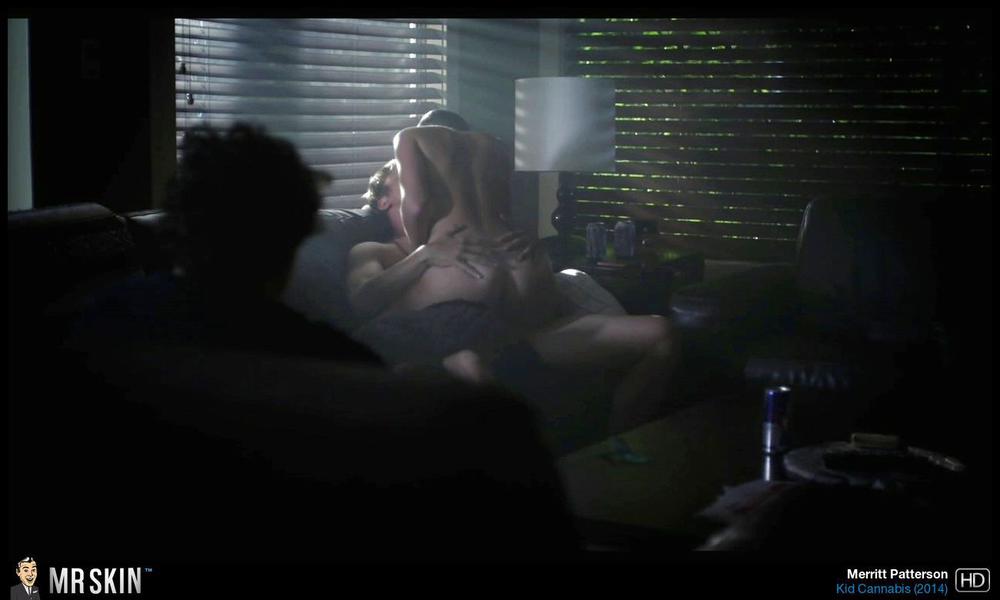 Finally this week is this relatively recent relationship comedy where Maria Kanellis goes topless to seduce her man away from his video games!