Oscar winning films, highly anticipated nude debuts, and a bevy of beautiful babes baring their bods await you this week on the big 3 streaming services!
Netflix
This Oscar-winning drama features lots of nudity in its opening minutes from Sarah Eilts, Neeona Neal, and the topless tag team of Jeanine Hill and Juliet Reeves as "Rodeo Girls"!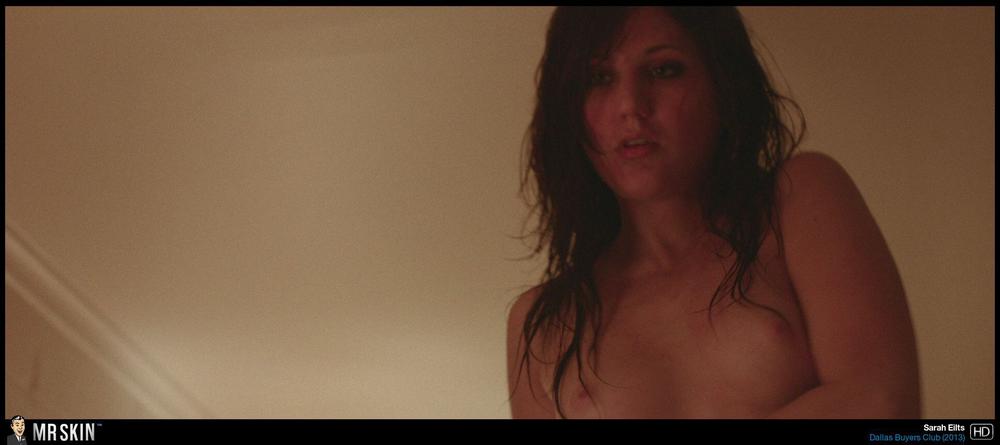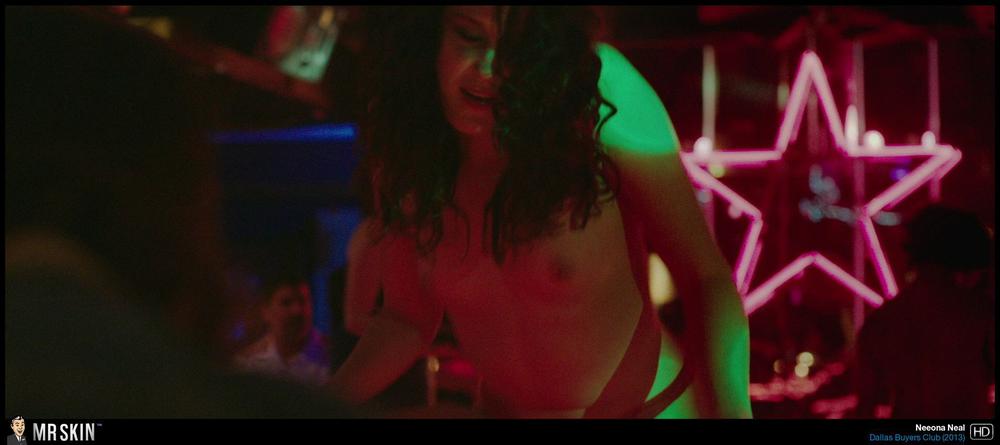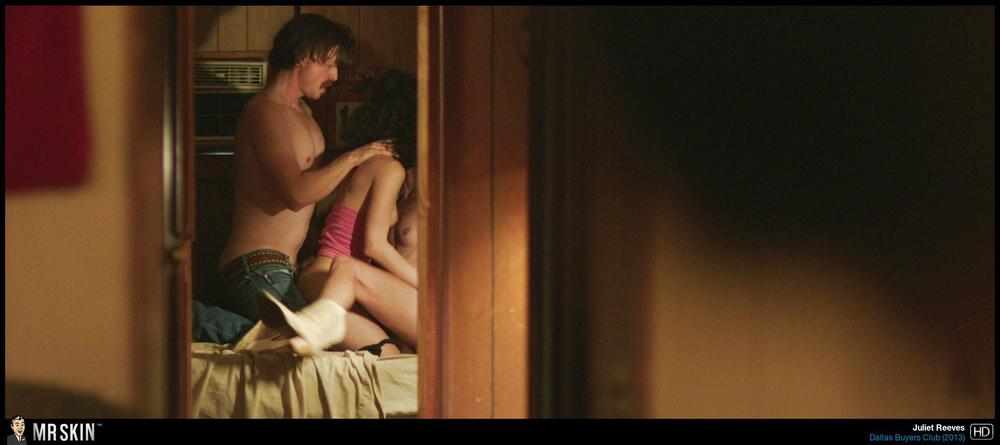 This Netflix original horror flick that debuted this past Friday features a knockout nude debut from Piercey Dalton!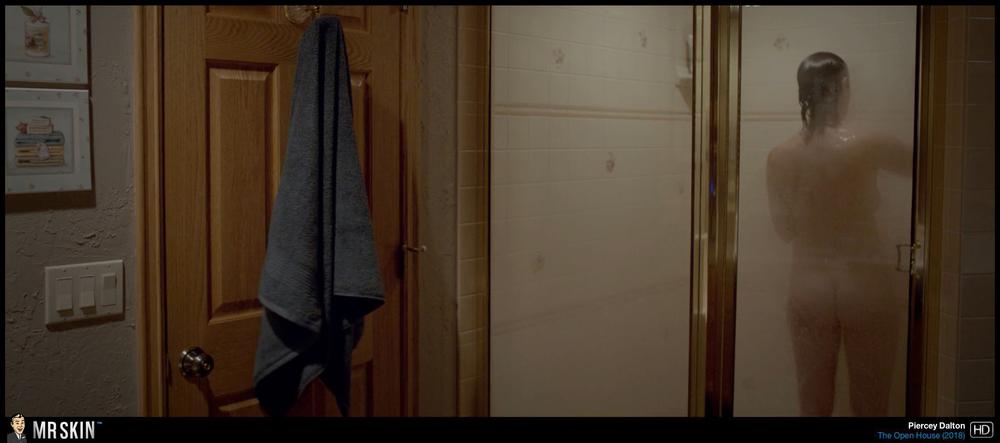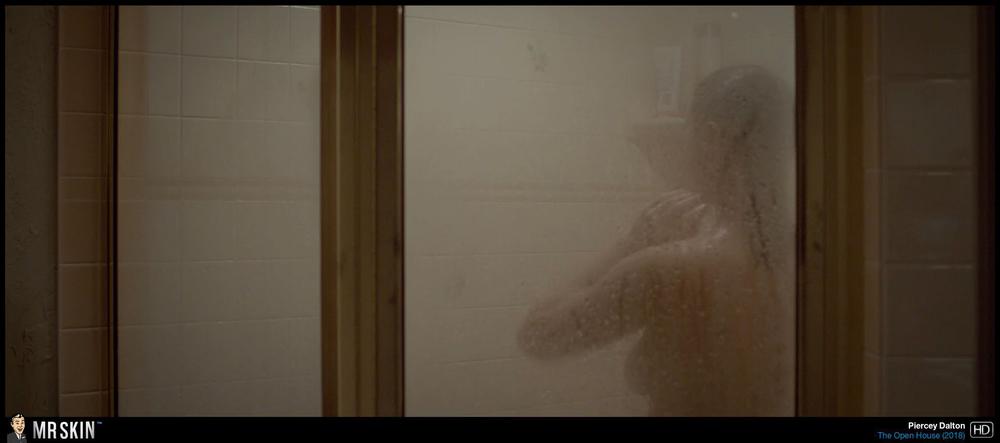 Amazon Prime
Nerds everywhere went nuts when Firefly's Morena Baccarin made her nude debut in this flick, along with the lovely Vanessa Kai!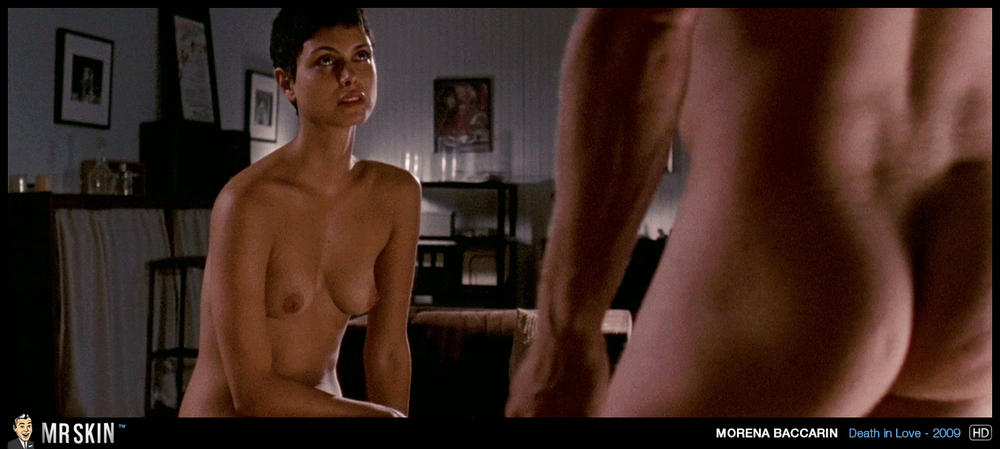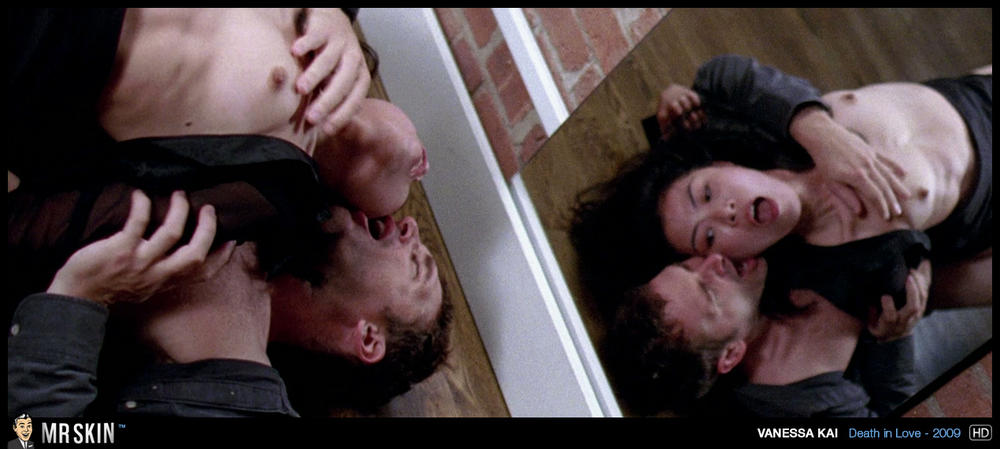 This Australian drama features underrated character actor Ben Mendelsohn and a trio of topless temptresses in Maeve Dermody, Sophie Lowe, and Briony Kent!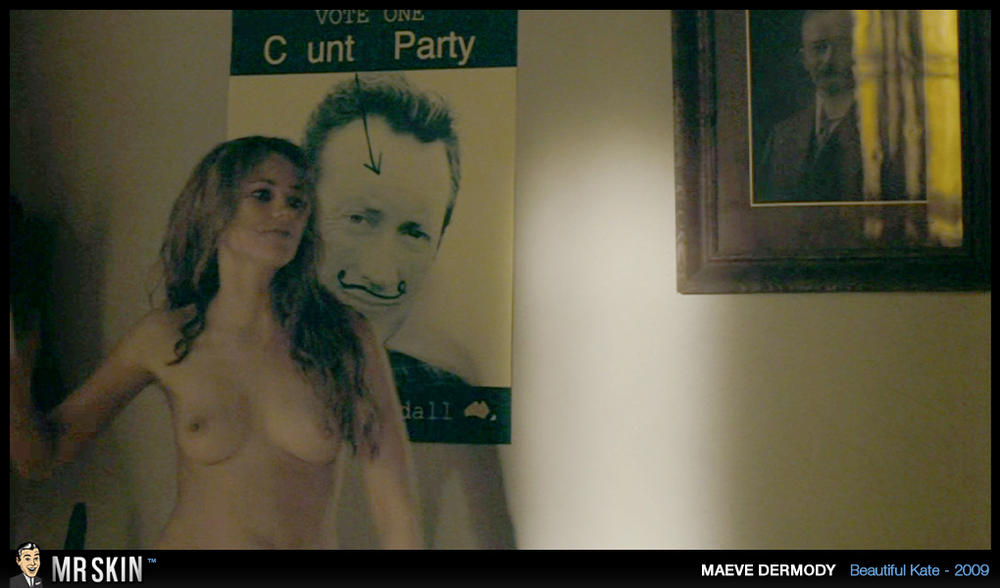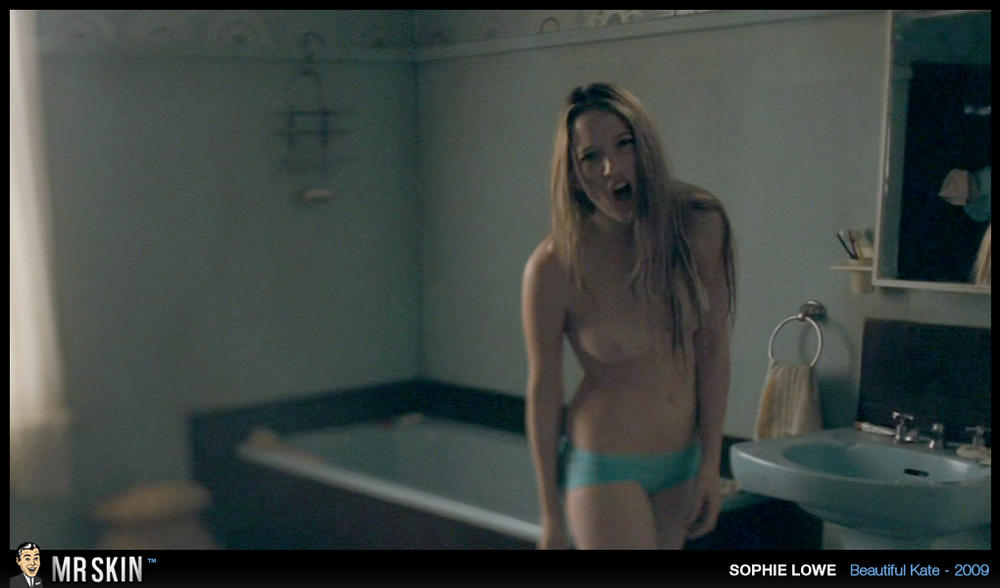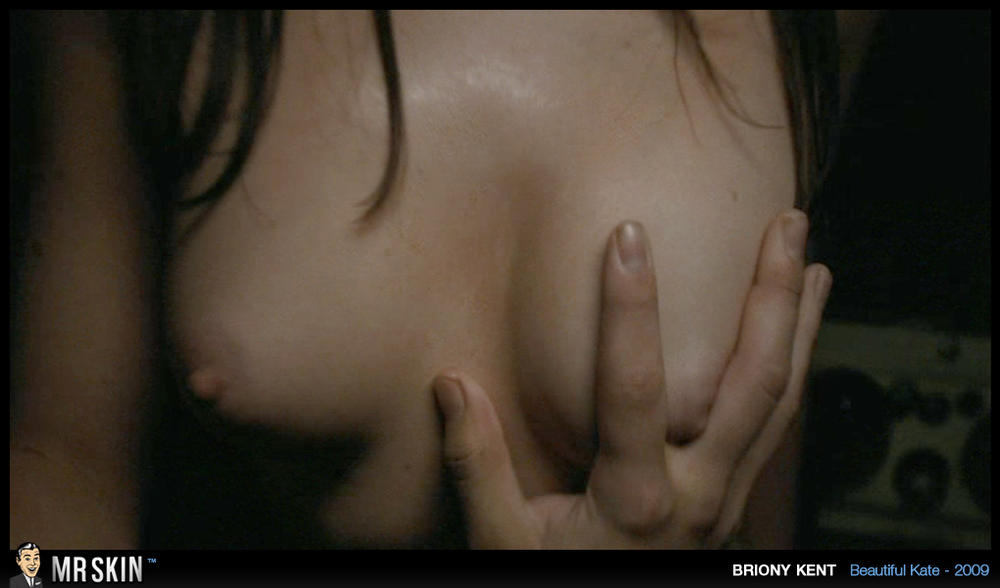 Hulu
This raunchy comedy features some terrific topless action from Kim Allen, along with some added sexiness from Bella Dayne and JoAnna Wortham!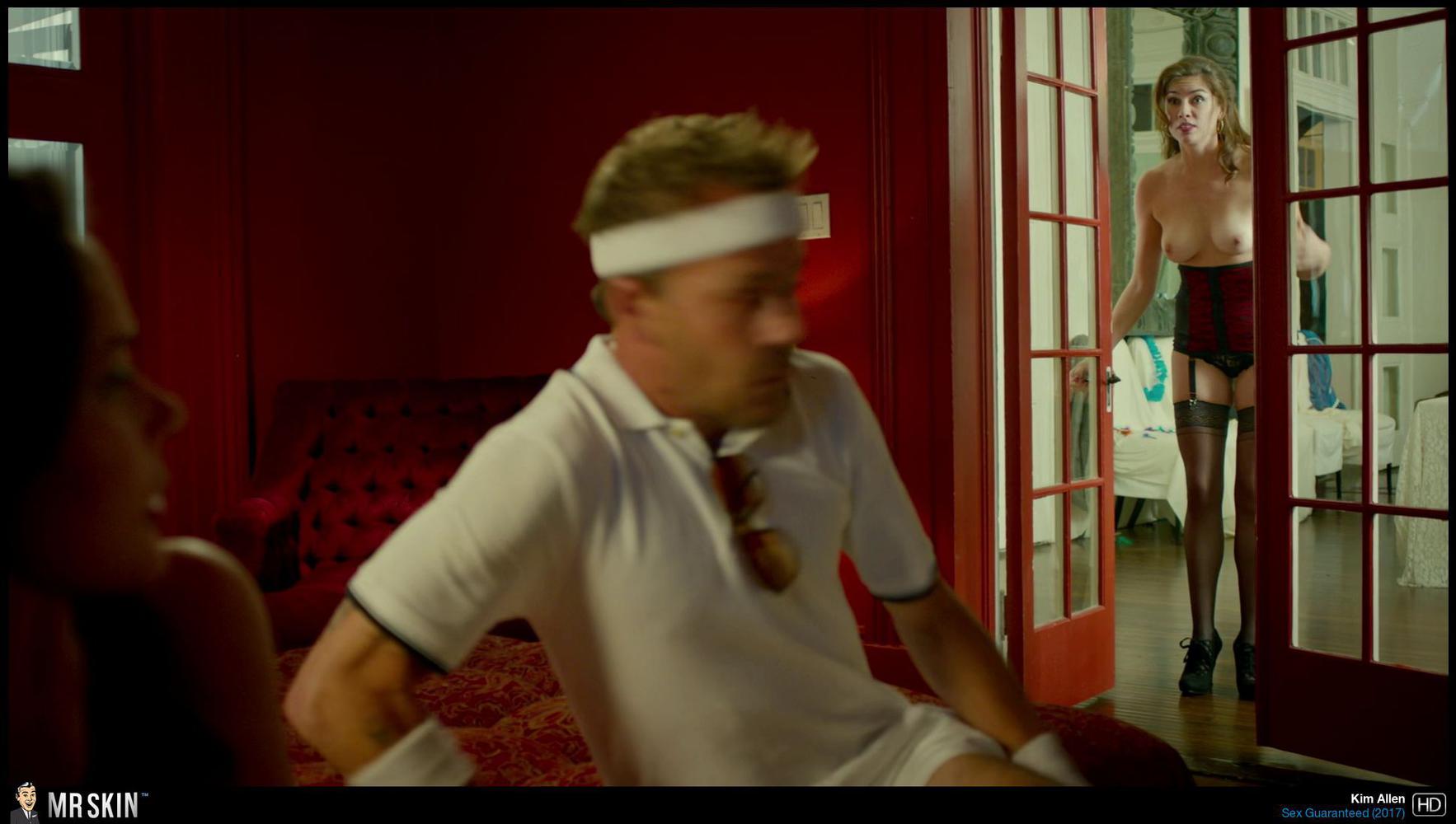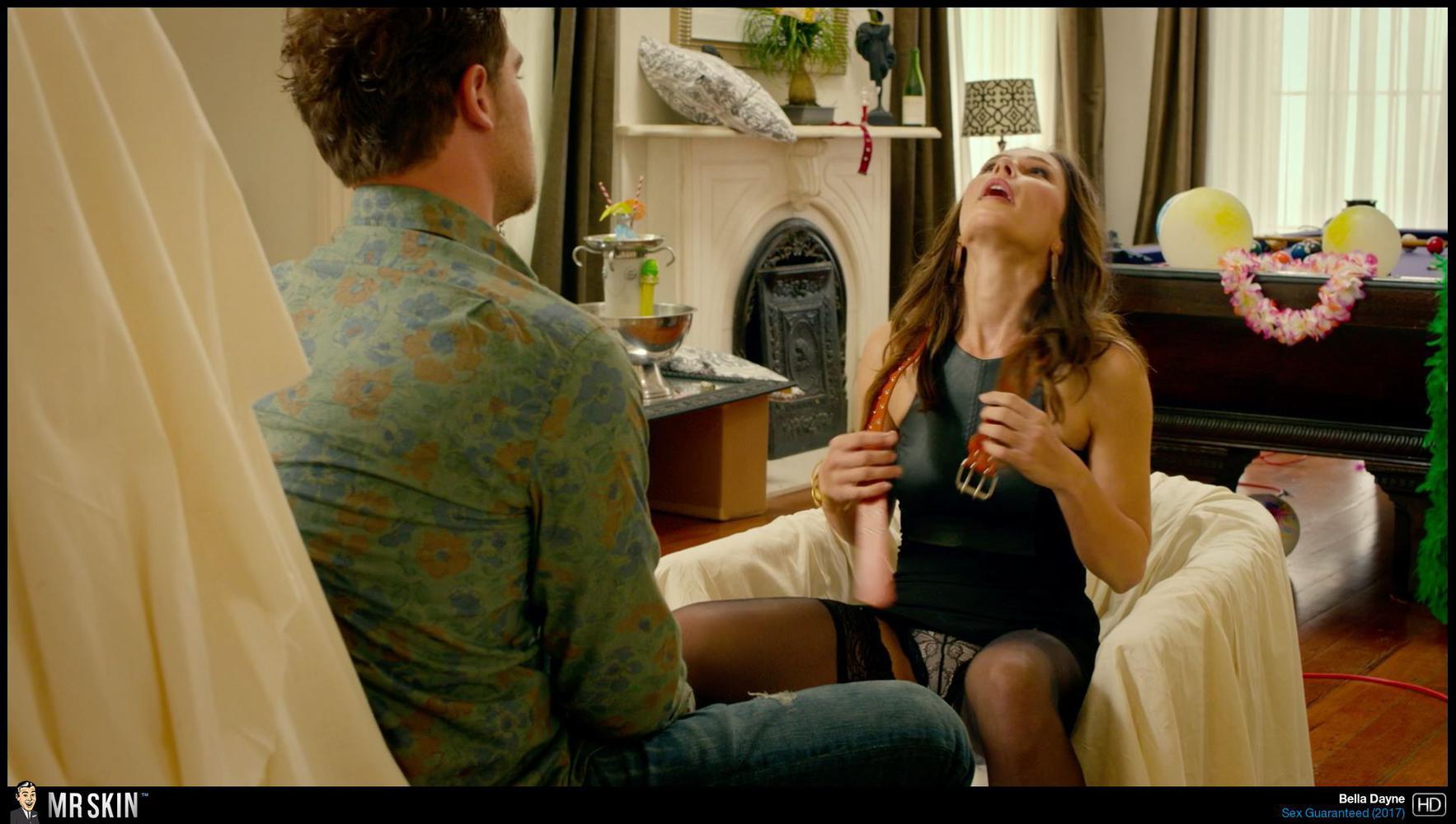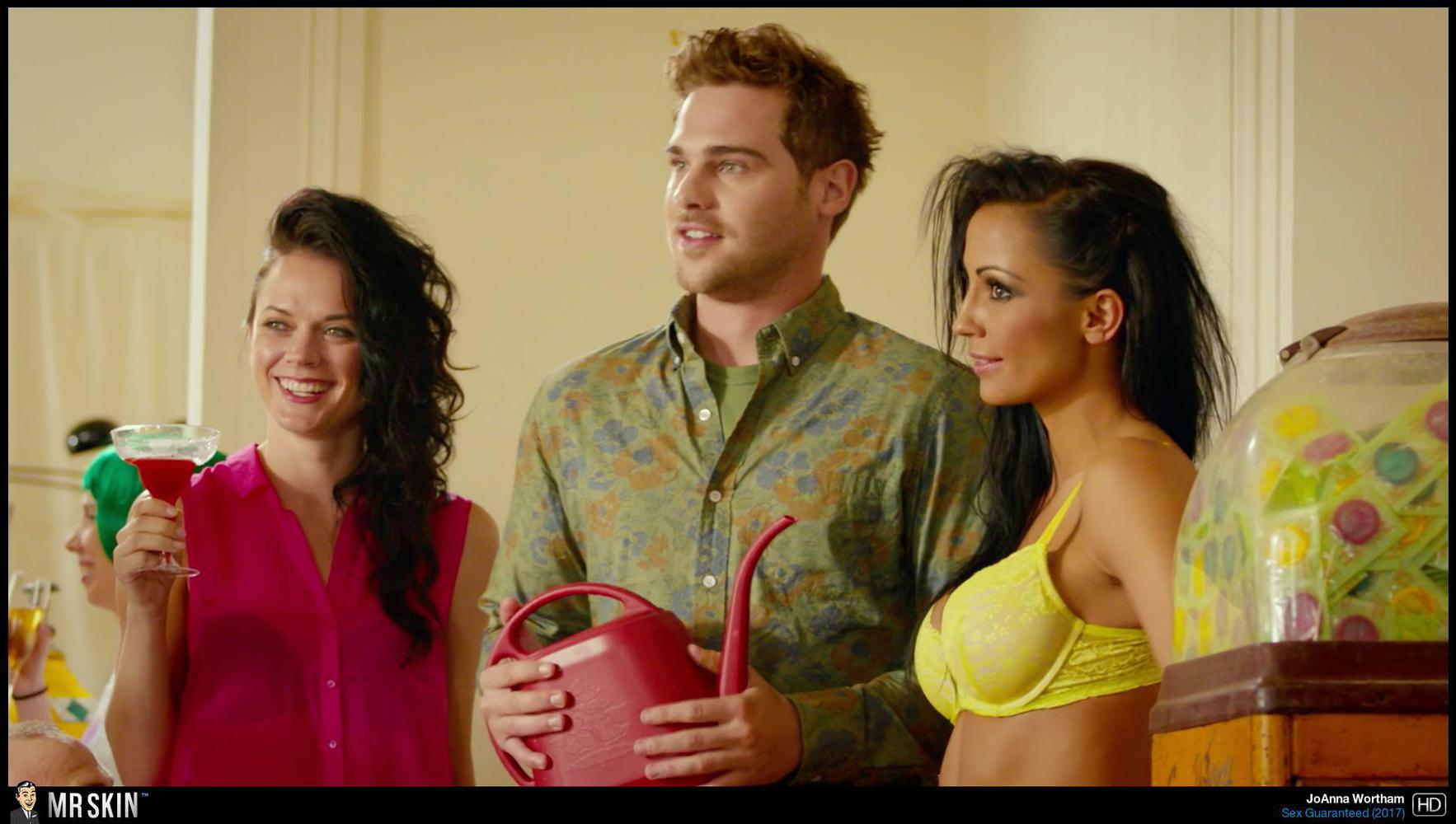 Finally this week is this Canadian cult classic with bountiful boobage from Sherilyn Fenn and Vickie Benson!