We've got some incredible nudity for you this week across the big three streaming services as we bid March a fond(le) farewell!
Netflix
While you could make it a marathon with the skinless first flick, we prefer to start with 2000's sequel, featuring an amazing dual topless scene from Annie Sorell and Alicia Lorén, followed by part 3's topless scenes from Elizabeth Mcdonald and Tara Carroll!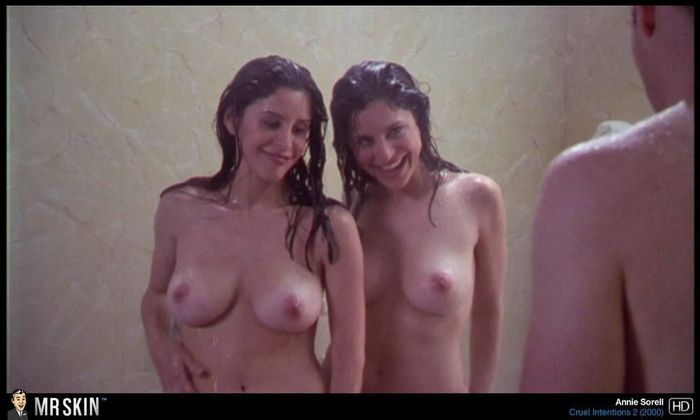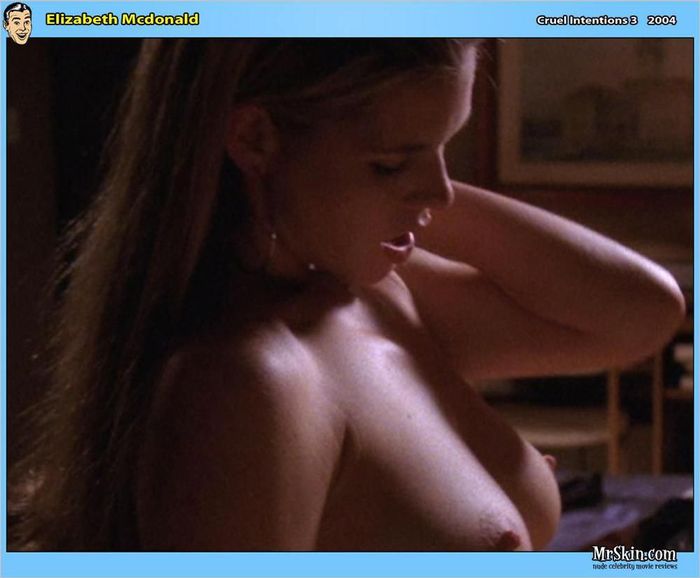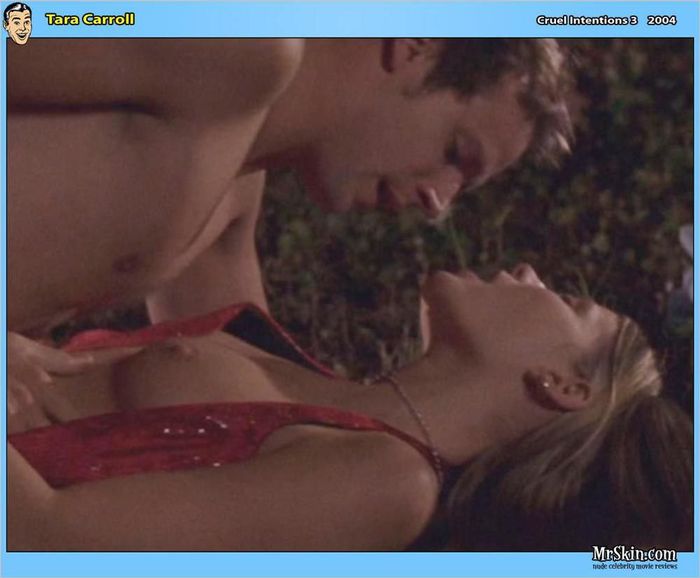 Maeby Fünke fans rejoice as Alia Shawkat shows off her sexy ass in this 2016 flick!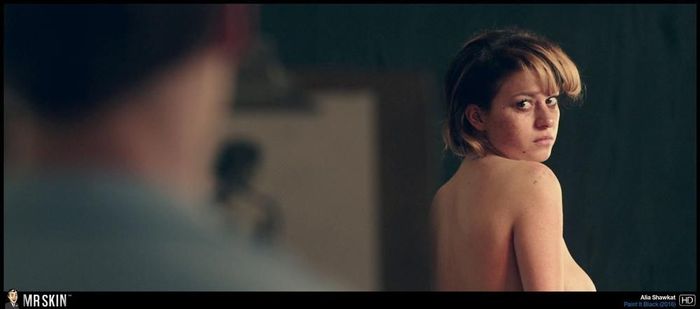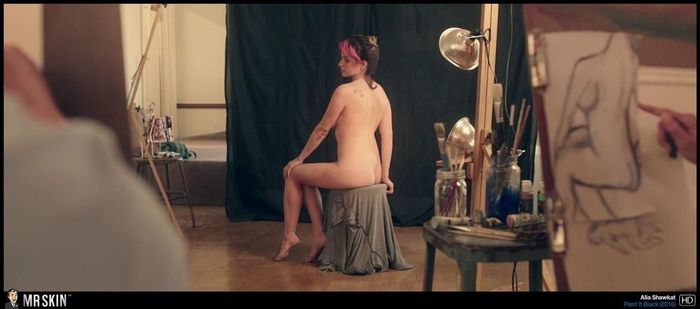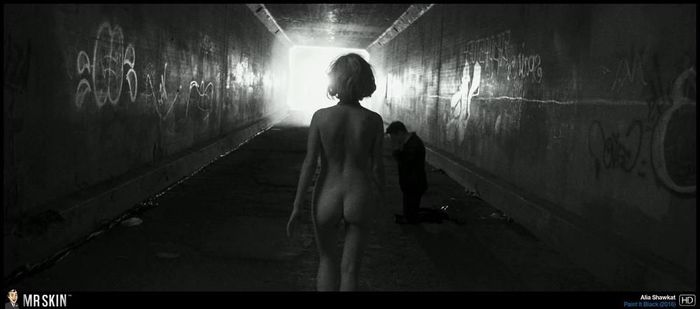 Amazon Prime
He may have failed as Marty McFly, but Eric Stoltz scores in this sexy Showtime miniseries with knockout nudity from Justine Bateman, Felicity Huffman, Kim Dickens, and more!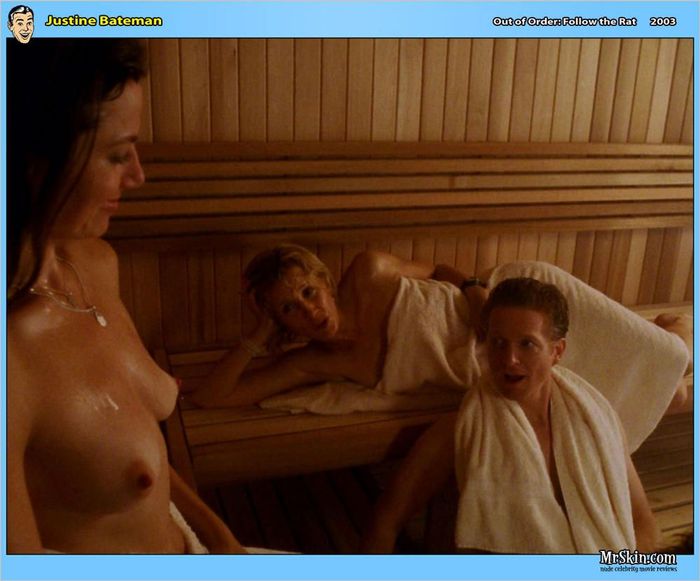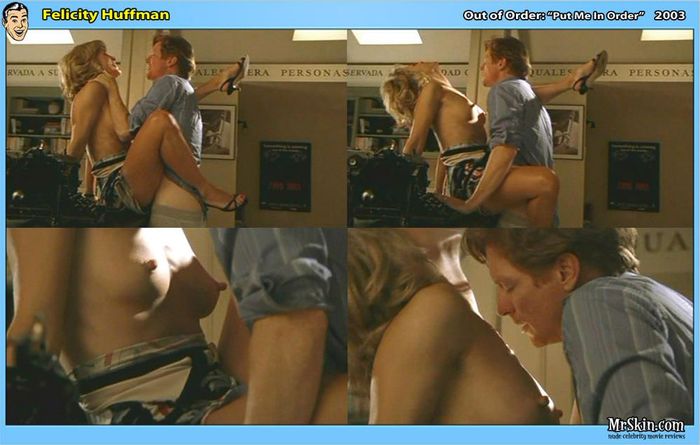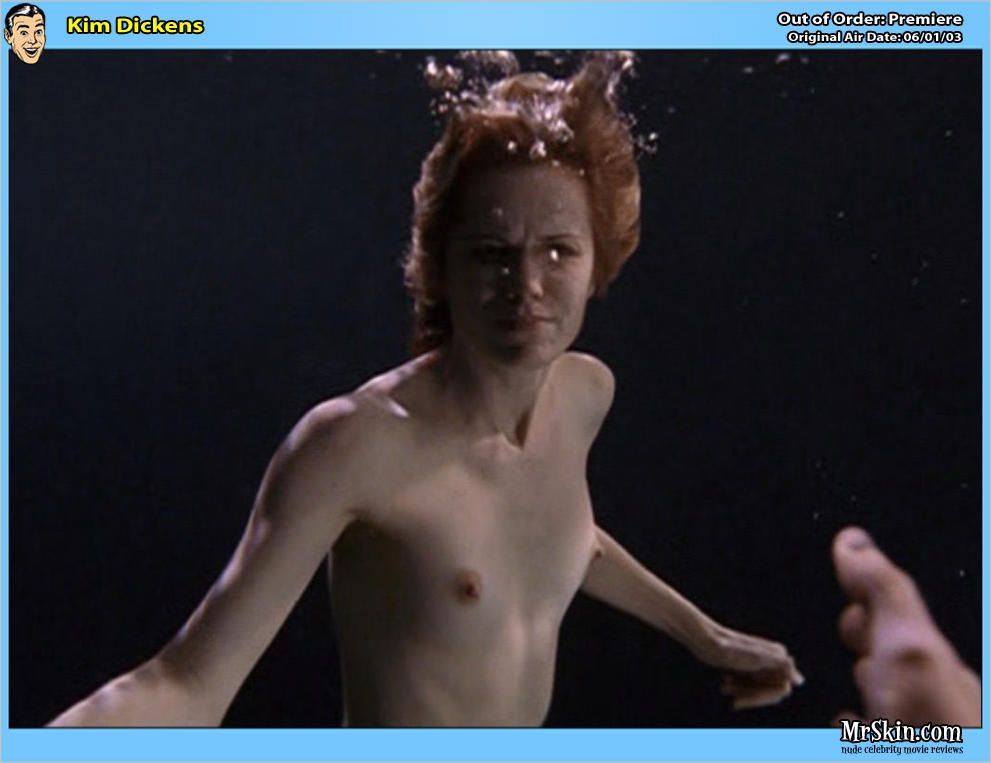 This failed attempt to launch an American Pie-esque franchise at least gave us some amazing nudity from Michelle Gordon, Amanda Logue, Alicia Saint Amour, Nikki Ryann, Audrey Manuel, Gia Wright, and many more!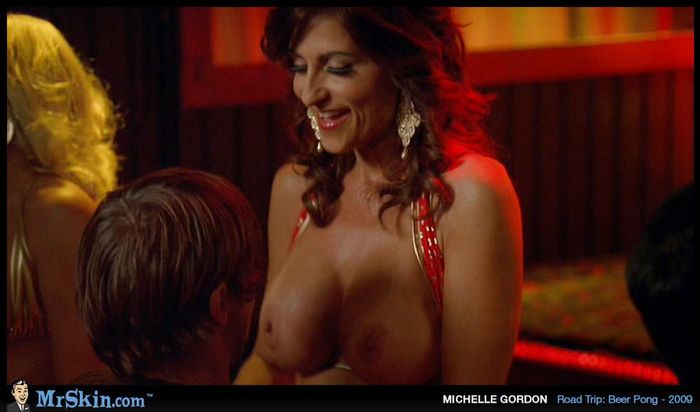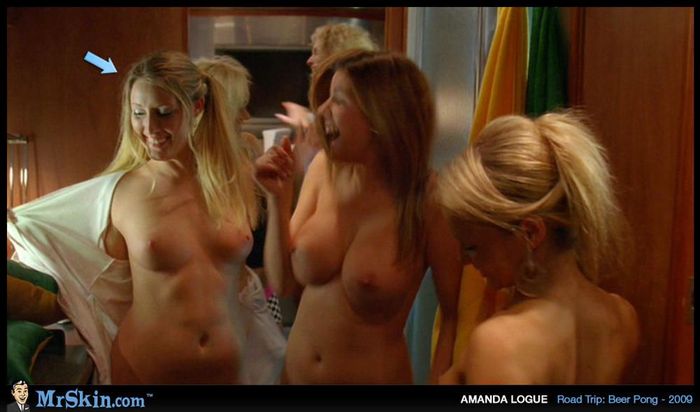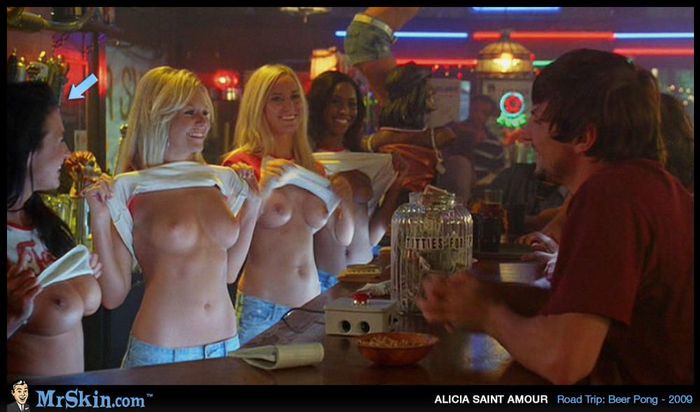 Hulu
This underrated and under-seen flick from last year features some hot lesbian action between Rebecca Hall and Bella Heathcote!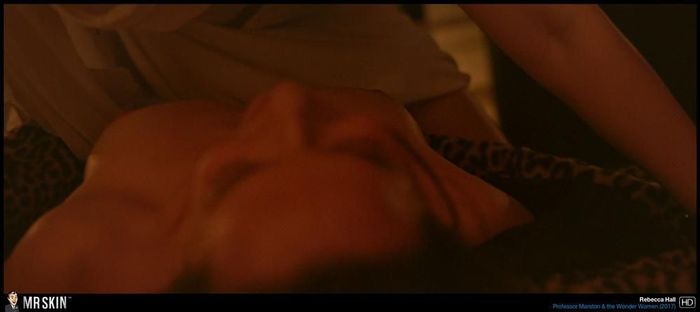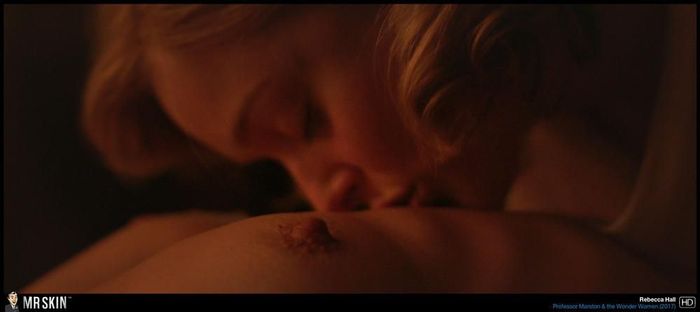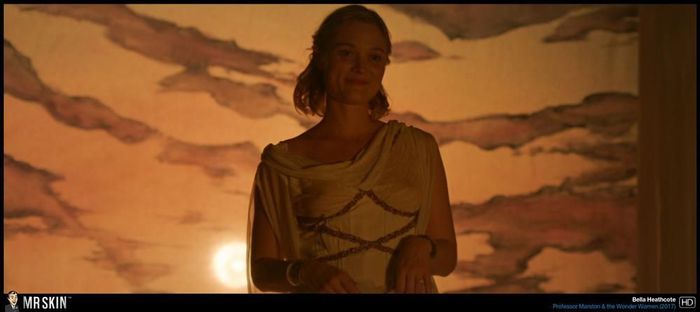 Finally, this mid-90s indie flick features some fantasticfull frontal from star Lisa Bowman!