Keep the beast at bay this week on the big three streaming services with plenty of A-list skin, lusty lesbians, and some foreign flicks with flesh to spare!
Netflix
Analeigh Tipton and Marta Gastini are early favorites for this year's Best Lesbian Scene at the Anatomy Awards, thanks to their amazing sapphic sex scenes in this flick!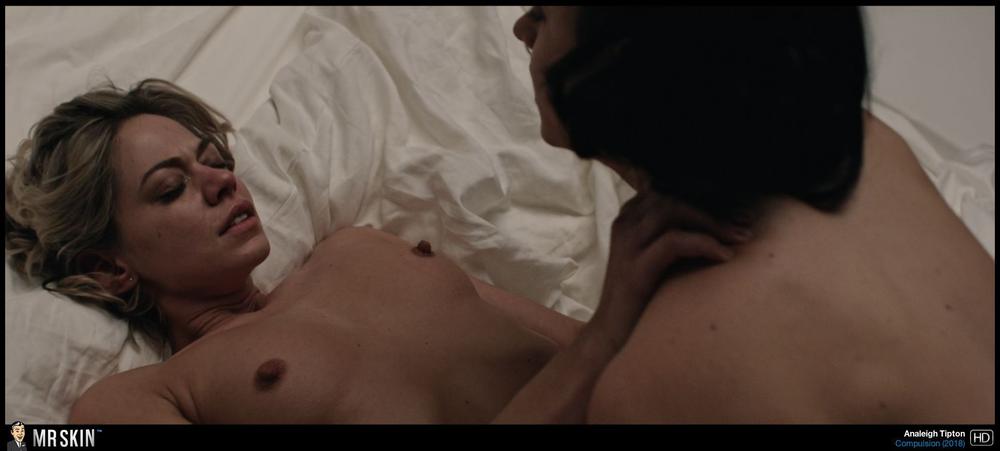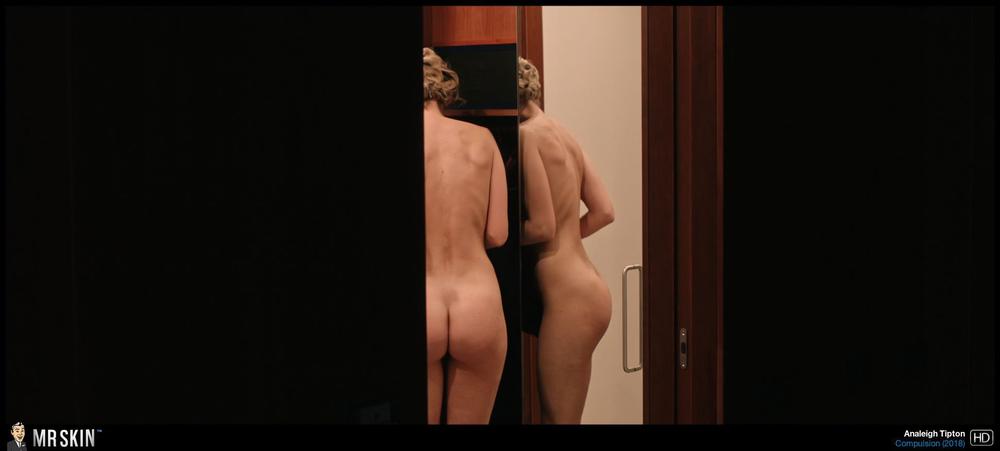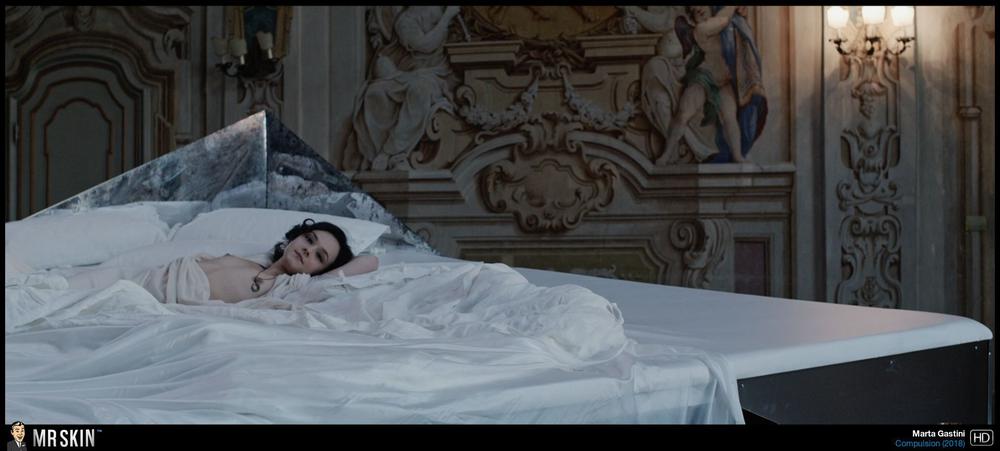 Juno Temple does what she does best in this indie drama, baring her breasts in a bunch of scenes!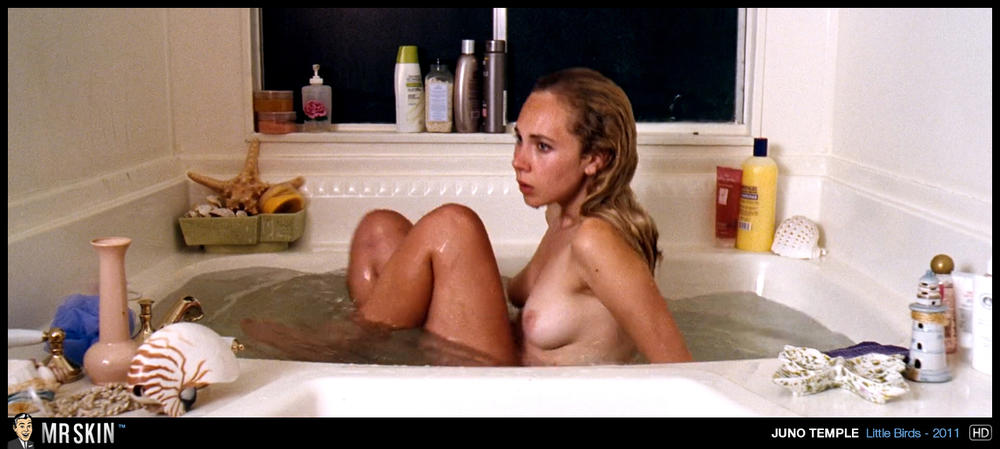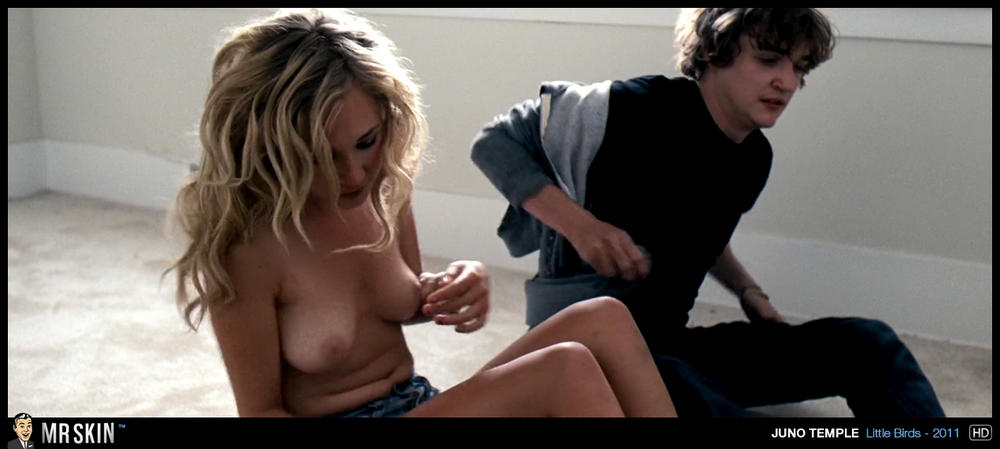 Amazon Prime
In addition to her breakout role in last year's Phantom Thread, Vicky Krieps also starred in this steamy mystery last year, baring her boobs and buns in a number of scenes!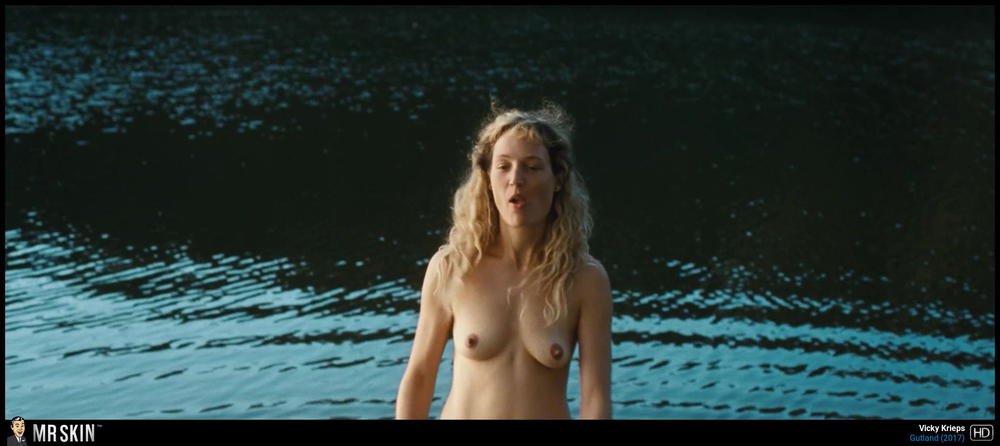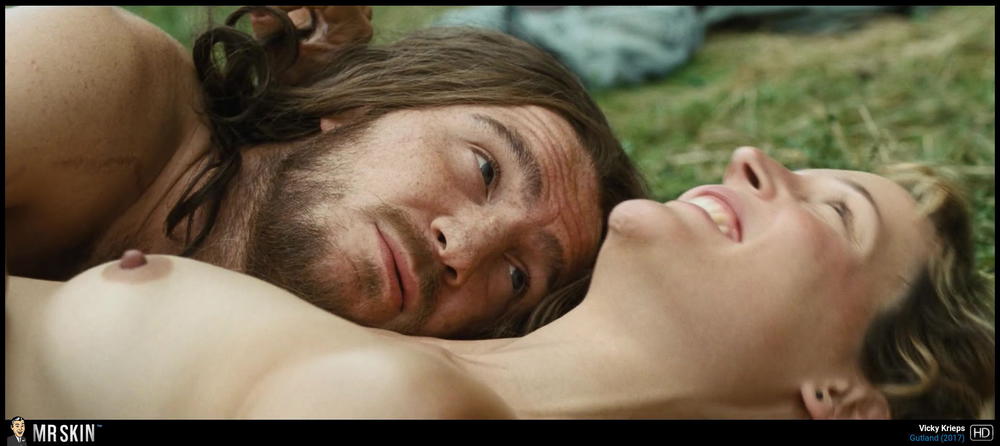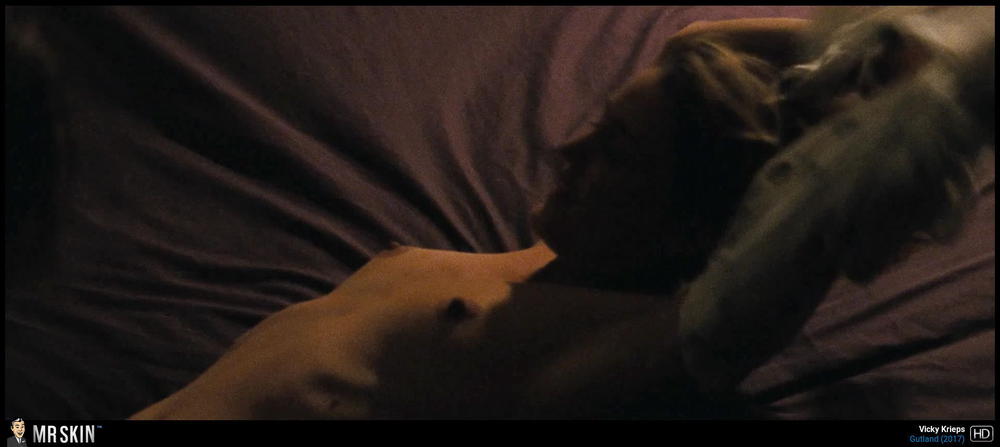 This Swiss comedy features both Simone Kern and Eliane Iten participating in a bit of the titular nude recreational activity!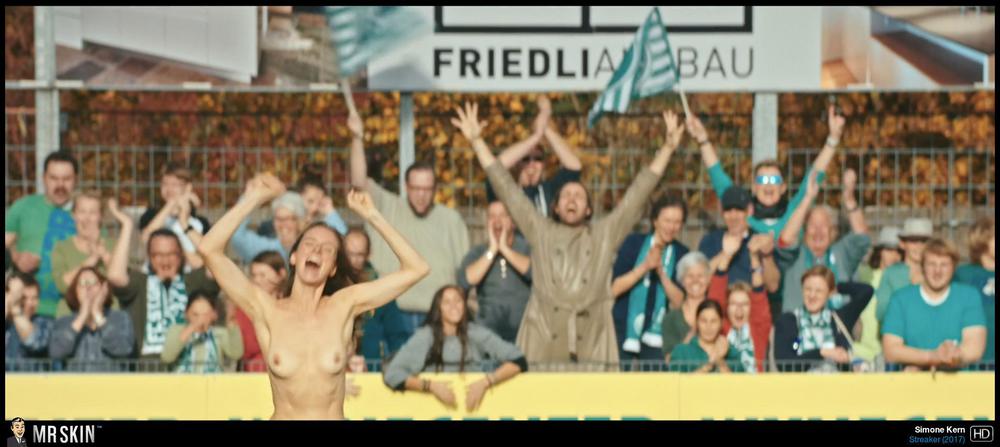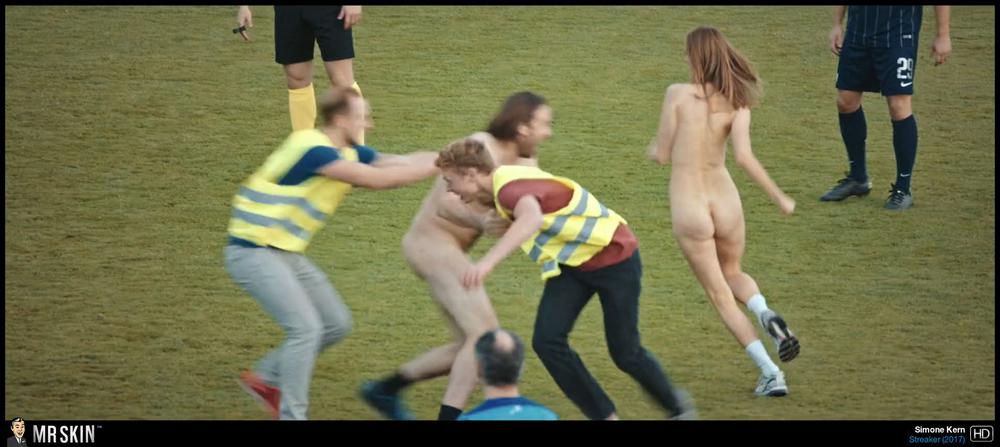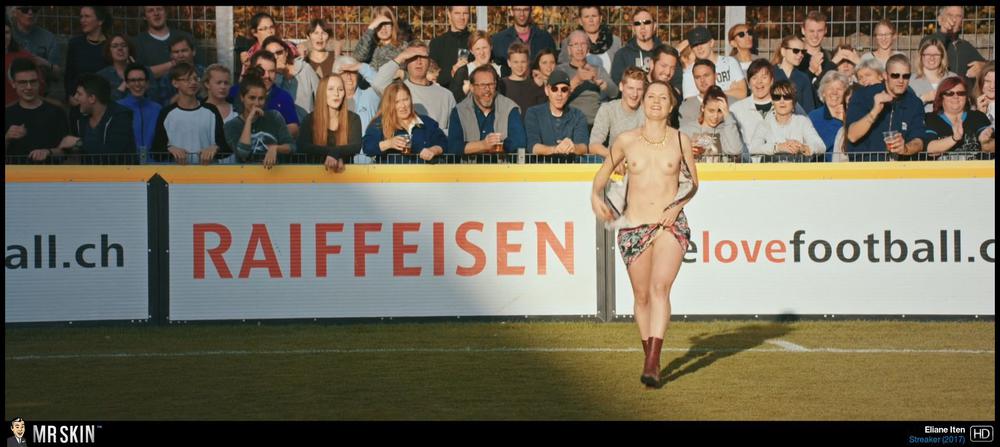 Hulu
This 1994 thriller from Roman Polanski features his wife, Emmanuelle Seigner, nude in a number of scenes, along with some bonus bush from Kristin Scott Thomas!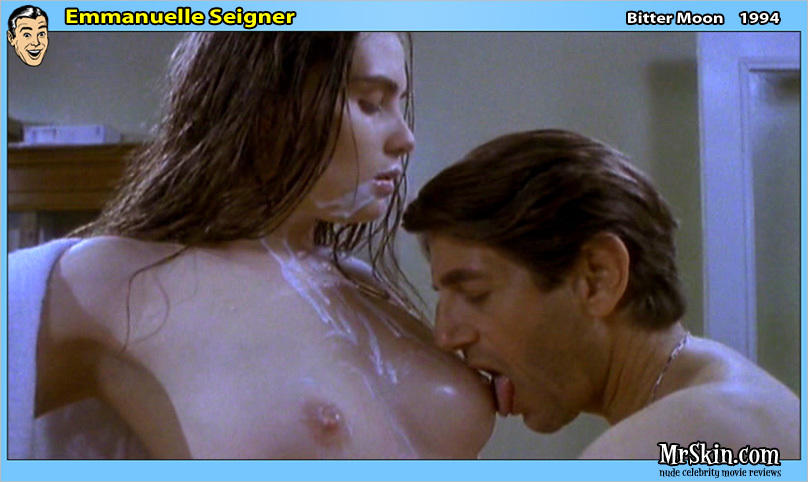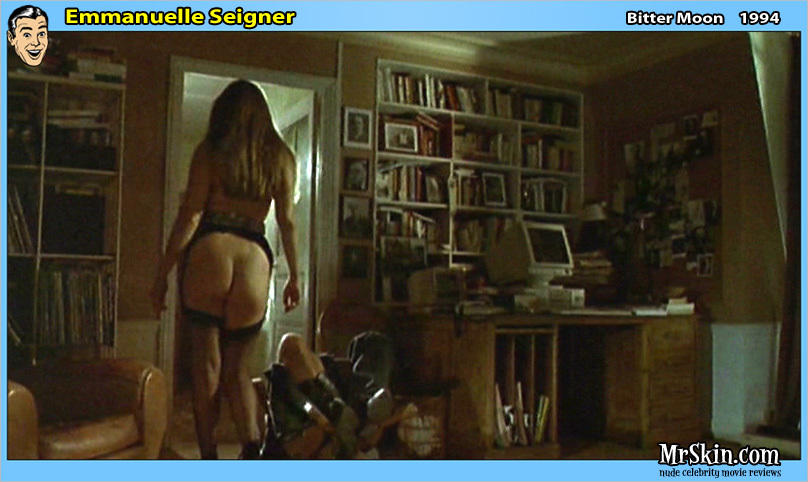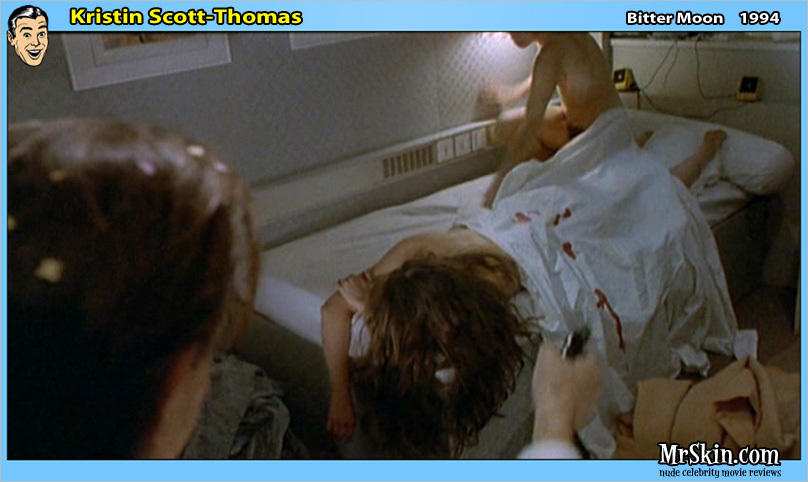 Finally this week, Penélope Cruz goes topless a number of times in this intense drama playing a breast cancer survivor!