October's turned out to be a steamy month in more ways than one, and we've got six skinsational titles for you to check out on the big three streaming services!
Netflix
This entire series is worth a rewatch, and we've got three reasons from the first three seasons: Madeline Zima, Carla Gallo, and Eva Amurri Martino!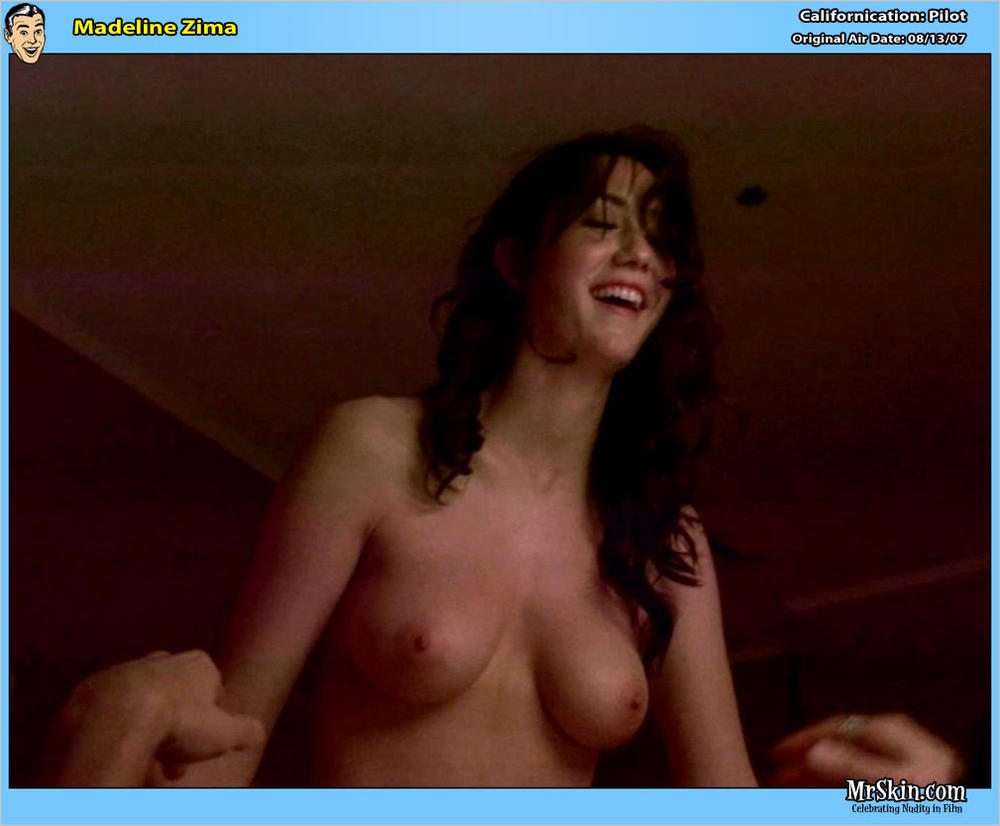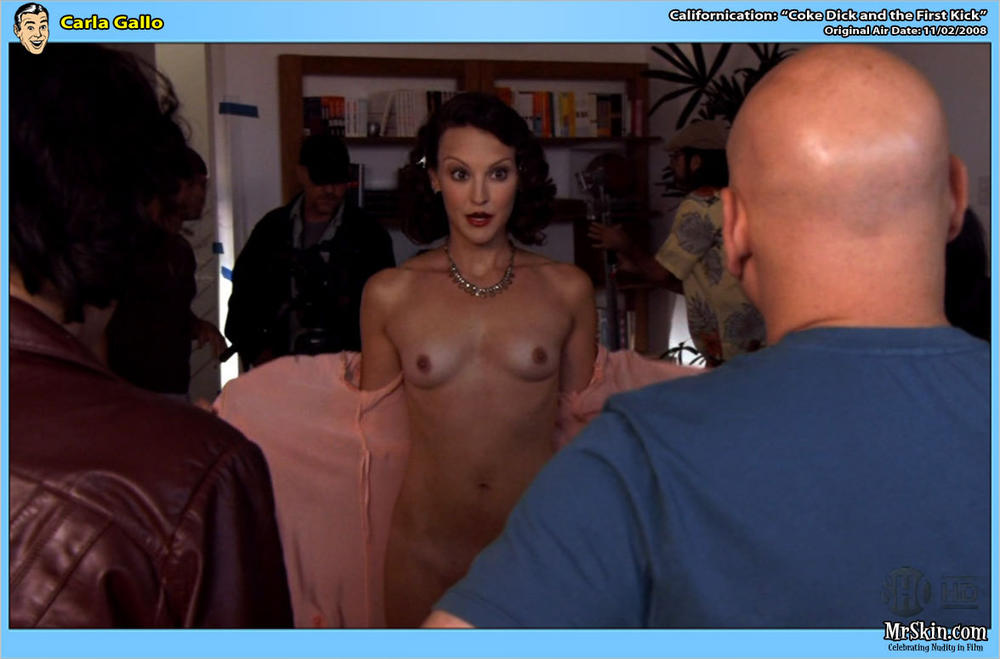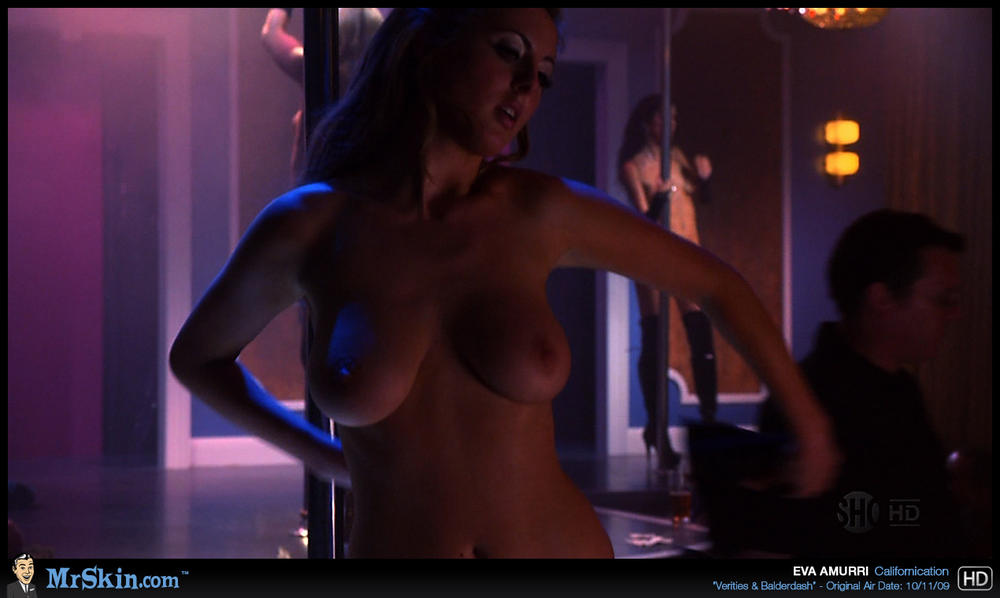 Hannah Murray makes her nude debut in this flick, with a topless assist from the lovely Elinor Crawley!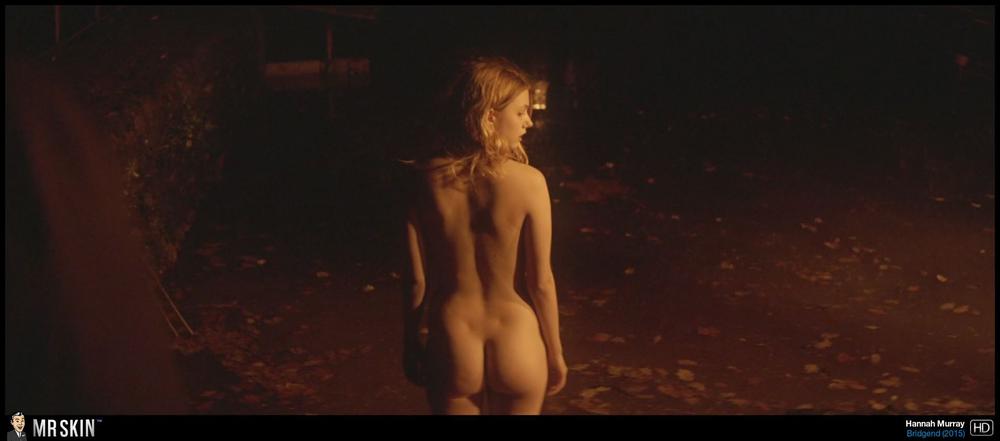 Amazon Prime
Katie Holmes' amazing nude debut famoulsy launched MrSkin.com into the stratosphere, and it looks even better in high definition!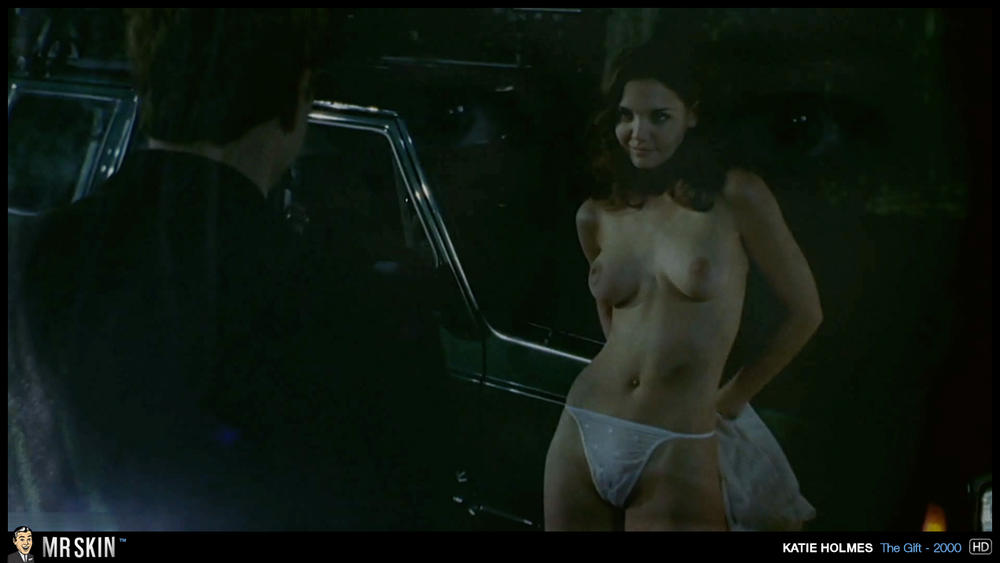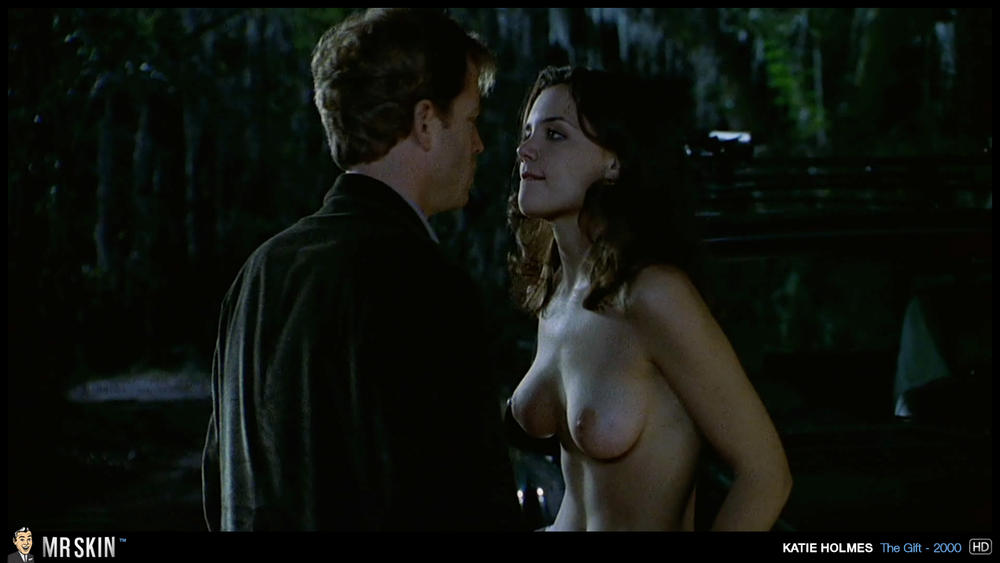 This twisty time travel thriller features some fantastic full frontal nudity from Barbara Goenaga!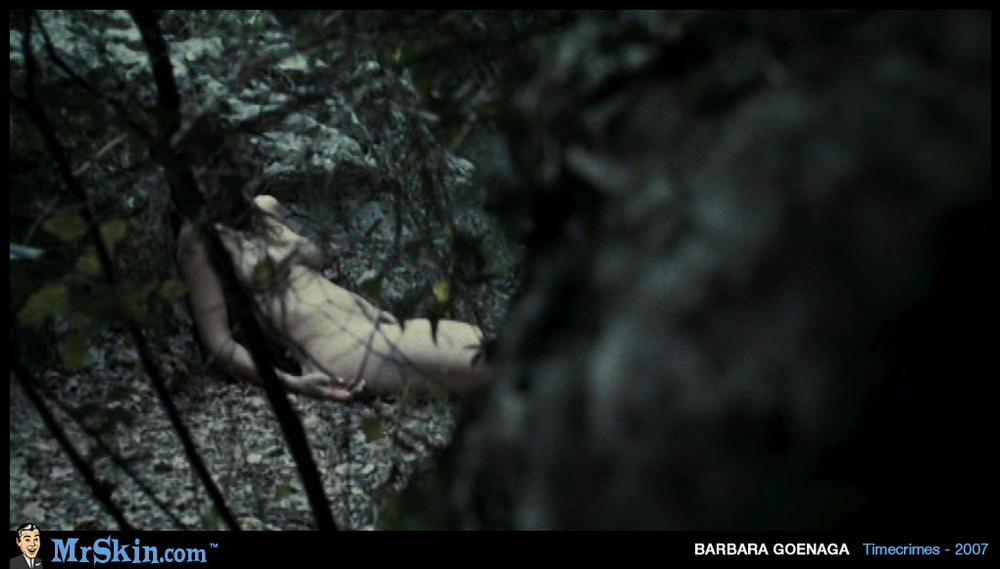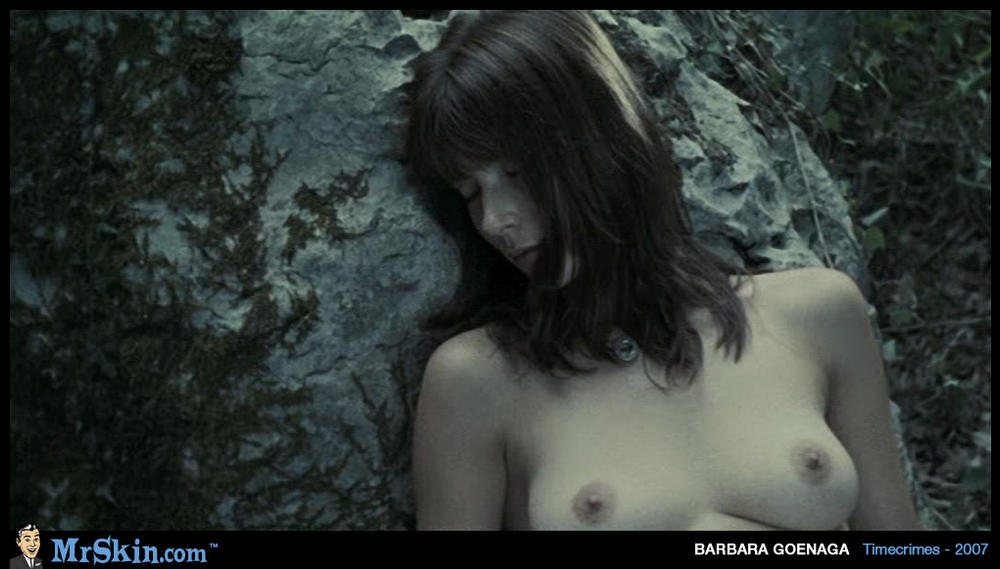 Hulu
Oscar winner Halle Berry let her left breast fly free in this intense drama!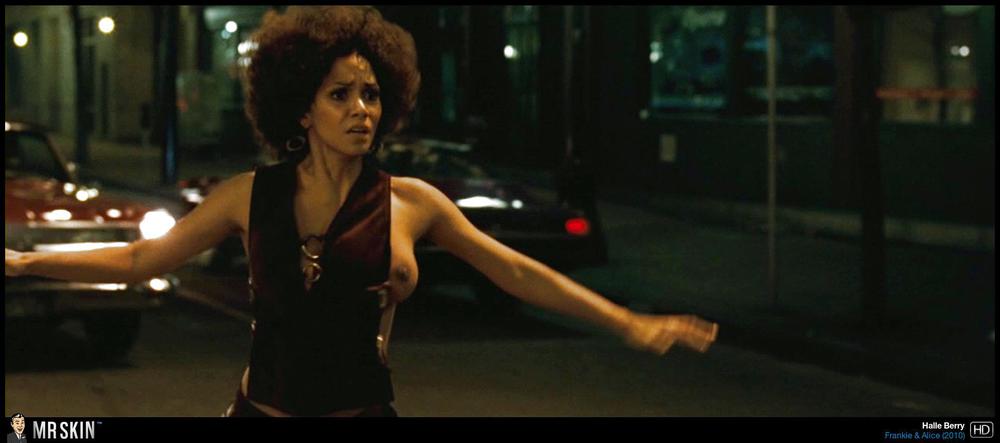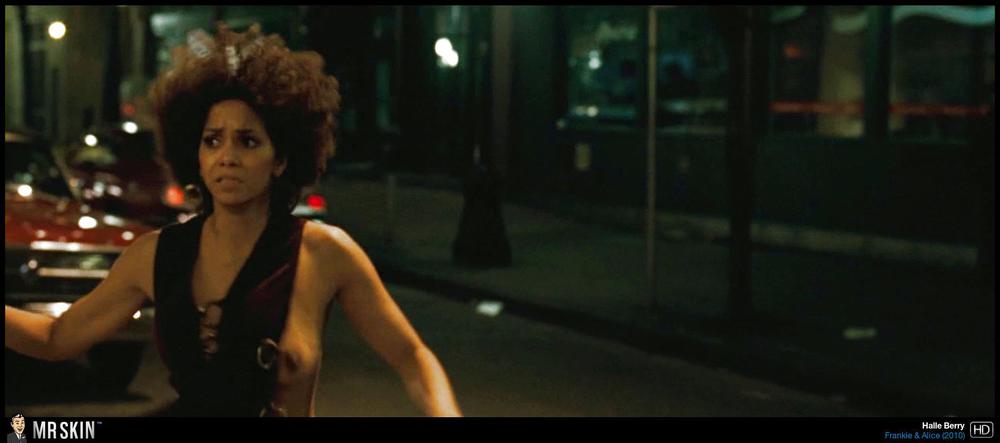 Director Roman Polanski's semi-autobiographical film features an amazingly erotic topless dance scene from Emmanuelle Seigner!