We've got a handful of skin classics worth rediscovering, along with some recent nudity filled releases to keep you streaming and creaming all week!
Netflix
Back on Netflix with a vengeance is this skin-filled late 90s masterpiece-of-ass with knockout nudity from Heather Graham, Julianne Moore, Nina Hartley, and more!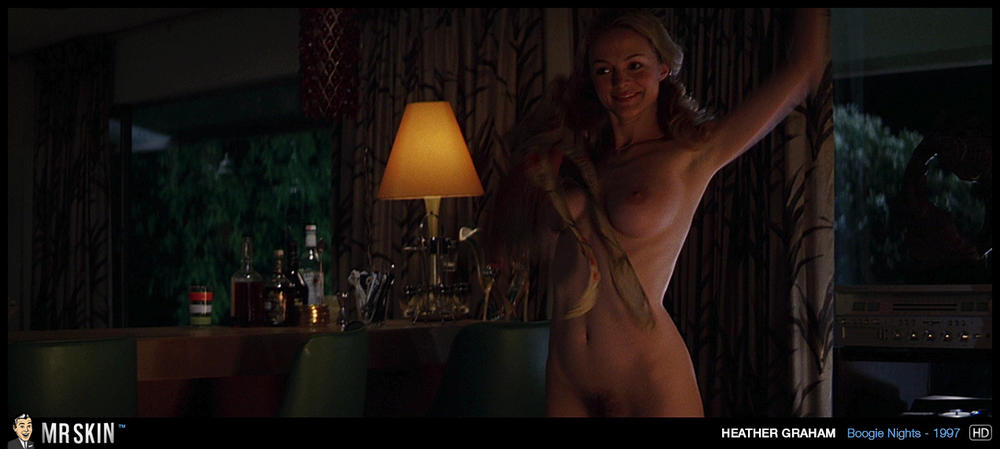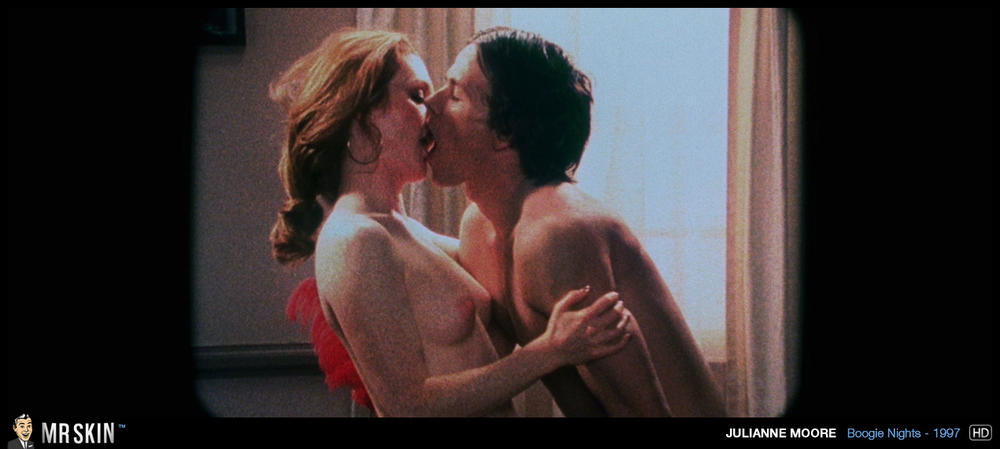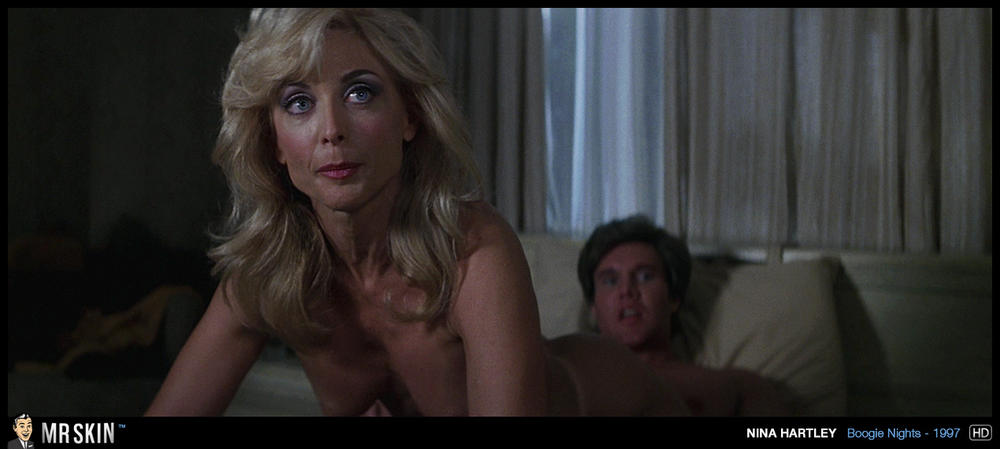 Steven Seagal's latest features some great topless scenes from Ileana Huxley and April Jorgensen!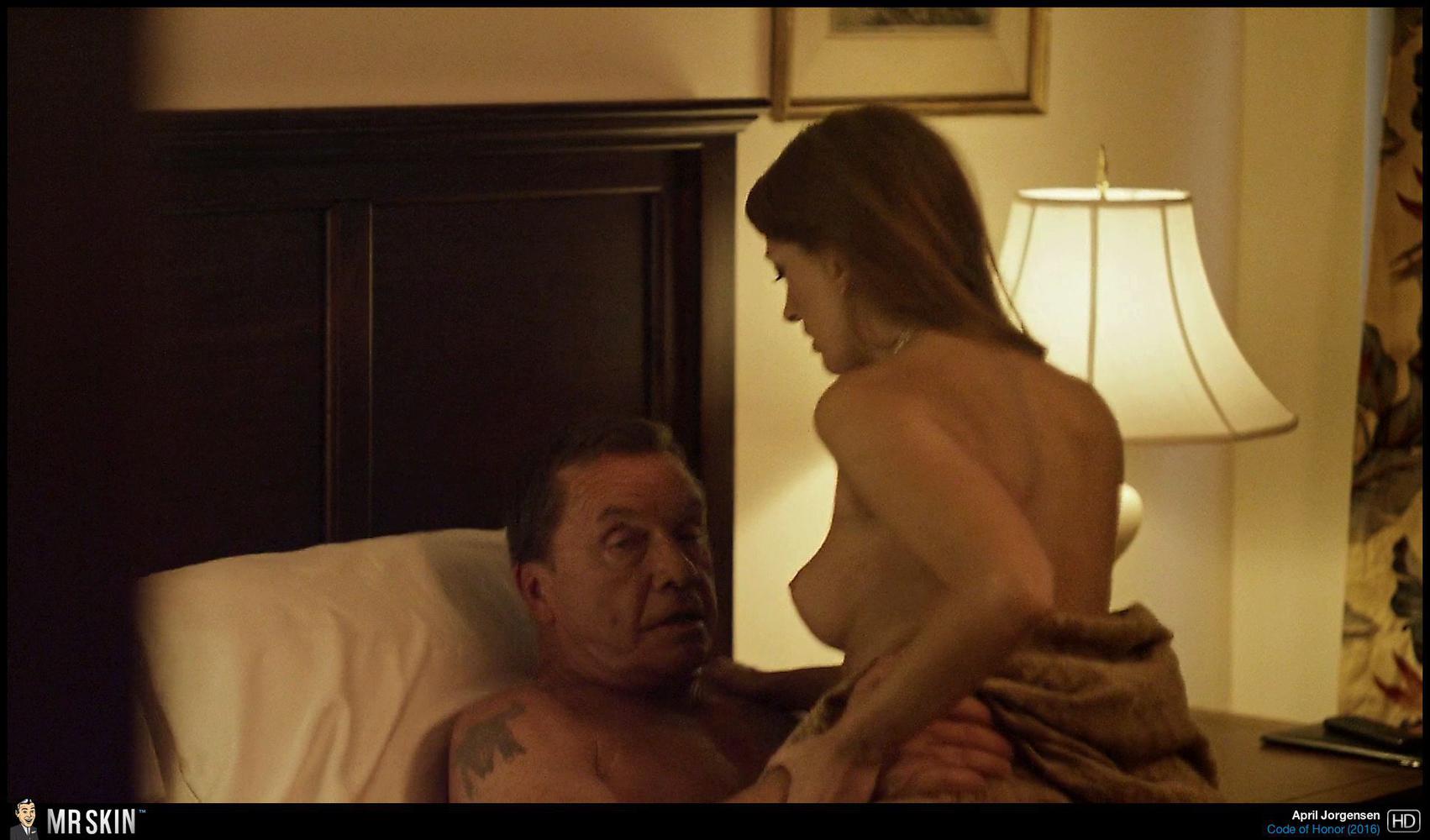 Amazon Prime
This sci-fi boob comedy from 1990 features more skin than you shake your stick at from Greta Carlson, Dana Bentley, Jasae, and more!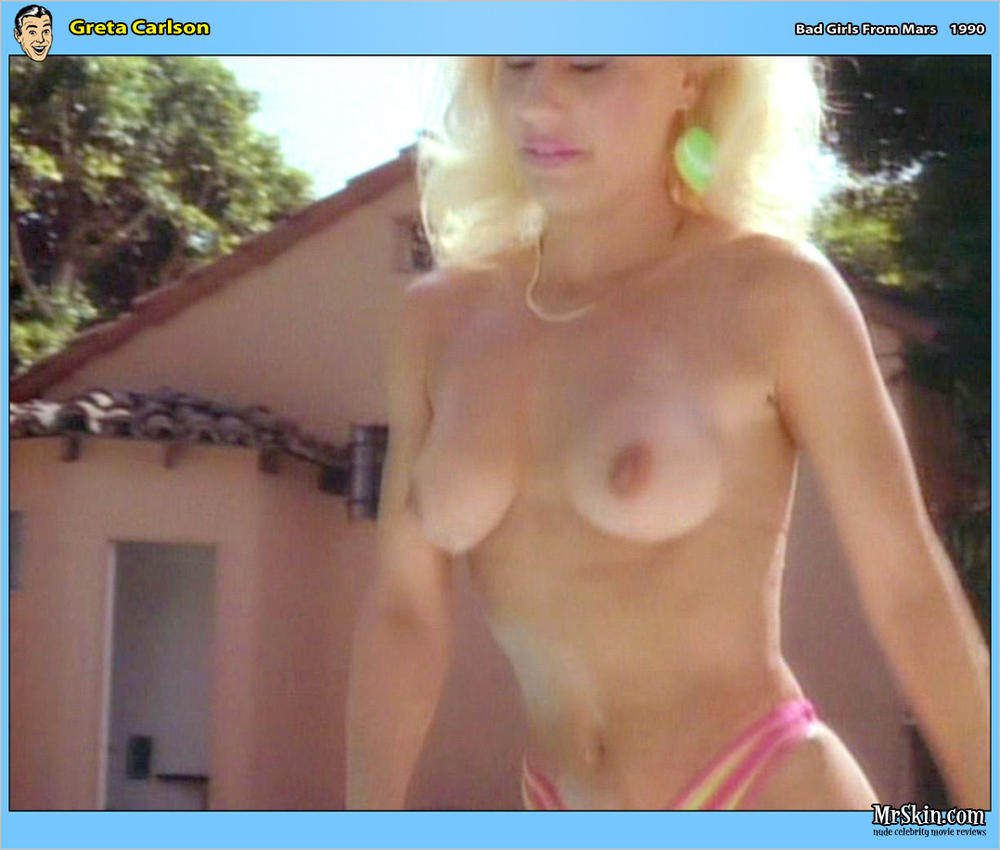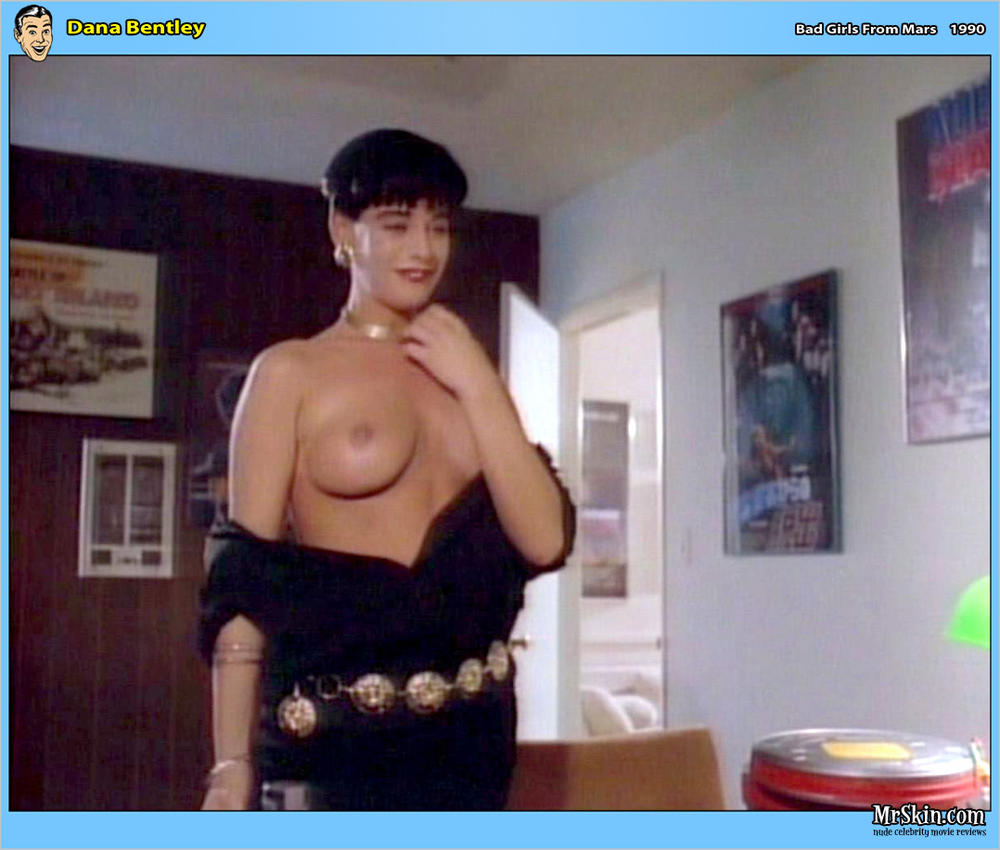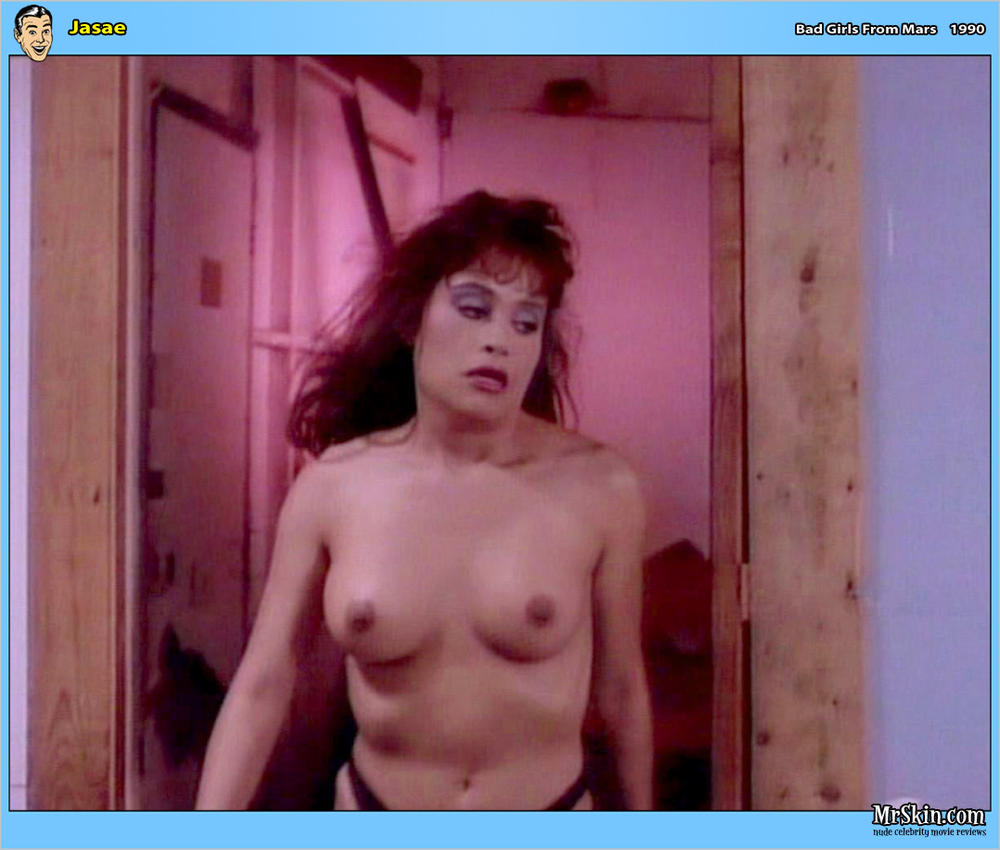 The fifth and final film in this classic Japanese film series features a hot topless scene from Meiko Kaji!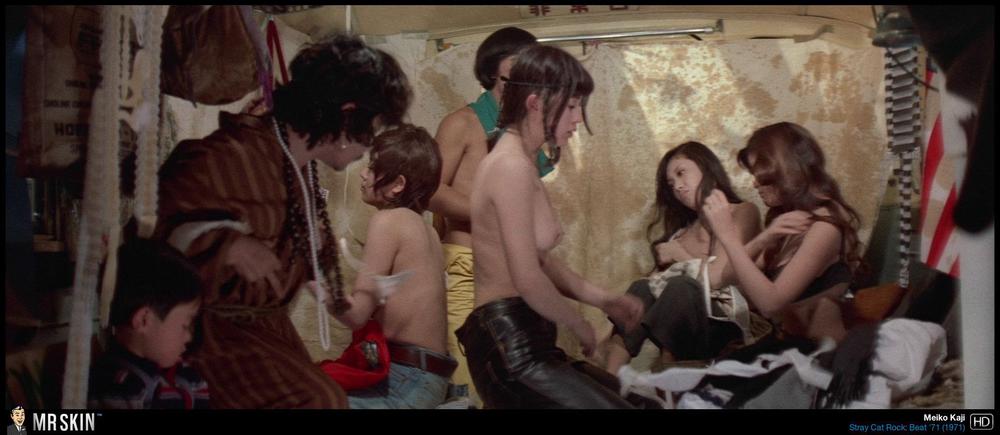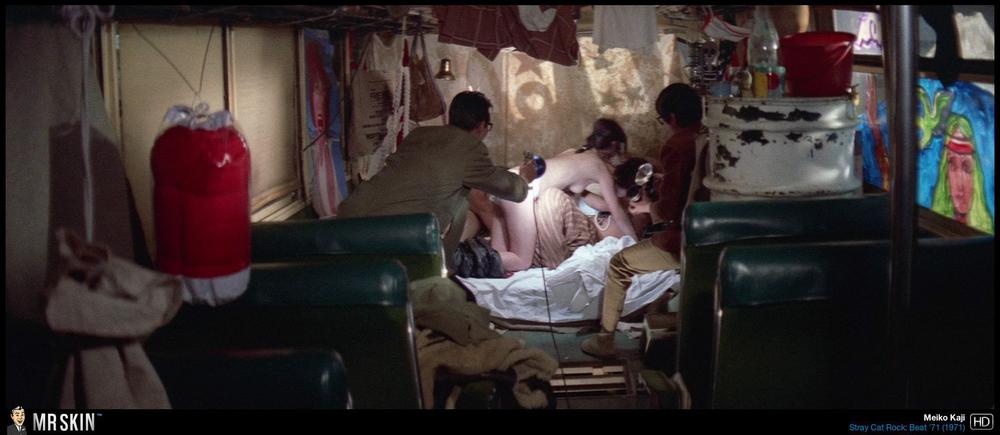 Hulu
This lusty lesbian drama from the early aughts features some amazing nude scenes from Blandine Bury, Coralie Revel, and Sabrina Seyvecou!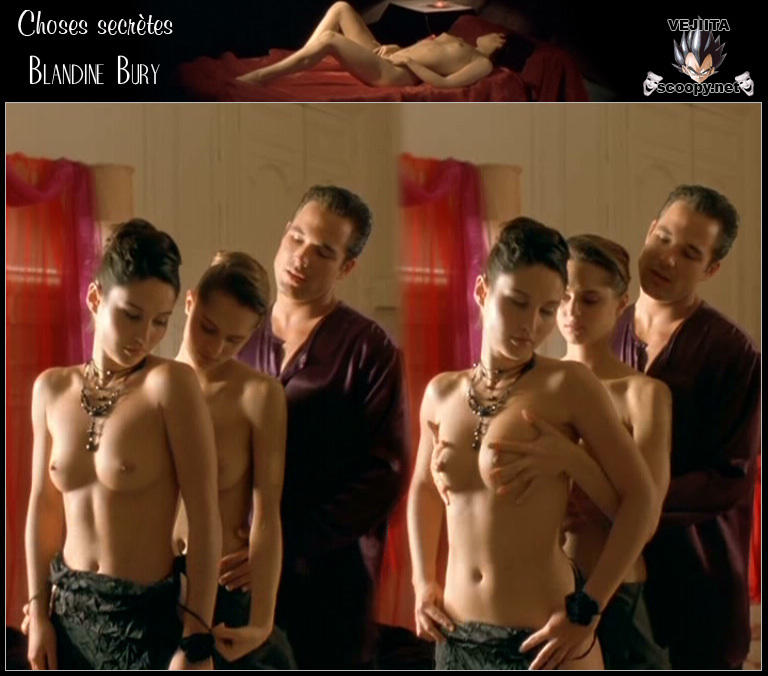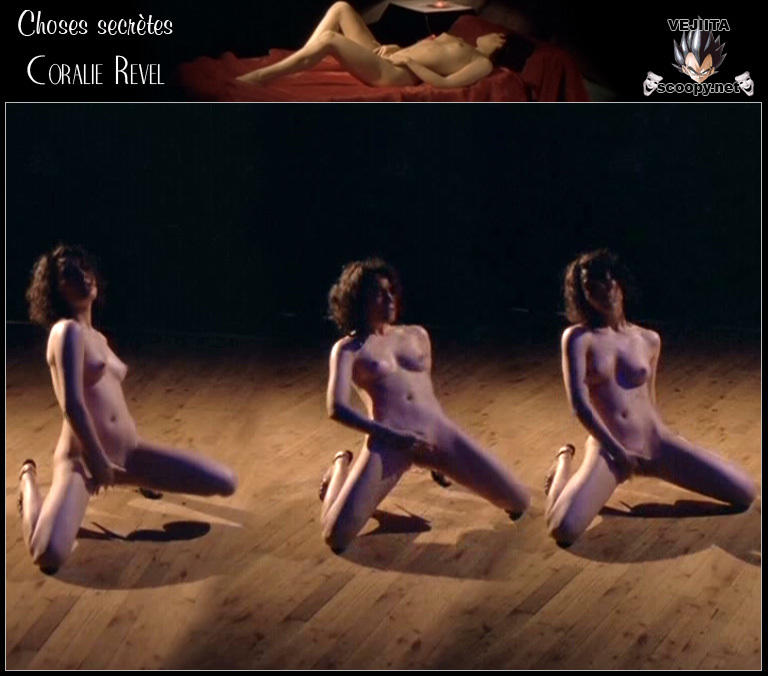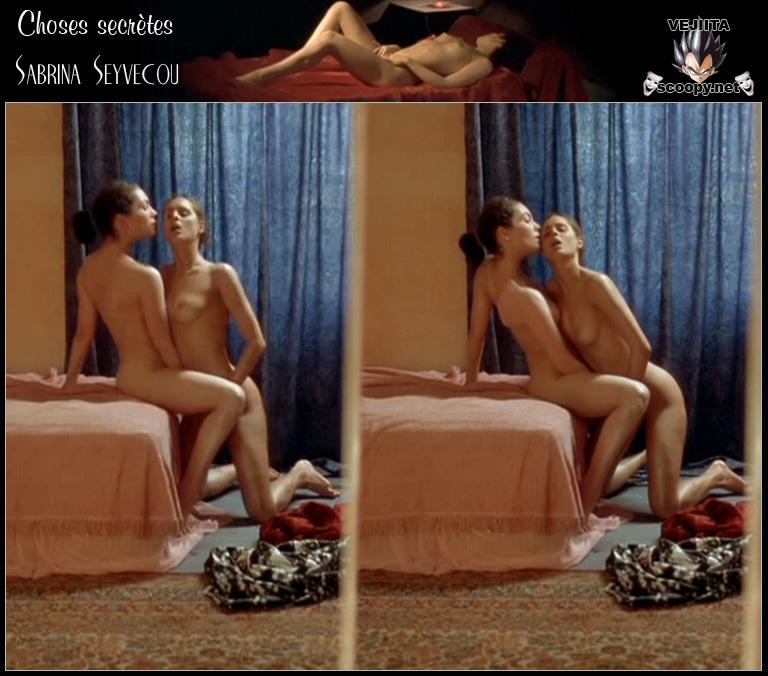 Finally this week we've got this indie comedy featuring two topless scenes from Zoe Cleland as well as a scene where Tommie-Amber Pirie, Jewel Staite, Katharine Isabelle, and more bare their buns while streaking!