August goes out with a bang on the various streaming services, with plenty of skin to discover before the new month begins!
Netflix
This French favorite features full nudity from stars Adèle Exarchopoulos and Léa Seydoux, who have two lengthy lesbian encounters!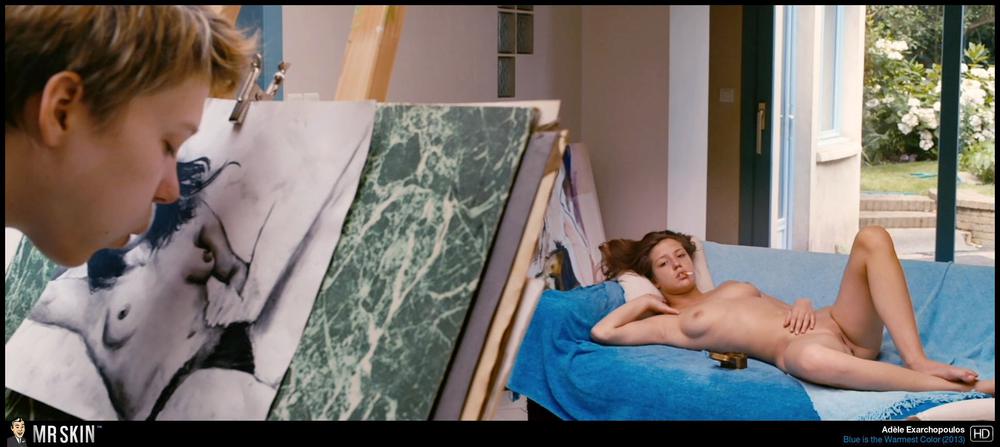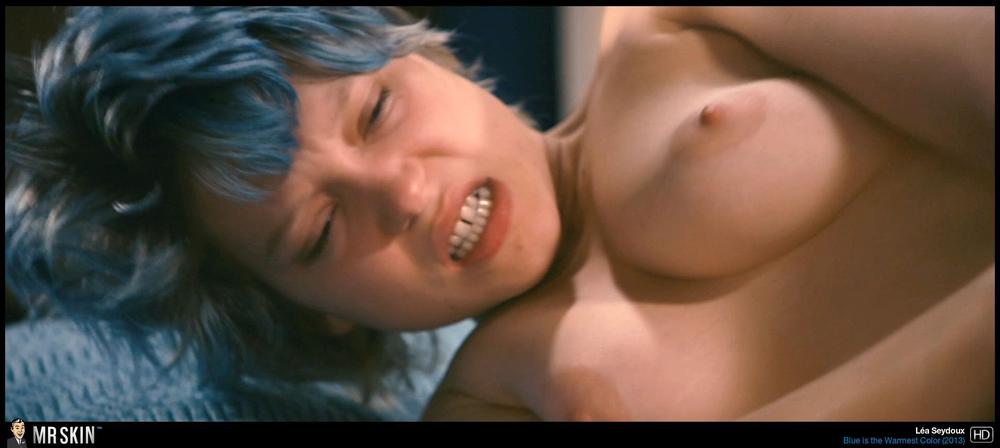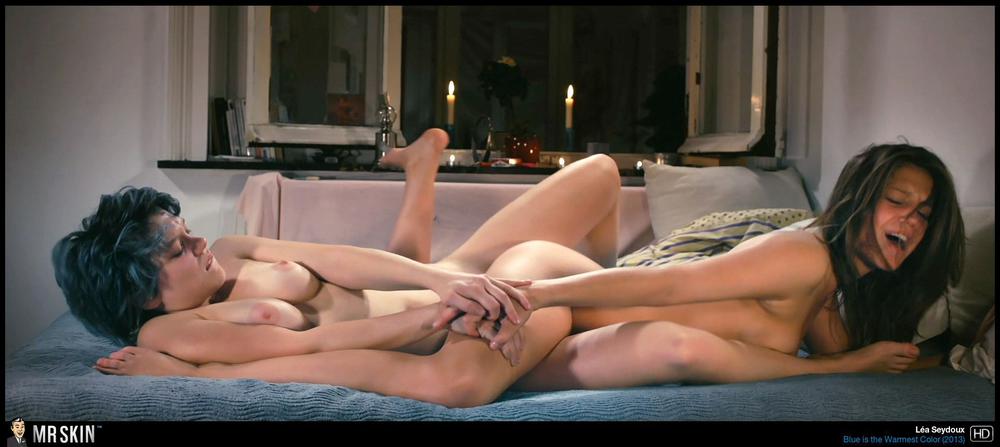 This South Korean drama has plenty of skin from Yeo-Jeong Jo!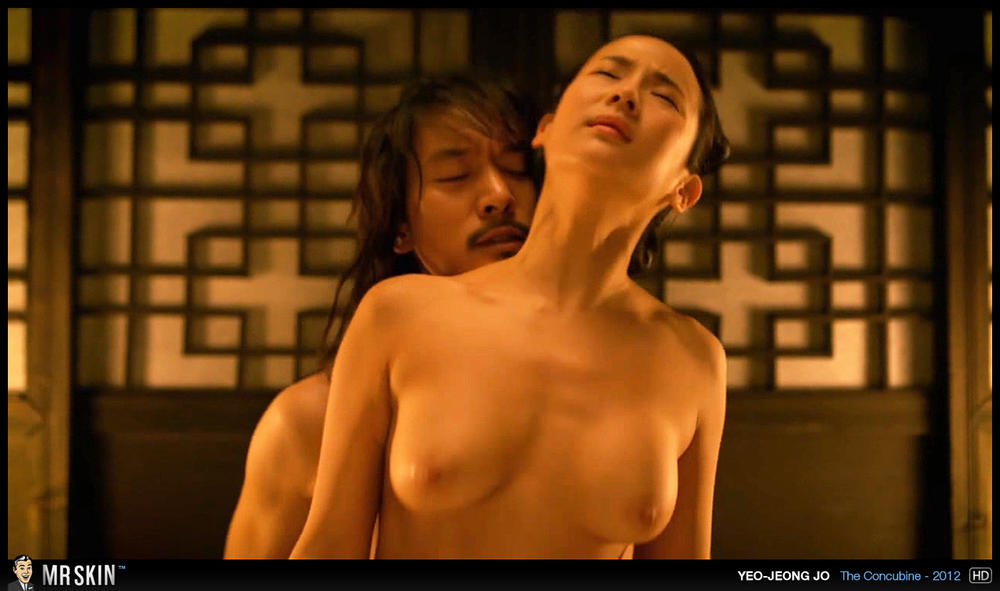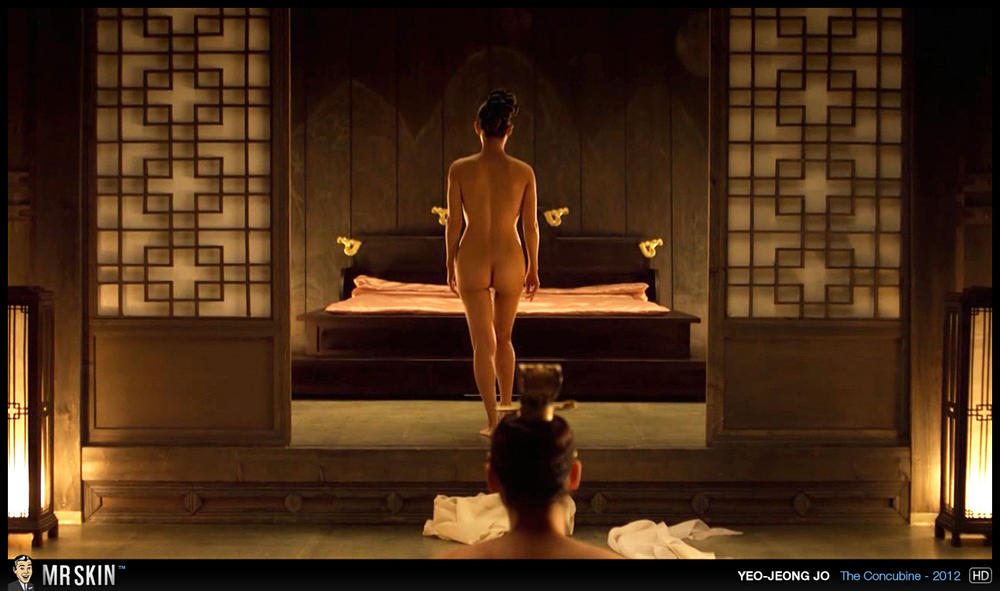 Amazon Prime
This forgotten late 90s Kate Winslet vehicle features a cameo appearance from her fantastic fun bags!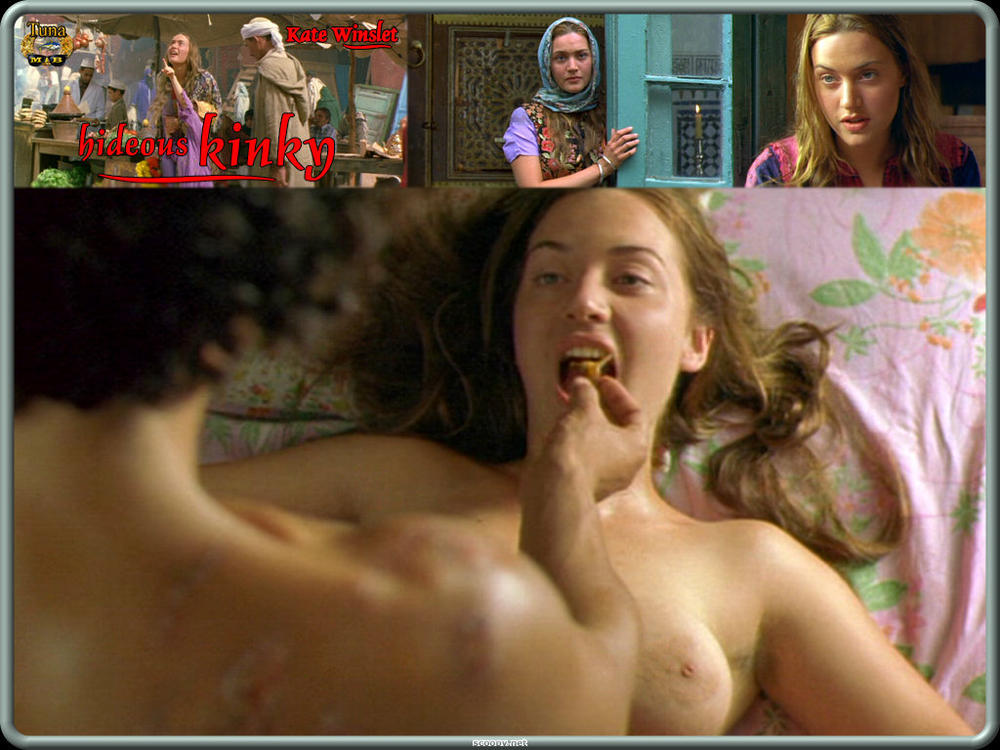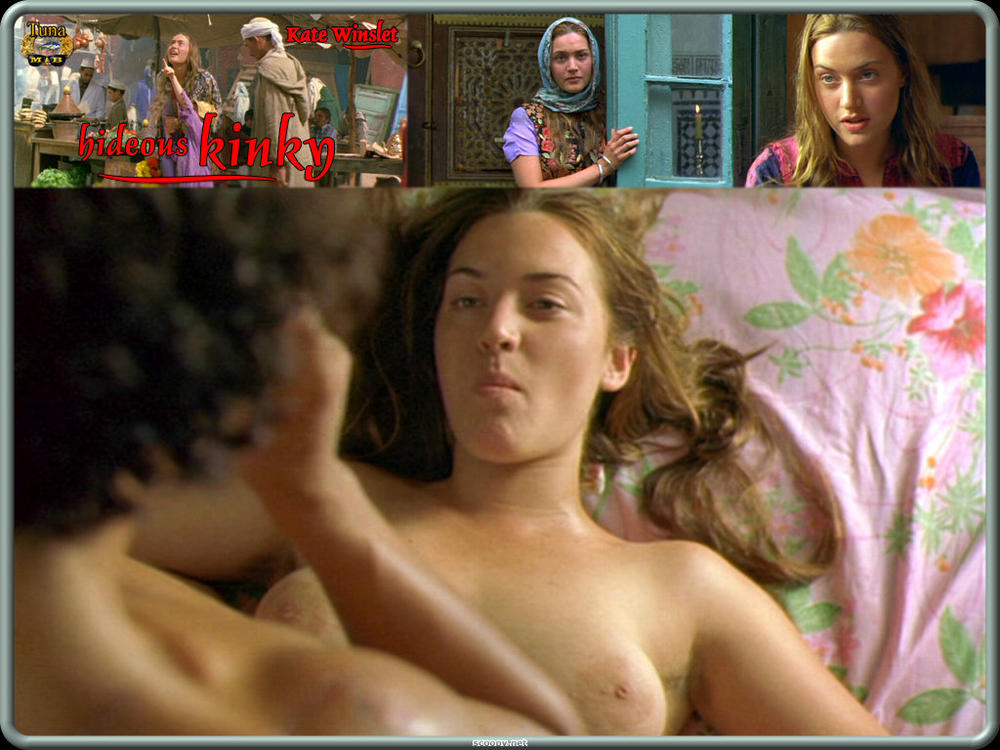 This Danny Trejo sequel has a terrific topless scene from adult superstar Sophie Dee—using the name Kirsty Hill!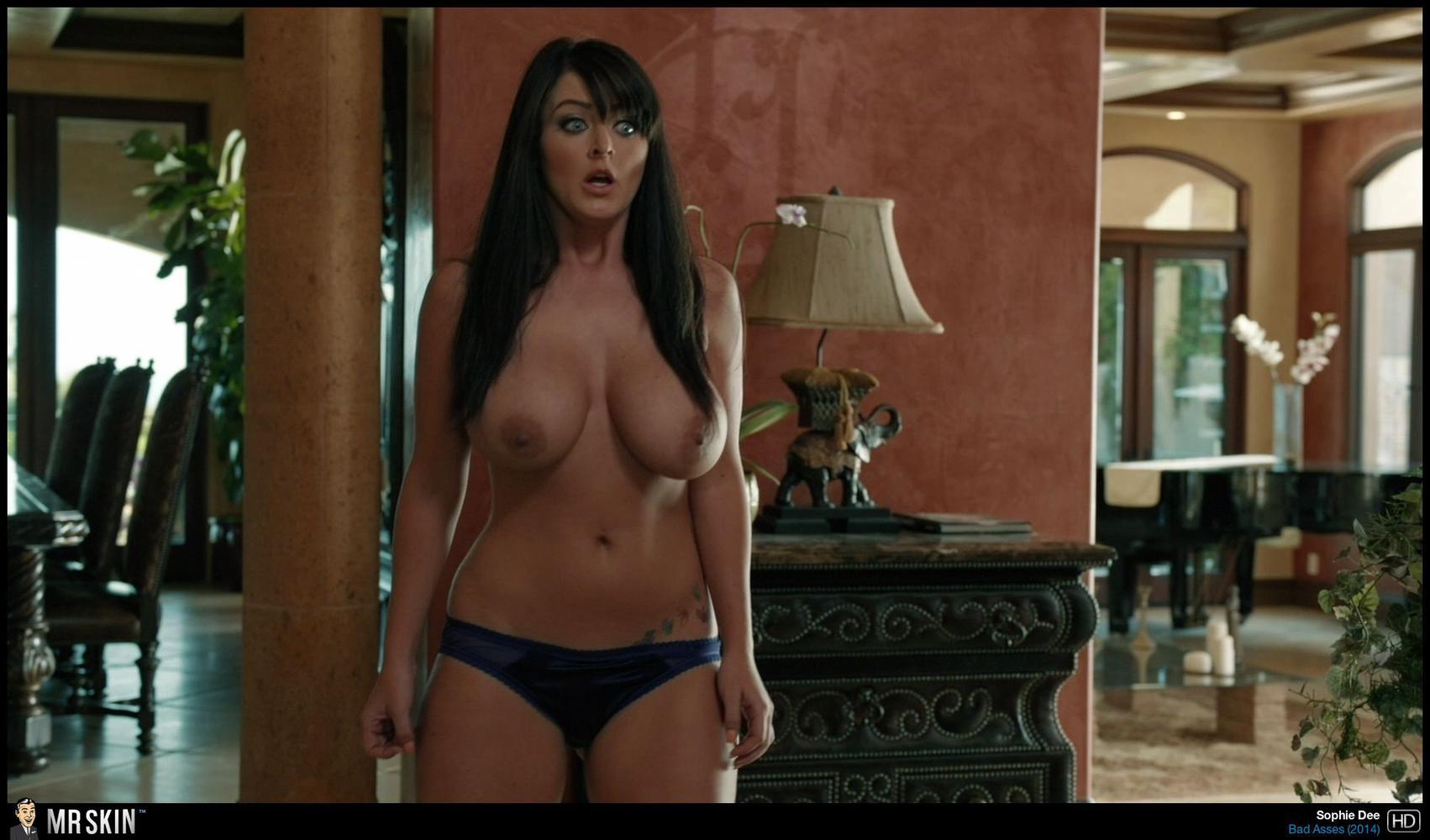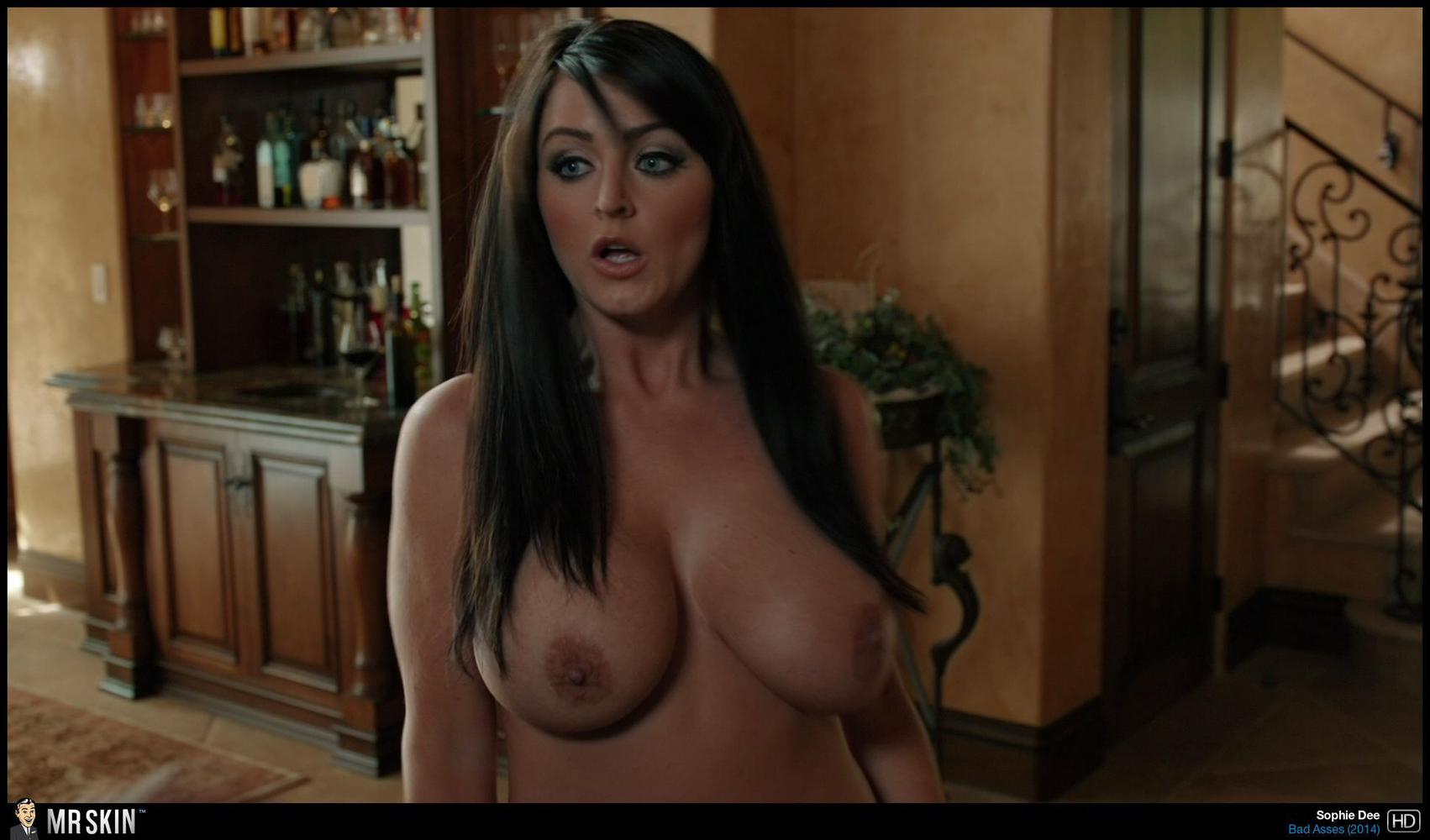 Hulu
This early 90s crime drama features some fantastic full frontal from Michelle Forbes, and some bonus boobage from Juliette Lewis!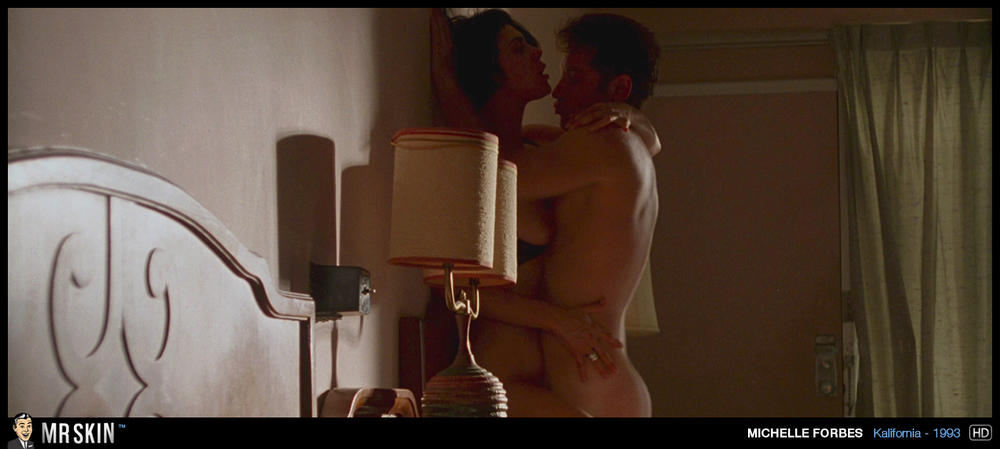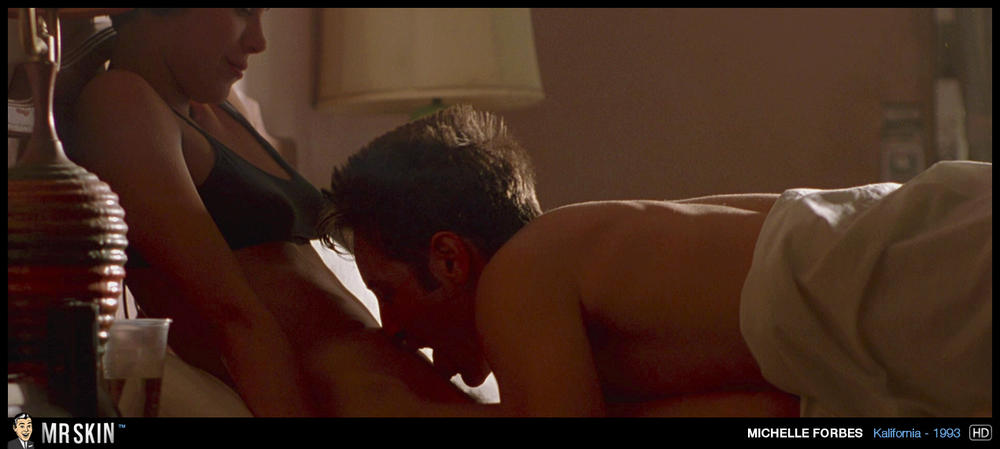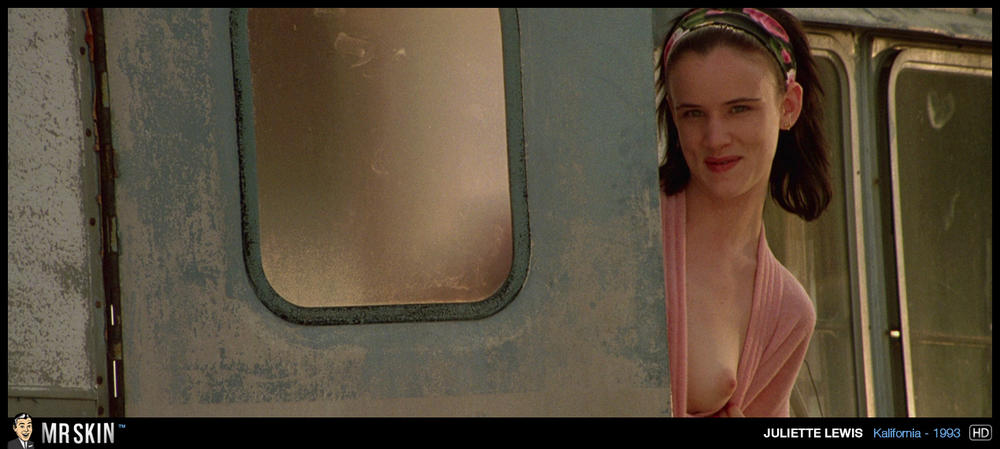 One of Ingmar Bergman's earliest films also features one of the earliest nude scenes, with Harriet Andersson baring boobs and buns in this 1953 drama!