December gets off to a smoking hot start with six skin flicks sure to keep you busy during the last month of the year!
Netflix
If you've ever wanted to watch Christina Ricci topless and chained up to a radiator in Sam Jackson's house, your prayers have finally been answered!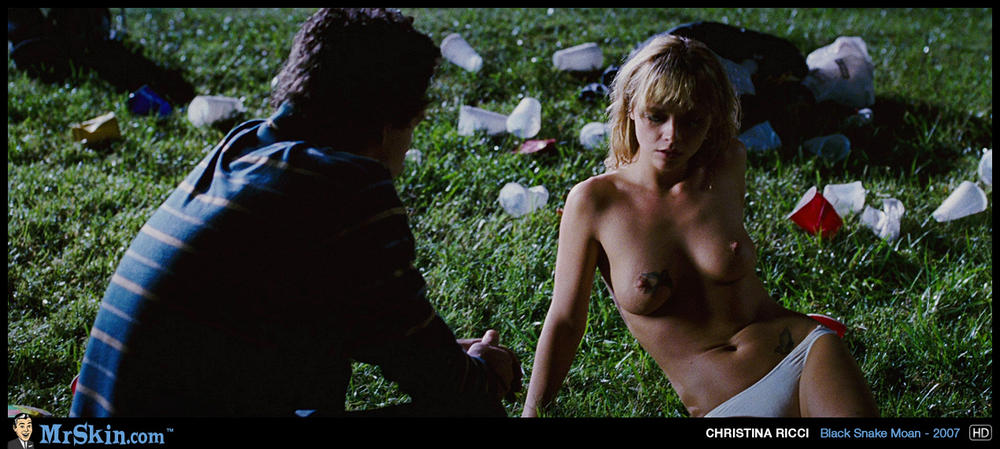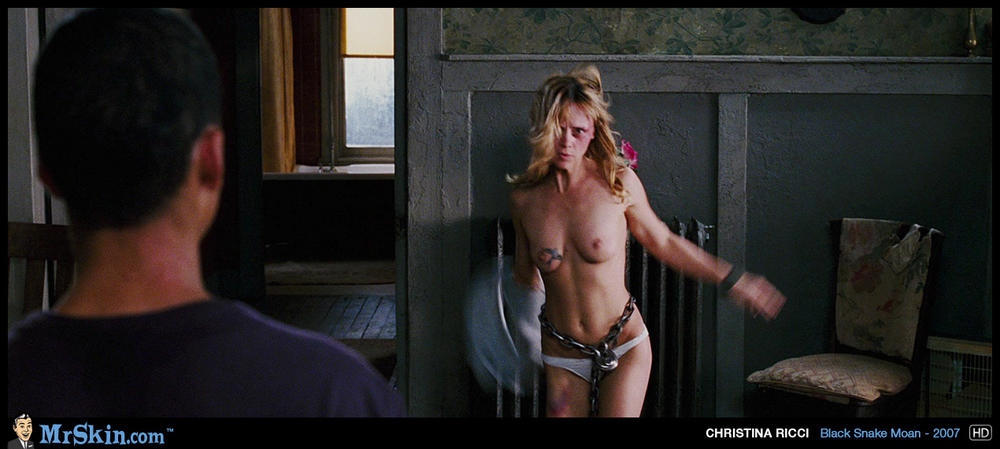 This acclaimed indie features a knockout bottomless scene from Vail Bloom, who also bares her breasts!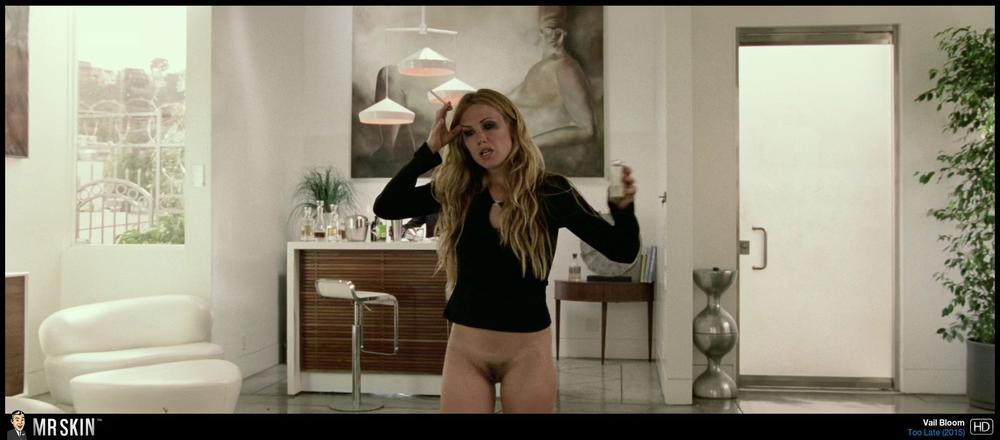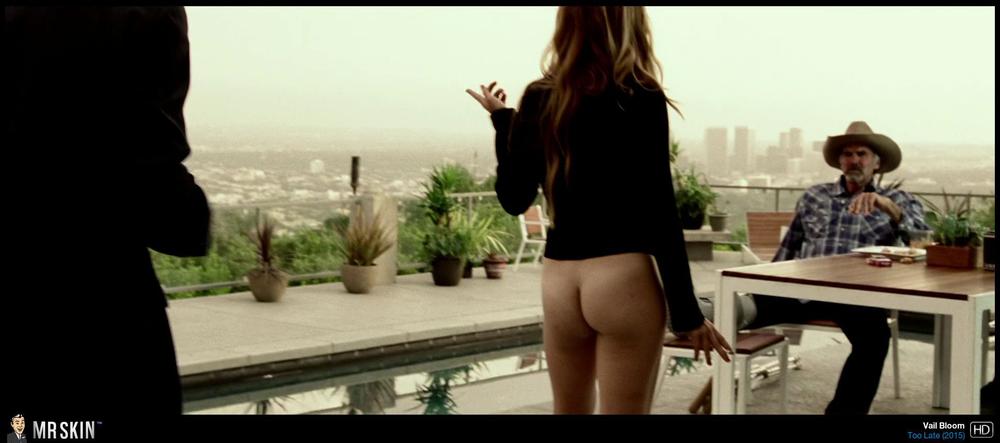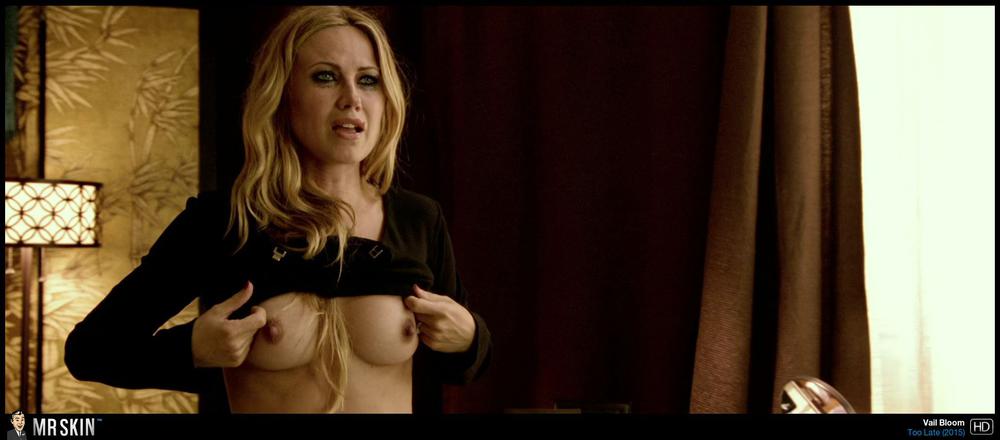 Amazon Prime
This unusual love story debuted to mixed reviews this past Spring, but there's no denying it's got a great nude scene from Angeliki Papoulia!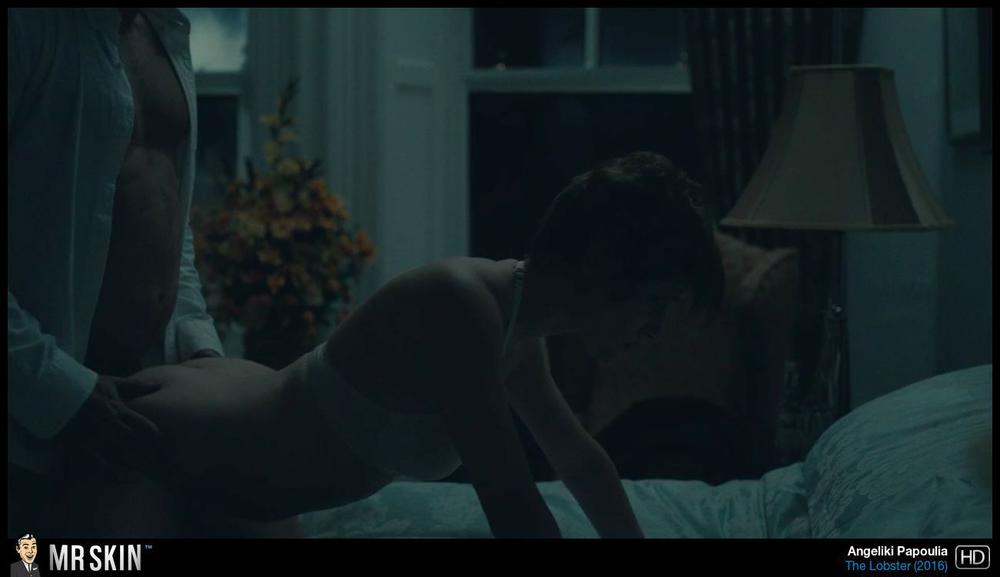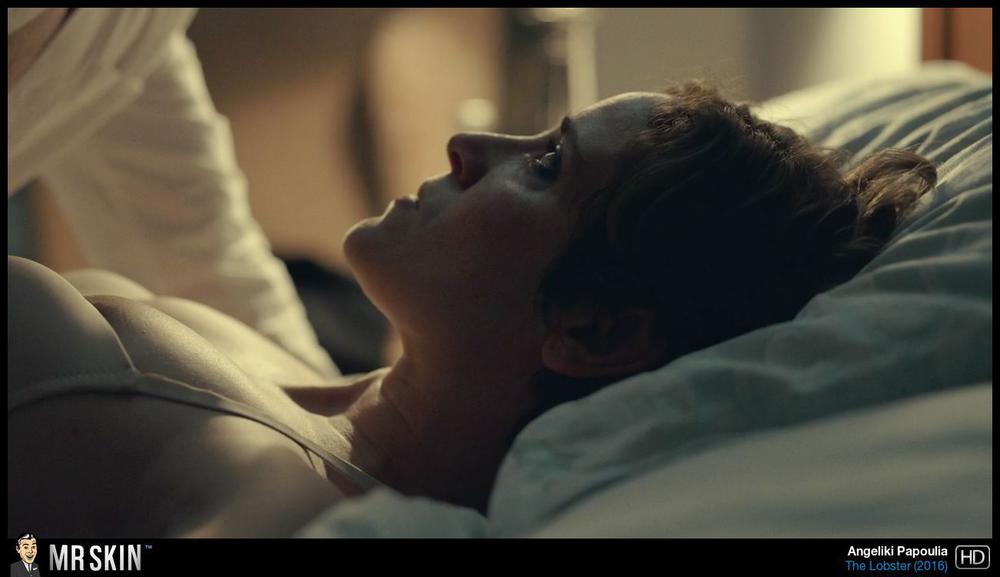 Nadia Townsend strips down for a shower in this 2005 indie that's guaranteed to please!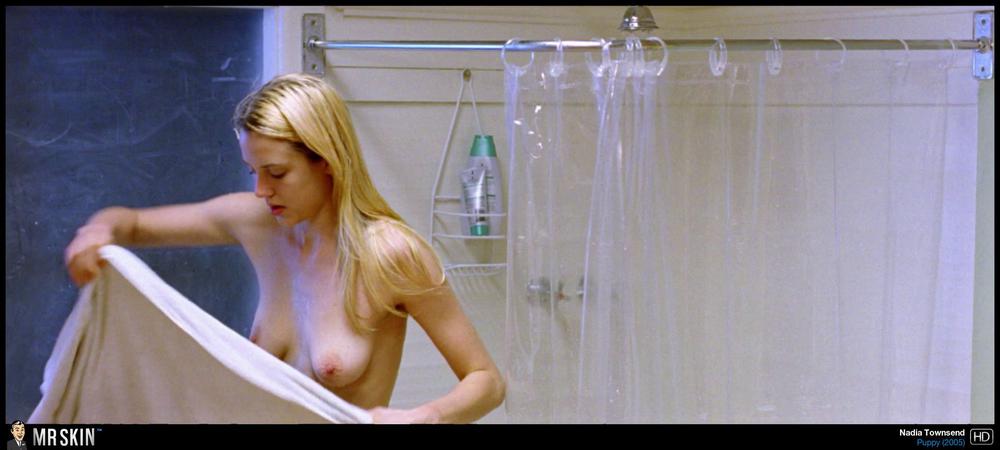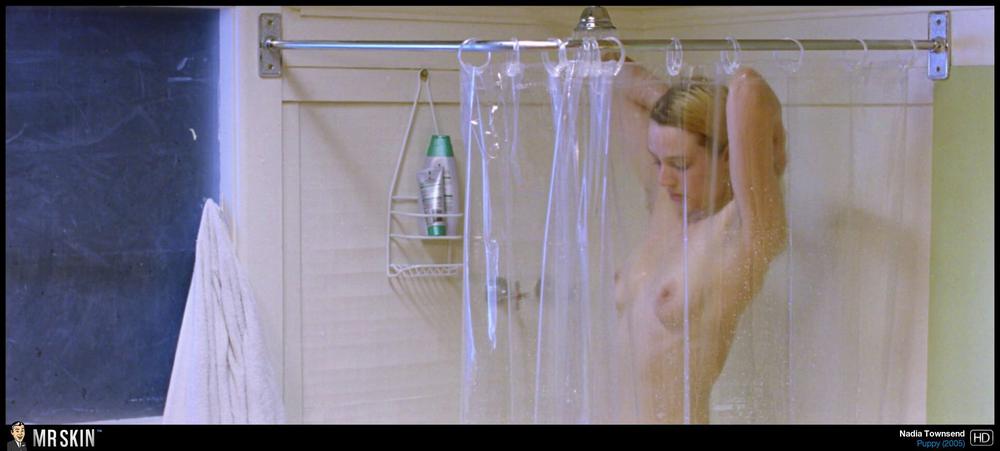 Hulu
Julie Warner's amazing full frontal scene ranks as one of the best PG-13 nude scenes in history!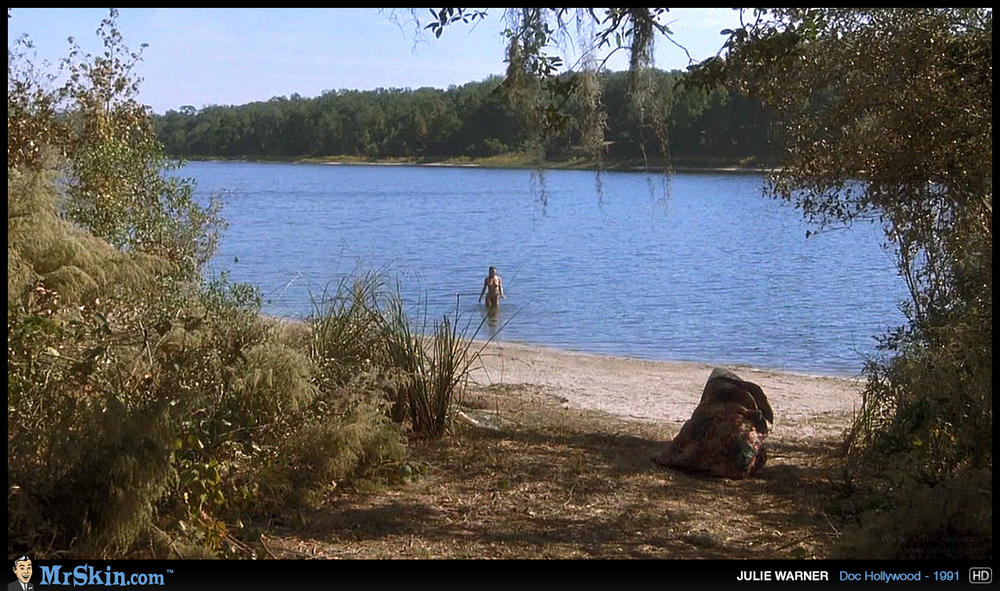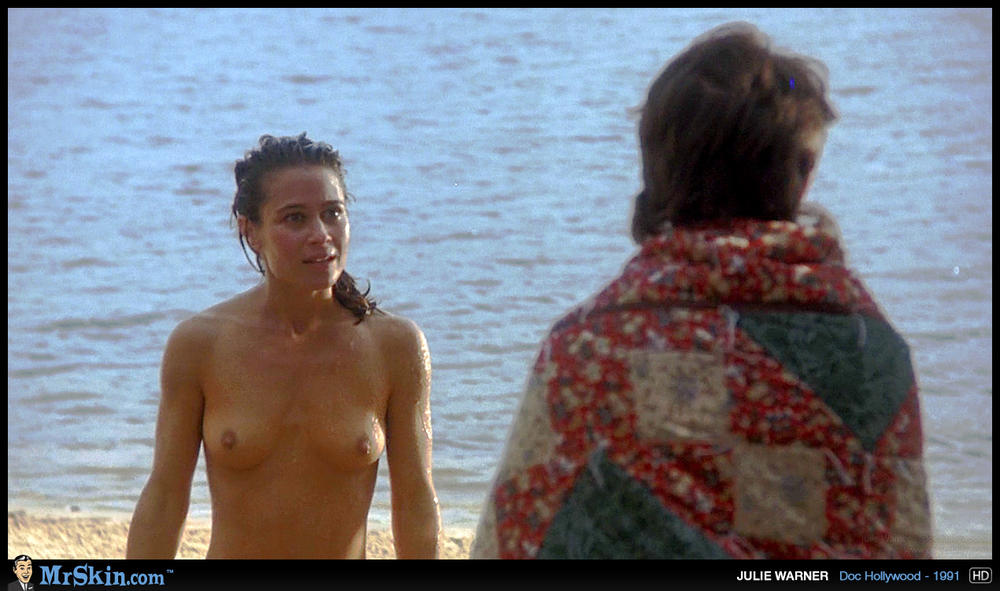 Finally this week, if you want to watch Nic Cage wig out while Kasi Lemmons goes topless and Jennifer Beals looks hot as hell in some see-through lingerie, this is your best bet this week!