Nude debuts, lusty lesbians, and a little horror make for one hell of a skinsational week on the big three streaming services!
Netflix
Dredd star Olivia Thirlby made her nude debut in this film from late last year, baring her boobs and buns along with some supporting seat meat from Analeigh Tipton!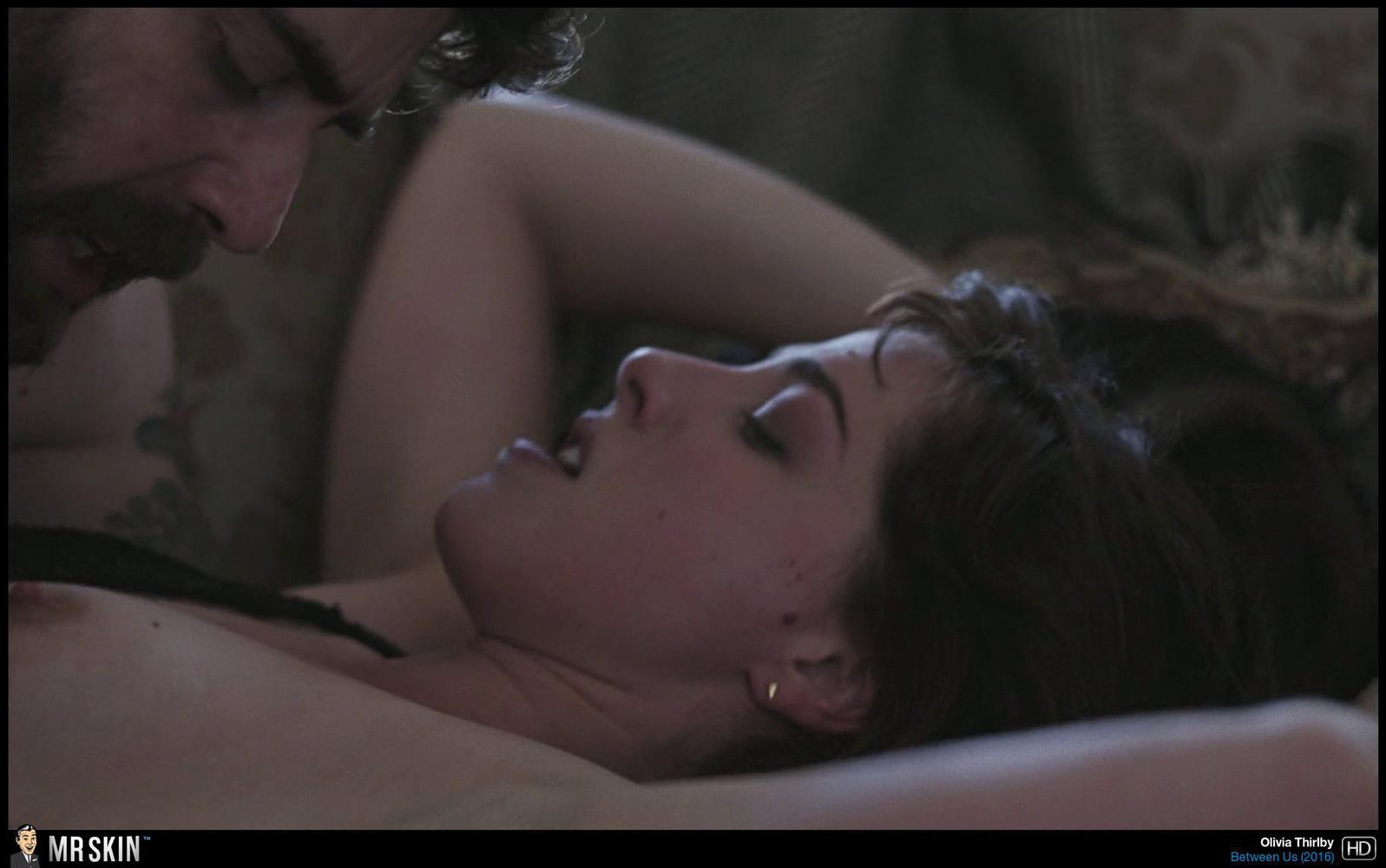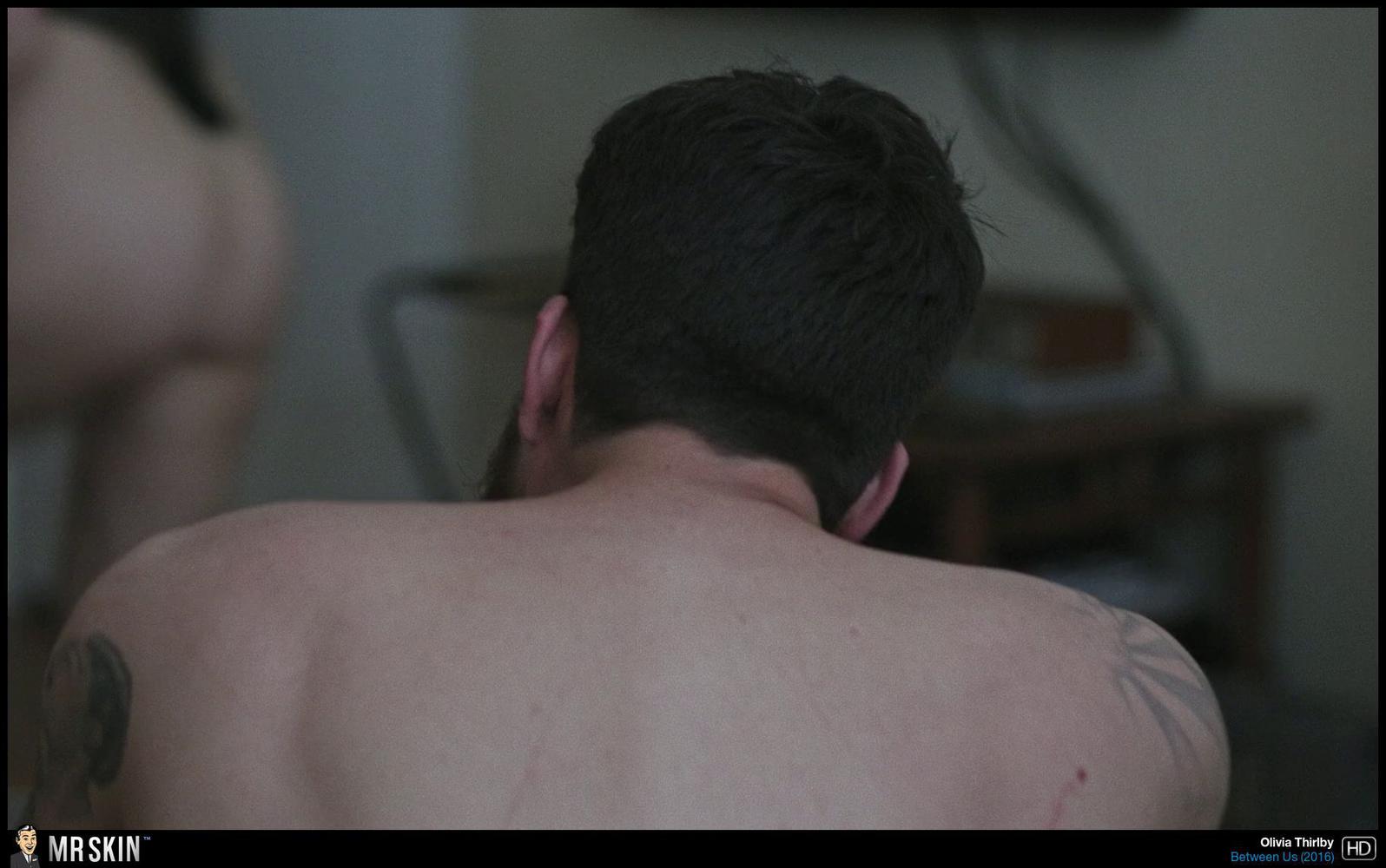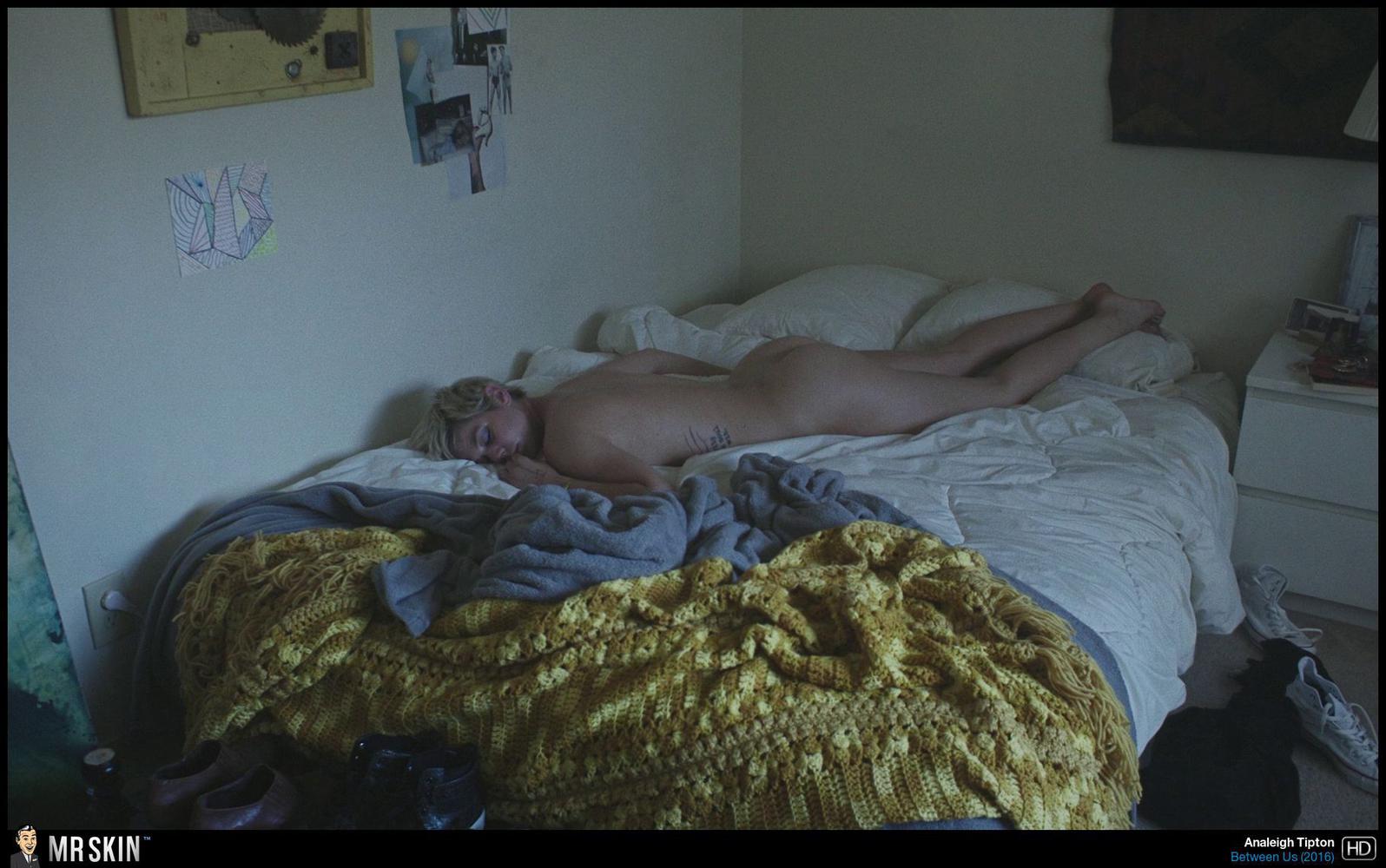 In the mood for a London-set art world crime caper? Check this one out for all of that along with some amazing looks at Caroline Ford's fun bags!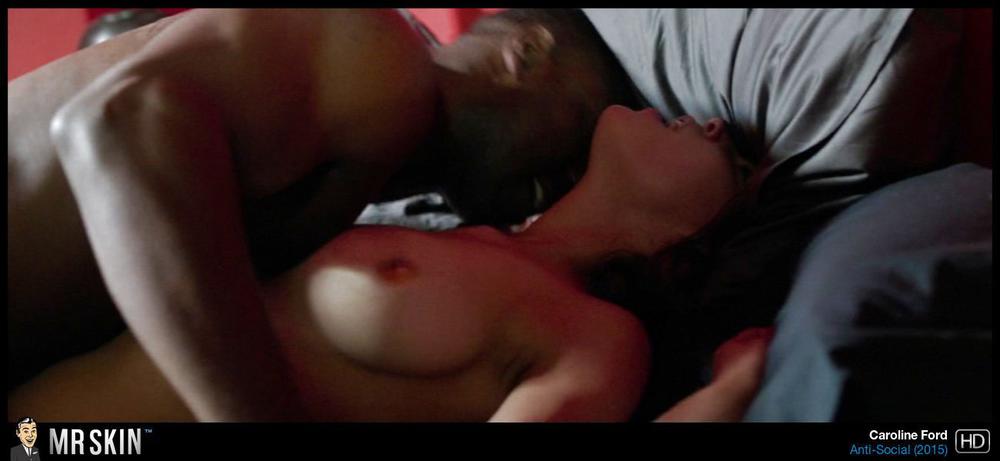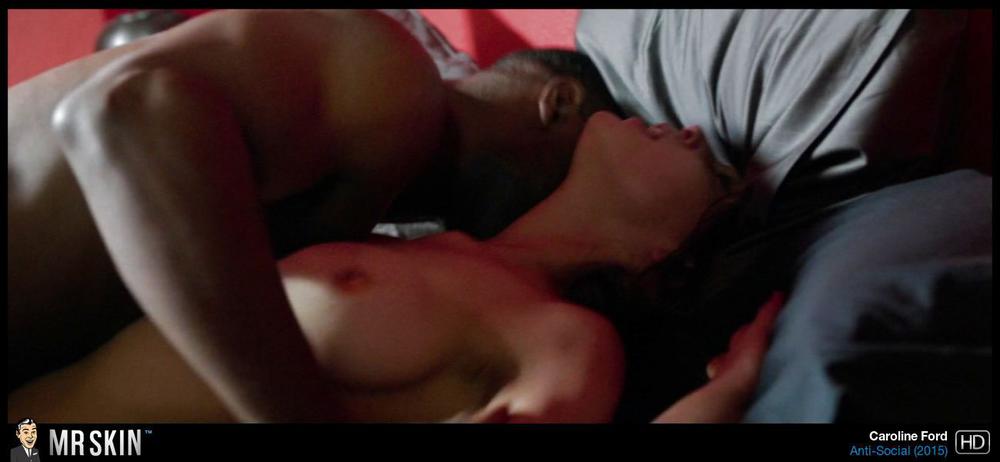 Amazon Prime
If you like lesbians, you'll love this critically acclaimed Canadian film featuring lots of skin from on-screen lovers Pascale Bussières and Rachael Crawford!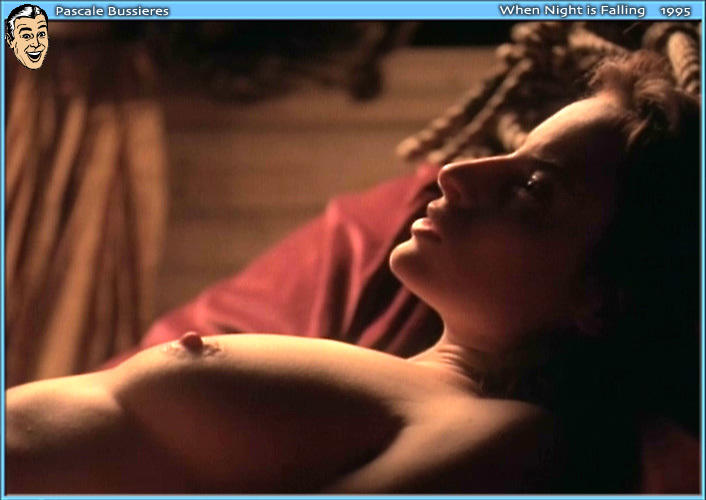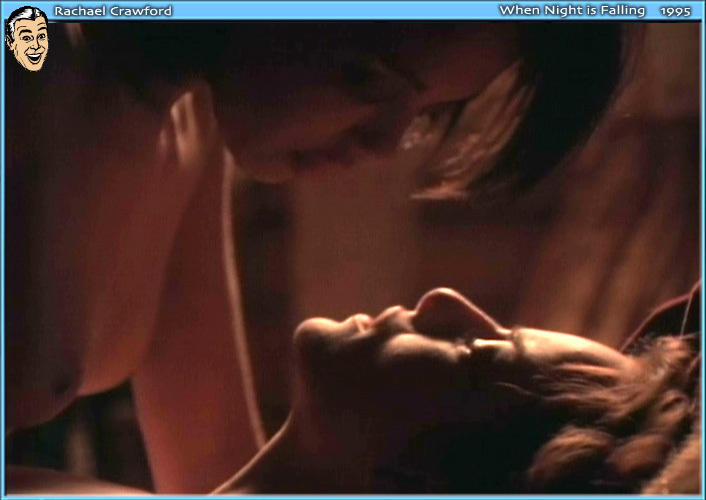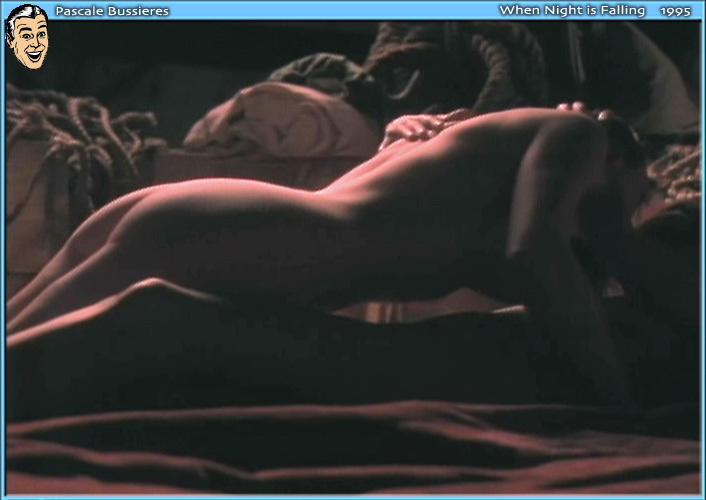 This post-apocalyptic 1975 film starring Don Johnson brings us some unexpectedly great nudity from the gorgeous Susanne Benton!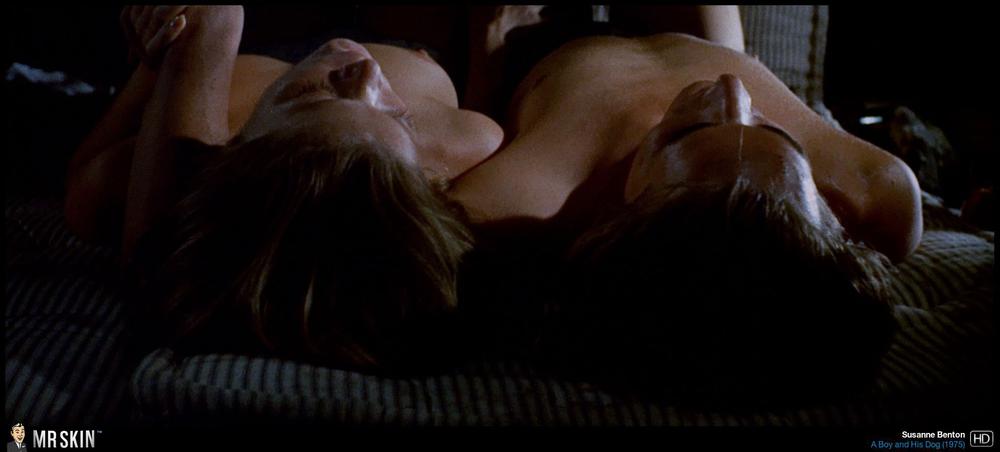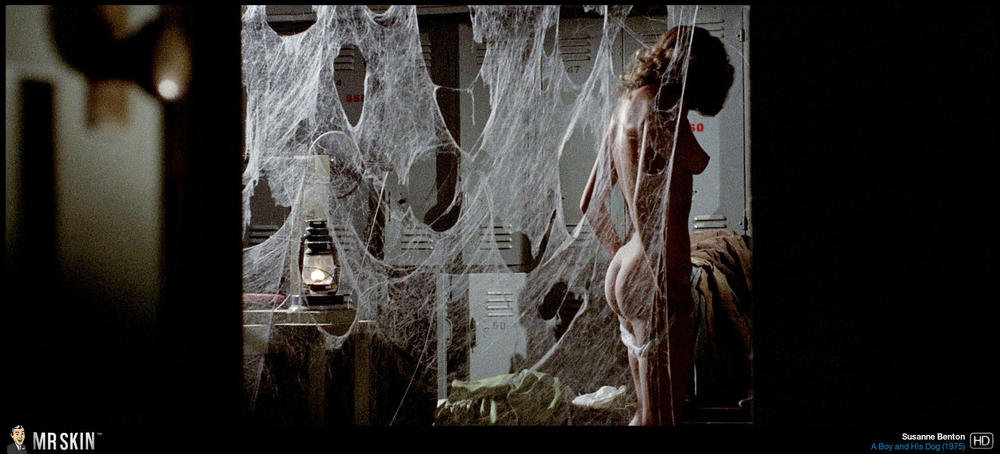 Hulu
This criminally under-seen 1940s crime drama brought us some great nudity from both Alice Krige and Shannon Murphy!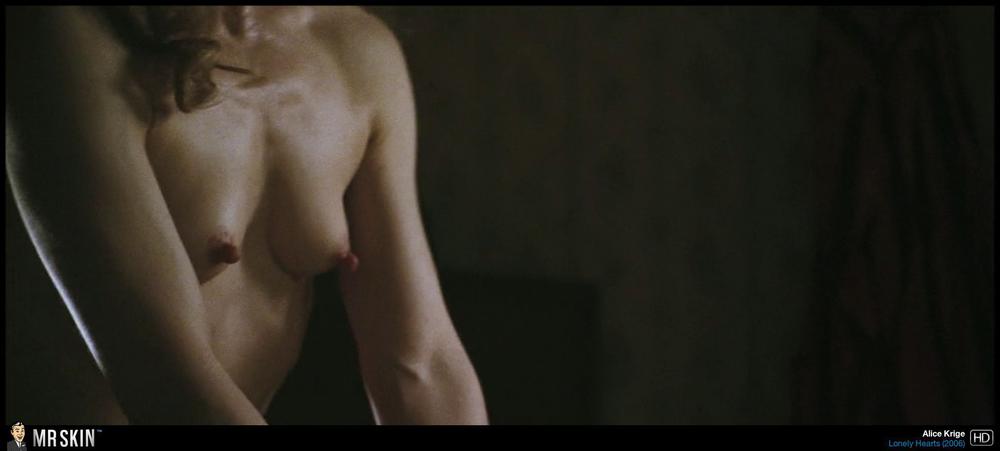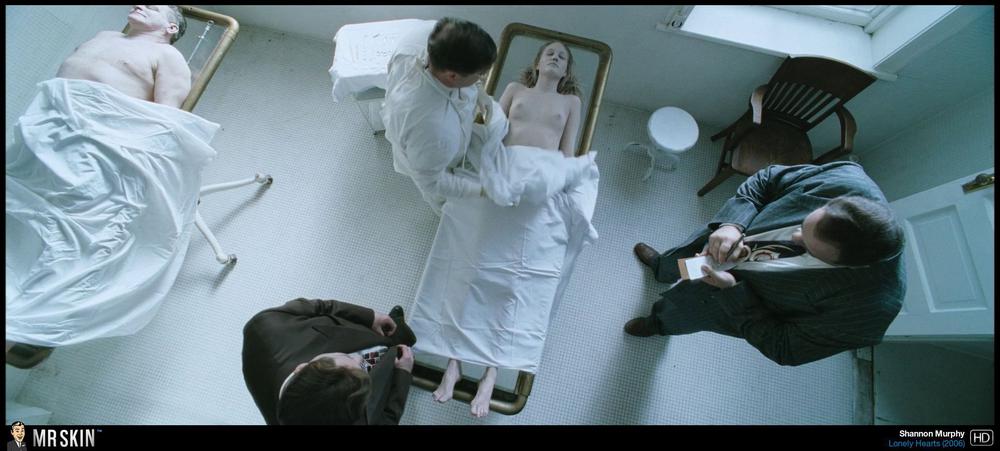 Horror maestro George A. Romero's 1988 "experiment in fear" features a great topless sex scene from Kate McNeil, as well as a nice look at Janine Turner's ass! (Also available on Amazon Prime)