September has got some surprises in store on the big three streaming services, and it will come as no surprise to learn that all six of these flicks are chock full of flesh!
Netflix
Marisa Tomei entered the second phase of her career with her amazing performance and even more amazing nude scenes from this critically acclaimed 2007 flick!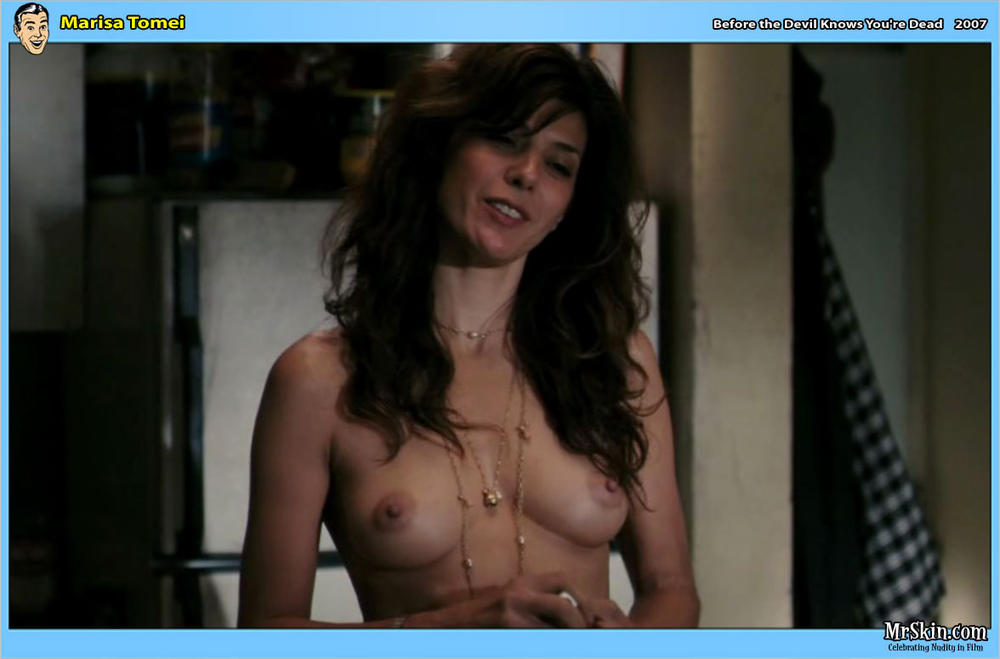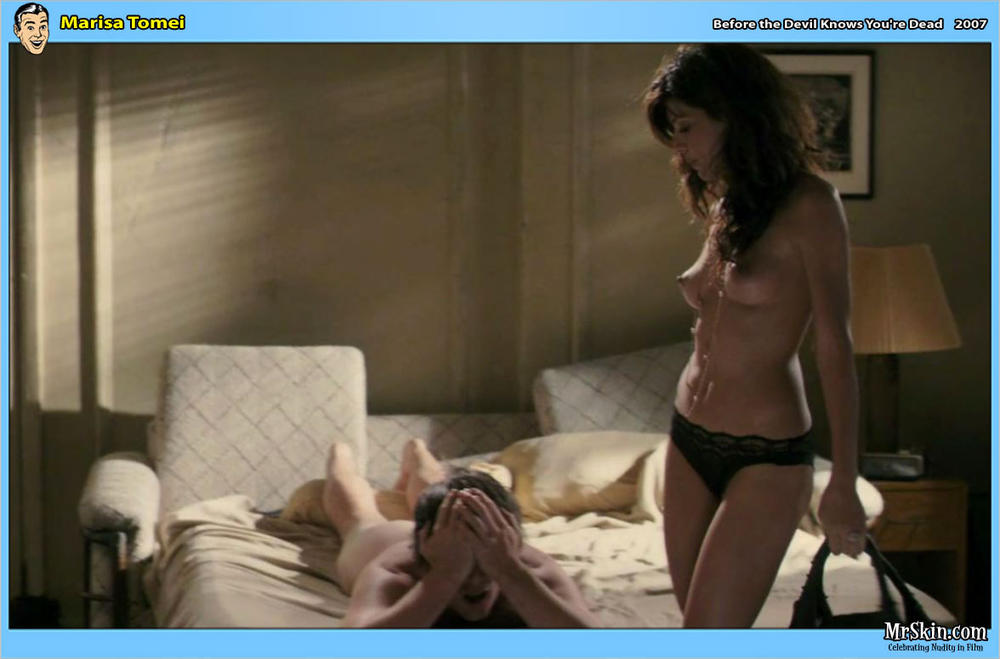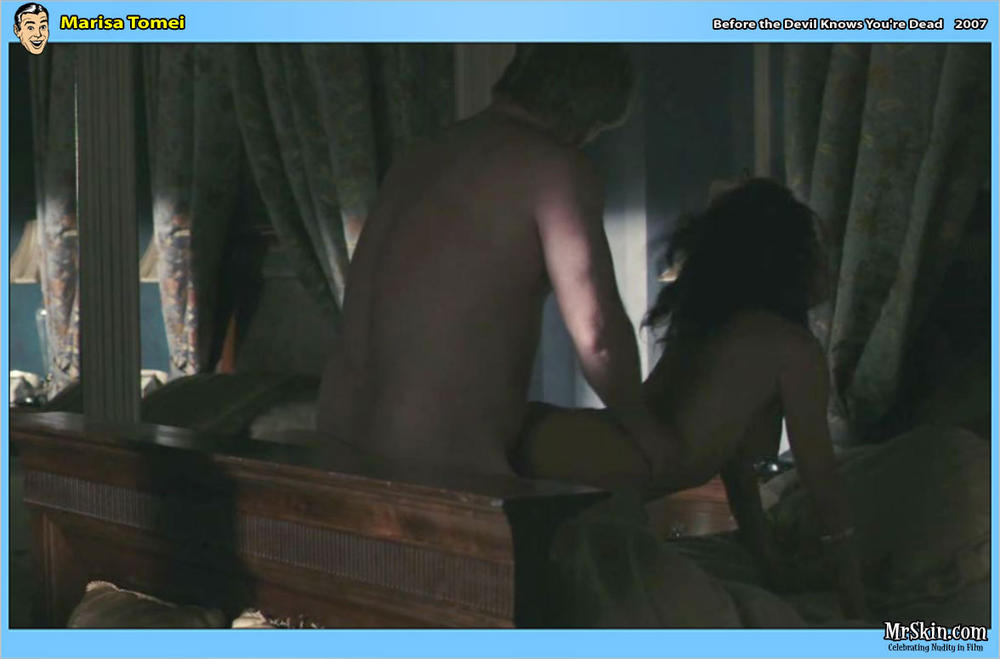 While this thriller is mostly forgotten now, it's a great place to catch an early nude scene from the gorgeous Rosamund Pike!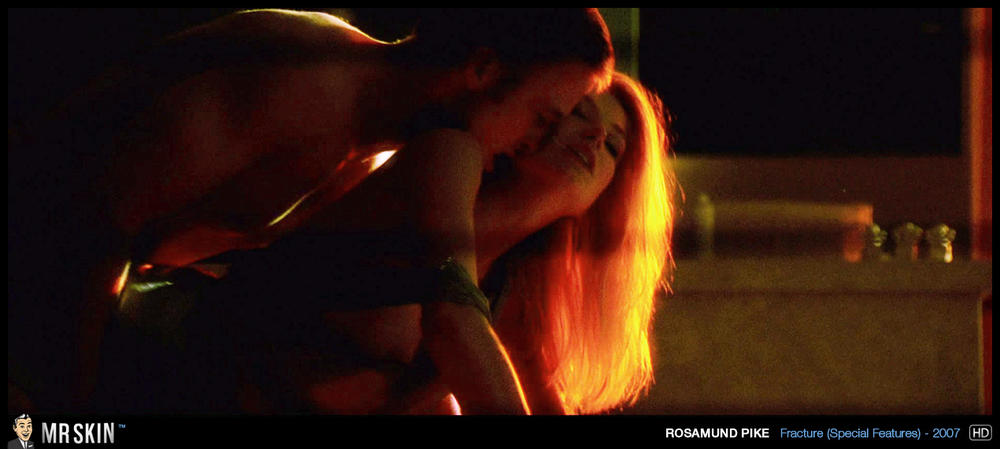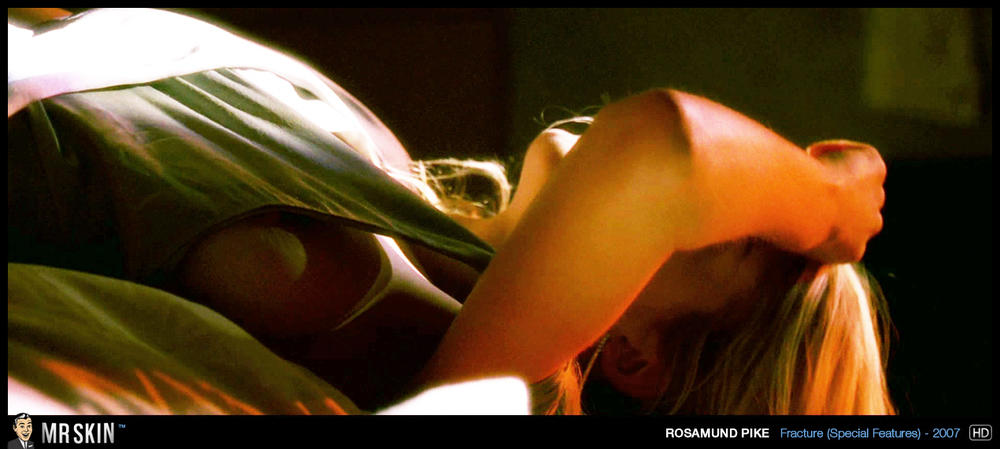 Amazon Prime
Dana Plato made quite a splash in this flick with a very tongue-in-cheek name, shedding her child star image by going nude and lezzing out with co-stars Gabriella Hall and Landon Hall!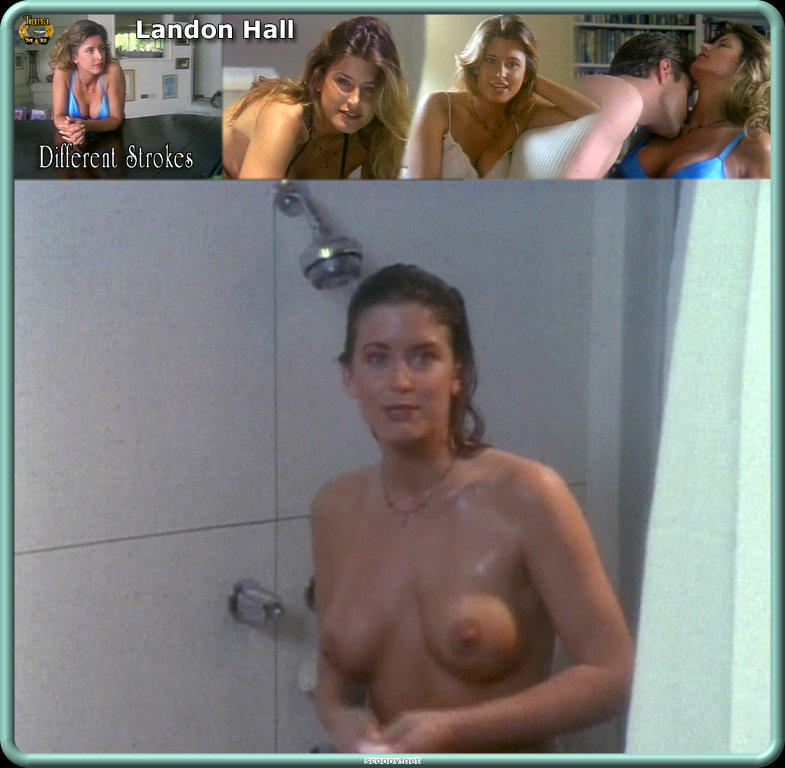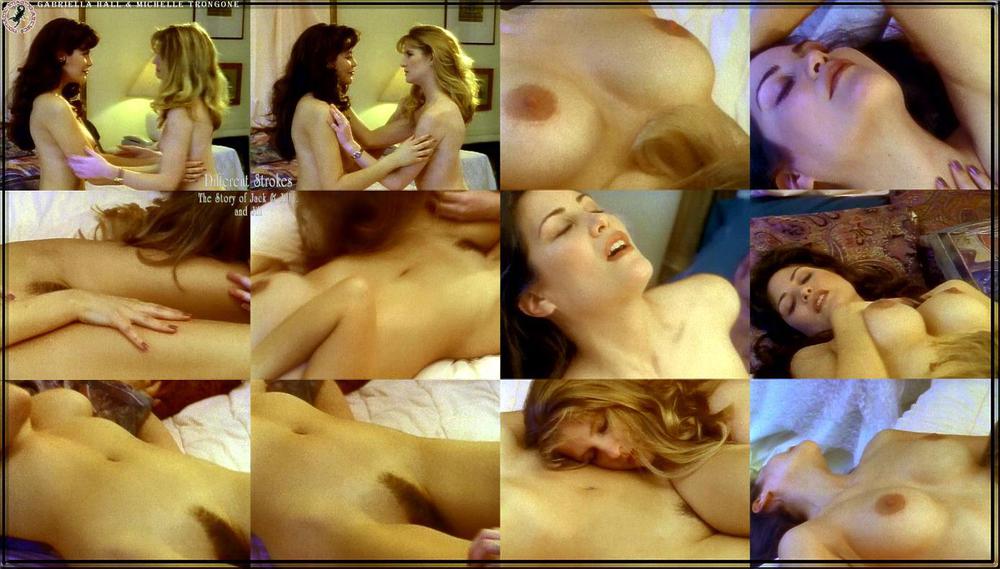 Anthony Hopkins got to share a hot tub, and more, with a nude Bo Derek in this mostly forgotten early 80s flick!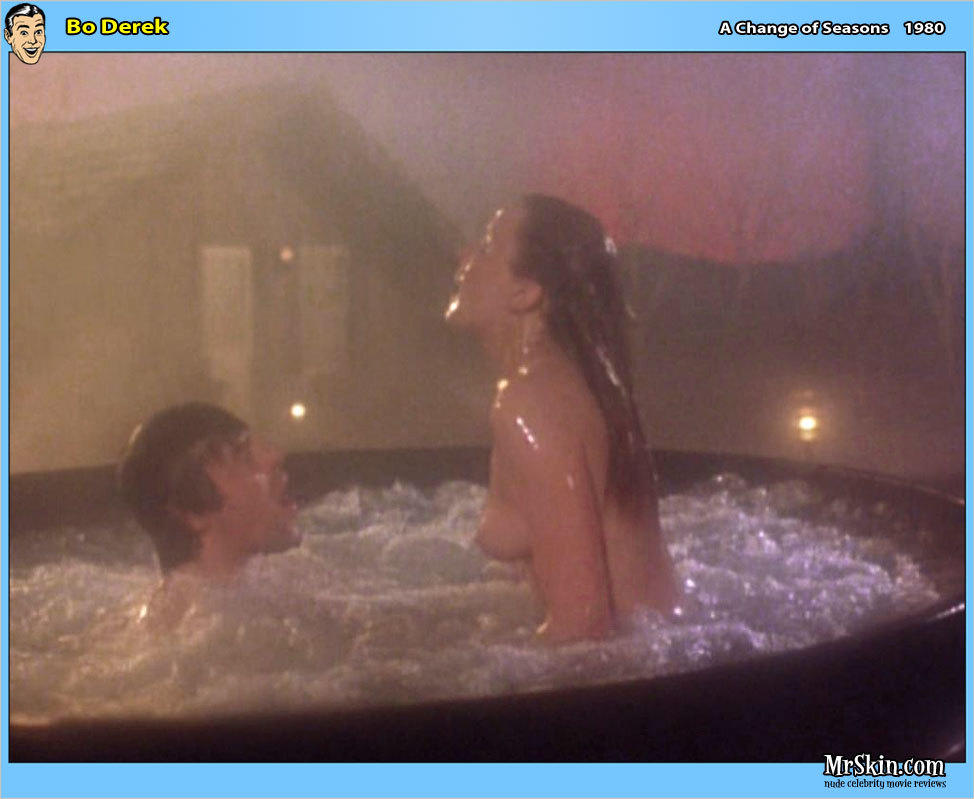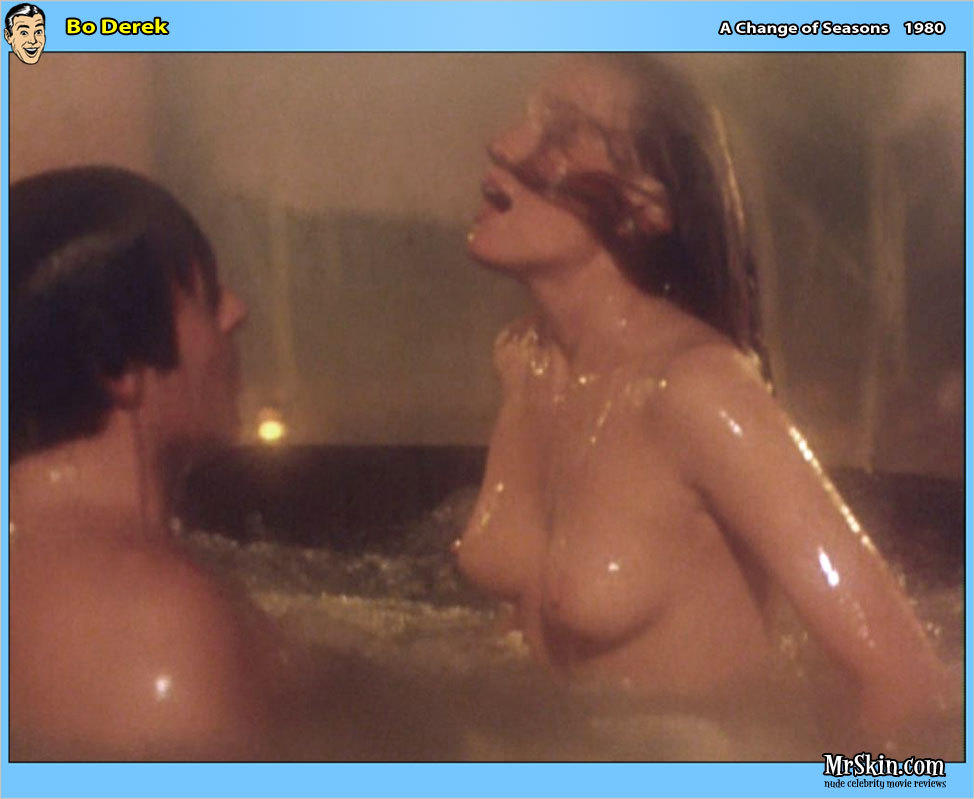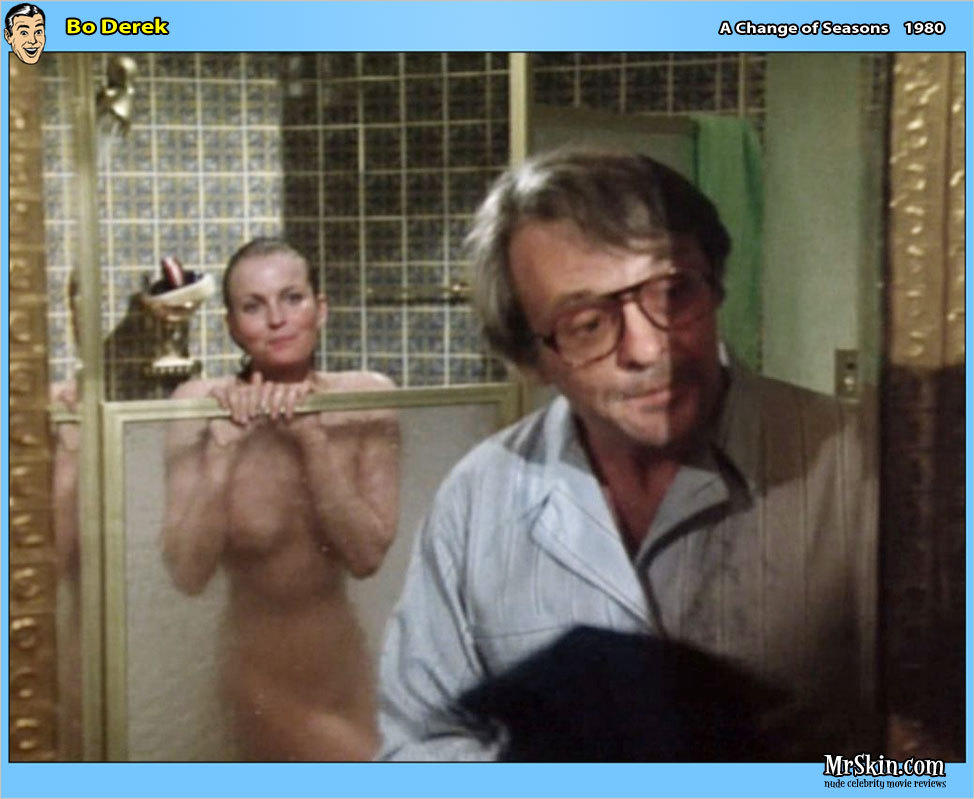 Hulu
This coming of age drama gets a nice boost thanks to the terrific topless treats from Zoë Kravitz!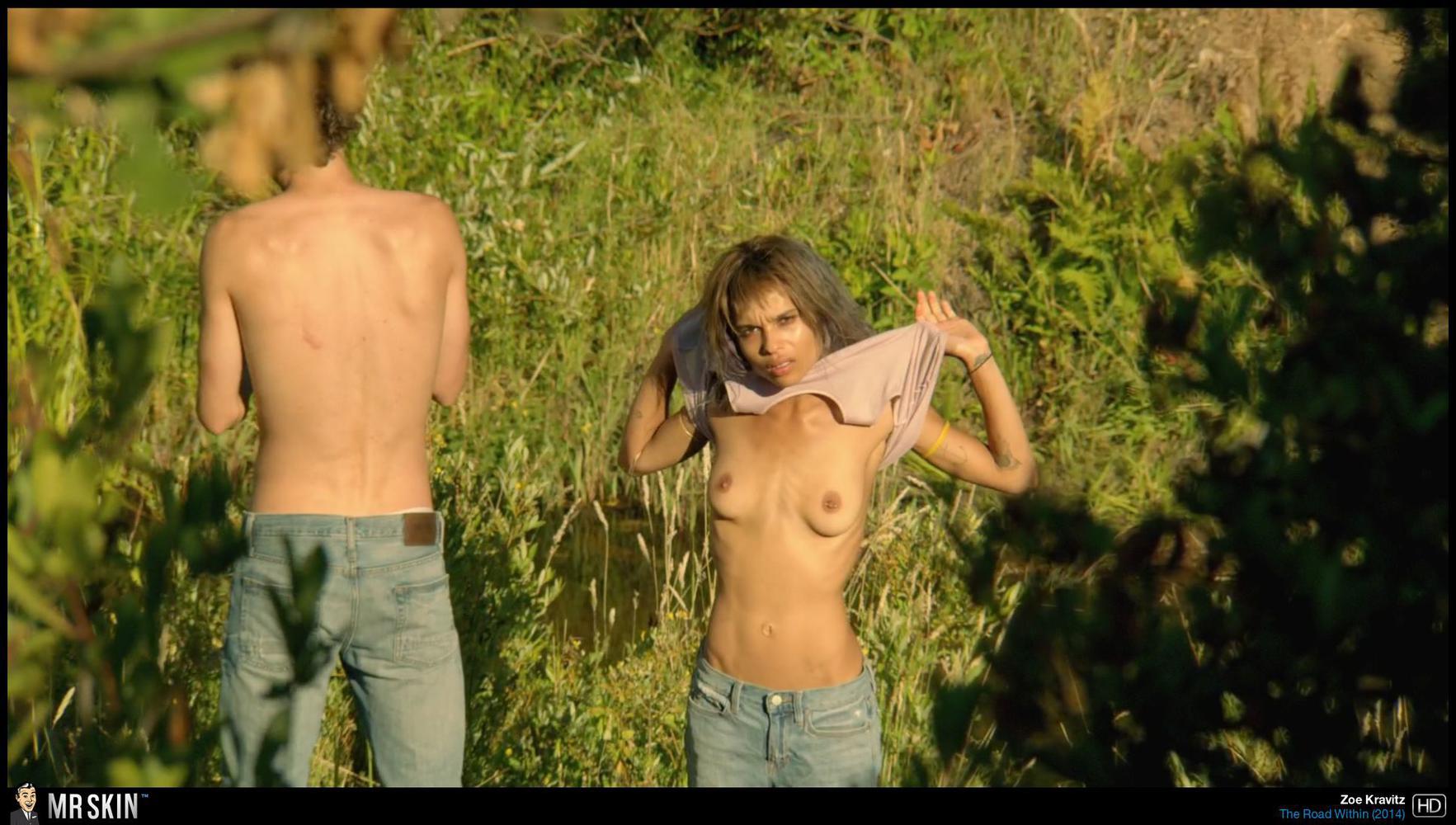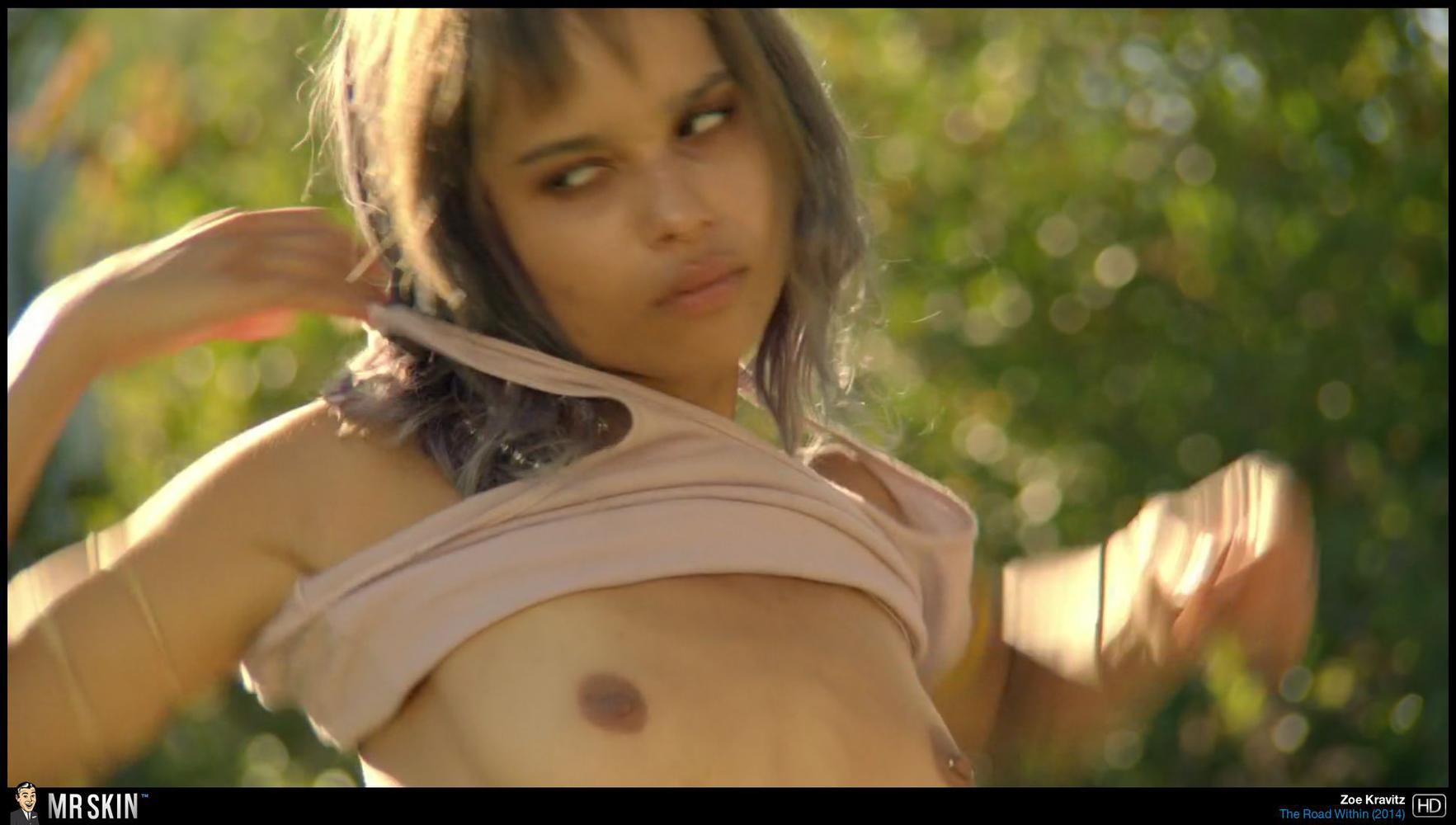 Finally this week is this French film from 2013 featuring fantastic full frontal from both Lola Créton and Chiara Mastroianni!