September is off to a steamy start on your favorite streaming services with lots of choices to keep that summer feeling going!
Netflix
This French flick from earlier this year features plenty of full frontal nudity from Marilyn Lima, Mathilde Cartoux, and Lea Bertin!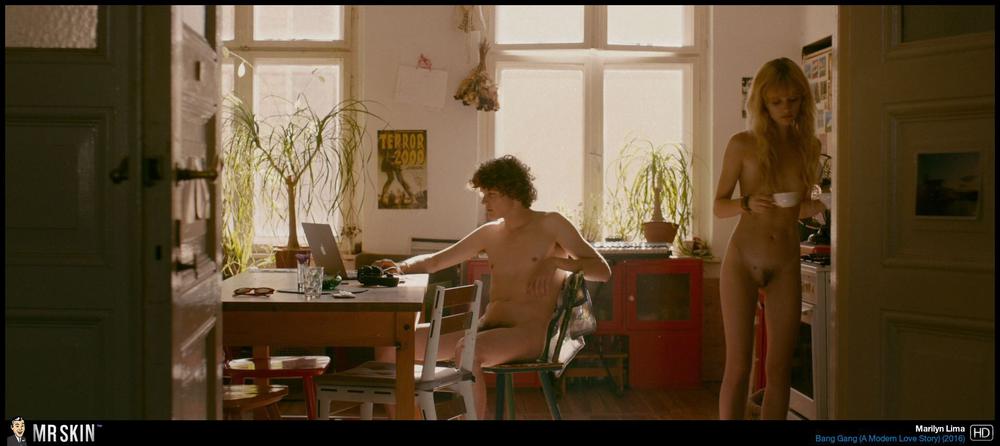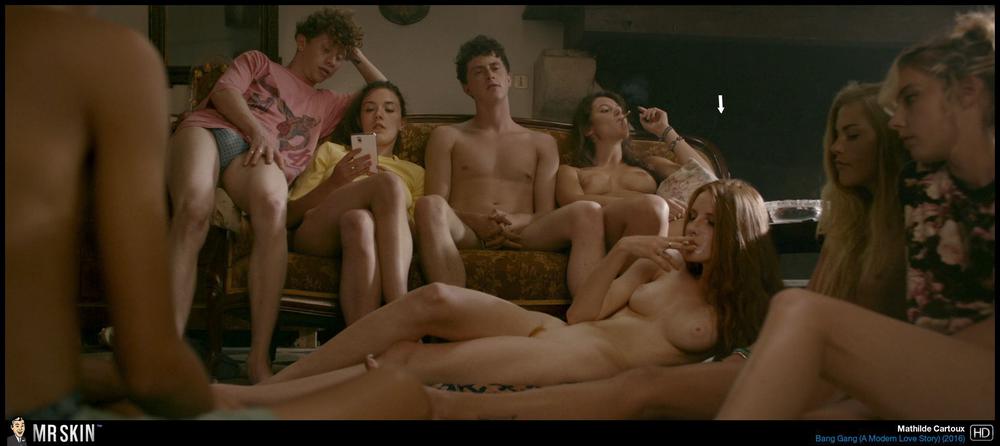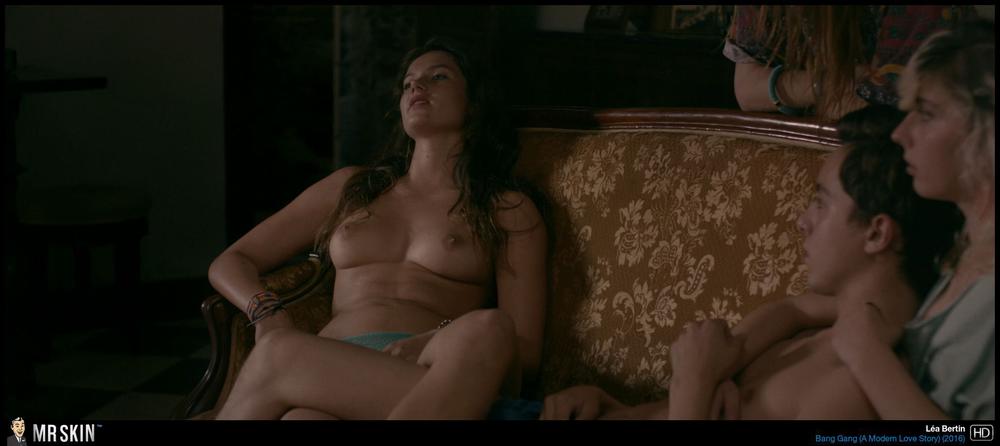 This bawdy comedy from 2000 not only featured the topless debut of Amy Smart, it also gave us more mammaries from Jaclyn DeSantis & Aliya Campbell, and Bridgett Wise & Aerica D'Amaro!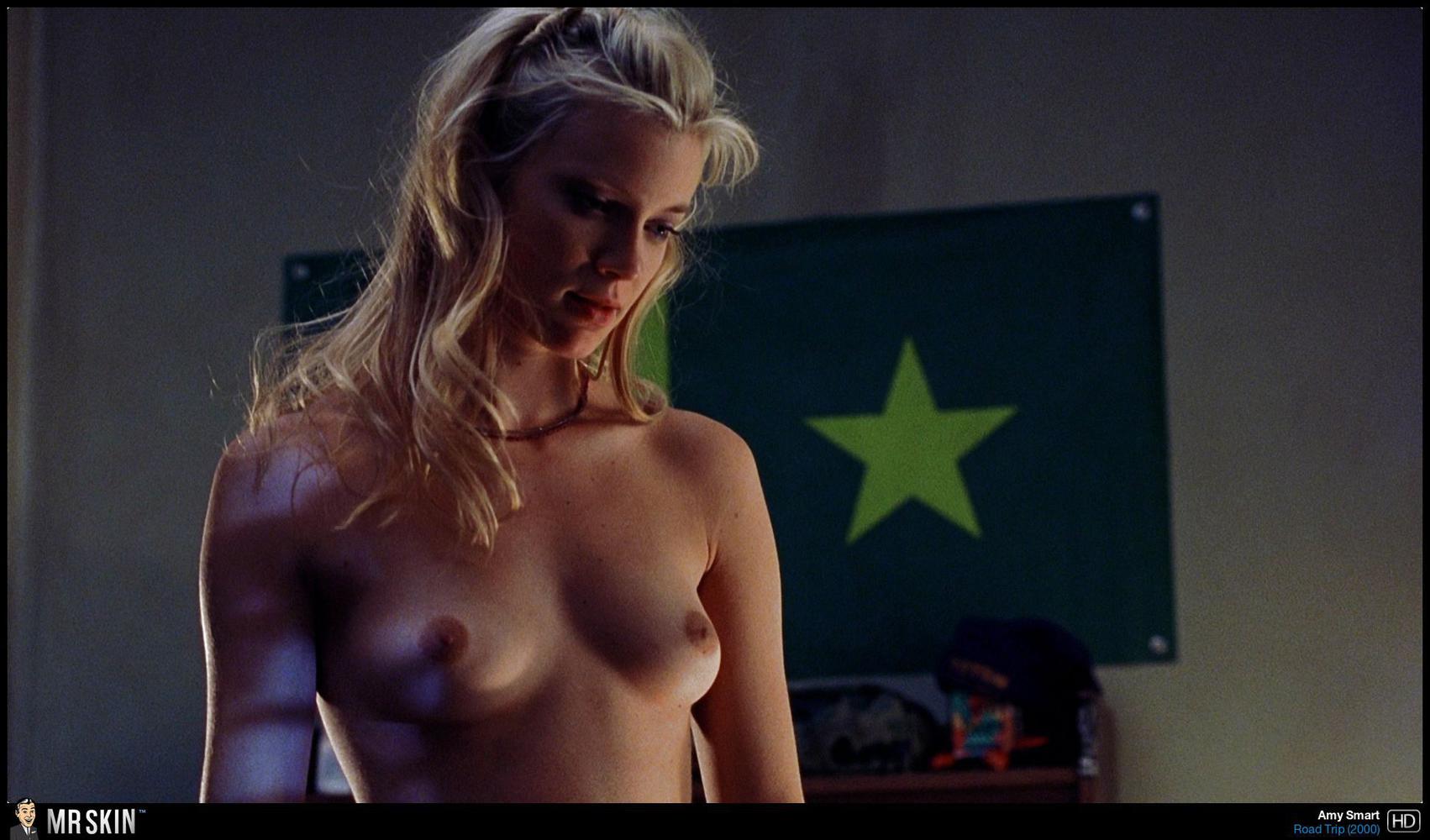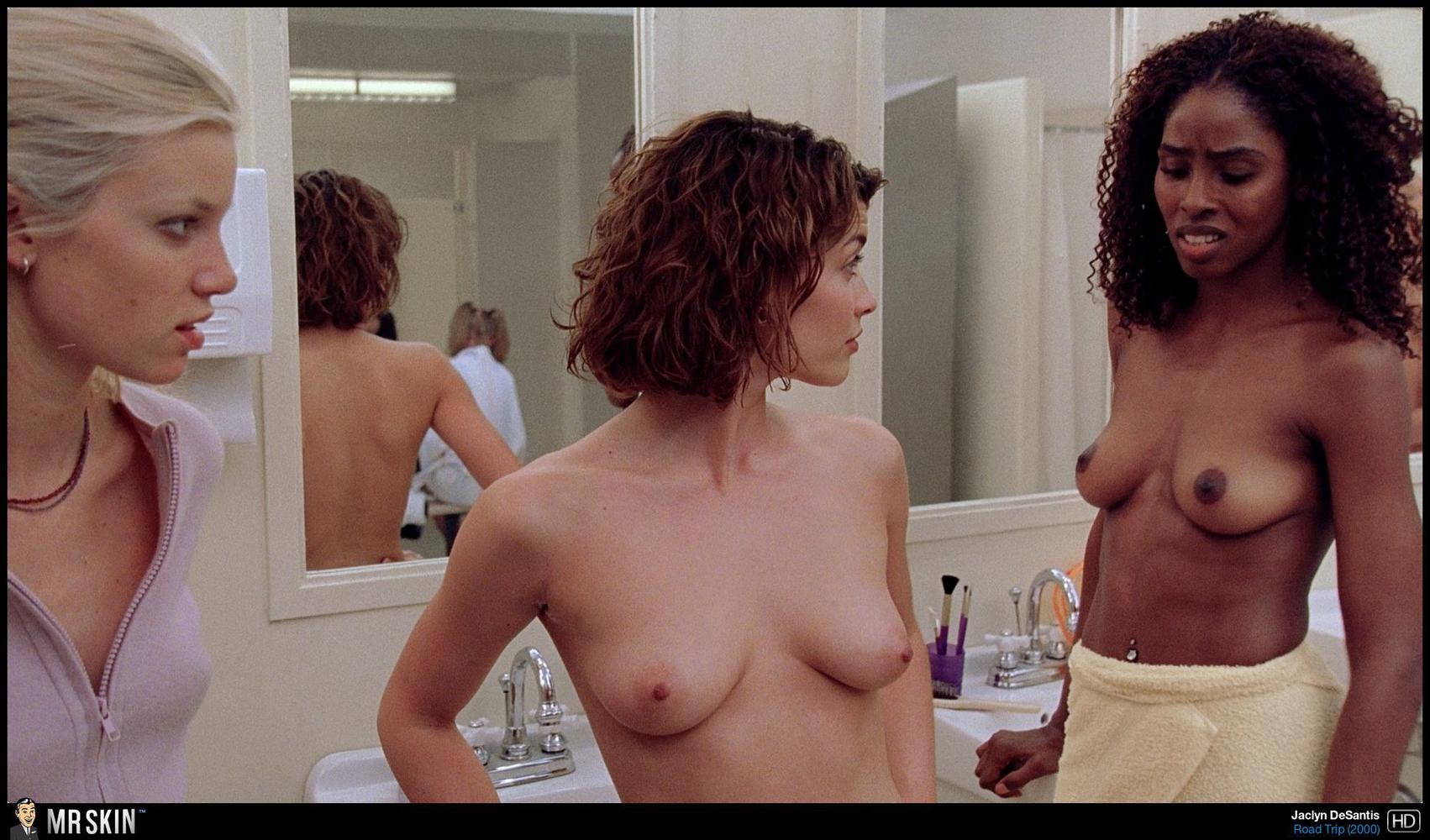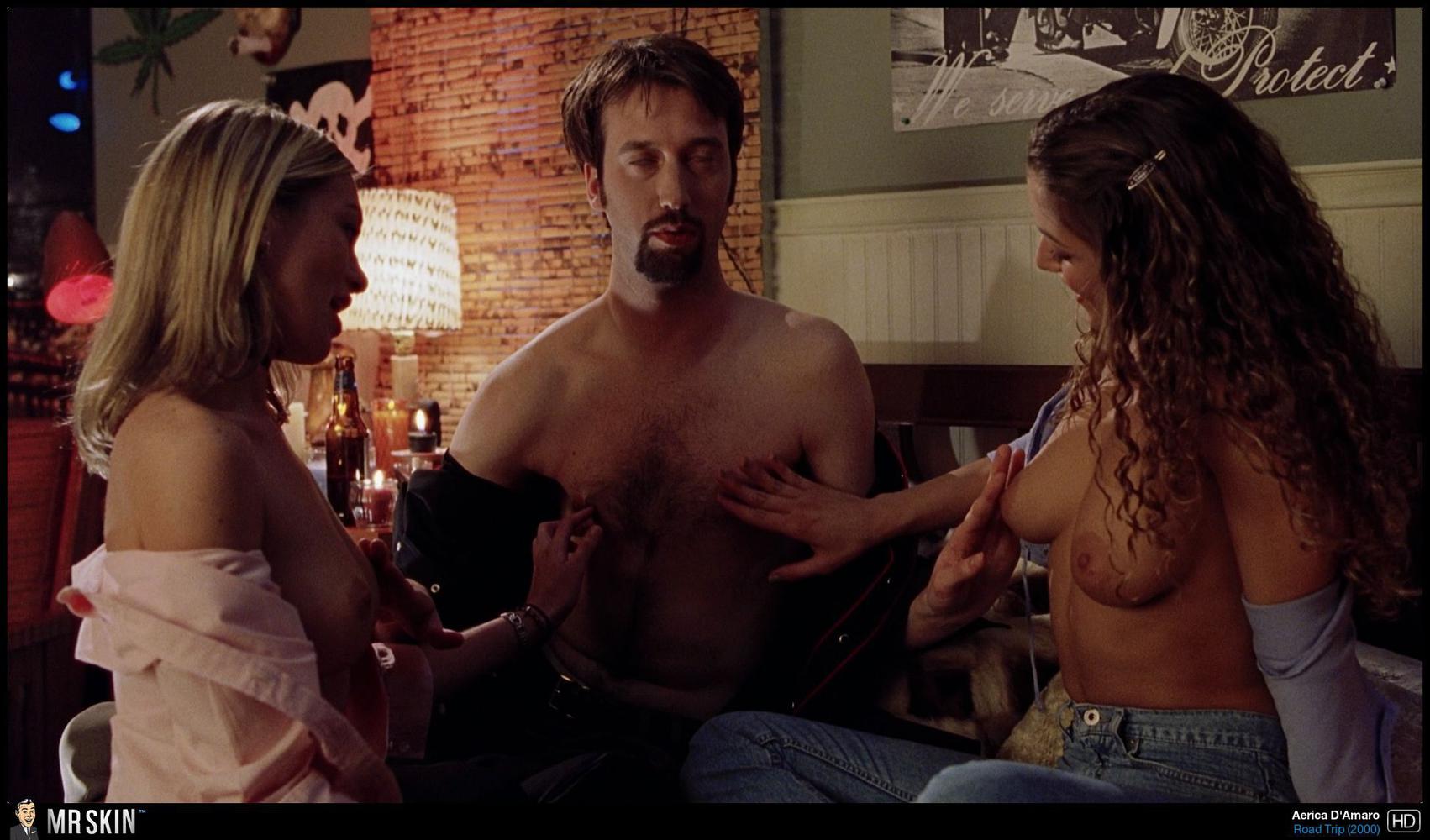 Amazon Prime
The ultimate comedy classic comes back to Amazon Prime, bringing along the newly remastered high def delights of Mr. Skin Hall of Famer Cindy Morgan!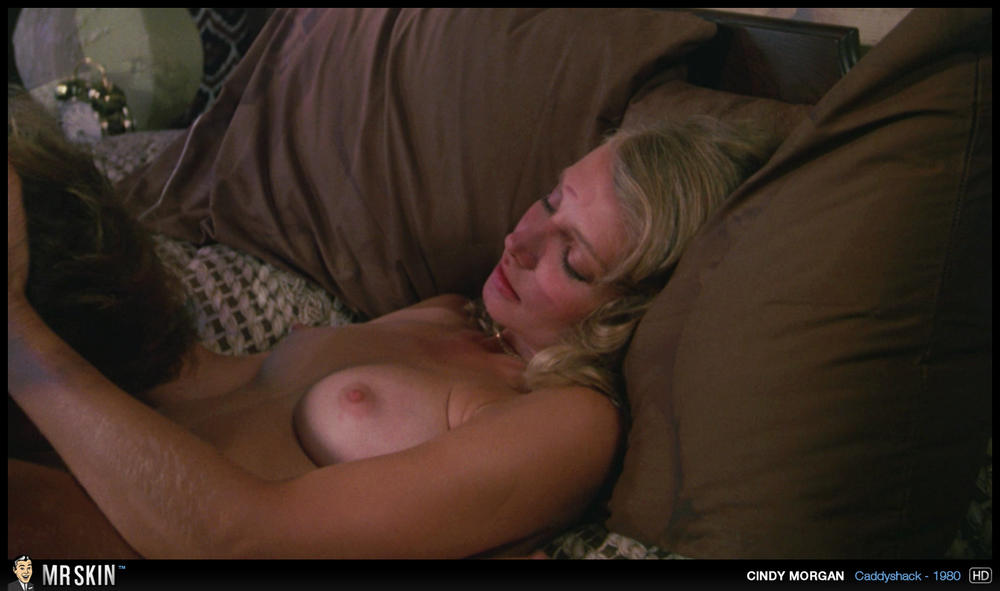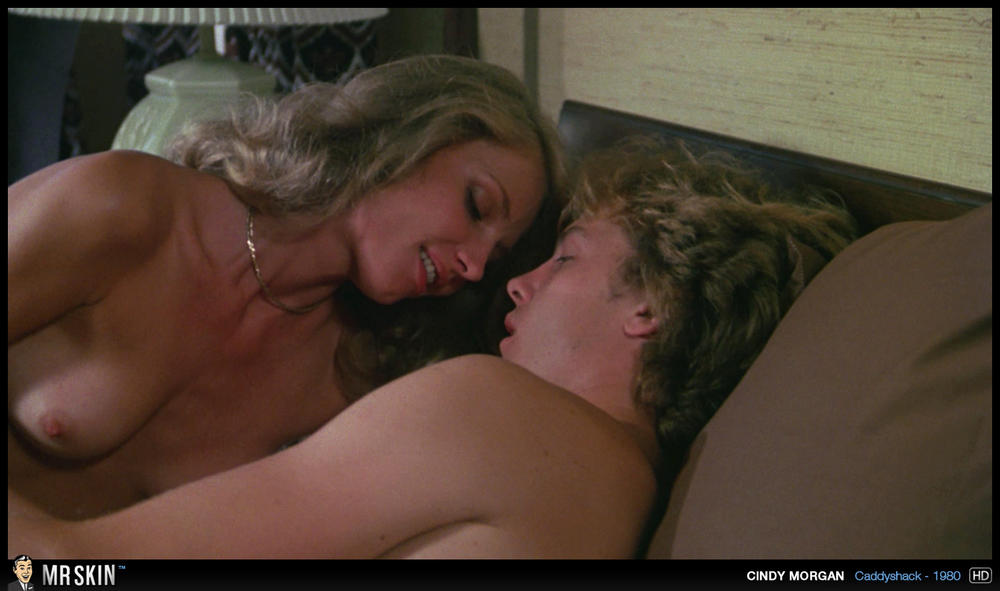 This notorious failure that bankrupted United Artists is actually worth catching thanks to the copious amounts of nudity from Isabelle Huppert!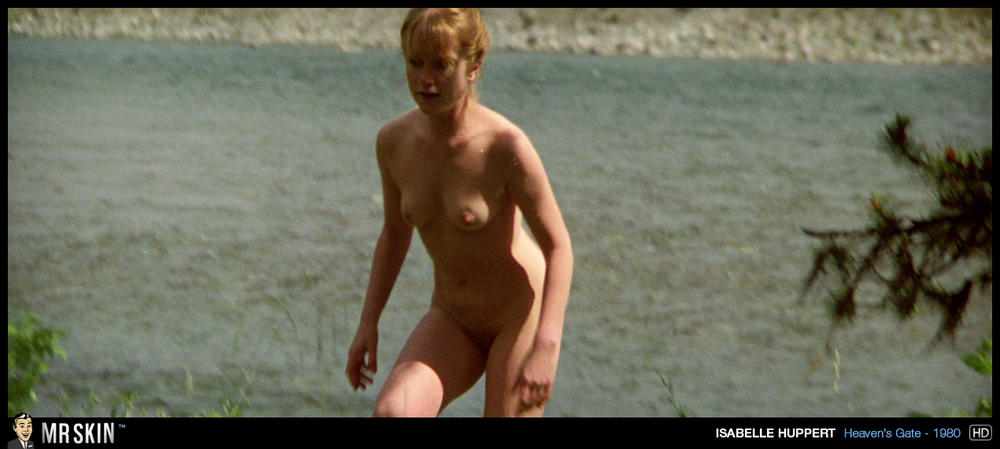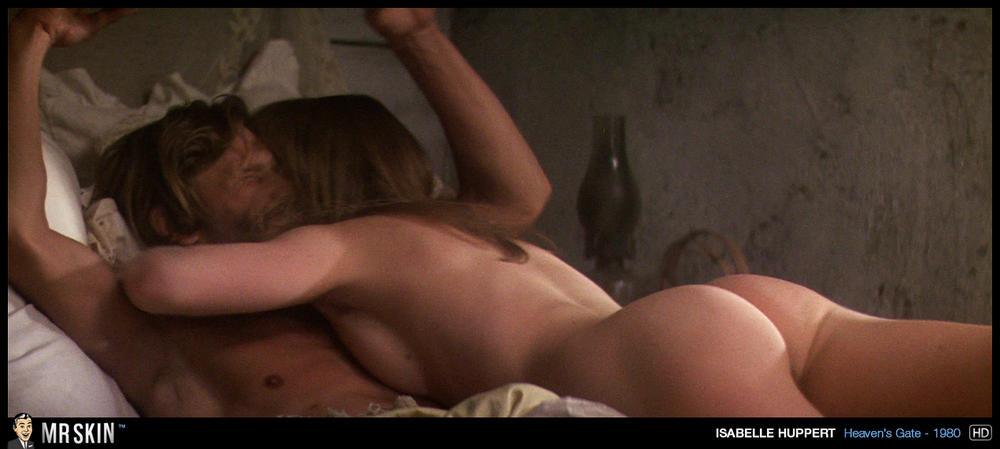 Hulu
Softcore thrillers don't get better than this high class effort featuring full nudity from Madonna, as well as some great looks at a young Julianne Moore in the buff!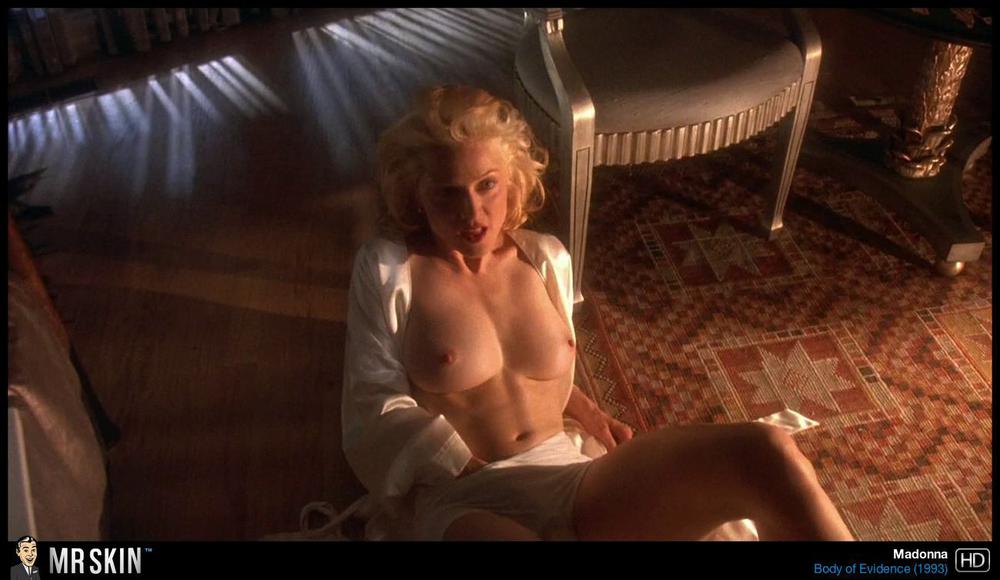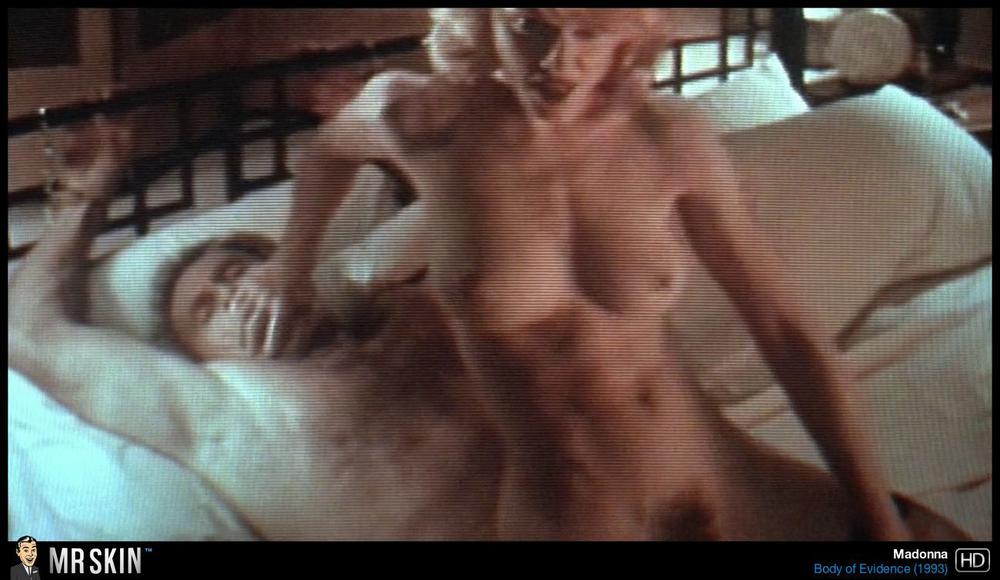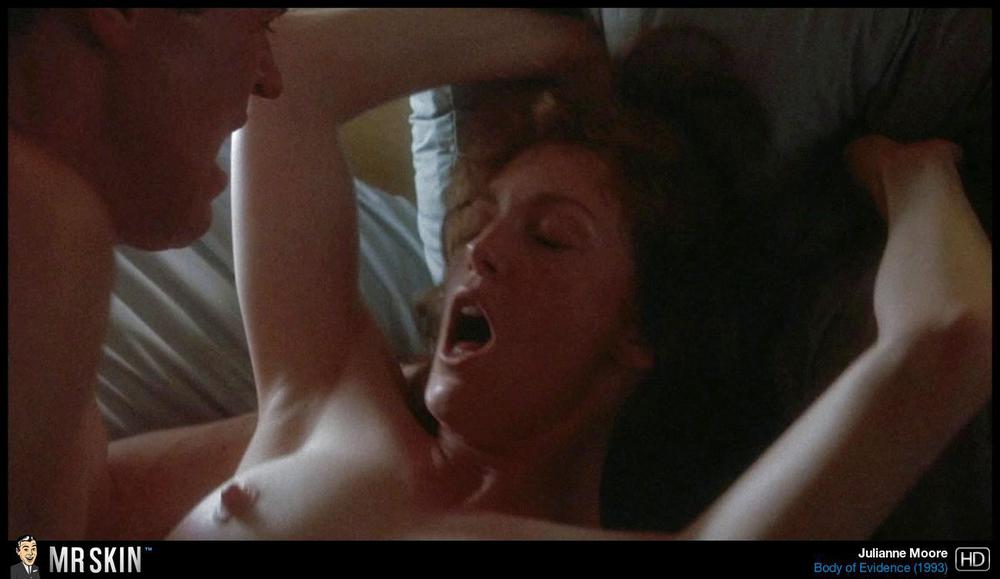 Scream queen Tiffany Shepis lends her hoots and glutes to this fright flick, along with some bonus boobage from Blythe Metz!