We've got a great mix of flicks for you this week, all of them featuring some fantastic nudity!
Netflix
This new sci-fi flick features the latest knockout nudity from Amanda Seyfried, along with bonus boobage from Jordan Claire Robbins, Alyson Bath, and more!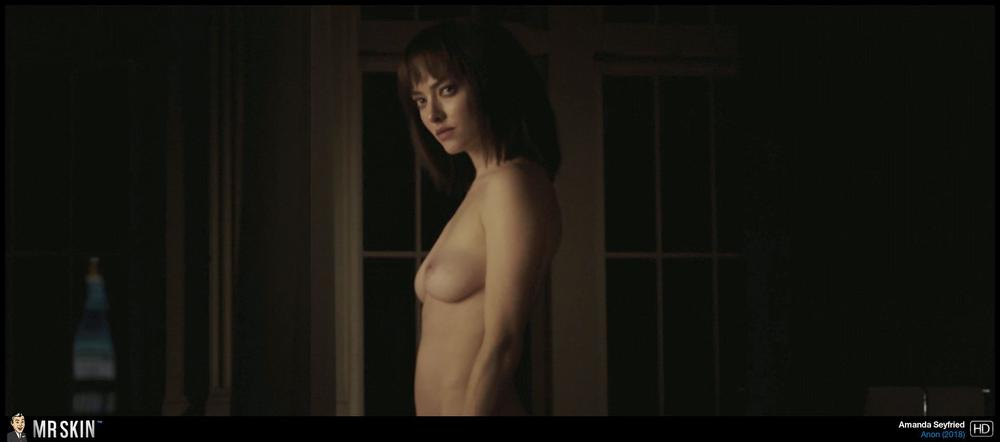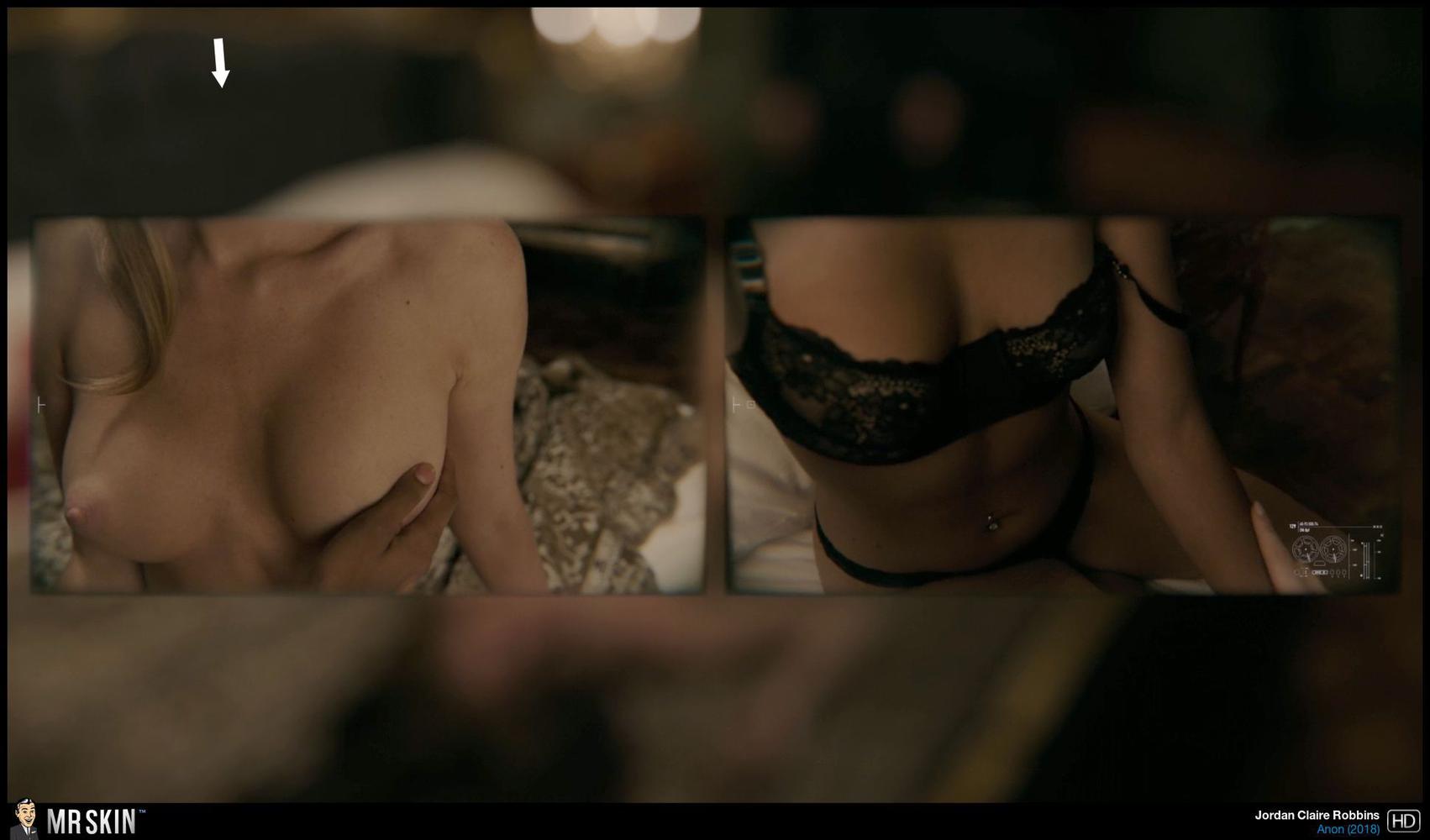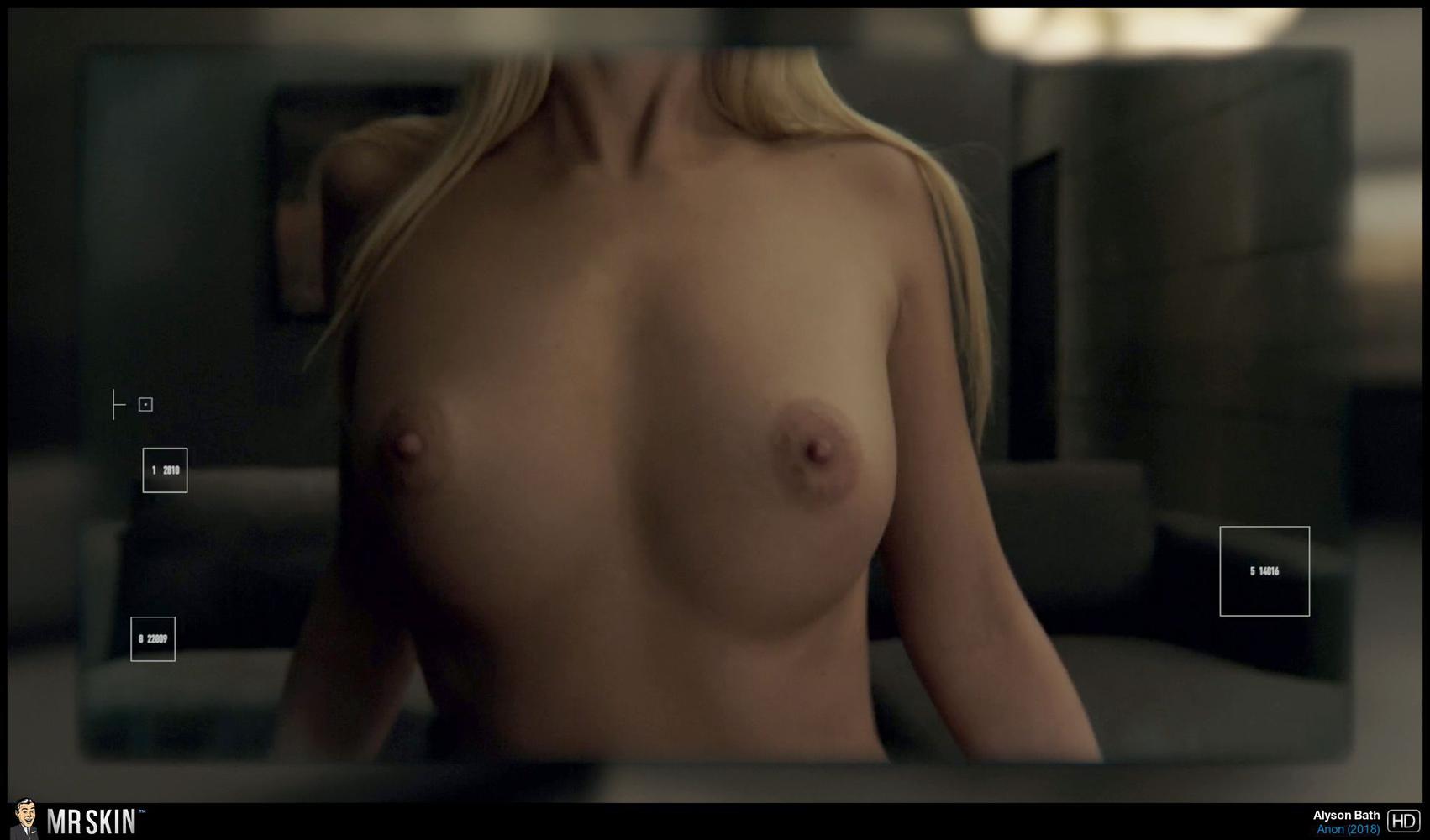 This 2010 drama features a couple of topless scenes from skin legend Milla Jovovich!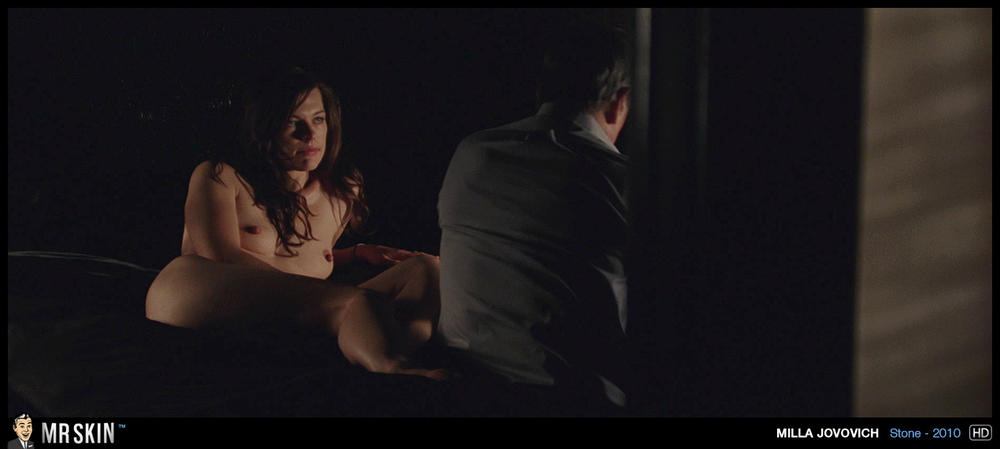 Amazon Prime
This controversial film about hazing features some terrific topless scenes from Sarah Ritter, Lauren Knutson, and Jenny Marie Mitchell, though the latter used a body double!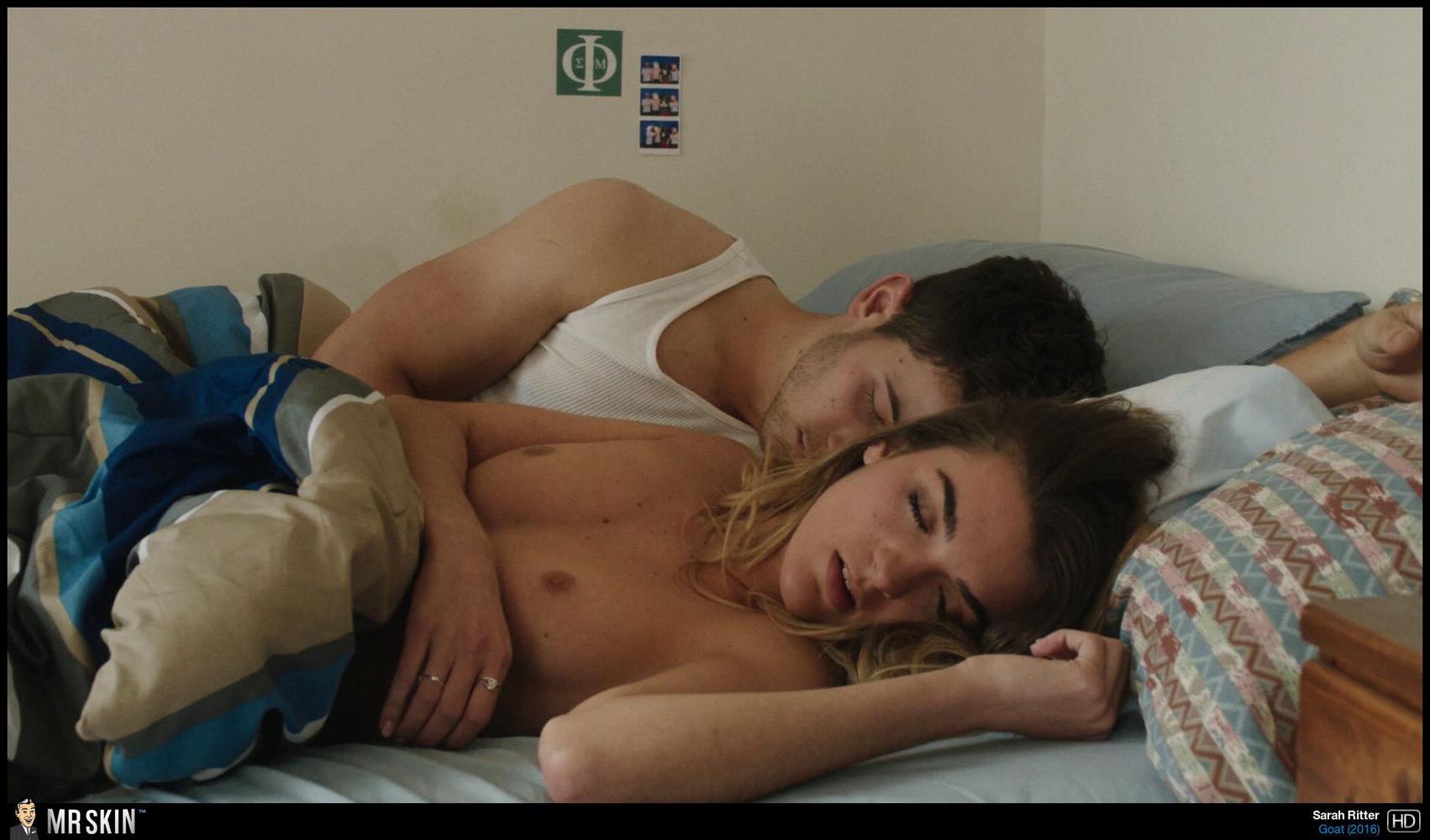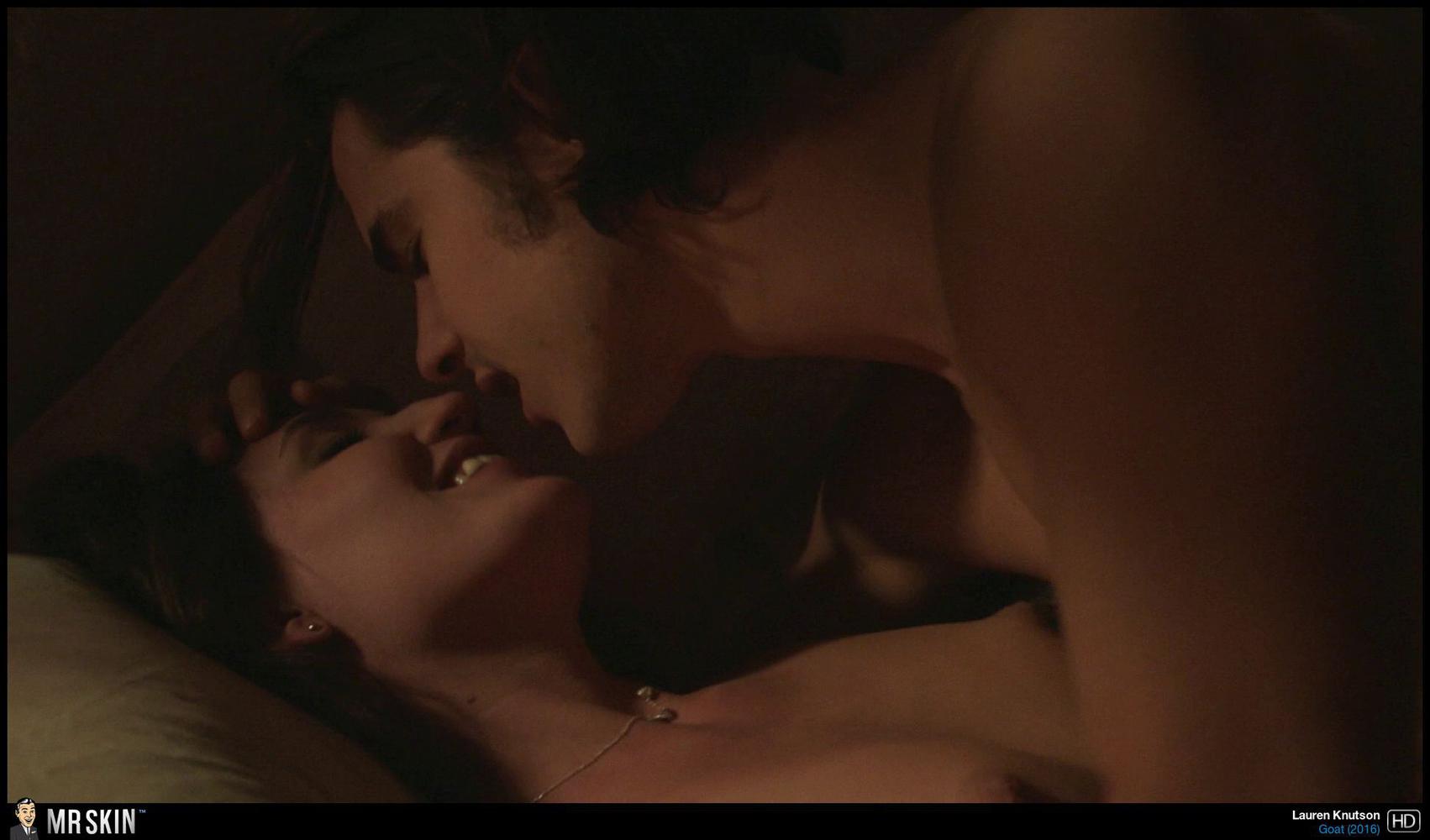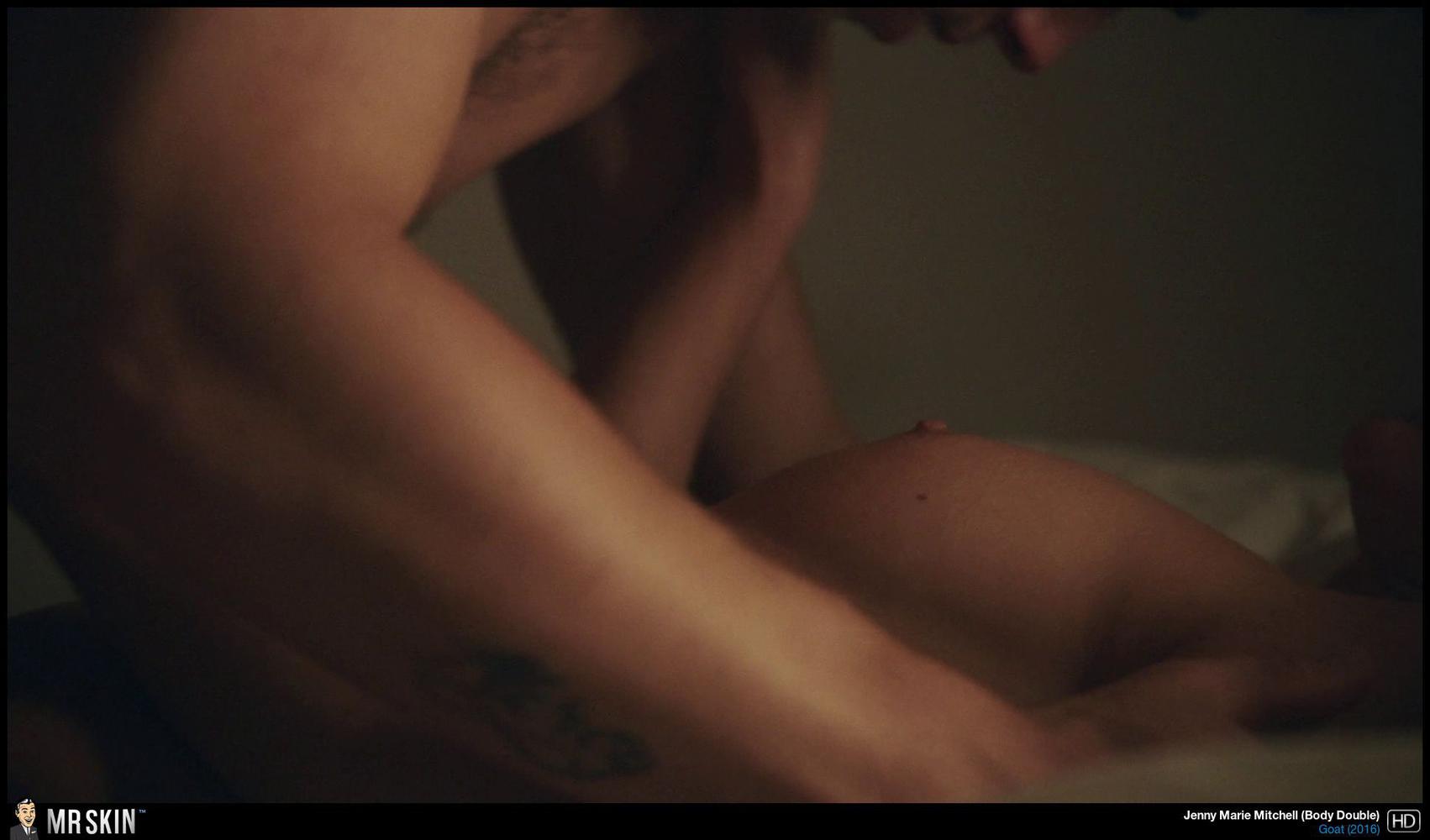 Francis Ford Coppola's experimental 2009 film not only has amazing nudity from Maribel Verdu, Sofia Castiglione, and Leticia Bredice, it's also the film debut of Alden Ehrenreich, the guy playing young Han Solo in the upcoming Star Wars movie.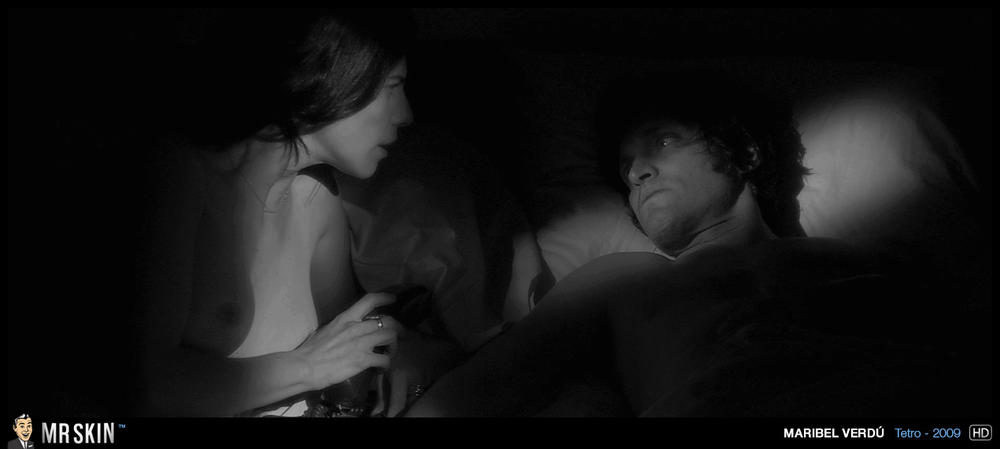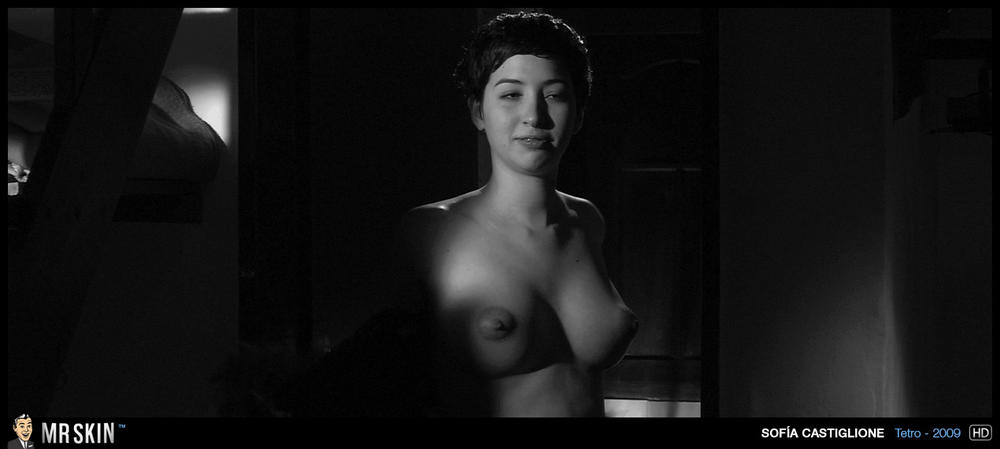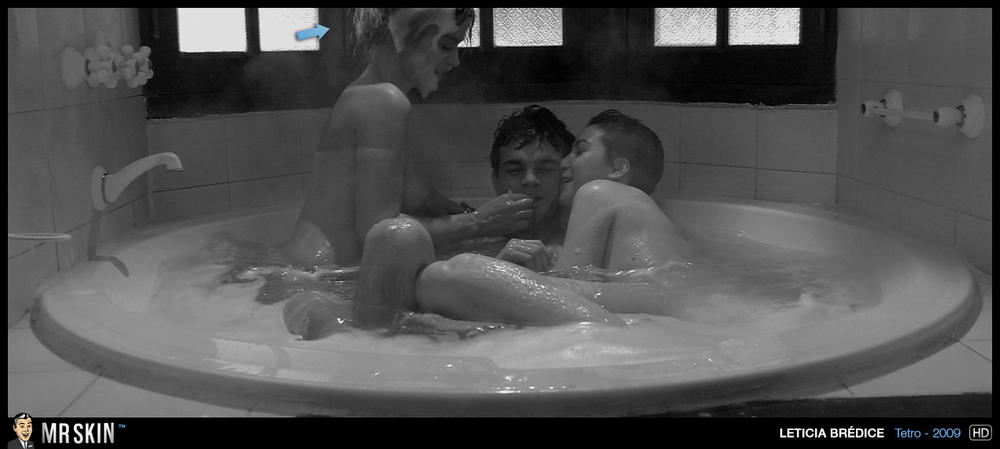 Hulu
Michael Winterbottom's chilling film features some great rear nudity from Jessica Alba, Kate Hudson, and Caitlin Turner!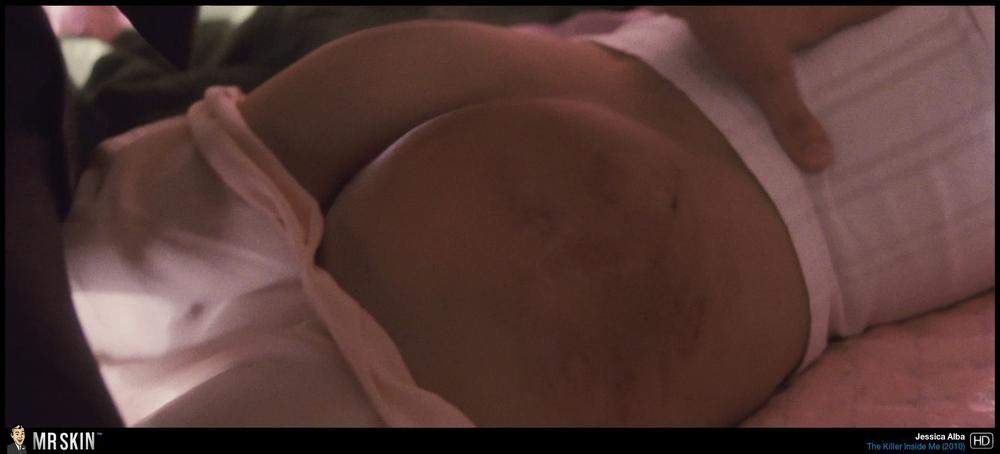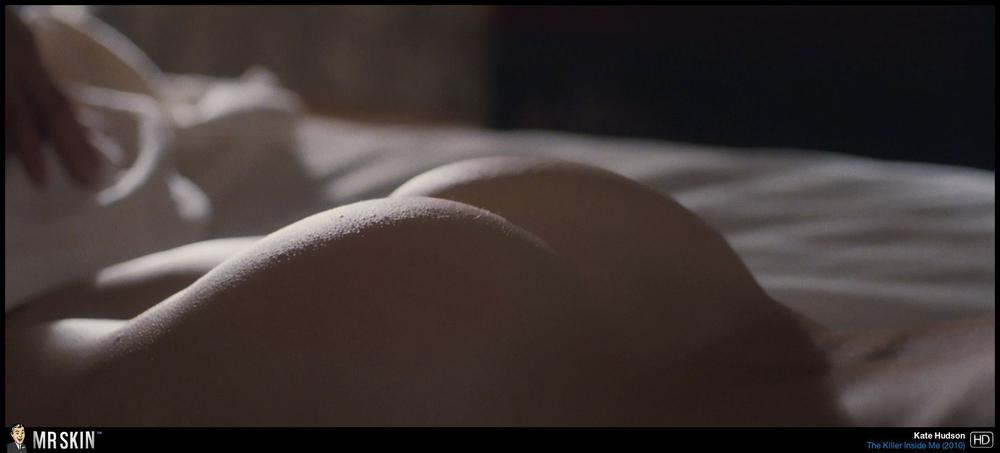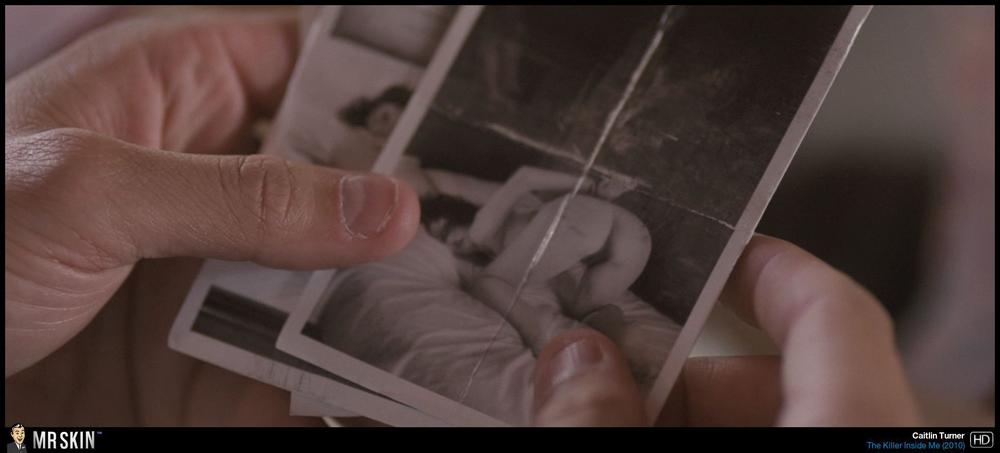 Finally, catch this recent horror comedy with an unhinged Nicolas Cage performance and a great topless scene from Cacia Rose!