Whether you want laughs, drama, or some last minute chills, we've got nearly a dozen movies to keep you creaming while you're streaming!
Netflix
One of the greatest comedies ever made is back on Netflix, and it's chock full of skin from Mary Louise Weller, Karen Allen, Sarah Holcomb, and more!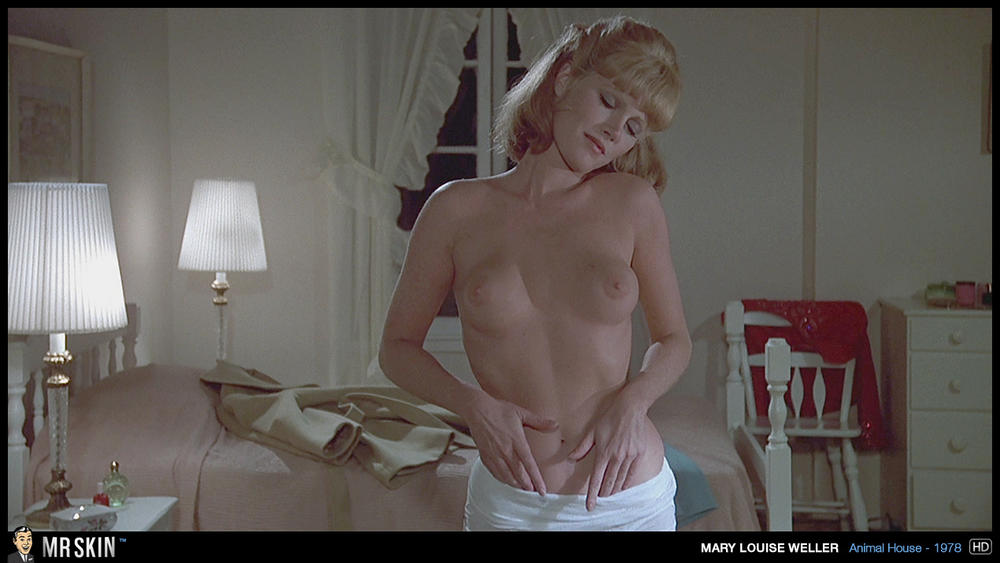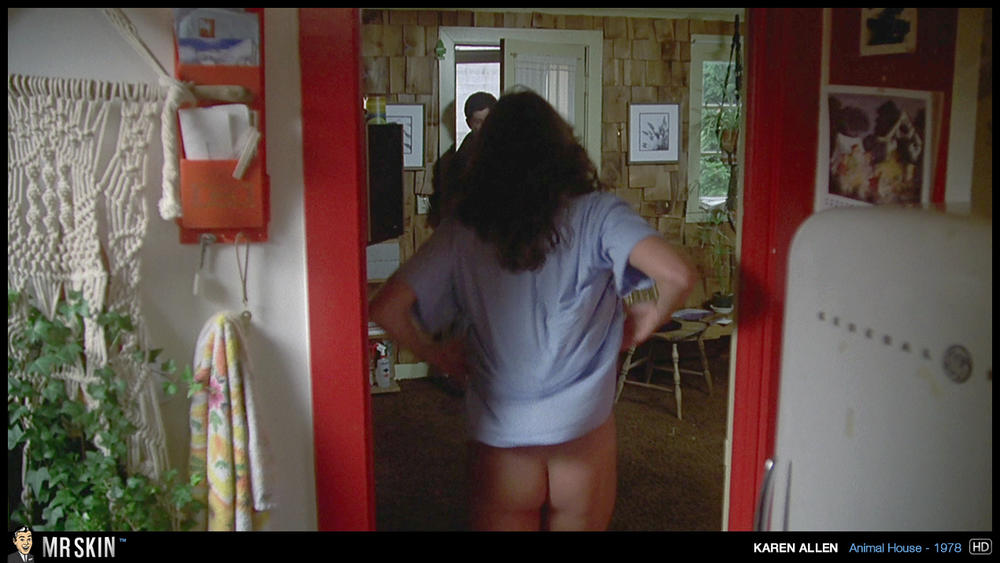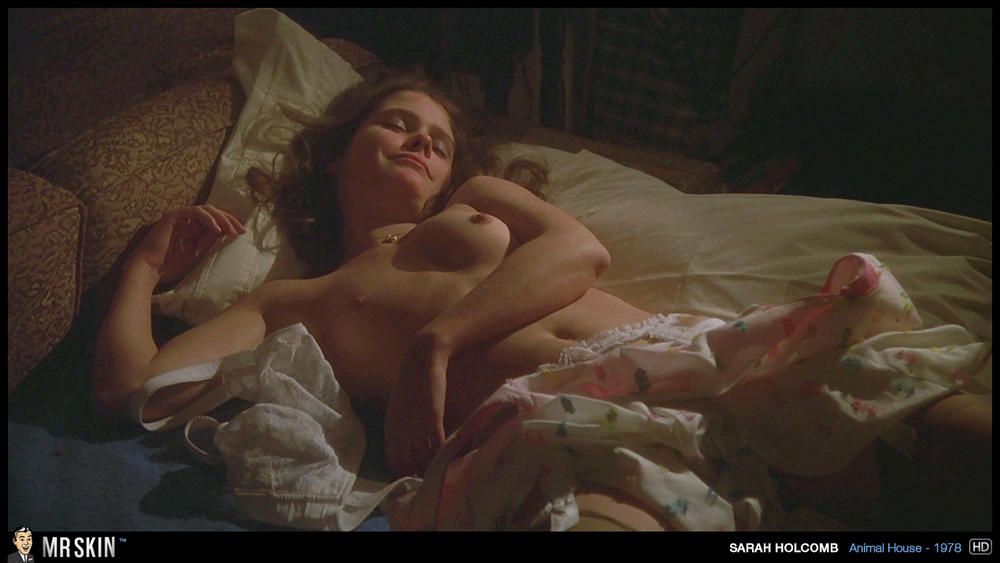 This recent film was most assuredly inspired by Animal House's mix of comedy and boobs as proven by the knockout nude scenes from Katie Buitendyk, Rachel Van Dijk, and the doubled up delights of Jennifer Krukowski and Olivia Nowak!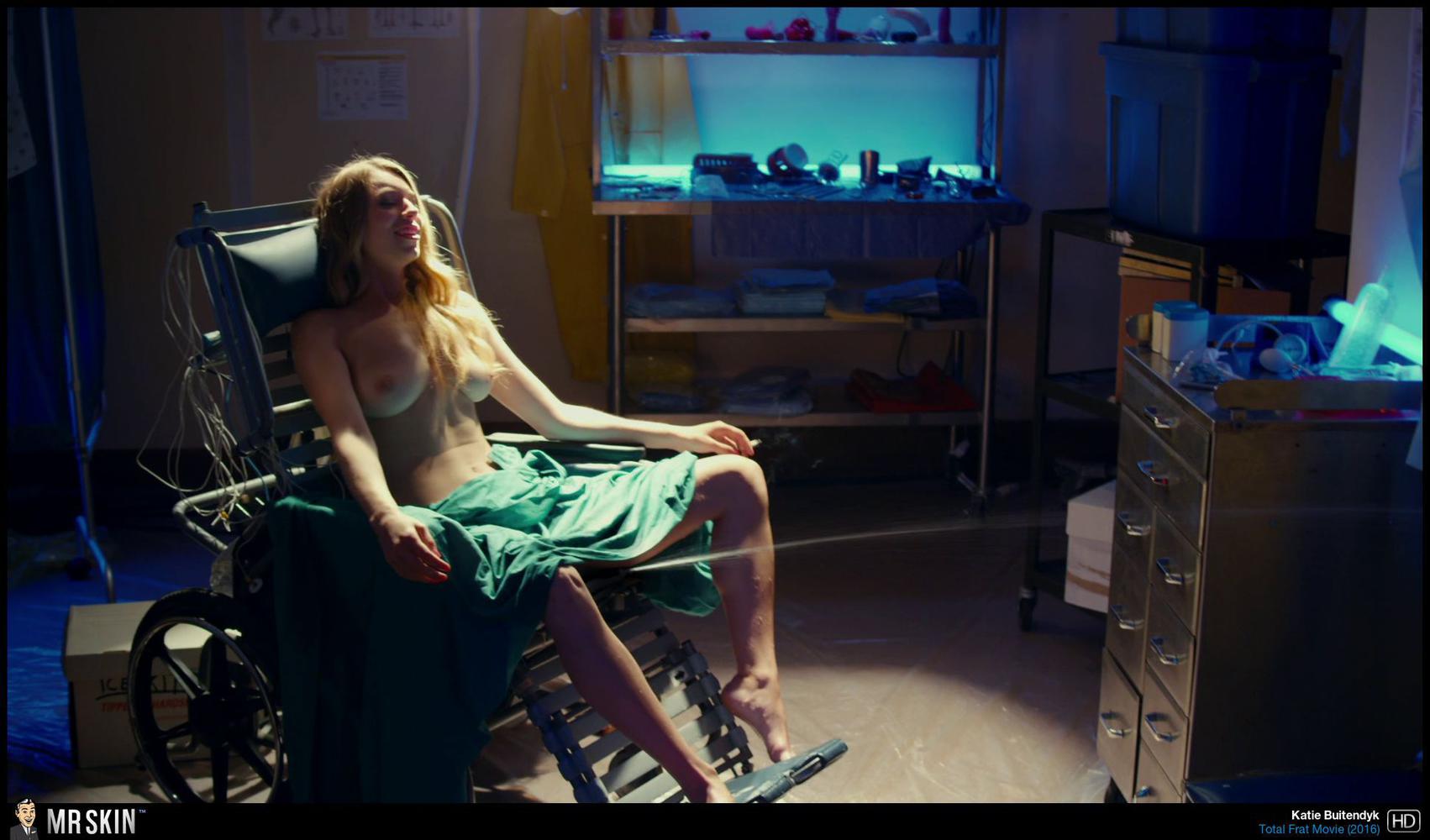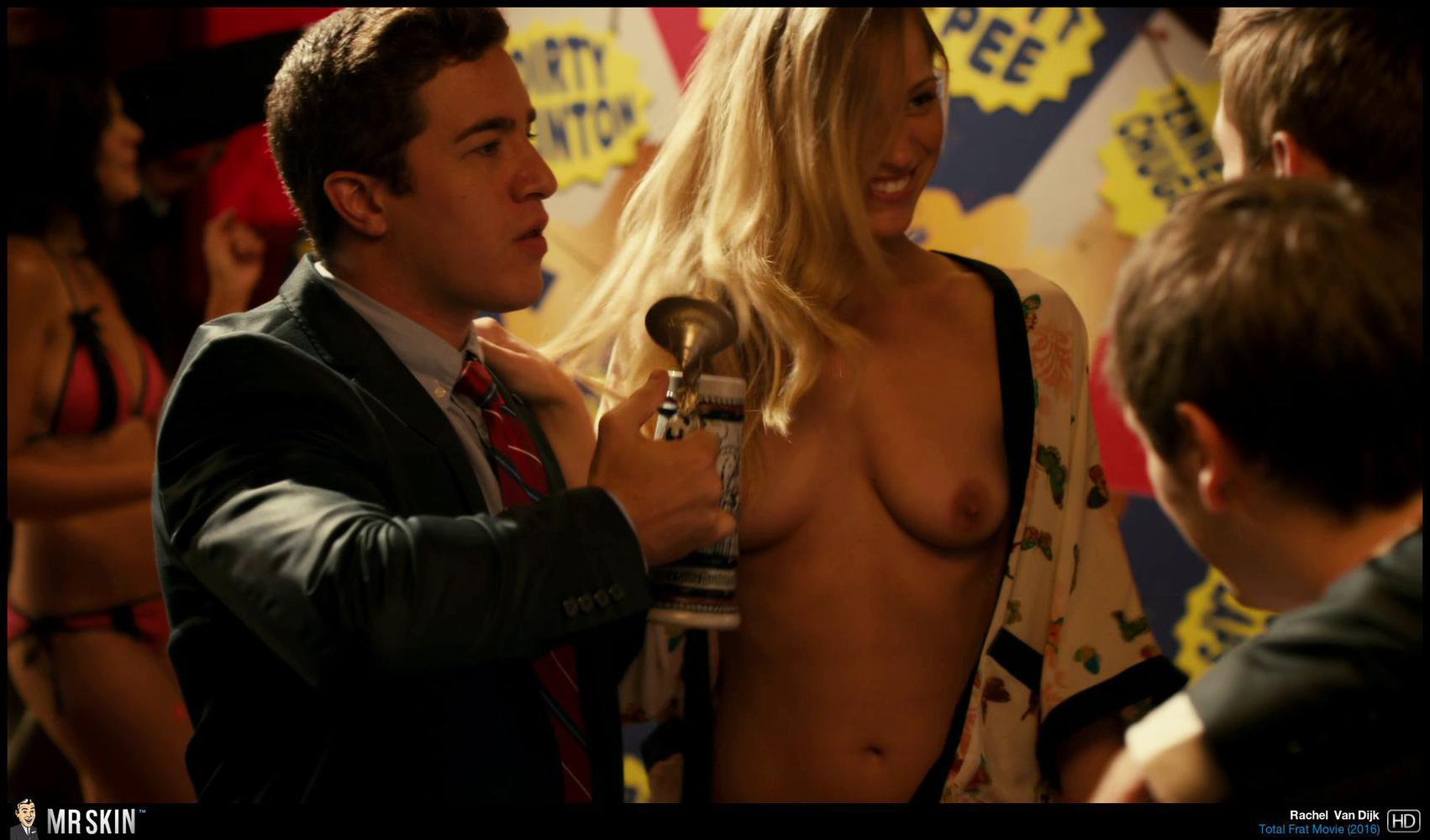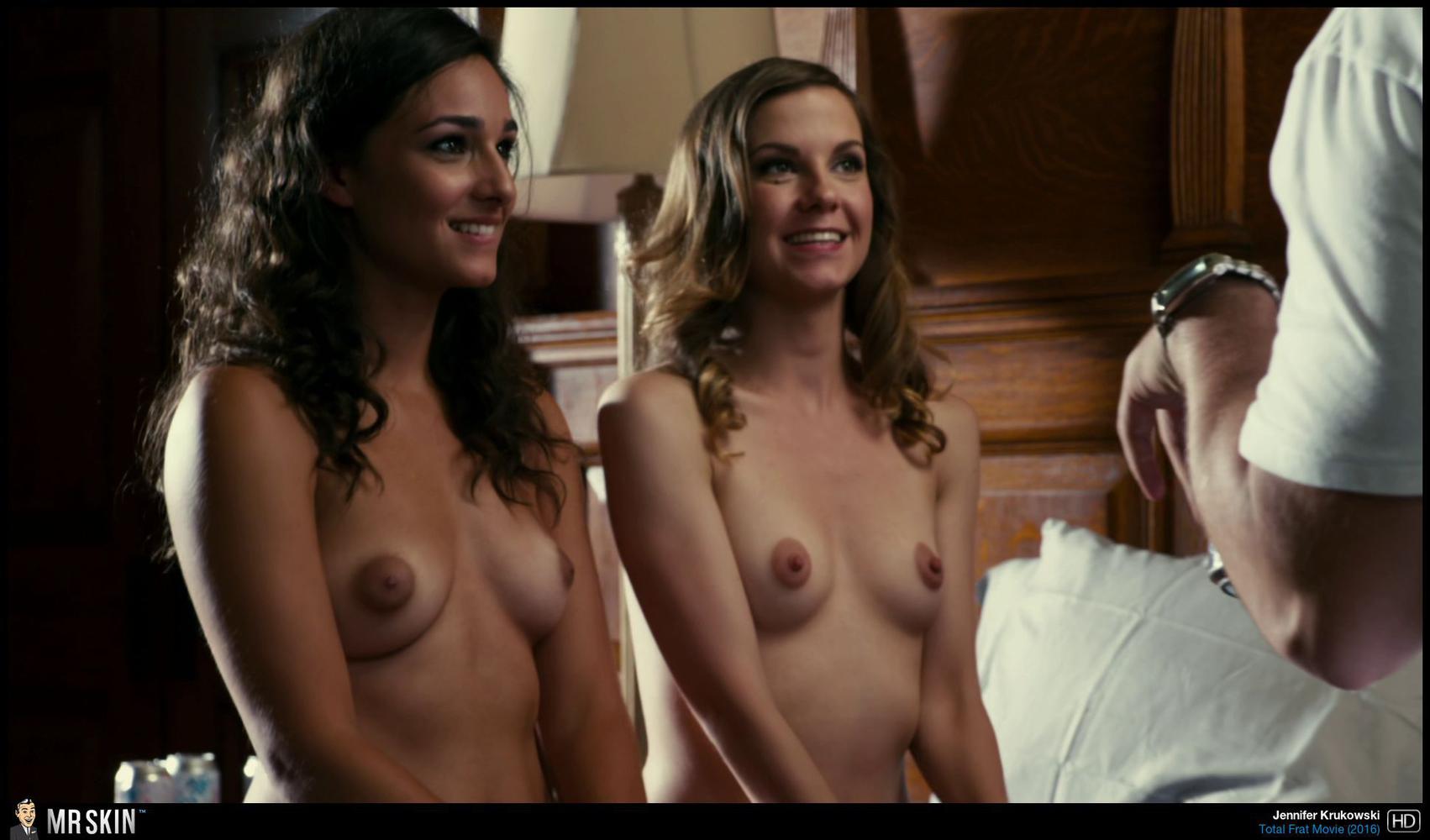 Amazon Prime
This intense drama that came out earlier this year features a number of great nude scenes from Erika Smith!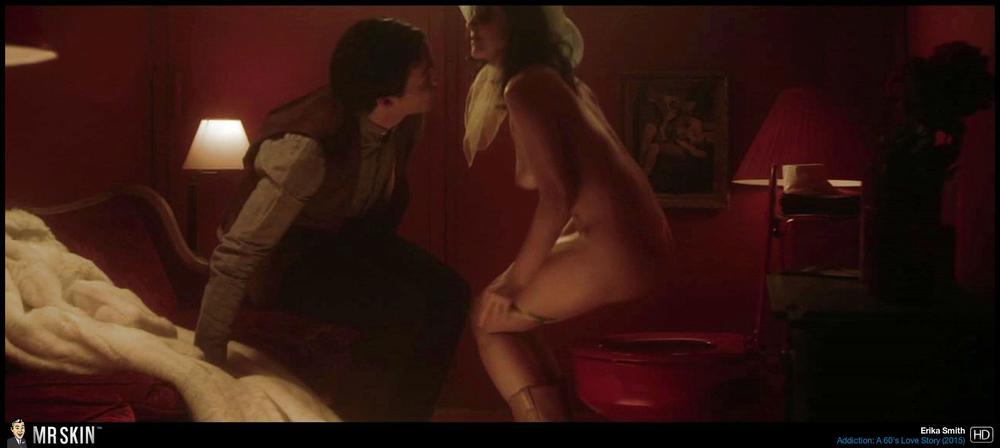 Another intense drama, this one has some tantalizing tub nudity from French fox Lilly-Fleur Pointeaux!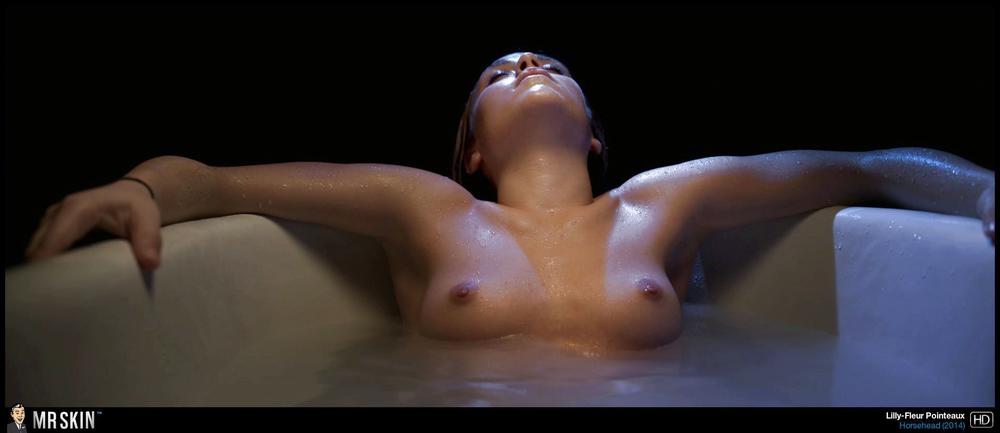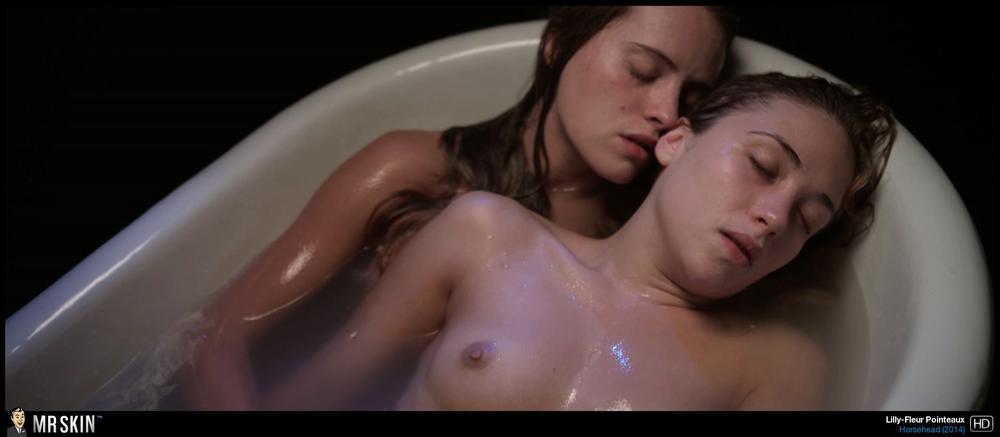 Hulu
Finally this week, Hulu wants to help you experience plenty of chills and spills with the first 8 Friday the 13th movies! Here's your helpful guide to who is nude in each sequel....