Now that Valentine's Day is over, get back to some you time with these six skinsational flicks!
Netflix
Oliver Stone's bloated film did give us our first ever look at a fully nude Rosario Dawson, and the version currently streaming is his "fixed" version of the film... Either way, you can't deny how awesome Rosario's first fully nude scene is!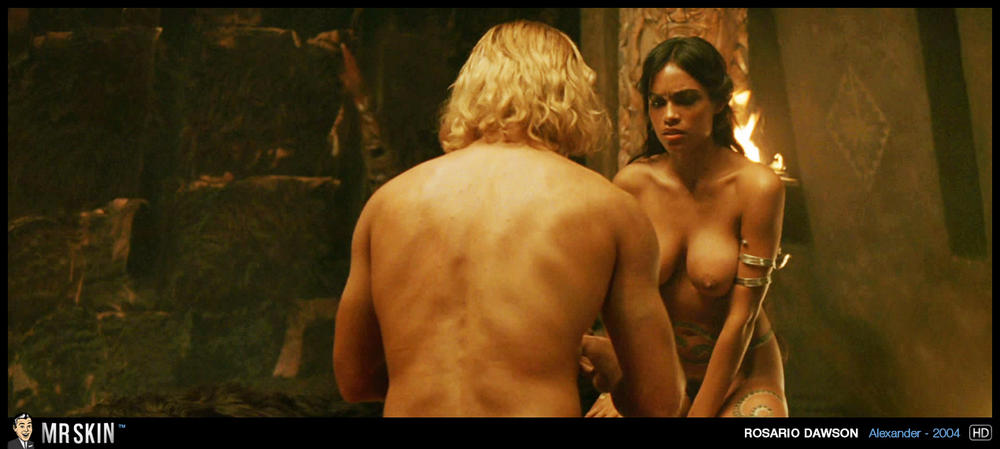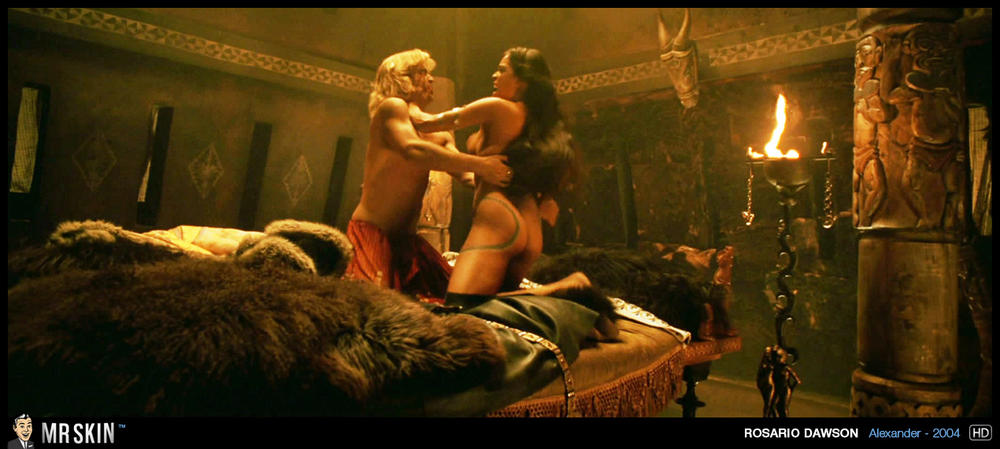 The gold standard for balancing horror and comedy, this classic film features terrific topless scenes from Jenny Agutter and Linzi Drew!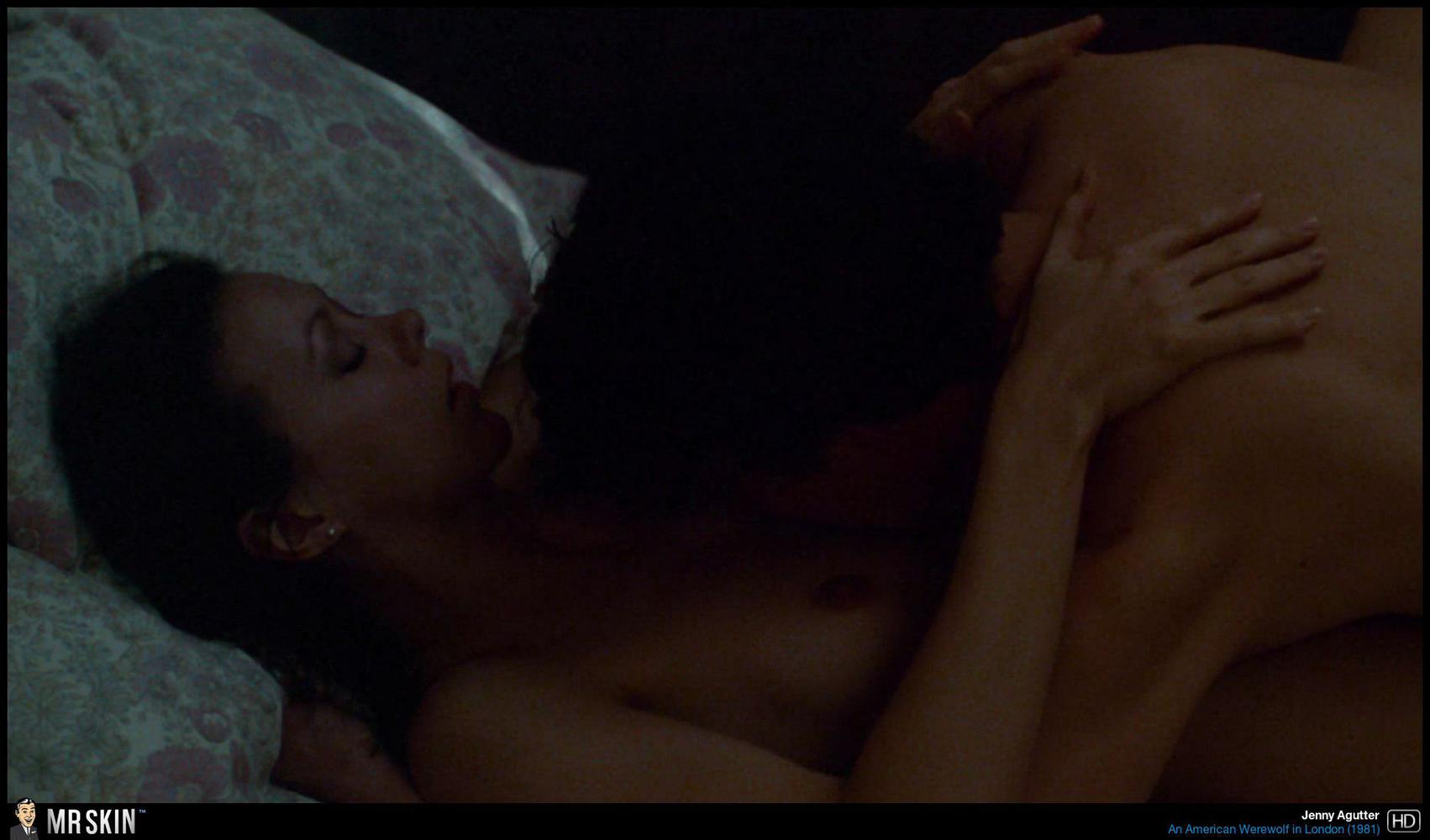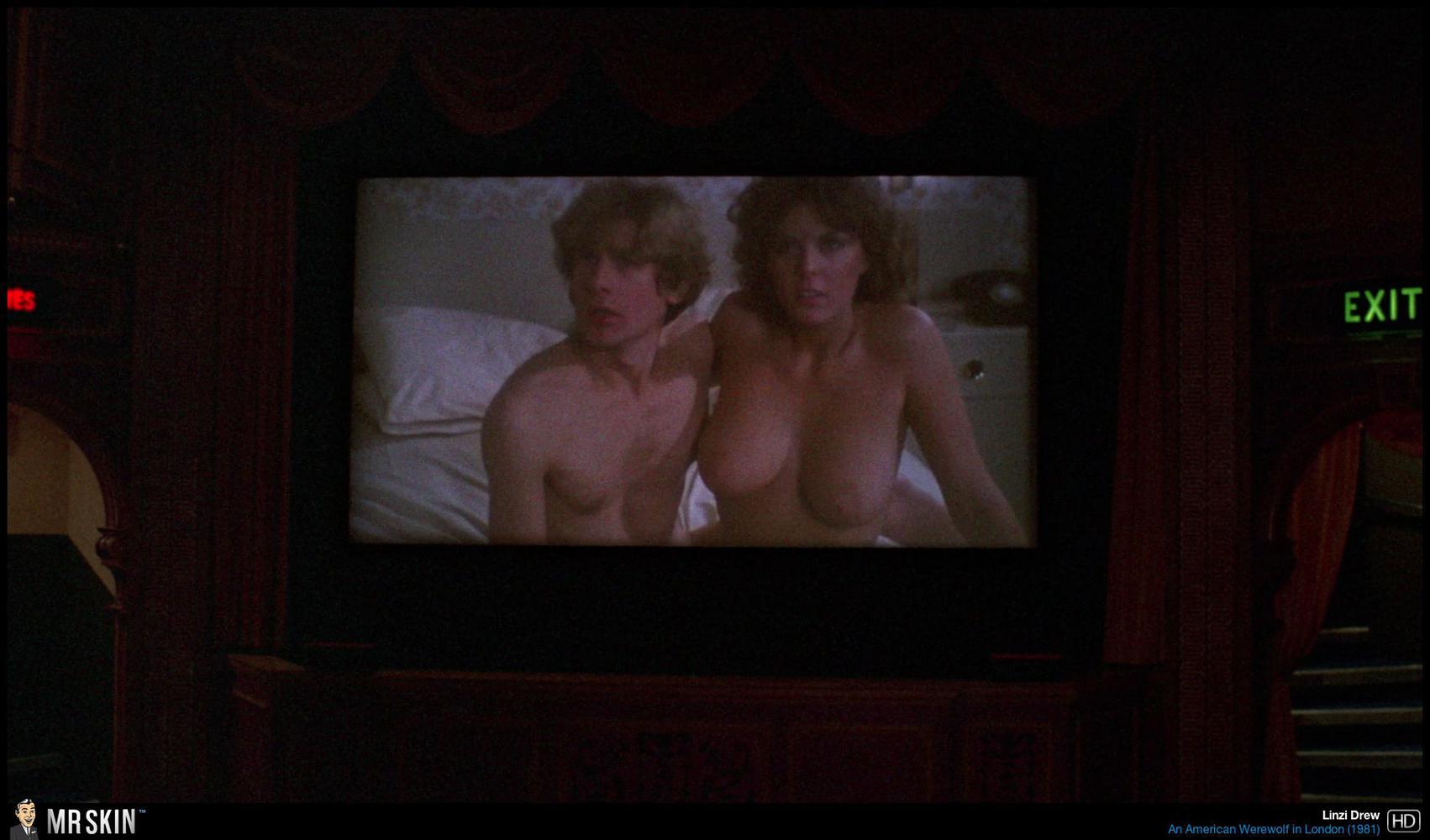 Amazon Prime
This French/UK co-production features two terrific bottomless scenes from Vahina Giocante, as well as a terrific topless scene from Barbara Chossis!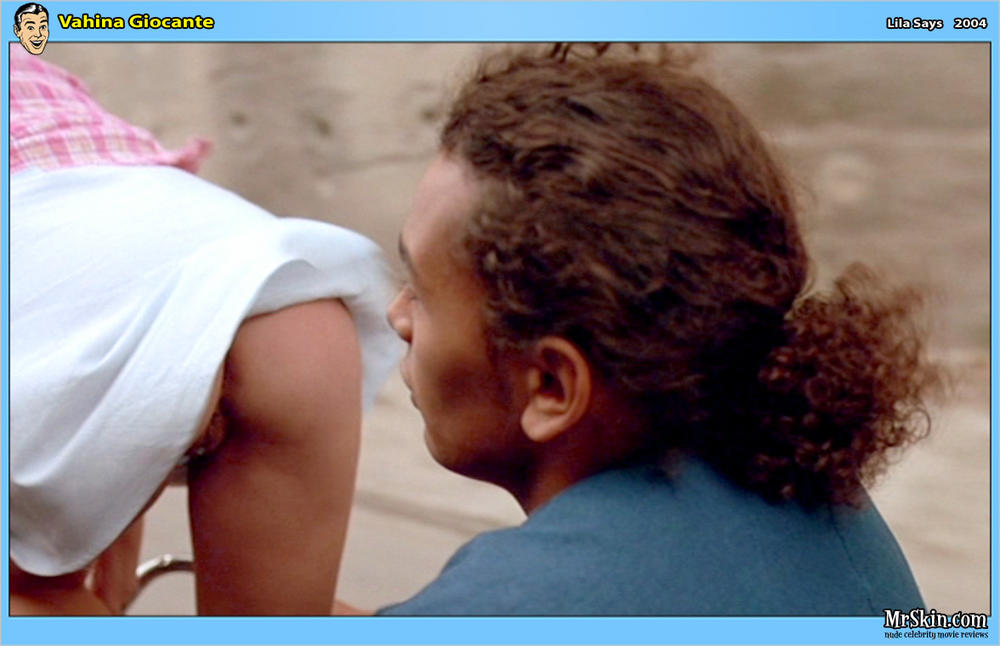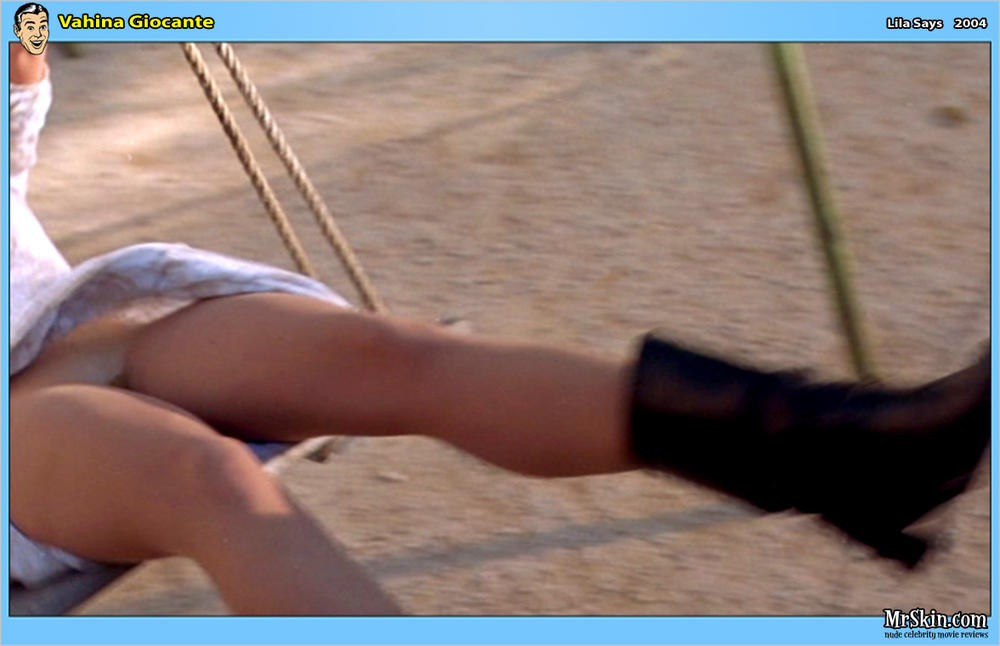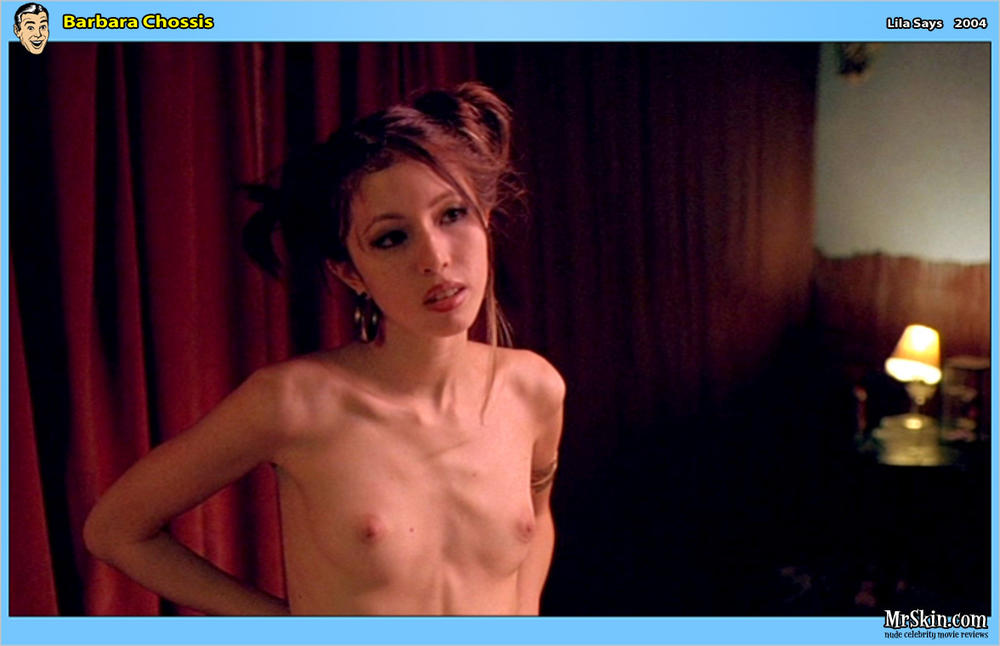 This bawdy 70s skin classic features a ton of knockout nudity from Solange Blondeau, Monique Chaumette, Andréa Ferréol, and more!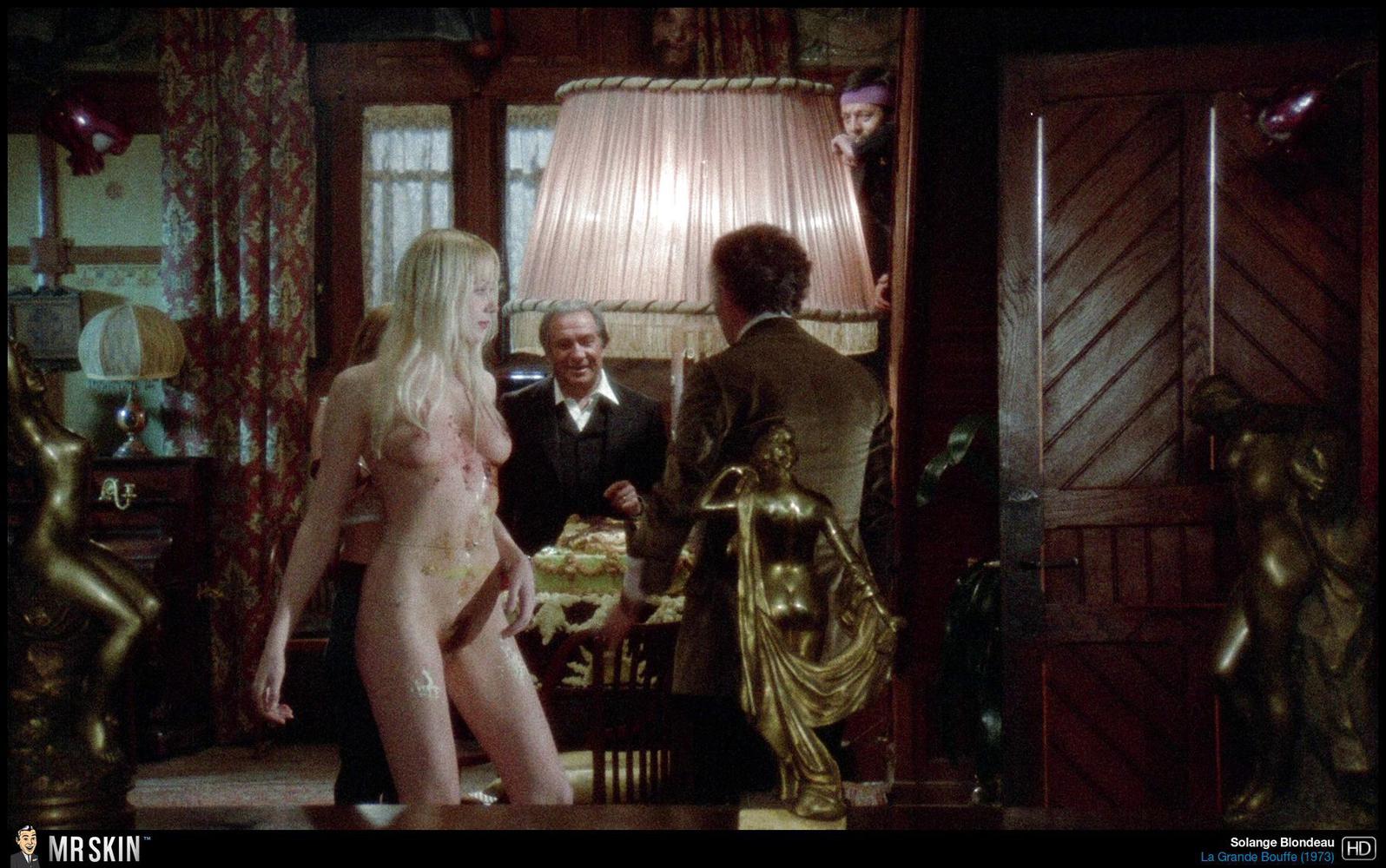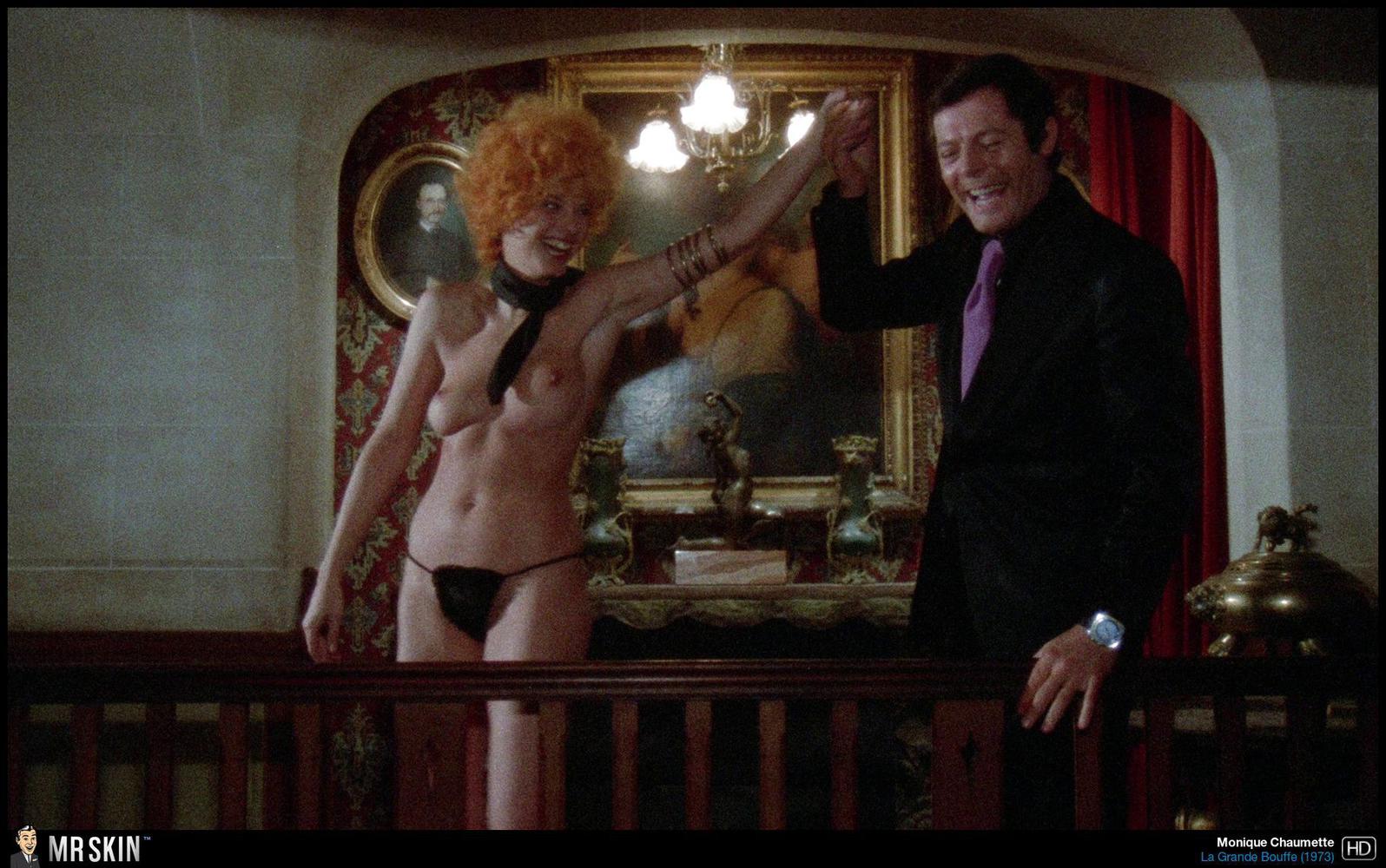 Hulu
This fantastic biopic of Paul Raymond, the Hugh Hefner of the UK, features some amazing nudity from Anna Friel, Tamsin Egerton, Katie Derry, Gemma Nicholas, and many more!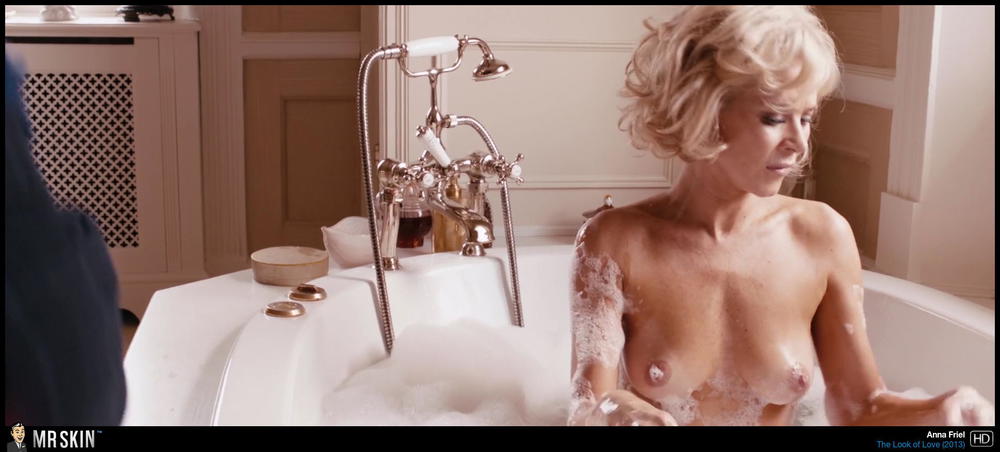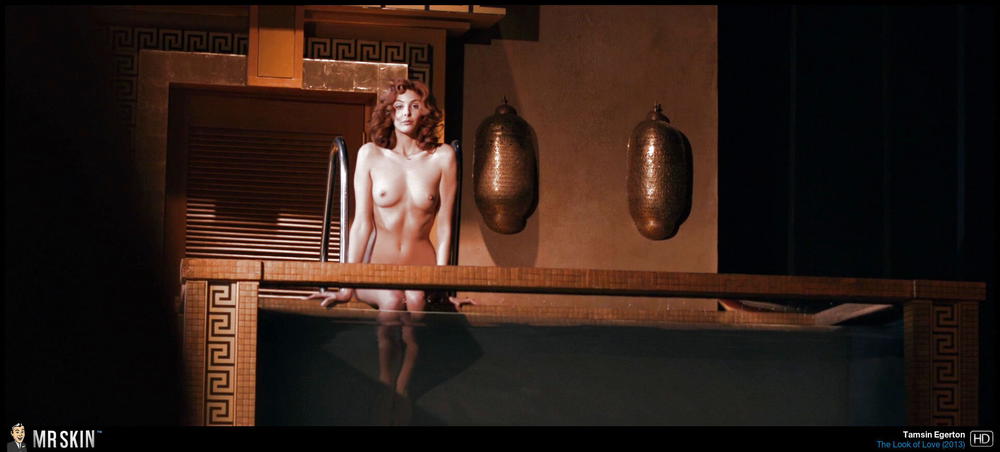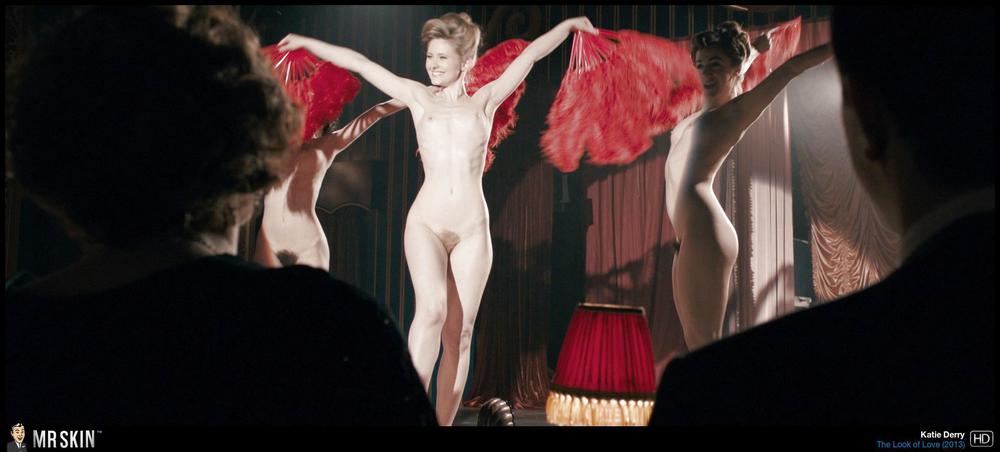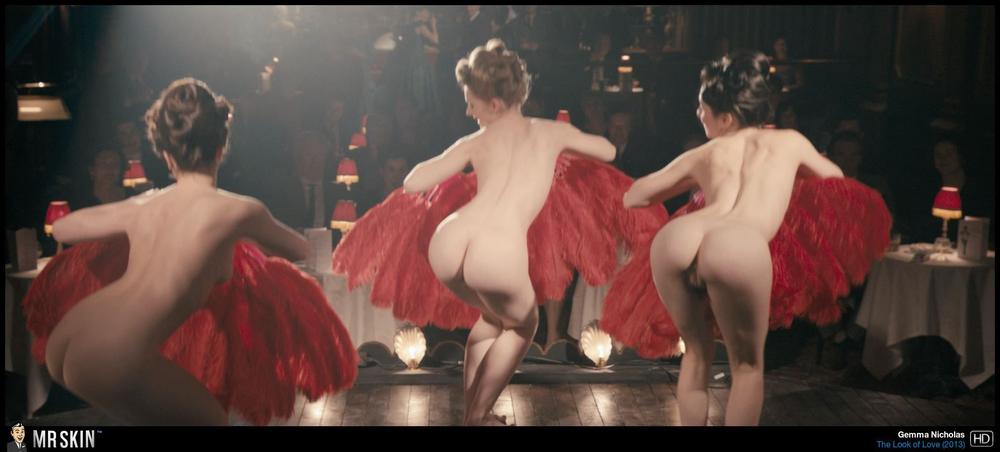 Finally this week is this bizarre 2013 Dutch film the director describes as a dark fantasy film for adults. It's pretty far out there but it's also worth checking out for the amazing nude scenes from Sara Hjort Ditlevsen!